Best of Japan - Art & Events
Note: The opinions and views expressed in this user report are those of the individual author and do not necessarily reflect the opinions and views of japan-guide.com.
February 15, 2020 - Best of Japan - Art & Events
Japan is a land of contrasts and I have been lucky enough to travel around this country more than most. For my last series for Japan Guide after visiting all 47 prefectures, I will be showcasing my favorite locations in Japan. This post will cover what I have found to be some of the best art locations and events that Japan has to offer.
For lovers of contempory art and the slow life, the Setouchi Triennale is a once every three years celebration of art occurring over multiple islands. The Honmura Art Project on Naoshima Island (Kagawa Prefecture) is probably my favorite of the bunch but cannot easily been shown via photography. This is either because it's not allowed or does not allow for the full experience to be understood.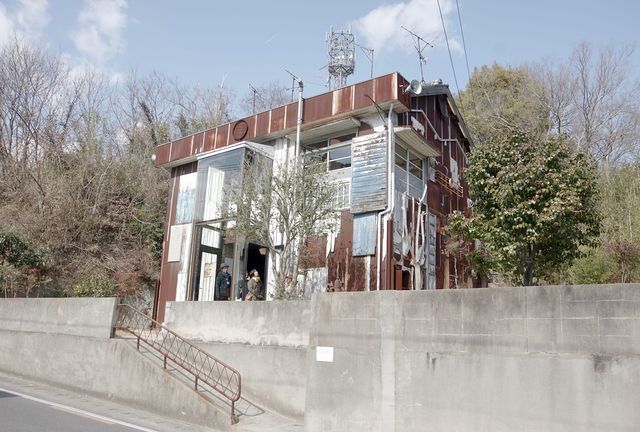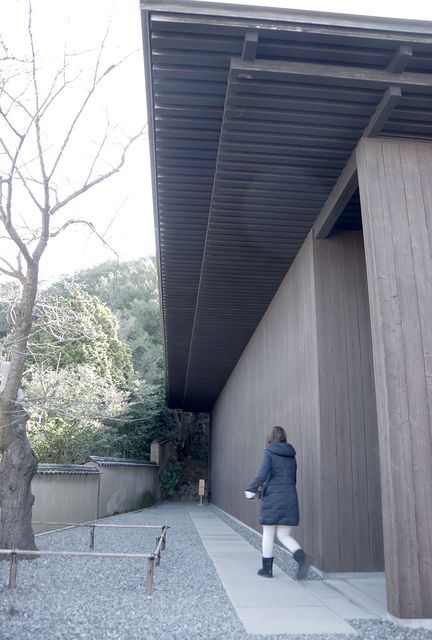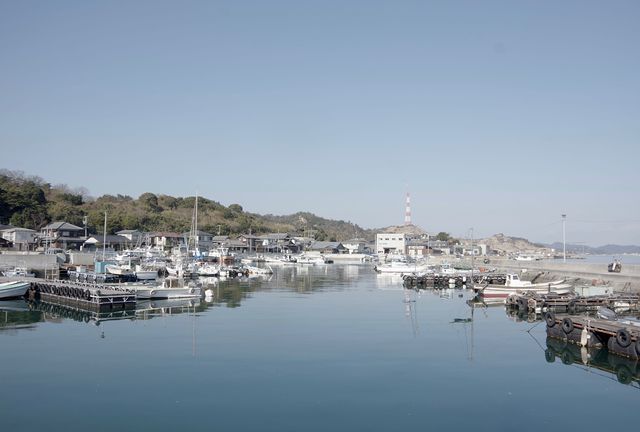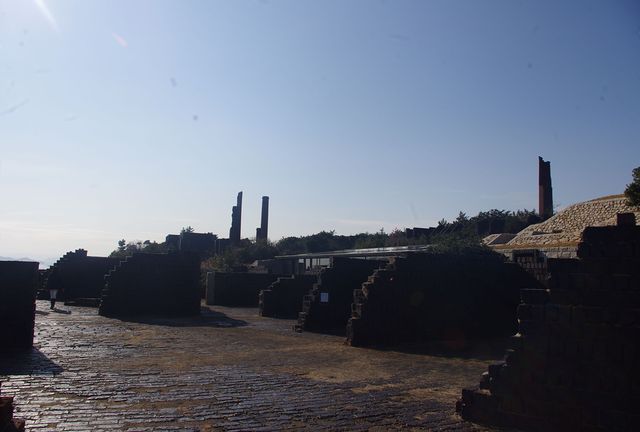 My second location of the Setouchi Triennale is Inujima Island of Okayama Prefecture. This small island has suffered from a significant population decline and used to be home to a large Copper smelter. It's now home to a good quality art exhibit which explores many of the senses of the human body. As such - photography in the best bits are not allowed.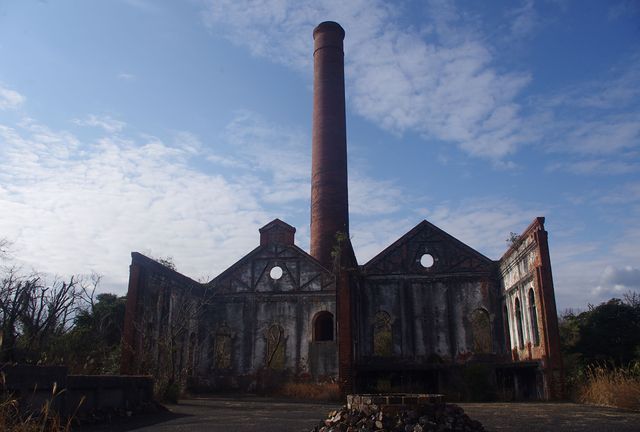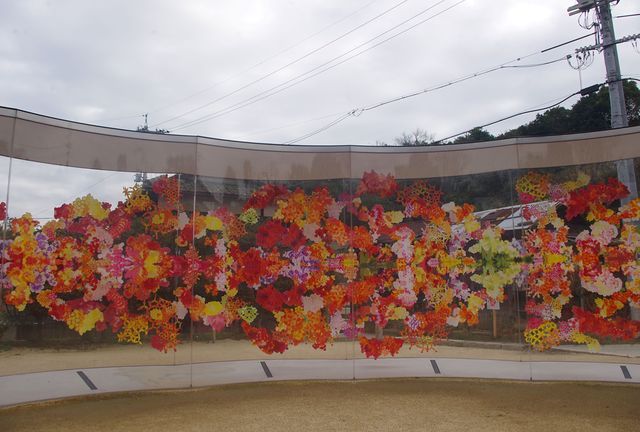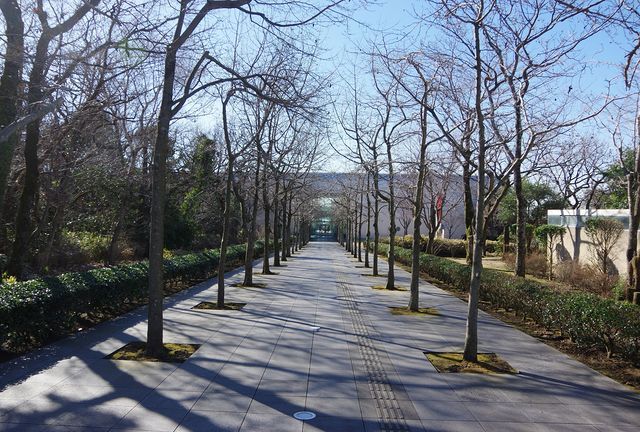 Another good quality art location is the Kirishima Open Art Museum of Kagoshima Prefecture. There is an inside area with a rotating exhibit which differs in quality and a good quality outside area. It would look even better in the warmer months - as I visited in the middle of winter a couple of years ago.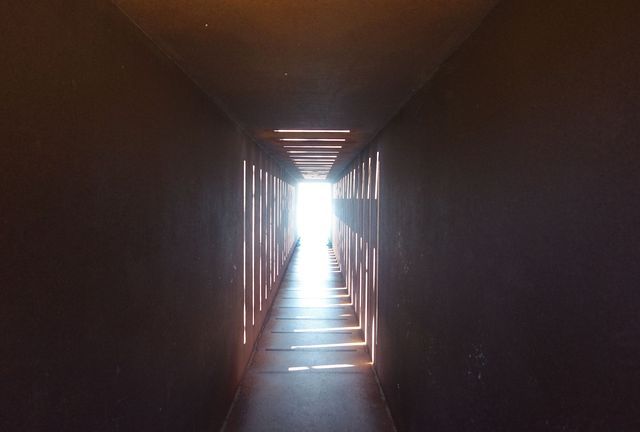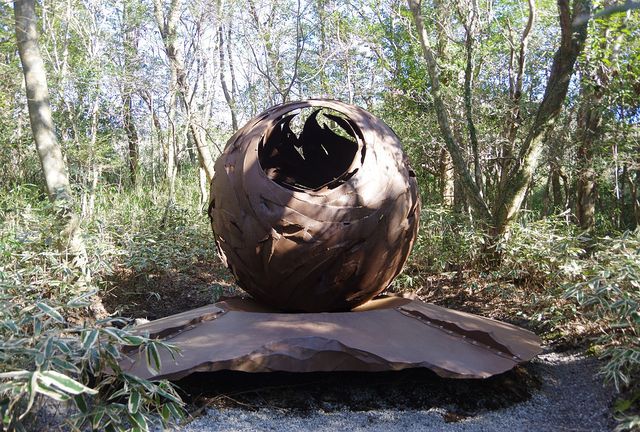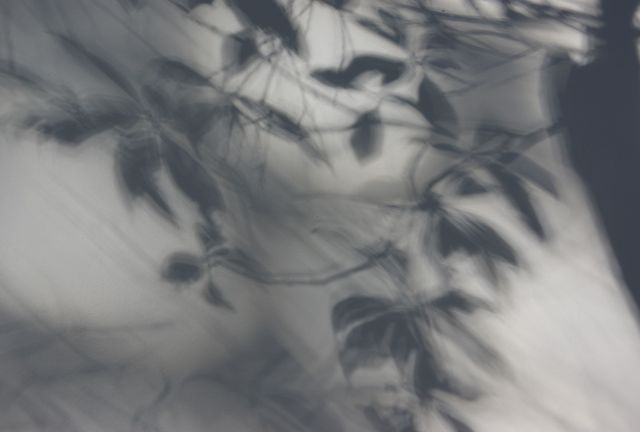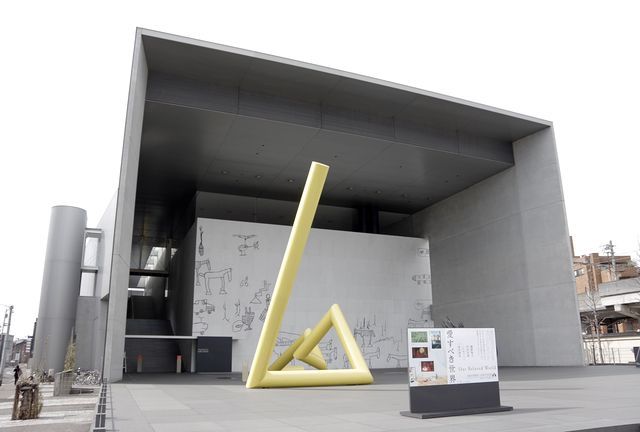 The MIMOCA of Marugame City (Kagawa Prefecture) is home to one of the best rotating modern art mueums in the country. It's permanent museum is nice - but for the first time in a long time I really enjoyed it's rotating exhibit.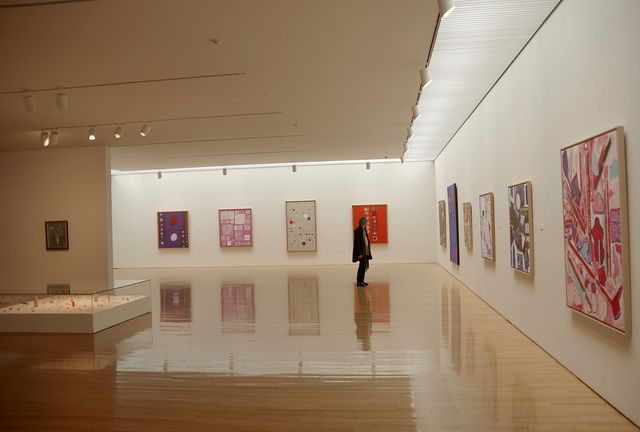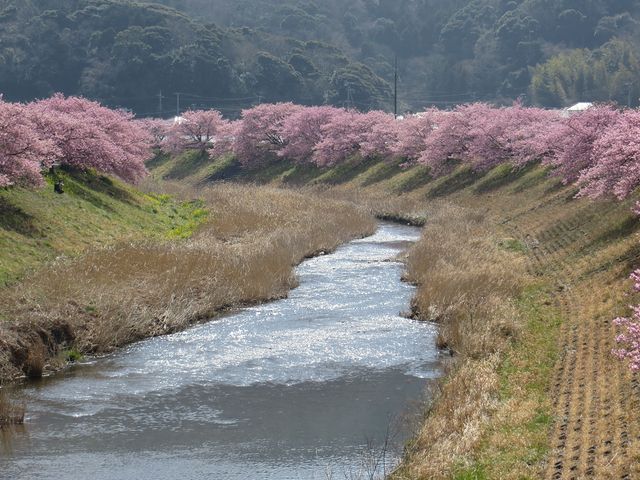 For people who visit Tokyo around late February to mid March and want to see Sakura or Cherry blossoms - they often visit Kawazu in Shizuoka Prefecture. However- Minami Izu (also Shizuoka Prefecture) is just as spectacular but has much smaller crowds as you need to catch a bus to get there.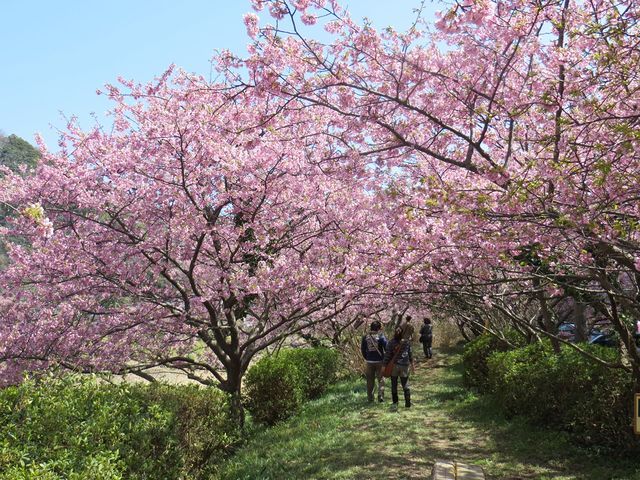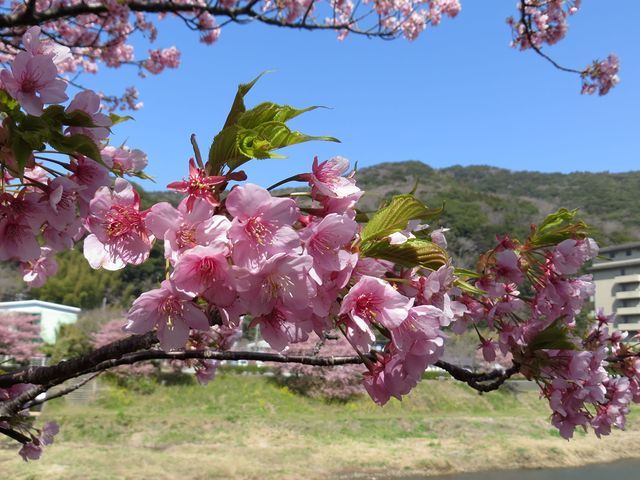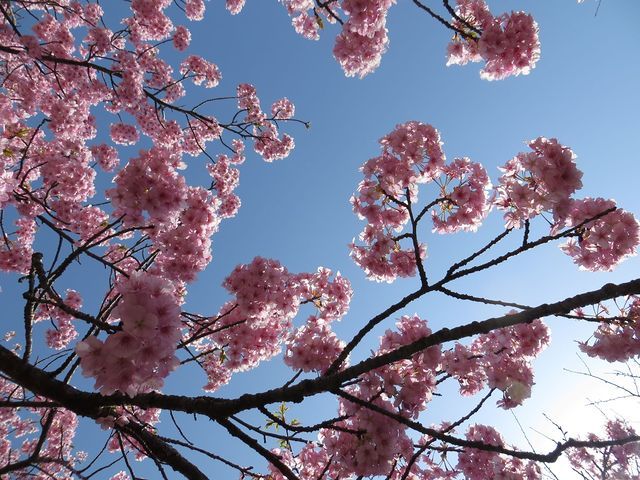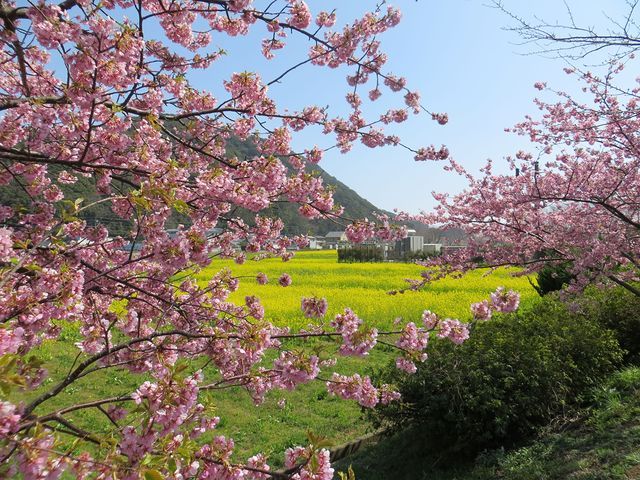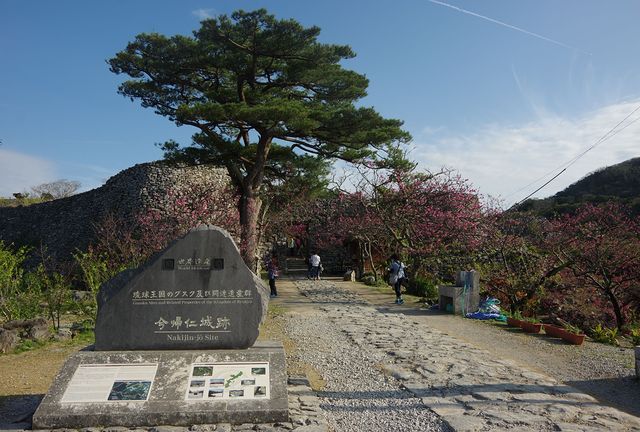 If there is something which I have experienced more than most - it's hanami or cherry blossoms. One of the most spectacular and unexpected locations was Nakijin Castle in Okinawa during February. This UNESCO listed castle has a large number of Taiwan variety cherry blossoms which potentially make it the earliest of it's kind in the country.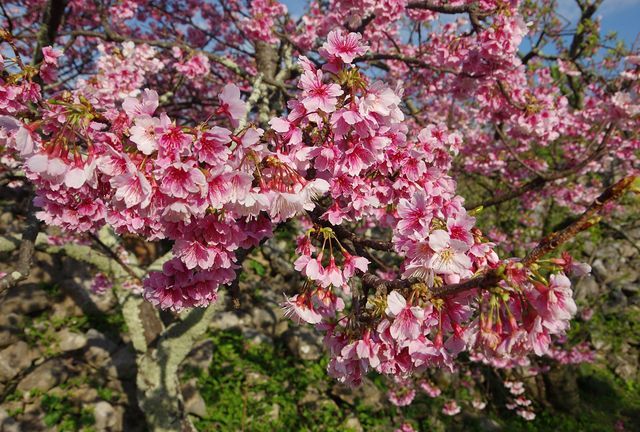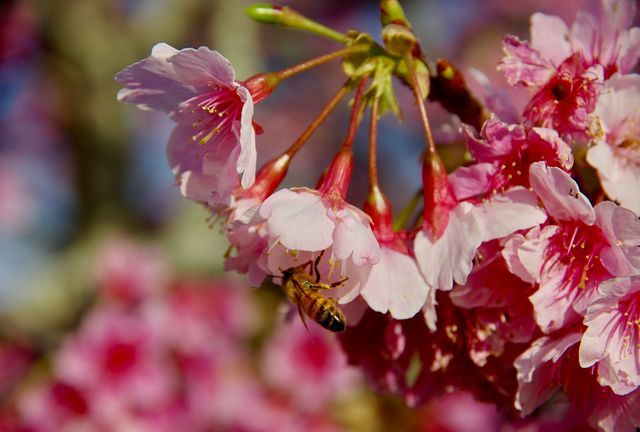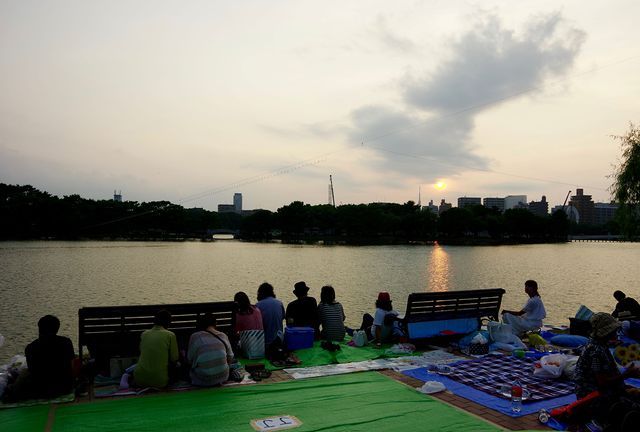 Another nice event was the Ohori Fireworks which occurs in early August in Fukuoka City. This is probably one of the biggest firework events in Kyushu and has lots of places sit and watch the fireworks. I chose a place where I could not even see the lake where it was all taking place - but you are looking up so that does not matter as much.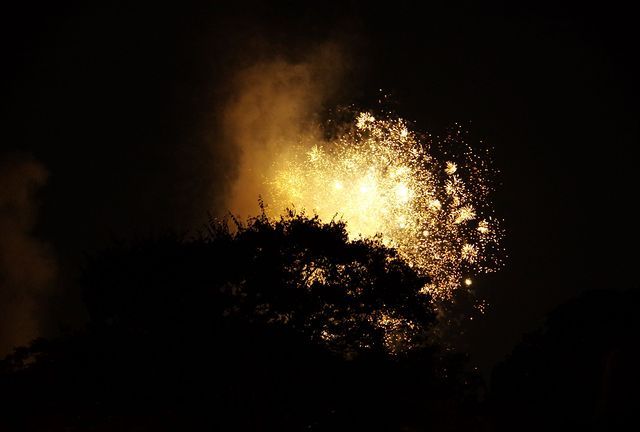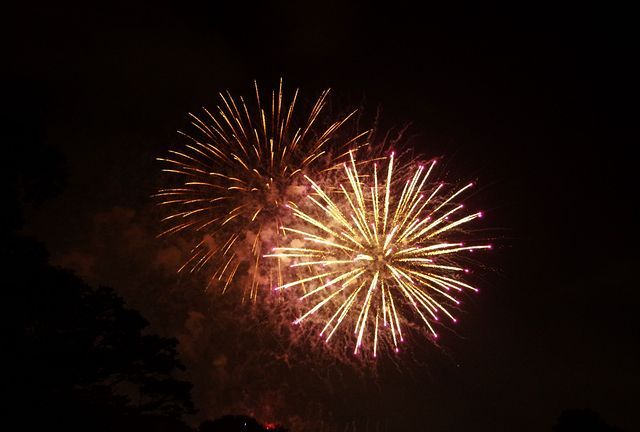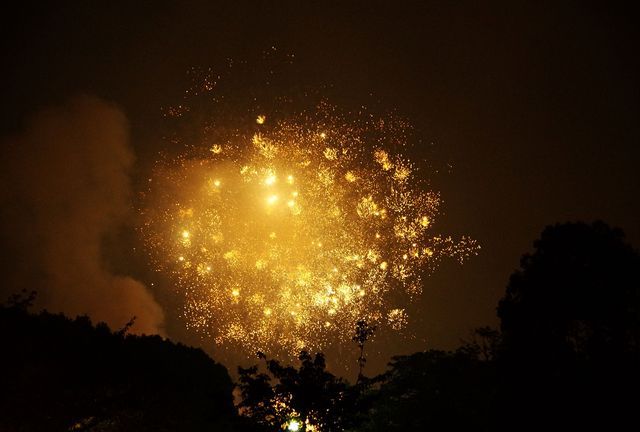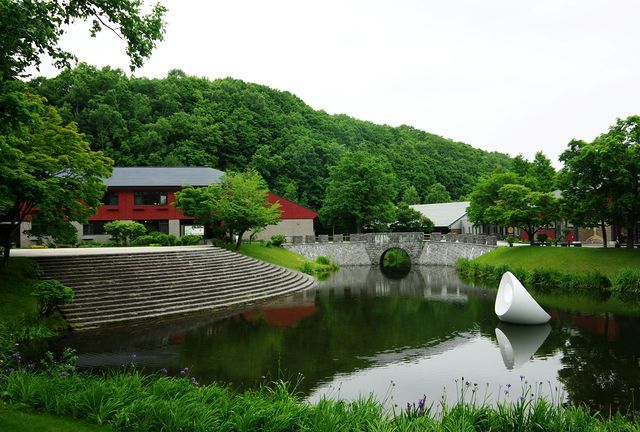 One art exhibit which seems to be mainly off the radar is the Sapporo Art Park in Hokkaido. This outdoor art park is a fair distance from central Sapporo and it's outside area is the most spectacular of the two areas which can be visited (there is also an inside area). It would be interesting to see if it's open in winter when it can snow a lot here.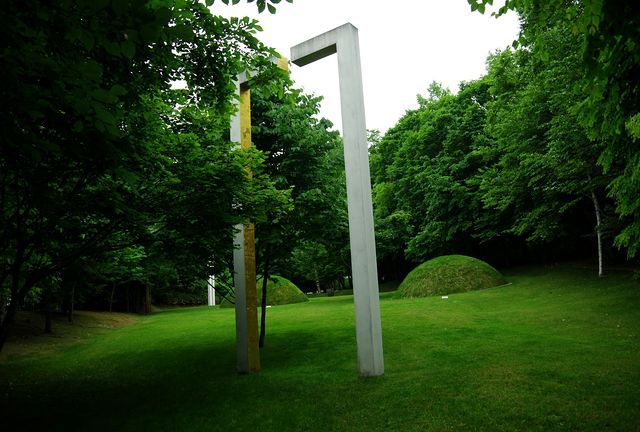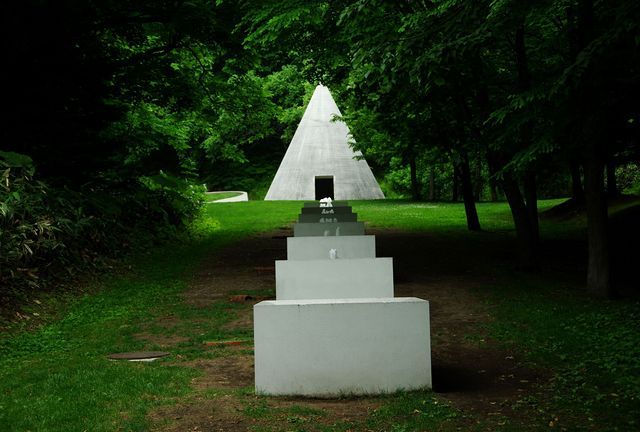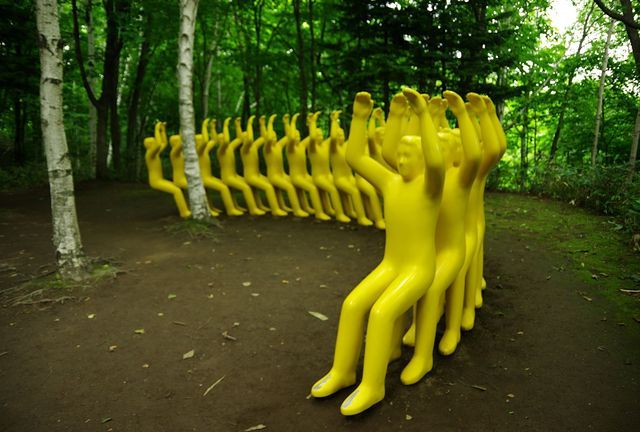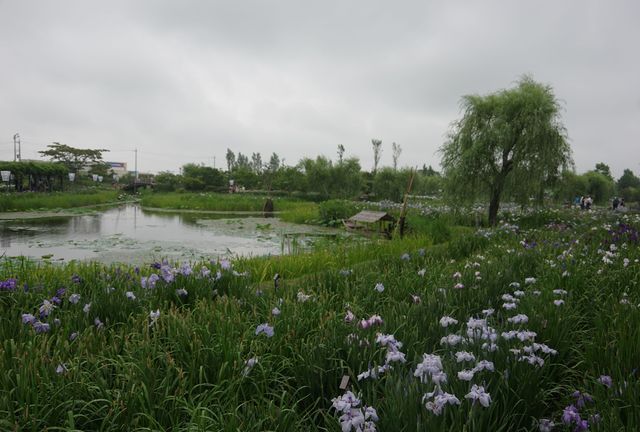 The Sawara Iris Festival occurs in late June near Narita Airport of Chiba prefecture. I stumbled across this site after the large number of posters present at the train station which gained my interest. There were also lots of other types of flowers as well.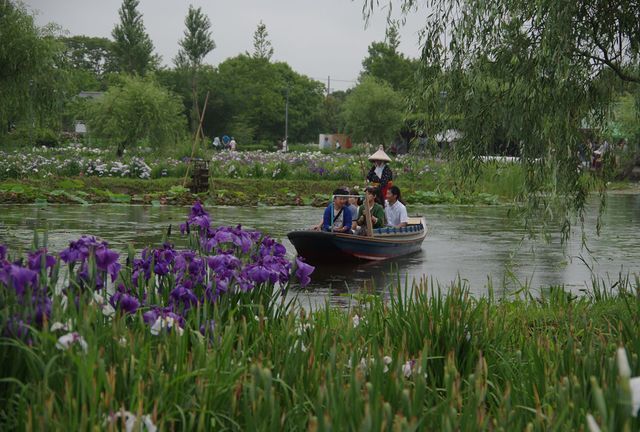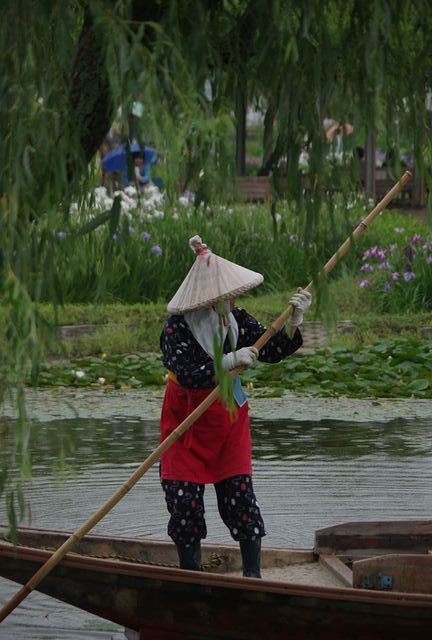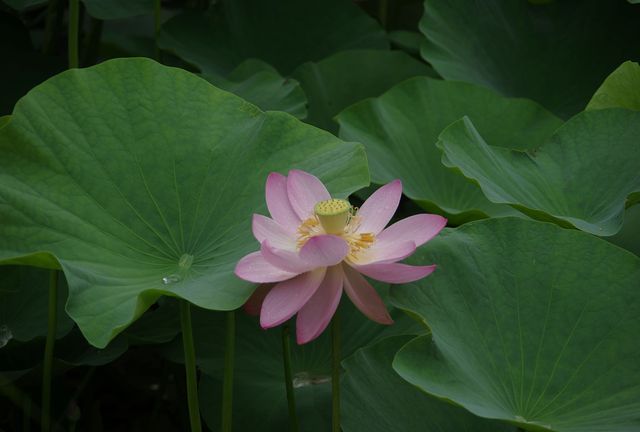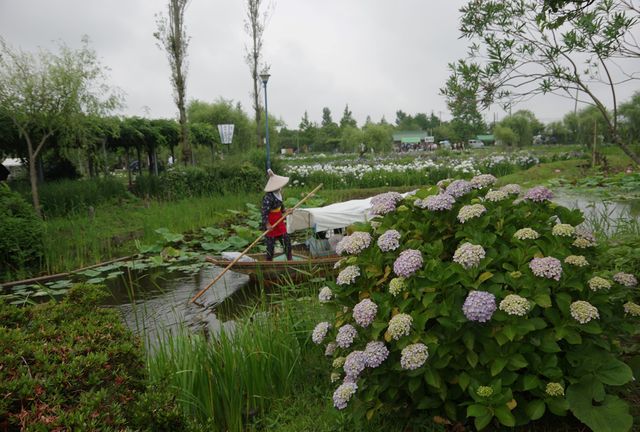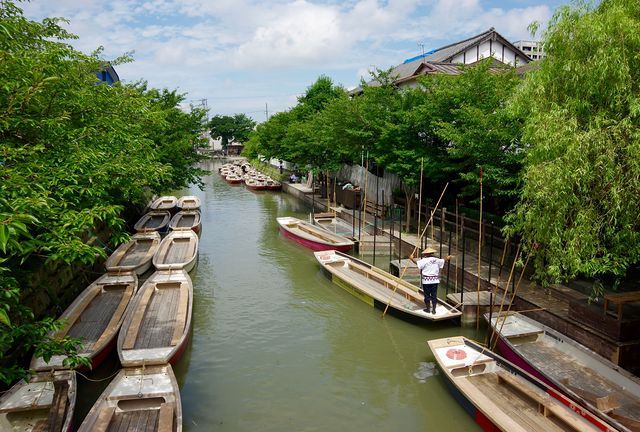 My last site is the Yanagawa River Cruise which is located in Southern Fukuoka Prefecture. The river cruise is quite relaxing in summer and the town also has plenty to see and do. It's also easily accessible from Fukuoka via train.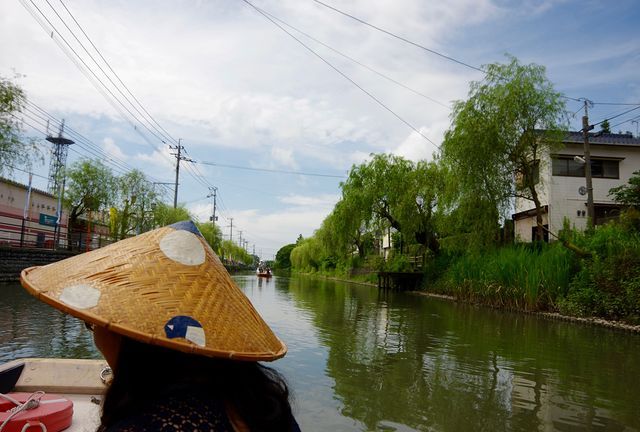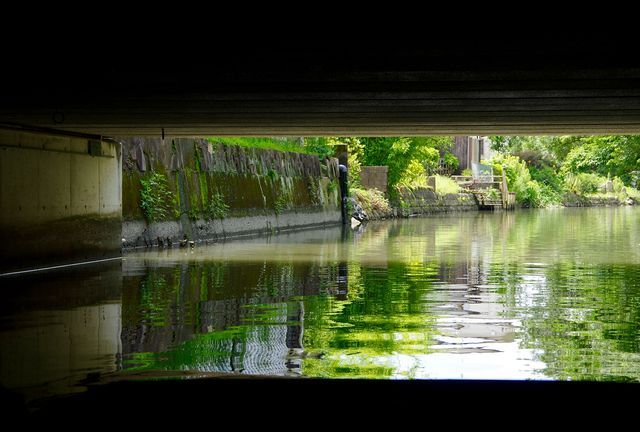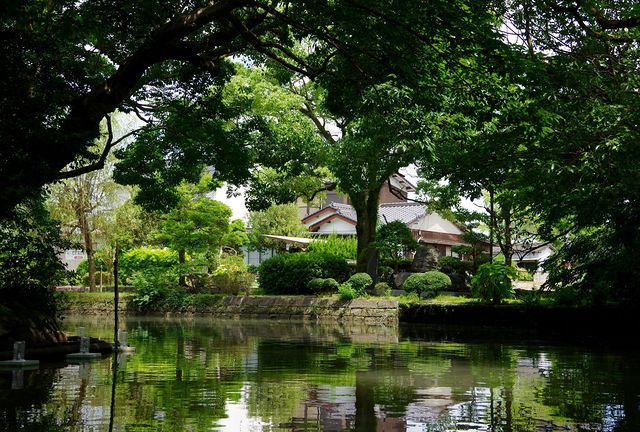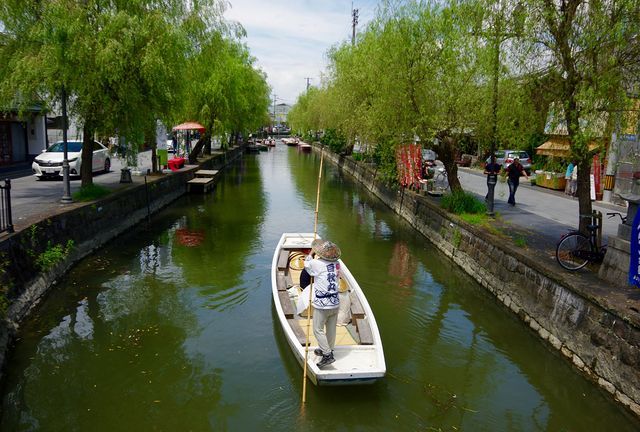 As you can see - there is a lot more to Japan than just temples and high tech gadgets. My next post will include some gardens which I missed in my first post on the subject.