Best of Japan - More Gardens
Note: The opinions and views expressed in this user report are those of the individual author and do not necessarily reflect the opinions and views of japan-guide.com.
February 18, 2020 - Best of Japan - More Gardens
Japan is a land of contrasts and I have been lucky enough to travel around this country more than most. For my last series for Japan Guide after visiting all 47 prefectures, I will be showcasing my favorite locations in Japan. This post will cover some of the many less visited gardens found in Japan.
My first garden in this post is Amami no Sato which is located a few kilometers from Kagoshima City which is also located in Kagoshima Prefecture. Due to the fact that this city is semi-tropical, there is one garden attached to a hotel which is home to a garden of the Amami Island style. It also has a nice modern Japanese garden which is quieter than many other gardens in Japan.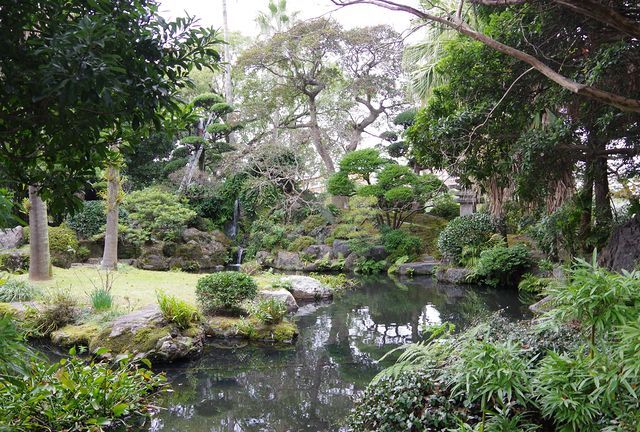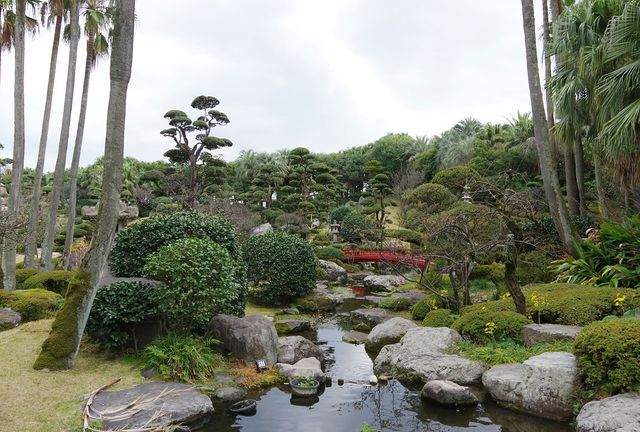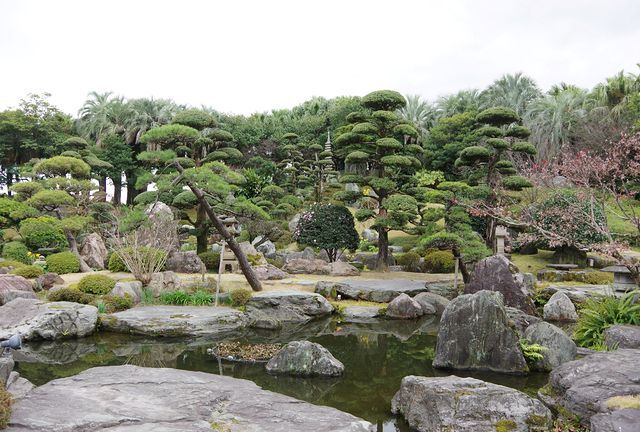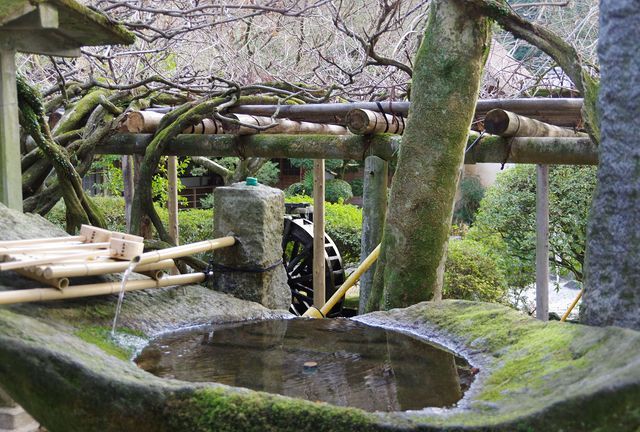 My second spot is Daikouzenji temple which is located in southern Fukuoka Prefecture near Tosu. This temple does not have much in the way of buildings but will look spectacular in May and during the fall season. It's 800 spot car park also suggests that it can become busy during the right season - but when I was here I had it all to myself literally!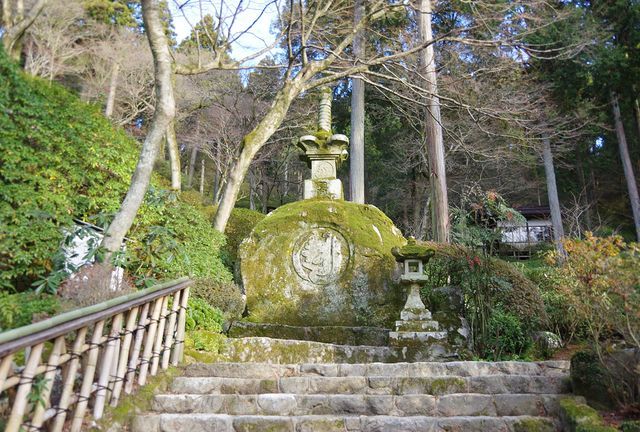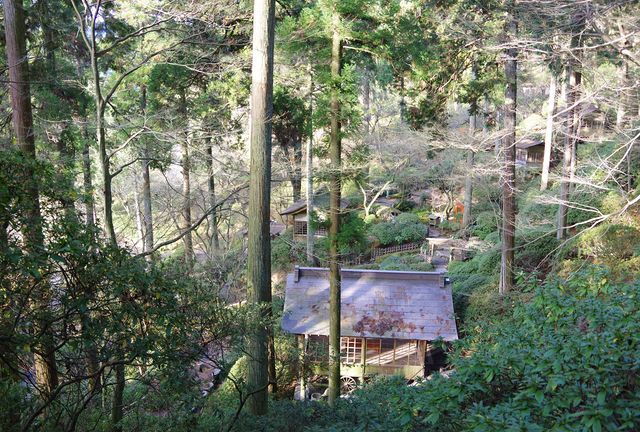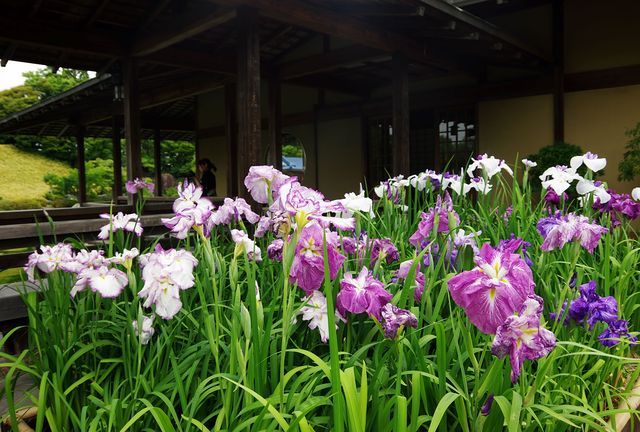 My next garden was the Daisen Japanese Garden found in Sakai near Osaka City. This garden is also home to a good number of people taking wedding photos which can be reasonably photogenic. It's also right next to some of the largest tombs found anywhere on earth.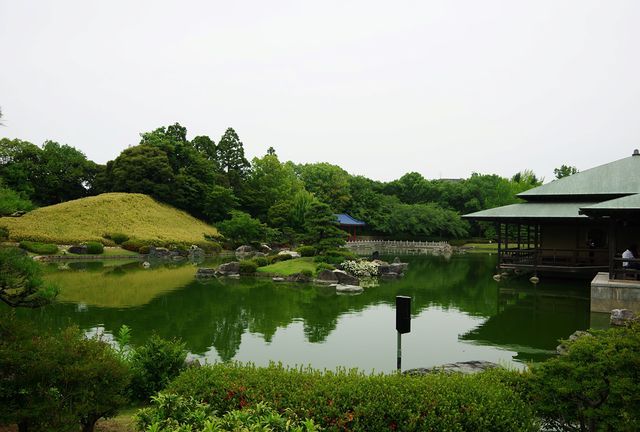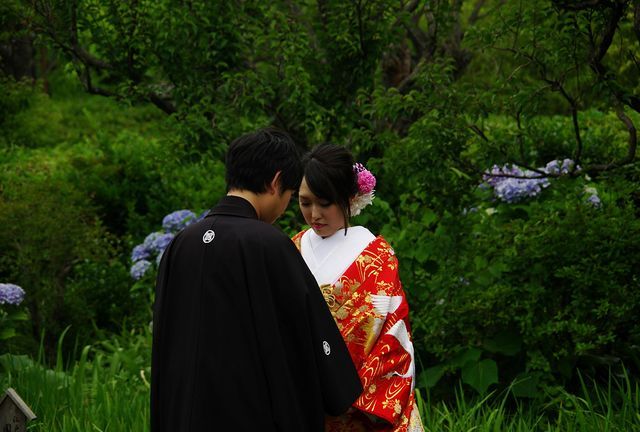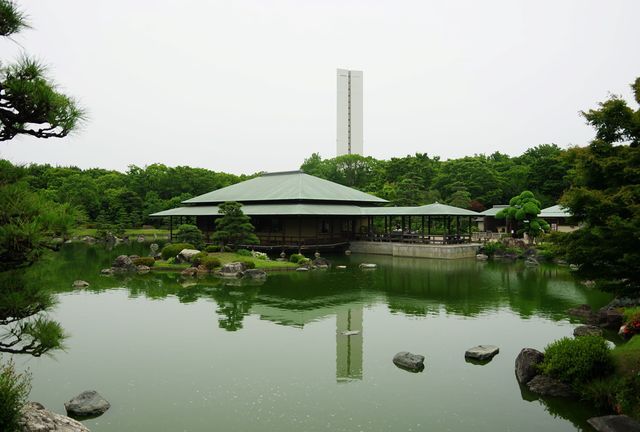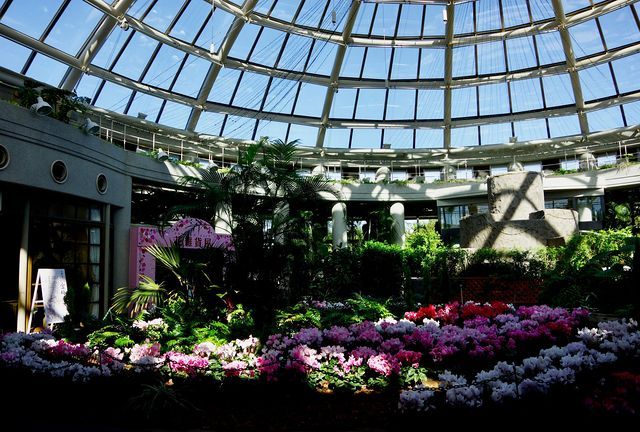 If you visit Miyazaki City on Kyushi then Florante Miyazaki has plenty to see in most seasons. This large garden is found in one of the warmer areas of central Japan which means it never really gets very cold here. That means there are flowers almost all of the time - like the ones seen in the photos here in February.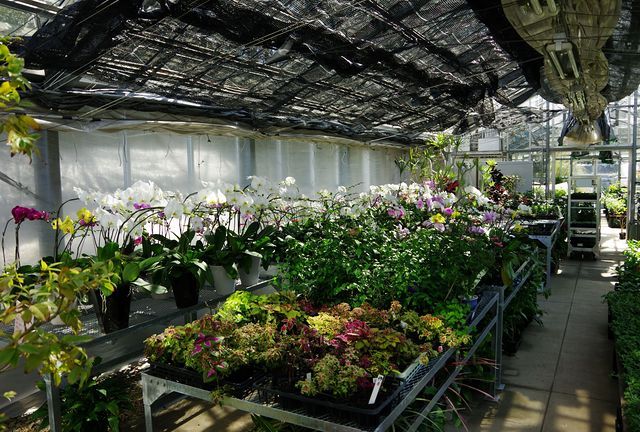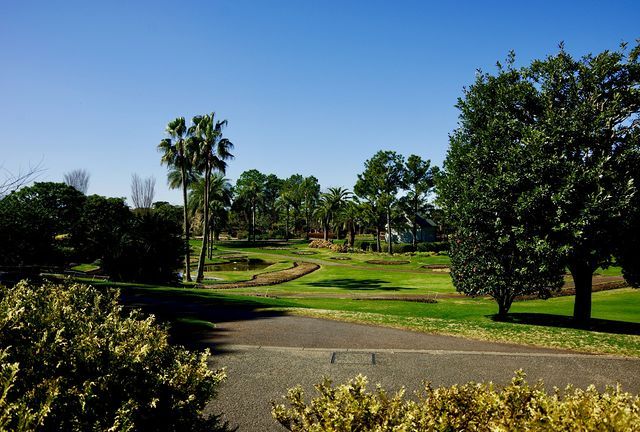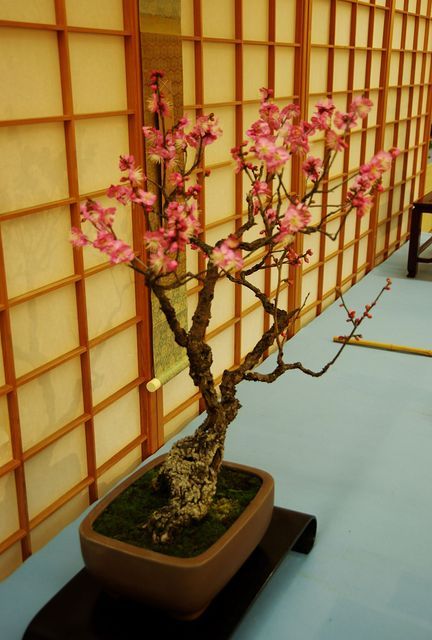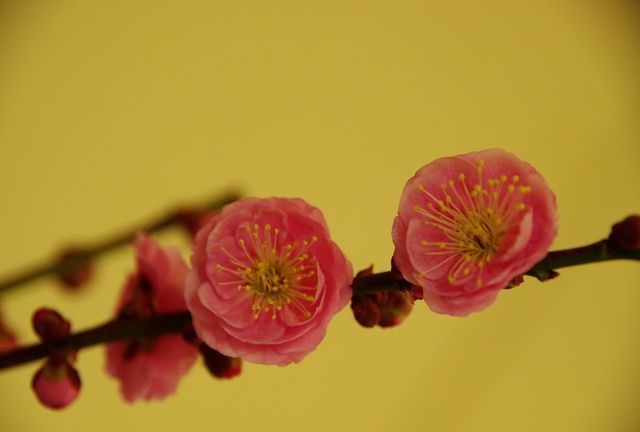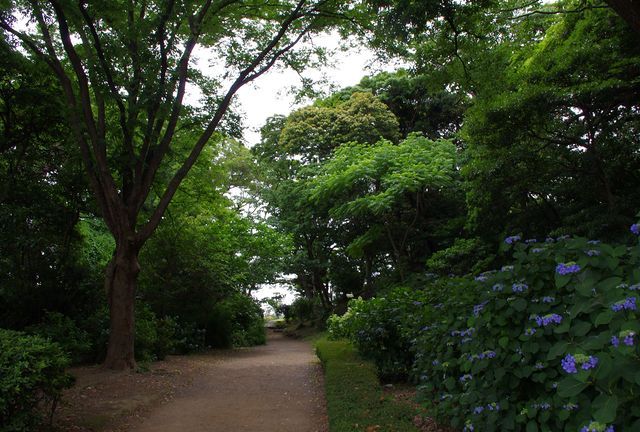 One garden with good borrowed modern scenery is the Hama Rikyu Garden in central Tokyo. The garden itself is not the best - but it's views and scenery do make up for it. As it's in Tokyo - do expect larger crowds here specifically if it's a weekend.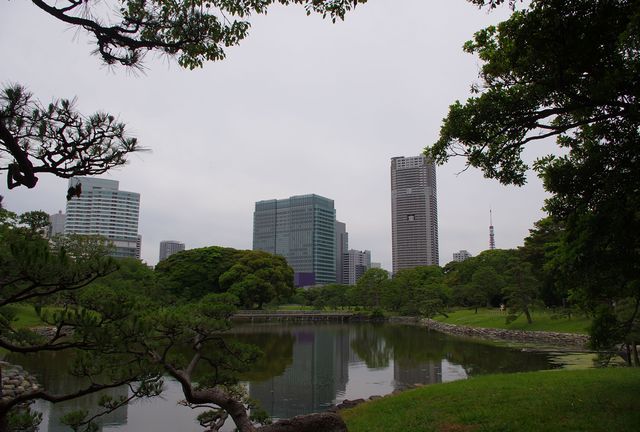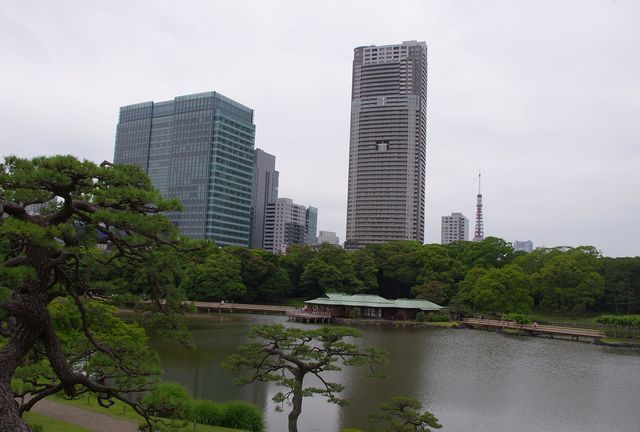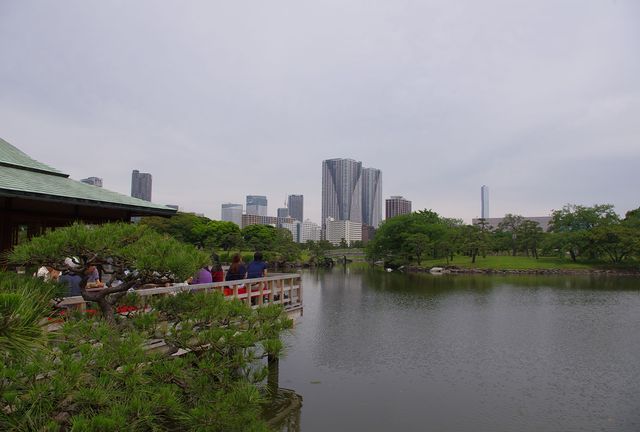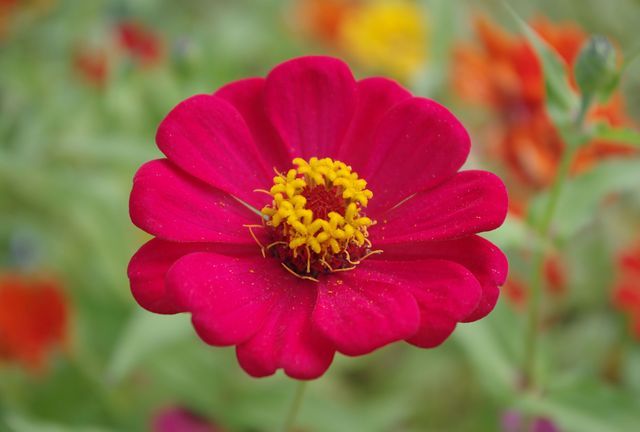 One of the more larger and impressive gardens on this post is Kairakuen Gardens in Mito (Ibaraki Prefecture). This large and sprawling garden is known mainly for it's plum blossoms but also has nice flower fields, traditional buildings and refined gardens. It's also one of the few gardens in Japan with it's own temporary train station during certain seasons.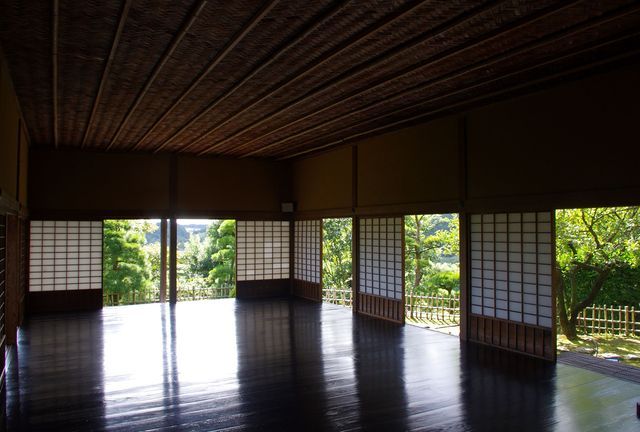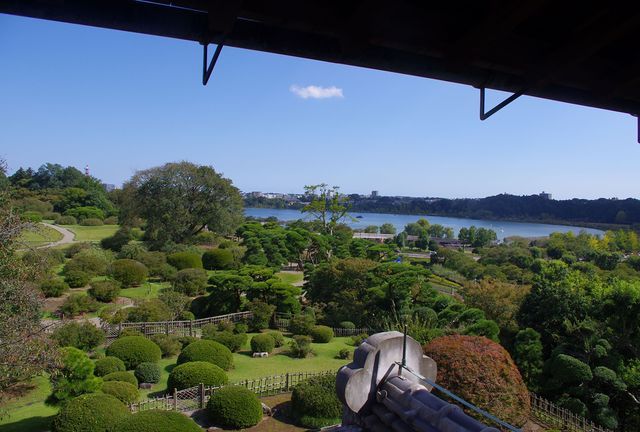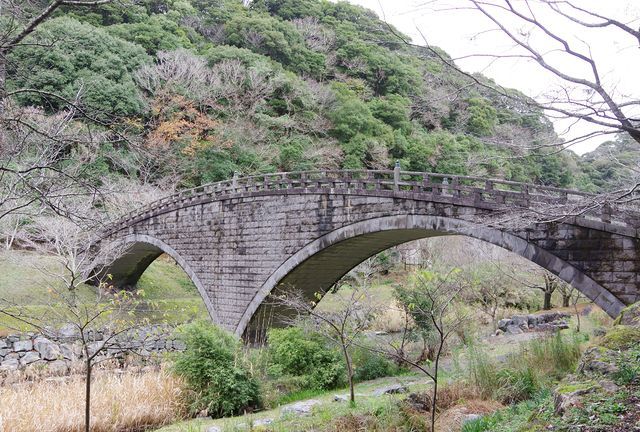 Located in outer Kagoshima Prefecture near Kanoya, the Kiyomizu Magaibutsu is part park and part historical site with interesting Buddhist cliff carvings. Unfortunately when I visited - these carvings (with some over 1000 years of age) were closed due to rockfalls. This would be a great place to have a picnic though.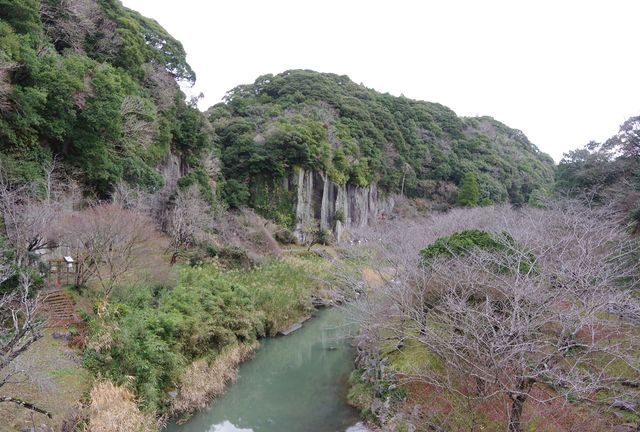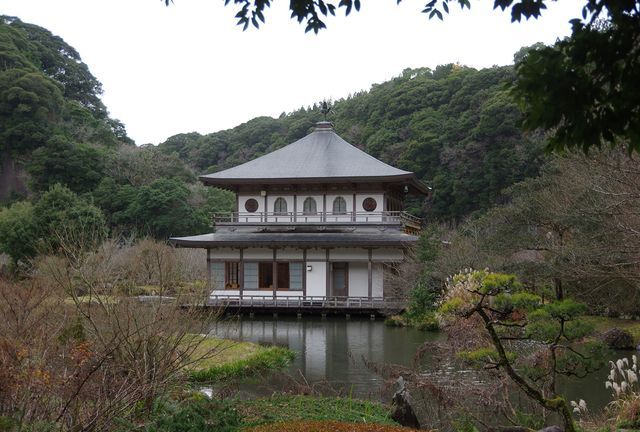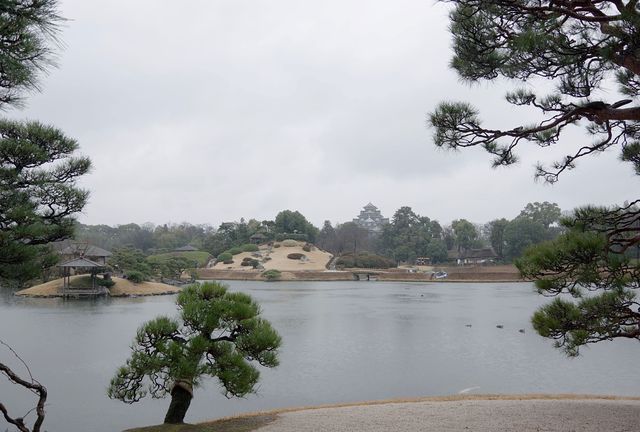 One garden that I've seen multiple times but in the wrong season is Korakuen Gardens in Okayama City and Prefecture. This garden is best viewed in the warmer months when the grass is green - but I always tend to visit in the middle of winter when it's either raining or gray.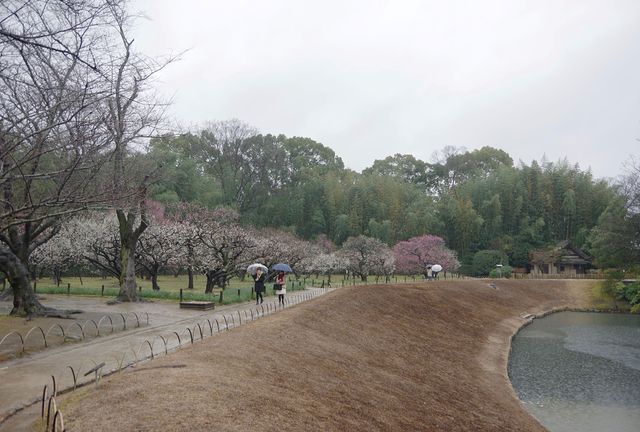 One reasonably unknown garden on the outskirts of Uwajima in Ehime Prefecture is Nanrakuen Garden. This large site is not as refined as many of the other gardens on this post, but it does look good in plum blossom season. This site is best reached via car due to it's location.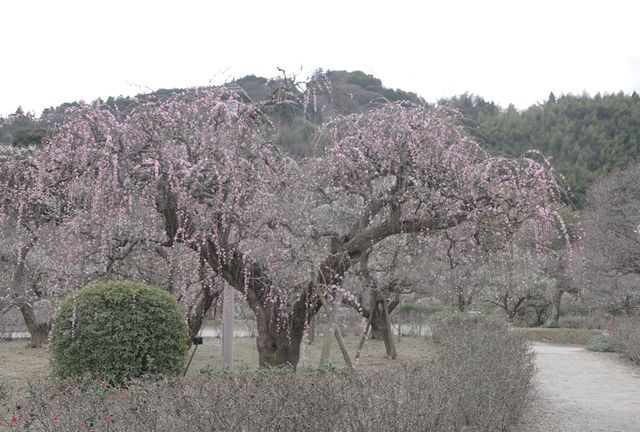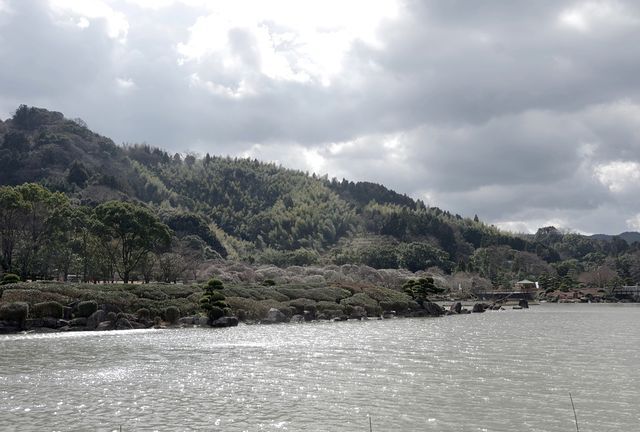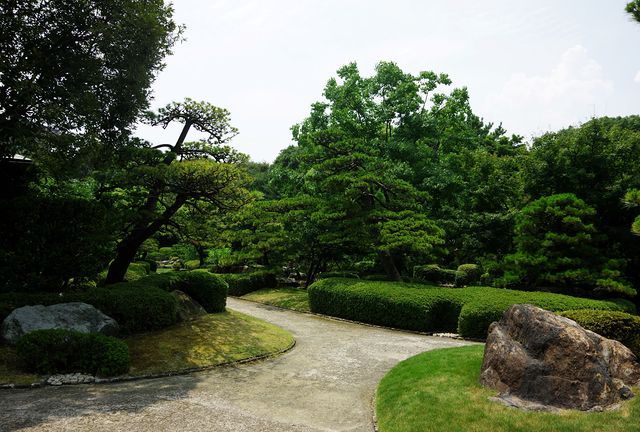 If you are visiting Fukuoka City and want to see a nice garden - then the Ohori Japanese Garden is probably your best bet. It's not the best garden found on Kyushu but it's the best general garden I've found in the prefecture at present.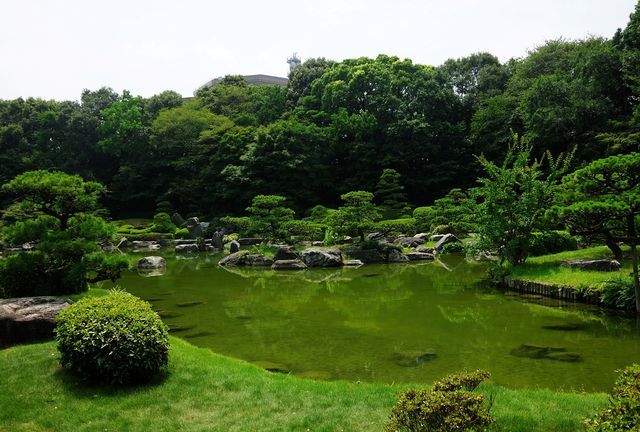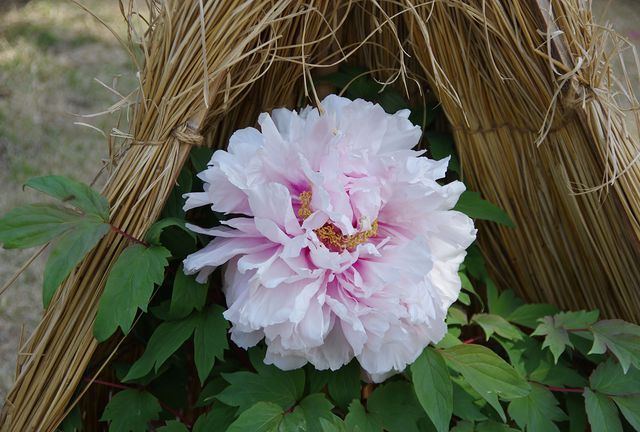 If there is one garden that came close to being added to my last post - it would have been Sengan-en Garden found in Kagoshima City. This site is home to Unesco listed buildings of the Shimazu Clan and includes fantastic borrowed scenery of Sakurajima. There is also a good quality museum included which is needed since it's one of the more expensive gardens to enter.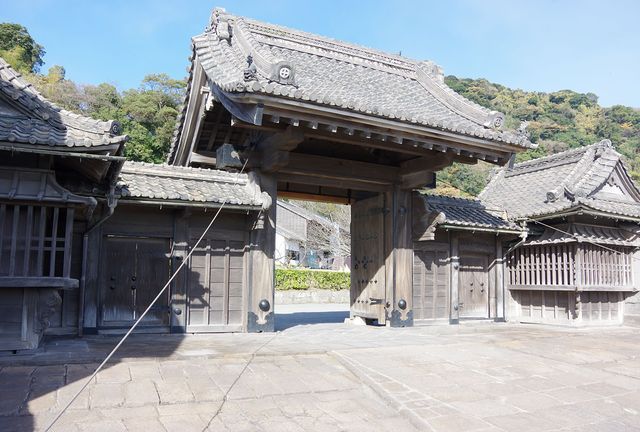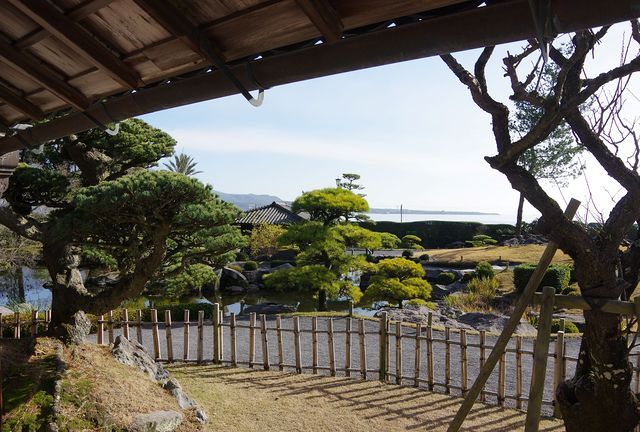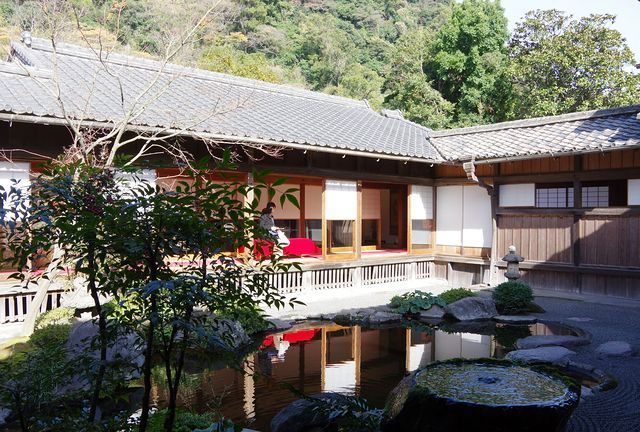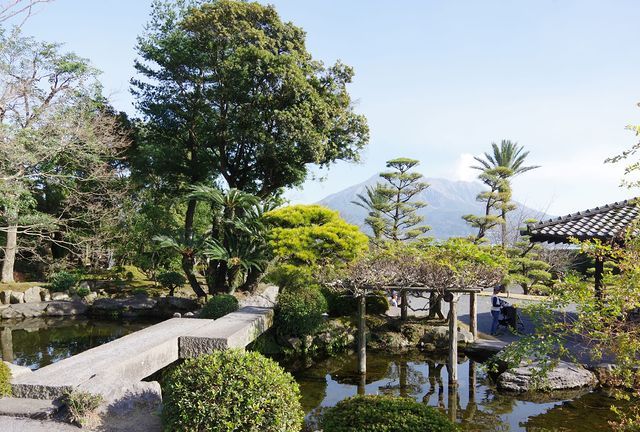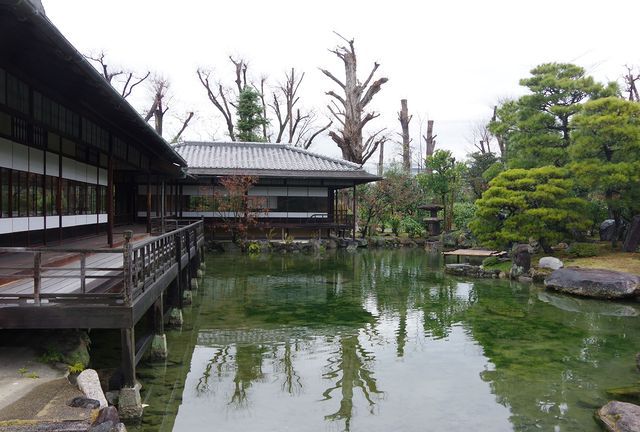 If you are looking for a nice garden near Kyoto Station - then Shosei-en Garden is probably your best bet. It's located right next to a few large free temples as well which seem to be on the tour bus circuit. Be prepared to get the most expensive pamphlet (I call it a book) you'll receive from any garden in the whole of Japan.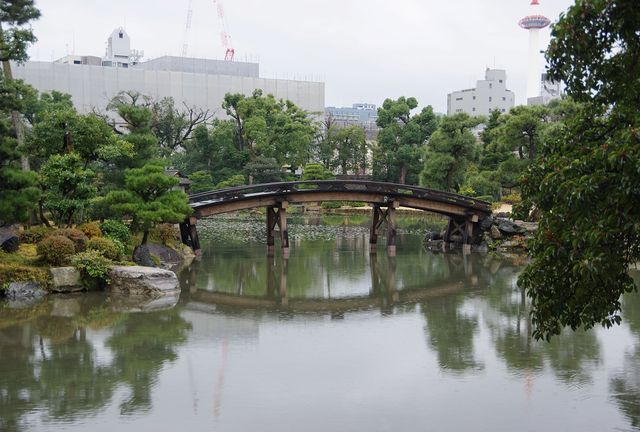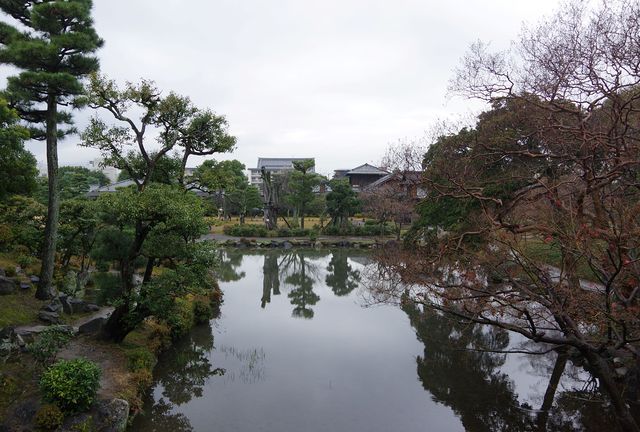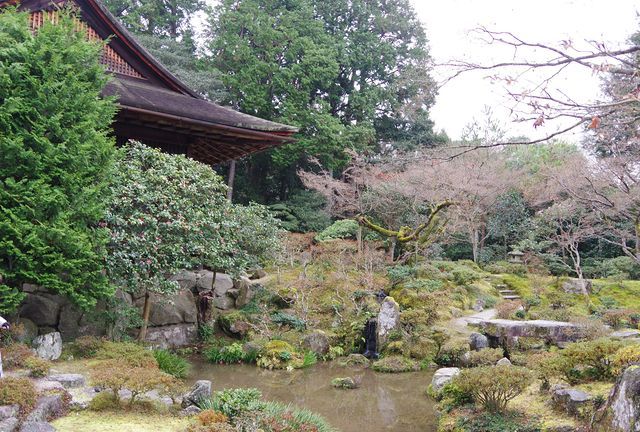 One site which may make it onto the best of Japan list of other people is Shugakuin Imperial Villa found on the outskirts of Kyoto City. This garden requires pre-booking and the tours are in Japanese only but can include an audio guide. Expect a reasonable amount of walking and there is strangely poor transport options to this garden.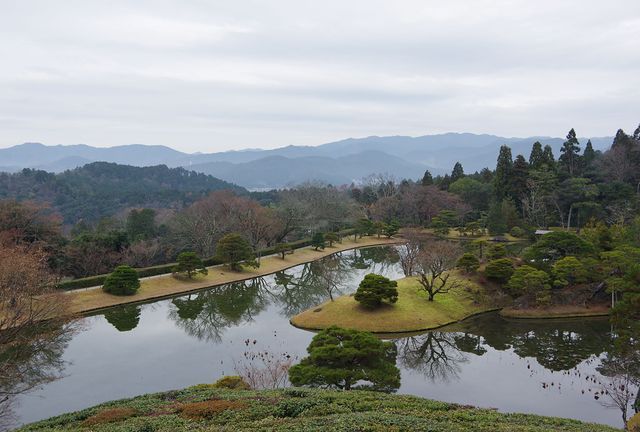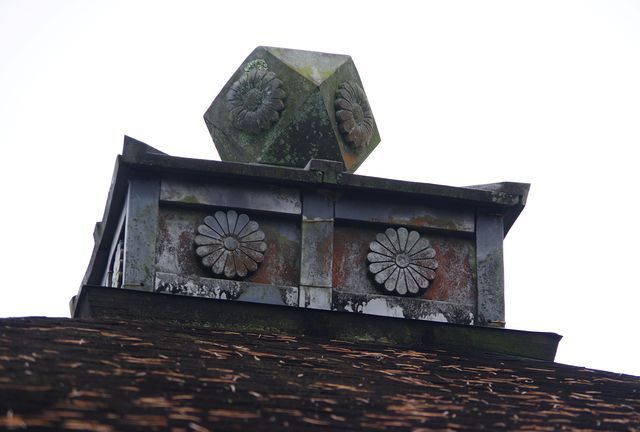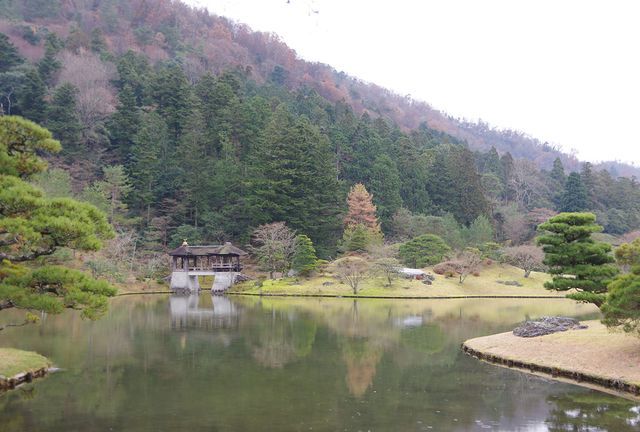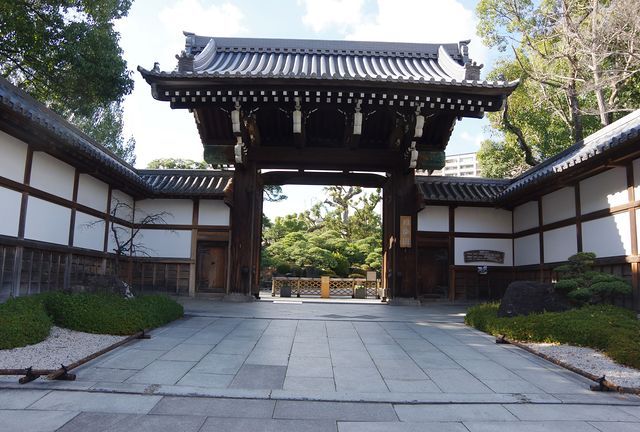 One nice garden in Kobe City of Hyogo Prefecture is Sorakuen Garden. It's definitely not the best garden on this list - but it's pretty in the right season and is also home to some nice Meiji aged buildings.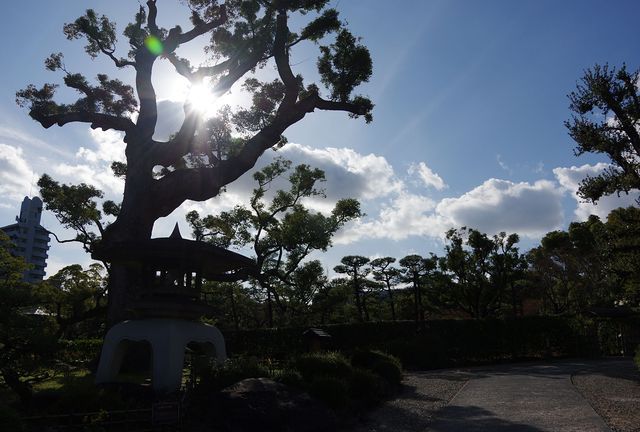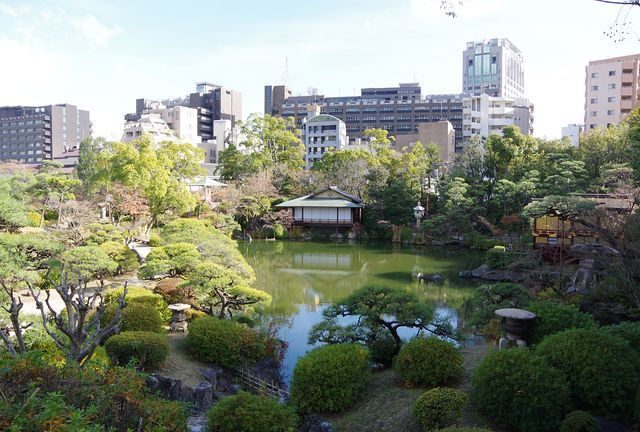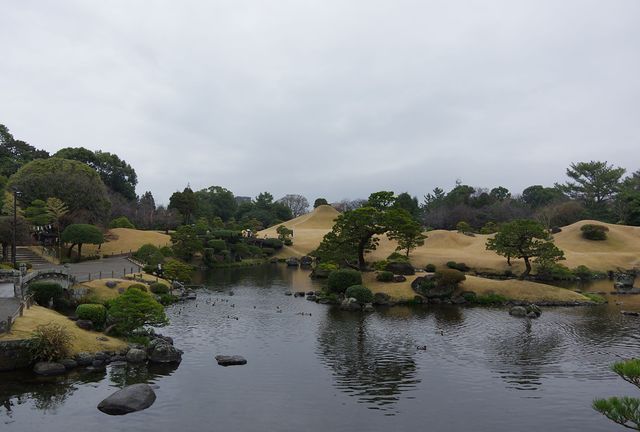 Another interesting strolling garden is Suizenji Garden found in Kumamoto City. It's surrounded by a large number of touristy shops and is best visited via public transport as a result. Note that it's also best to be visited during the warmer months so that the grass is green which will make it look much more photogenic.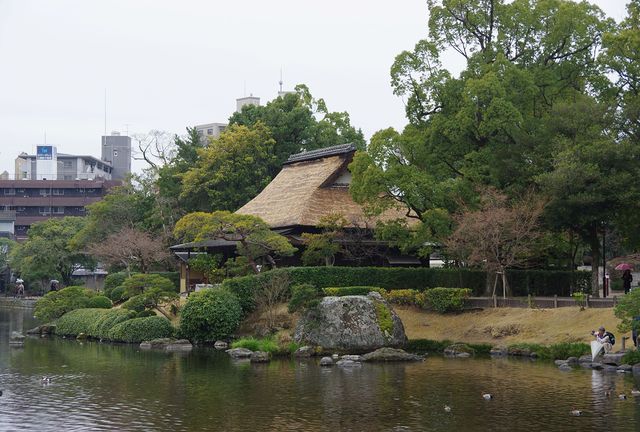 Uwajima is home to a couple of nice less visited Gardens, with Tenshaen being the second garden to be in this list. It's a bit pricey to enter - but it's photogenic and I was the only person in sight most of the time I visited.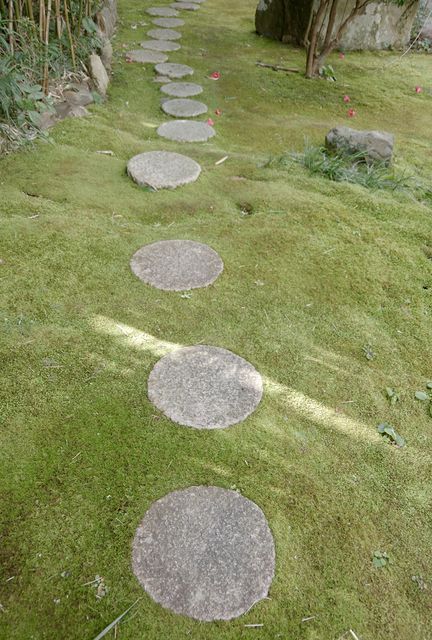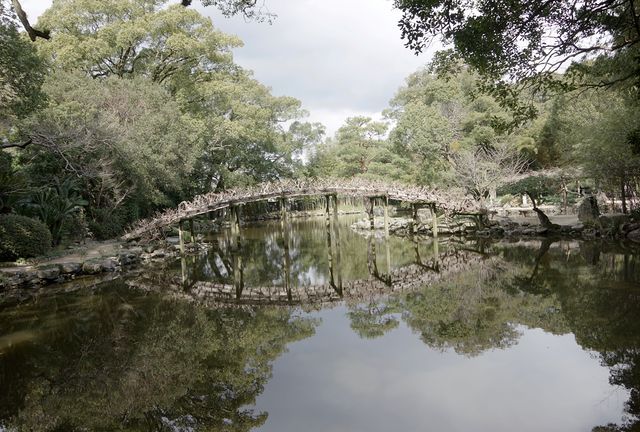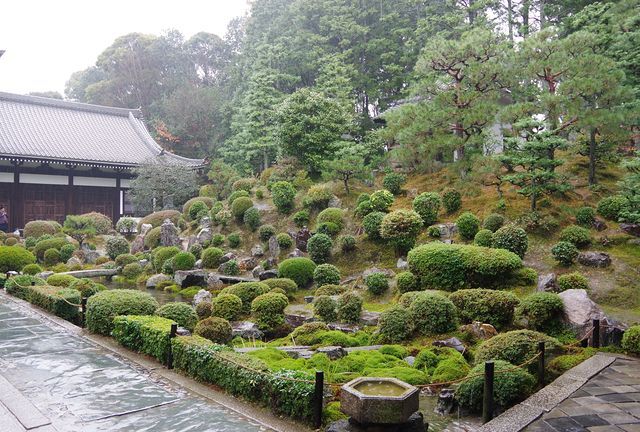 Located in the South East of Kyoto City, Tofuku-ji is known as one of the premier Fall color locations in the city but it's also home to some nice Zen gardens. Do note that one of the buildings are currently under renovations so it might not look exactly like it does here.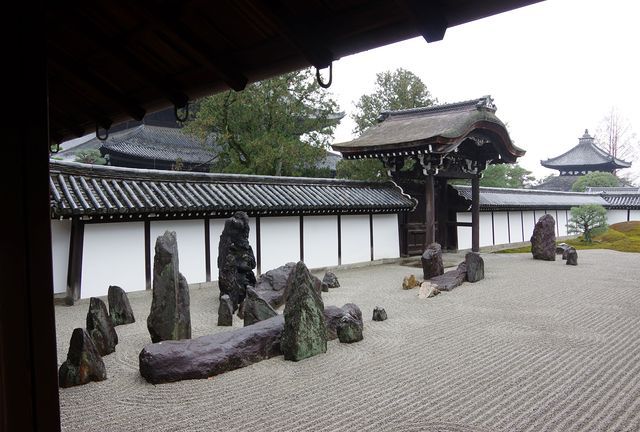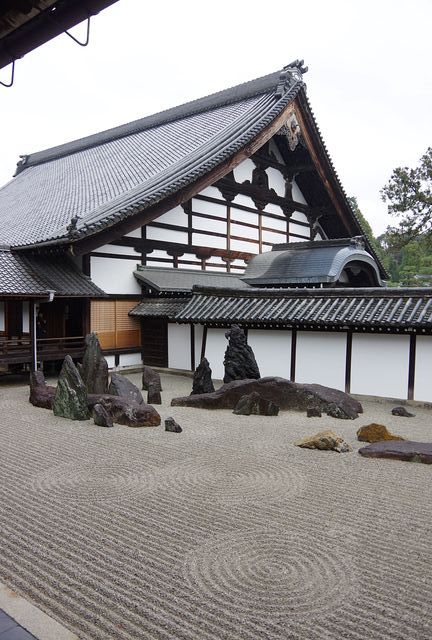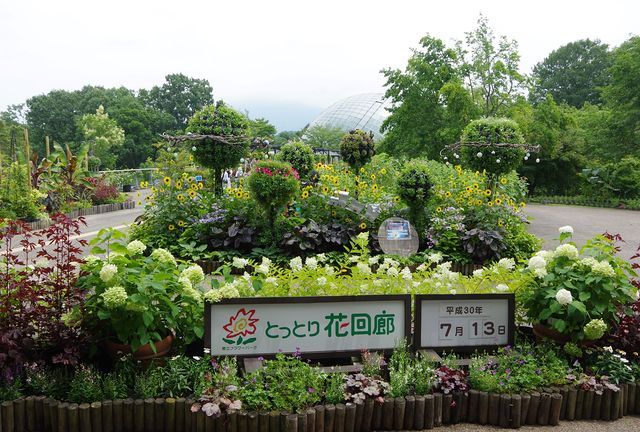 One reasonably nice garden which I visited at the spur of the last minute was the Tottori Flower Park found near Yonago. This large garden will also have a reasonable amount to see even in winter due to it's reasonably sized indoor gardens.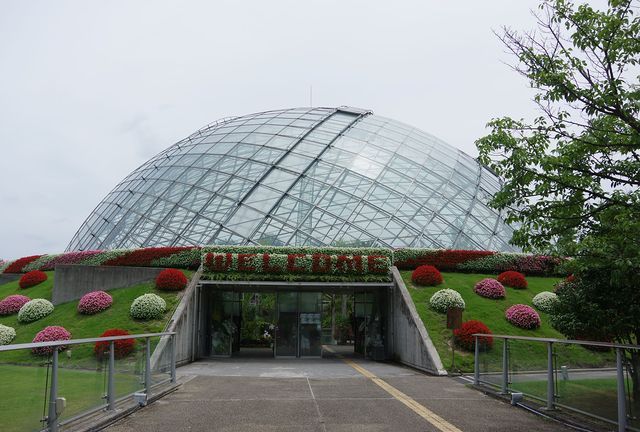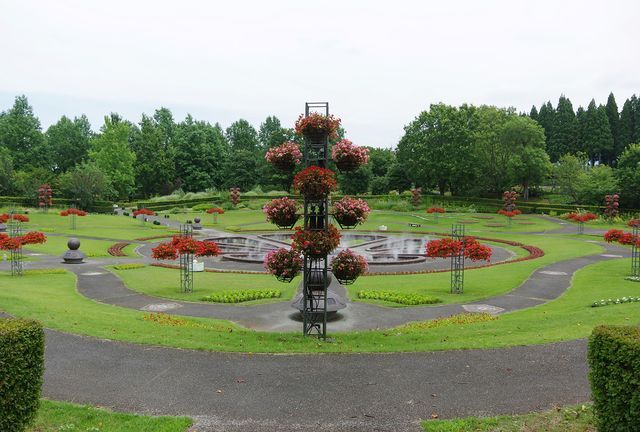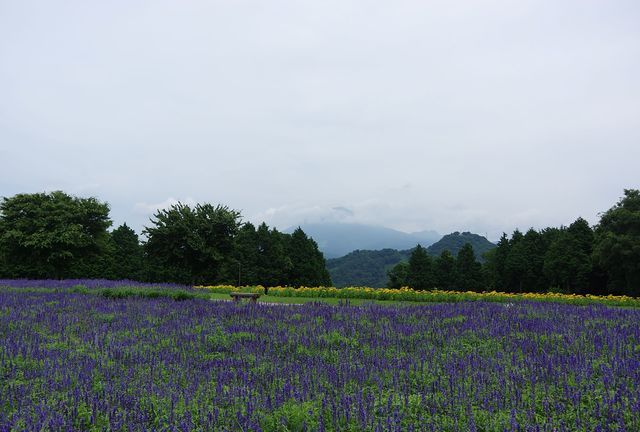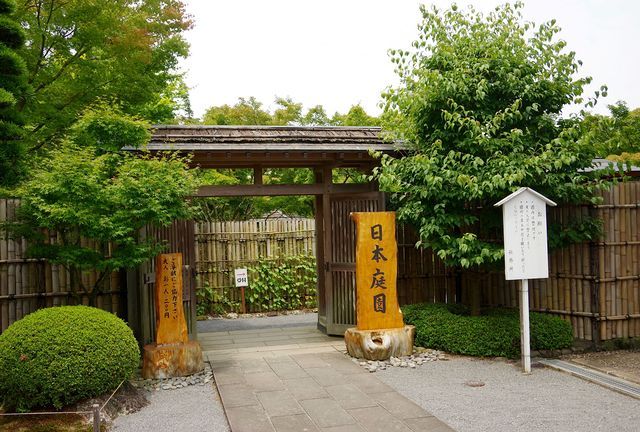 The Yutoku Inari Shrine is a nice Shrine found in Saga Prefecture which is known for it's impressive buildings. It's also home to a small but nice garden which would have brought me here anyway. Note the difference in the pictures below due to a change in seasons.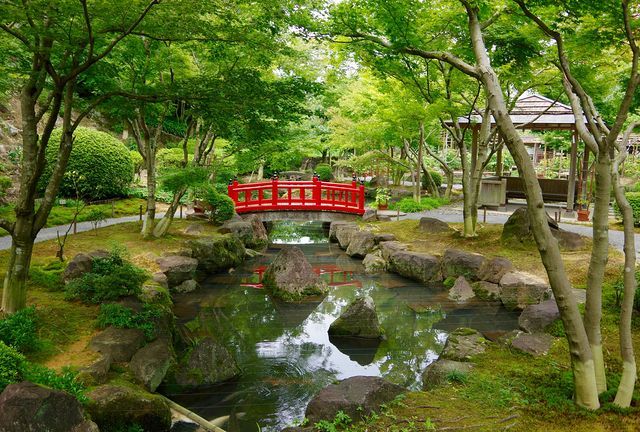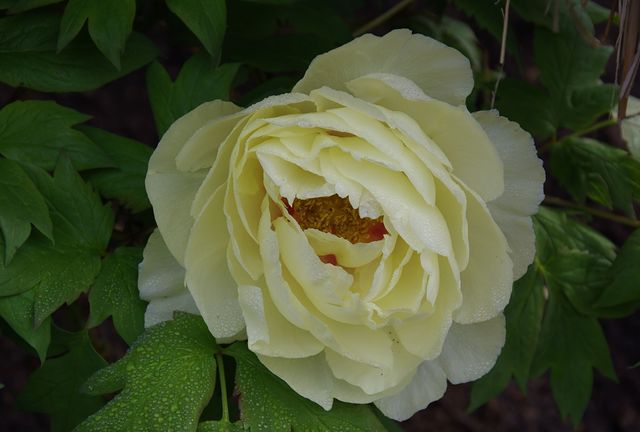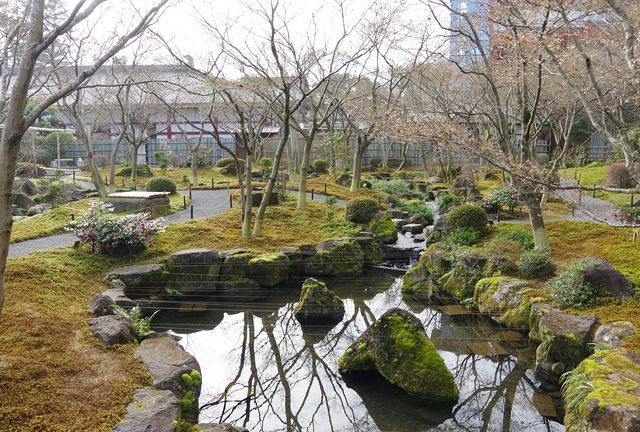 My last garden for this post is Zuiho-in temple found in Western Kyoto City. This nice Zen temple is not the best in the area - but is the best which allows photos.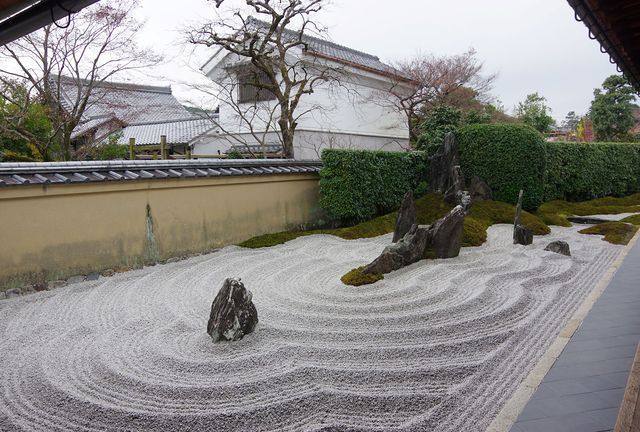 As can be seen, there are plenty of gardens in Japan which often can have smaller crowds but this often happens out of season. My next post will look at some of the better shrines in Japan which were not covered in my first post of the subject.