Best of Japan - More Shrines
Note: The opinions and views expressed in this user report are those of the individual author and do not necessarily reflect the opinions and views of japan-guide.com.
February 22, 2020 - Best of Japan - More Shrines
Japan is a land of contrasts and I have been lucky enough to travel around this country more than most. For my last series for Japan Guide after visiting all 47 prefectures, I will be showcasing my favorite locations in Japan. This post will cover some of the shrines which were not covered in my first post.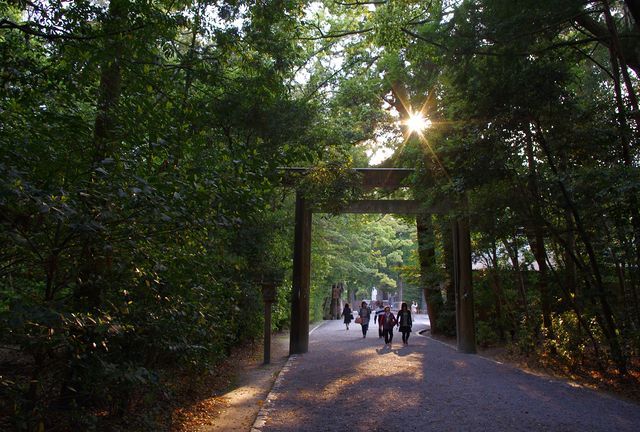 When it comes to Shrines in Japan - the Ise Shrines are probably the most important in the country. One of the shrines (Naiku) is often very busy and is seen as the inner shrine, but the shrine in the area that I like is the Geku or Outer Shrine. These two shrines are found in Ise of Mie Prefecture and can be easily visited via public transport.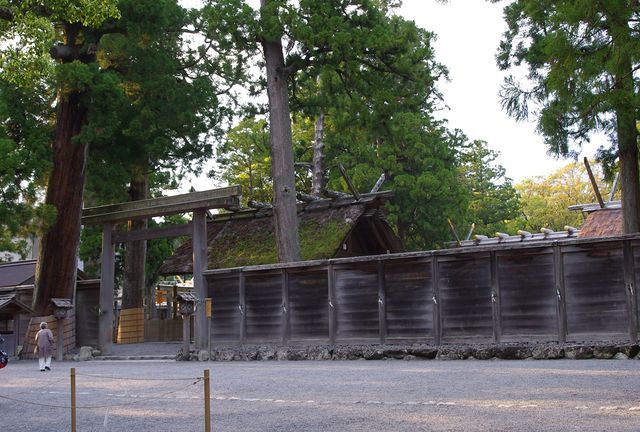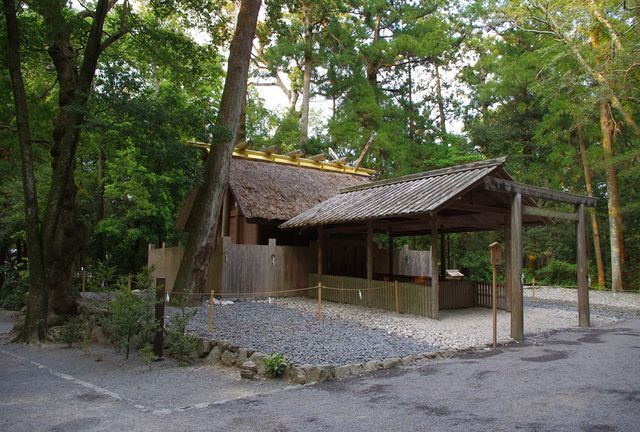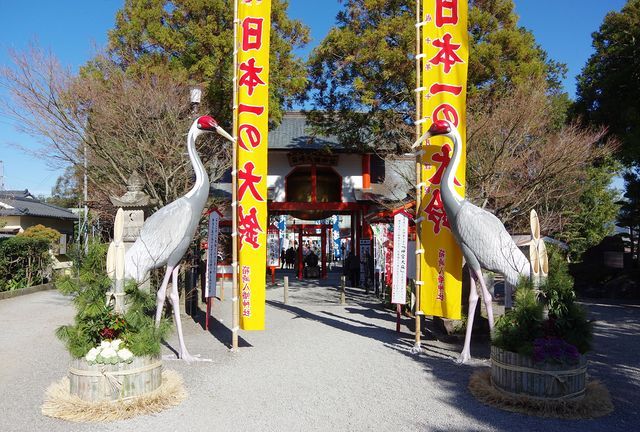 One shrine which is a bit strange is the Hakozaki Shrine found in Izumi of Kagoshima Prefecture. This shrine is known for having the largest bell in the country but can also be described as being a little strange.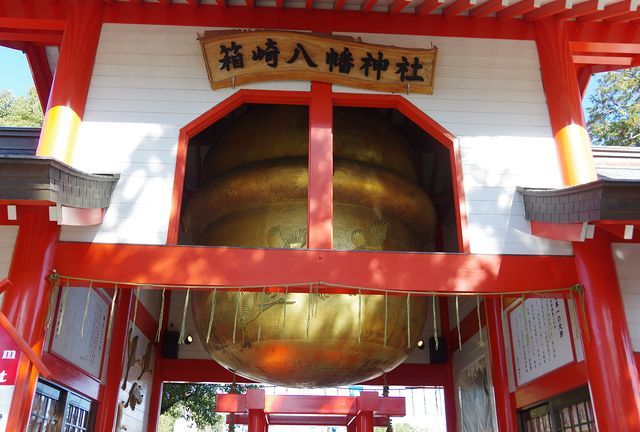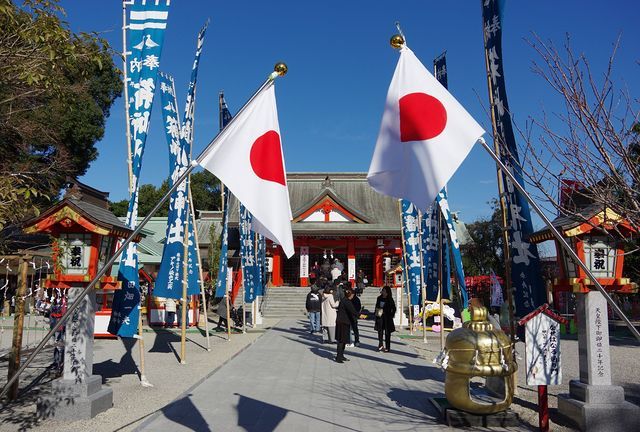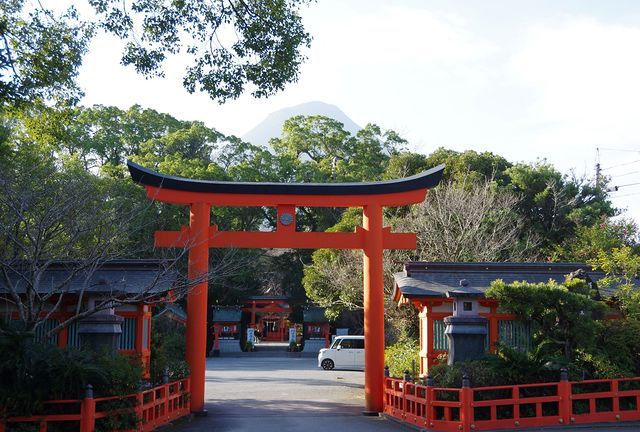 Another interesting shrine found in Kyushu is Hiraki Ki Shrine of Kagoshima Prefecture. It may not be the largest shrine in Japan, but it has a nice view of a local volcano and a small but interesting museum with old Noh face masks.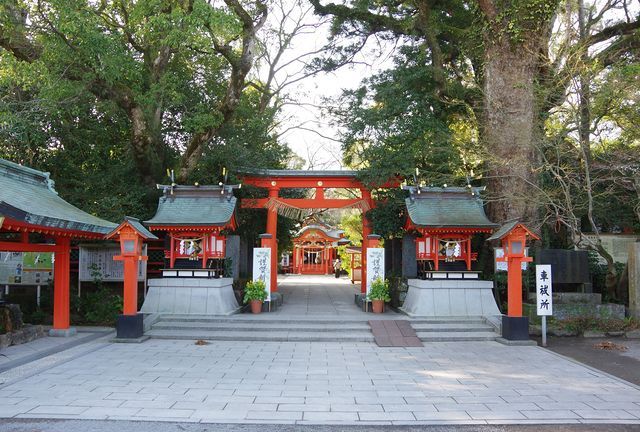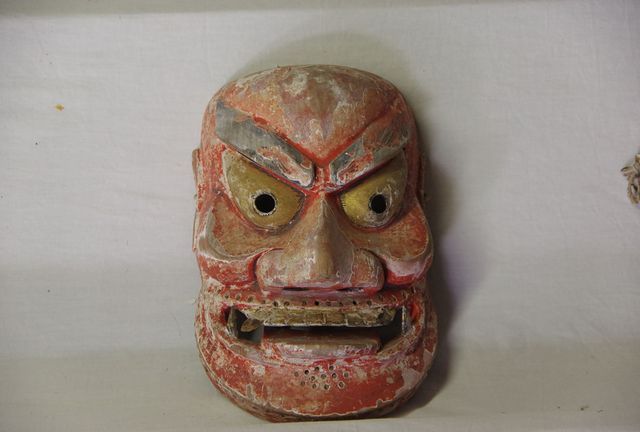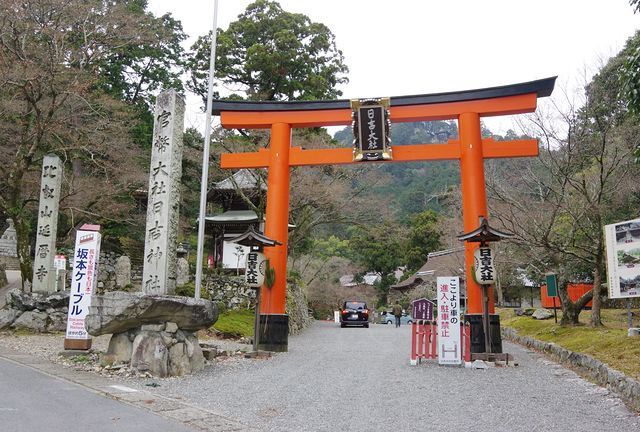 One of the larger shrines in this post is Hiyoshi-Taisha Shrine found near Otsu of Shiga Prefecture. This large and historic shrine is also one of the few shrines which has an entry fee - but the grounds really are sprawling and seem to be nice during flower seasons.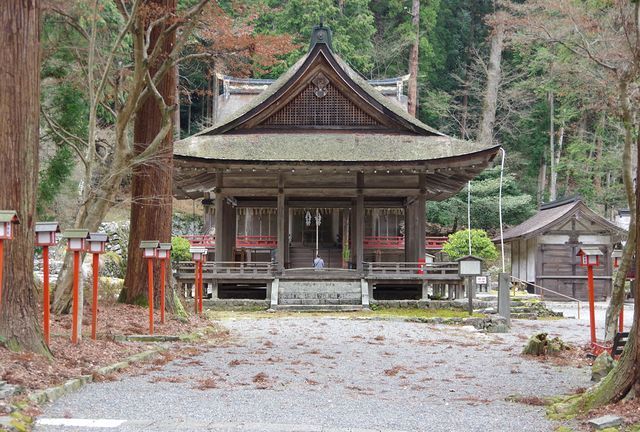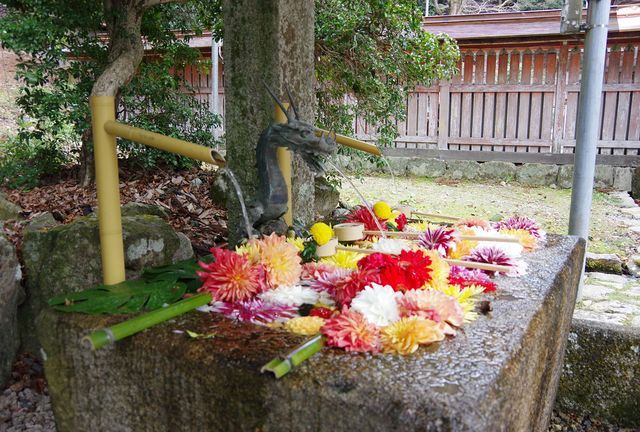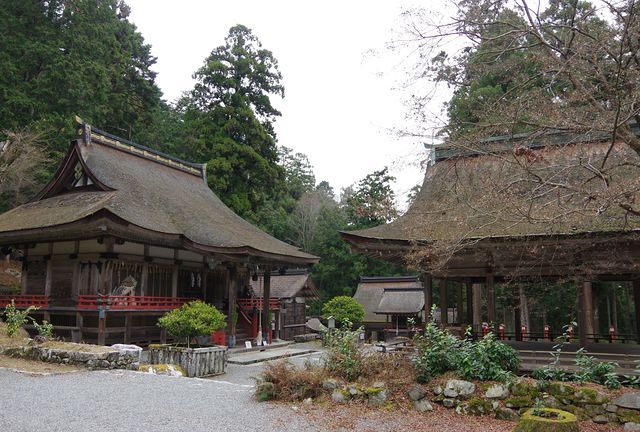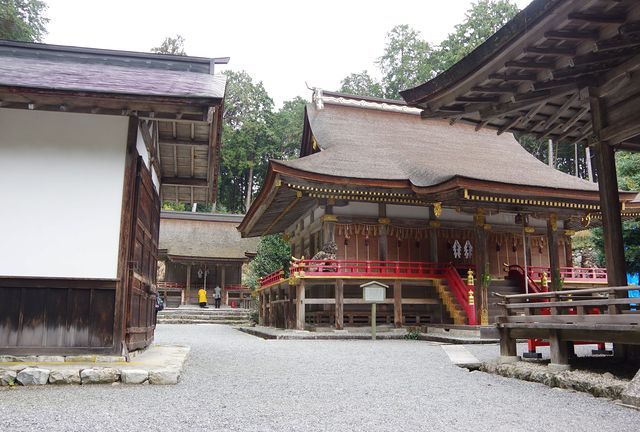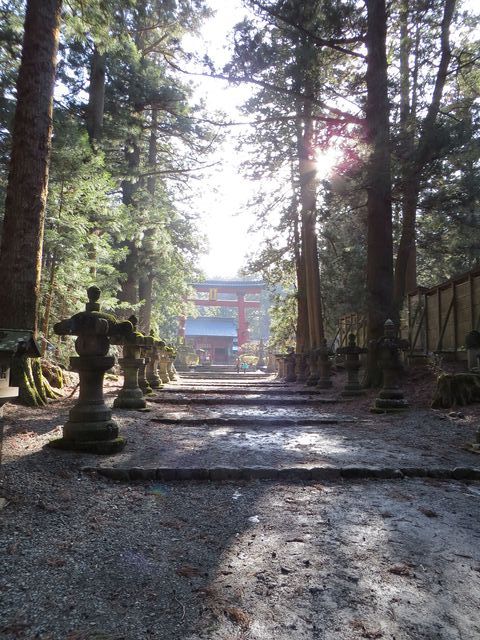 If you are visiting close to Mt Fuji, then the Sengen Shrine in Yamahashi Prefecture is highly photogenic. This shrine used to be one of the starting locations for climbing Mt Fuji - but that's not the case anymore. It is a bit different than your bulk standard city shrine which is a good thing.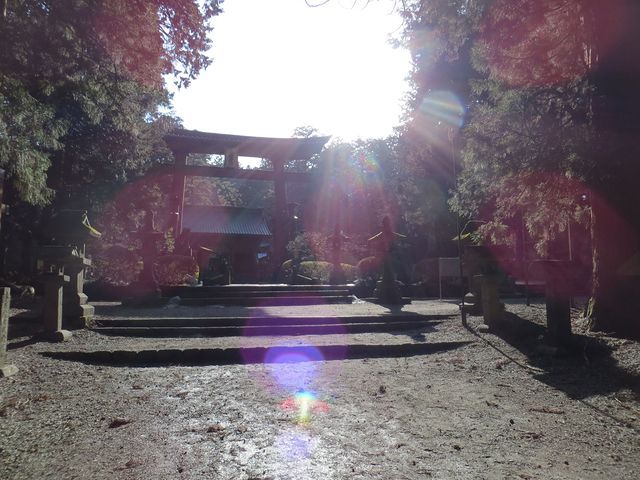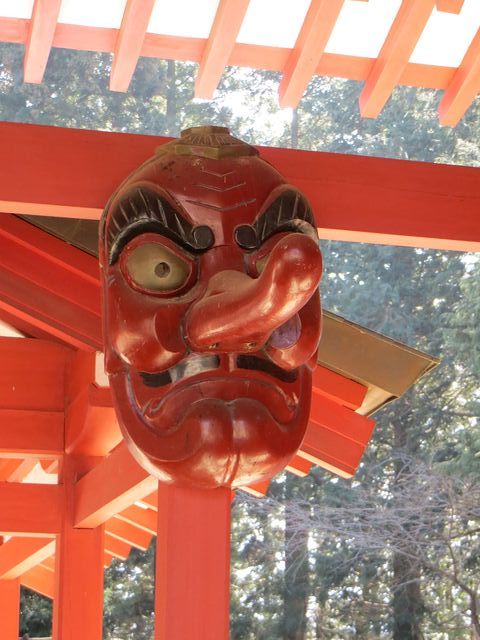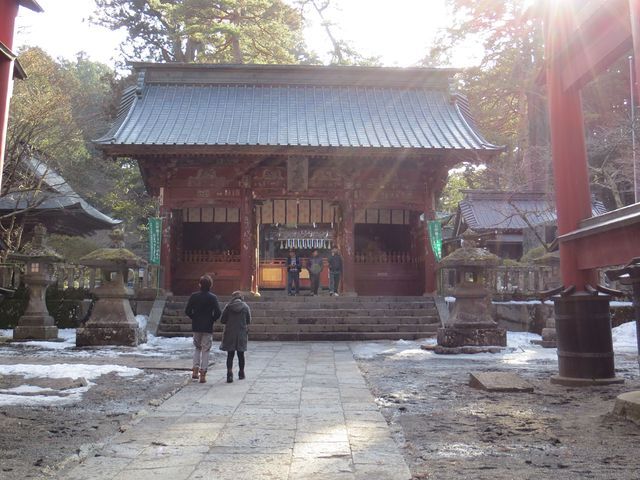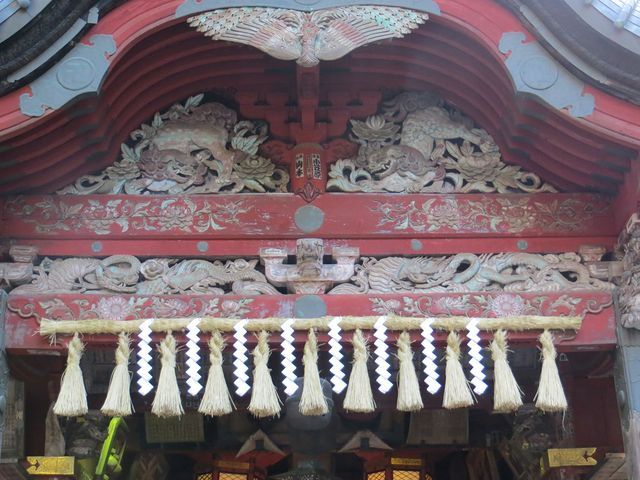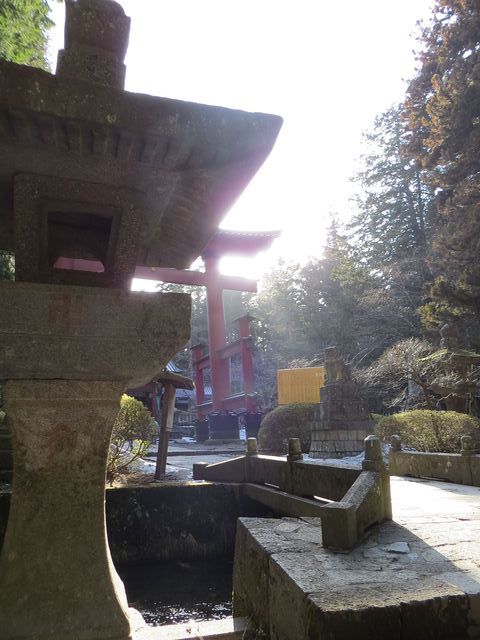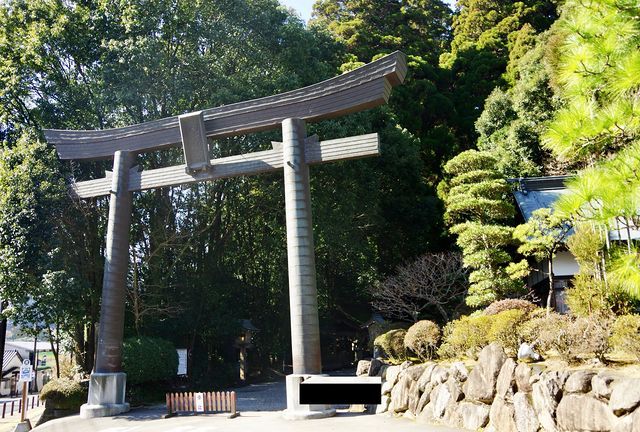 Another important and historic shrine is Takachiho Shrine of Miyazaki Prefecture. This is where some of the Japanese foundation myths are set in and there are small performances at night which can be seen below. The shrine is not amazing itself - but the performance at night makes a difference.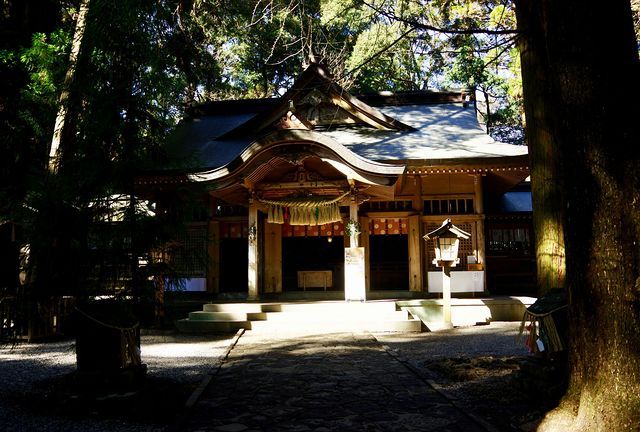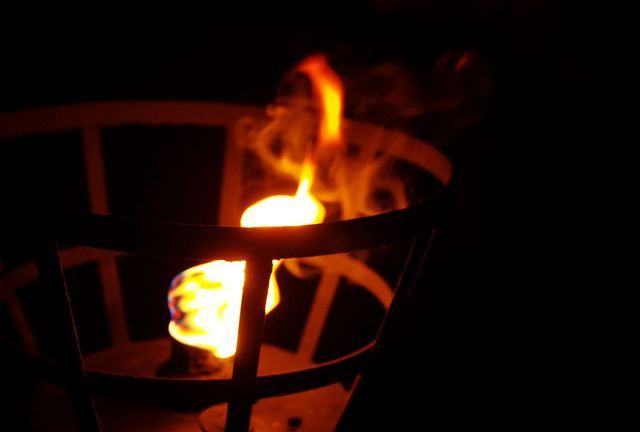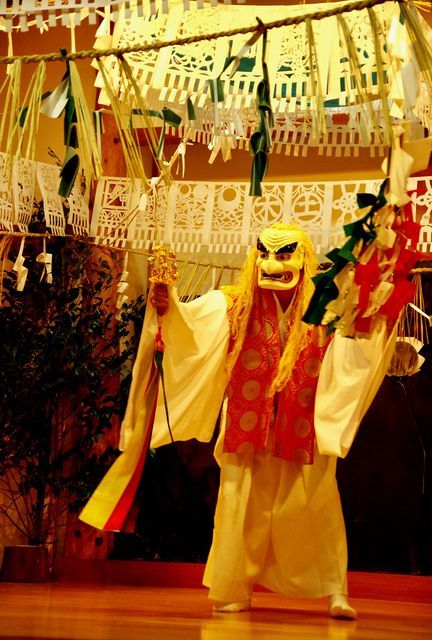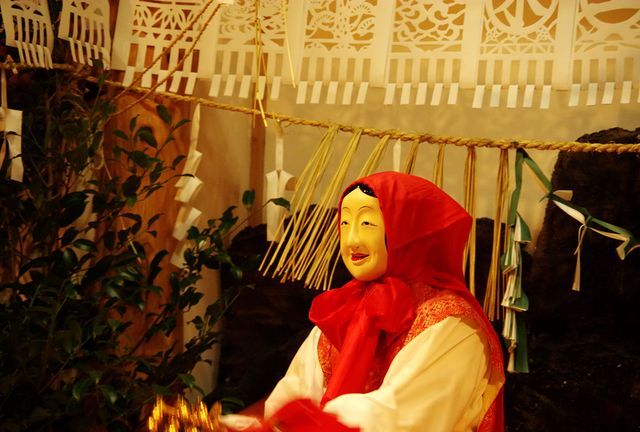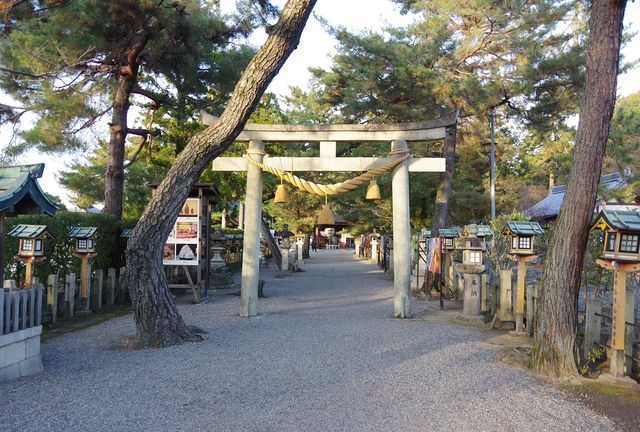 One slightly odd shrine found near Otsu of Shiga Prefecture is Takebe Shrine. It's reasonably old and is home to some stones which can be found at the back of the main shrine.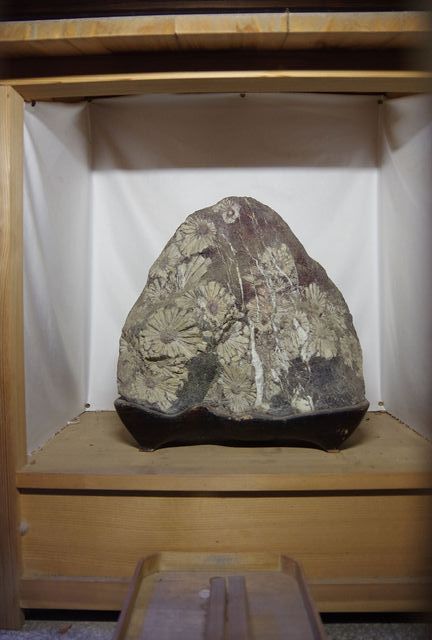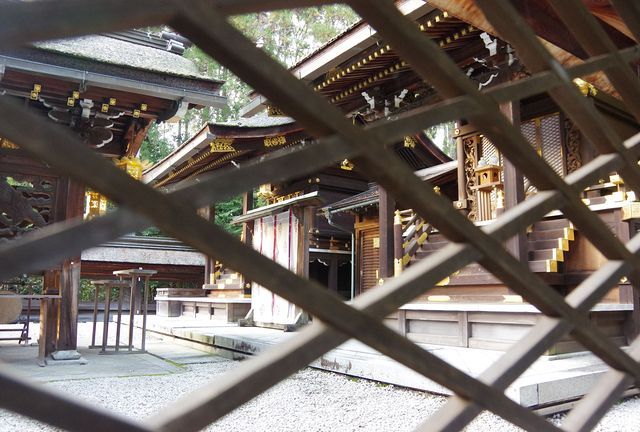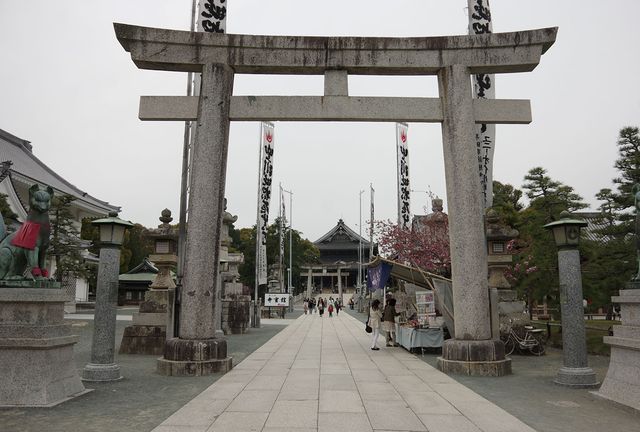 One of my favorite shrines in Japan is Toyokawa Inari Shrine found in Aichi Prefecture. It does not seem to be on the foreign tourist trail but has some interesting statues at the rear of the shrine. It's also reasonably bit to boot!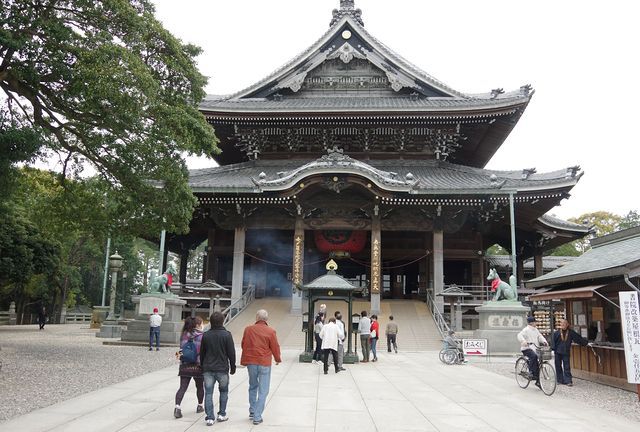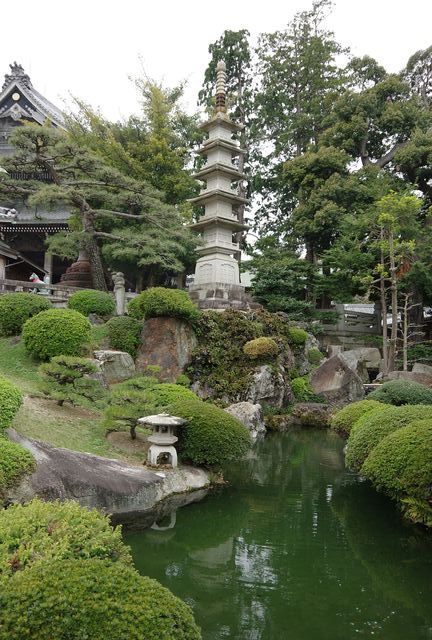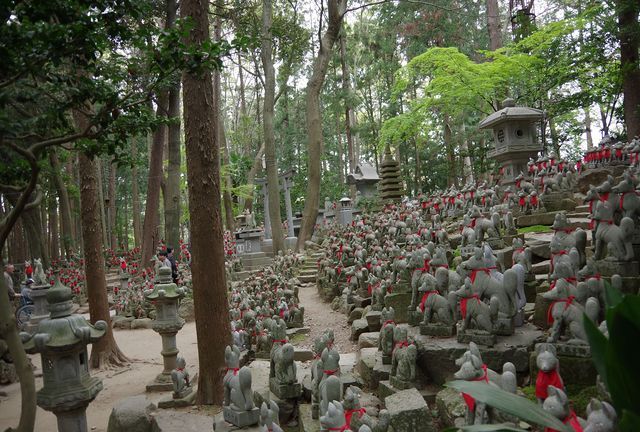 For people who like Shrines - there seems to be plenty of them and I'm sure that I have not got the definitive list yet. I will however say that it's getting more difficult to find shrines which seem to be unique or different after visiting hundreds of shrines over the past decade. My next post will look at some of the more interesting historical sites I missed in a similar post a few weeks ago.