Best of Japan - Historical
Note: The opinions and views expressed in this user report are those of the individual author and do not necessarily reflect the opinions and views of japan-guide.com.
March 1, 2020 - Best of Japan - Historical
Japan is a land of contrasts and I have been lucky enough to travel around this country more than most. For my last series for Japan Guide after visiting all 47 prefectures, I will be showcasing my favorite locations in Japan. This post will cover some of the slightly less popular historical sites found around Japan.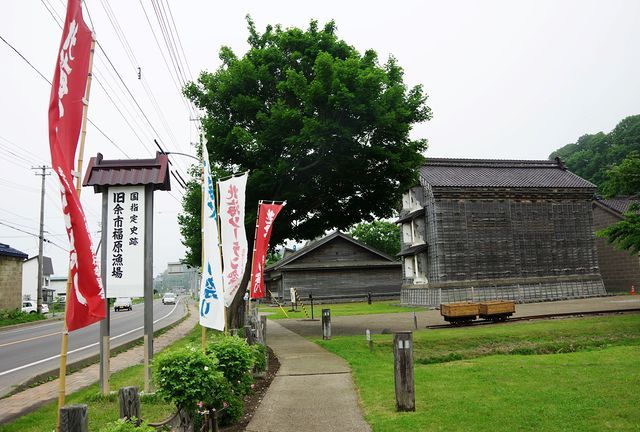 A little over a century ago, Hokkaido was home to a large fishing industry which brought a large amount of cash to the area. The Fukuhara Gyojo is found in Yoichi and consists of different buildings which were used during the time. One interesting thing which most people don't know is that Hokkaido was not officially a part of Japan until 1869 which means that some of these buildings are the oldest in the prefecture.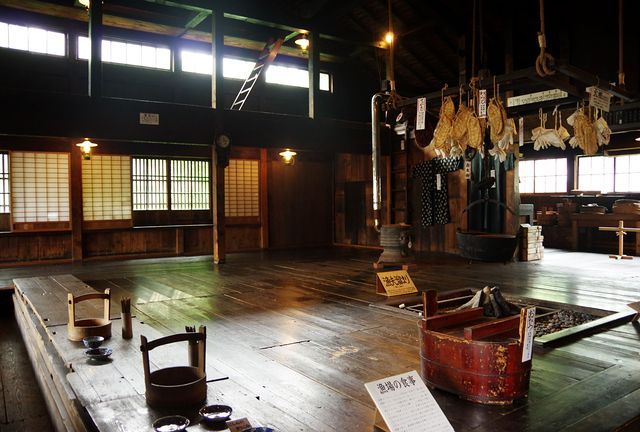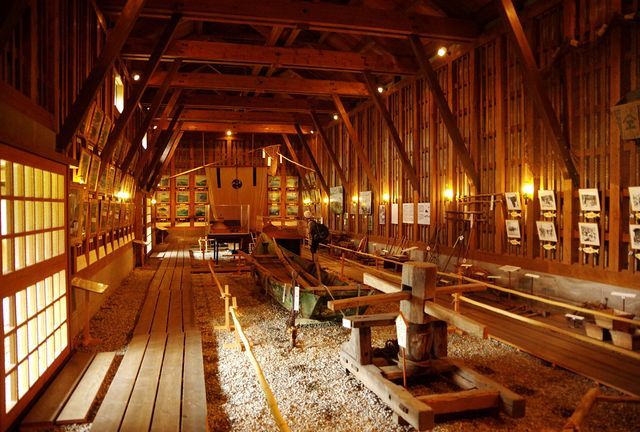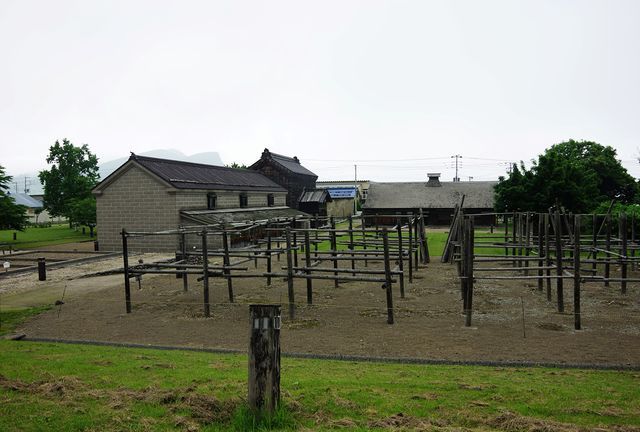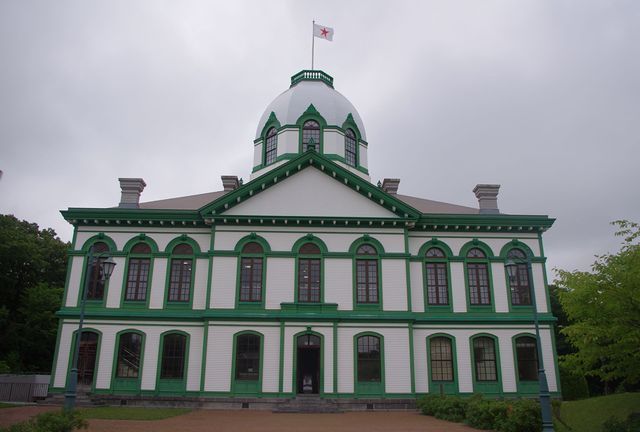 Another one of the better open air museums found in Japan includes the Hokkaido Historic Village located on the outskirts of Sapporo. This site is reasonably large and includes a large number of Meiji and buildings associated with the Herring Industry.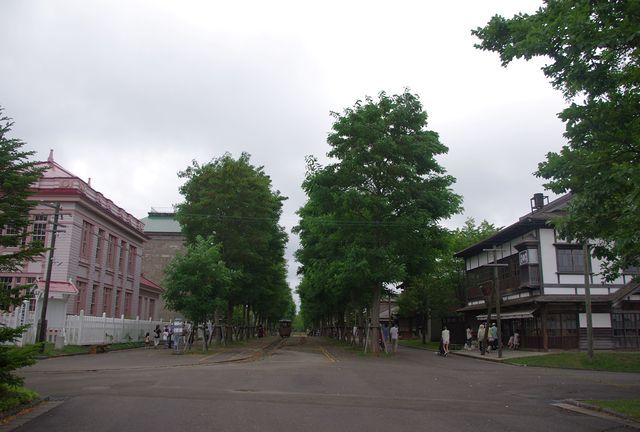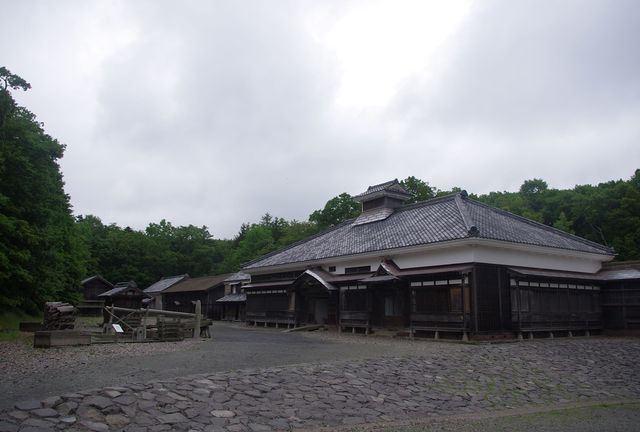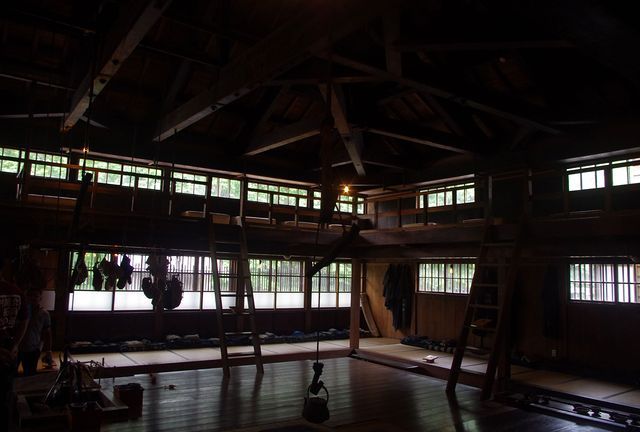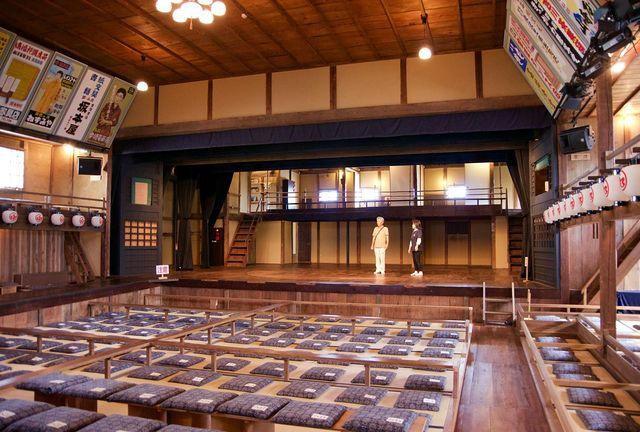 For those who have a bit of time to spare in Kinosaki Onsen - then Izushi is a nice half day trip in Northern Hyogo Prefecture. The Izushi Eirakukan is one of the more traditional kabuki theaters which still allows people to visit and experience what these buildings used to be like. It's also possible to visit below the rotating stage which is not that common in Japan.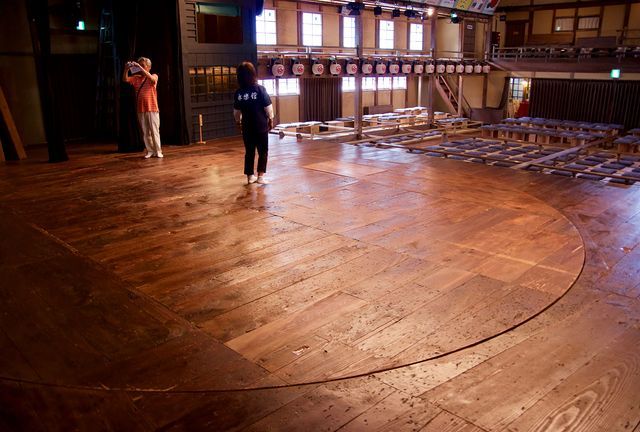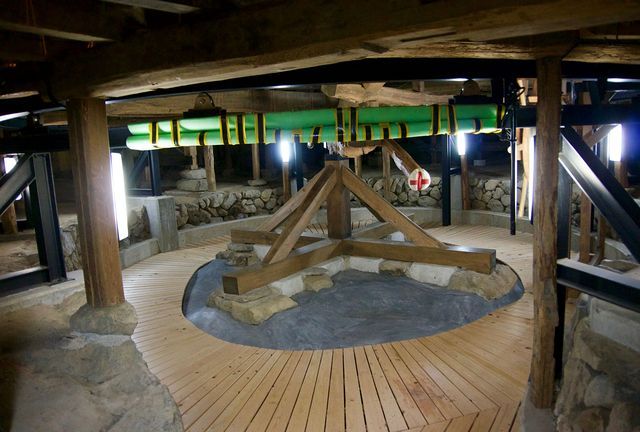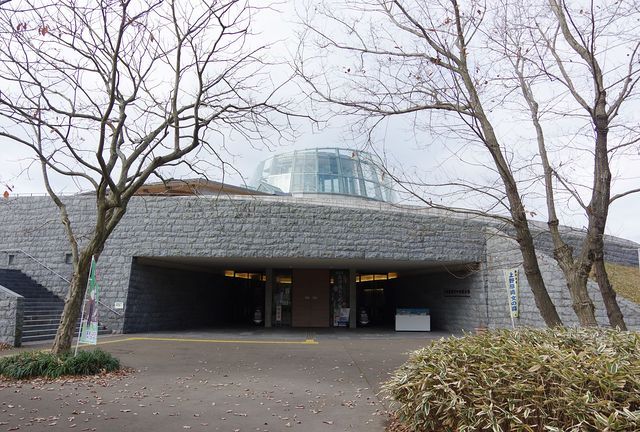 Japan is well known for it's history, but many foreign tourists are not aware of the Yayoi and Jomon people who came from the Korean peninsula during different ice ages. The Uenohara Jomon Site found in Kagoshima Prefecture is one of the larger and more important sites in the country which shows ancient life in Japan.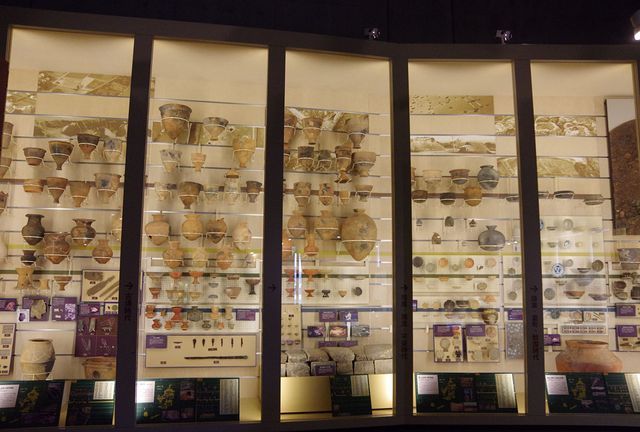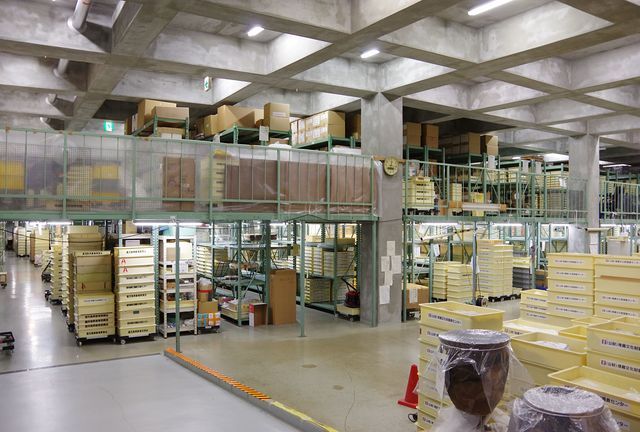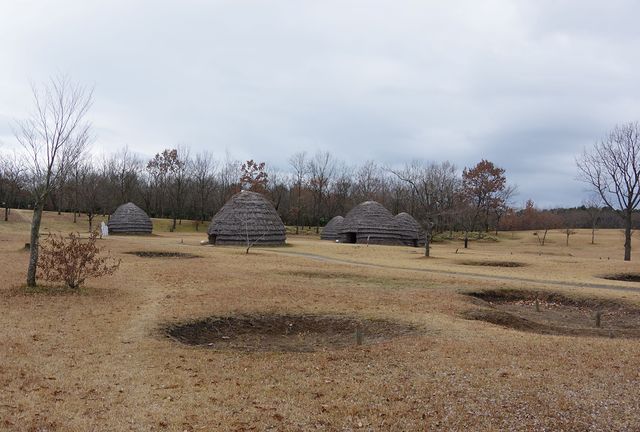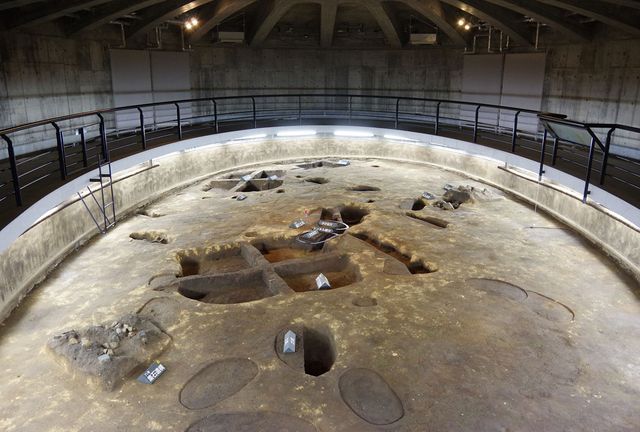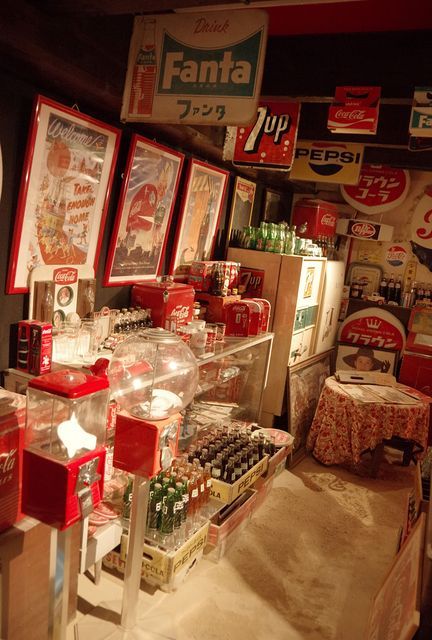 If you ever visit Shikoku - one thing which is a bit strange is the large number of Showa Museums such as the Pokopen Yokochou (Ozu - Ehime Prefecture). This museum can be described as being rather eclectic but also interesting.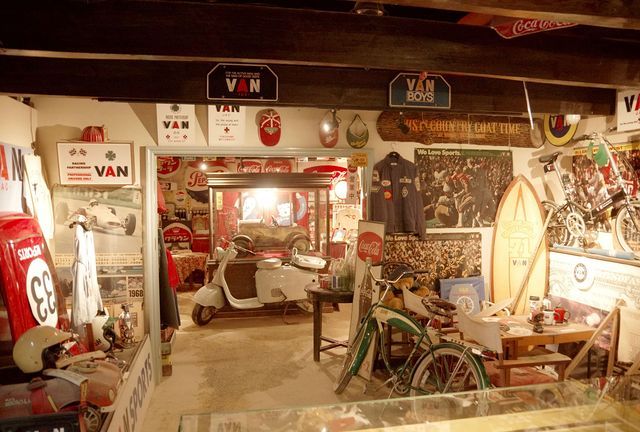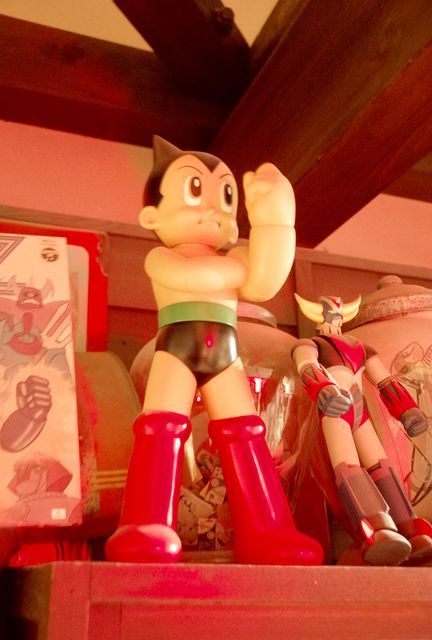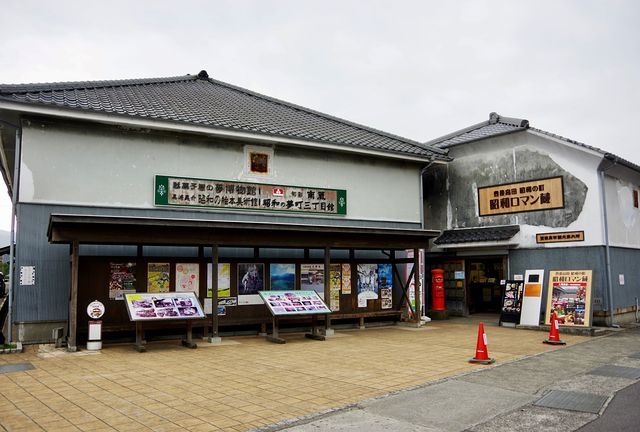 Another Showa Museum which is located in an out of the way is Showa Mura found in Takada of Oita Prefecture. Do note that it's difficult to find this site on Google Maps as it's located close to the Kunisaki Peninsula which is known as being one of the more rural areas of Japan.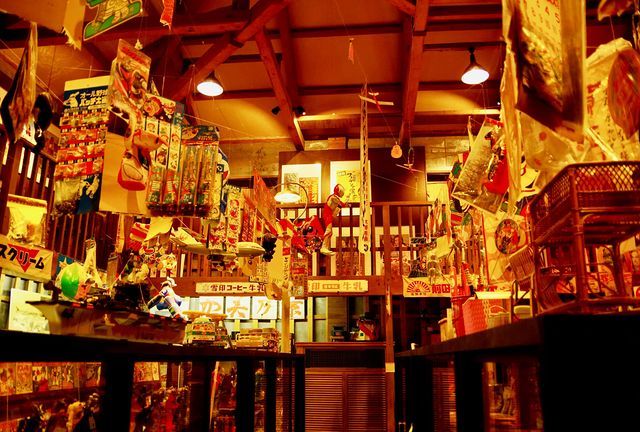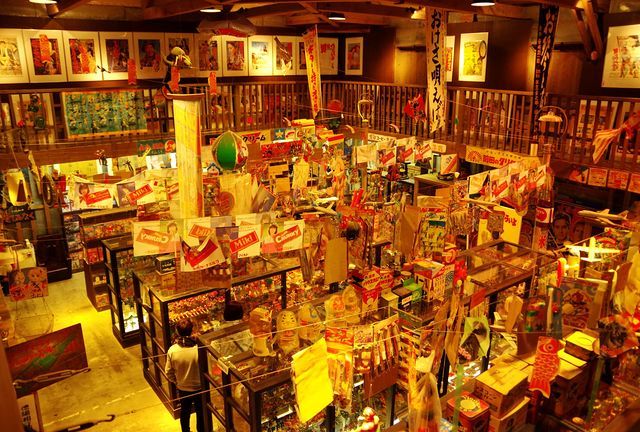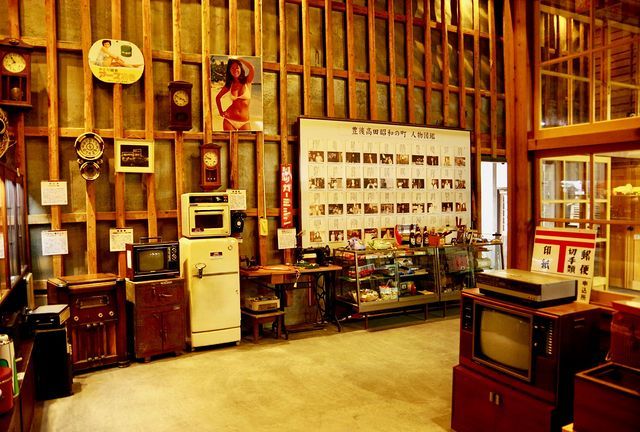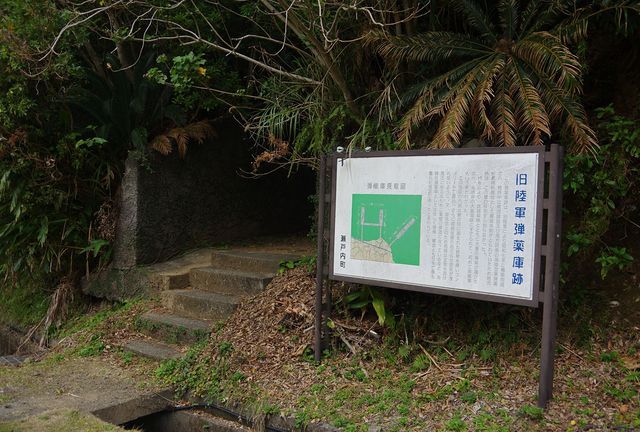 One site which is visited by almost no-one is the Taen Ammunition Chamber found in Amami Oshima of Kagoshima Prefecture. From 1944 onwards - the Imperial Japanese Army decided to build many sites in Okinawa, Yaeyama, Shikoku and Kyushu to protect from US invasion. This is one of those sites which are easily missed.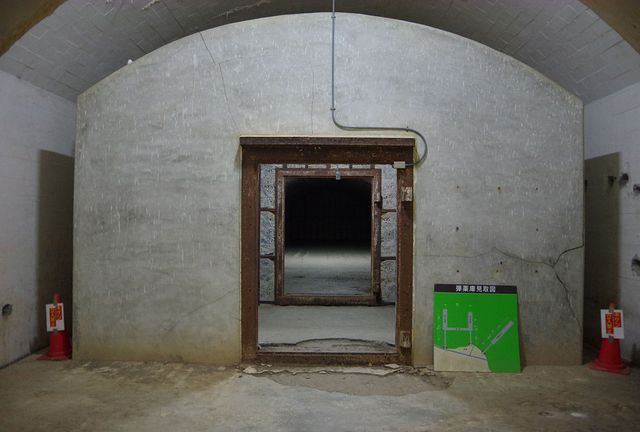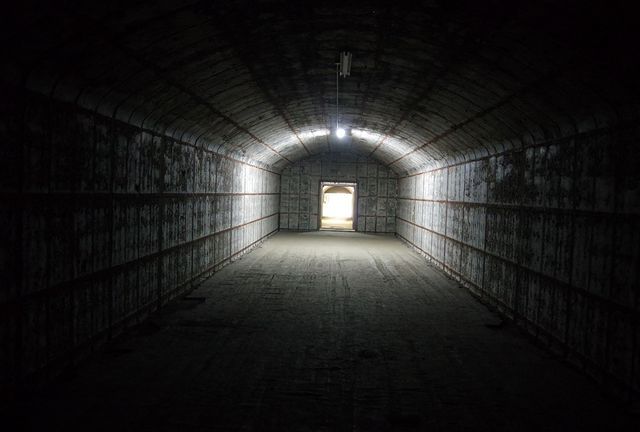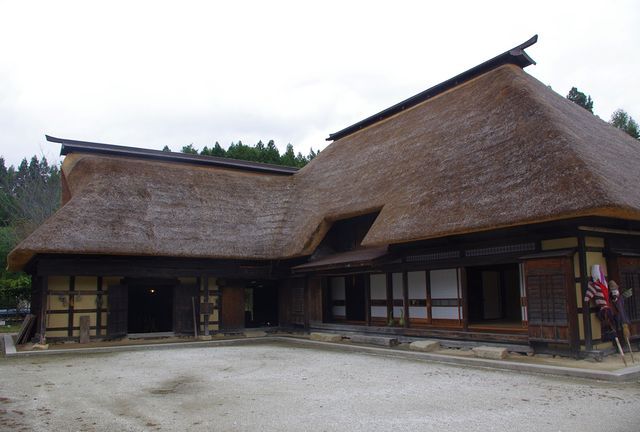 One of the more interesting museums found in Tohoku is the Tono Furusato Village found in Iwate. This large open air museum is closed for renovations from memory but was interesting when I visited. Tono is home to a large number of folk tales along with fertility myths which can be seen in the picture below.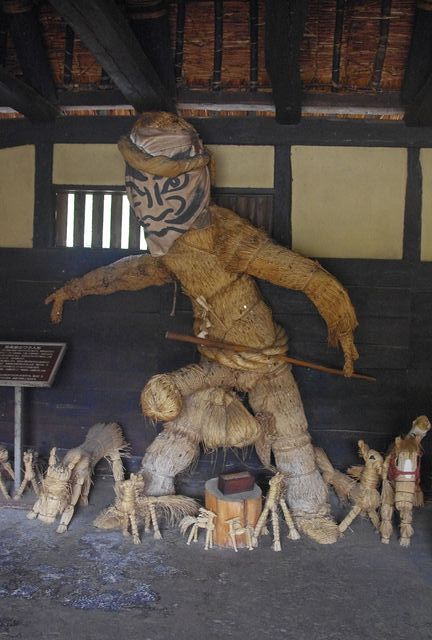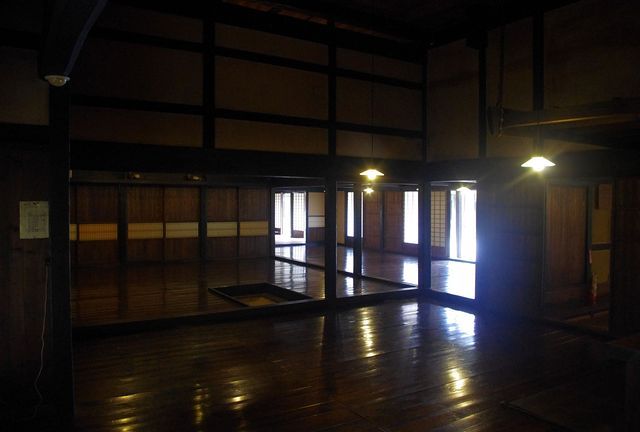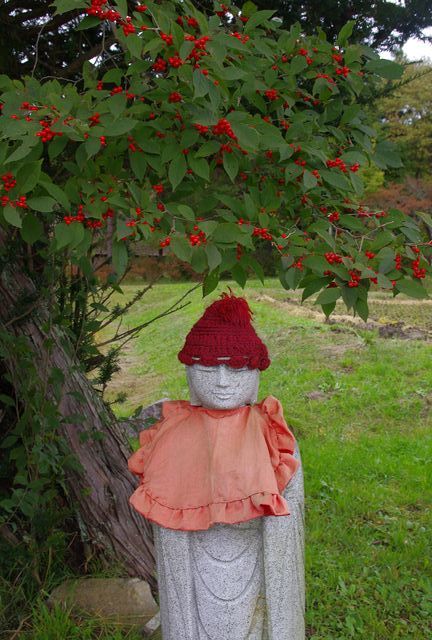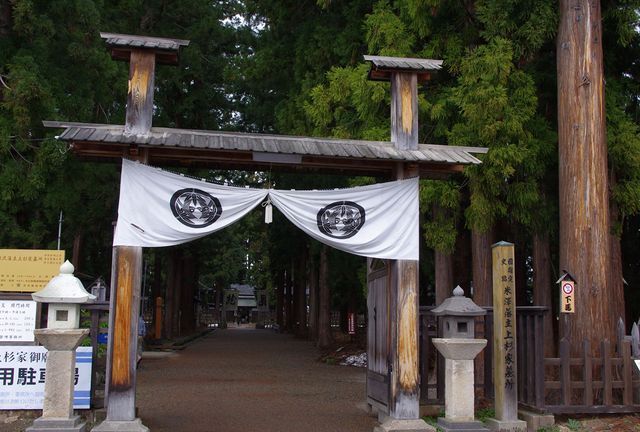 One slightly strange site which I once visited in Yonezawa (Yamagata Prefecture) is the Uesugi Clan Mausoleum. It's quite reminiscent of the Mori clan graves in Hagi - but are not as impressive.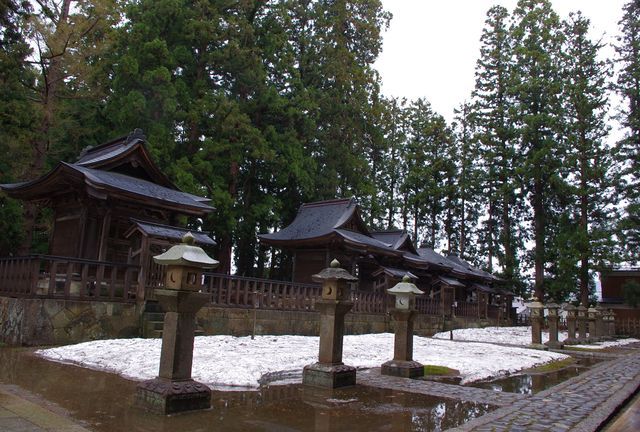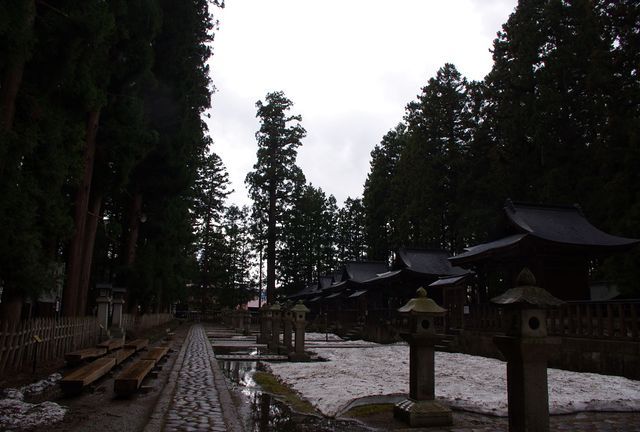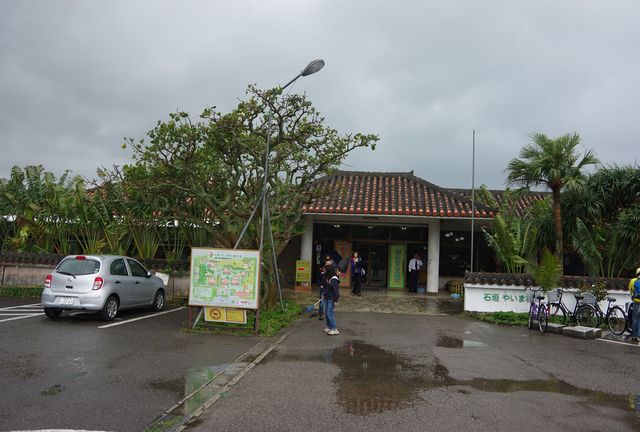 If you visit Ishigaki Island in Okinawa Prefecture, the Yaima Village is a fun but interesting open air museum which shows how people used to live in the Yaeyama Islands. A reasonable number of traditional buildings are present here.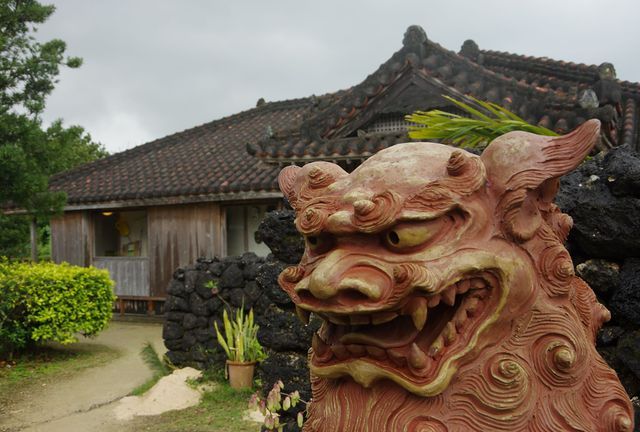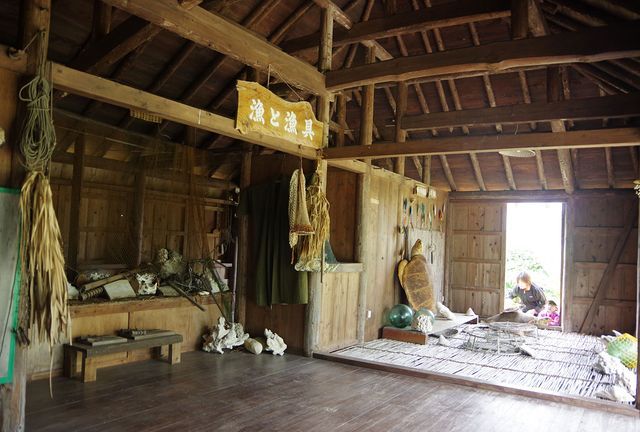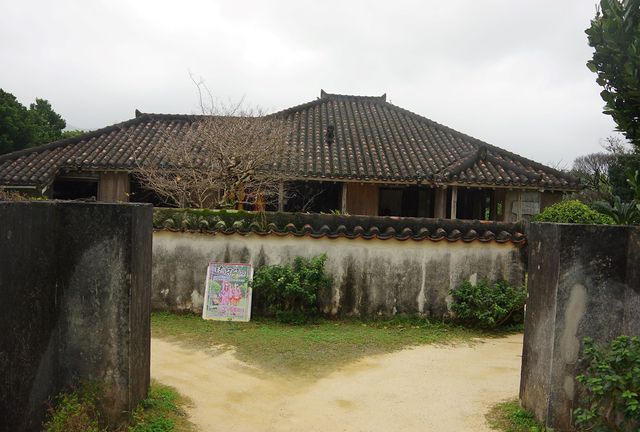 As can be seen - there are still a large number of sites in Japan which are reasonably historical. Unfortunately my interest in these types of sites did not peak until the second half of my travels in Japan. My next post will look at some of the better nature spots in Japan.