Best of Japan - More Nature
Note: The opinions and views expressed in this user report are those of the individual author and do not necessarily reflect the opinions and views of japan-guide.com.
March 29, 2020 - Best of Japan - More Nature
Japan is a land of contrasts and I have been lucky enough to travel around this country more than most. For my last series for Japan Guide after visiting all 47 prefectures, I will be showcasing my favorite locations in Japan. This post will cover some of the many areas of natural beauty found in Japan.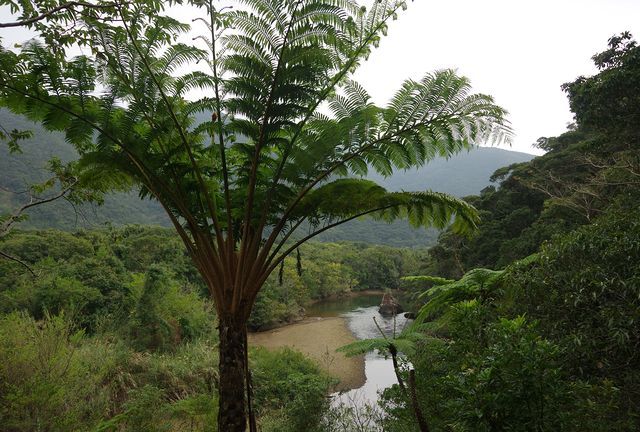 For this post - my first site is called the Amami Mangrove Forest - Japans largest mangroves found on Amami Oshima of Kagoshima Prefecture. This site is known mainly for hiring canoes and paddling around the mangroves - but I decided to go for a walk instead. Note that it would be extremely hot here in summer.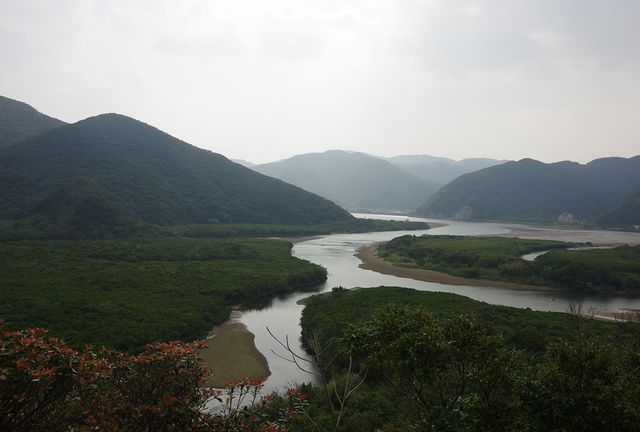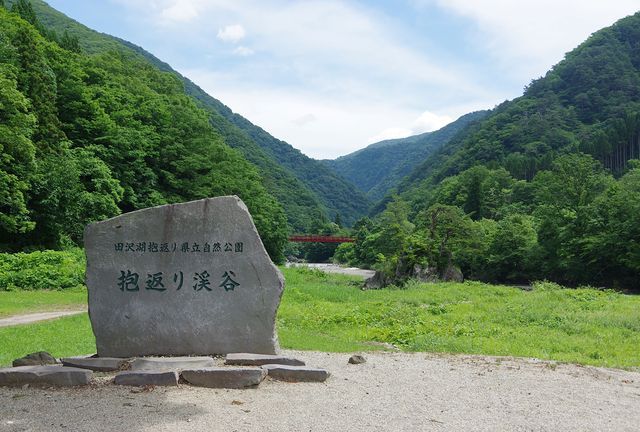 One nice walk which is not on major western trails is the Dakigaeri Valley found near Kakunodate. As this site is found in Akita Prefecture, it's not as busy as many other places in Japan. When I visited in the middle of summer - I had the place almost to myself. It looks as though it would be a nice fall colors location though.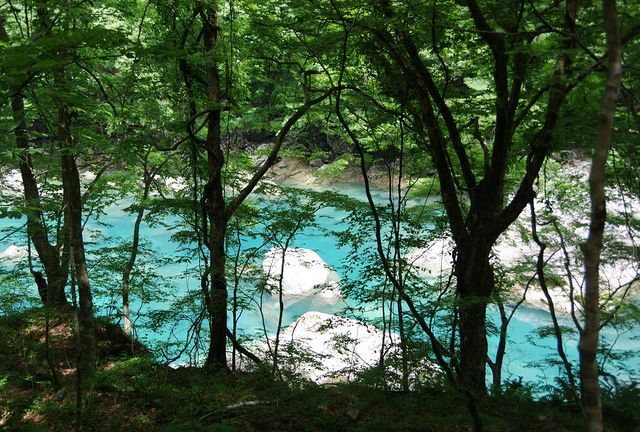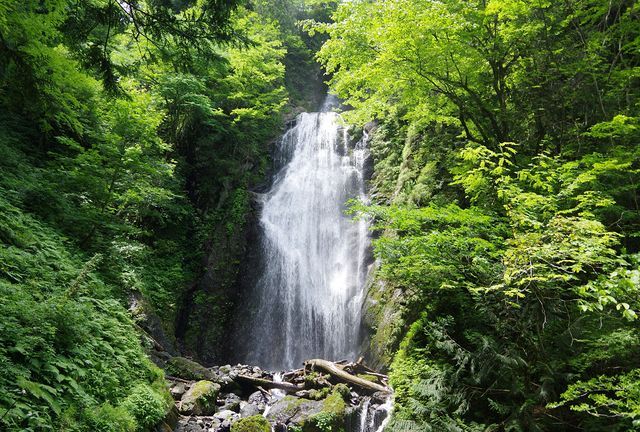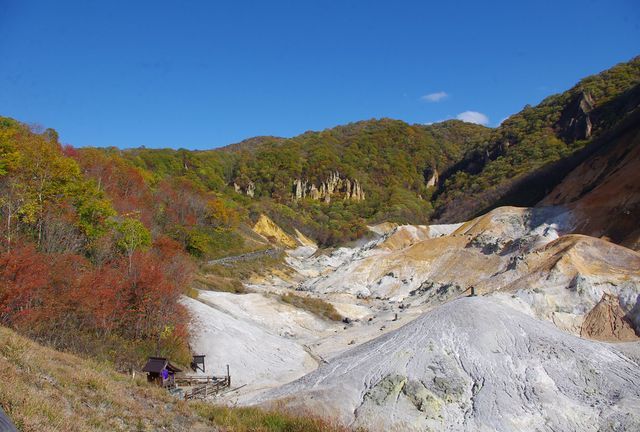 For people who like onsens or hot springs, then Noboribetsu of Hokkaido Prefecture has some of the best waters in the country. However - it's also home to some nice walks and even a few feet hot springs in nature. It's particularly pretty during autumn with the change in colors.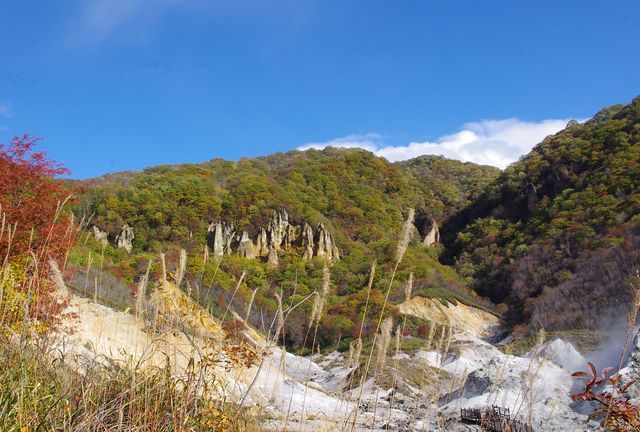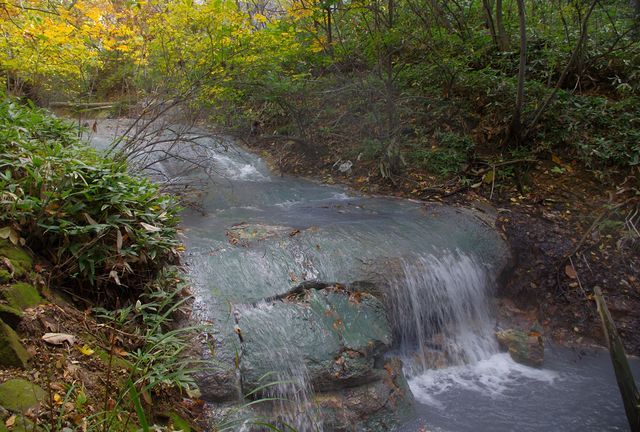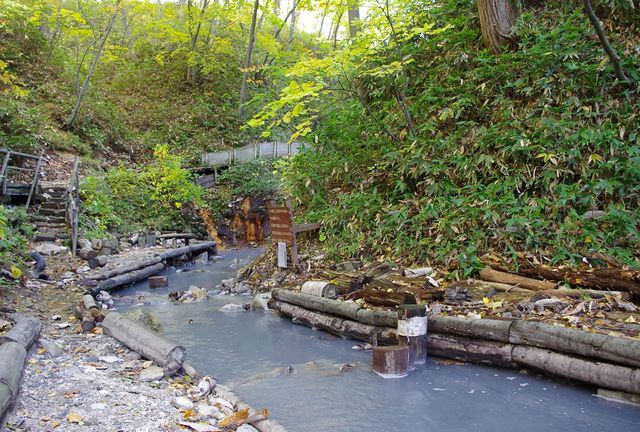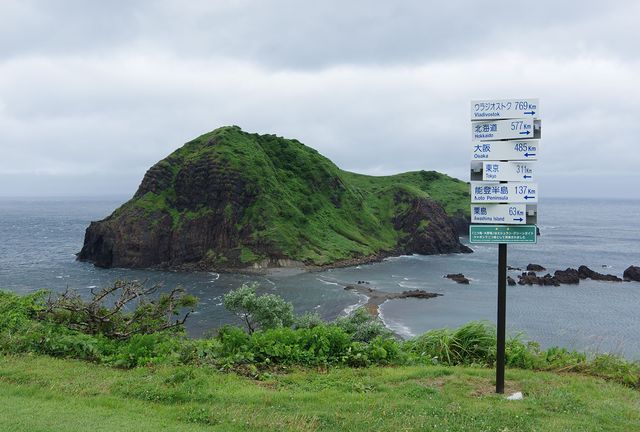 Niigata Prefecture is one of the lesser visited prefectures apart from skiing, but Noto Island has some great nature sites. My pick of the bunch is Onogame which is a series of walks found in the north of the island. Do note that weather can change quickly here.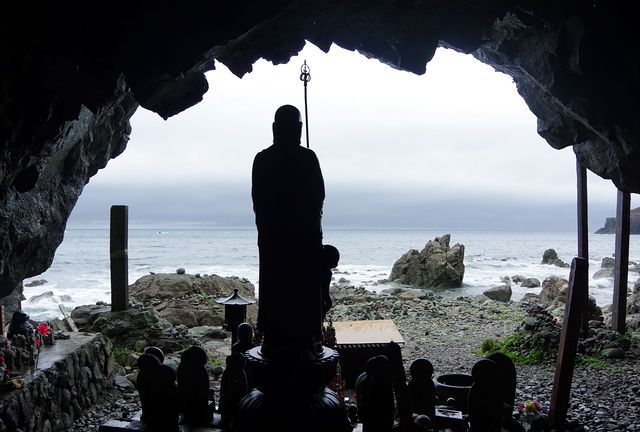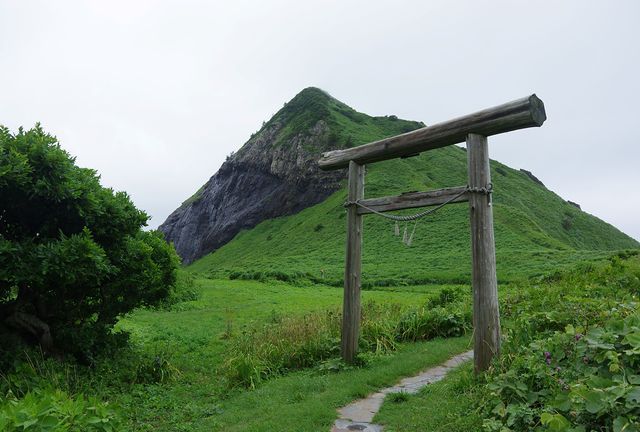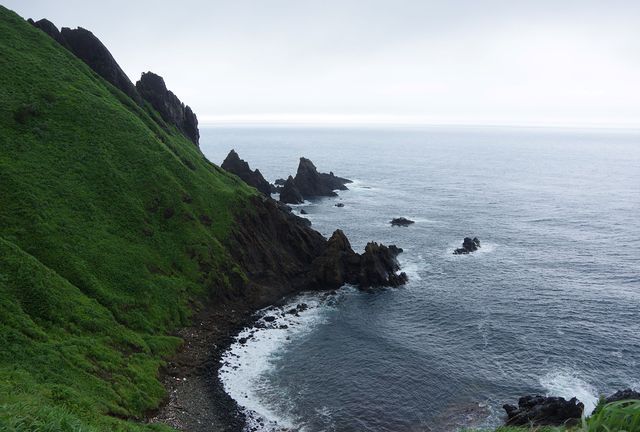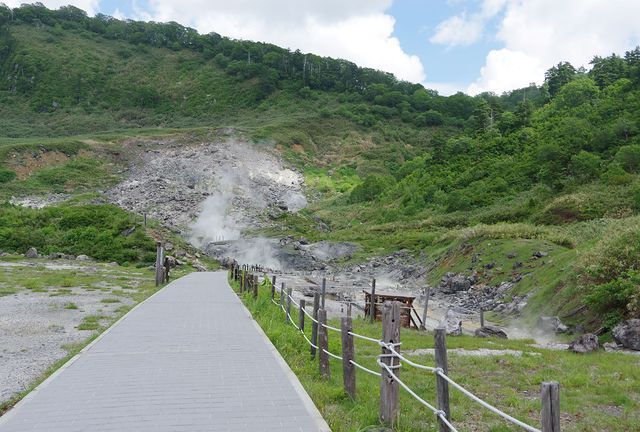 For people who want to see something different - then Tamagawa Onsen is not something you see everyday. This site is found in Akita Prefecture and has the most acidic waters in the country (this seems to be held by multiple sites). However - the hell valley is also known for people hiring straw mats and slowly bake from the heat from the volcanics.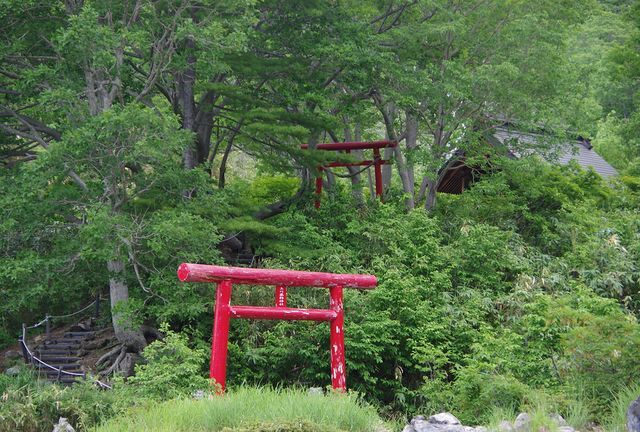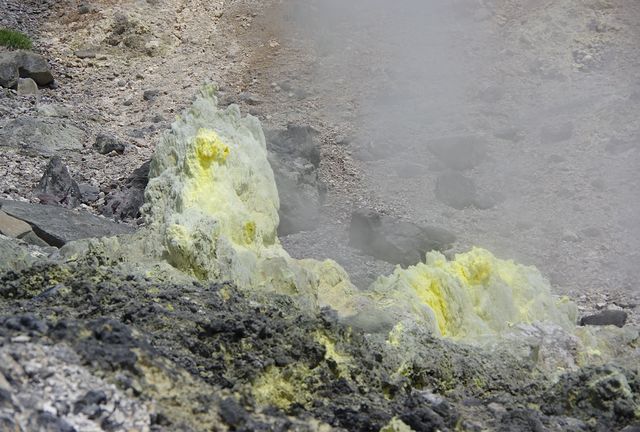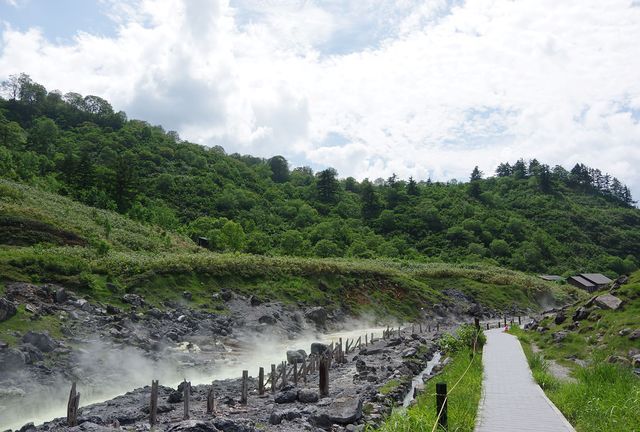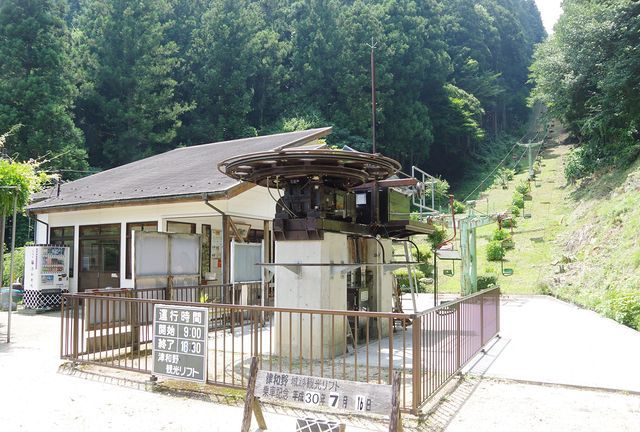 One nice view that it not that busy is Tsuwano Castle in Shimane Prefecture. As this town is quite remote don't expect large crowds and it's a good 15-20 minute walk to the castle from the bottom of the cablecar - but it's a nice walk with great views.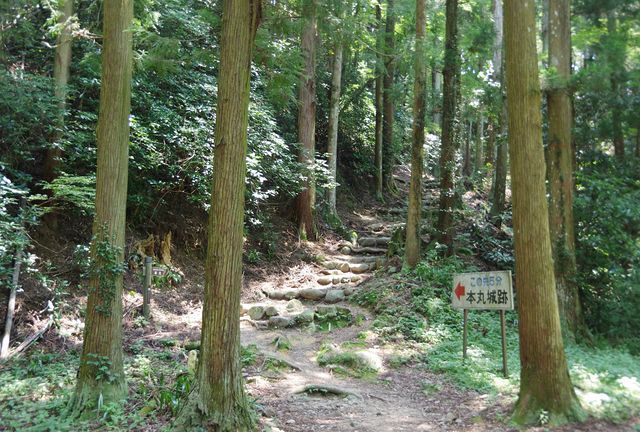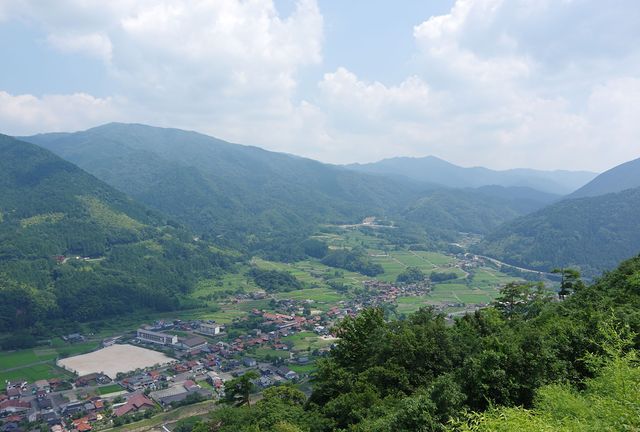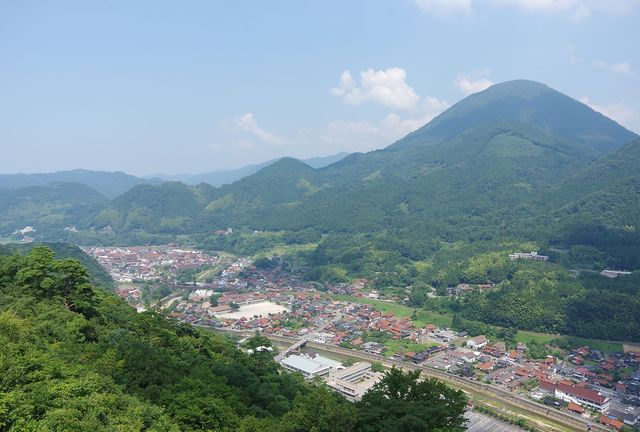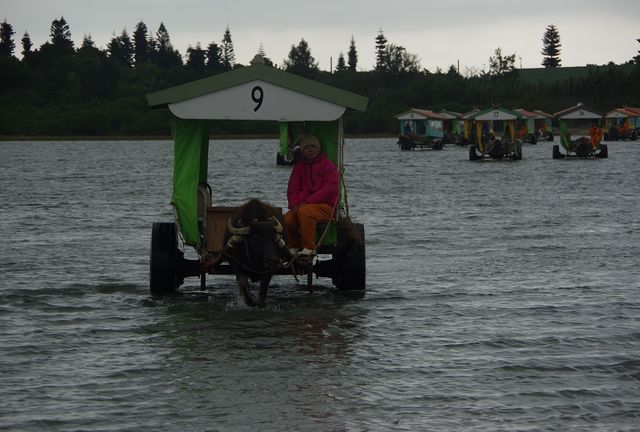 My last site for this post is Yubu Island found in Okinawa. This small island is home to no mosquitoes and can only be visited via the mode of transport shown above. This touristy island is home to a small botanical gardens.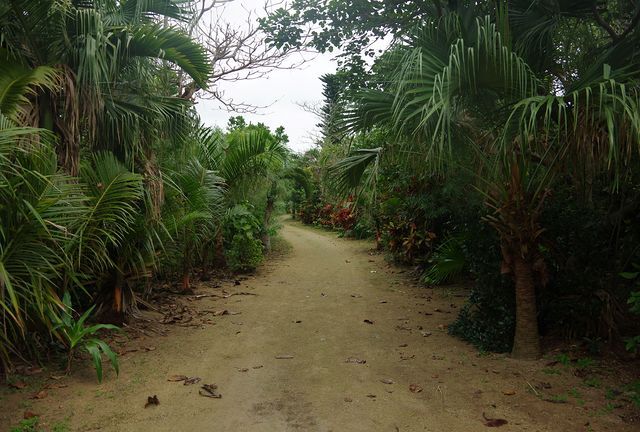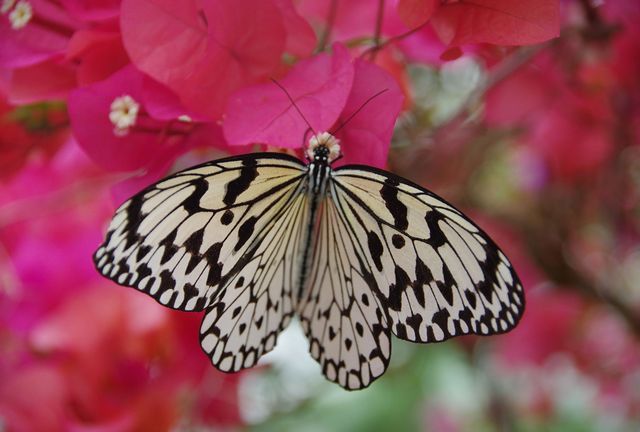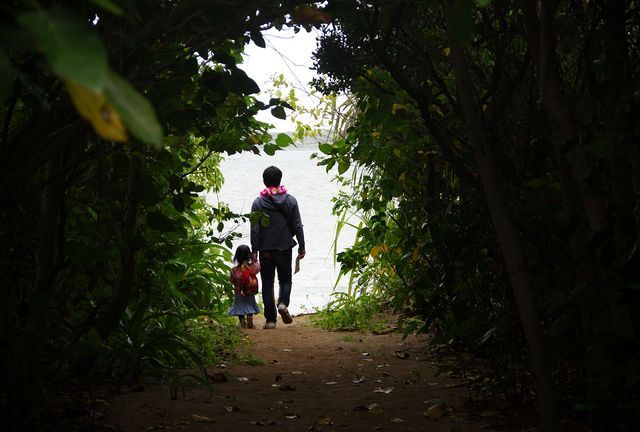 As can be seen - there are plenty of great places in Japan which allows you to get to know nature better. This is only a small taste of what Japan has to offer and for those more adventurous then Japan has some pretty great hiking. My next post will focus on some more residence found in Japan.