Best of Japan - More Residences
Note: The opinions and views expressed in this user report are those of the individual author and do not necessarily reflect the opinions and views of japan-guide.com.
March 29, 2020 - Best of Japan - More Residences
Japan is a land of contrasts and I have been lucky enough to travel around this country more than most. For my last series for Japan Guide after visiting all 47 prefectures, I will be showcasing my favorite locations in Japan. This post will cover some of traditional residences found in Japan which was not covered in my first post.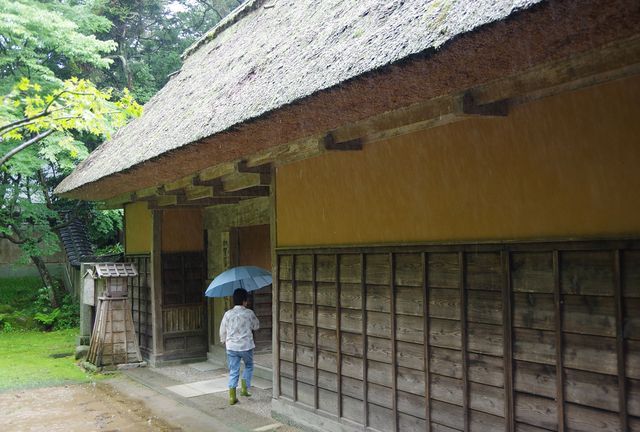 The first residence covered in this post is the Kita Residence found on the Noto Peninsula of Ishikawa Residence. This samurai residence is found on the Southern section of this quiet peninsula and was quite impressive when I visited. Note that the weather can change quickly in this location - even in summer.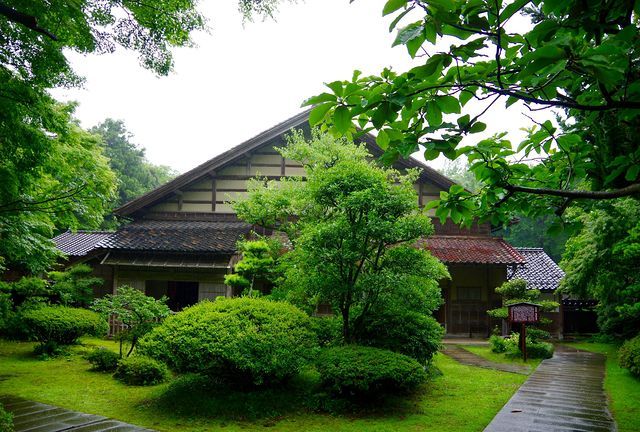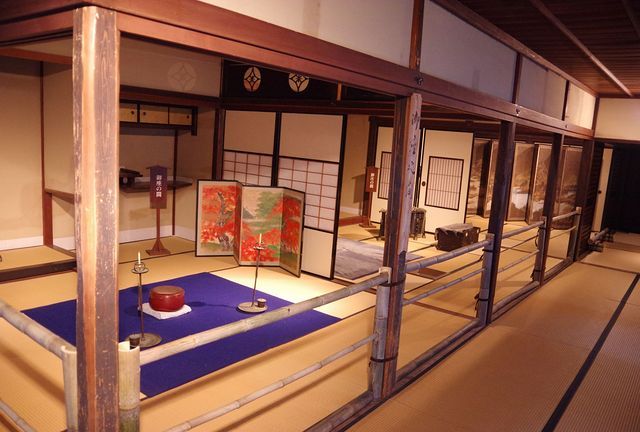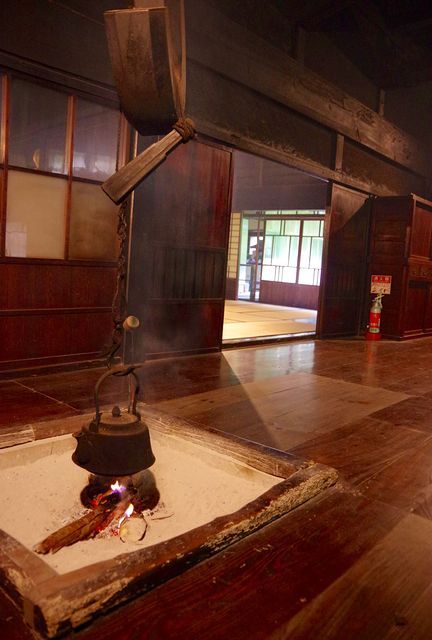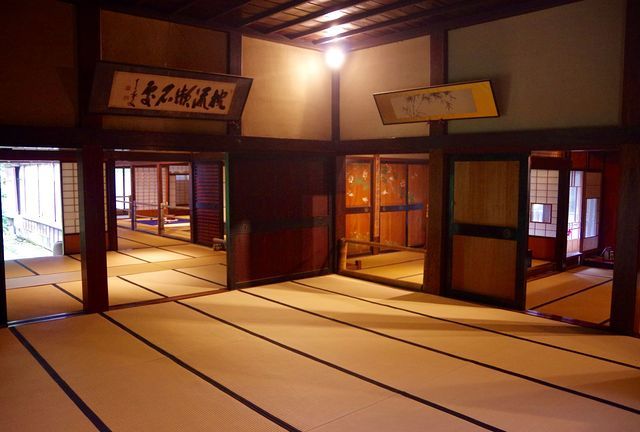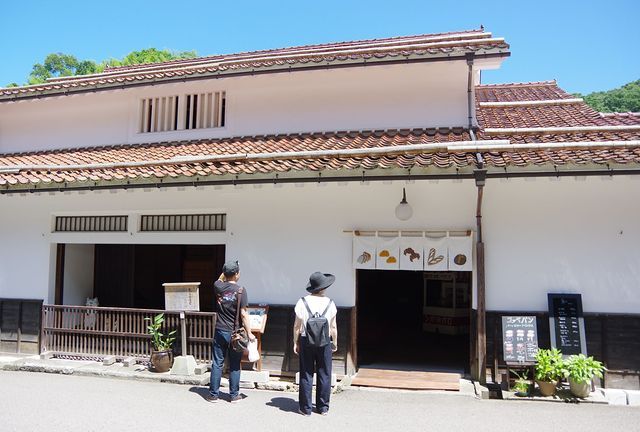 The second residence is the Kumagai Residence found in Iwami Ginzan of Shimane Residence. This old merchant residence used to be part sake brewery and is a bit larger than it appears on the outside. Due to it's remoteness - don't expect large crowds here most of the time.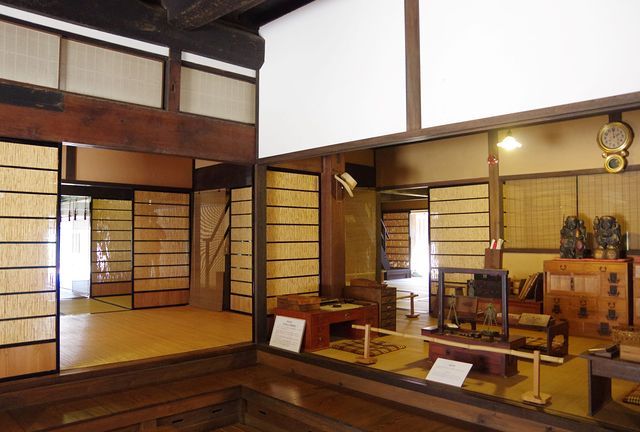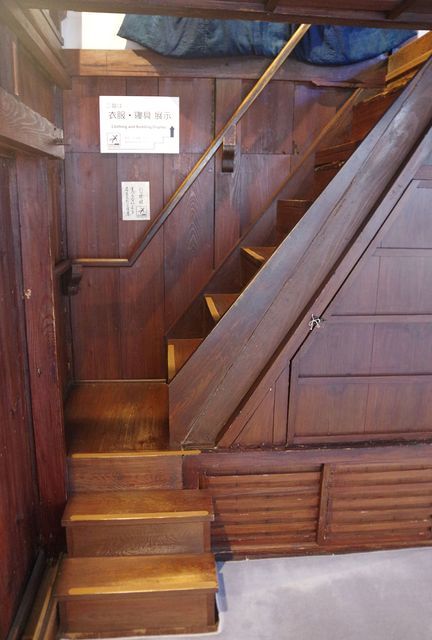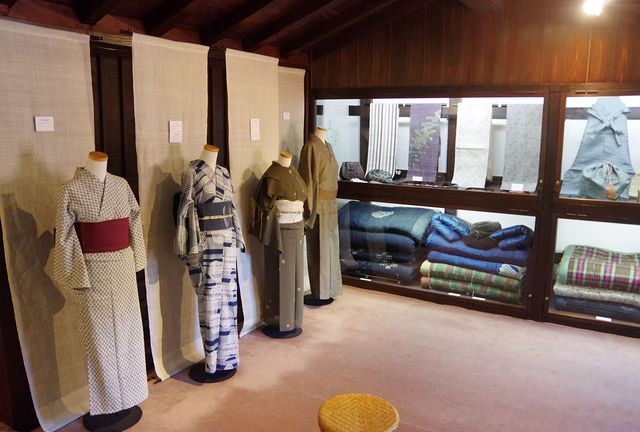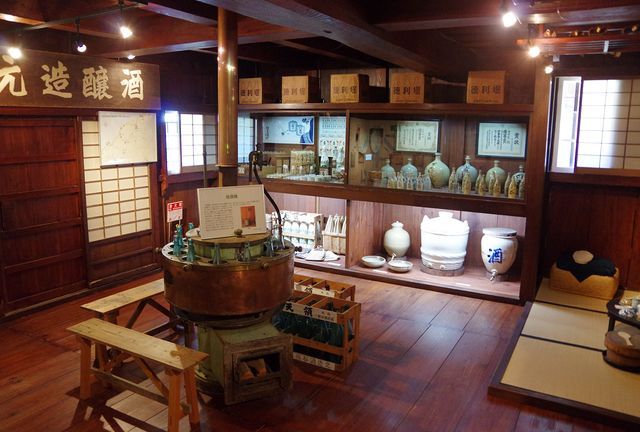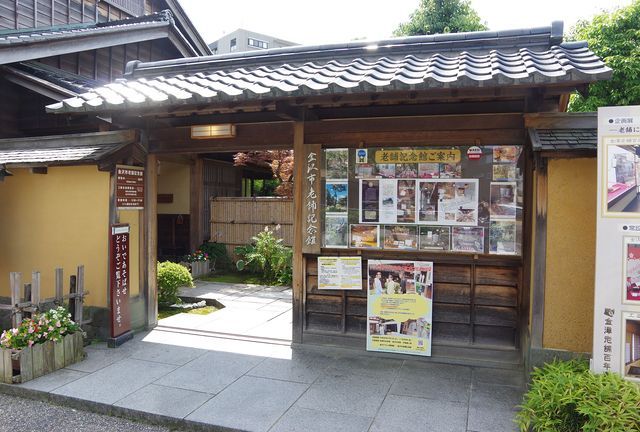 The Shinise Memorial Hall is found in Kanazawa of Ishikawa Prefecture and is not the most impressive residence I have visited by a long way. However - it seems to have really interesting craft exhibitions which I really enjoyed when visiting.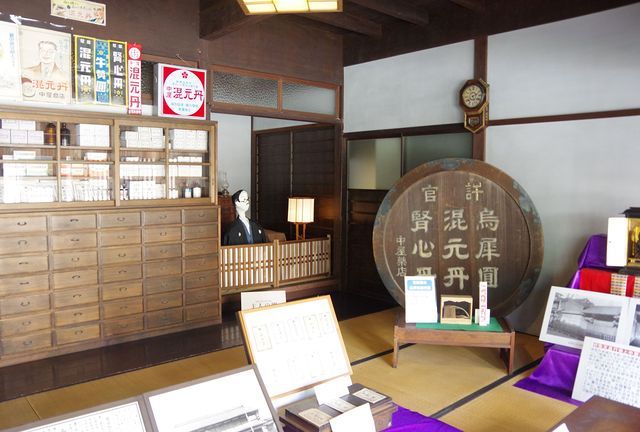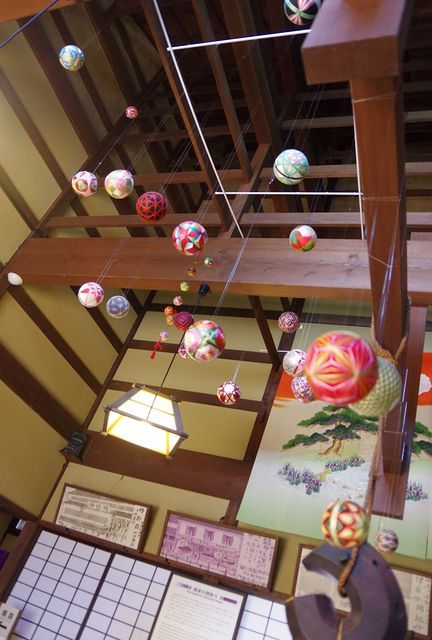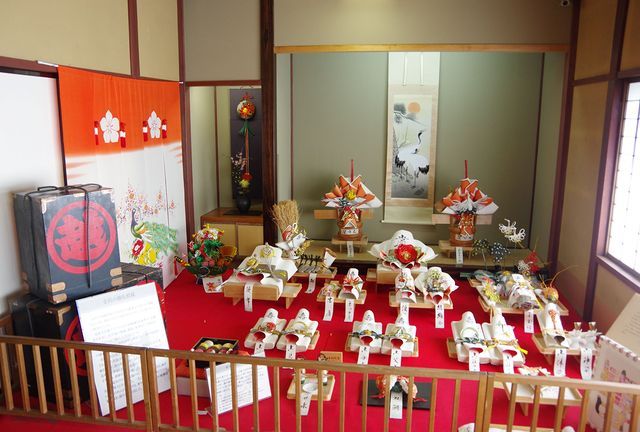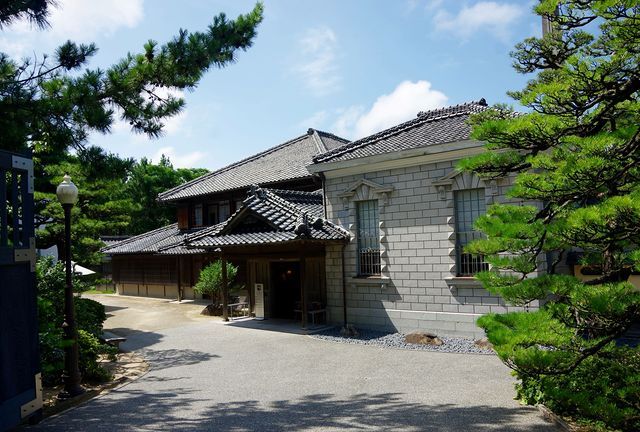 Another slightly less known residence is the Takatori Residence of Karatsu in Saga Prefecture. This residence does not allow photography inside which is a bit of a shame as it is quite impressive. Note that it's slightly difficult to find the entrance when visited due to limited English signage on the road.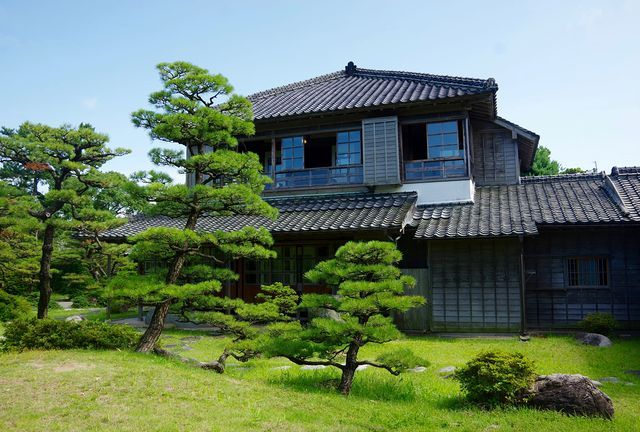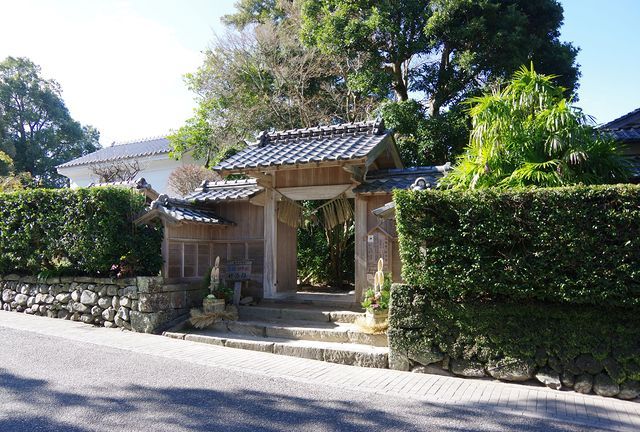 Another nice samurai residence is the Takezoke Residence found in Izumi - Kagoshima Prefecture. Unfortunately I did not take as many photos at this site as I thought I did so it does not look as nice as it can.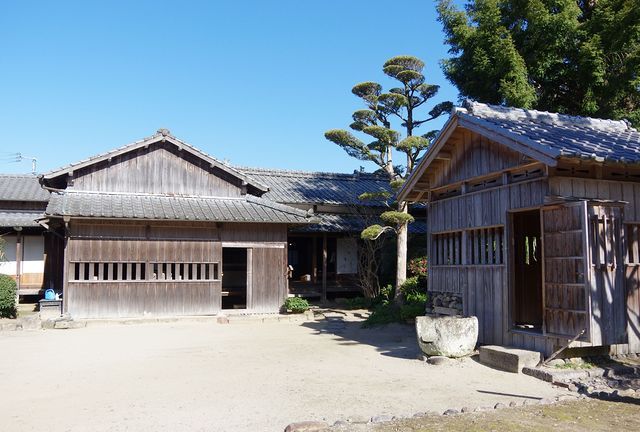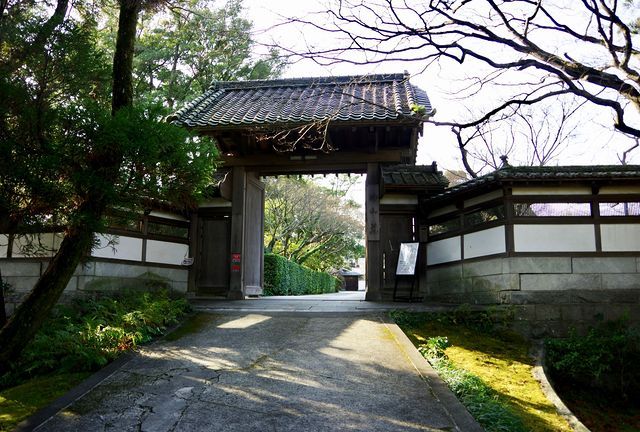 One of the more impressive merchant residences in Japan is the Tekizanso found in Hiji of Oita Prefecture. Note that it's also home to an expensive restaurant which often needs bookings during different viewing seasons.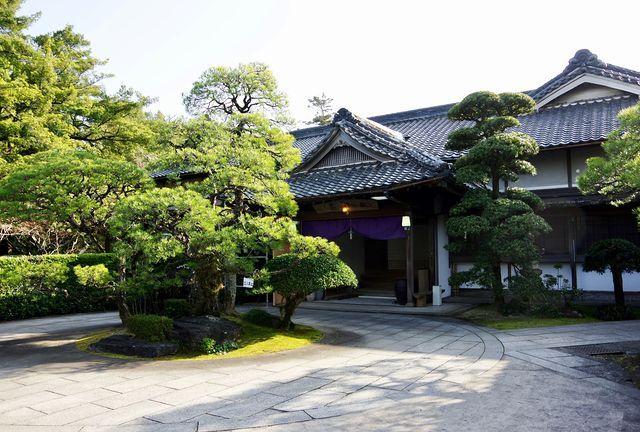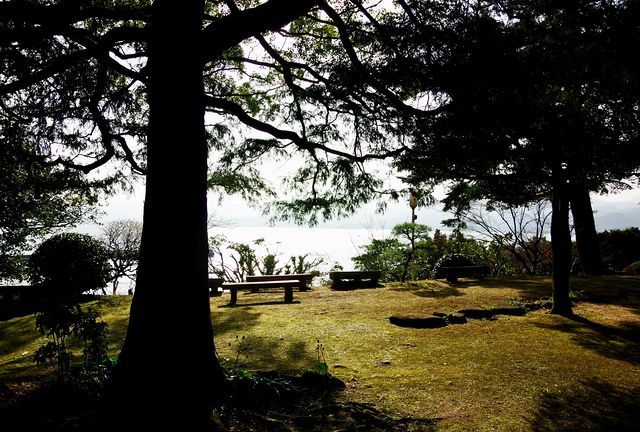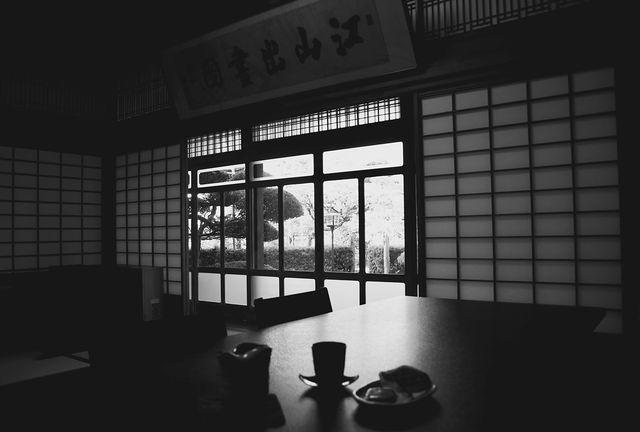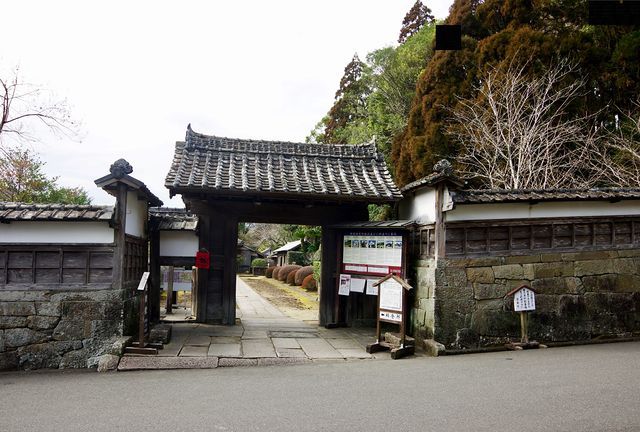 The last residence of this post is the Yoshokan found in Obi Castle Town - Miyazaki Prefecture. This impressive castle town is home to a plethora of smaller residences and museums which are often less visited than many places in Japan. As it's not near a major train line - it's best to get here with your own car.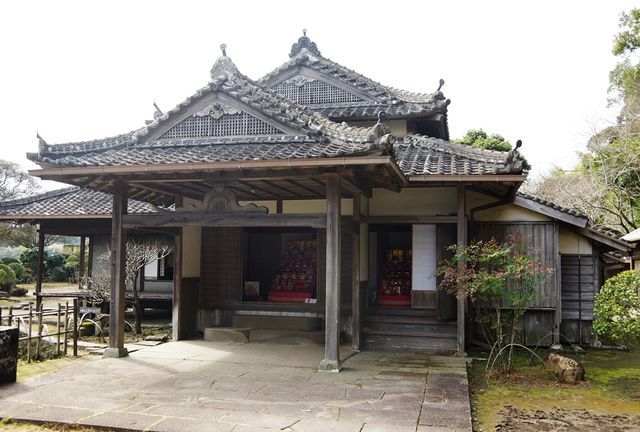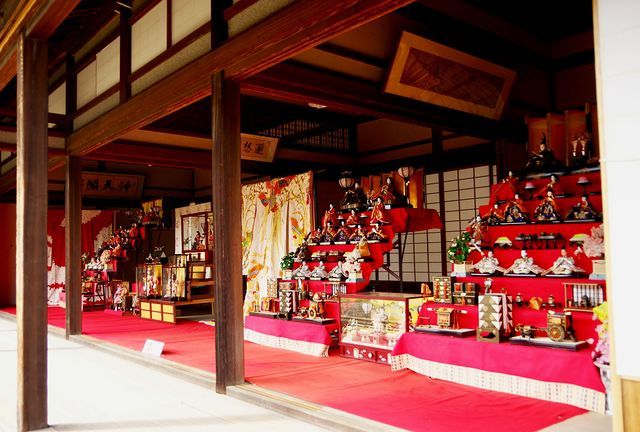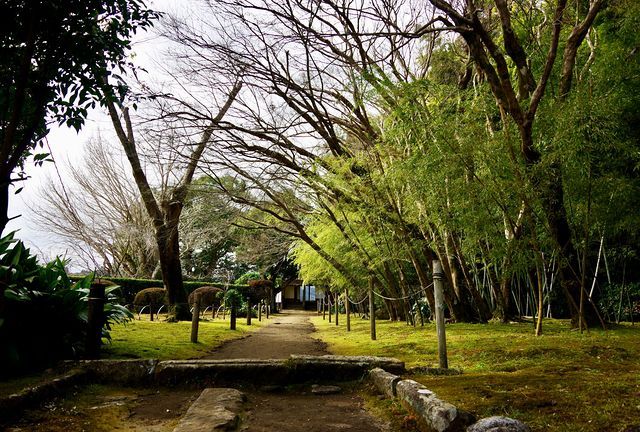 Japan has lost many of it's formerly impressive residences. However - many are still found outside the major towns and I am sure that I've not found all of the best in the country. My next post (which will be my last post on Japan Guide) will look at some of the temples found in Japan which were not covered in my first post.