Best of Japan - More Temples
Note: The opinions and views expressed in this user report are those of the individual author and do not necessarily reflect the opinions and views of japan-guide.com.
April 4, 2020 - Best of Japan - More Temples
Japan is a land of contrasts and I have been lucky enough to travel around this country more than most. For my last series for Japan Guide after visiting all 47 prefectures, I will be showcasing my favorite locations in Japan. This post will cover some of the temples that I did not include in my first post on the "Best of Japan" series. This will also be the last post for Japan Guide.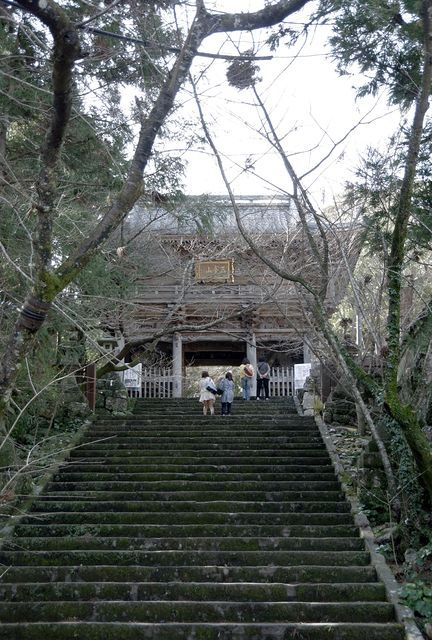 My first temple for this post is Chikurinji Temple found on Mt Gosaisan. As this temple is found in Kochi City of Shikoku Island, it's also a part of the 88 Temple Shikoku Pilgrimage. The temple is found on top of a few hundred stairs and is reasonably photogenic as well. There is also a mini 88 statue pilgrimage from memory for those who can't visit all of the temples located around Shikoku.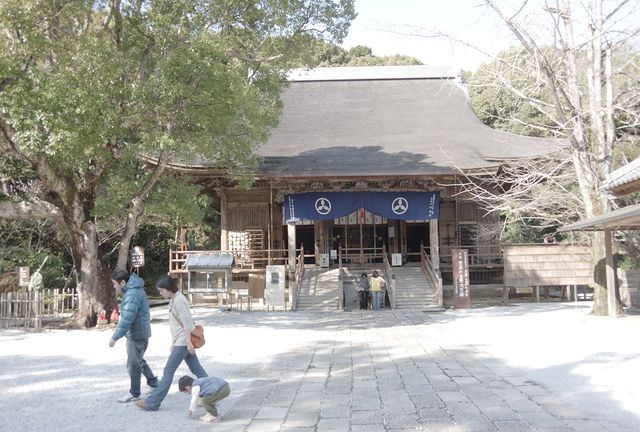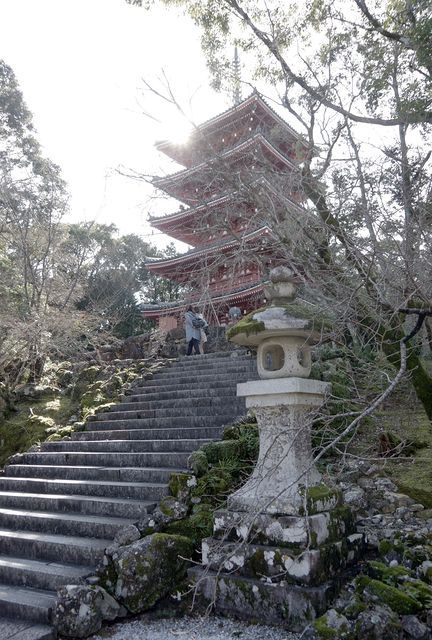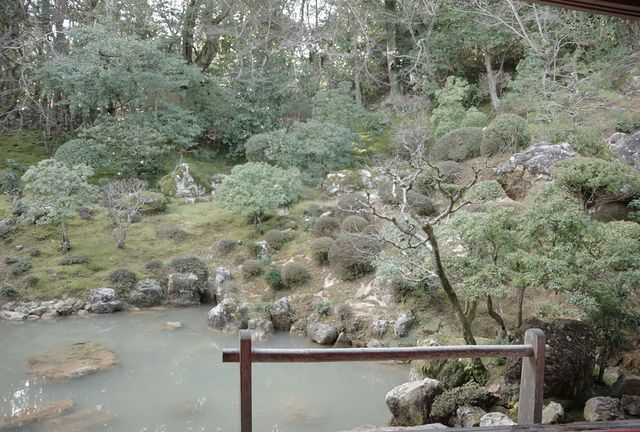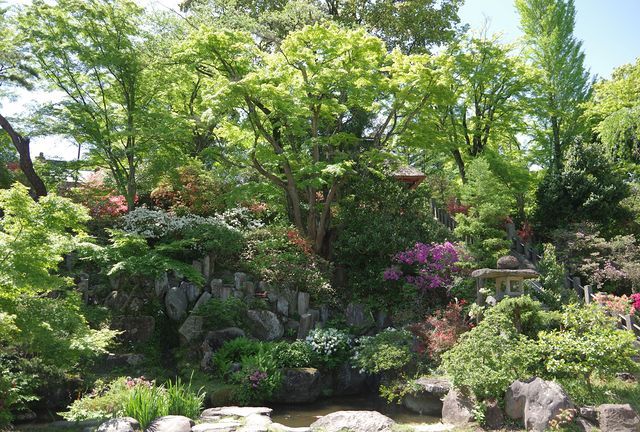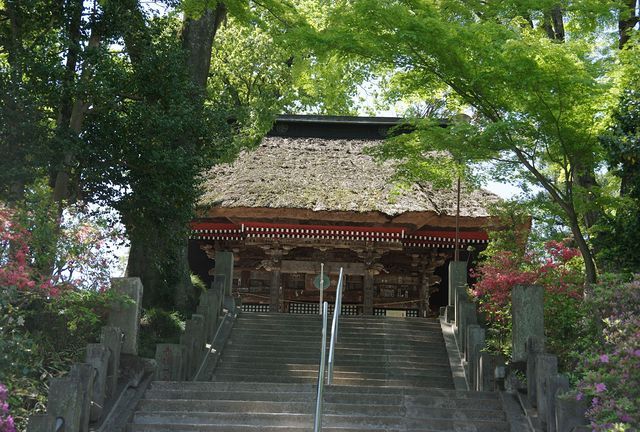 One leafy temple which is well known locally but no so much to western tourists is Shorin-zan Daruma-ji Temple. It can be found near Takasaki City in Gunma Prefecture. The temple is located on a sprawling grounds and even includes some small tombs at the back. As can also be seen by it's name - the temple is mainly known for it's Daruma Dolls which are often purchased at New Years and then returned the following year for disposal.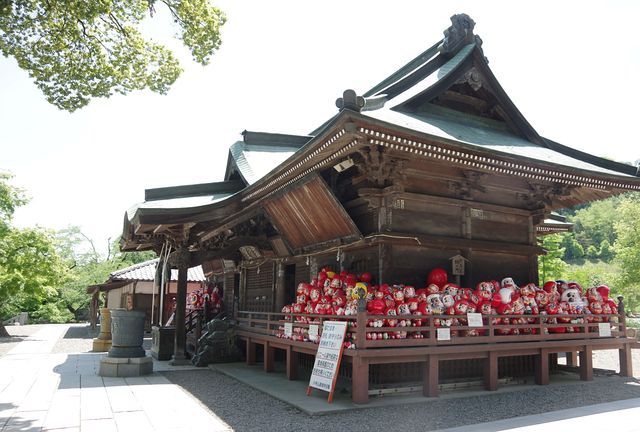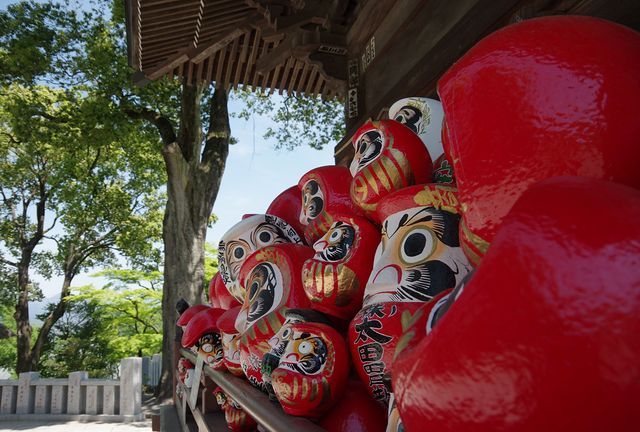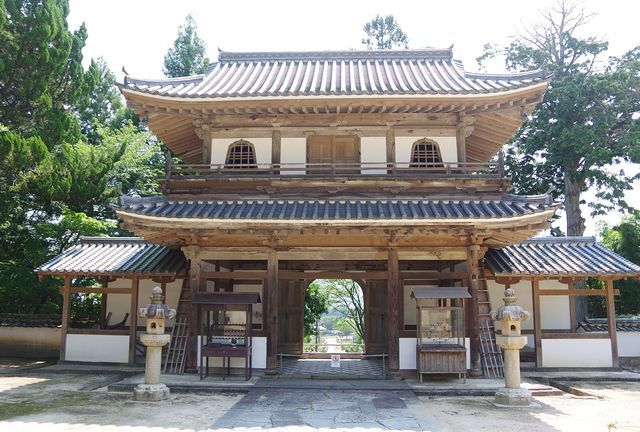 If you like visiting impressive temples which are off the tourist trail - then Dashoin Temple in Hagi (Yamaguchi Prefecture) should be right up your list. This is the second best temple in the town - but it's famous for having half of the local lords graves which can be seen below in a couple of pictures.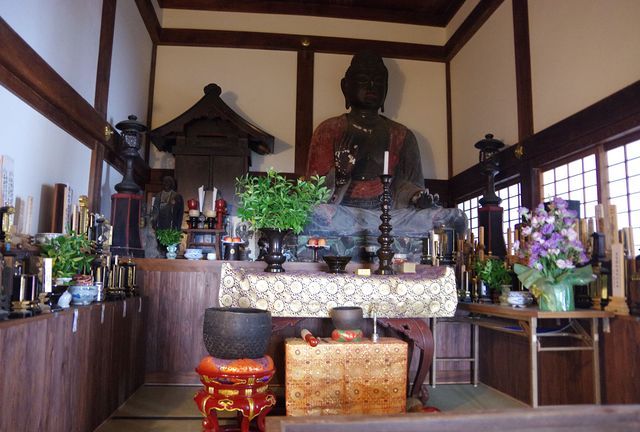 One of the interesting things about visiting the site half a decade later is to see how it has changed. When I visited the first time - the main temple was under major repairs but it was finished when I visited in 2019. Still - you don't really come here for the temple buildings.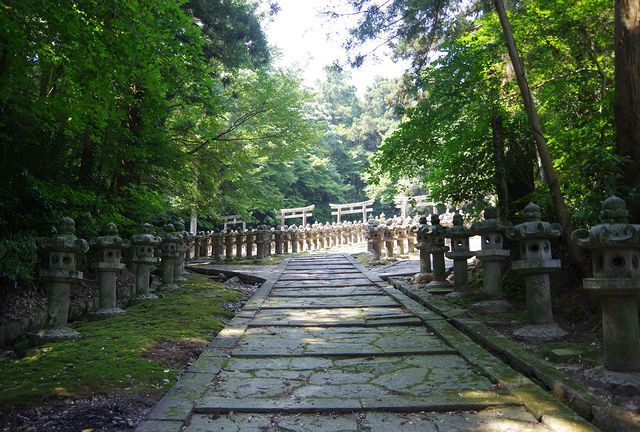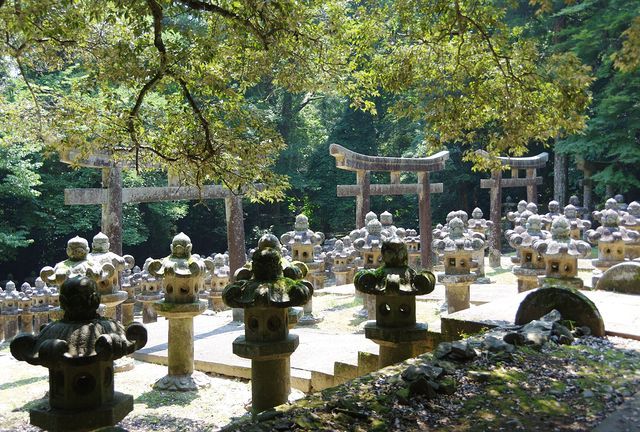 My next location is Gangoji temple found in Nara City. It's found in the merchant district and is one of the older temples in all of Japan. The grounds of this temple are reasonably interesting, but you really come here to see the temples treasures. To put it simply - this temple has close to the best, largest ans best English information historical collection I have seen in Japan. Of course - photography is not allowed of the treasures.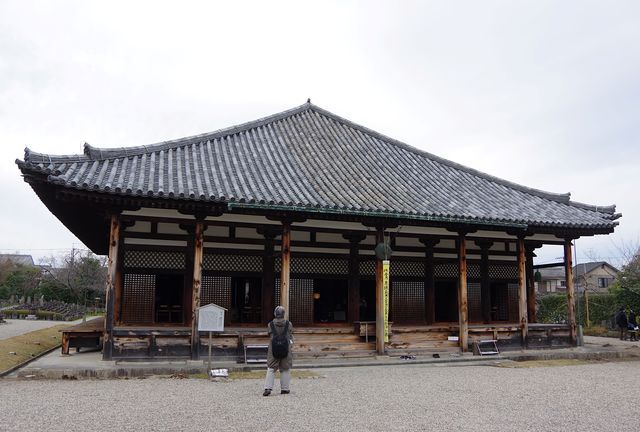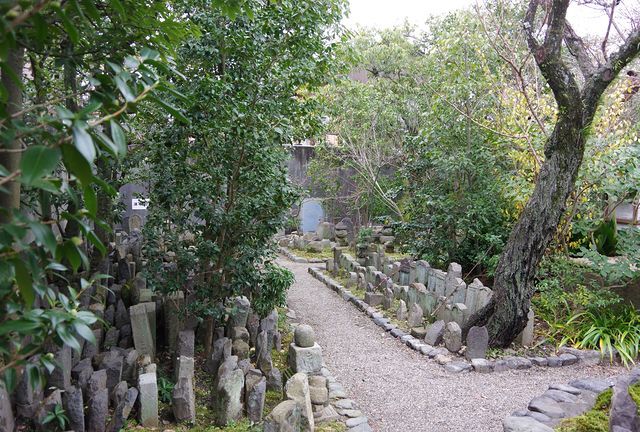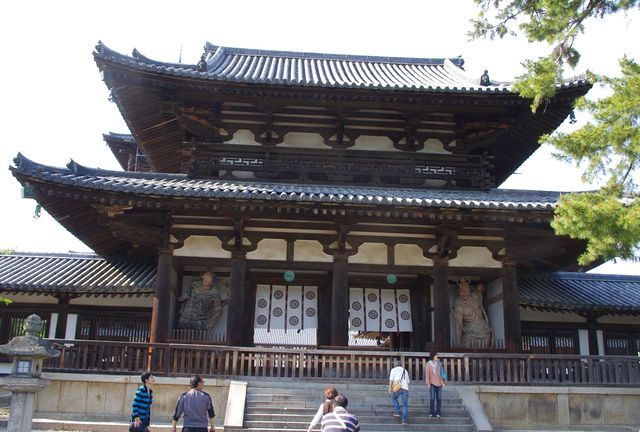 The next location which I think is worth a visit is Horyuji Temple in outer Nara City. This temple is known for having some of the oldest still standing buildings found in Japan. My favorite location is the Hall of Visions which is seen 2 photos down.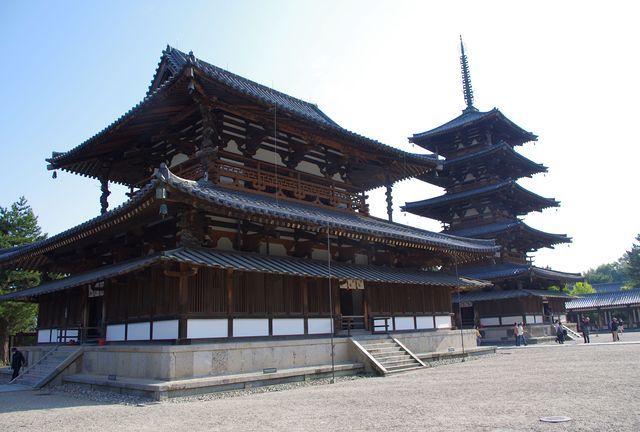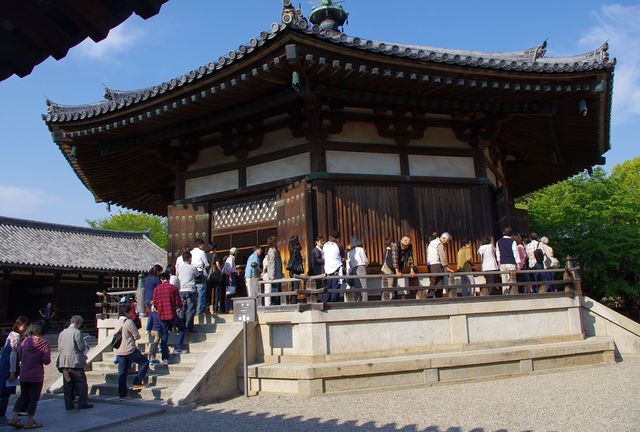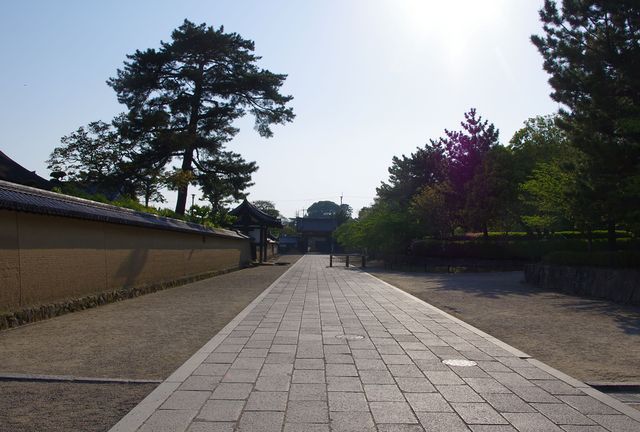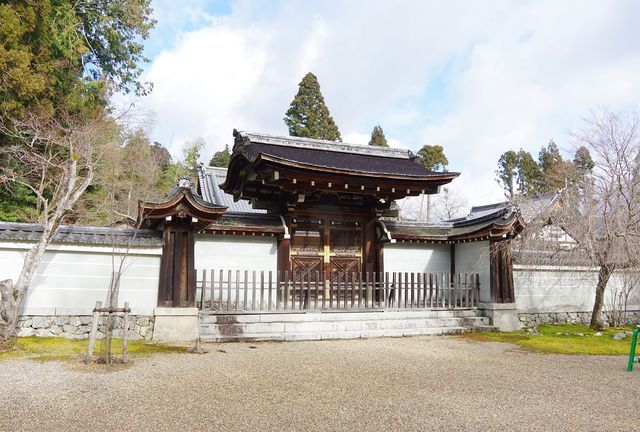 In December 2019 I visited Takao of Kyoto Prefecture to complete a small walk between temples that are known for fall colors. Unlike most of my last trip to Japan - I was rather unimpressed with Takao until I visited Jingoji Temple. This large temple in wooded areas takes a couple of hundred easy stairs to climb but it's worth the hike. Note that this temple is much bigger and impressive than the other two or three temples in this area.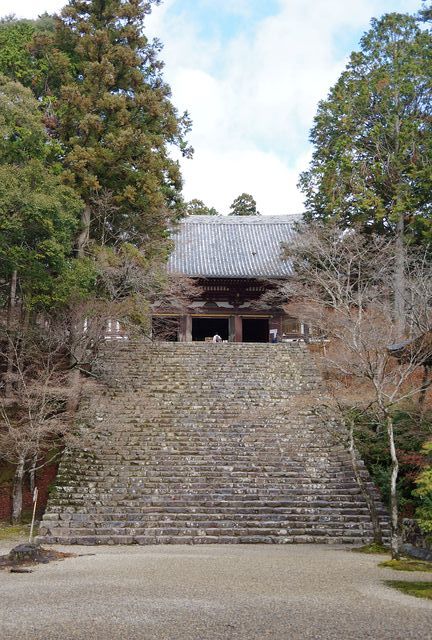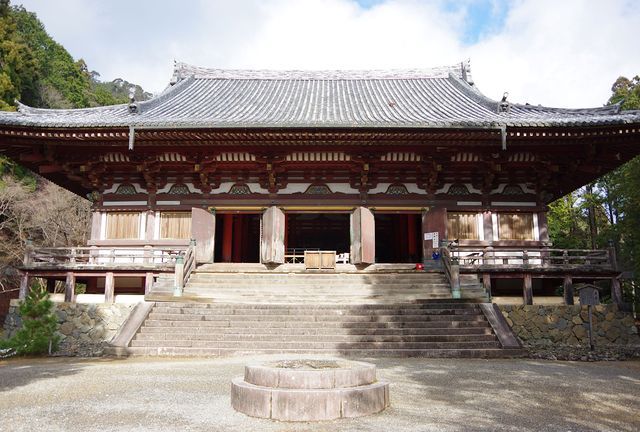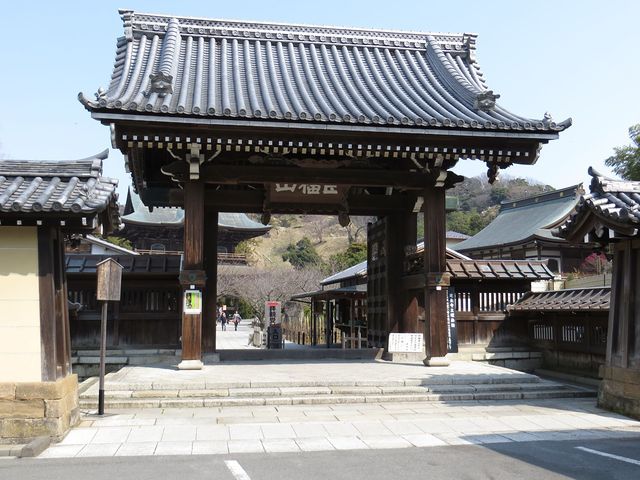 As I used to live in Yokohama - visiting Kamakura was a short trip which means that I could often visit on the weekend when the weather was nice. Kenchoji Temple is located a fair walk from the train station but is also the largest of the temples in Kamakura proper. There is also a nice small hiking area up the back for those who like that type of thing.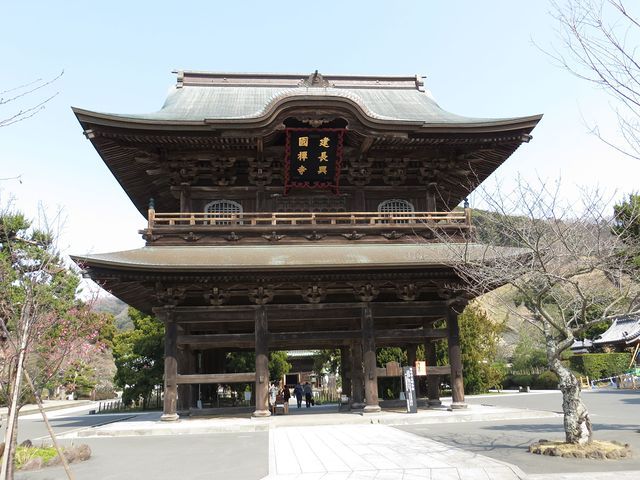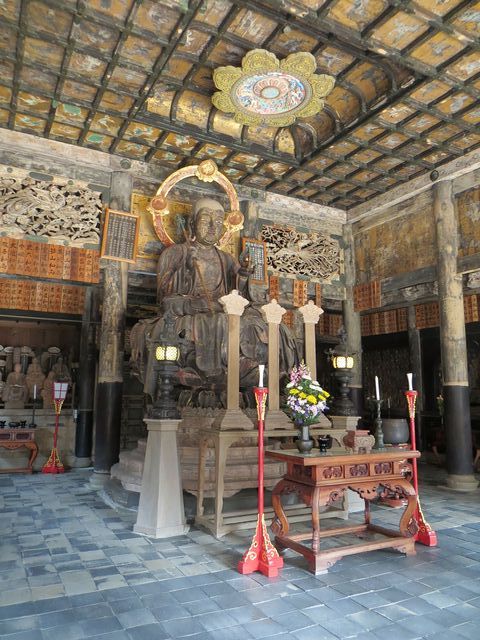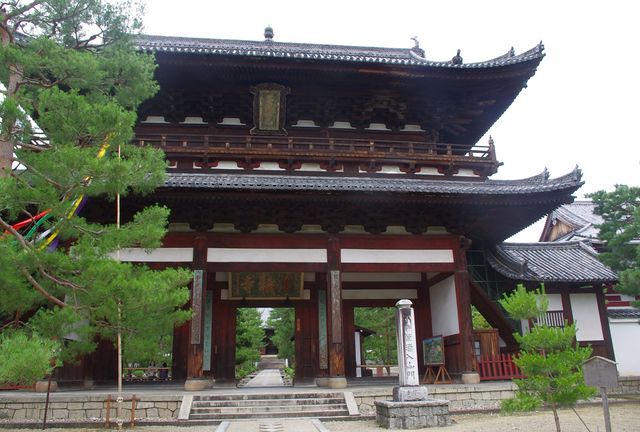 For those who are visiting Uji, then Mampukuji Temple in Kyoto Prefecture is a reasonably new temple (only around 500 years old!) in Chinese style is really worth a visit. I've visited some of the workers of Japan Guide once and they made a joke about many of my photos not being straight - this site is probably the worst of all of my photos. To give others an idea - these are the better photos and I've left them untouched to give people a taste of how bad my photography used to be.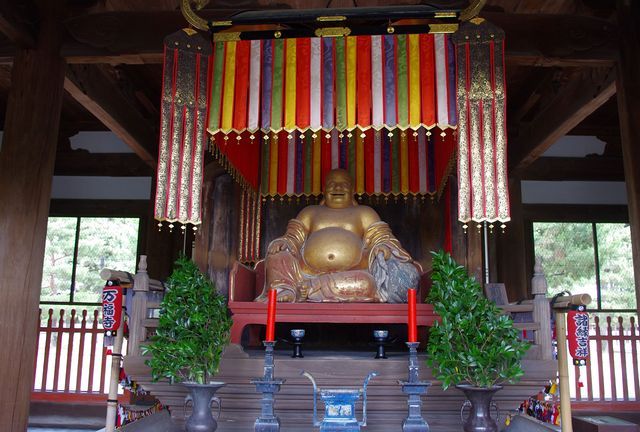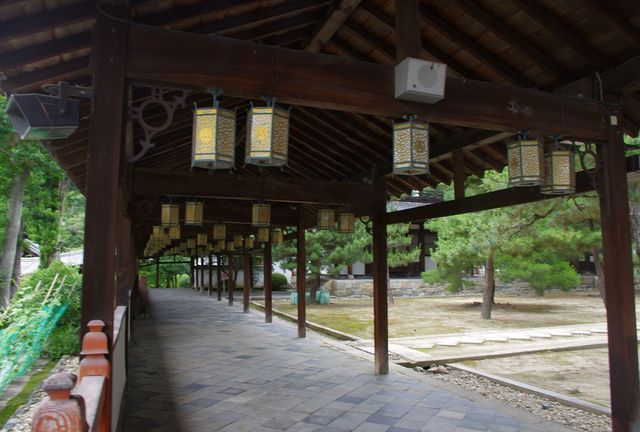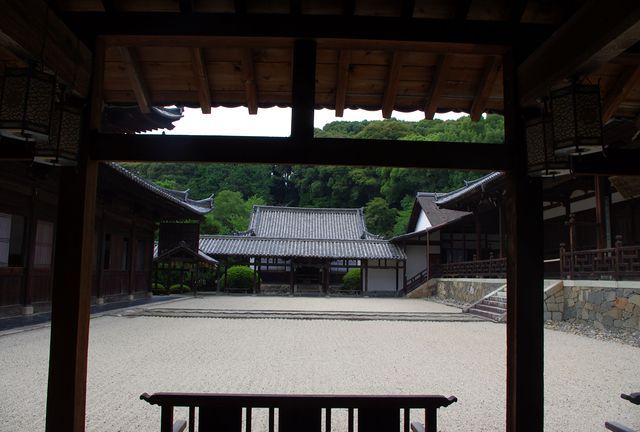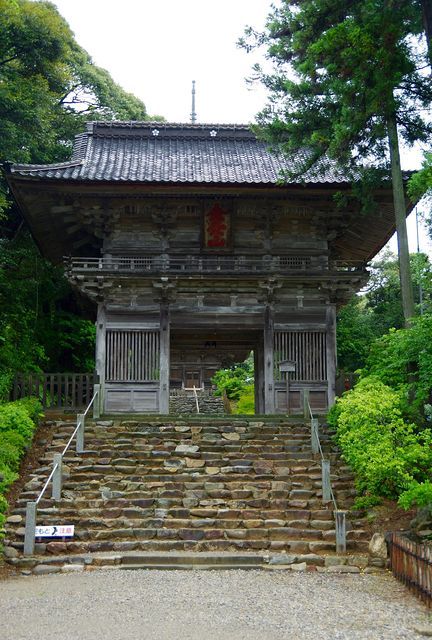 For people who are completing a driving holiday of the Noto Peninsula of Ishikawa Prefecture, then Myojiji temple is probably the most impressive temple in the general area. This temple could easily be expected to be in Kyoto through it's large grounds - albeit without the crowds.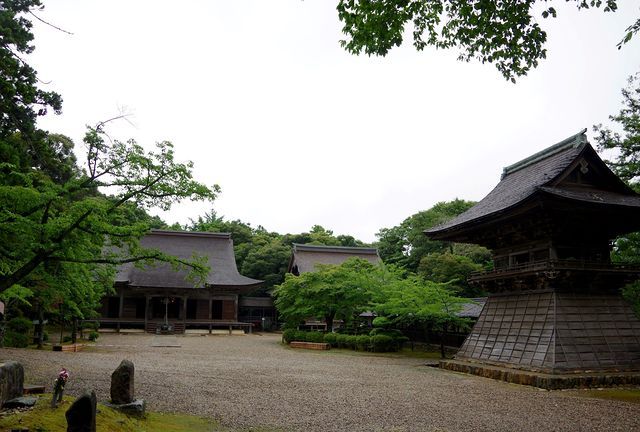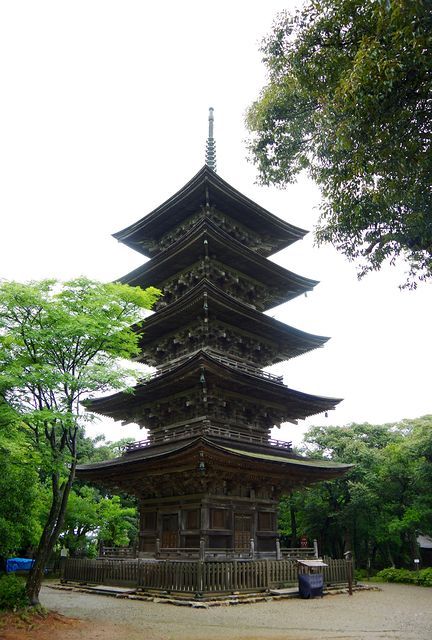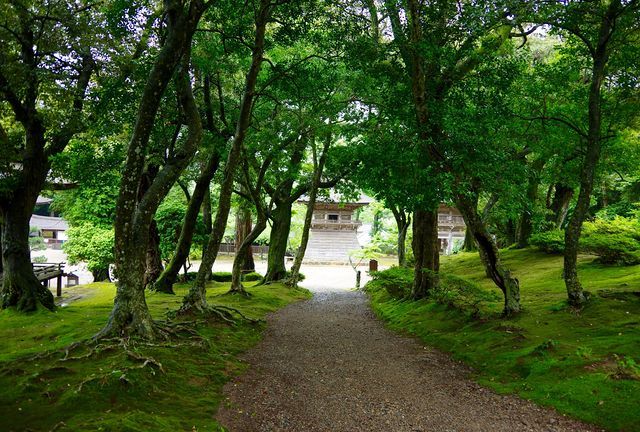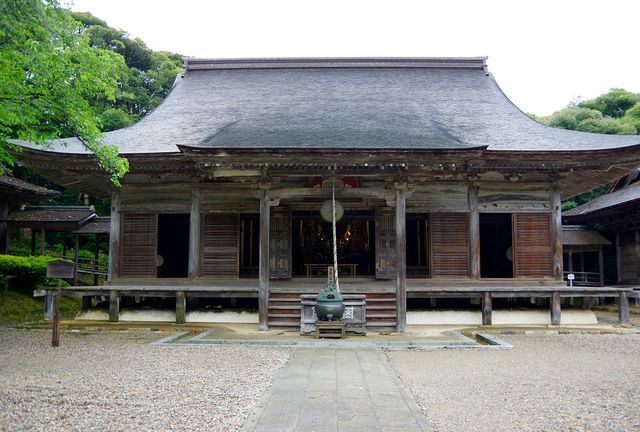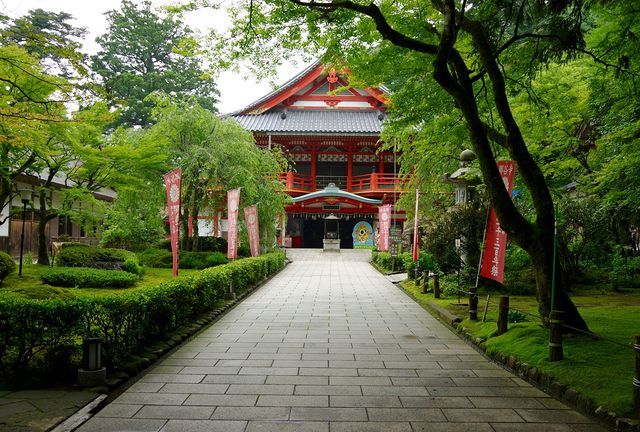 One of the more unique temples found outside of the main cities in Japan is Natadera Temple found in Ishikawa Prefecture (near Yamanaka onsen). This temple is known for it's pretty small walks with plenty of moss and photo opportunities to boot. Note that this temple is on the Japanese/Chinese/Korea tour bus circuit but it often gets busy or quiet within short periods of time.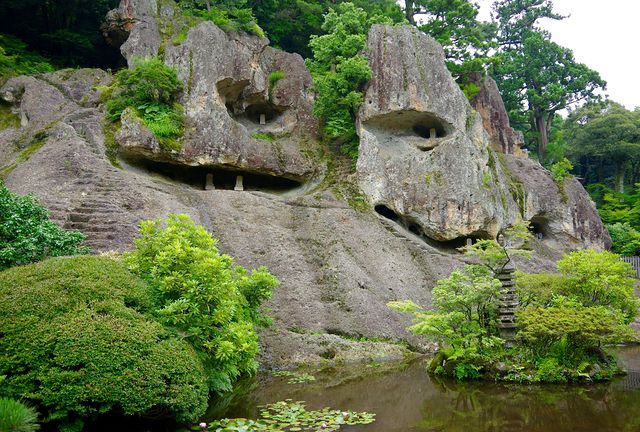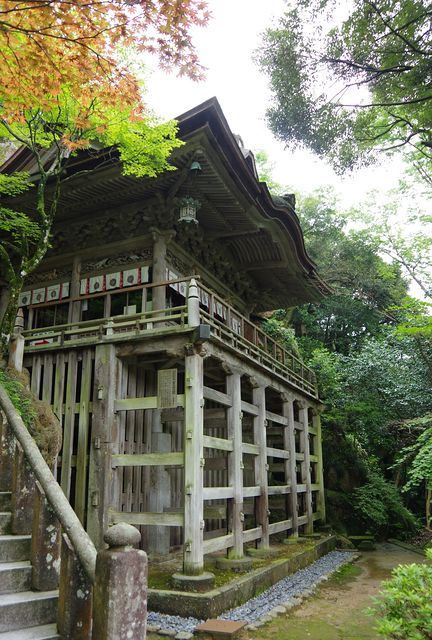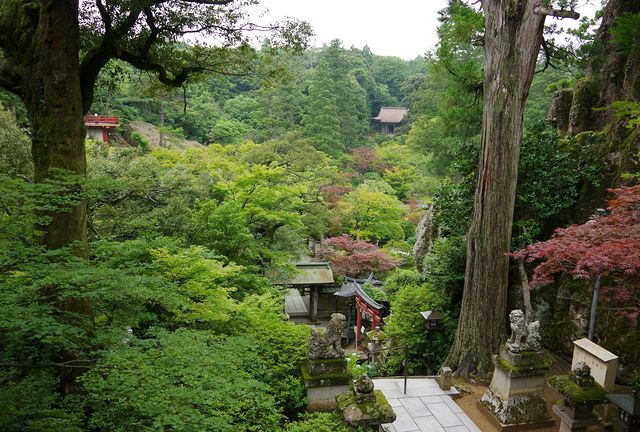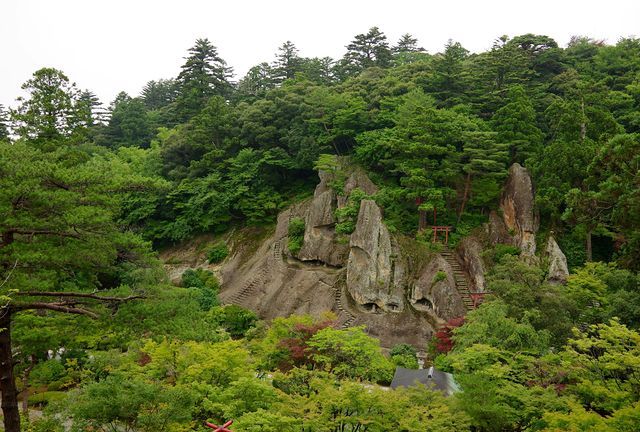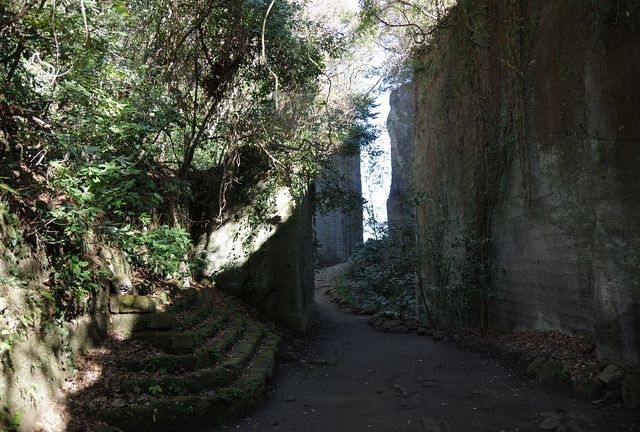 For people who like to get away from Tokyo for a day - then Nokogiri-Yama on the Boso Peninsula of Chiba Prefecture is a good day out. There is a reasonable sized cablecar which takes you up to the top of a hill which includes stone carvings and statues. On clear days - there are also nice views of Mt Fuji. I found the catching the cablecar up and walking down seemed to work best for me.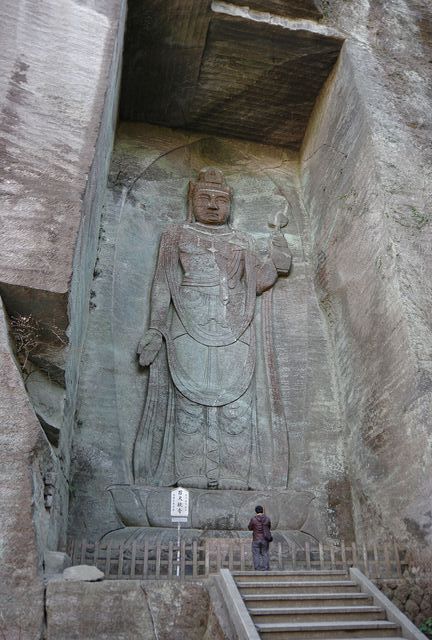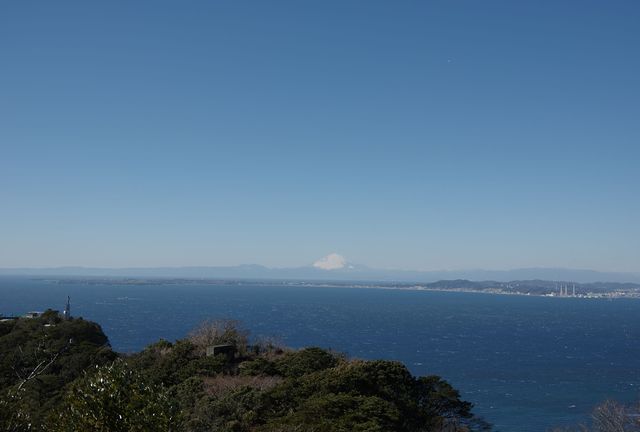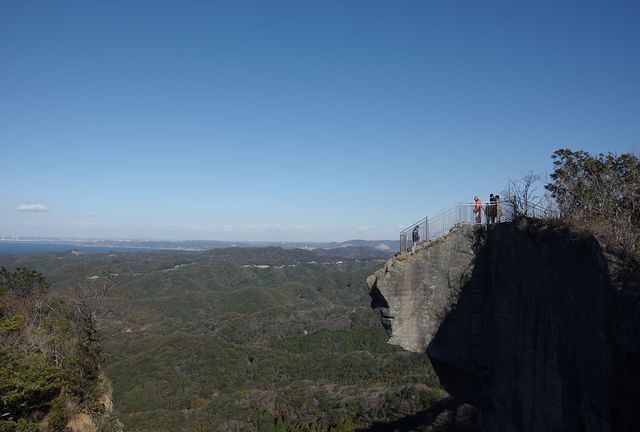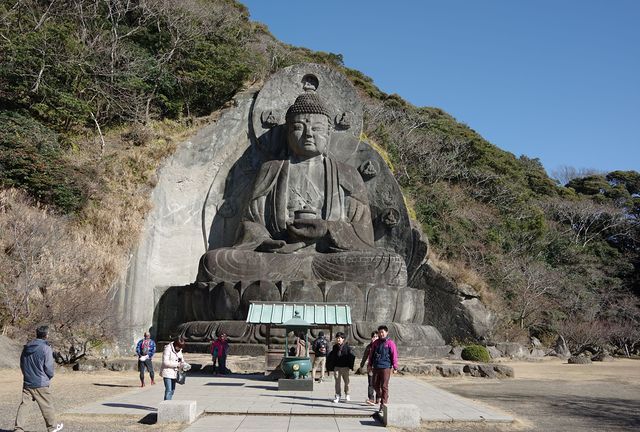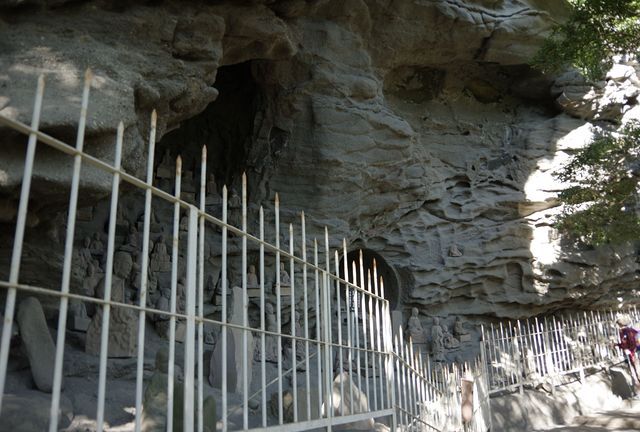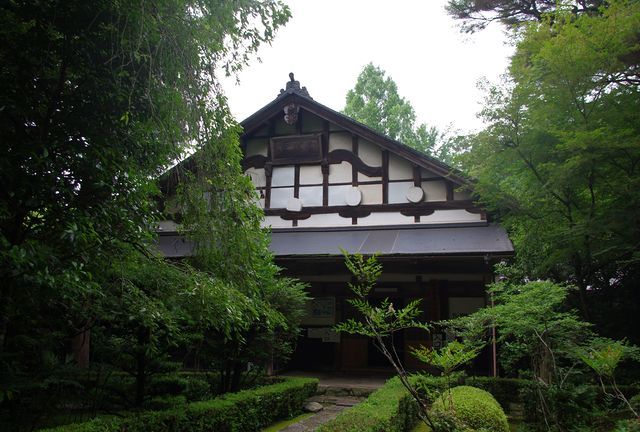 When most people visit Hikone (Shiga Prefecture), they often visit the castle and one of the gardens with borrowed scenery. I also found Ryotanji Temple to be worth a visit as it had a bit of everything that I like in a temple.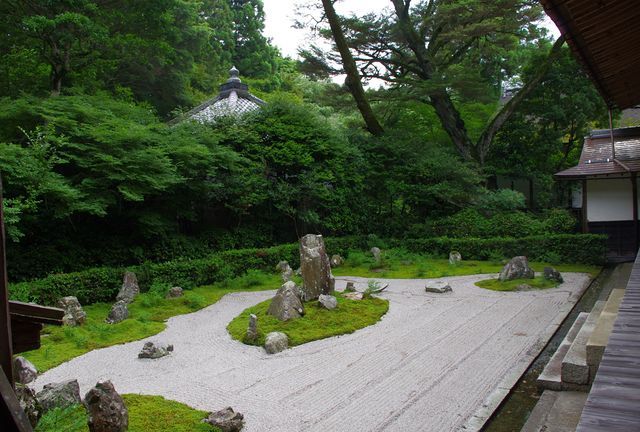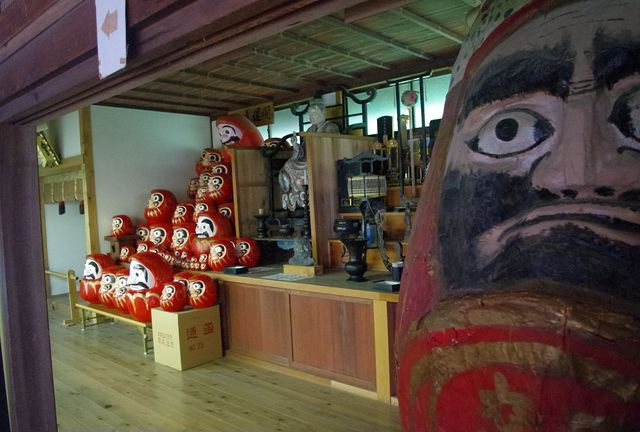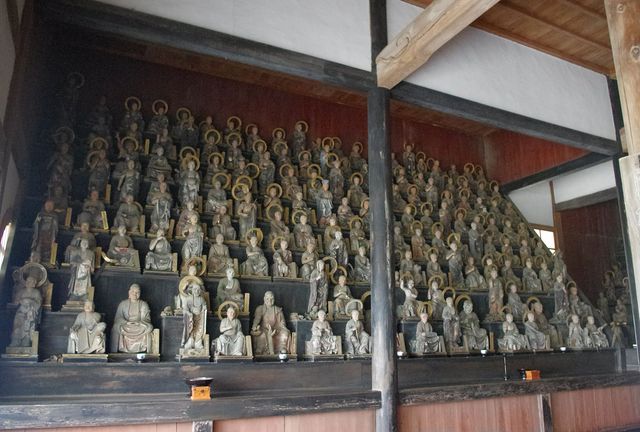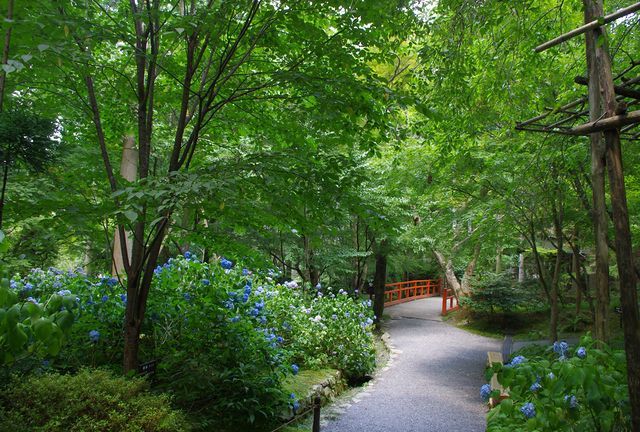 For people who like moss - then Sanzen-in Temple found at Ohara (Kyoto Prefecture) is well worth a visit. There are also a few different temples and gardens in the vicinity which allows you to see the Japanese countryside. It's also a bit cooler here in summer than Kyoto is as well.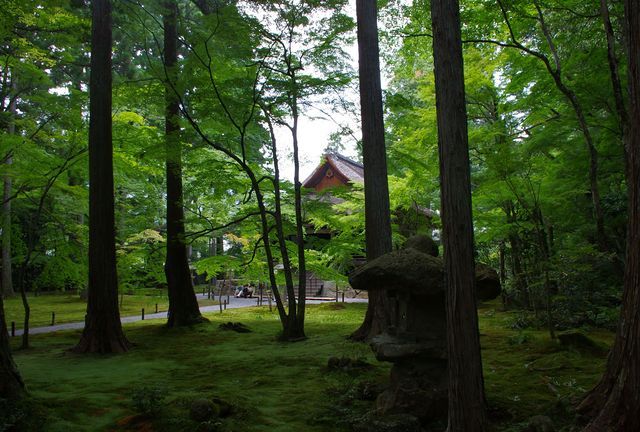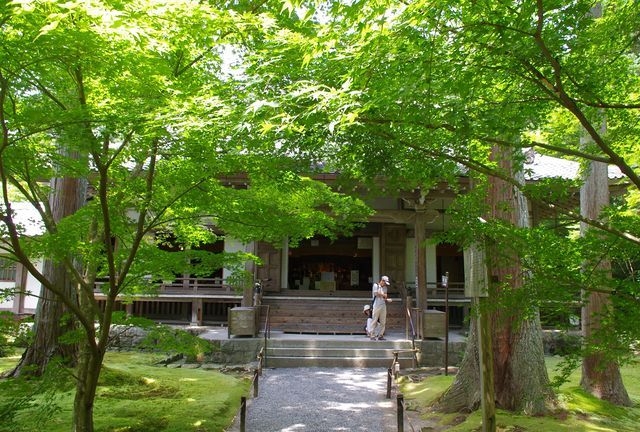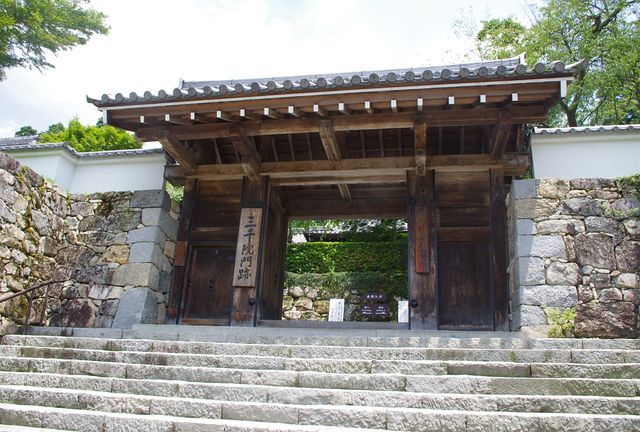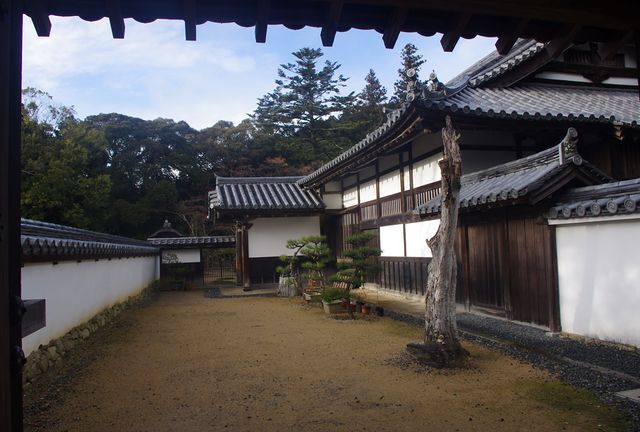 For people who are visiting Himeji Temple - then Mount Shosha is a good half day trip for those who like to walk in nature. This temple is up the top of a hill which includes a cablecar in the busier seasons. Note that it gets dark here quickly in winter and the weather can change quickly as well. This temple was also in the Last Samurai from memory.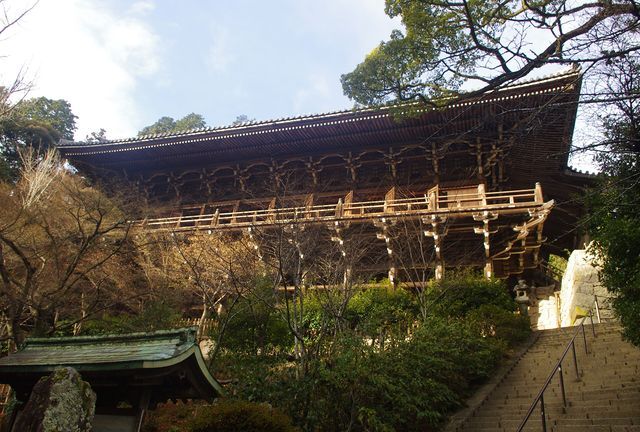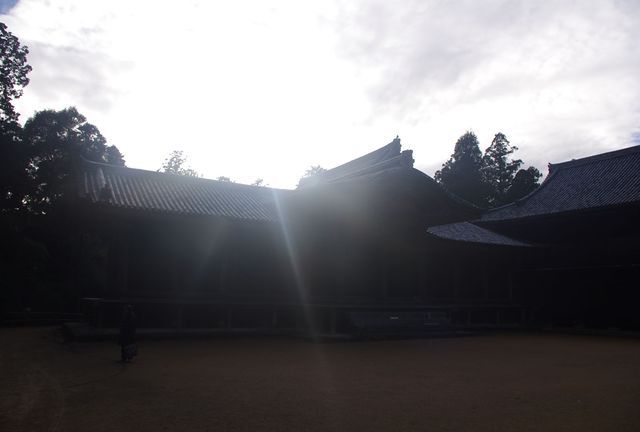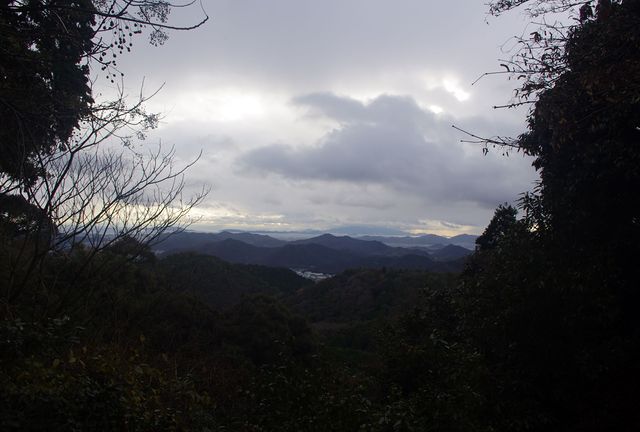 Hiraizumi of Iwate Prefecture is known in Japan for it's Pure Land Gardens - but I also found Takkoku no Iwaya Temple found on the outskirts of the town quite photogenic. Note that you can only get here by car or bicycle as it's a fair distance from the town. However - it's a nice bike ride for those who like that kind of thing.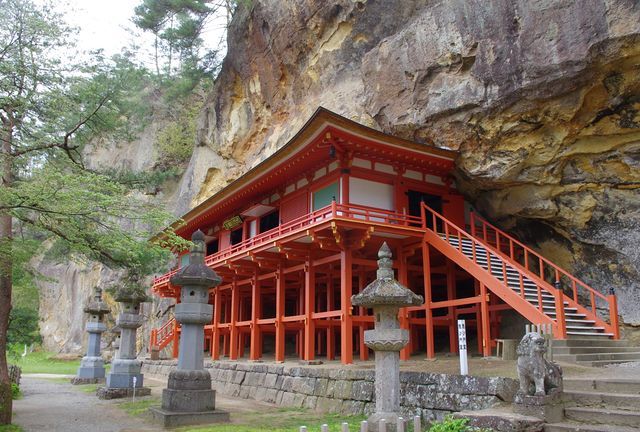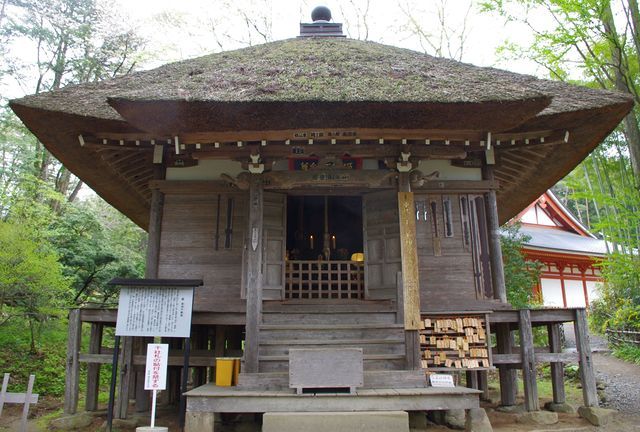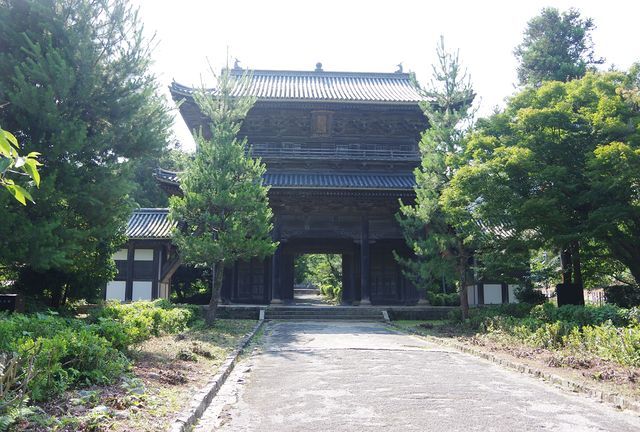 I mentioned earlier that Hagi in Yamaguchi Prefecture is home to two temples which both contain half of the clan graves for the general area. Tokoji Temple contains the second half of the clan graves and also has nice and interesting buildings to boot. However - most people come here for the clan graves. Note that it's only a short 10 minute walk to an important shrine which often has free parking.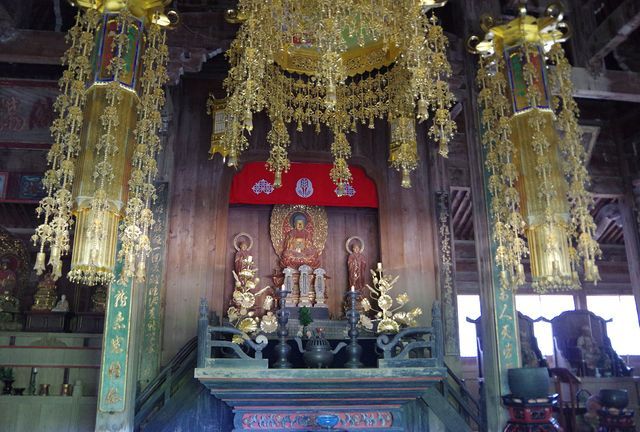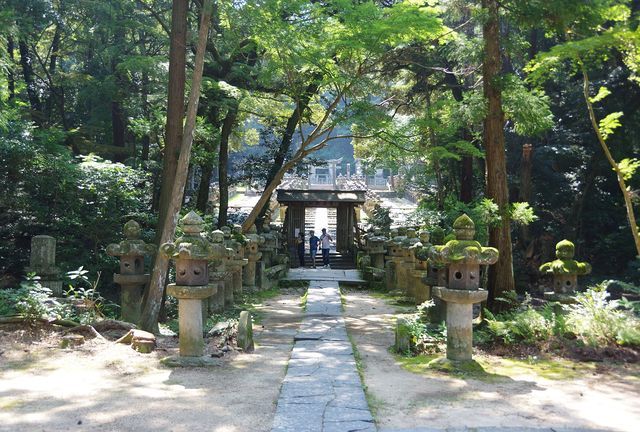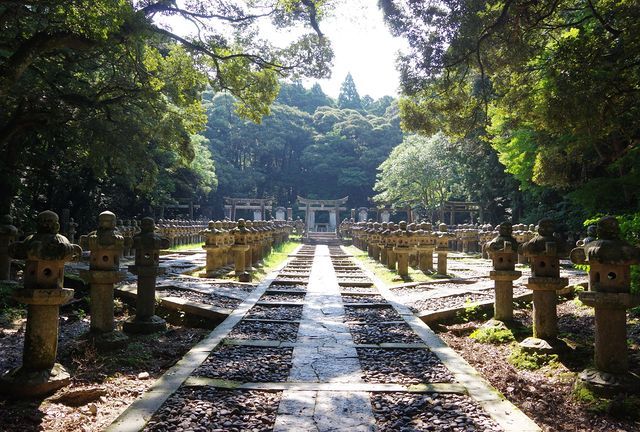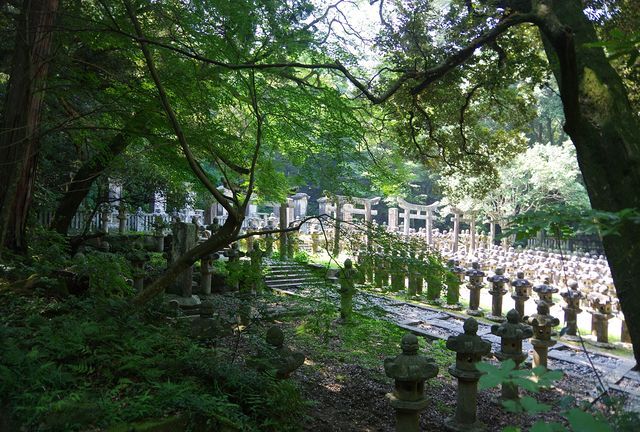 After first visiting Kobe in October 2010 - it's hard to believe that I left Japan for the last time in January 2020. This post was written during the start of the Covid-19 crisis (April 2020) when Japan had just called a state emergency with the borders of many countries closed and almost all tourist sites in the country closed. I hope for a speedy recovery so that Japan can get back to normal.
I'd like to thank all of the people at Japan Guide along with the Japan Guide Forum who has provided so much advice and suggestions which has allowed me to visit Japan in so much depth. When I last visited - Japan had areas which had too many tourists and others which were crying out for tourists. I'm hoping that people use my posts to become a bit more adventurous and not just stick with the Tokyo - Kyoto - Osaka loop. My recent drive around Lake Biwa in Shiga Prefecture showed me how much of Japan I have not seen. Southern Kyushu is also quite different to the rest of Japan with it's lack of large impressive temples but a strong shrine culture. So until next time - stay safe, wash your hands and enjoy all that Japan has to offer when it's safe to do so!