Shizuoka - Temples & Plum Blossoms
Note: The opinions and views expressed in this user report are those of the individual author and do not necessarily reflect the opinions and views of japan-guide.com.
February 6, 2013 - Shizuoka - Temples & Plum Blossoms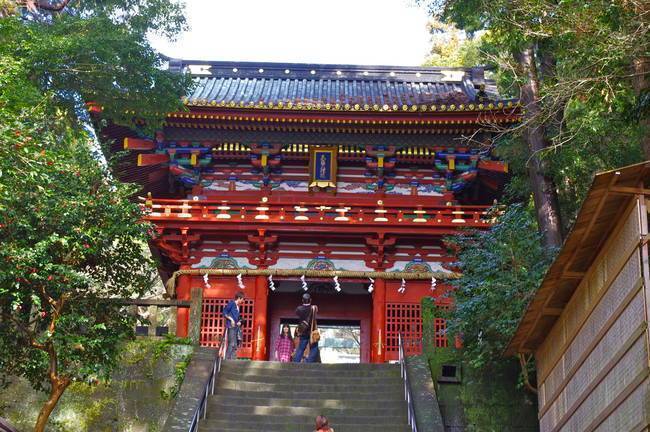 Shizuoka is roughly 90 minutes via Shinkansen from Tokyo heading towards Nagoya. The picture above entrance to the Kunozan Toshugu Shrine, which can be reached via 1000 stairs or a cable car. It may not be as impressive as the Toshugu shrine in Nikko, but it's still worth a visit.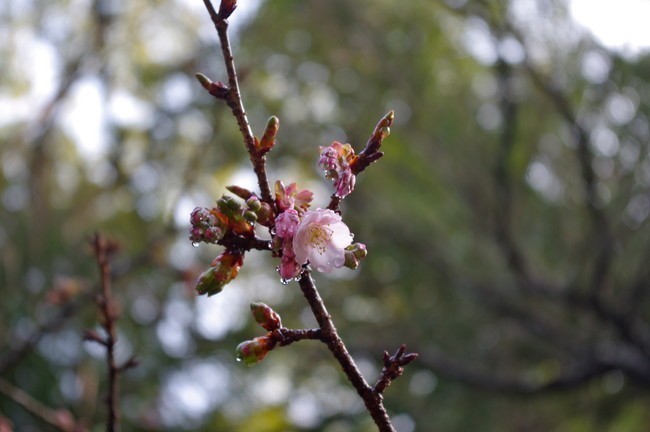 Early Feb plum blossoms. They will be in full bloom probably over the next 2 weeks.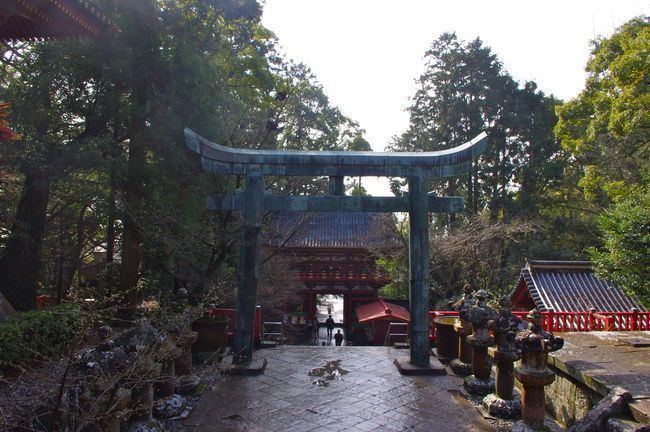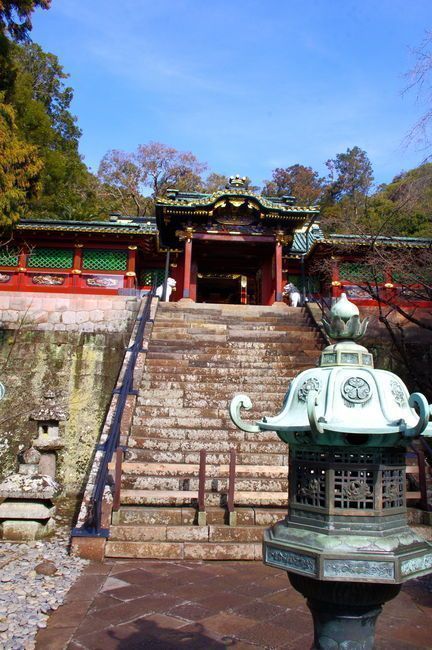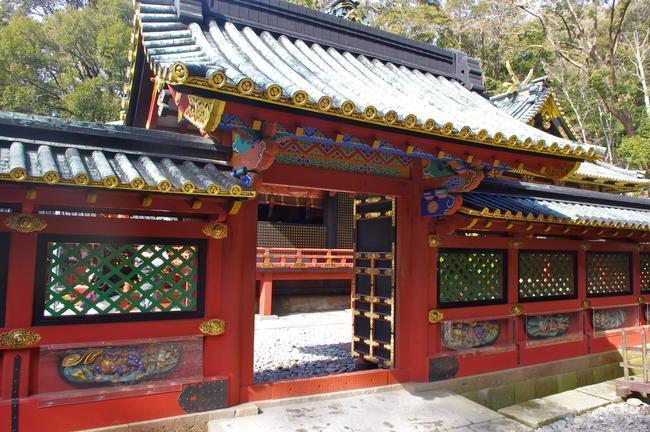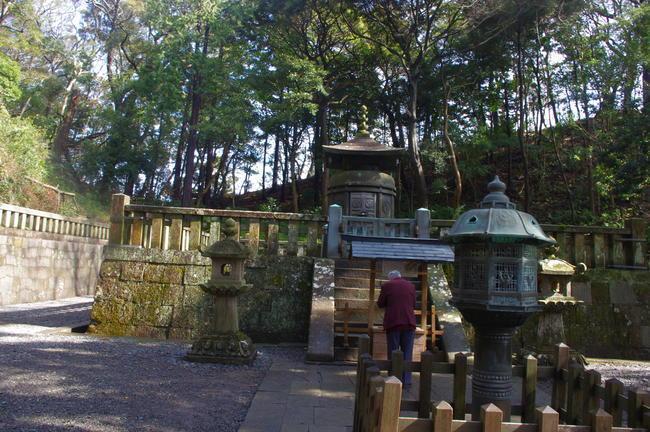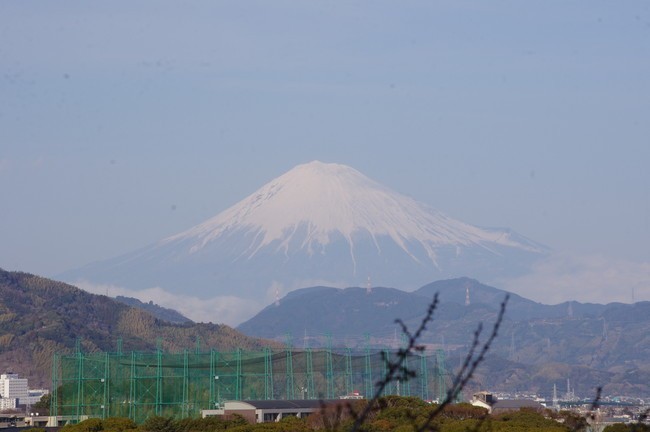 View from walk in Kimomizu-yama park in early Feb. The view will probably be fantastic in around 3 weeks when the plum blossoms are in full bloom with Fuji-san in the background.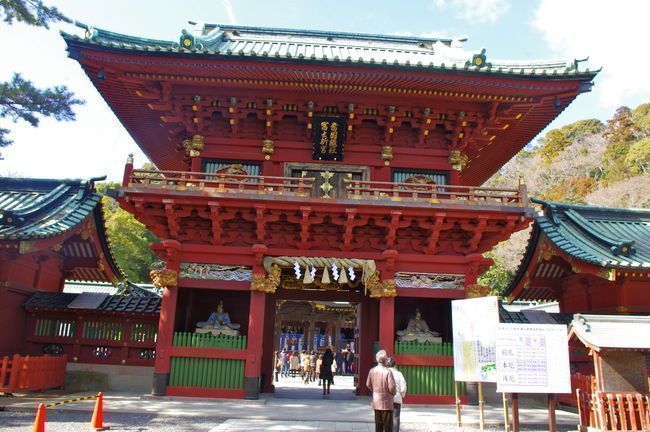 Entrance to Shizuoka Sengen Shrine. This is quite a large complex with many different smaller temples of different design that can be explored. There is also a good walk with lots of stairs directly behind the main temple with a good view of Fuji-san.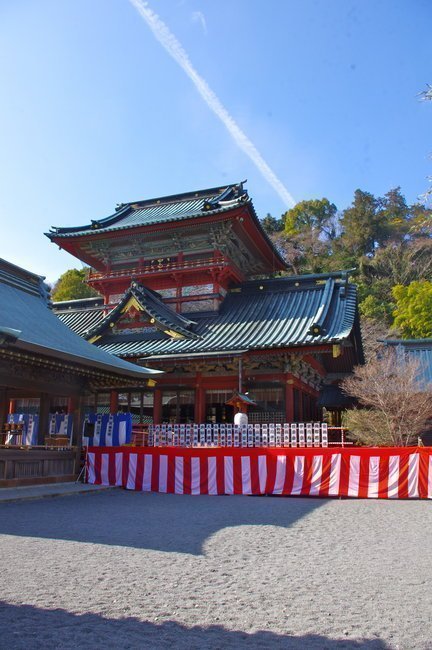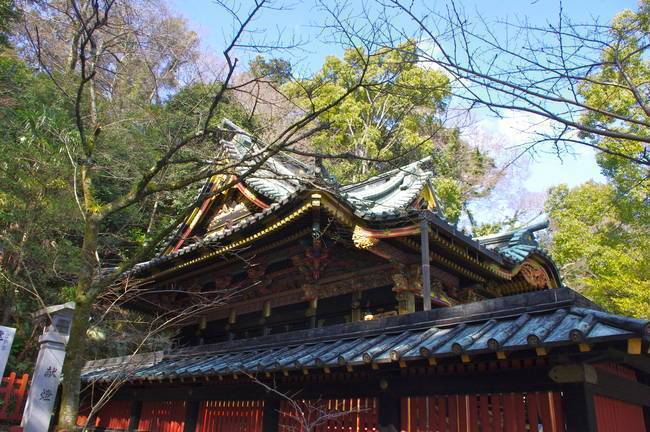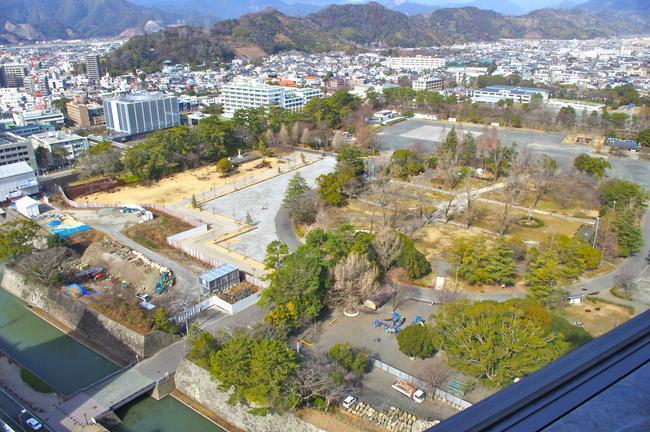 View of Sumpu park from the Prefecture Office from the 21st floor. There is also a good view of Fuji-san in the opposite direction. Unlike other cities - this view is free....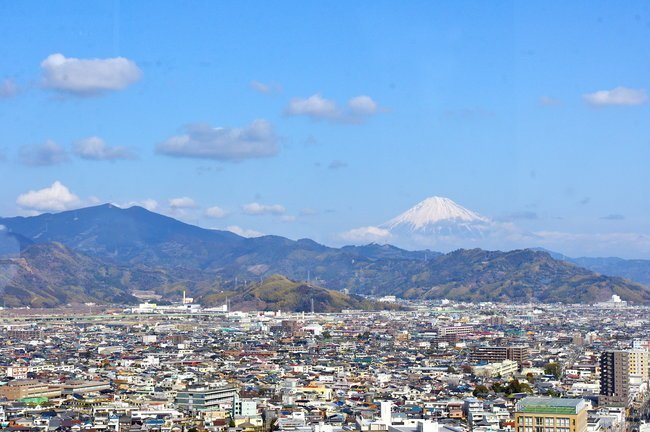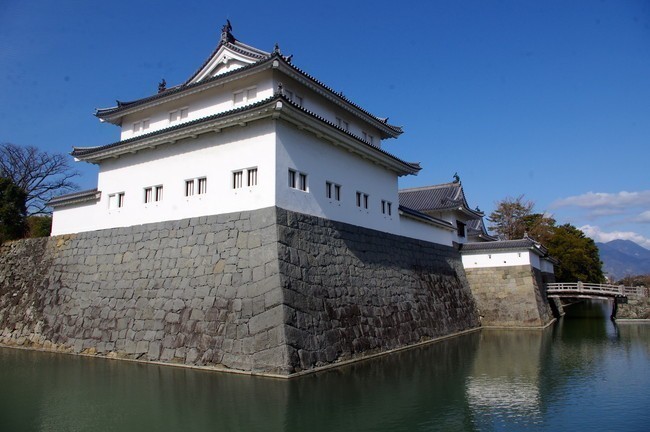 Sumpu castle is located in the centre of Shizuoka and is a 10 minute walk from the Shinkansen station. The castle itself no longer stands apart from some rebuilt sections, but there is a nice park and pretty gardens to view. It would look fantastic inside during plum and cherry blossoms.