Note: The opinions and views expressed in this user report are those of the individual author and do not necessarily reflect the opinions and views of japan-guide.com.
February 14, 2013 - Matsushima - Winter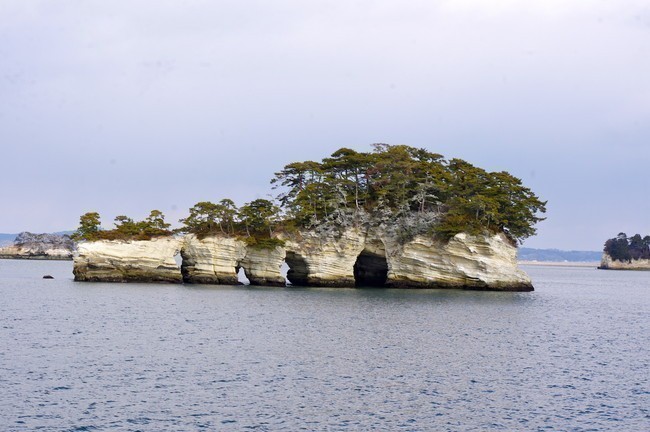 Matsushima is roughly 30 minutes by train from Sendai. It's famous for it's 200 or so islets along with temples. There are 2 stations you can catch to get to Matsushima. It takes 24 minutes to Mastushima on the Tohoku line (1KM walk to main area) or 38 minutes to Matsushima-kaigan which is a couple of hundred meters from the main tourist sites.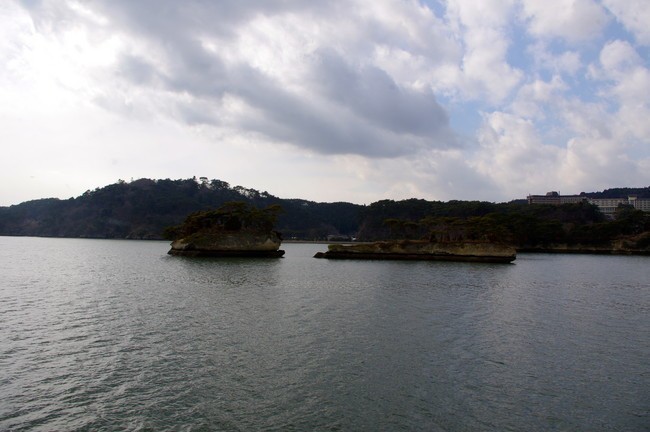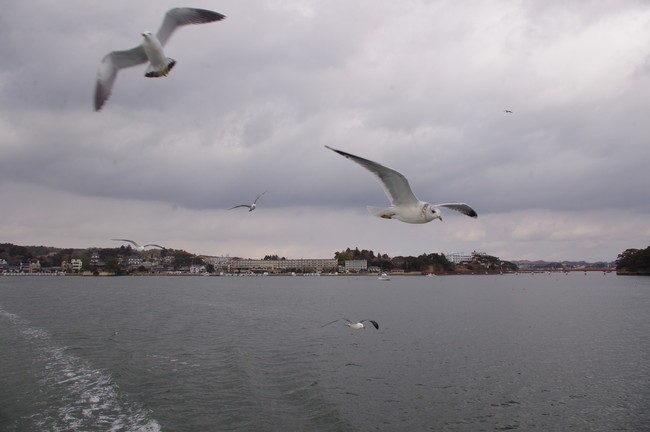 In winter, there is a pleasure boat that leaves roughly every hour. It costs 1400 Yen per adult with an option of 600 Yen extra to be on the second level. You'll notice that a lot of seagulls follow - this is the boats sell Seagull food. Note that birds can get really close.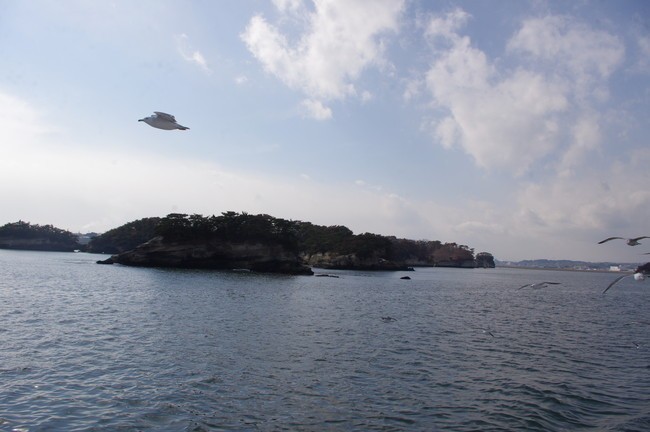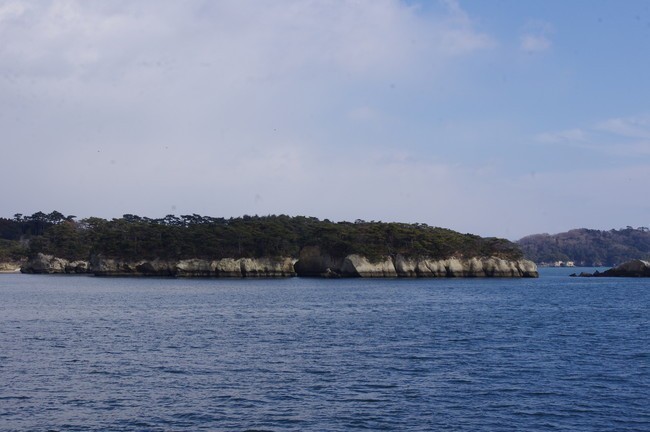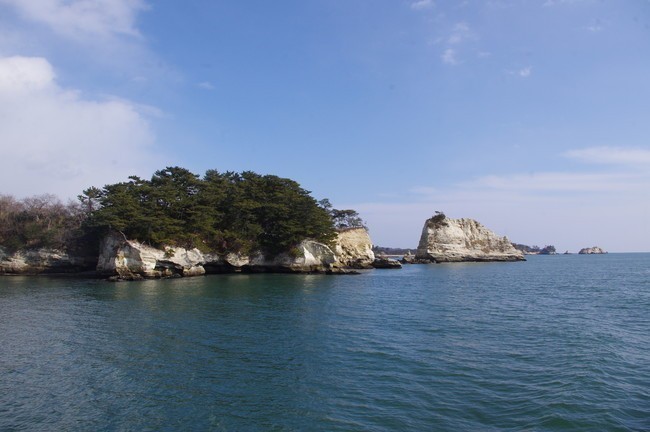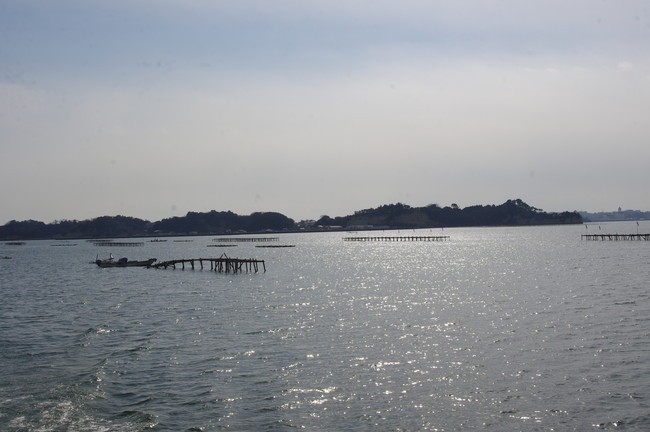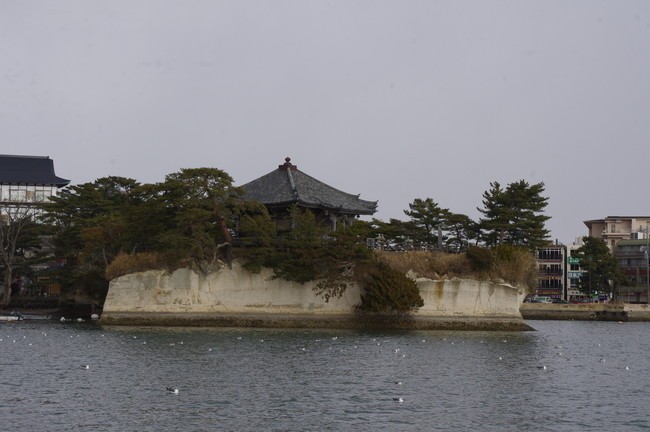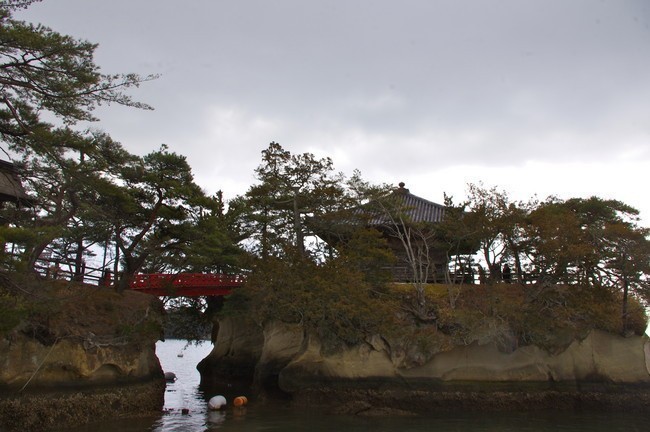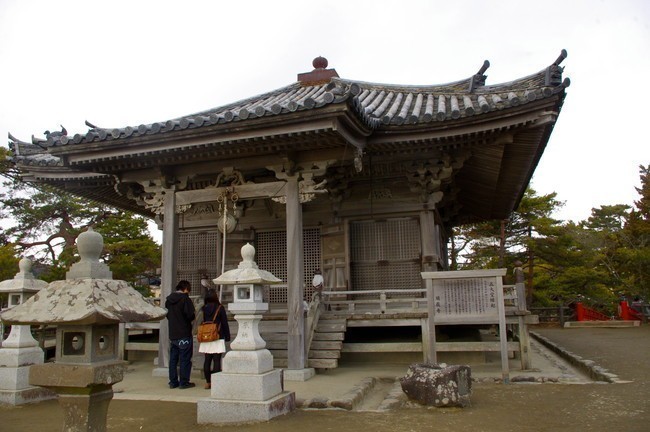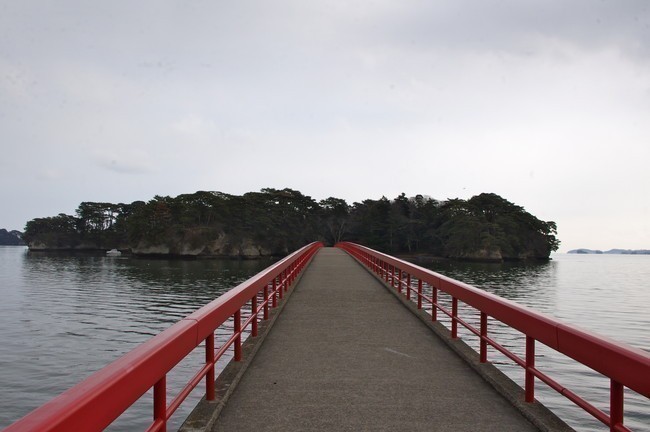 Fukuura Island - which costs 200 Yen to enter. As Japan-Guide states, it's quite a nice way to waste an hour or so with some good views.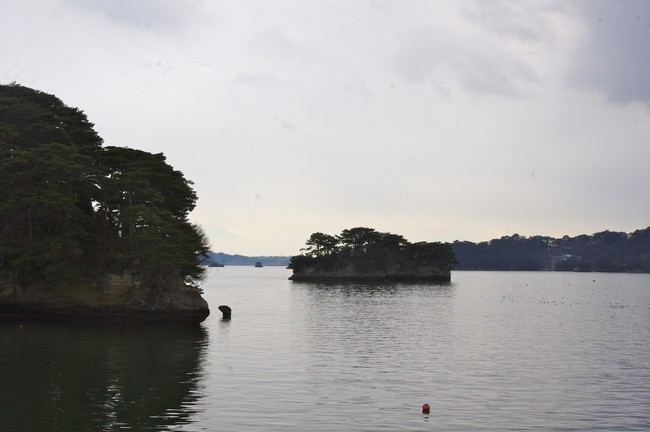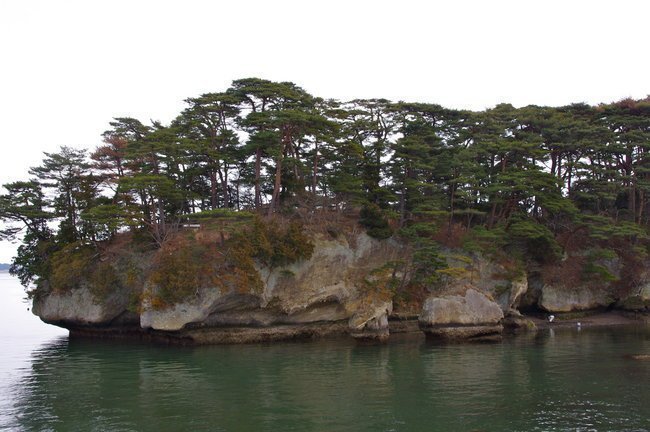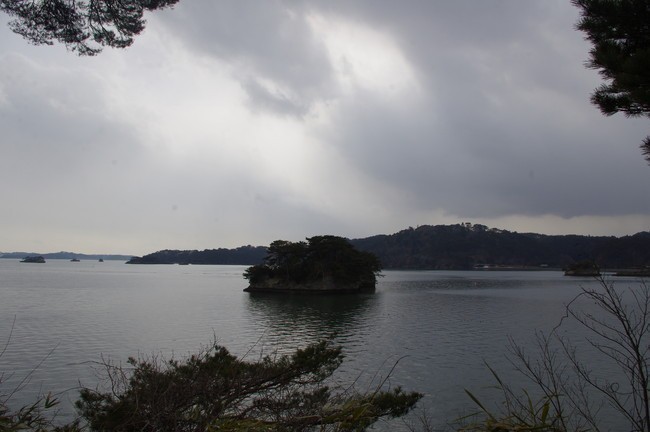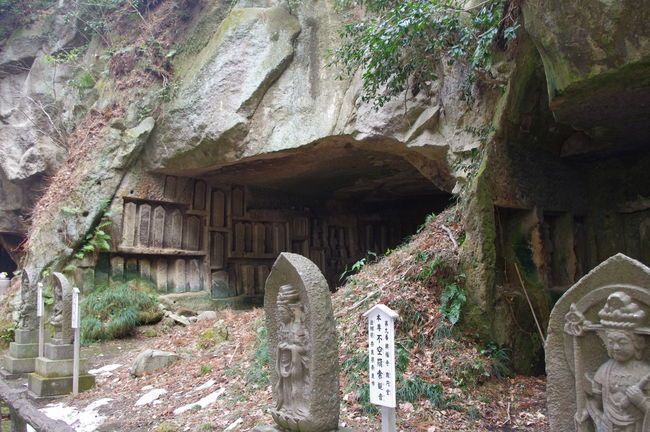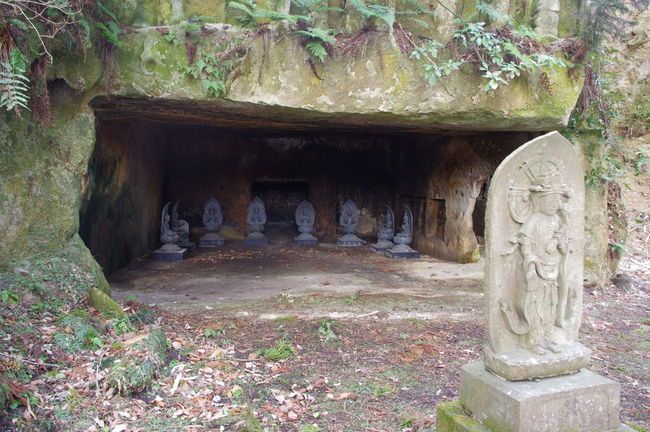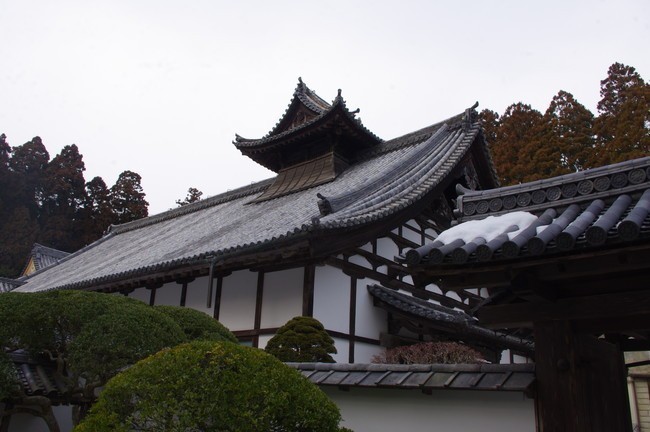 Zuiganji Temple - it is currently mainly closed for renovation until 2016. It's debatable if it's worth visiting until it's fully open in 2016 when it will probably be a must visit. Cost is 700 Yen to enter.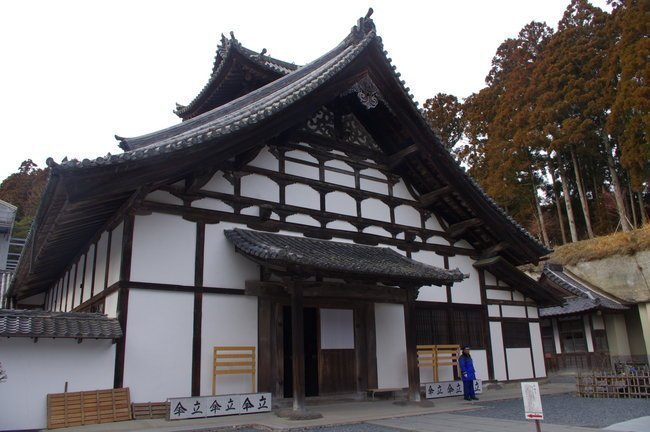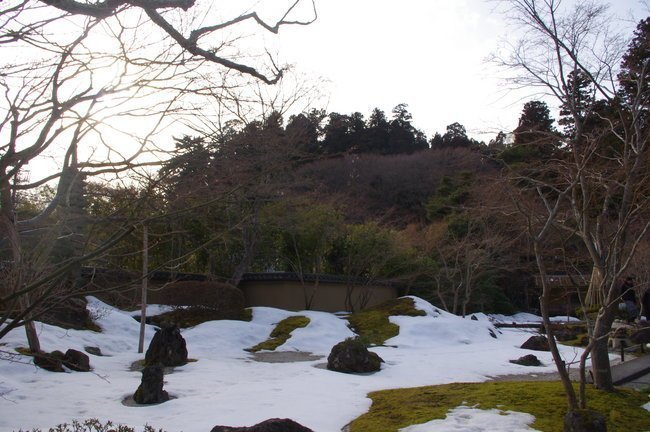 Entsuin temple - famous for it's moss gardens. This would be even more beautiful in spring or autumn. 300 Yen to enter.