Note: The opinions and views expressed in this user report are those of the individual author and do not necessarily reflect the opinions and views of japan-guide.com.
February 15, 2013 - Sendai - Winter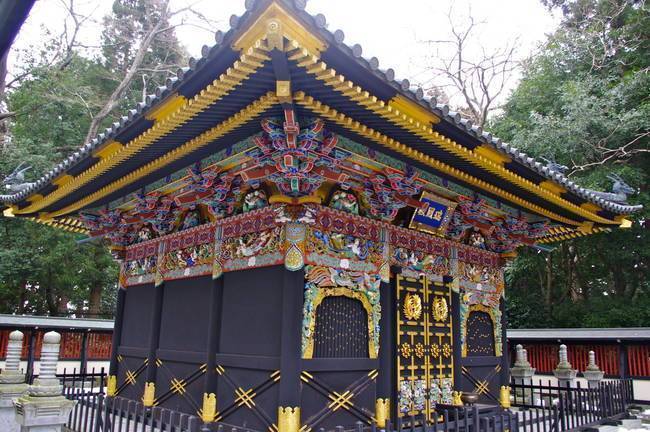 On a wet winter afternoon, I decided to just on the Sendai Loople bus and visited the following: Zuihouden Mausoleum, Aoba Castle, Osaki Hachimangu & Rinnoji Castle (via train). Below are some pics.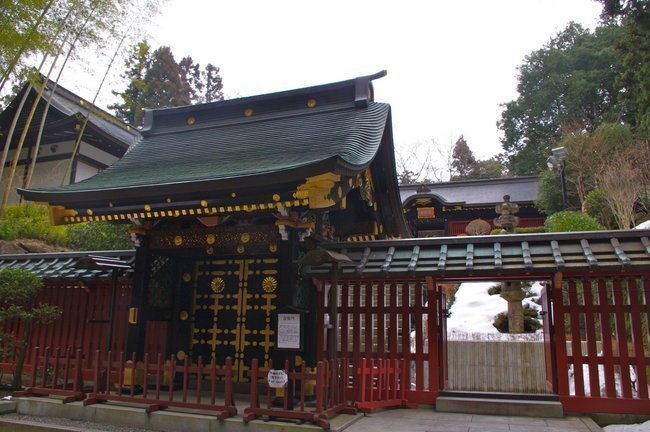 Stop 1 was the Zuihouden Mausoleum. As with most mausoleums in Japan, there are stairs. However, it truly is beautiful. If you decide to use the Sendai Loople Bus - remember it's bus stop 15-3 near the east exit. A 600 Yen day pass also gives you a 100 Yen discount to the above locations (450Y instead of 550Y).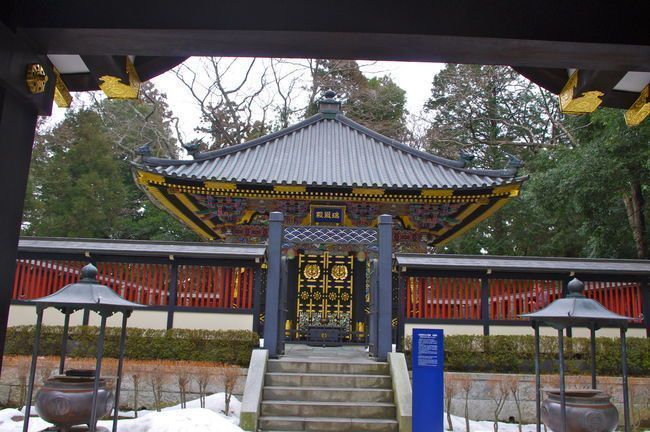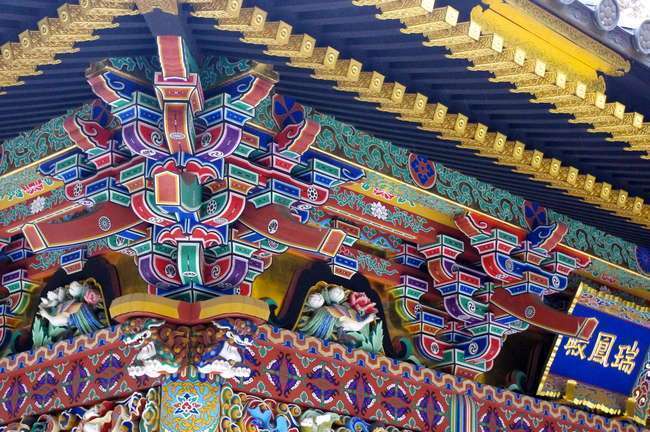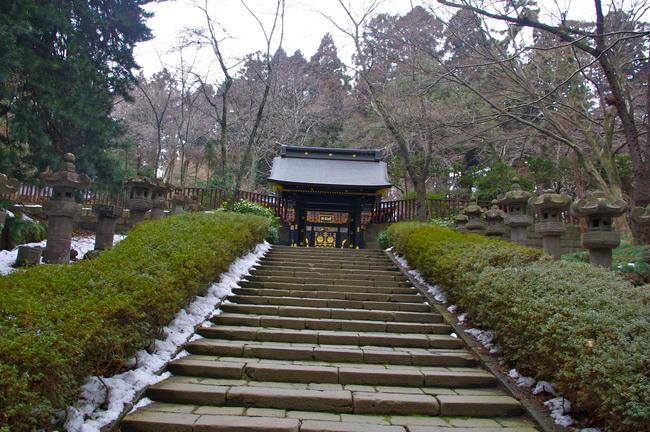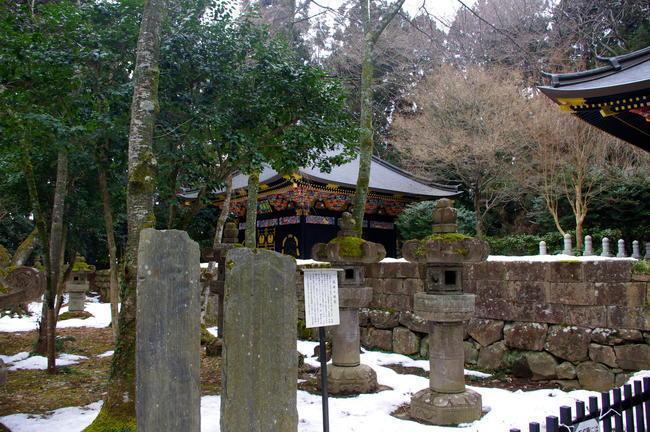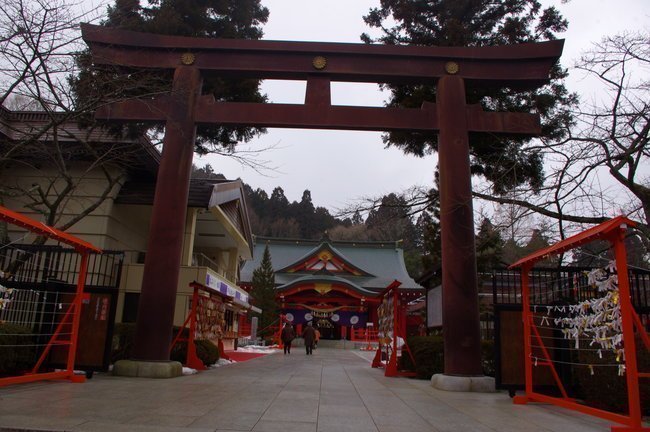 Aoba castle. If it's not a nice warm day, I would not suggest stopping as it's cold, wet and windy. Unlike most castles, there is basically nothing to see here.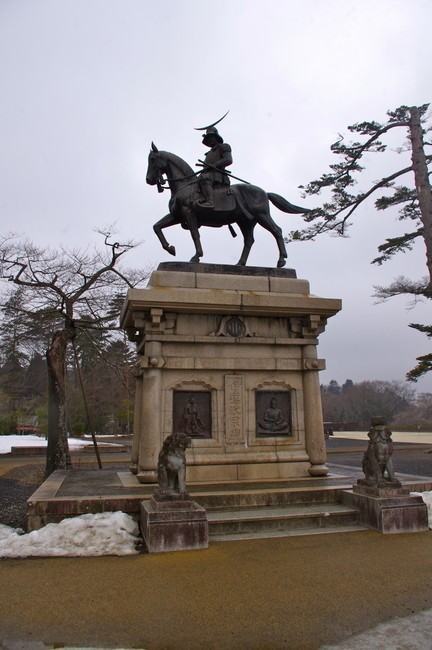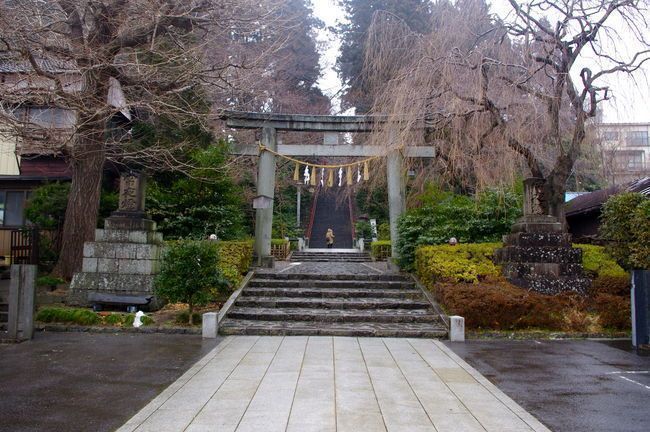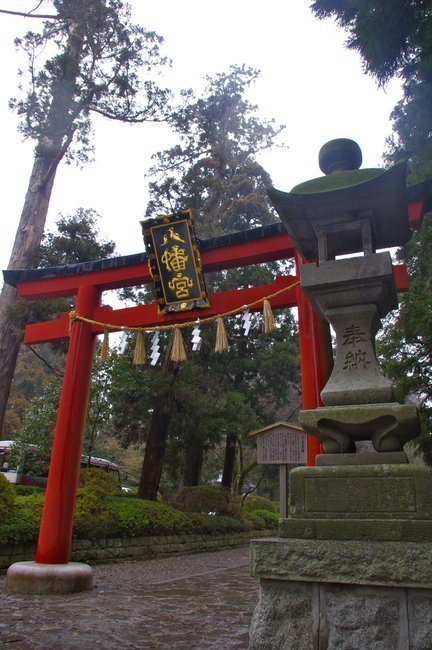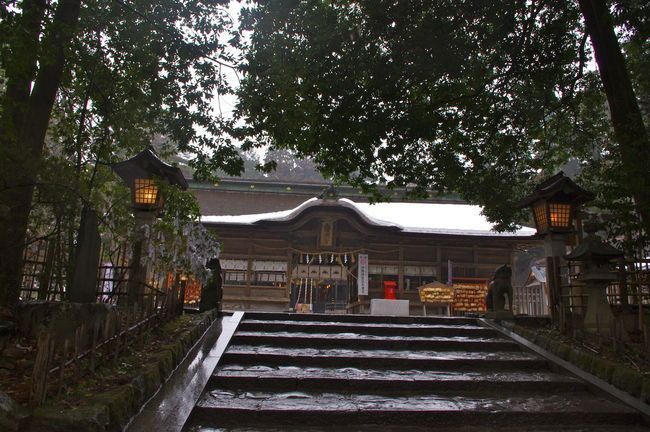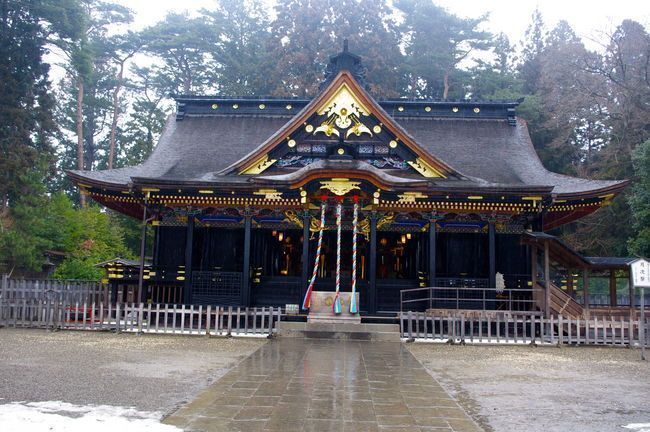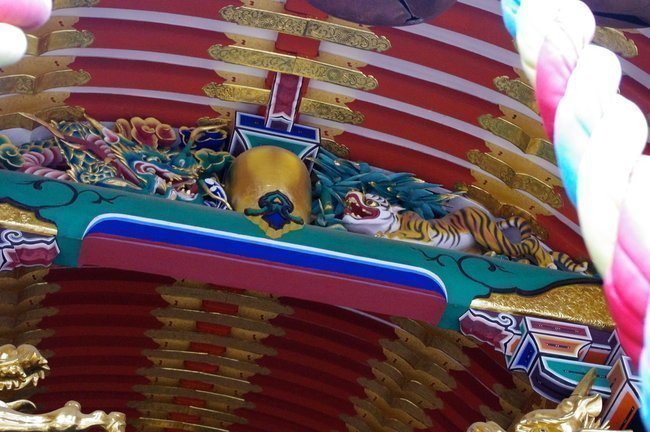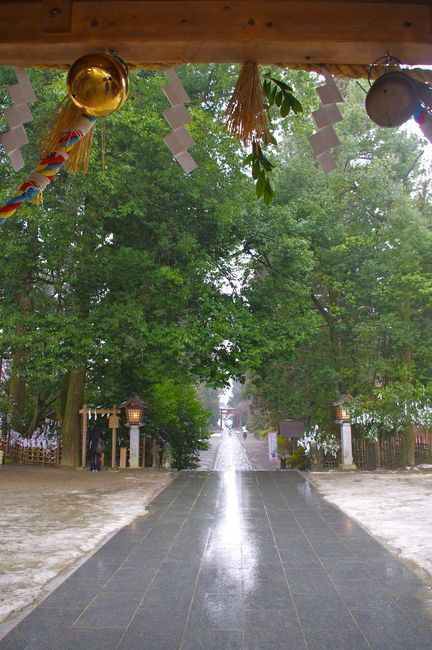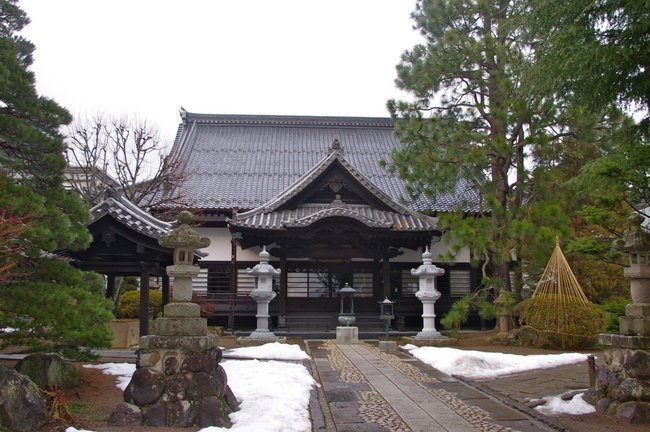 Rinnoji Temple - about a 15 minute walk from Kitayama station. Warning - it's quite hilly in this area, but it's a nice garden.