Yamagata - An Unexpected Day Trip
Note: The opinions and views expressed in this user report are those of the individual author and do not necessarily reflect the opinions and views of japan-guide.com.
February 17, 2013 - Yamagata - An Unexpected Day Trip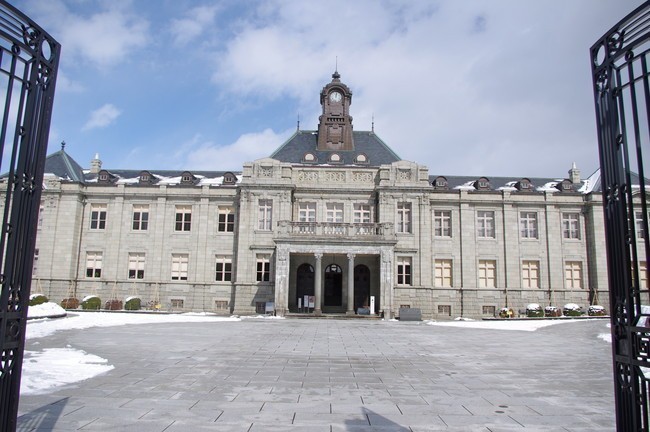 On Sunday, I was on my way back to Tokyo when I noticed that the city I was staying at had some attractions within walking distance of the train station. As such, I have included a general loop of attractions which could easily be completed within 5-6 hours. The photo above is the Bunshokan which used to be the prefecture assembly hall.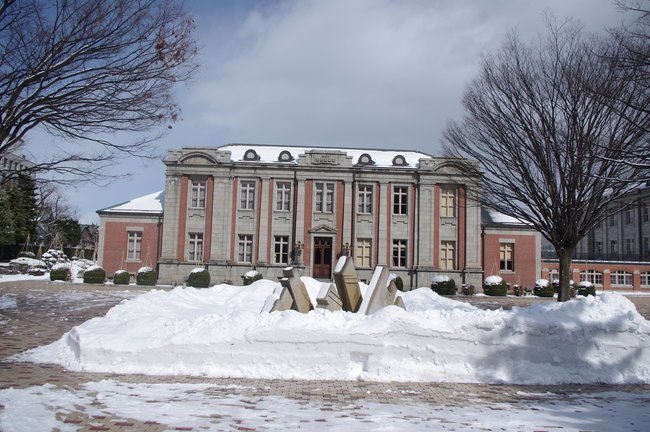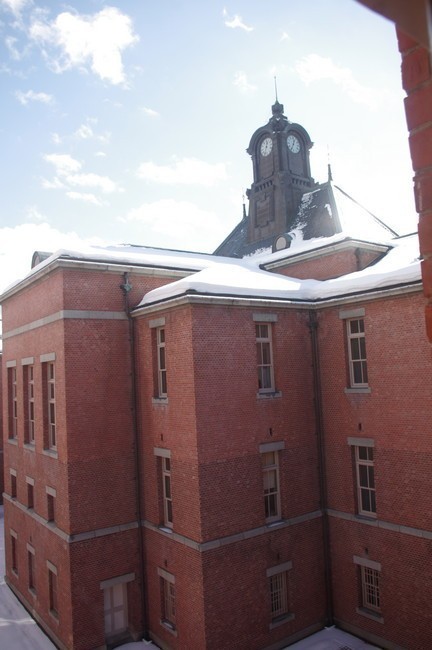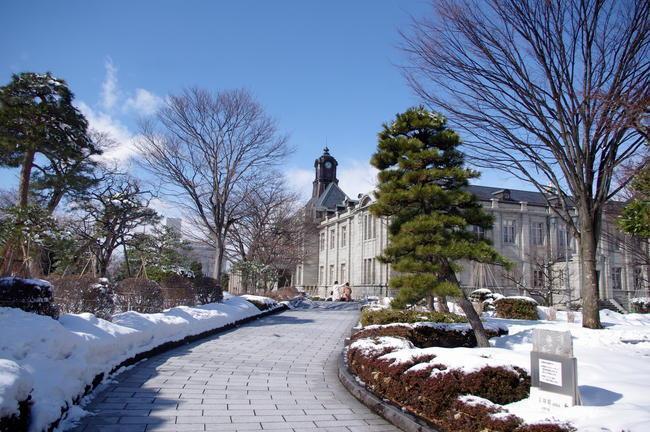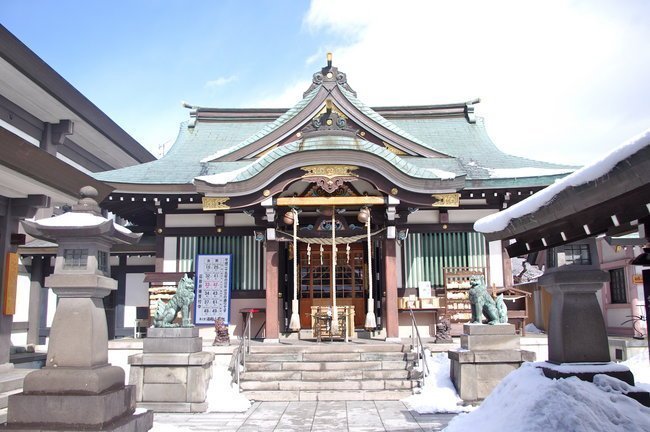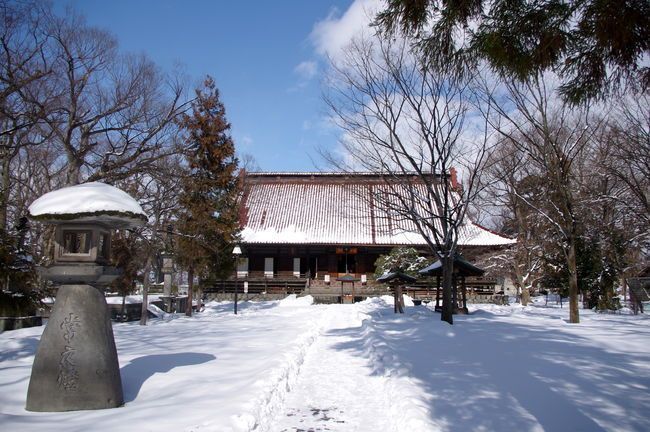 This temple is probably around a 15 minute walk in icy conditions from the Bunshokan. There is also a large park located right next to the temple which is the location of a matsuri in May.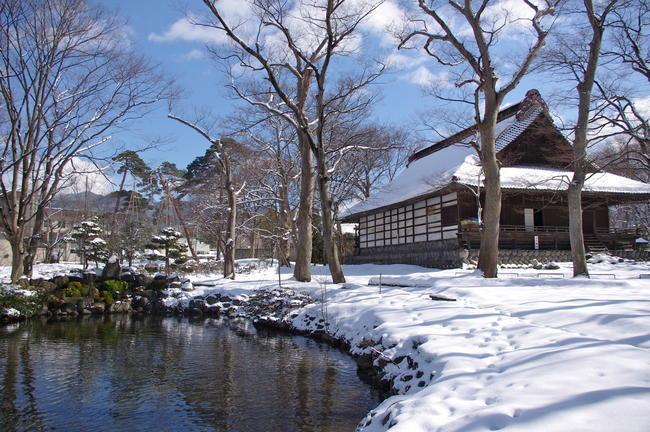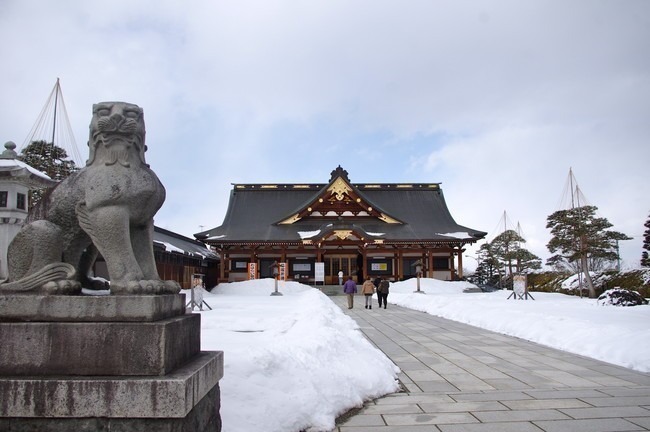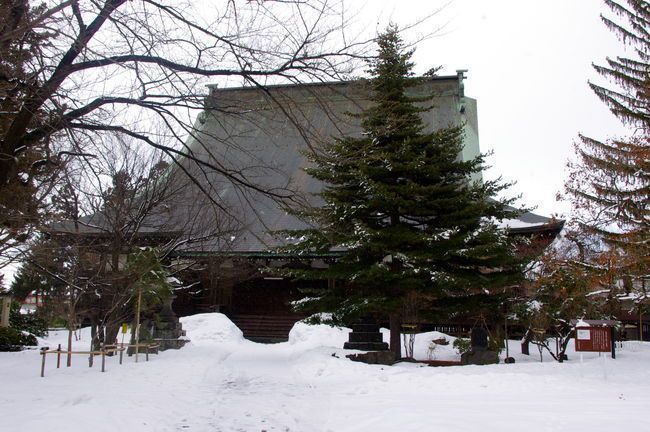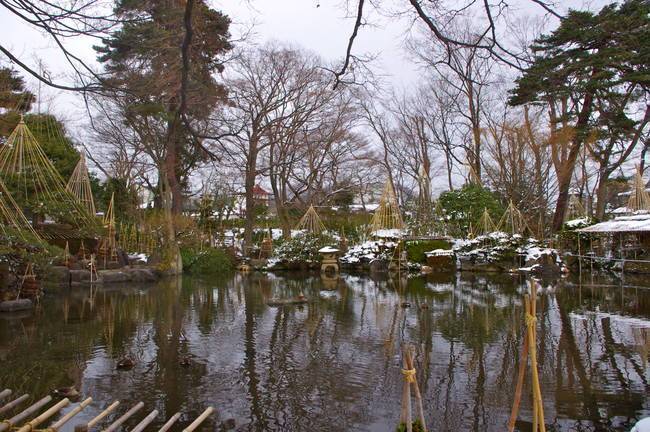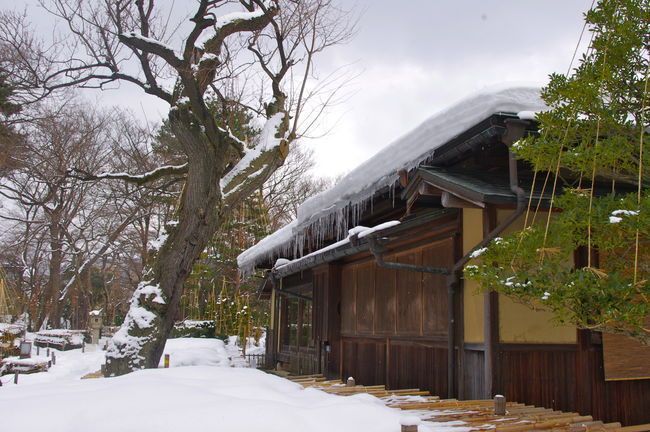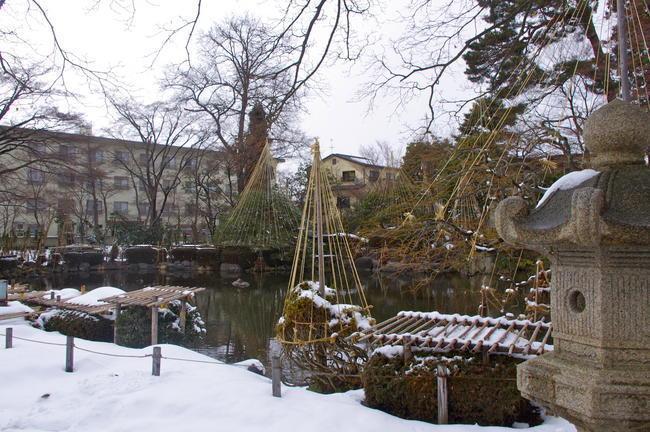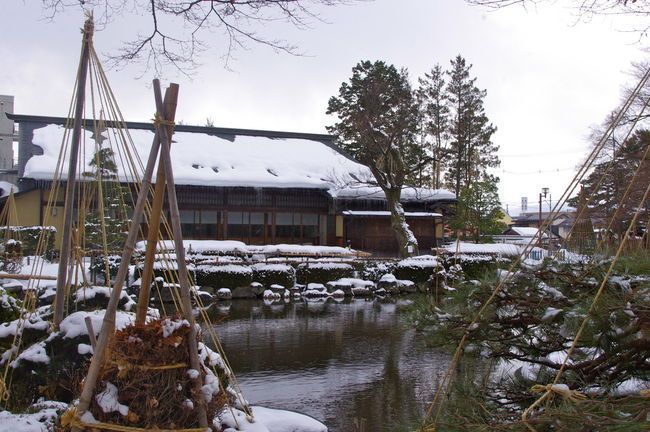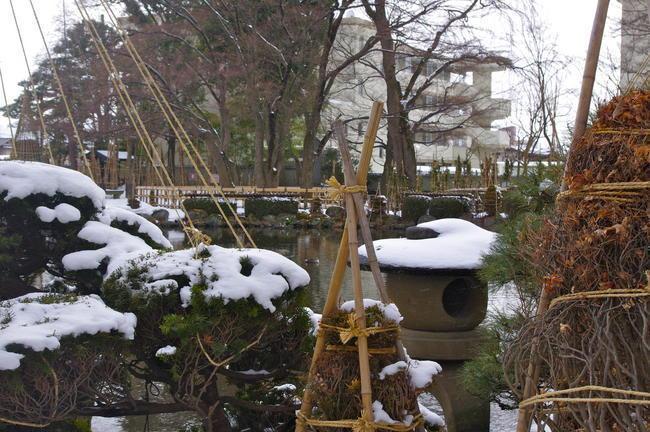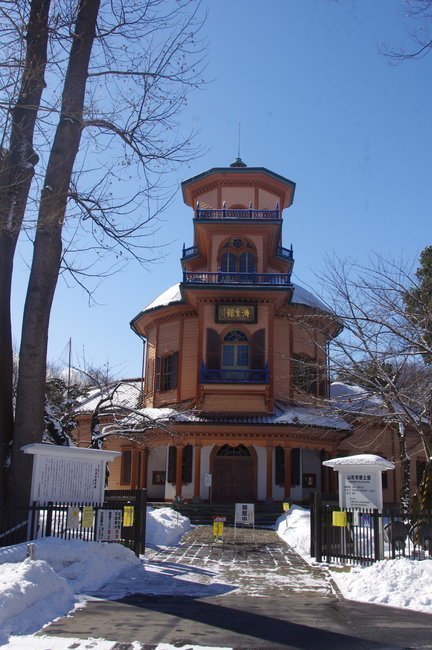 This museum might not look like much, but it holds quite a bit of equipment which shows how medicine has improved in the prefecture over time. It has everything from simple surgical instruments to improvements in colonoscopes. English information is limited.