Kawaguchiko - Fuji Five Lakes
Note: The opinions and views expressed in this user report are those of the individual author and do not necessarily reflect the opinions and views of japan-guide.com.
March 3, 2013 - Kawaguchiko - Fuji Five Lakes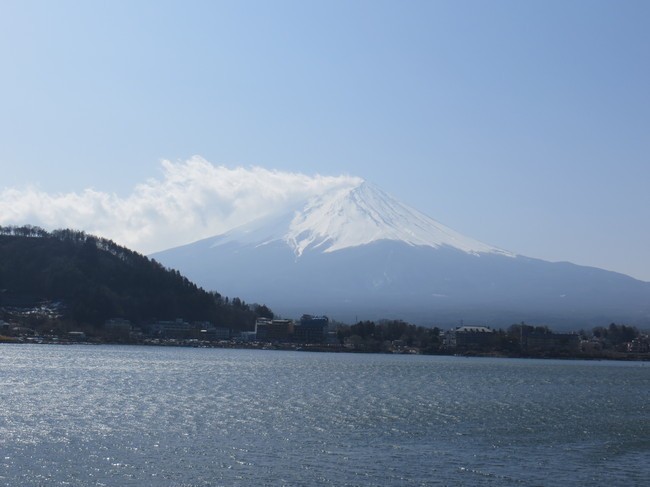 This weekend, I went to Fuji Five Lakes and visited some places both on and a little bit off the tourist trail. One thing however become clearly apparent the longer you spend in Fuji Five Lakes, it was not far until you saw a breathtaking view. Apart from car, the two other main ways to access Kawaguchiko lake is bike or Retro bus. I highly recommend Retro bus if you plan to visit Lake Saiko as it's quite a hike up a hill which was one step too far for me on Saturday.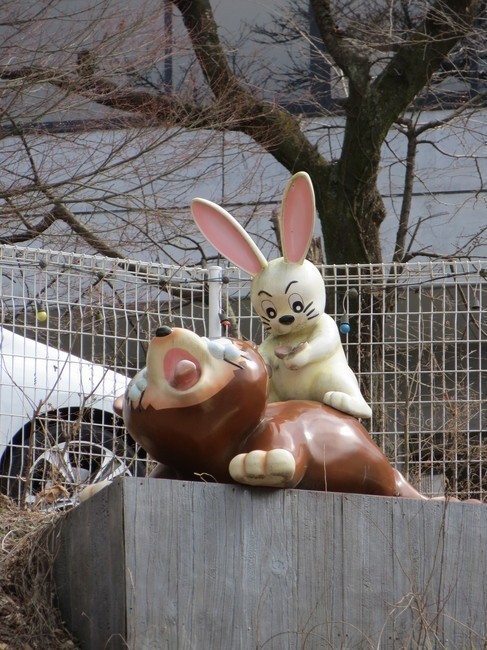 My first stop was Yuransen Ropeway. It's just across from the pleasure boat and is easily recongnizable by the almost demonic rabbit and badger that greet you at the opening. It costs 400 Yen one way (40 minutes walk down) or 700 Yen return. A discount coupon is available for 630 Yen at the Information centre at the station.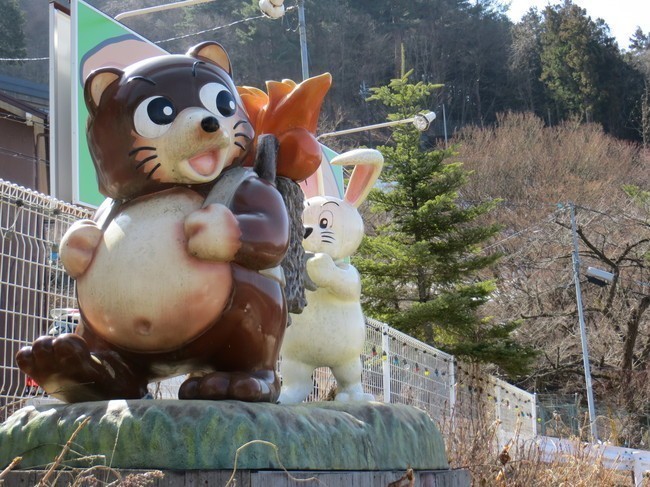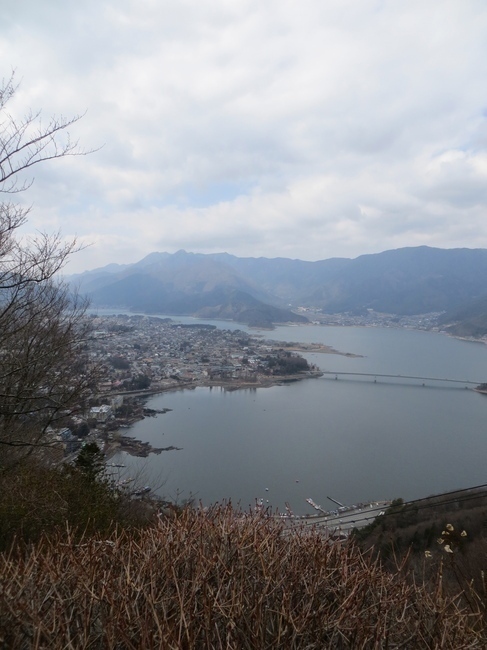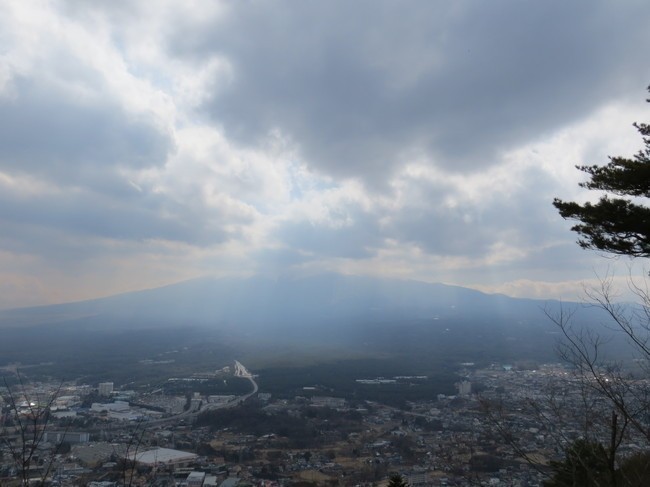 Fuji-san was being a bit temperamental and you could not see much. On a clear day - the view would be spectacular. Note that there is not much to do at the top of the ropeway.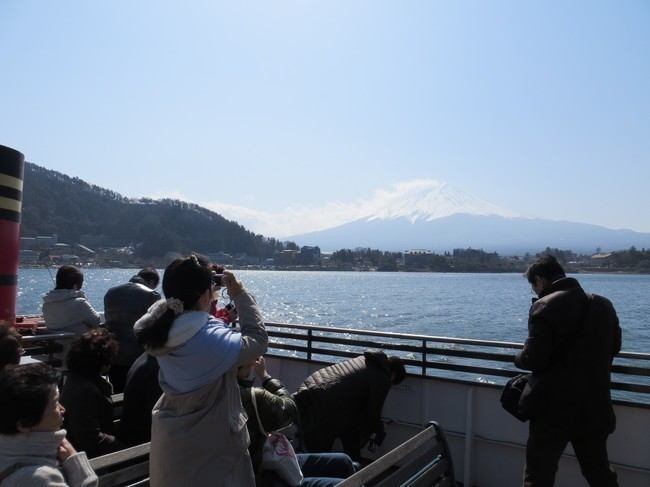 People taking photos from the pleasure boat. It leaves every 30 minutes and lasts for 20 minutes whilst costing 900 yen. There are some good views from the boat but we warned - it's really cold in winter if it's windy....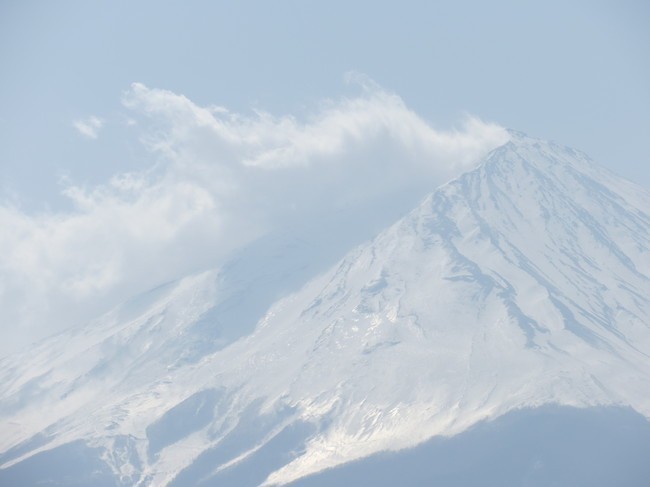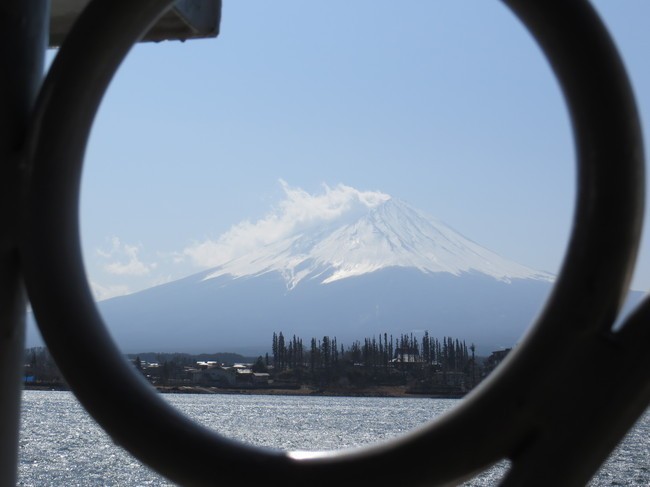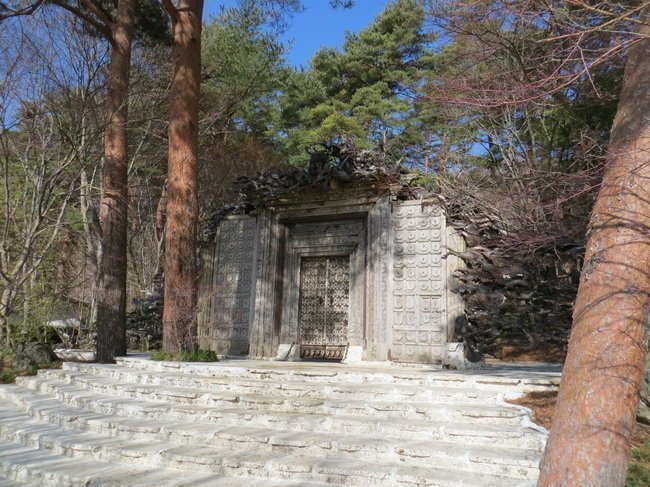 Entrance to Kubota museum. This museum features around 40 or so Kimono's which are highly decorative and skillful. You cannot take pictures of the kimono's, but if you could you could spend hours taking photo's of the detail from each piece. Entrance is steep at 1,300 Yen, but worth it if you like this type of thing.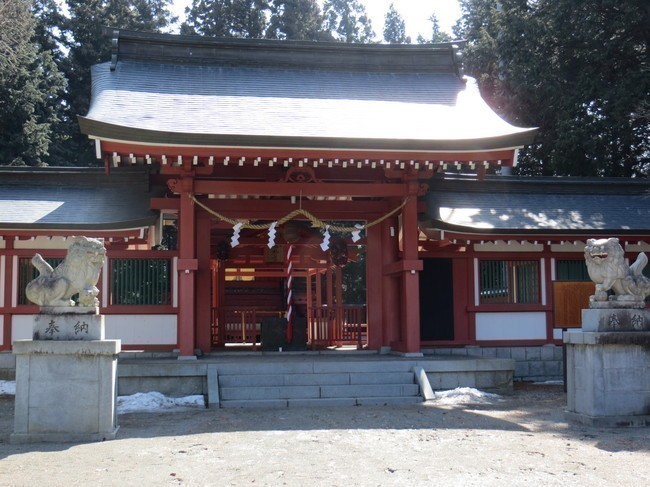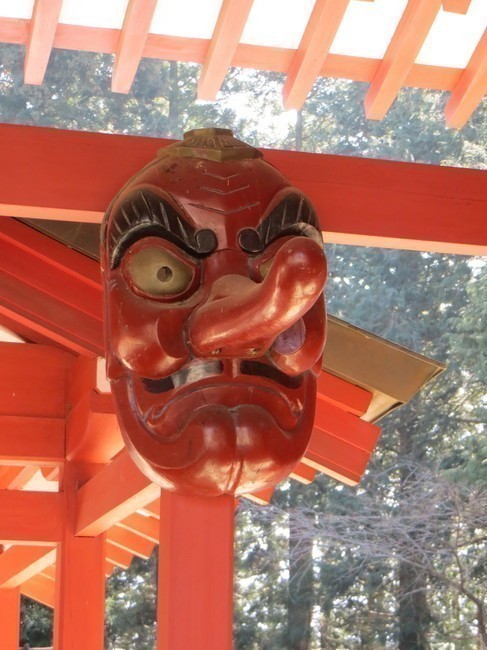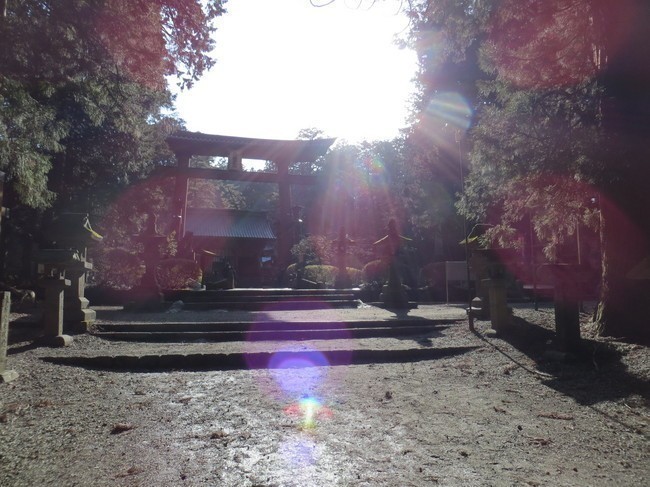 Sengen shrine which used to be the starting point for climbing Fuji-san. It can be reached by bus or it's a 20 minute walk from Fuji station.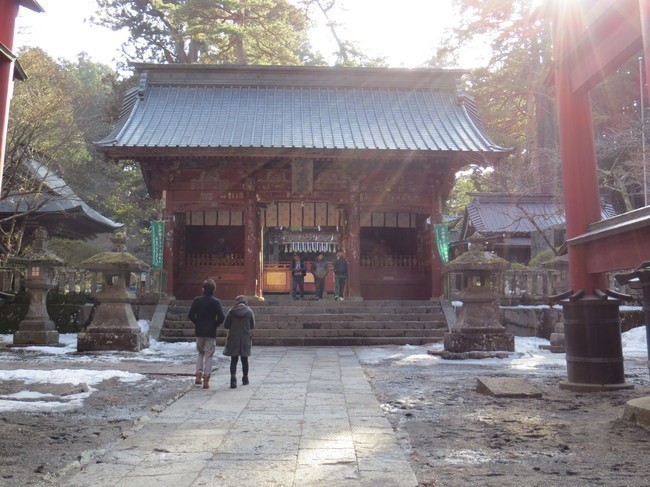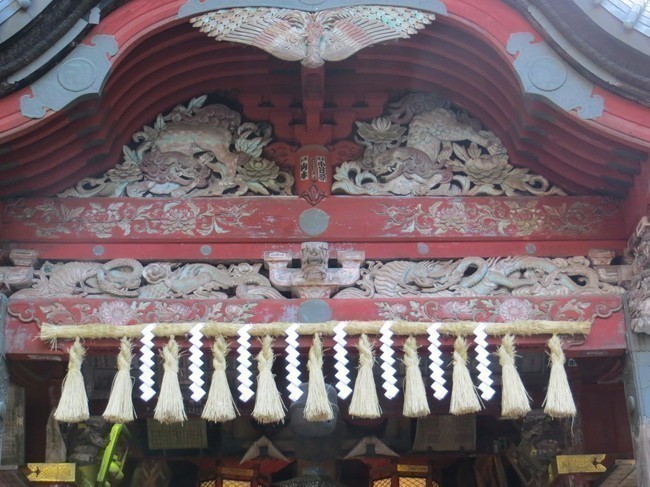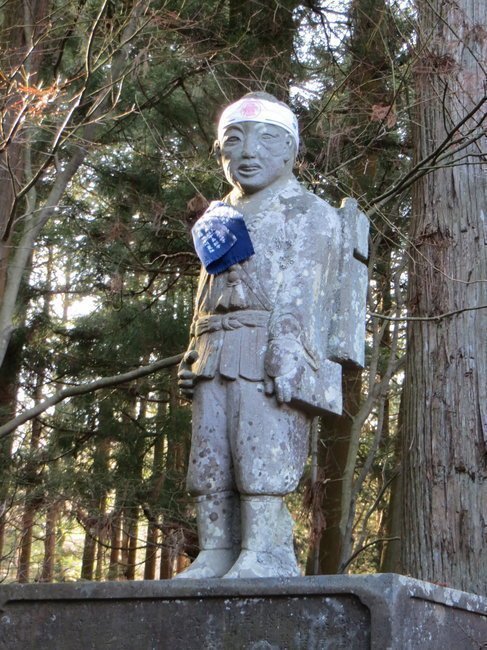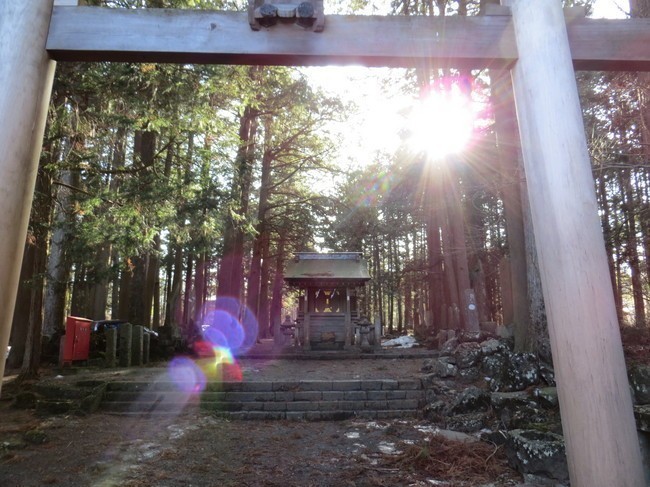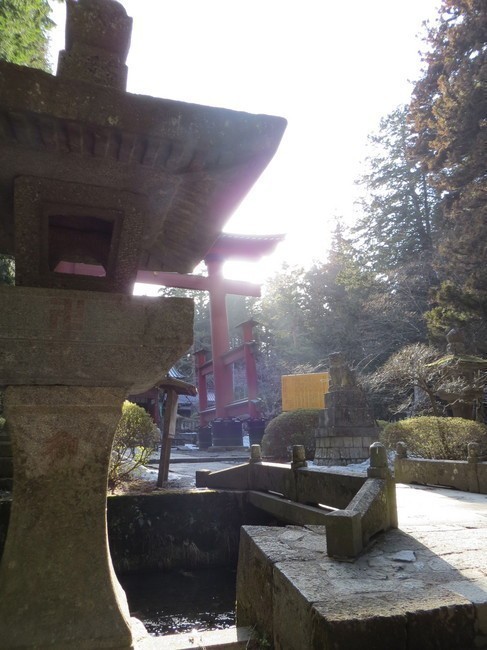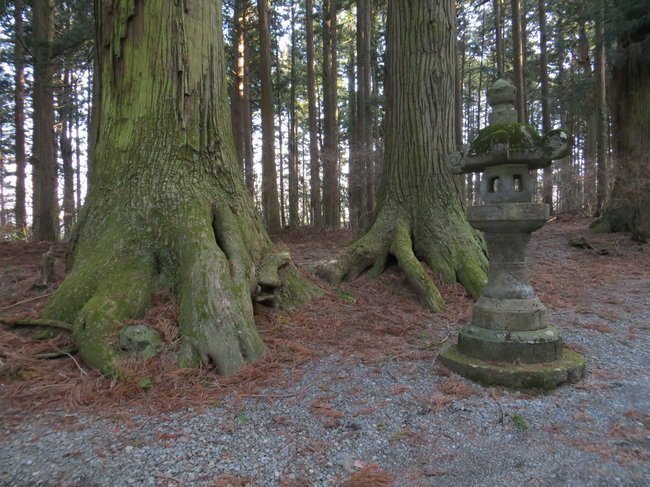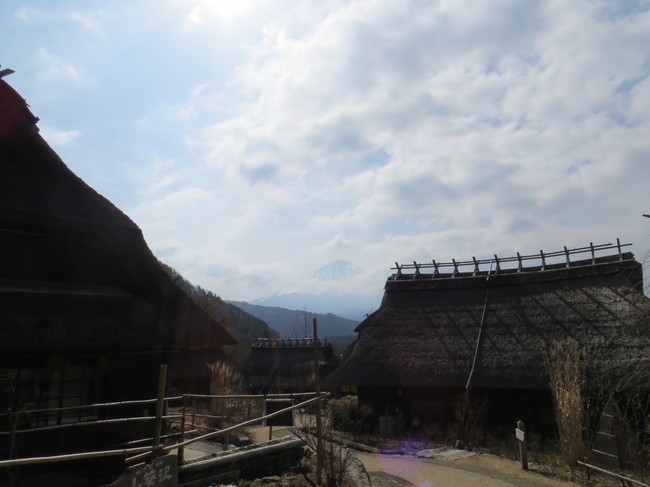 Saiko Iyashi no Sato Nenba open air museum. Entrance costs 350 yen but they give you a discount if you show your Retro bus pass. The Gassho huts are quite nice and are filled with small shops or handicraft you can make yourself. On a fully clear day - you will be able to see Fuji-san.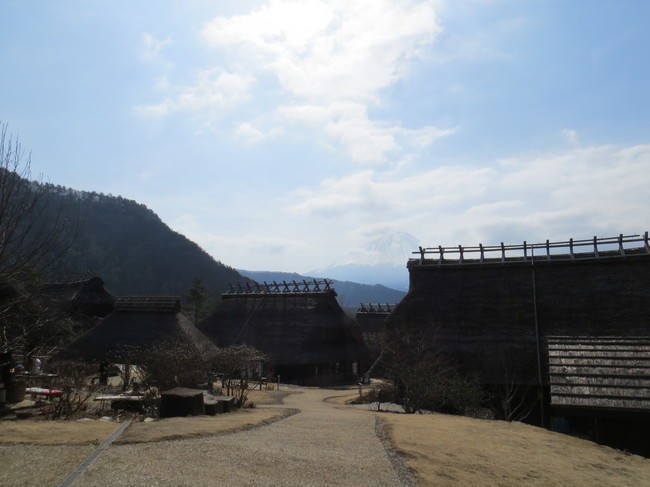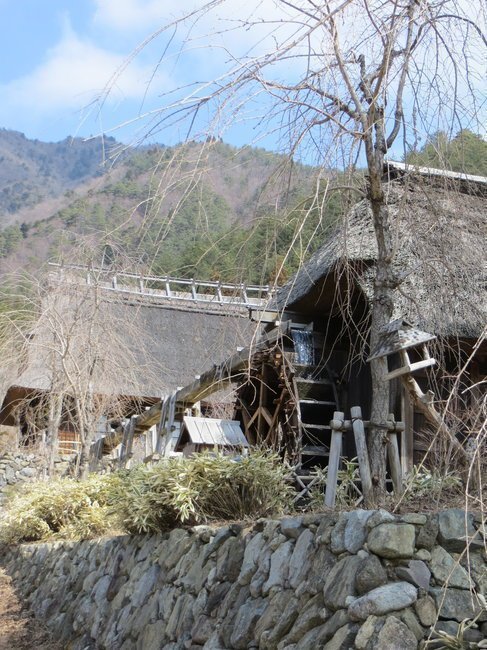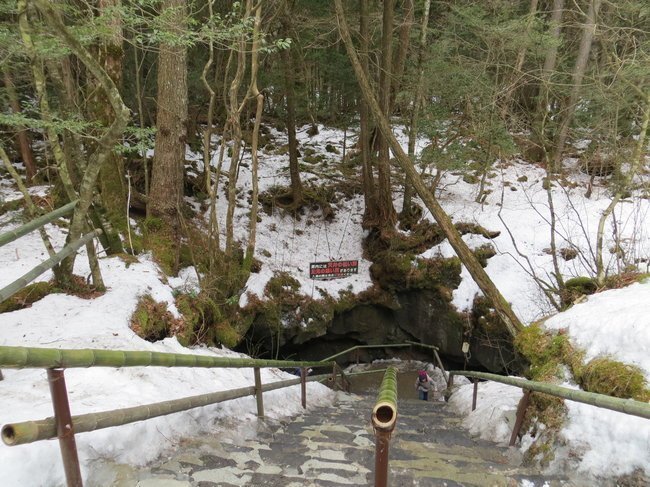 Entrance to the Wind Cave. The bat cave was closed for a few more weeks for winter.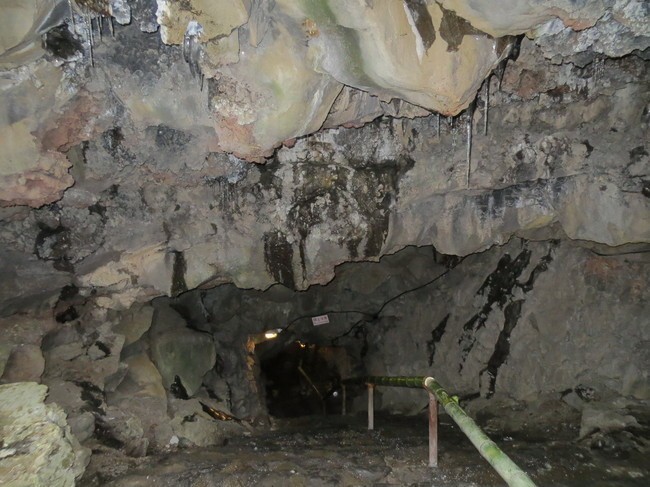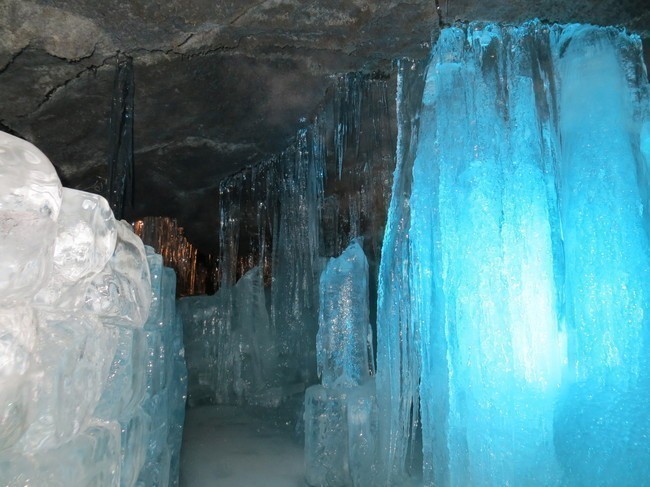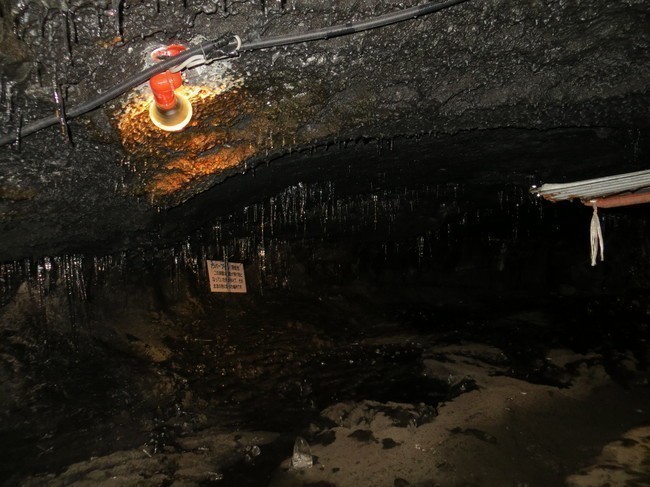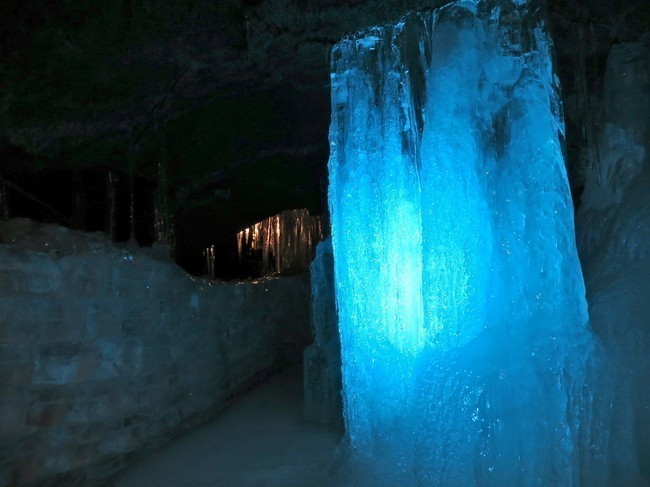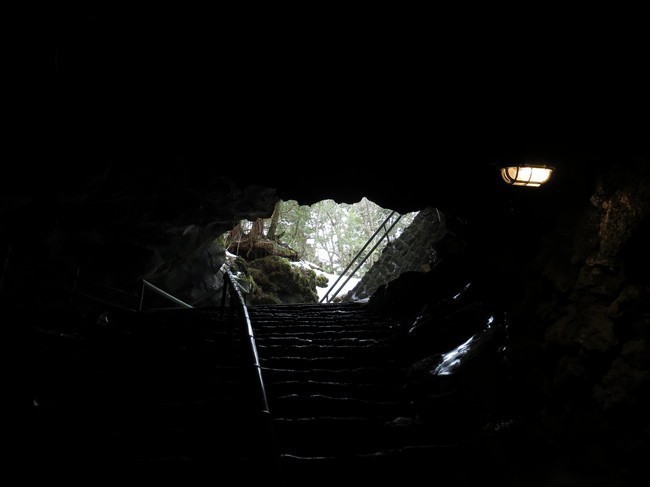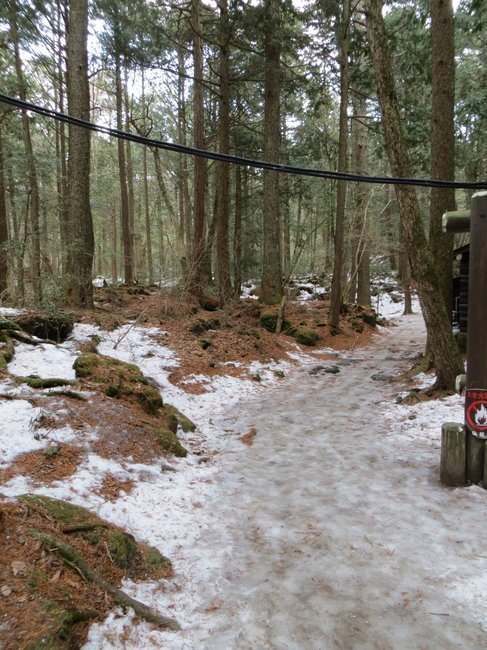 Pathway to the Ice Cave. I thought it was ironic that it was a 25 minute walk on ice and snow to see an ice cave. Each cave costs 280 Yen each. The area around the caves has what looks like some beautiful walks in the warmer months.