Kamakura - Hase Area Walk
Note: The opinions and views expressed in this user report are those of the individual author and do not necessarily reflect the opinions and views of japan-guide.com.
March 8, 2013 - Kamakura - Hase Area Walk
This weekend, I visited Kamakura on my way to the Izu Peninsula. This individual travel report covers the general area around Hase. The walk takes roughly 4 hours with travel and sightseeing. The walk covers 5 temples which are within easy walking distance between Gokurakuji Station and Hase Station.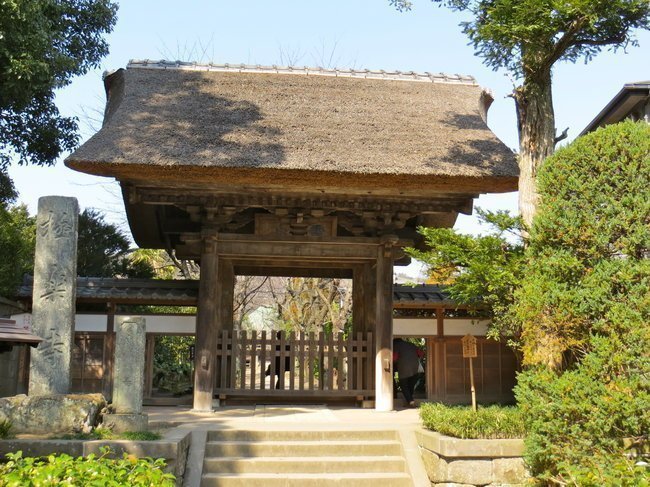 Gokurakuji temple is located within 100 meters of Gokurakuji station. Even though it looks closed, you may enter through the small doors.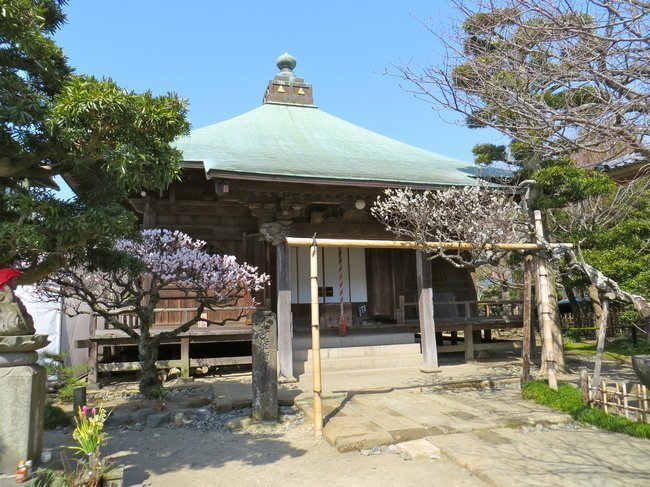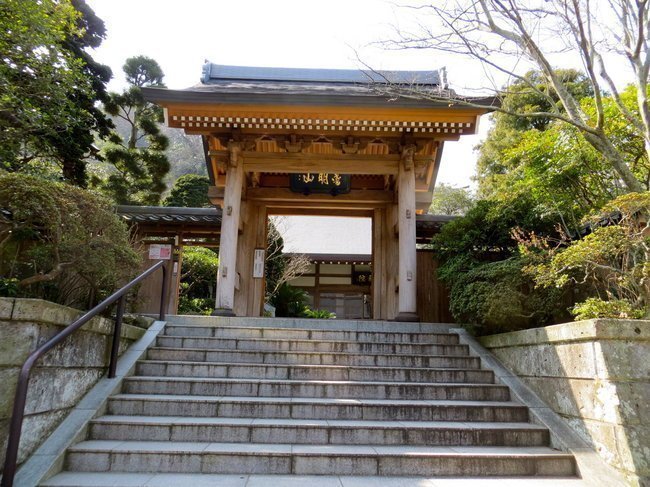 Jojuin Temple is a 5 minute walk from the previous temple. The hint is to look for the road signs in English which makes traveling around Kamakura easy.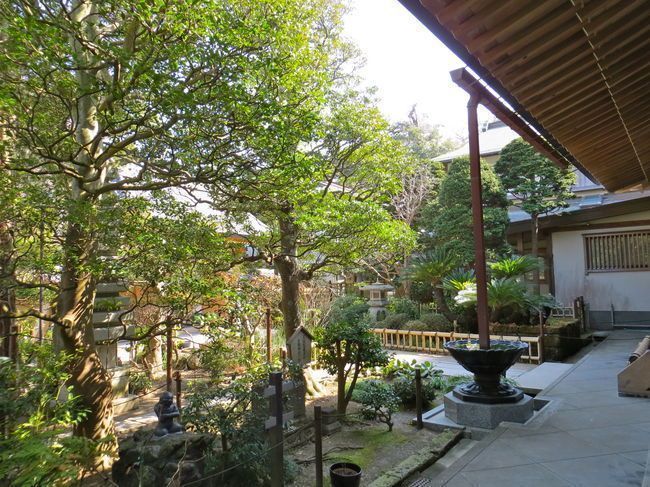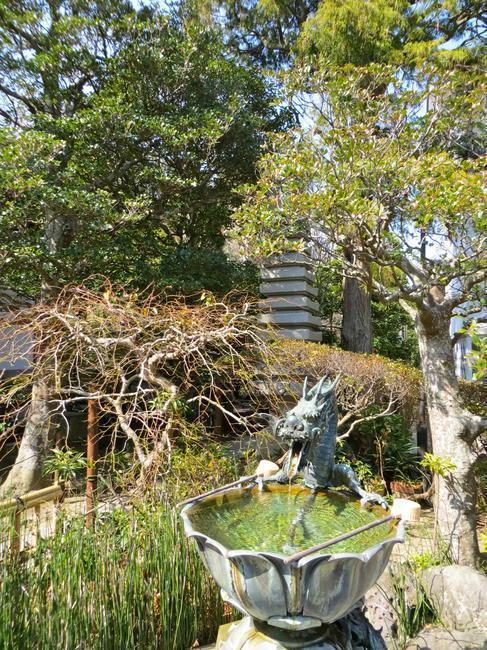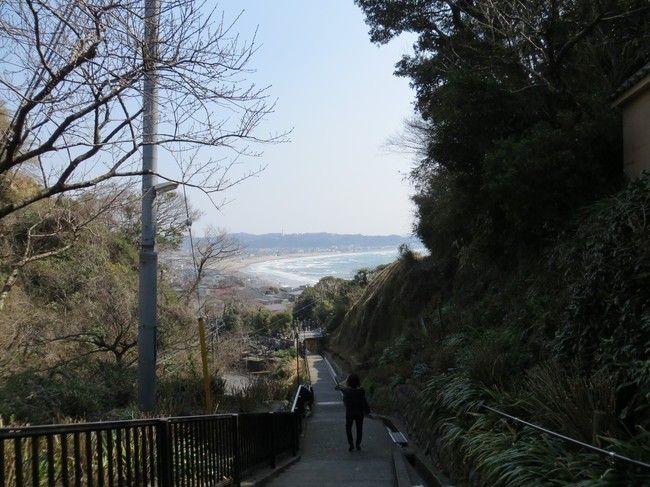 To go towards Hasedera temple is easy - walk towards the beach and then follow the signs. If it's warm, it might be worth taking a dip in what is considered a nice beach for the Tokyo area.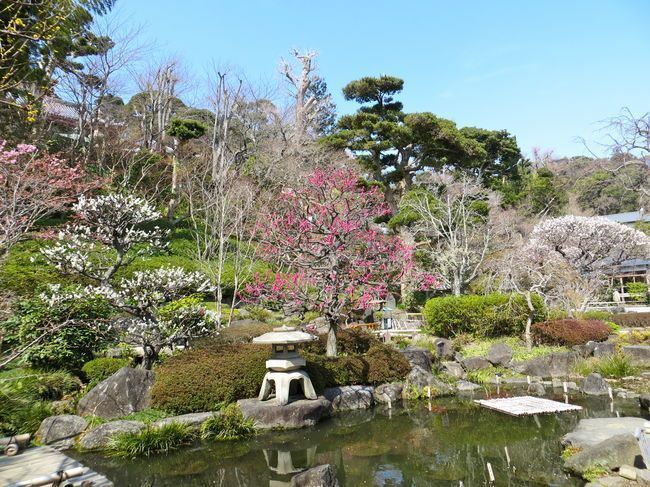 Hasedera temple is roughly 10 minutes walk from the previous temple. It costs 300 Yen to enter and has a fantastic garden in Spring/Summer/Autumn. You can even use your Pasmo/Suica card to get in! This is quite a nice temple and you could easily spend 30-45 minutes here depending on your general interest.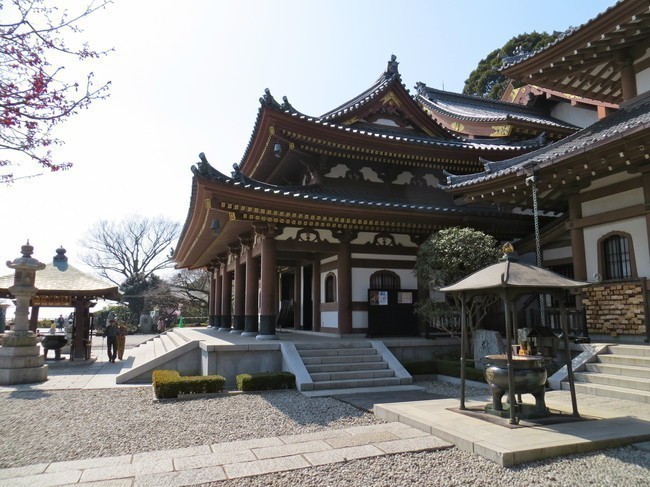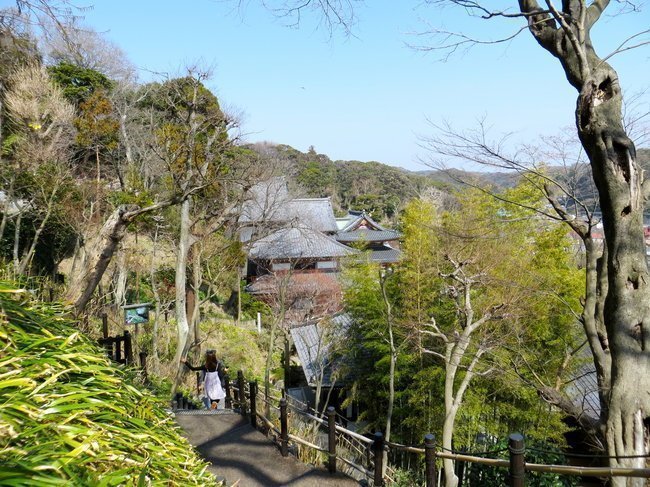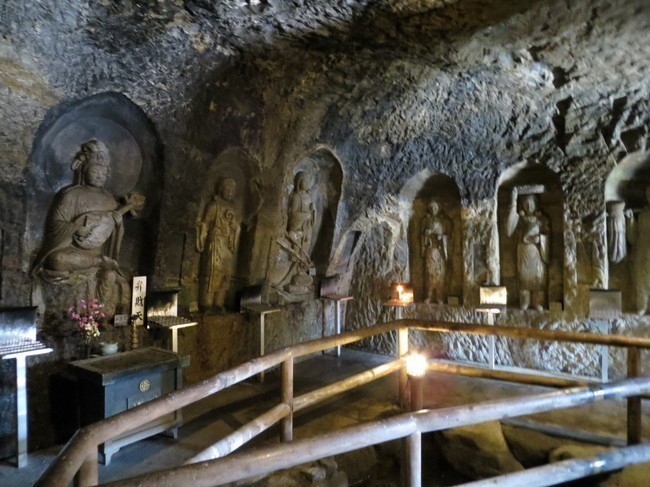 Before you leave - go right of the exit and you will find a small cave where you can light a candle for a deity of your choice. Warning - there is a VERY low ceiling here.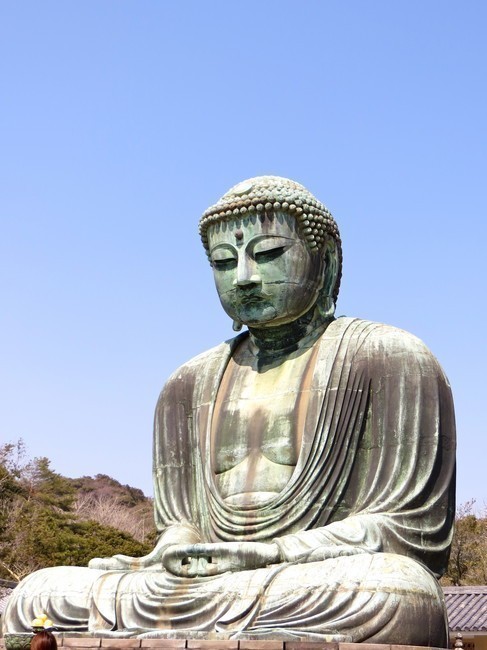 Kotokuin Temple of the Giant Budda is around 5-10 minutes walk from Hasedera temple. It costs 200 Yen to enter. Most people really enjoy this temple - but for me it's just a large statue with large crowds. But for 200 Yen entrance - it's worth coming here for the photo opportunity at least.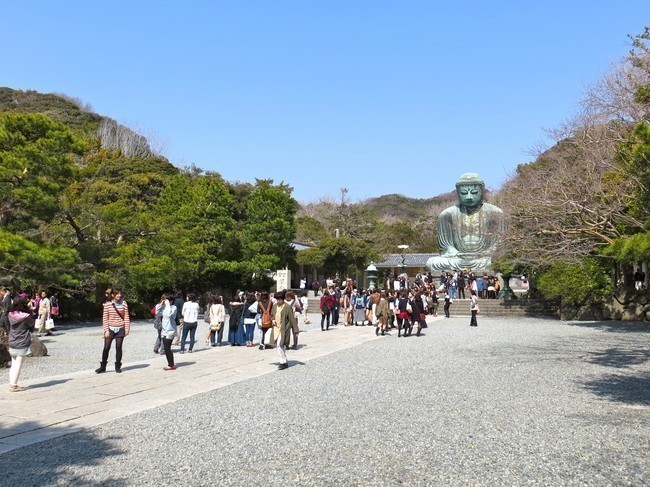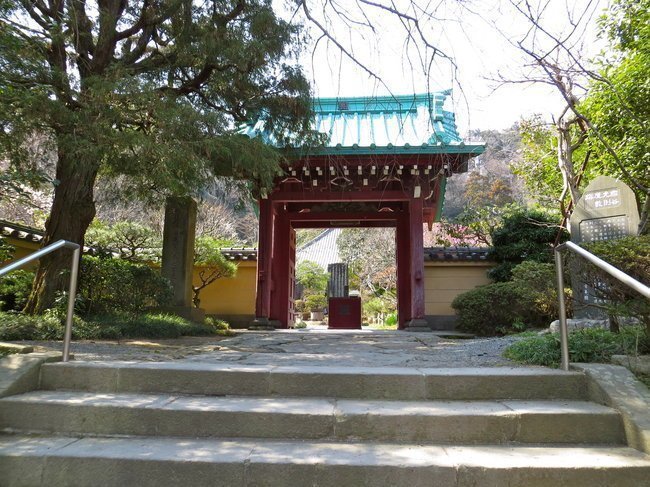 Walking towards Hase station, there is Kosokuji Shrine. It's not the most amazing shrine, but it has a nice garden with plenty of places to sit and take in the atmosphere. As this is not a well known temple - you might even have the place to yourself.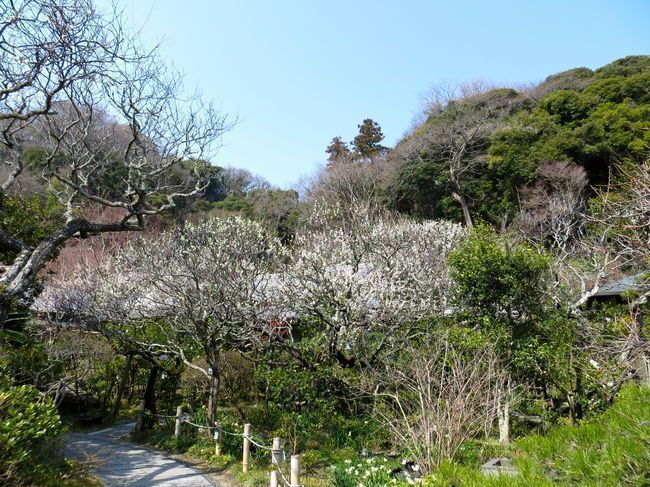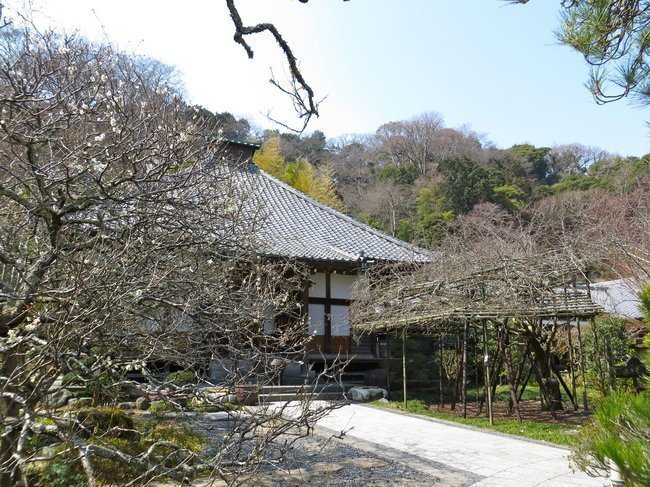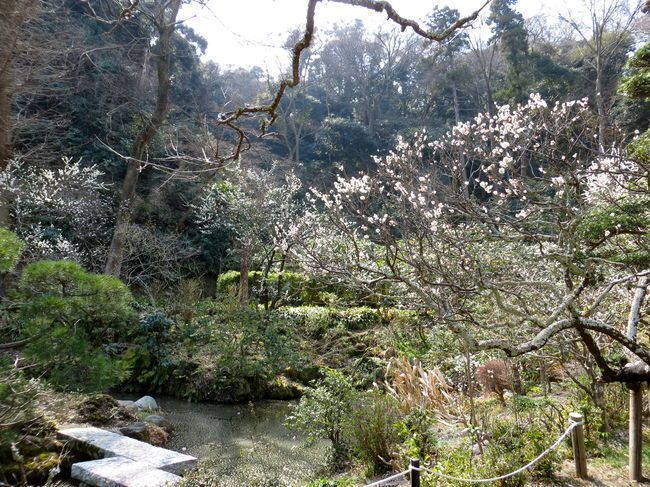 In a couple of weeks - this place will look fantastic with all of the Sakura's getting ready to blossom.