Minami-Izu Cherry Blossom Festival
Note: The opinions and views expressed in this user report are those of the individual author and do not necessarily reflect the opinions and views of japan-guide.com.
March 9, 2013 - Minami-Izu Cherry Blossom Festival
This weekend, I made my way down to the Izu Peninsula for the Kawazu & Minami-Izu Cherry Blossom Festivals. Although there were many similarities between the two, the atmosphere at Miniami-Izu was much more relaxed without the huge crowds. The only way to get here is either by car or Bus that leaves from Bus Stop 3 at Shimoda Station. A Bus Pass can be purchased from the Tourist Information Centre for 1000 Yen return. The map they also give you is invaluable.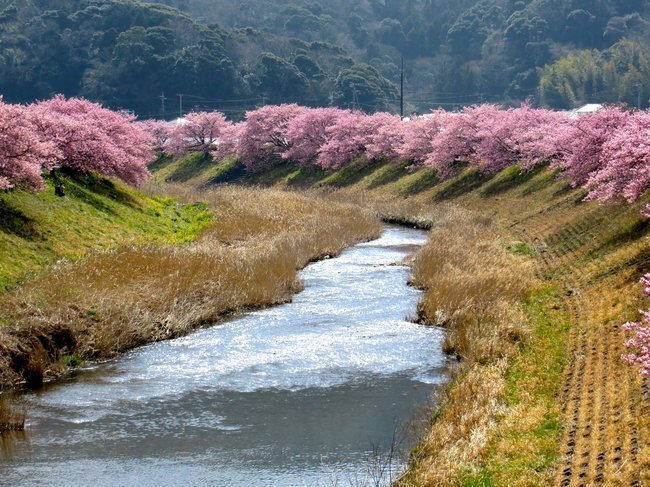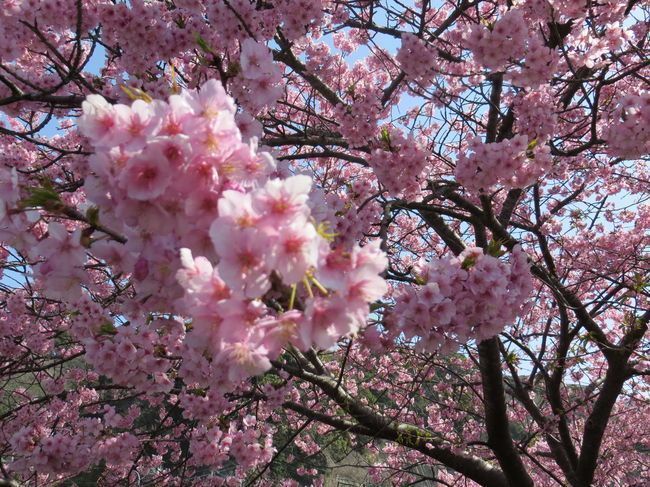 These are also Kawazuzakura Blossoms. They tend to flower much earlier than normal cherry blossoms and have a longer life span of 2-3 weeks in some type of bloom.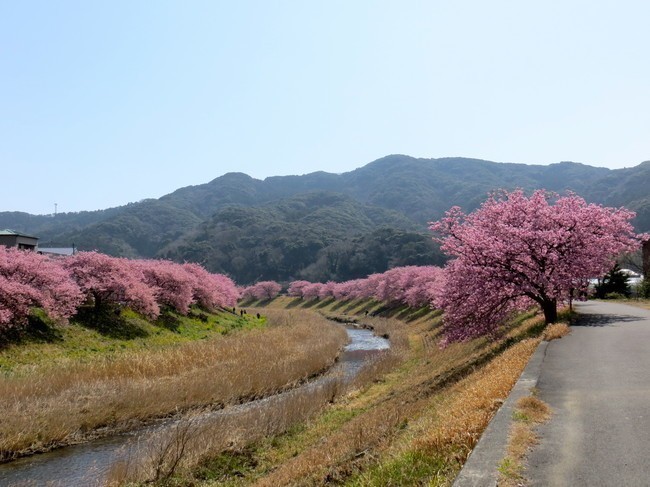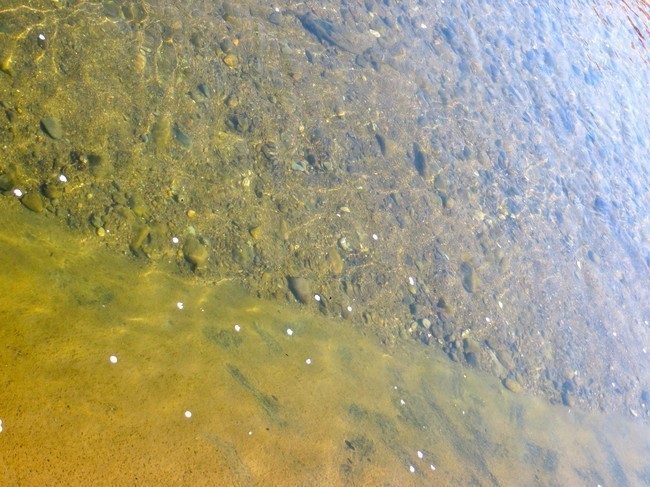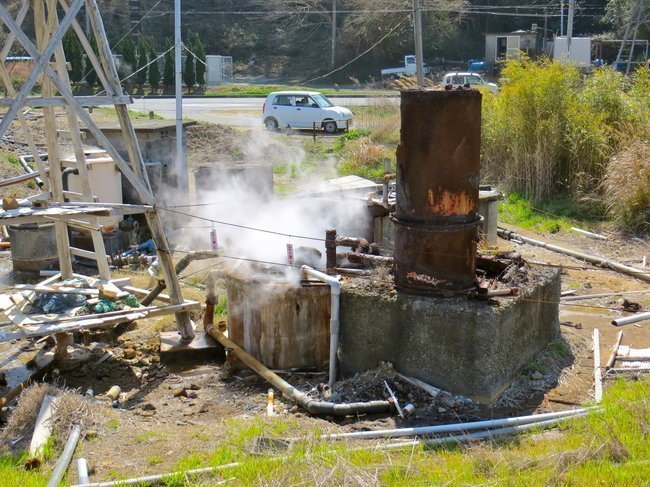 If you ever wanted to know where your onsen water comes from - here it is. They tap springs and pipe it off to the local ryokans. If your worried about the rust - don't be. The minerals will rust most metals relatively quickly.