Note: The opinions and views expressed in this user report are those of the individual author and do not necessarily reflect the opinions and views of japan-guide.com.
March 11, 2013 - Shimoda & Irozaki Coast
Even though Shimoda is only around 150 km's from central Tokyo, the town has a much different feel to many other coastal towns in the general vicinity. Below are some general pictures and information on things to do in the general area.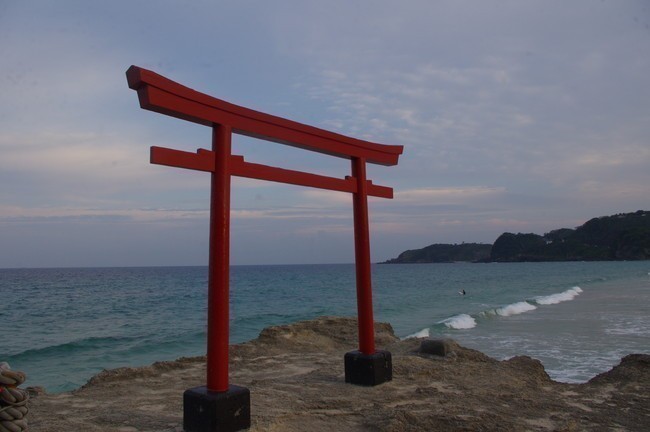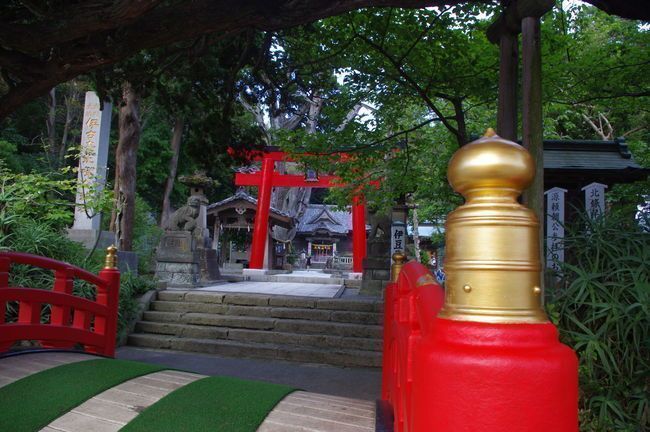 Shirahama Jinja Shrine is located roughly 15 minutes by bus from central Shimoda. It is located next to a spectacular beach which can become extremely busy during summer.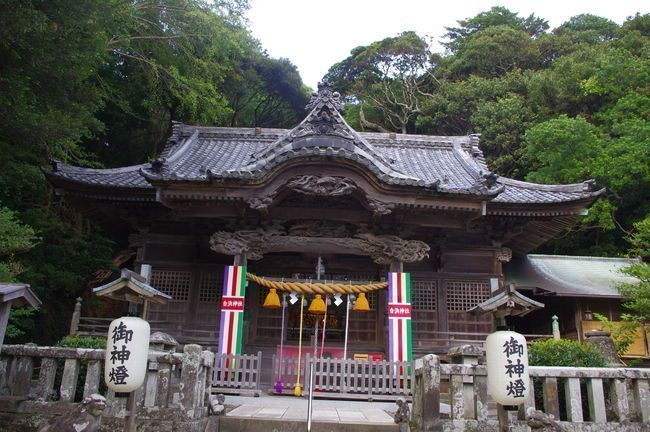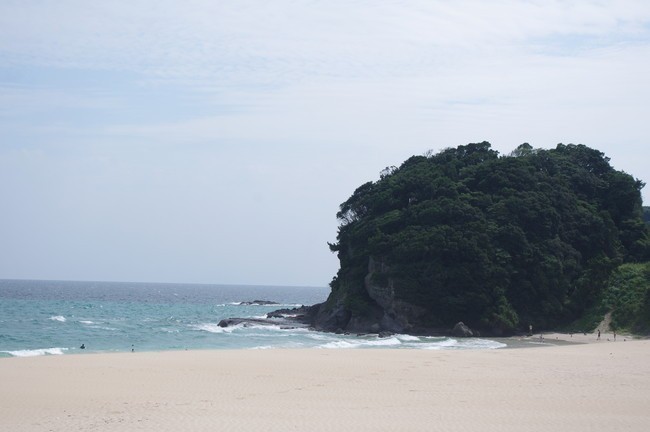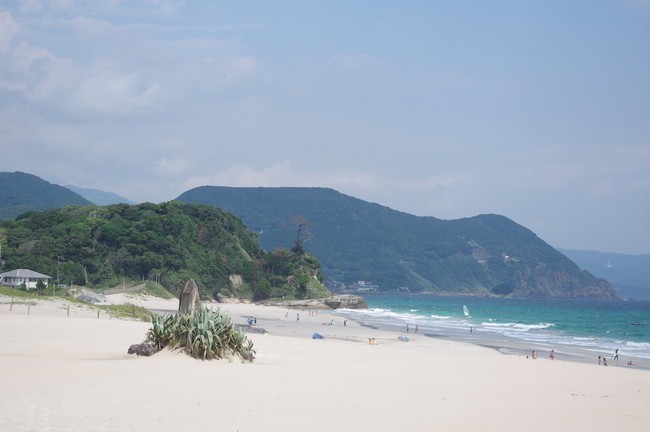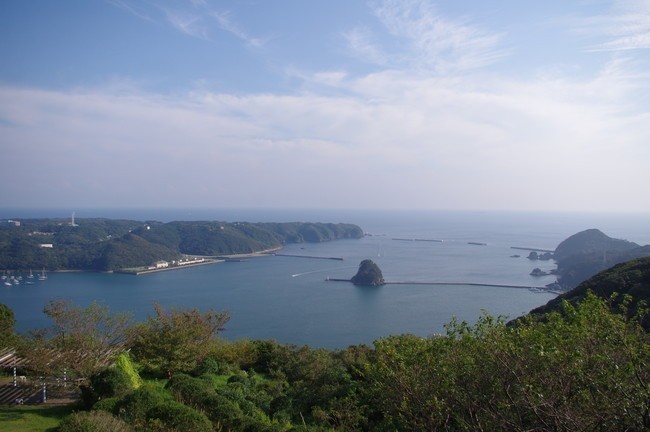 View from the top of Mt Nesugata Ropeway which is a 5 minute walk from the station. It costs 1000 Yen for a return trip and there is a nice pretty garden to stroll around. It would be easy to waste an hour or so here.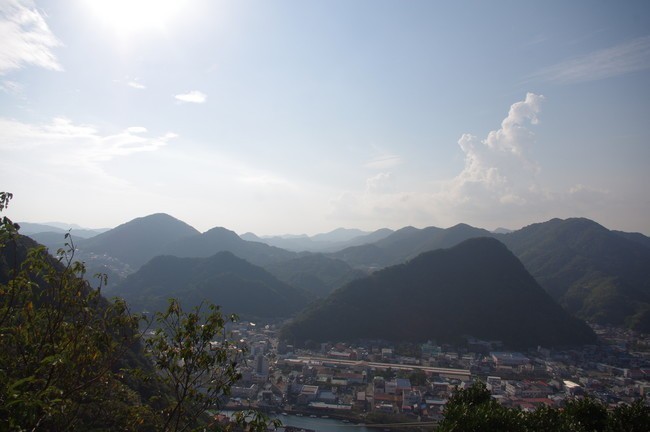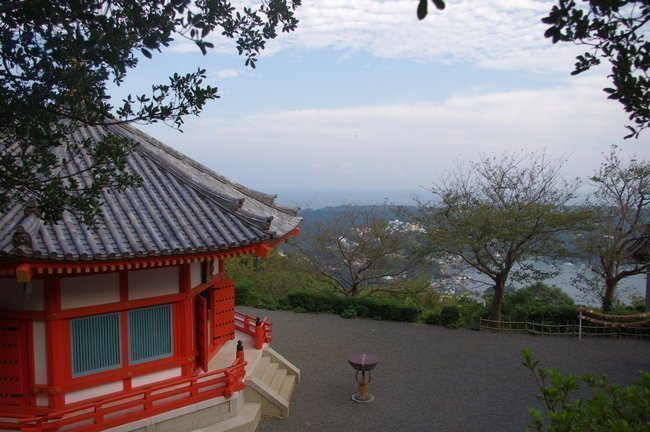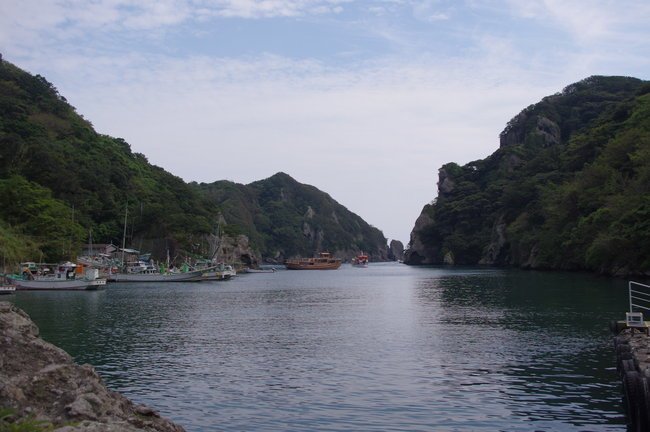 The Irozaki coast is roughly one hour by bus from Shimoda and has a pleasure boat that lasts for around 30 minutes. It costs roughly 1,200 Yen from memory. There are also lots of walks in the general area - just make sure it's nice weather as the winds here can be quite cold.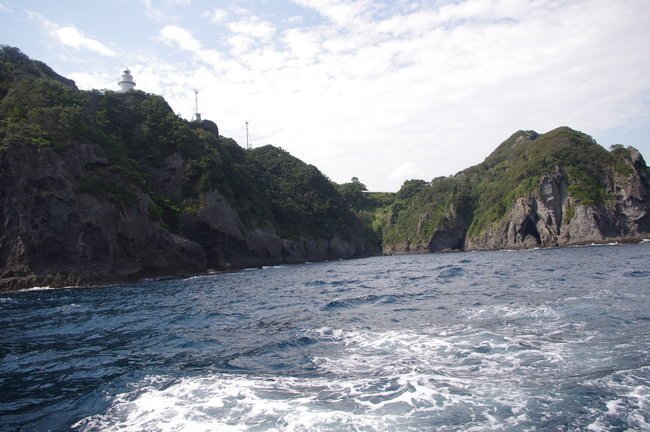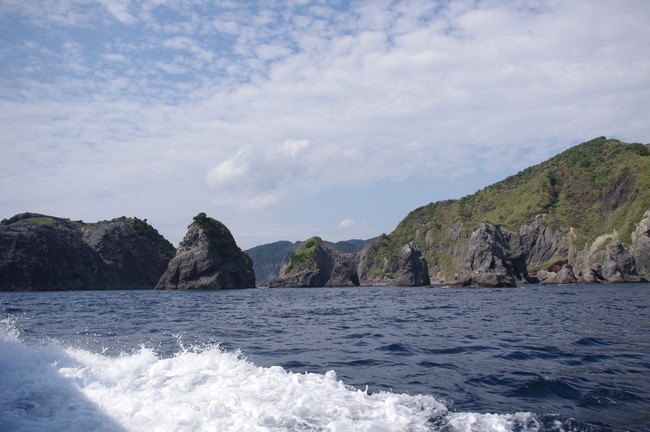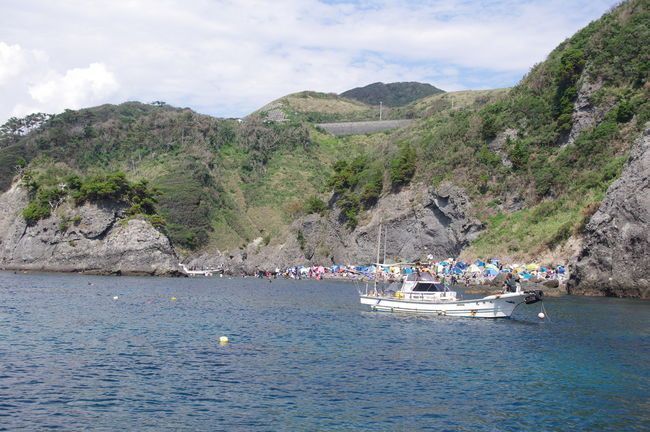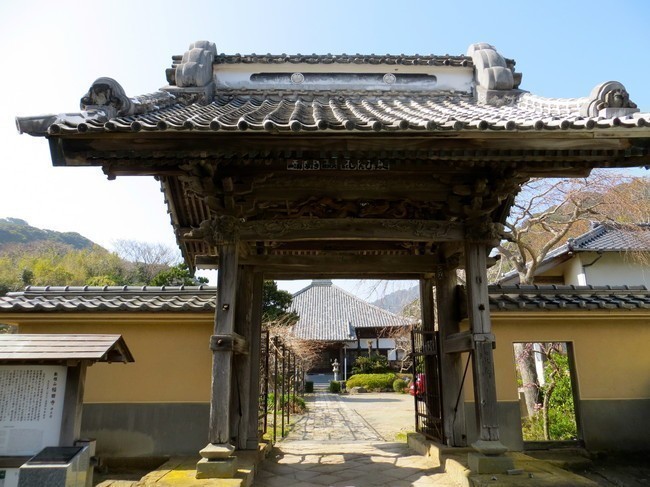 If temples are your thing - then there are some reasonably nice temples and shrines on the opposite side of the train station. Not all temples and shrines are shown in the pictures below.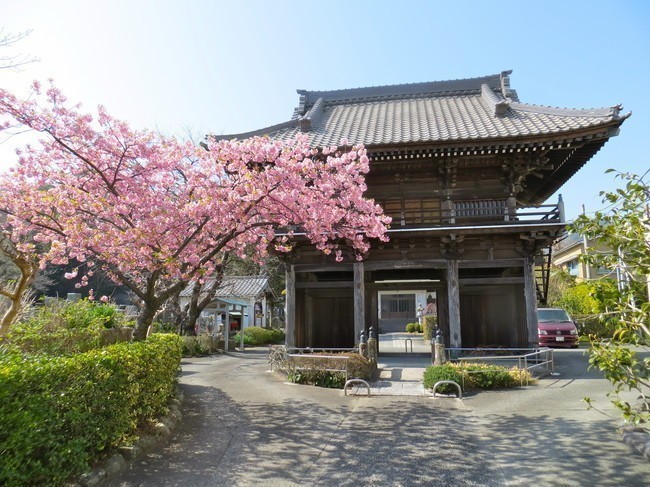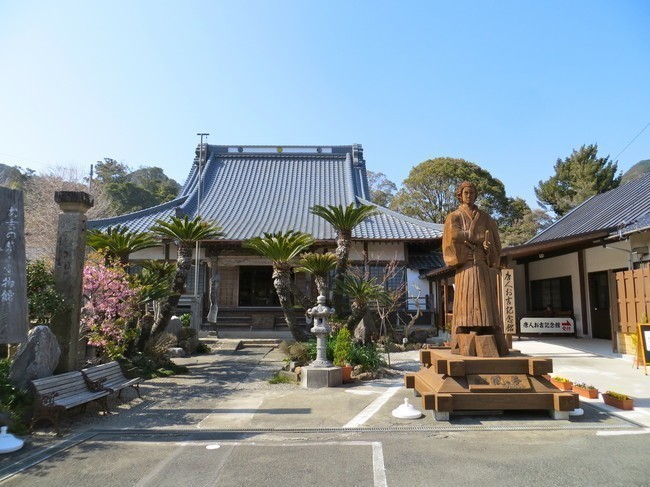 This temple was made for a Geisha who was famous in the 1800's. It costs 400 Yen to enter and has a small but nice museum to look at.