Kawazu Cherry Blossom Matsuri & Kawazu Falls
Note: The opinions and views expressed in this user report are those of the individual author and do not necessarily reflect the opinions and views of japan-guide.com.
March 9, 2013 - Kawazu Cherry Blossom Matsuri & Kawazu Falls
Kawazu is located roughly 20 minutes by train from Shimoda and is mainly known for it's Sakura Matsuri along with the Kawazu falls. The pictures below were from the 9th of March and during December for Kawazu falls.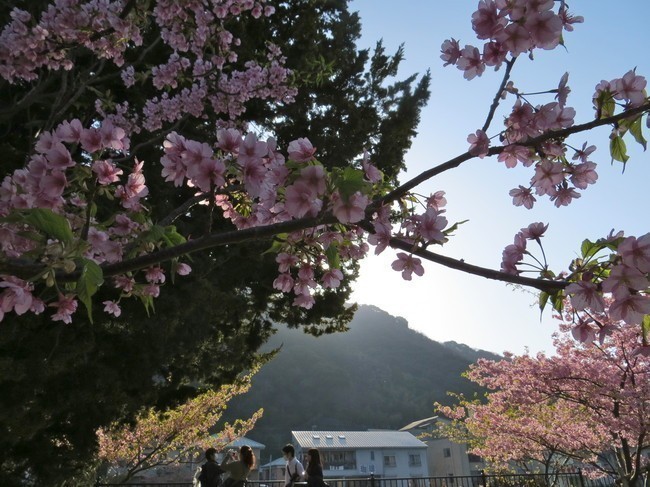 The Kawazu Sakura Matsuri was beautiful but also extremely busy. Most places were almost bumper to bumper traffic but coming just before dusk or going off the main trails really reduces the crowds. It seems as though most people come on the Odoriko trains which I suggest you book weeks in advance for a seat. There was also heaps of street food which is always enjoyable.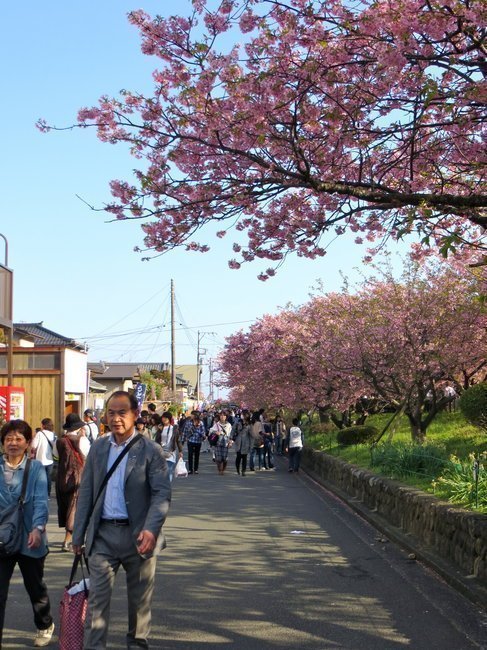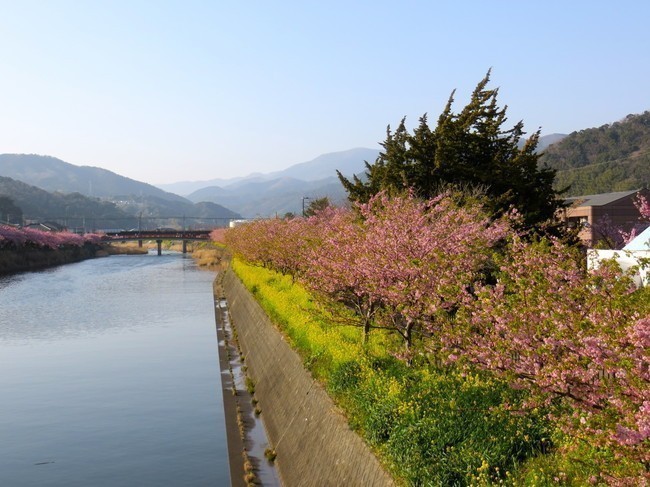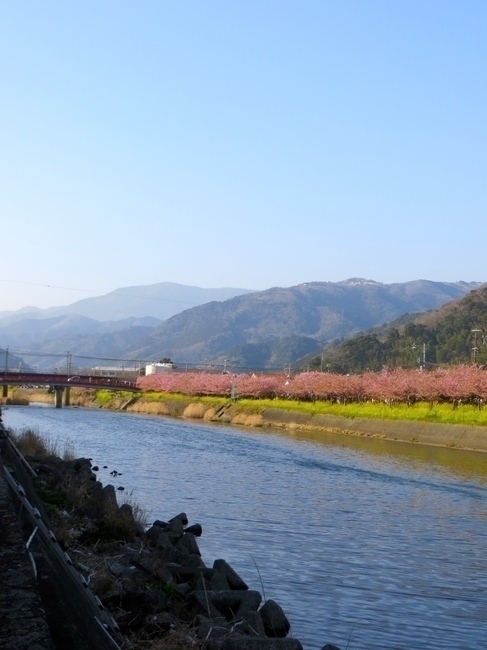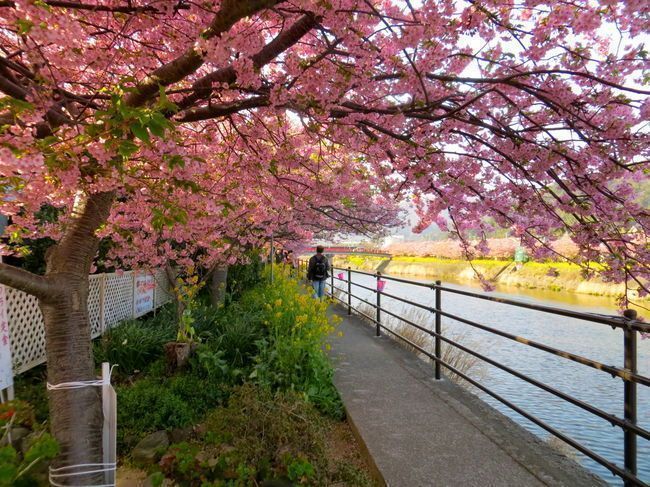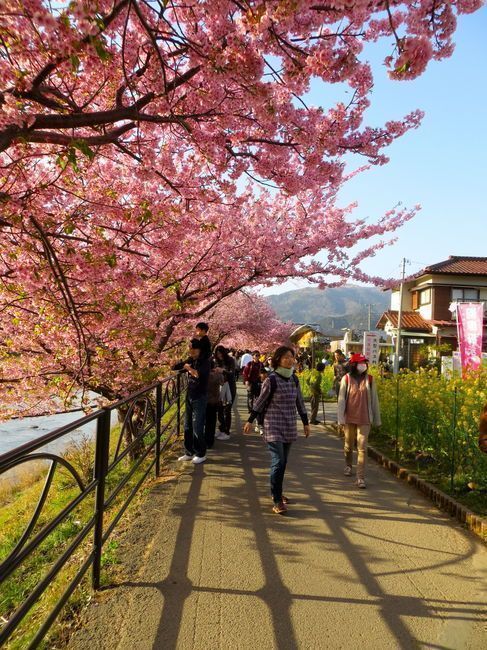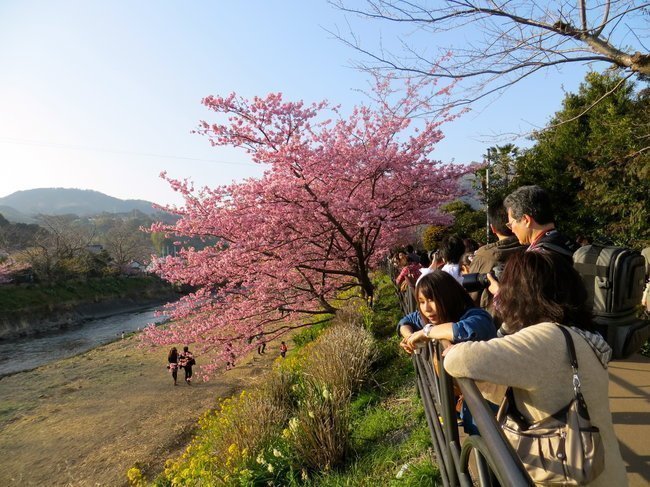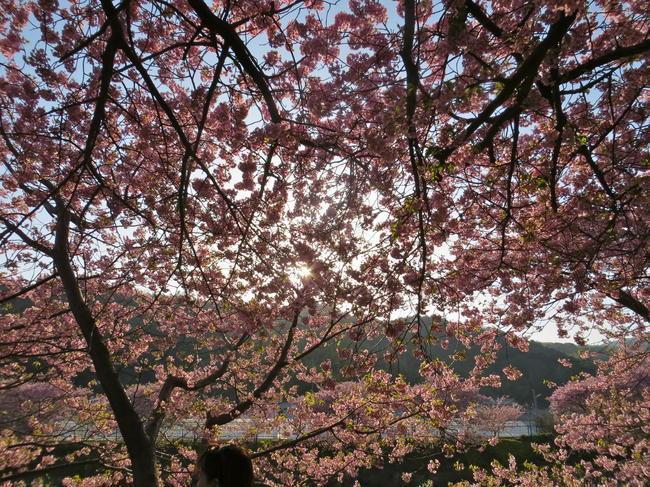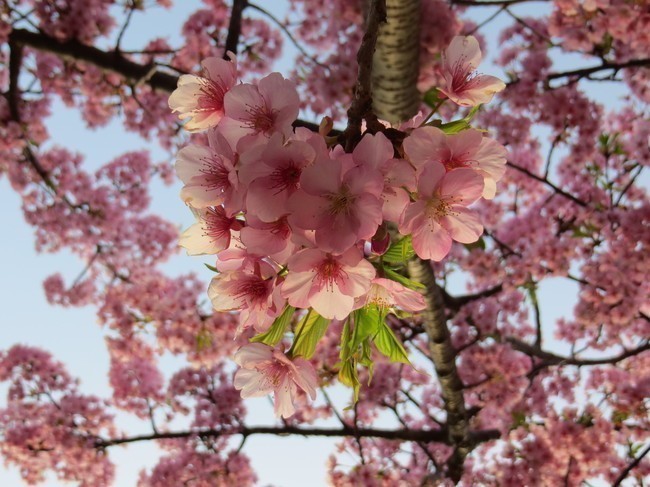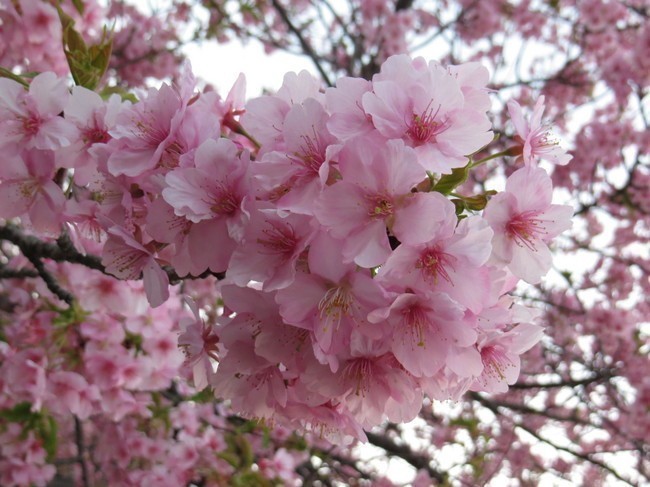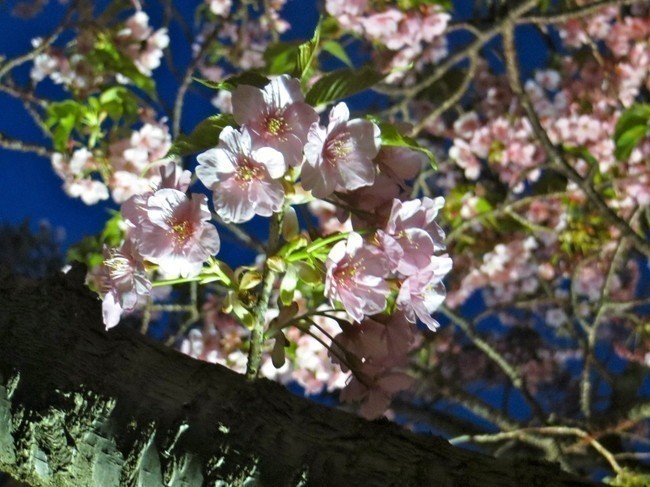 There are 2 sections which are lit up between 6-9PM for around 2 weeks. One is close to the train station - another is 2 or 3 KM from the train station.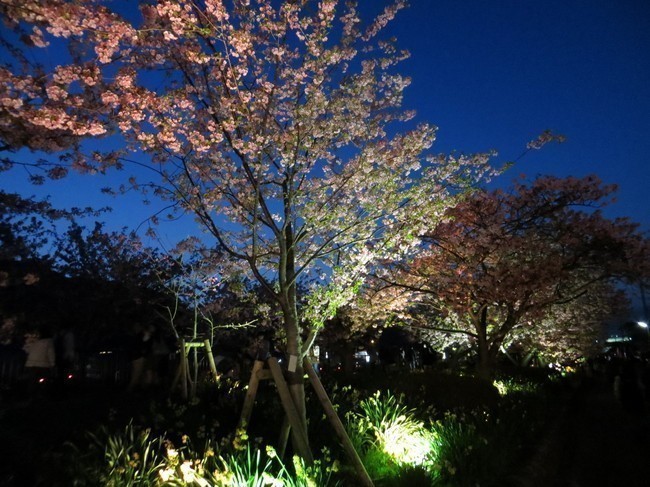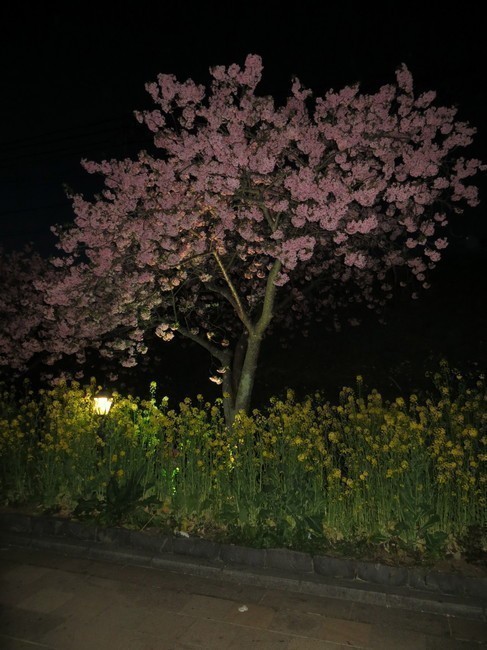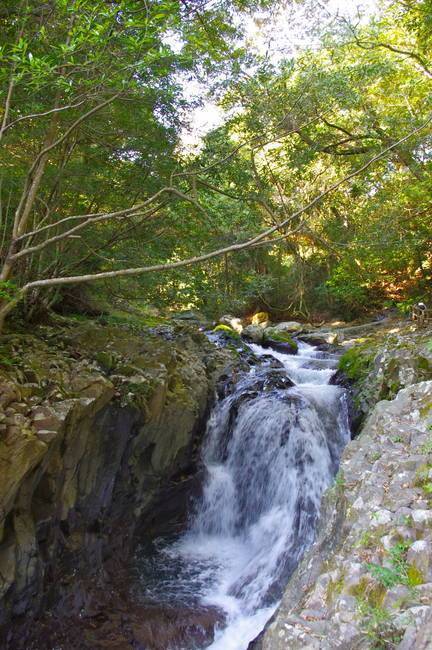 Kawazu falls can be reached by bus from the station. At the moment - not all of the waterfalls are reachable but will re-open on March 31. This area should look fantastic during Sakura season.