Cherry Blossom Report - Yokohama @ Honmoku
Note: The opinions and views expressed in this user report are those of the individual author and do not necessarily reflect the opinions and views of japan-guide.com.
March 23, 2013 - Cherry Blossom Report - Yokohama @ Honmoku
Today I visited Sankeien Gardens & Honmoku Sancho Park. Both are located a 5-10 bike ride from where I live which sometimes have me questioning why I try and get away as many weekends as possible. The general Honmoku area can be described as quite leafy and has a large number of parks. Negishi Park and Harbor View Park are also located near here which are also both spectacular in their own right. This post shows the general area.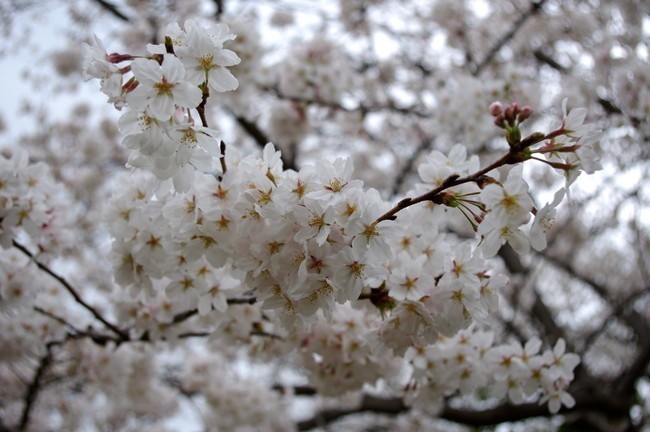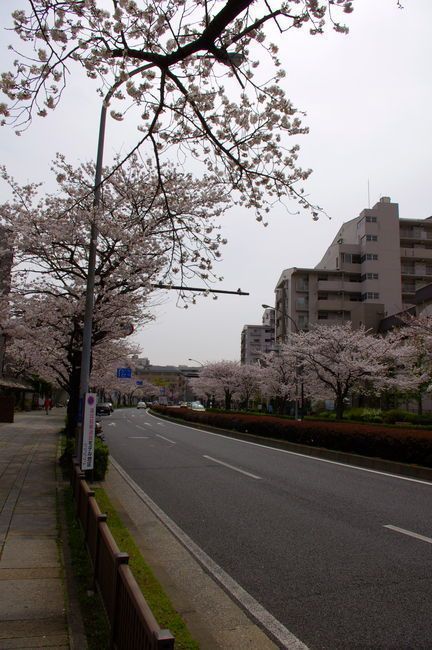 The general street near Aeon Shopping Centre Honmoku. There are a couple of kilometers of Cherry Blossoms with little in the way of crowds.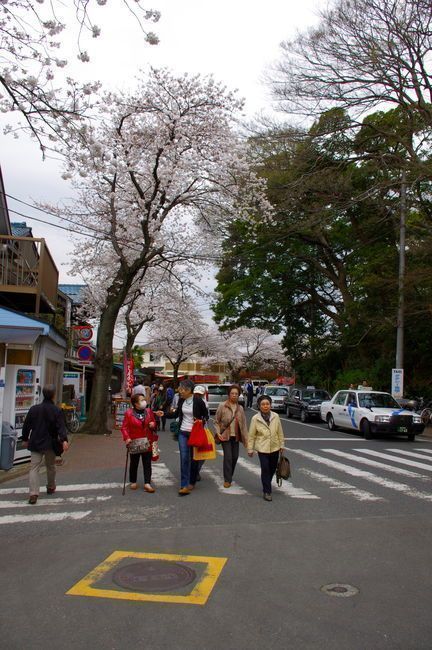 Looking away from the main entrance of Sankeien Gardens. Note the Food Stalls in the background....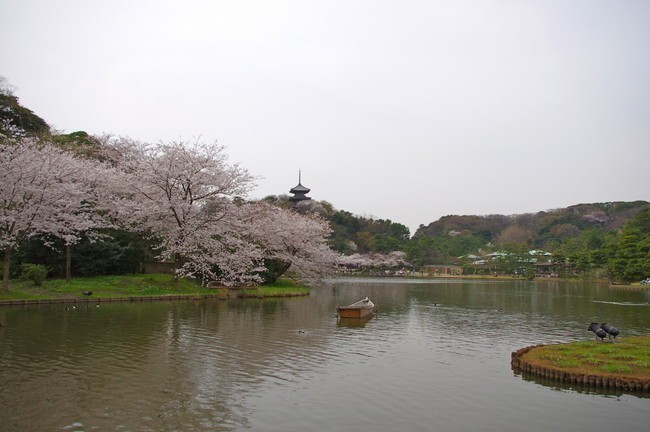 Sankeien Gardens is a large and beautiful garden with many historic buildings. It costs 500 Yen to enter and I love the place so much I have a yearly pass (4,500 Yen). The great place about this garden is it's normally quite quiet and it always changes depending on the season. There are three main areas and it seems there are always flowers in bloom - even in winter. The main areas are (1) Large Pond, (2) Inner Garden and (3) Plum Grove.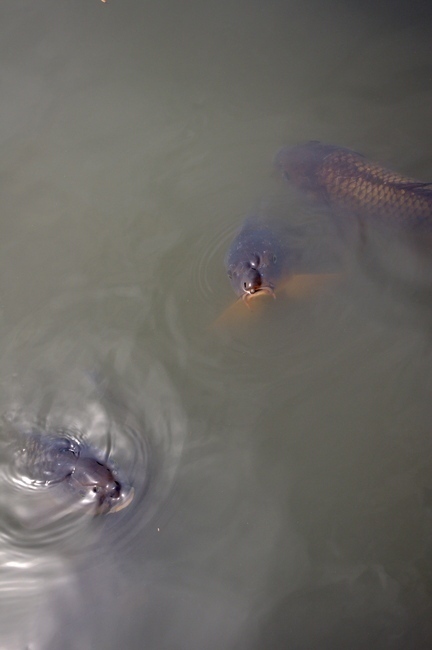 There are no shortage of fish or turtles to feed in the many ponds.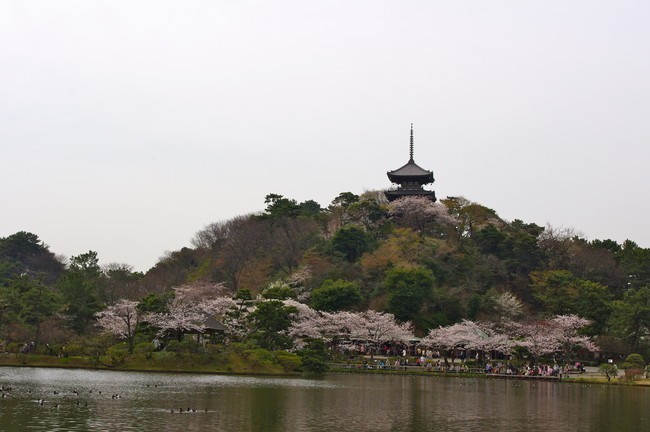 Note that there are Night Viewings at Sankeien until March 30.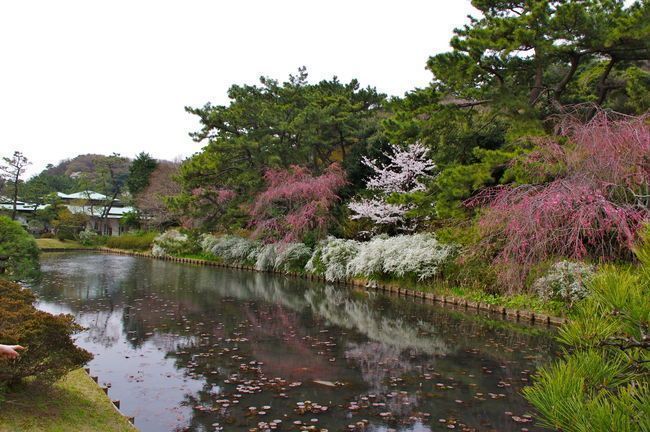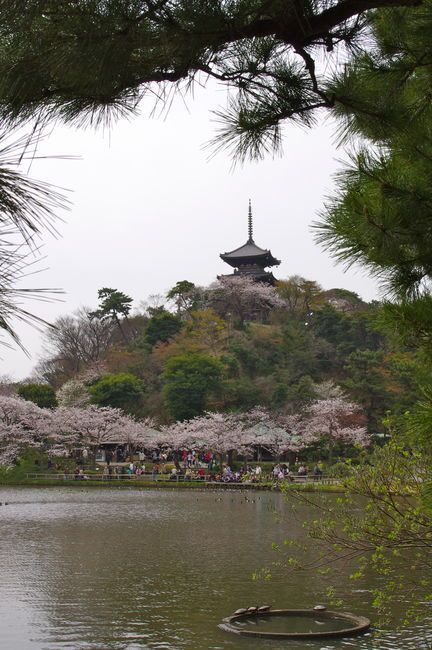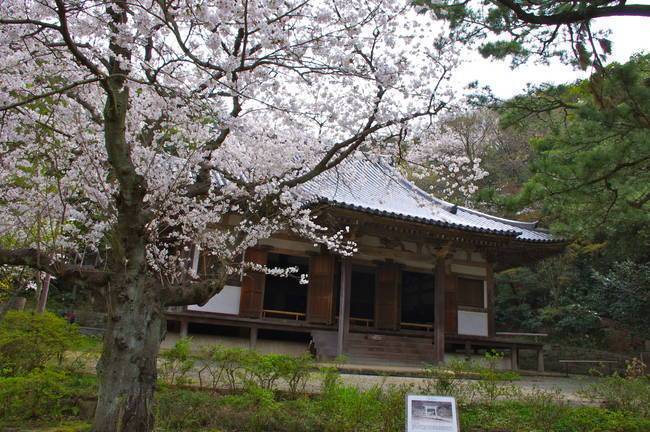 Start of the Plum Grove area - this picture was taken today. The picture below was taken Sunday last week which shows the progression of the sakura over one week.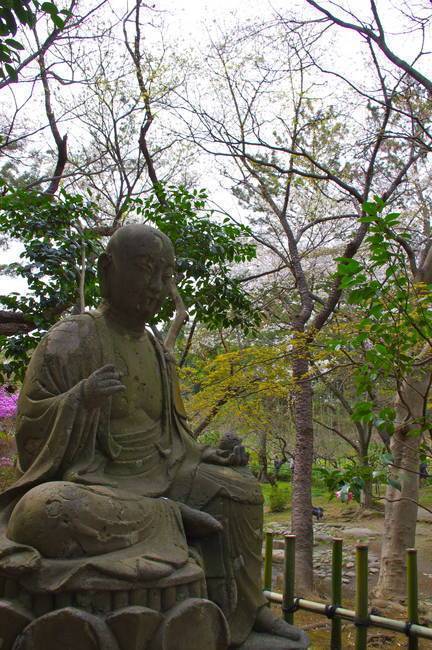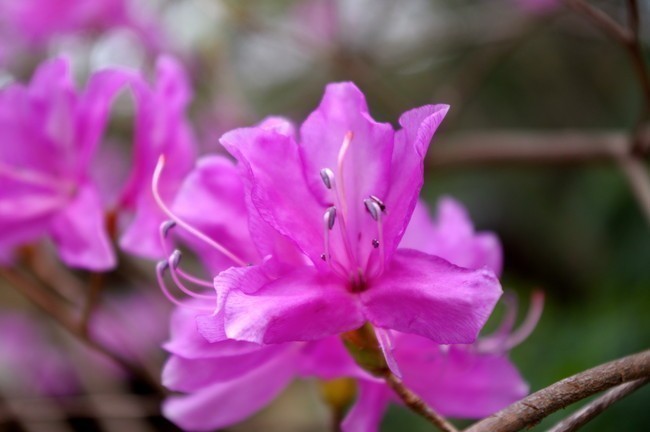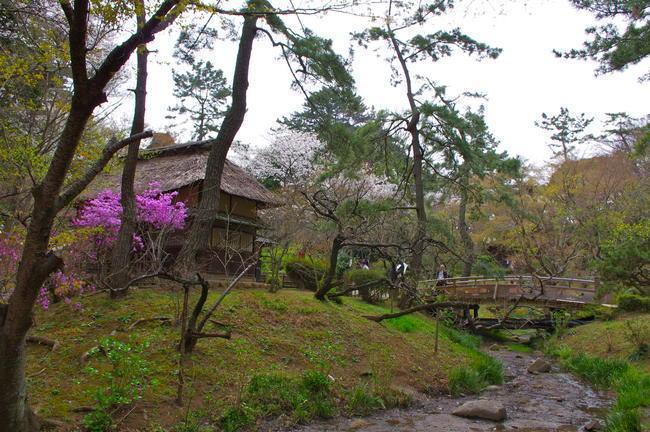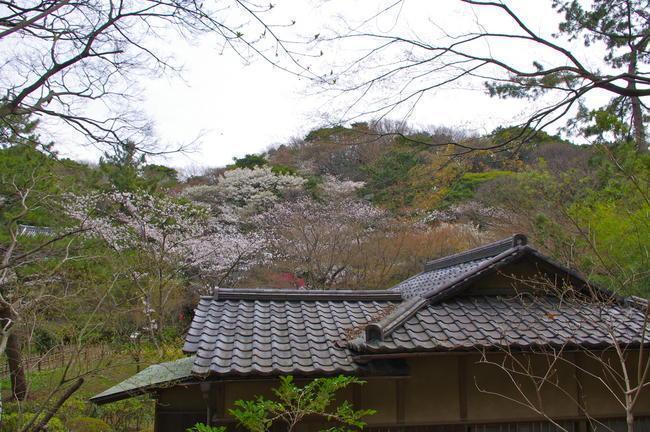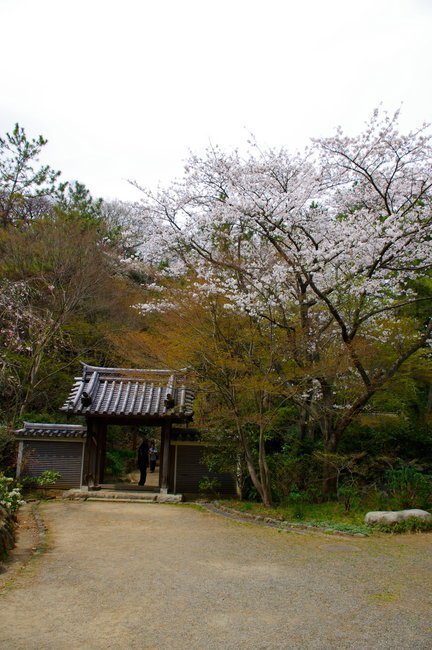 Rear entrance to the Inner Garden. Note that most of my pictures for this area are not included - not because I don't like this area but I don't want to upload 80 photos.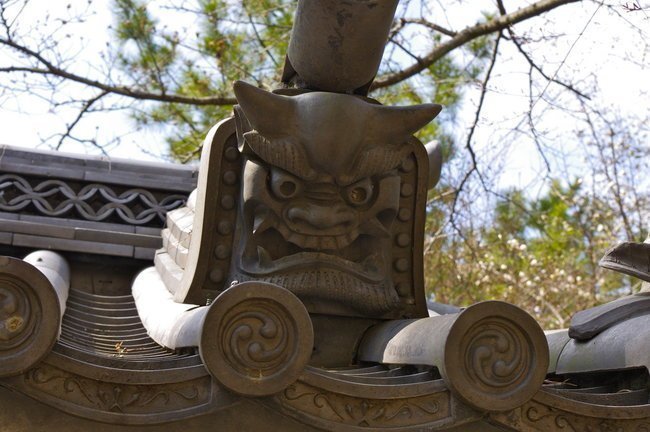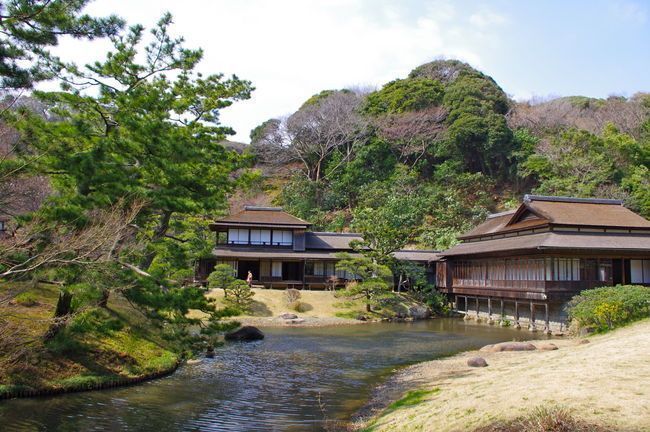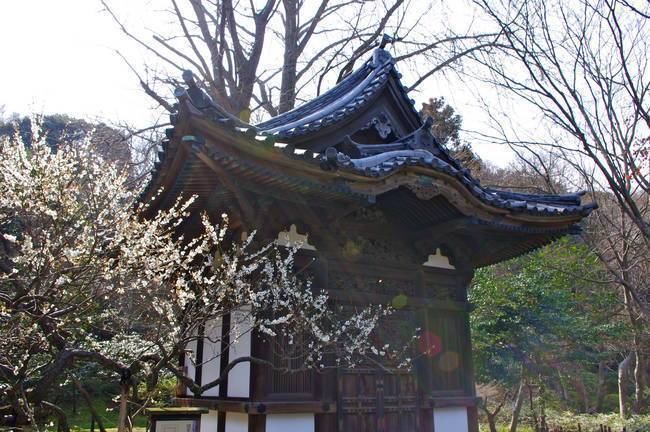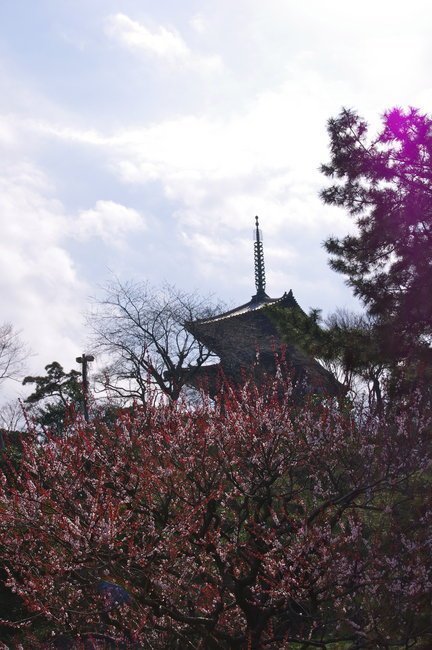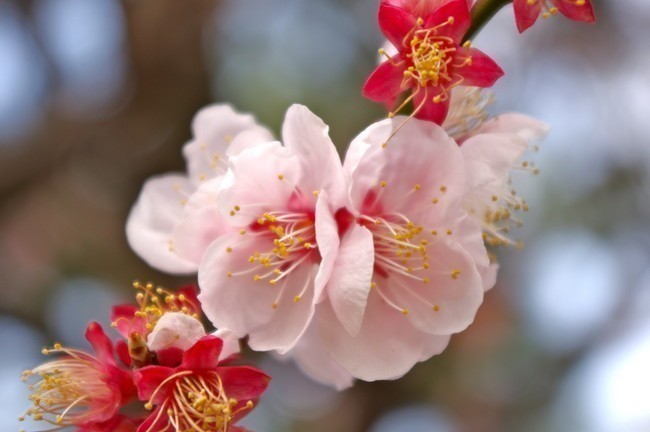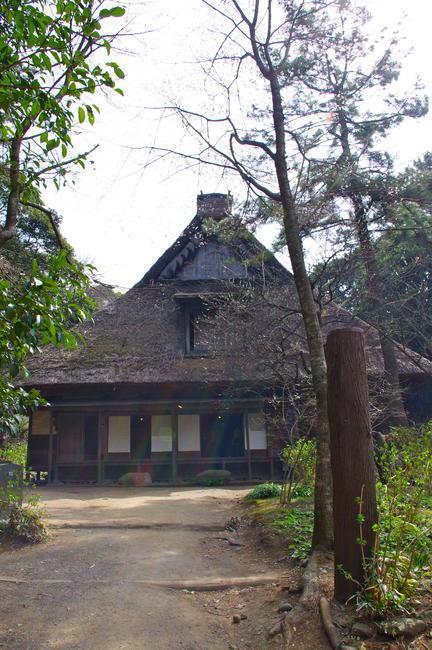 Gassho Hut in Plum Grove. You can enter this structure and they normally have the Iori burning.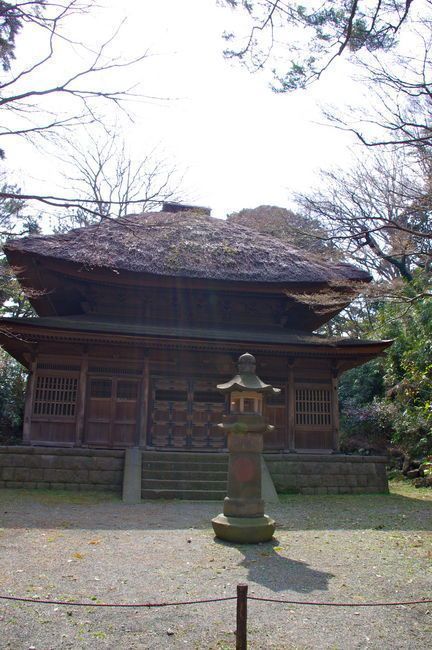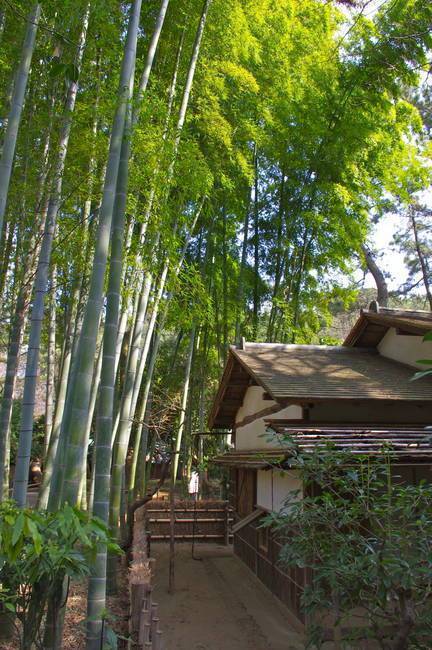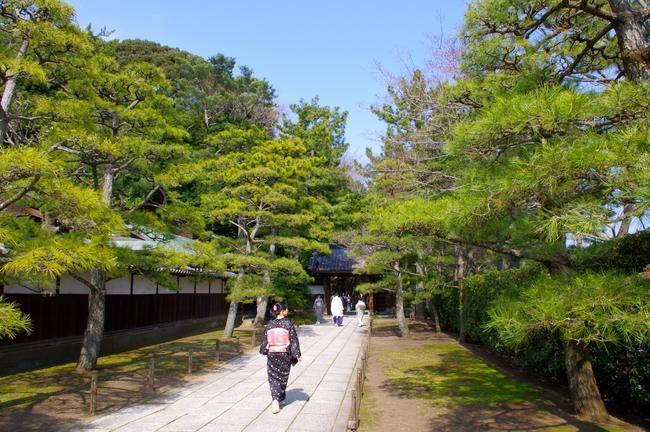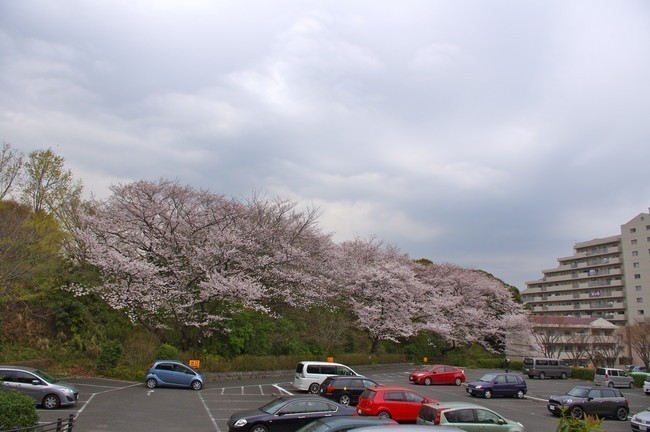 Sancho Park in Honmoku is not that well known outside of the area. It has heaps of parking but it's mainly used by locals. This is a large park which is perfect for Hanami parties. Even on one of the busiest days - there is plenty of space to pull out a blanket and have a picnic underneath the cherry blossoms.