Furukawa - Takayama's Impressive Little Brother
Note: The opinions and views expressed in this user report are those of the individual author and do not necessarily reflect the opinions and views of japan-guide.com.
March 30, 2013 - Furukawa - Takayama's Impressive Little Brother
Furukawa is roughly 15-20 minutes north of Takayama by train. Just like Takayama, it is famous for its traditional buildings and carpenters. If you come to Furukawa, remember it's Hida-Furukawa otherwise you will be taking a 4 hour train ride to somewhere else.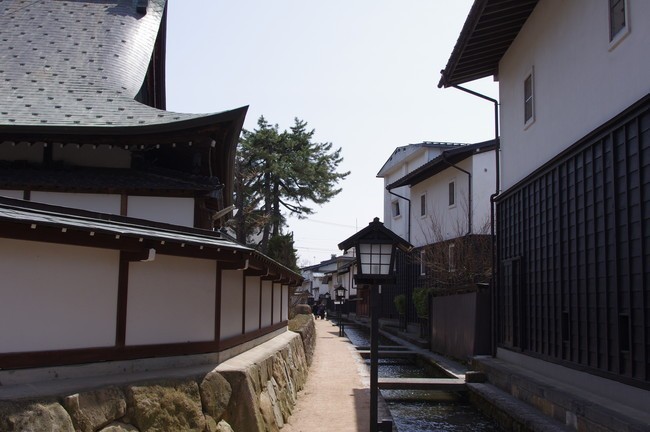 Above is the Seto River Warehouse area. It's roughly a 4-5 minute walk from the station. The whole town could be visited within half a day and is much quieter than Takayama but it really set up for tourists. Just remember to pick up a map from the information next to the station.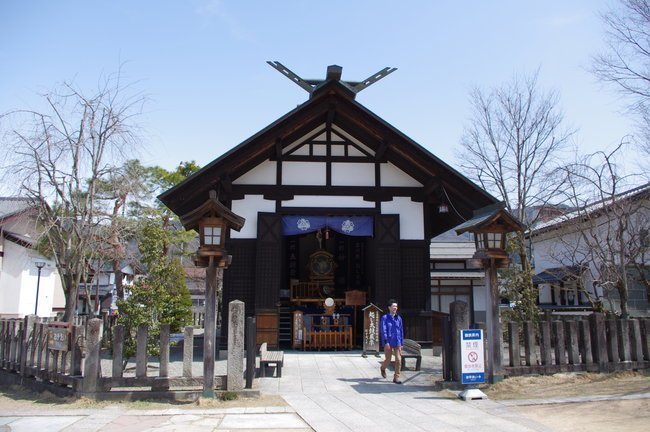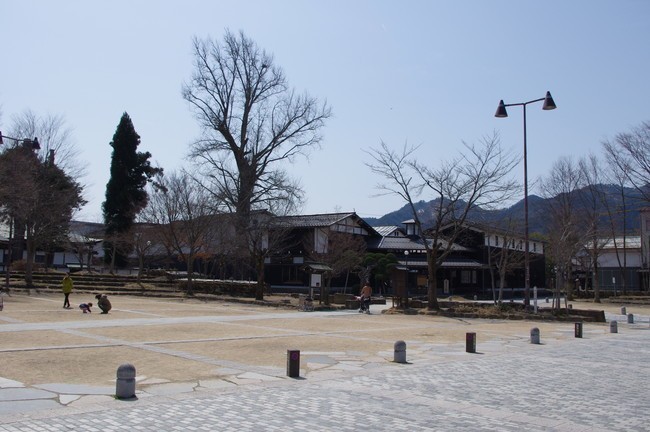 Just next to the canal and main square is the Takumikan Woodwork museum. It's a nice place to spend 30 minutes or so and see how the locals use their skills with woodwork. Entrance cost 300 Yen and includes an english pamphlet. Even though the guide did not speak much english - it was quite interesting to put together the woodwork games in the first 15 minutes of the tour.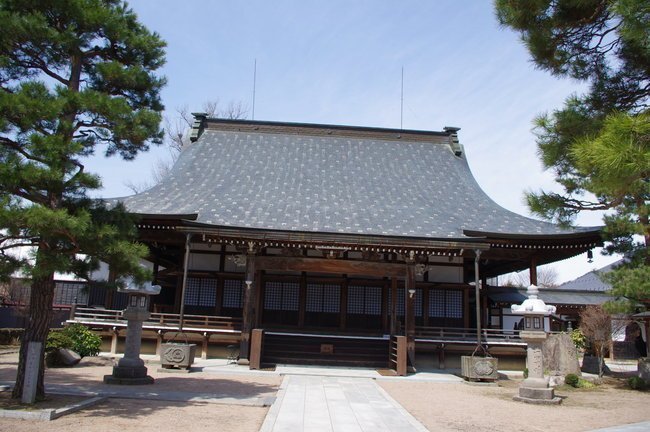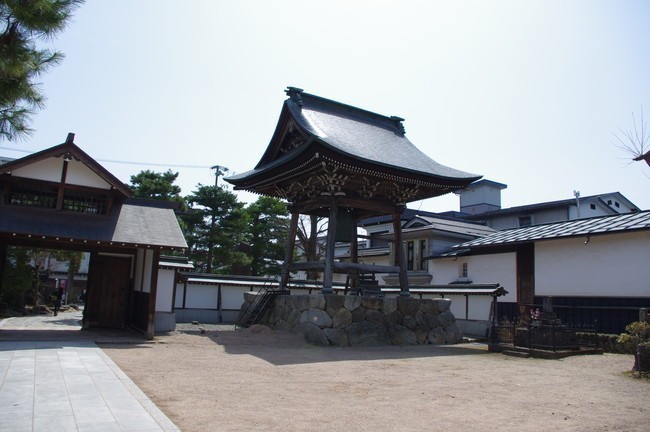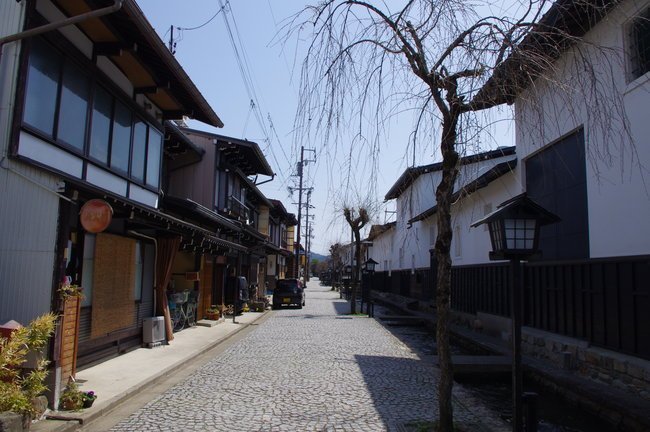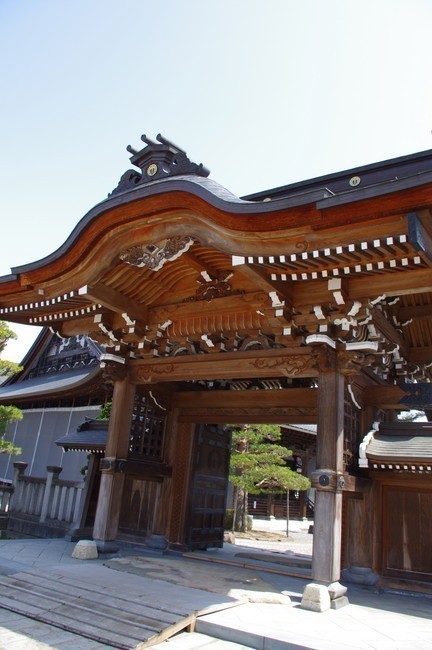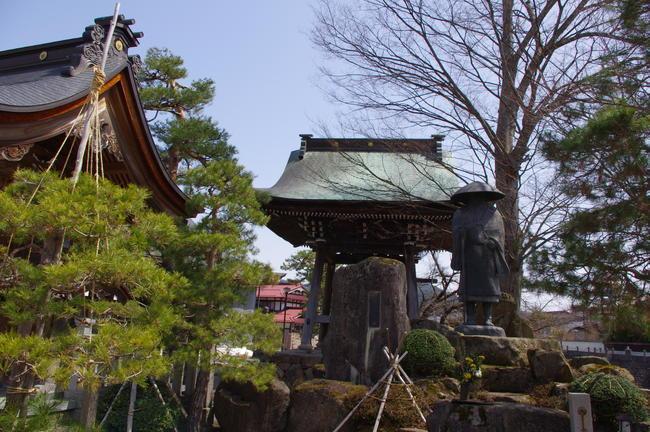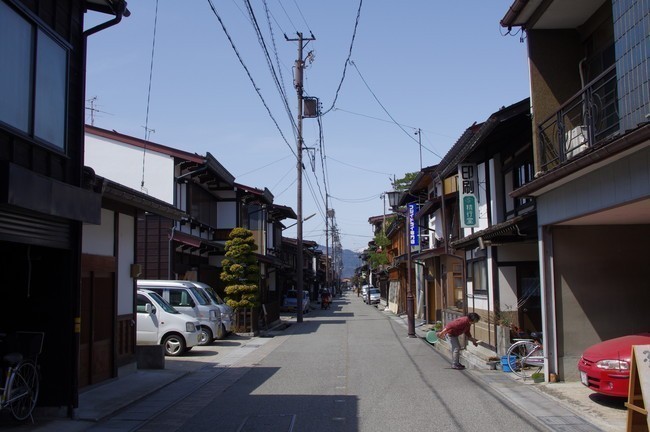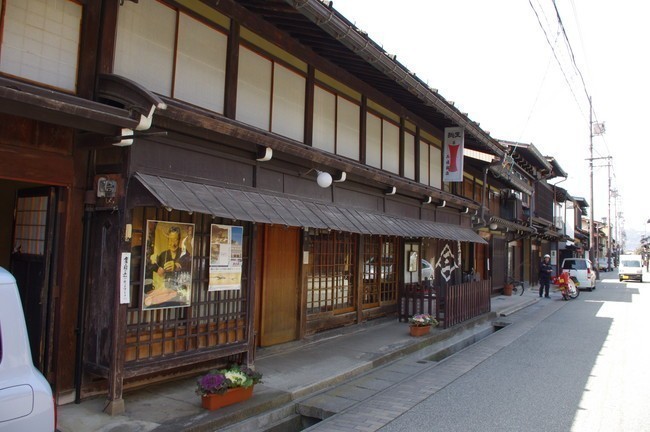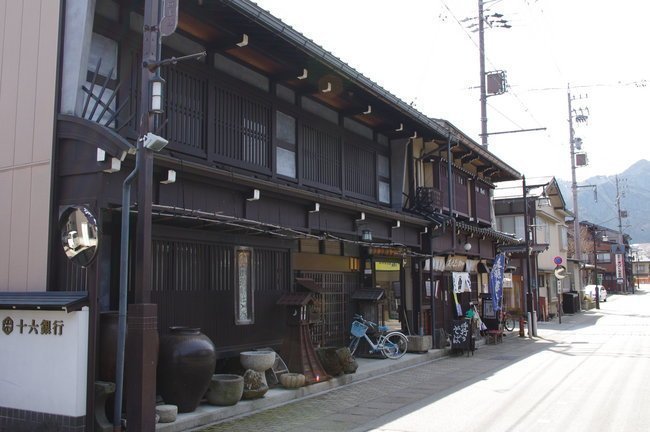 The above picture could be taken from most streets in Furukawa. It's very traditional looking and oddly lacking any tourists even though it was late Saturday morning with glorious weather