Kyoto Report - Temples, Shrines & Geisha
Note: The opinions and views expressed in this user report are those of the individual author and do not necessarily reflect the opinions and views of japan-guide.com.
April 1, 2013 - Kyoto Report - Temples, Shrines & Geisha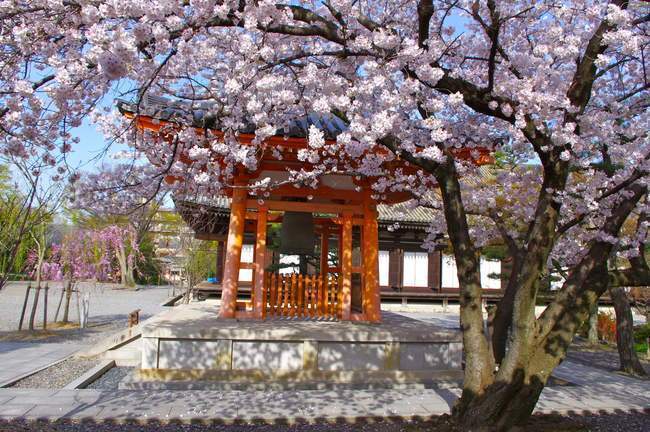 Well, it's Sakura season and I can promise you that there are big crowds out at the big temples. My hint is to go to the lesser known temples or visit early in the day. Below are some of the temples, shrines and activities I visited today. On a normal day, I would complete the following over a couple of days.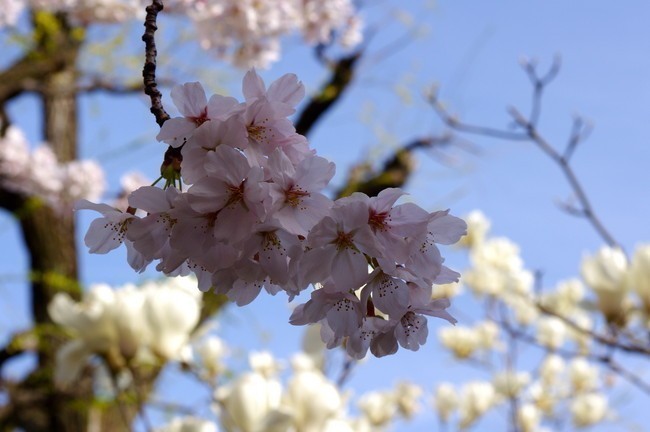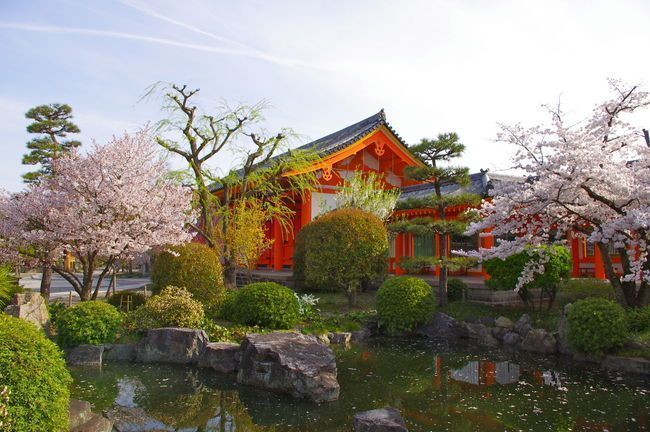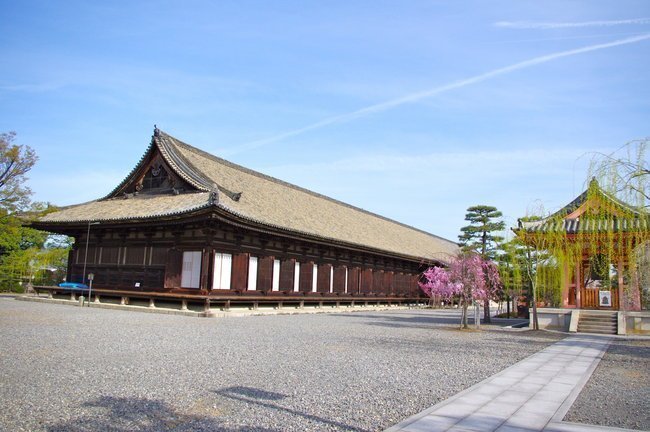 Sanjunsangendo temple costs 600 yen to enter and contains hundreds of bronze statues the size of most humans. There are also many different deities.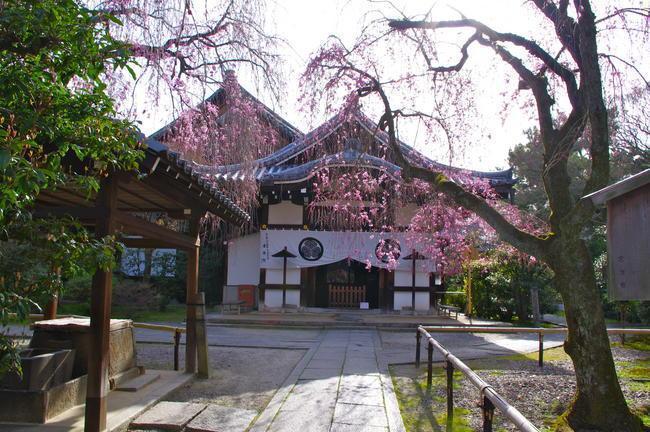 Yongen-in temple is situated next to Sanjunsangendo temple and is worth a quick stroll around.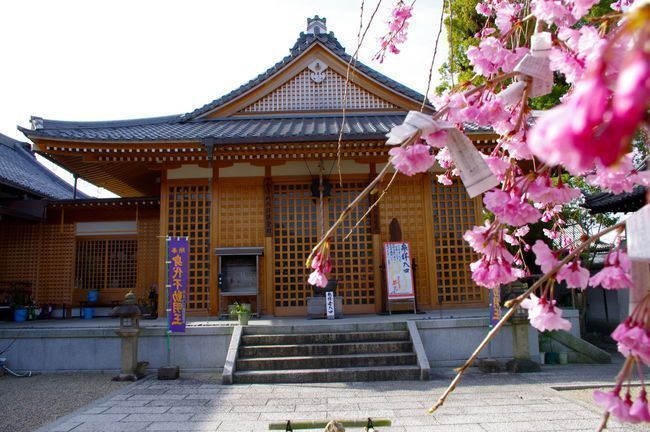 Hojuji-In temple is located right next to Yongen-in.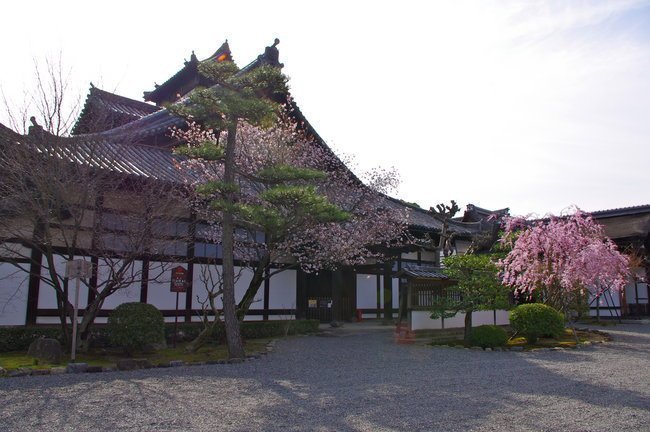 Myohoin Temple is situated on large grounds but is closed for most of the year. From memory - the whole temple is open for a part of November.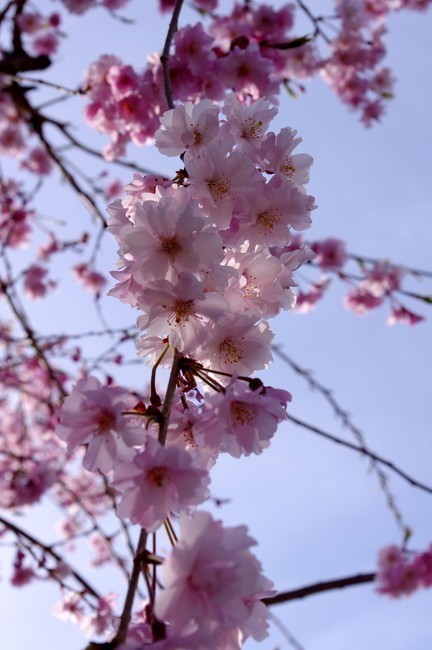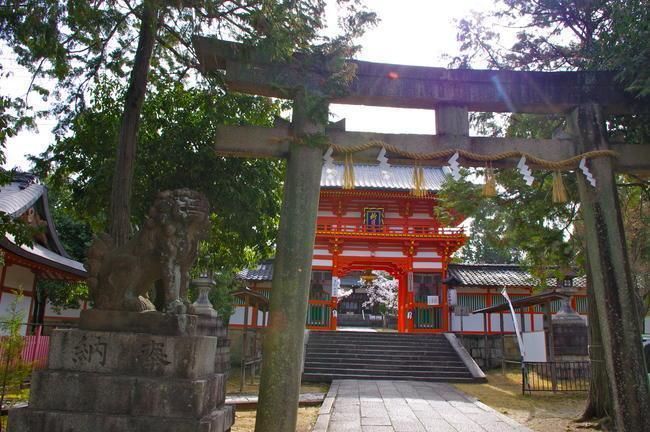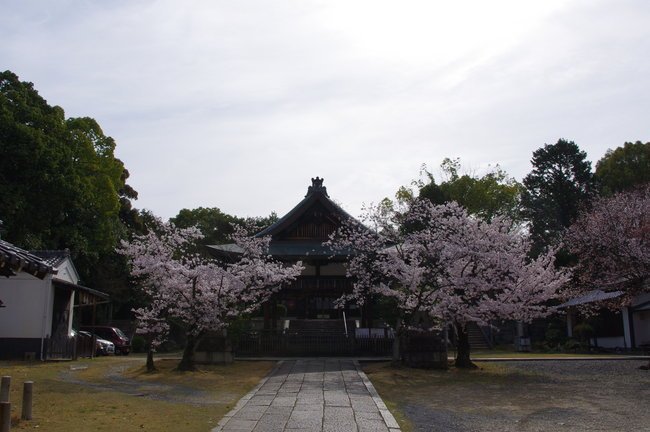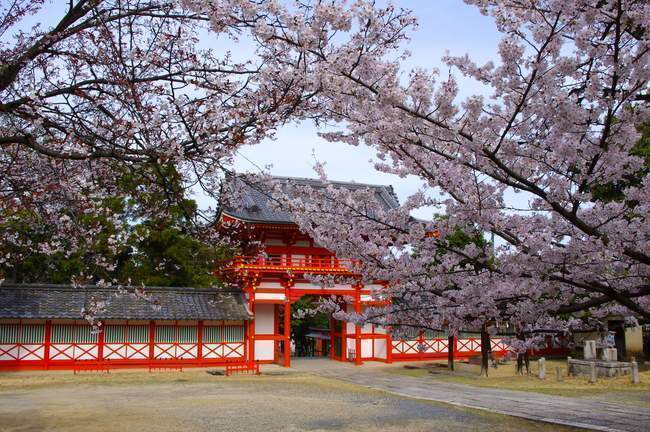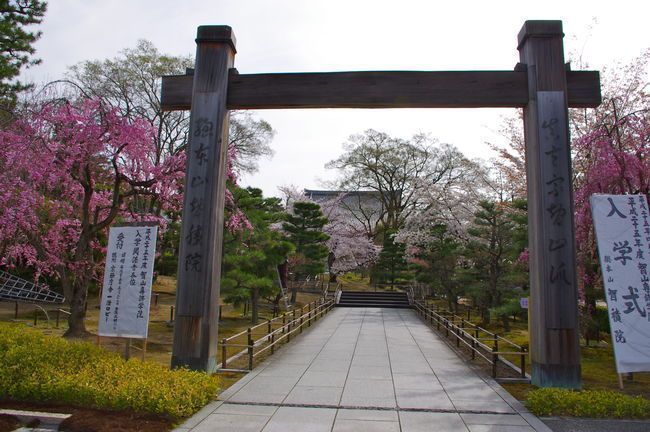 Chishakuin Temple is situated on a sprawling grounds which is quite beautiful. The most beautiful part of the temple grounds is free - but it costs 500 Yen to enter one of the gardens and museum.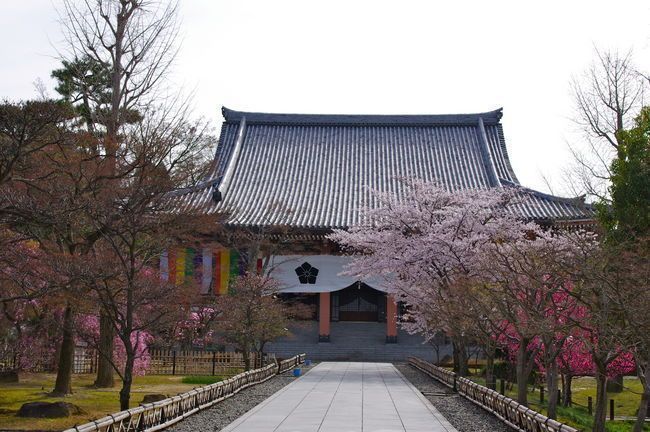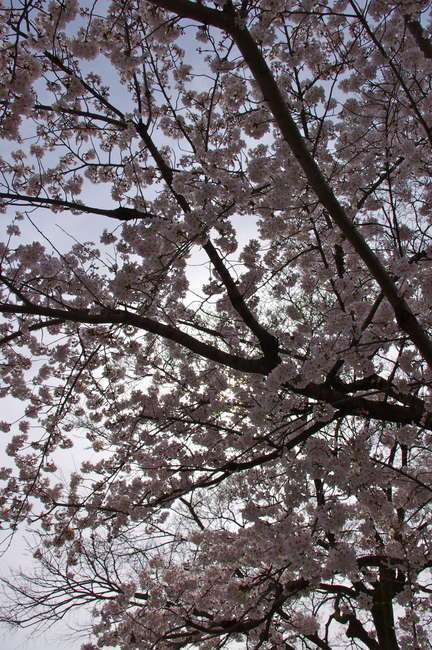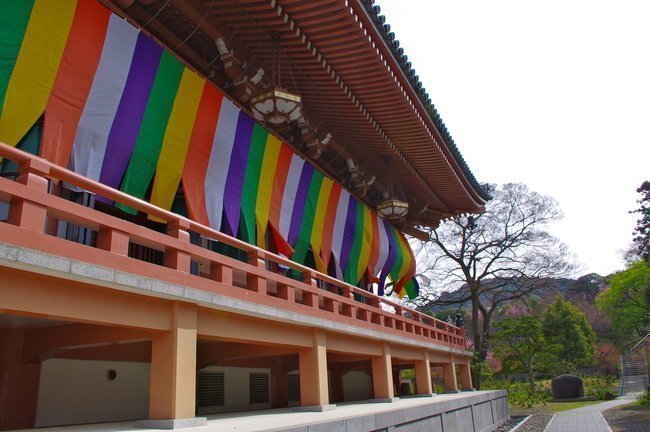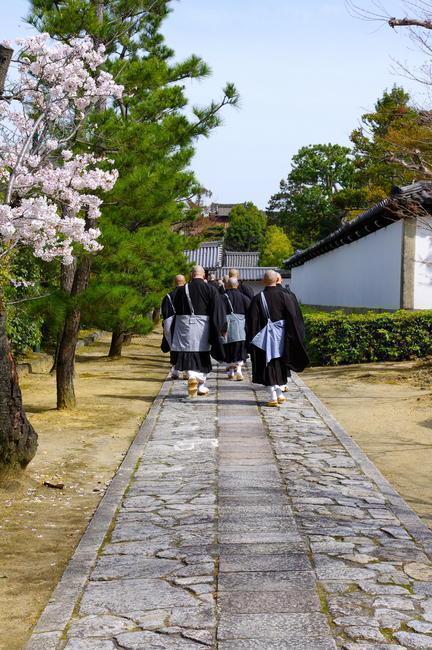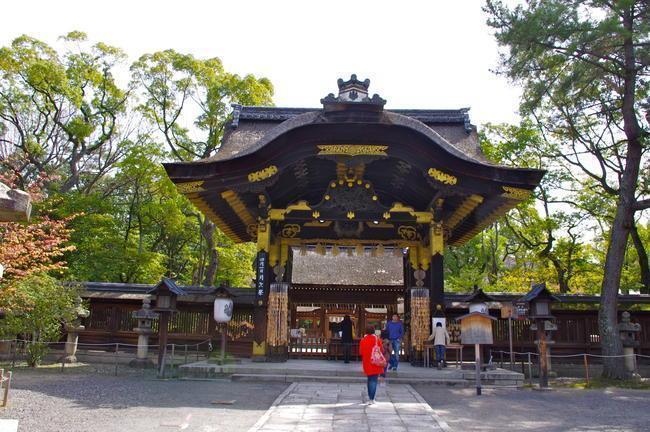 All of the above temples or shrines, including Hokuku-jinga Shrine in the above picture are within 80 minutes walk of each other. It would normally take 4-6 hours to see all of these temples/shrines. It costs 300 yen to enter the Hokuku-jinga Shrine museum.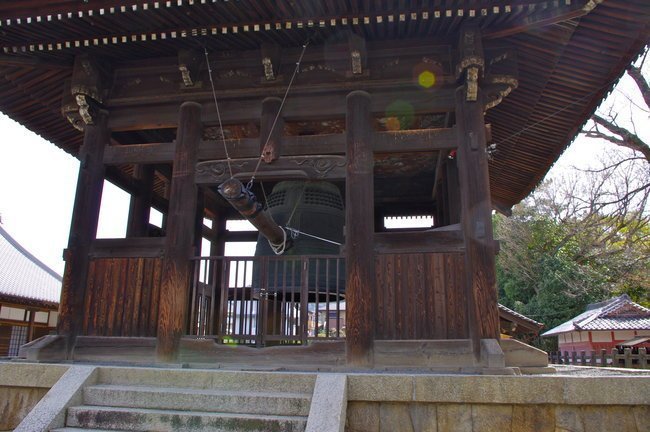 Fushimi-Inari Shrine is located directly opposite Inari station on the Nara line. You could easily spend a couple of hours here if you like to walk. Warning - lots of stairs.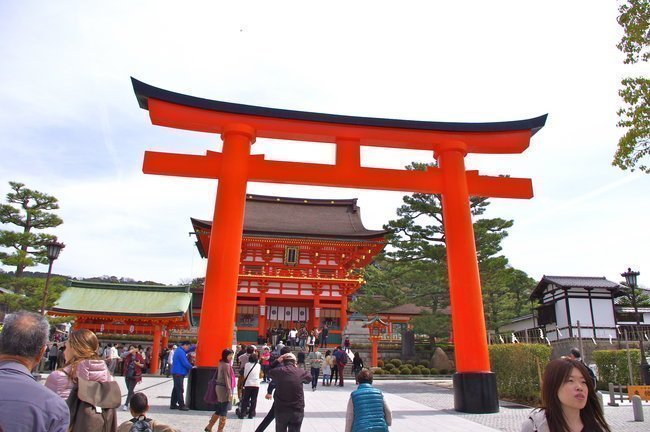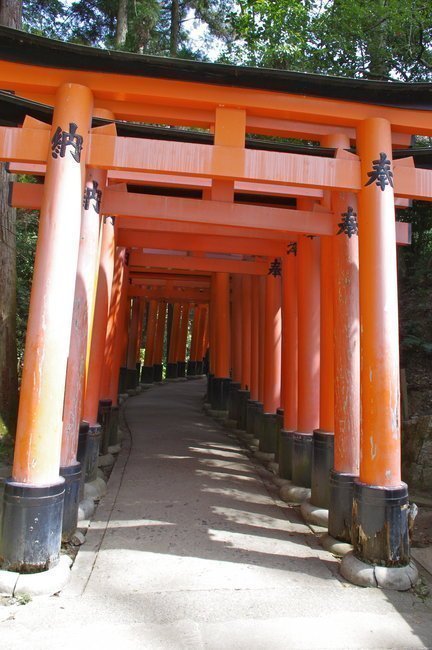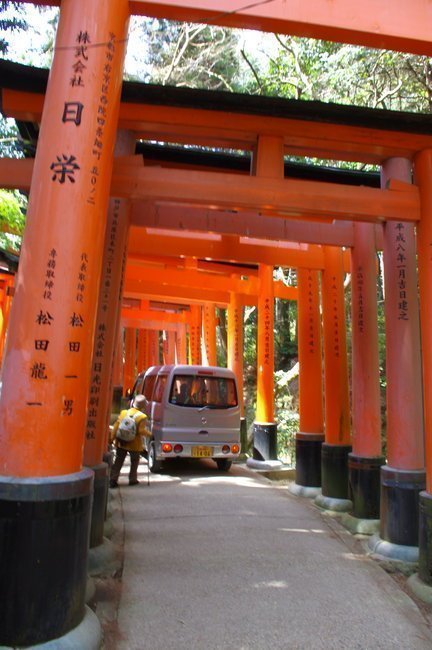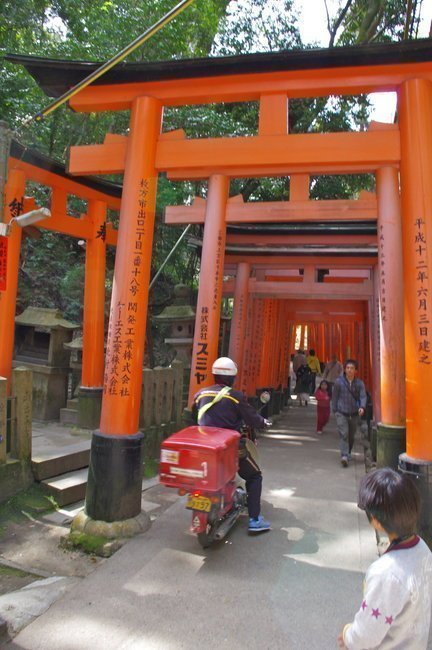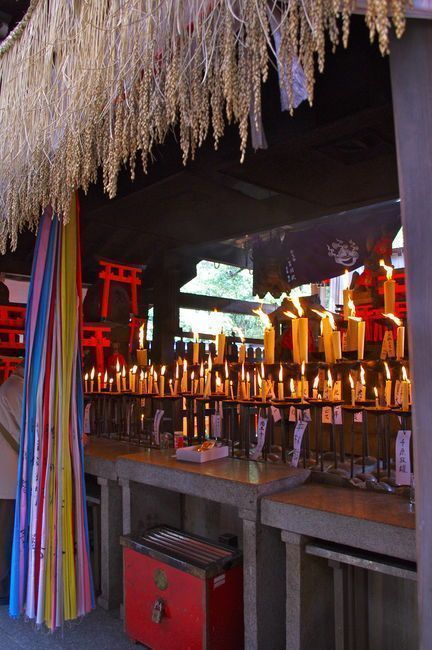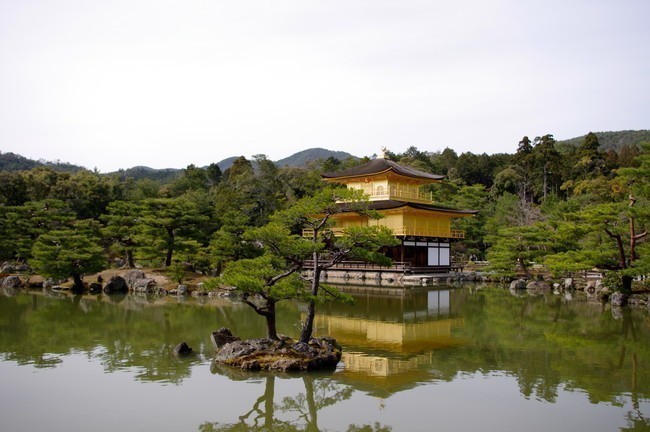 Kinkakuji Temple can be described in one word - busy!! Note that it's a little bit difficult to get to this temple and it's prone to loads of tour buses coming at the same time. 400 Yen entrance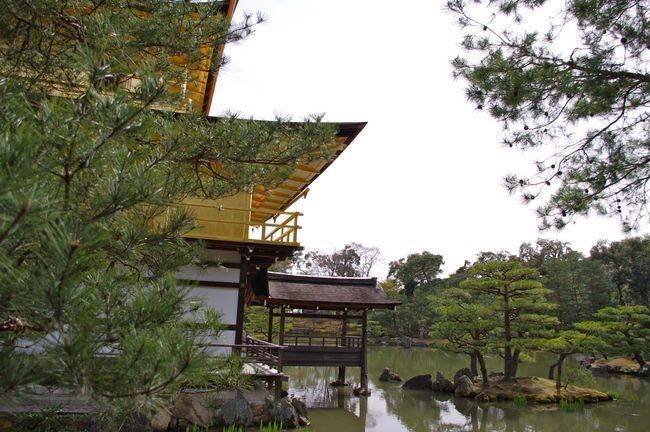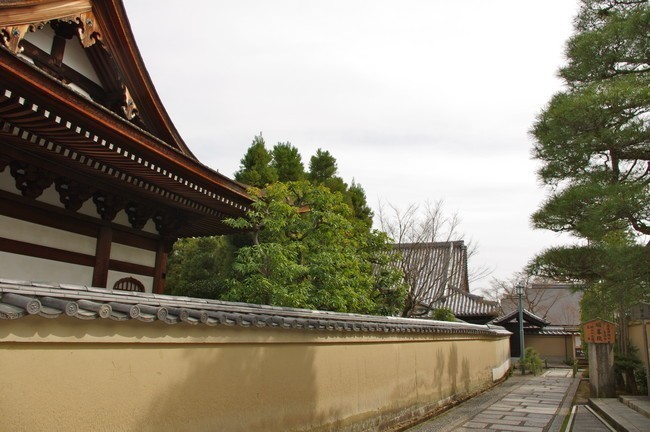 Daitokuji Temple has many sub temples with lots of Zen gardens. You could easily spend half a day here - but it can become expensive as they charge for each sub temple.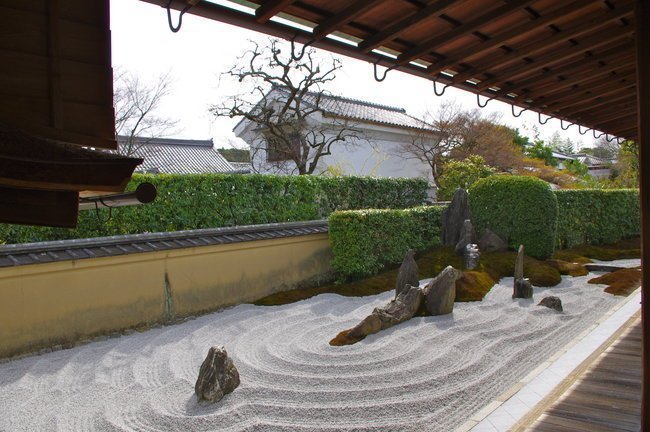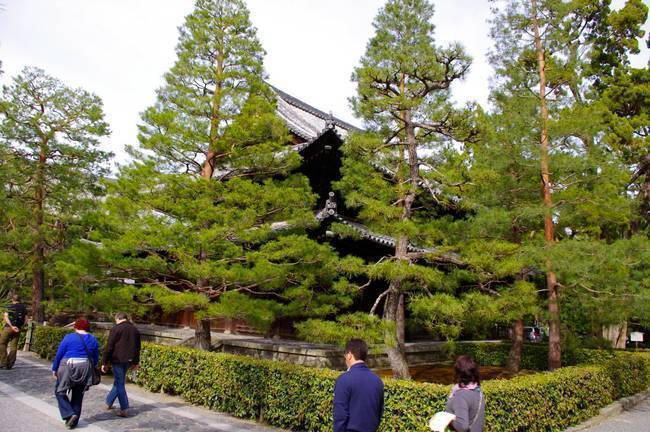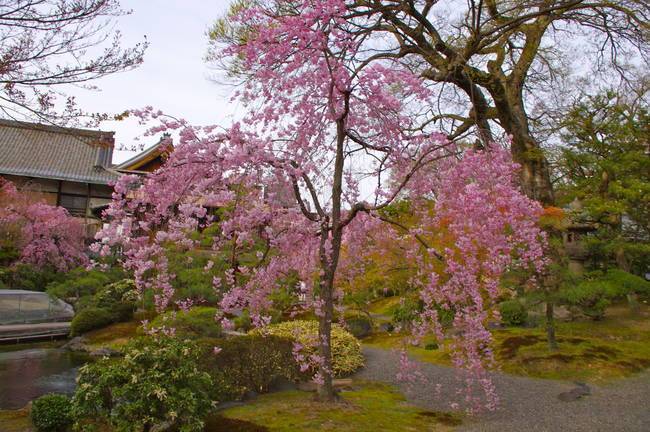 The gardens for the Miyako Odori. In April, a Geisha show occurs here 4 times a day.