Kyoto Cherry Blossom Report - Kiyomuzi & Nanzen-ji
Note: The opinions and views expressed in this user report are those of the individual author and do not necessarily reflect the opinions and views of japan-guide.com.
April 2, 2013 - Kyoto Cherry Blossom Report - Kiyomuzi & Nanzen-ji
Sakura season in Kyoto can be interesting. One area has the petals starting to fall, while another area just up the road is no-where near it's peak. For today, I visited the Kiyomuzi temple and Nanzen-ji temple area. The Nanzen-ji temple area has many sub-temples which you can easily spend half a day here.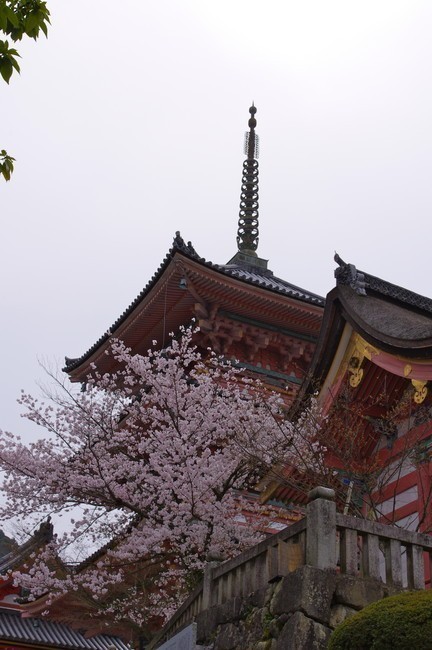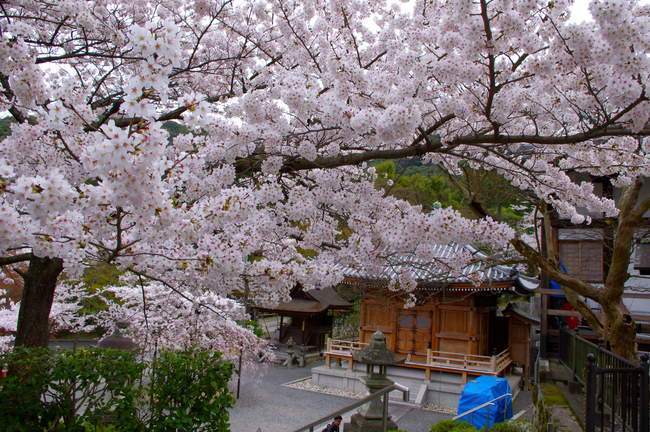 The Sakura's at Kiyomuzi temple were at their peak. Some petals were starting to fall off a little down the hill.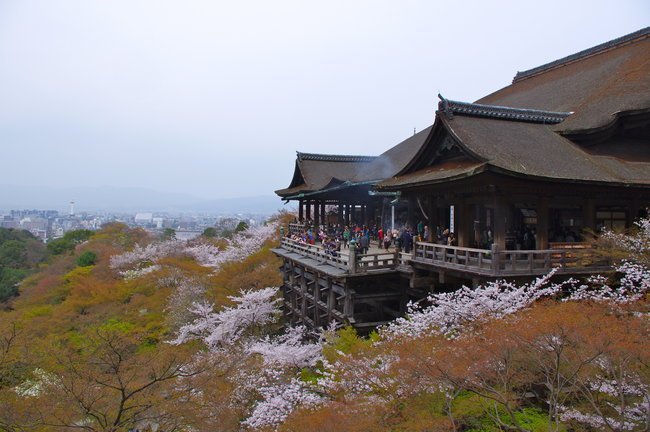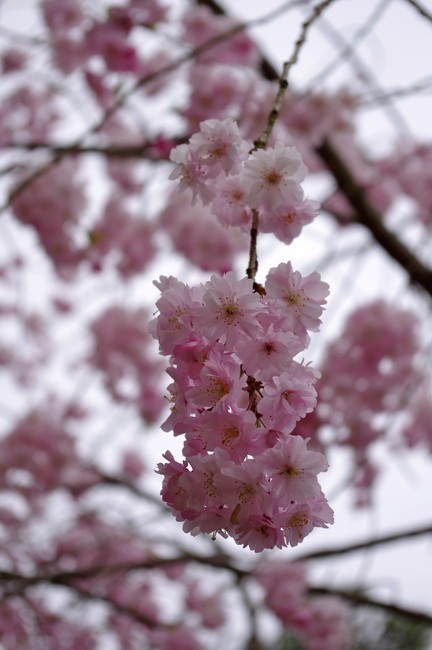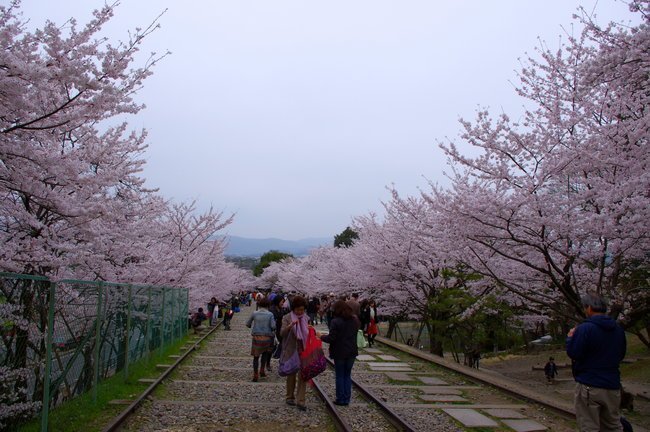 Close to Nanzen-ji temple area is the old Kyoto pimp station that feeds a nearby aqueduct. The small area was full of Japanese tourists and locals getting ready for their hanami parties or just admiring the views.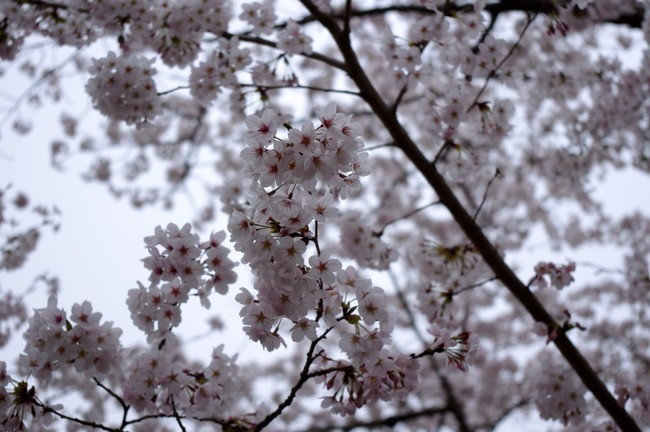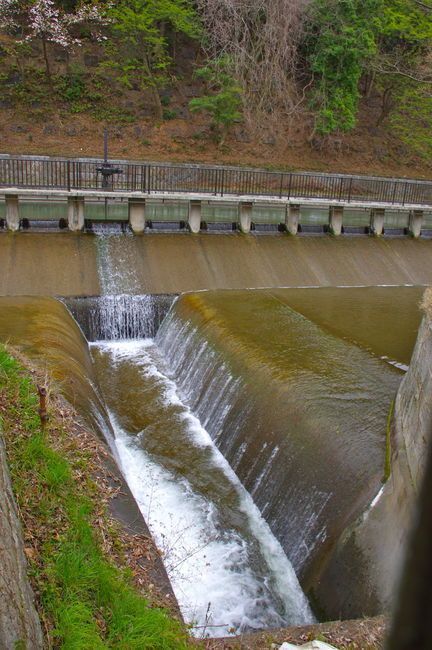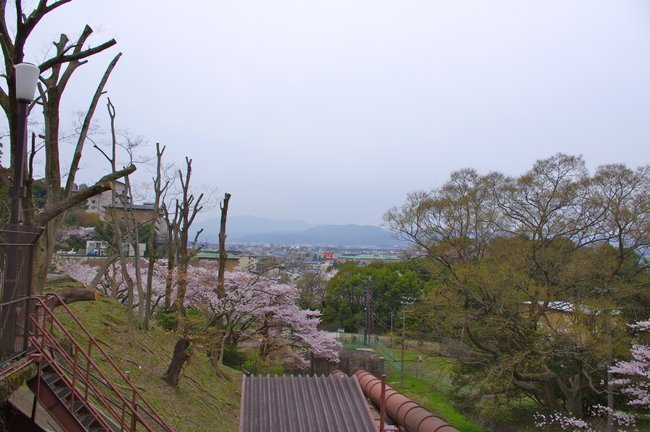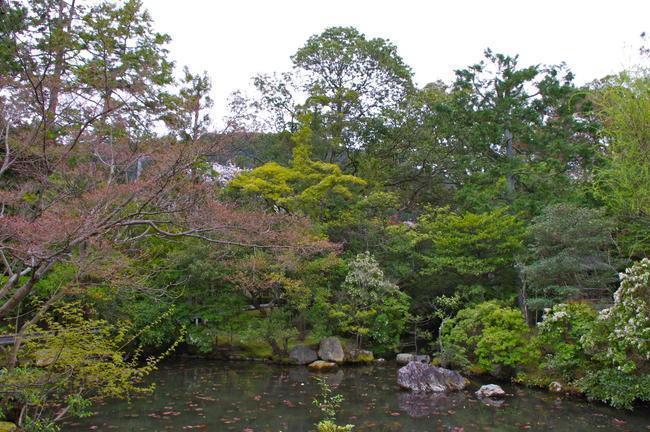 Konchi-in is a sub temple of the Nanzen-ji temple complex, but it not directly in the same grounds. It has some beautiful gardens and costs 400 yen for entry.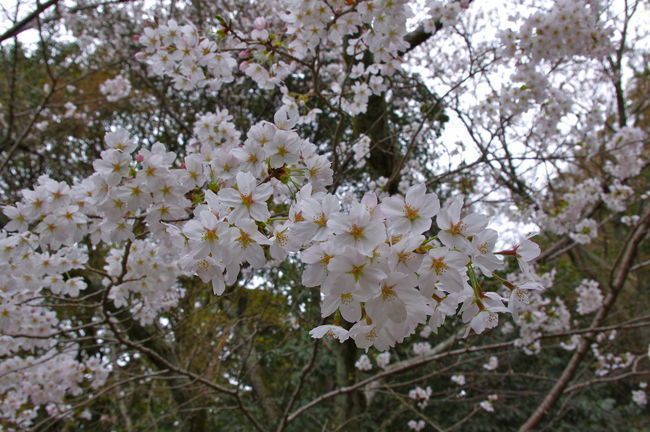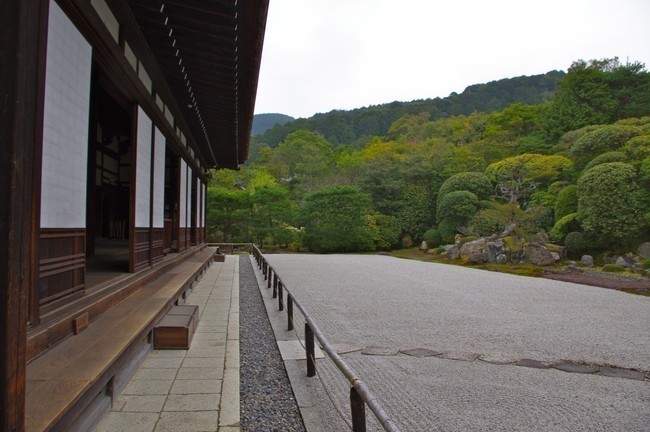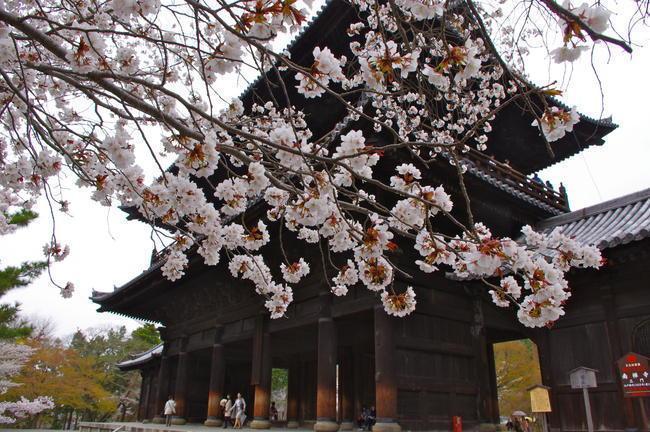 The Sakura's around the Sanmon Gate at the Nanzen-ji temple complex were getting almost past their peak. Leaves will become more pronounced in the next few days.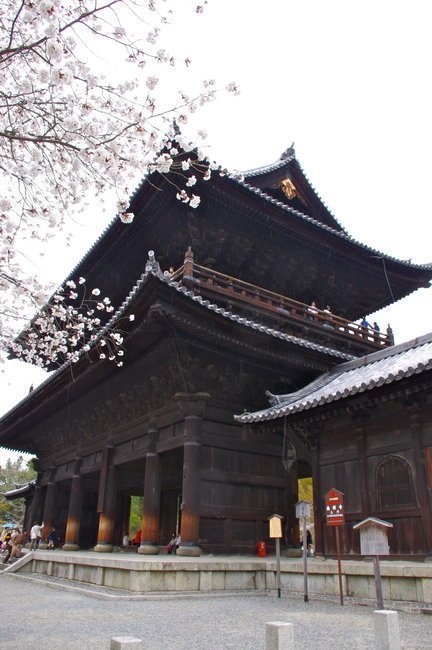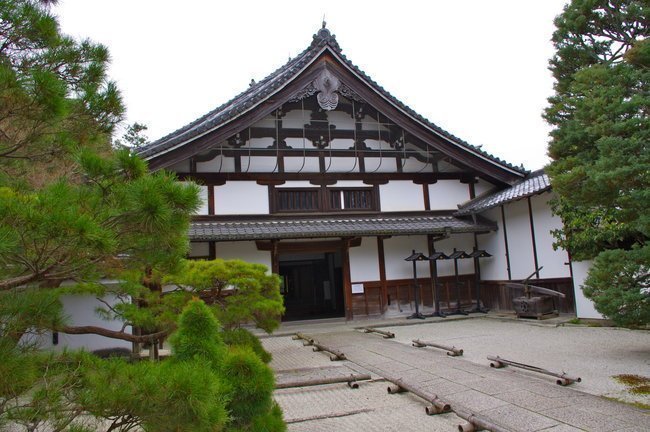 Tenjuan temple is a smaller temple with a few rock gardens. Entrance was 400 yen. As you can guess - it can cost a bit to come here with so many temples. However - this site is much better value for money than Daitokuji Temple complex.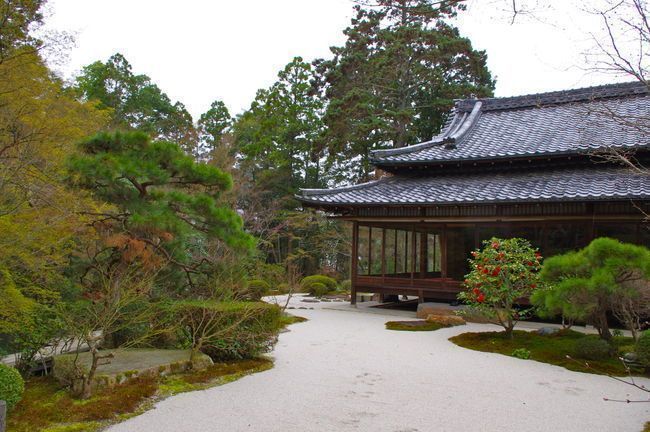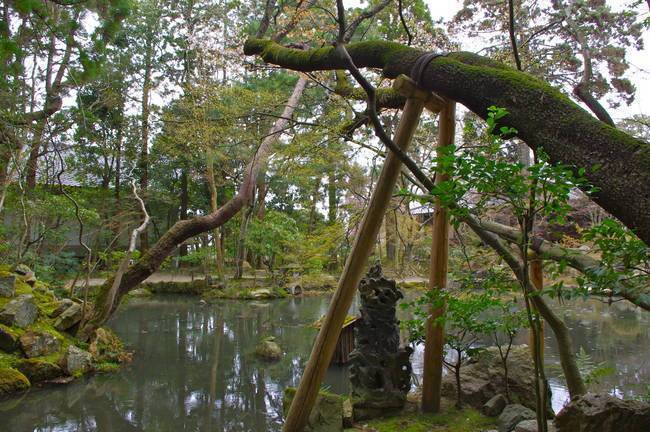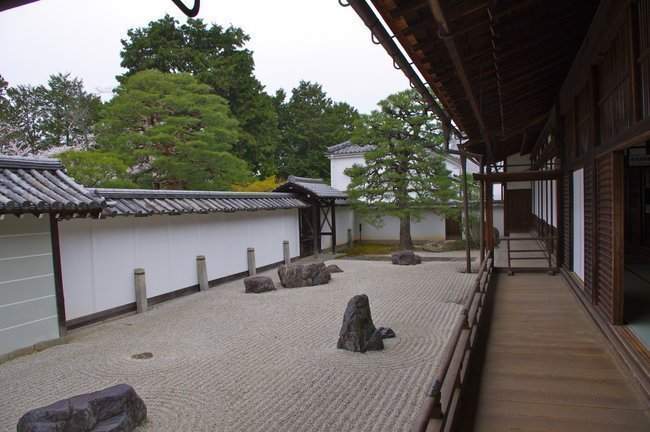 The Hojo also has some interesting rock gardens, along with some interesting inside areas which cannot be photographed. Entrance was 500 yen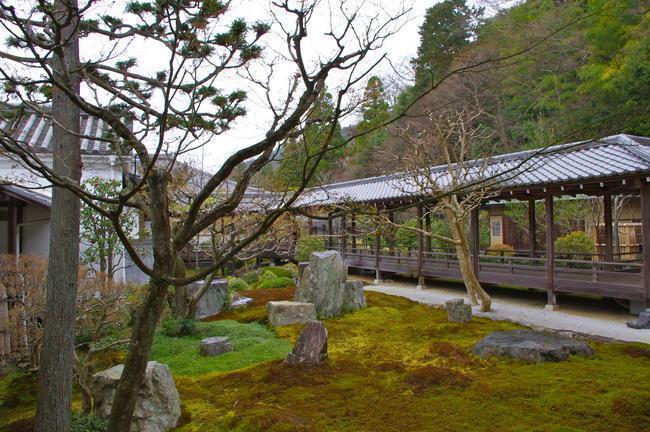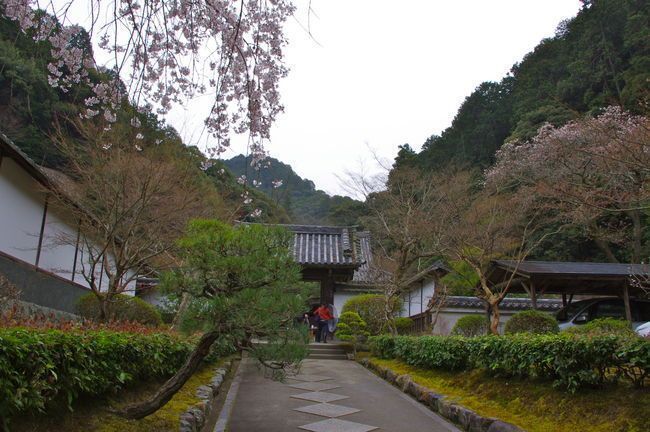 Entrance to the smaller Kotoku-an temple.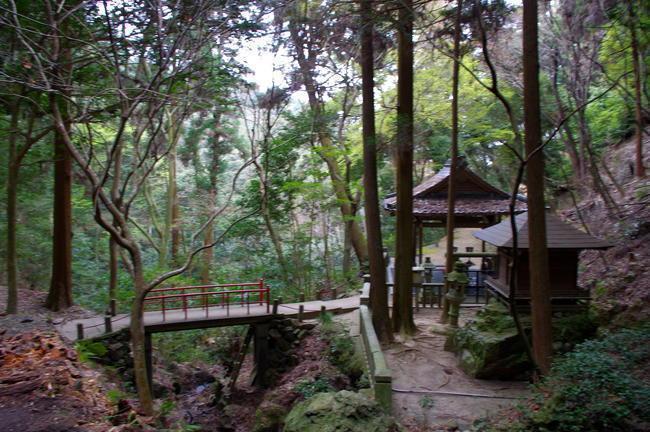 View of the Nanzen-ji oku-no-in temple which isa 10 minute walk behind Kotoku-an temple
One of the moss gardens for Nanzen-in temple. Entrance was 300 yen