Kyoto Cherry Blossom Report - Philosophers Trail
Note: The opinions and views expressed in this user report are those of the individual author and do not necessarily reflect the opinions and views of japan-guide.com.
April 2, 2013 - Kyoto Cherry Blossom Report - Philosophers Trail
The Philosopher's trail area can be quite busy - but has plenty to see and do in the general area. Below is some things to do in the general area traveling from south to the north.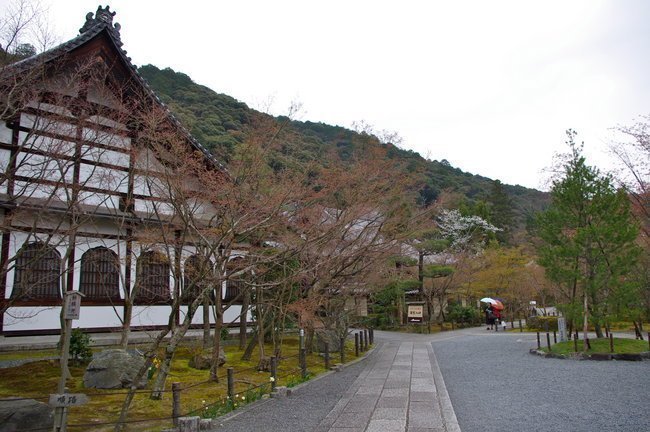 Eikando Temple is located south of the trail and is a huge temple complex. It is famous for maple leaves and it's pagoda which can be seen in the fifth picture. Entrance is 600 yen and it would be easy to spend and hour or so here. It would be nice to have a picnic here and there are the facilities to do so.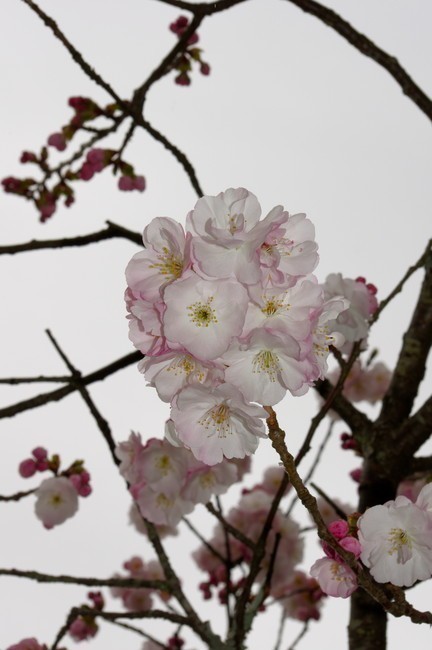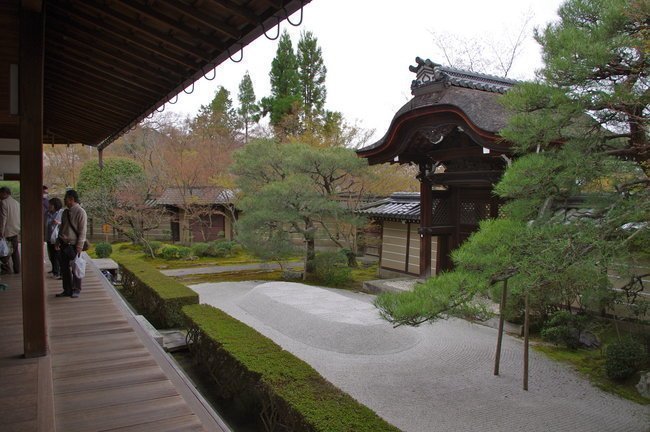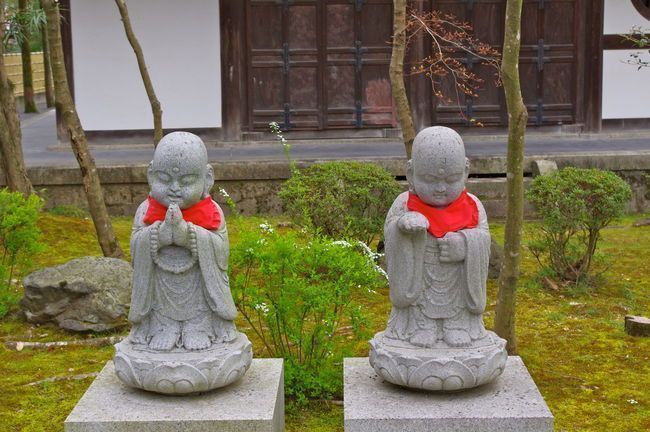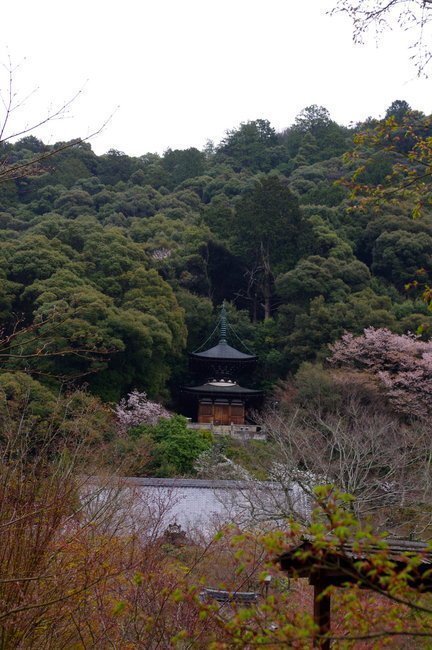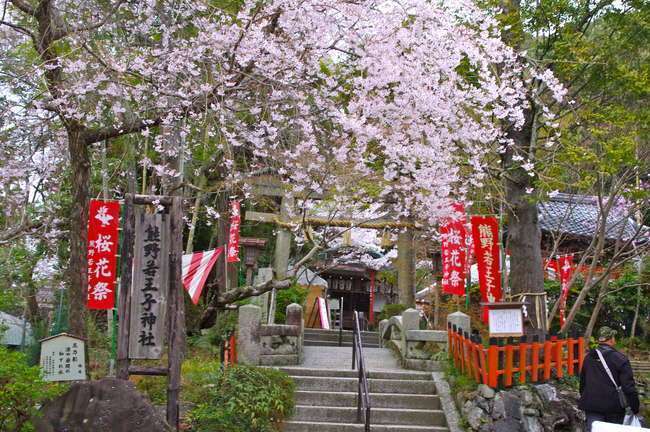 At the entrance of the Philosopher's path is the small Nyakouji Shrine. It's nothing too special - but does have a few hanami stalls and some places to eat there are well.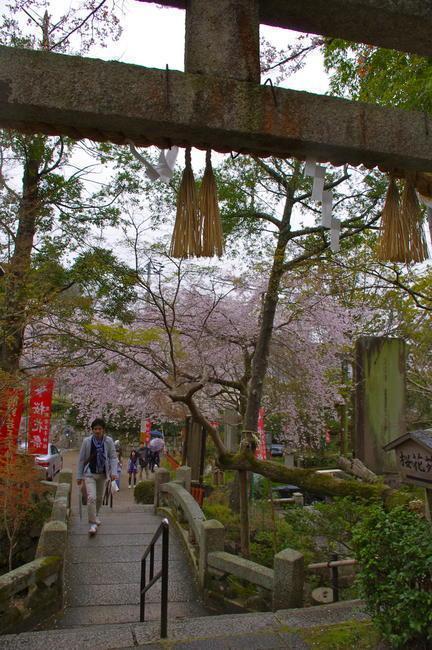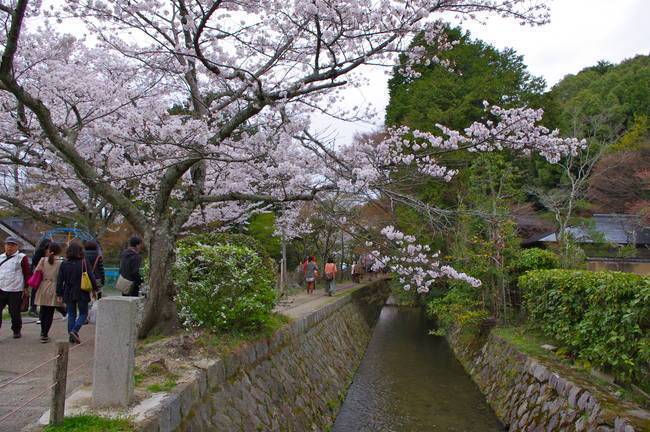 The main section of the Philosopher's Path runs for around 2 km's and ironically has lots of trash bins. For people who live or visit Japan - they will know this is a rarity.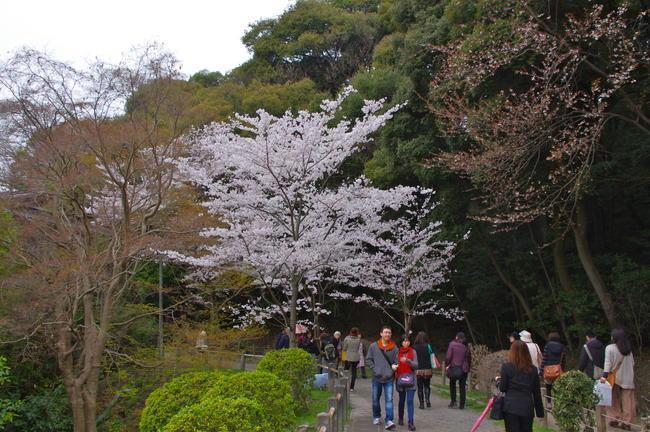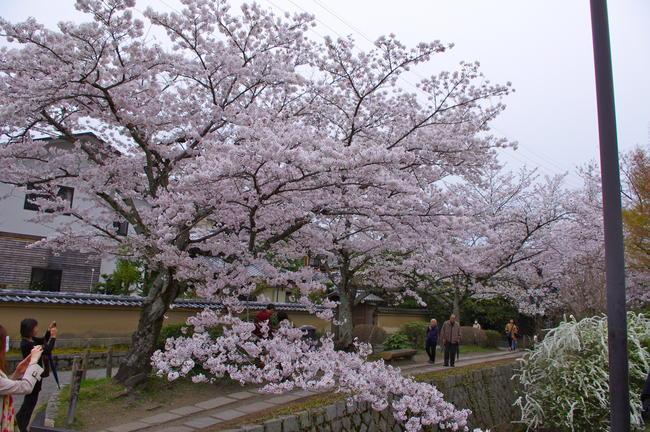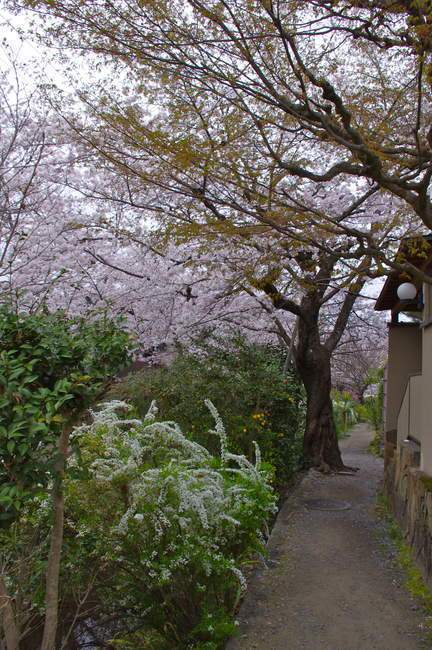 Have a quick look at which side you walk on at the Philosopher's Path, because sometimes one side is packed and the other side has no-one.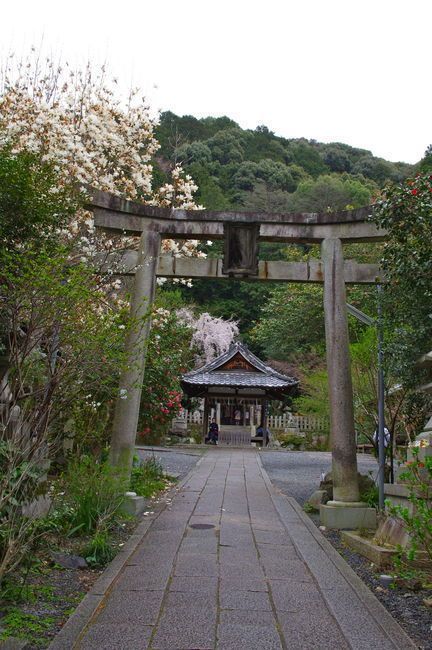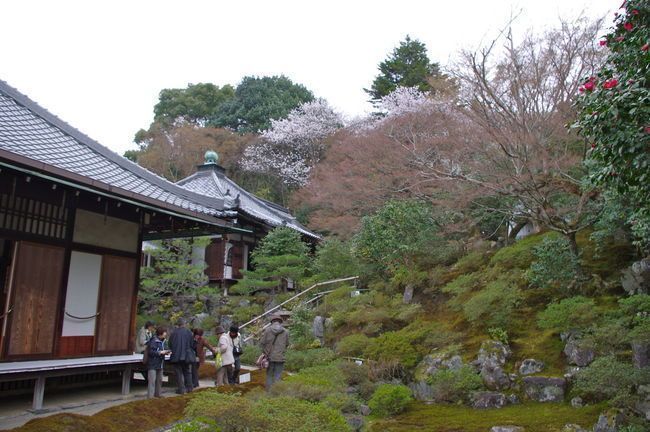 Reikanji Temple is famous as being a flower temple - but not of the cherry blossom variety. It's a bit pricy at 600 yen entrance but I think it's worth it.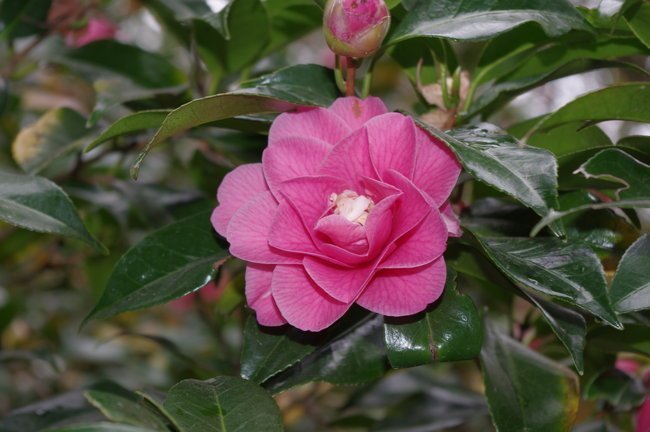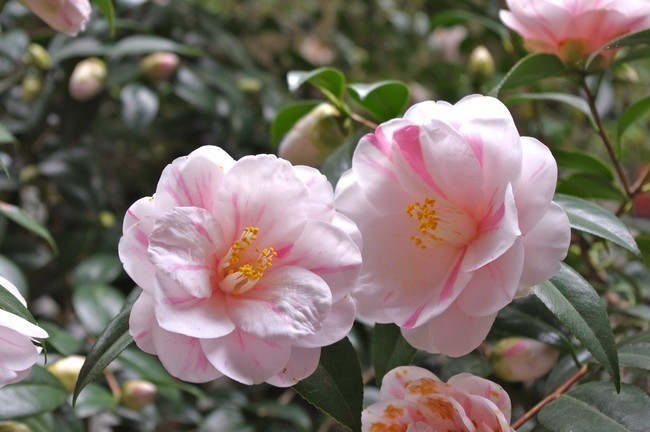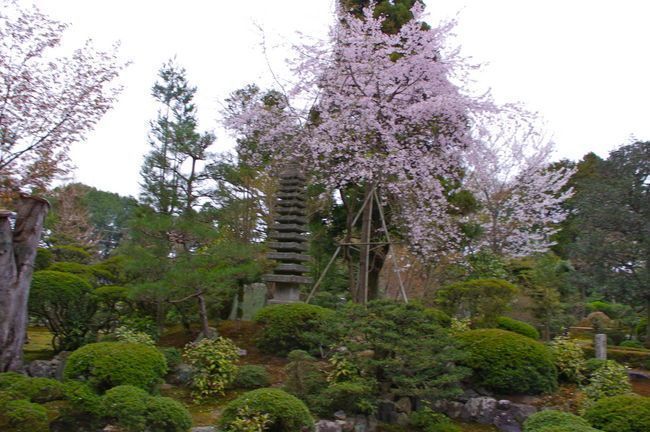 Anraku-ji Temple is a 3 minute walk from the previous temple and has a nice indoors area to look around. It costs 500 yen entrance and also has quite a few Camelia's.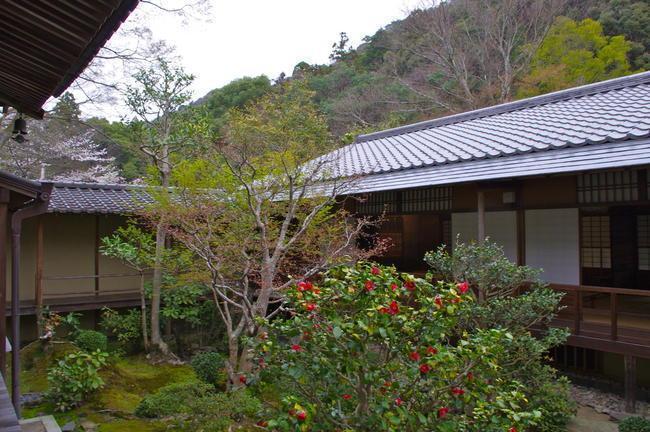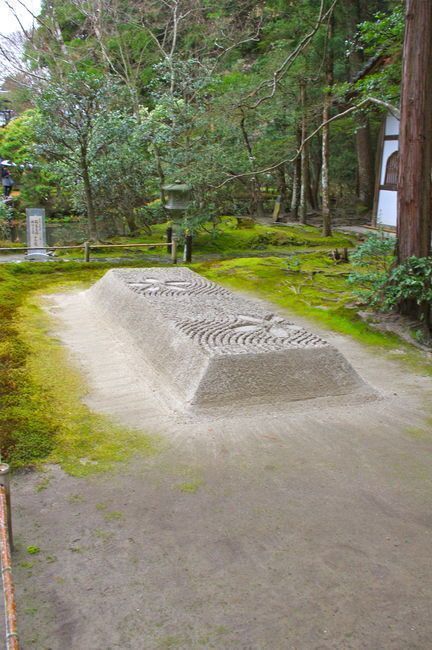 Honenin Temple is close to the end of the Philosopher's path and it's grounds are free. However, the inner garden costs 500 yen for entrance. Once again - this temple is famous for it's Camelia collection.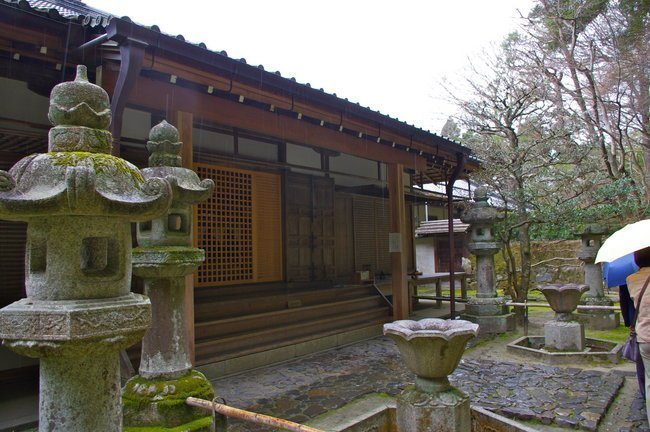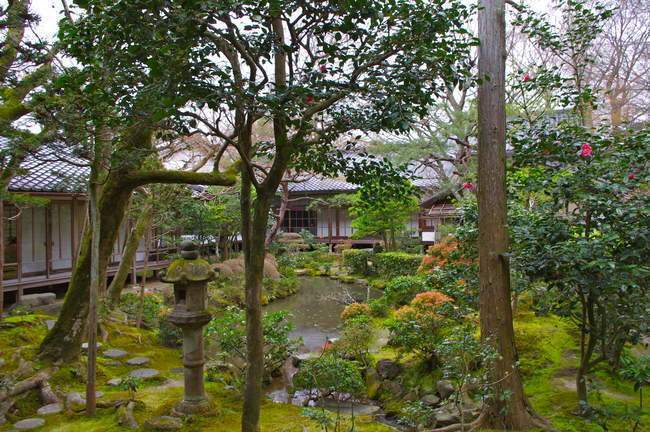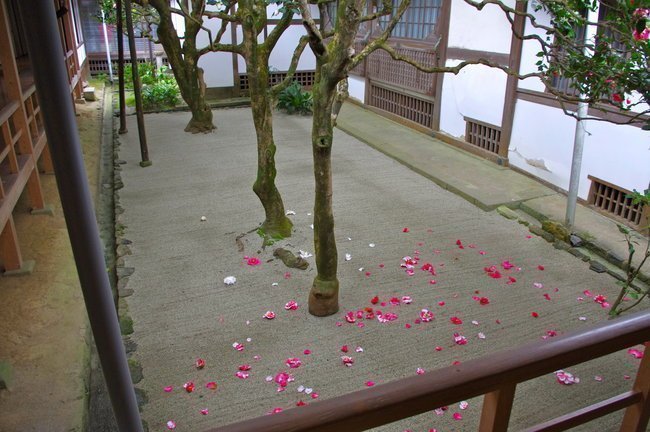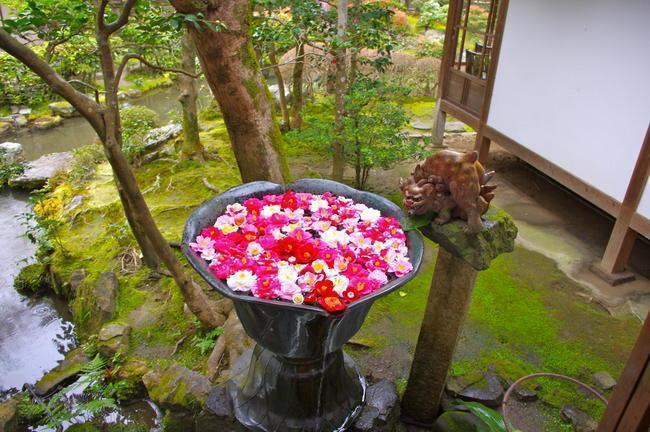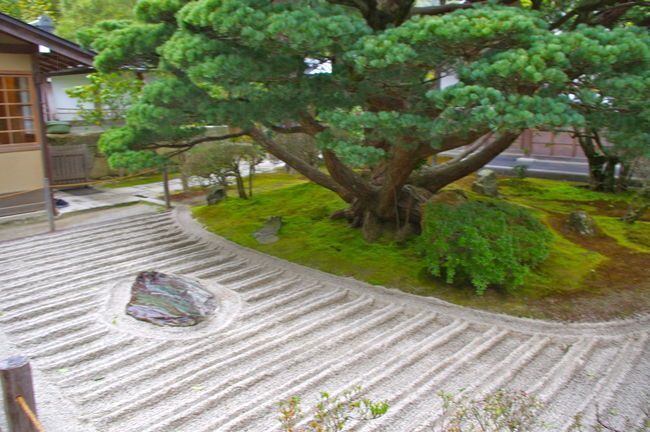 Ginkakuji Temple or the Silver temple is famous for 2 buildings and it's Zen Gardens. It costs 500 yen to enter and it's much busier than anywhere else I visited today. There is also an extremely touristy shopping street next to the temple.