Nara Park Cherry Blossom Report
Note: The opinions and views expressed in this user report are those of the individual author and do not necessarily reflect the opinions and views of japan-guide.com.
April 3, 2013 - Nara Park Cherry Blossom Report
Nara Park is situated around 20 minutes walk from Nara Station or 5 minutes from Kintensu Nara station. The park is huge and has a few places which would be great for Hanami parties - but there is one major detraction which also tends to be one of the parks main attractions!! The Deer!!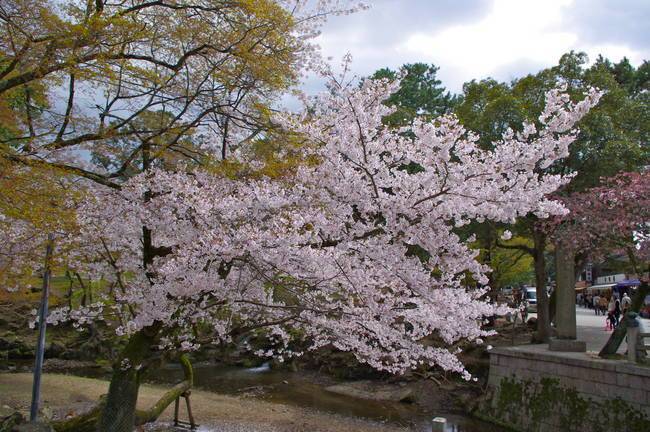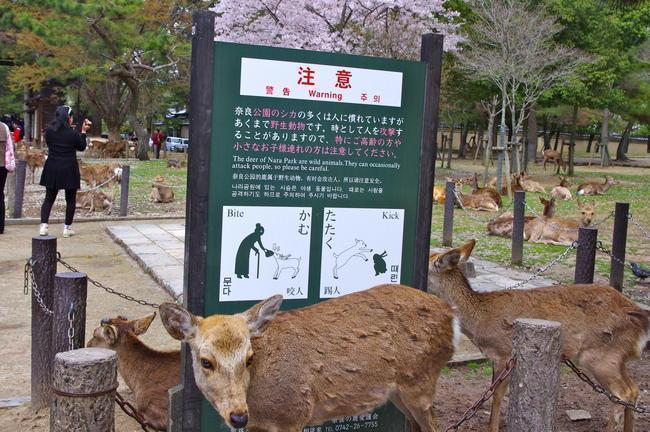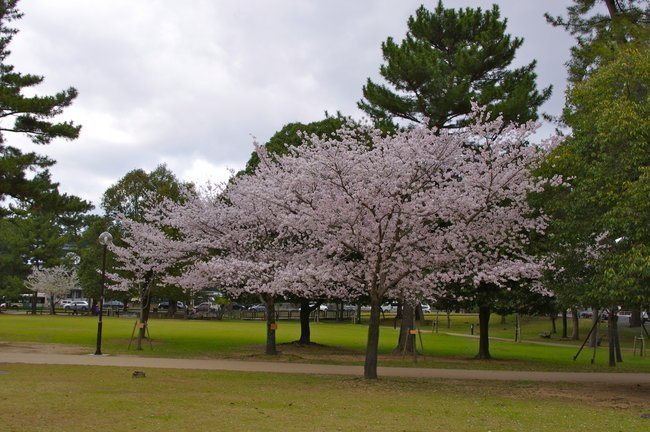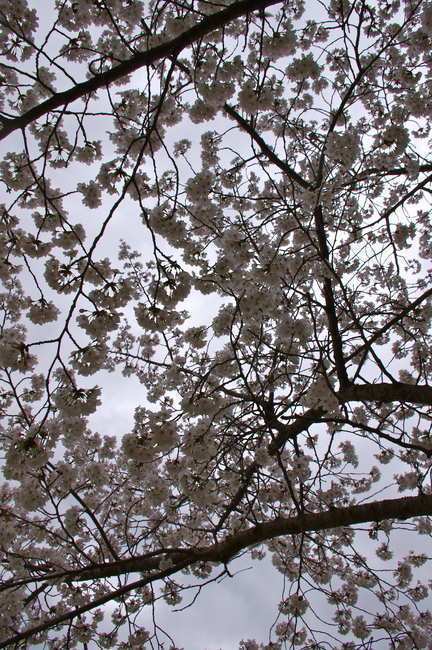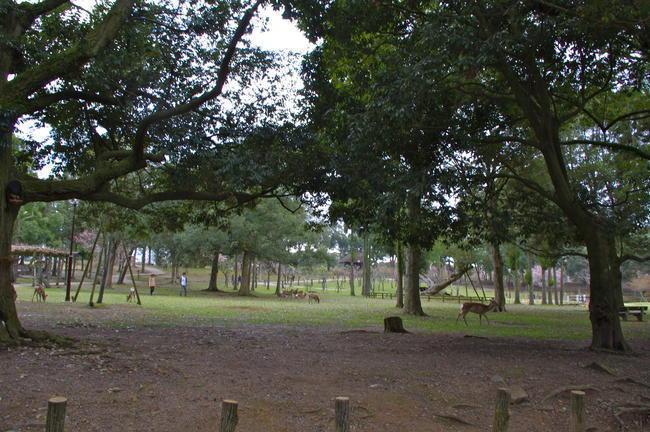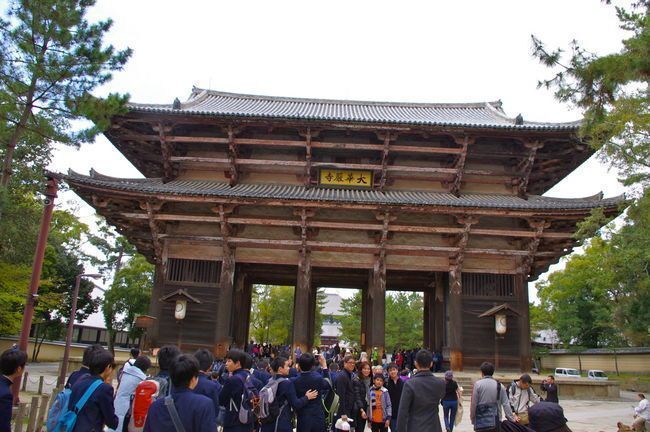 Todaji Temple can be described in one way - HUGE!! Apart from dodging the school groups, there is plenty of space here and quite a bit to see. It costs 500 yen to enter.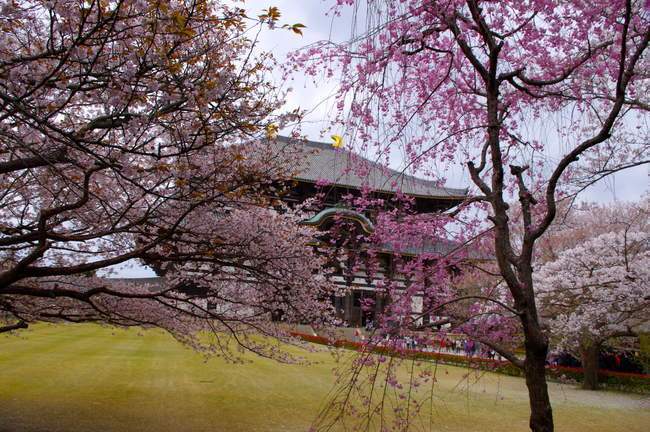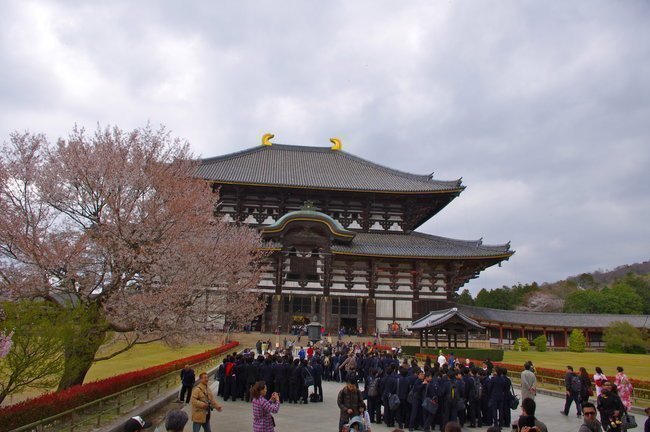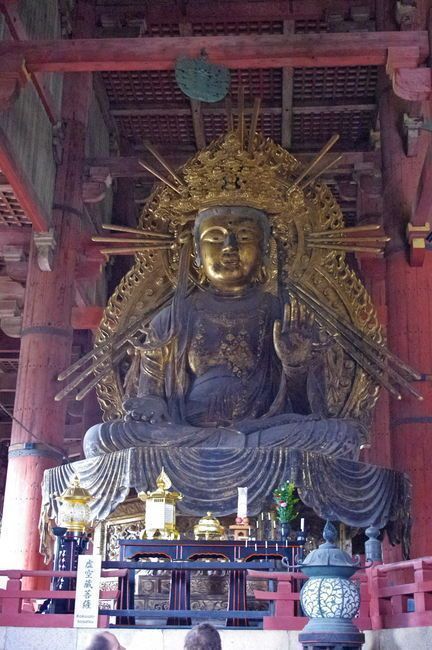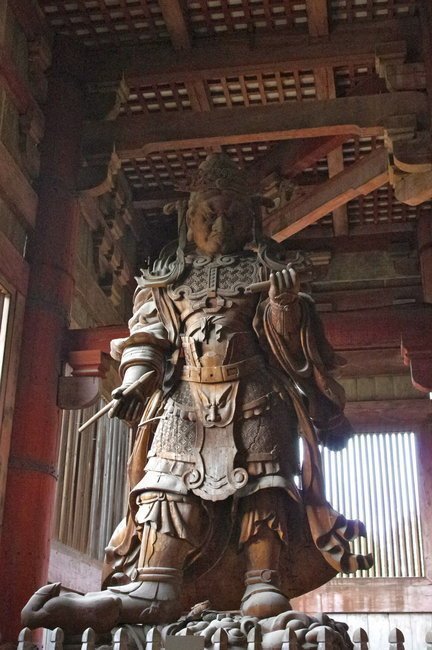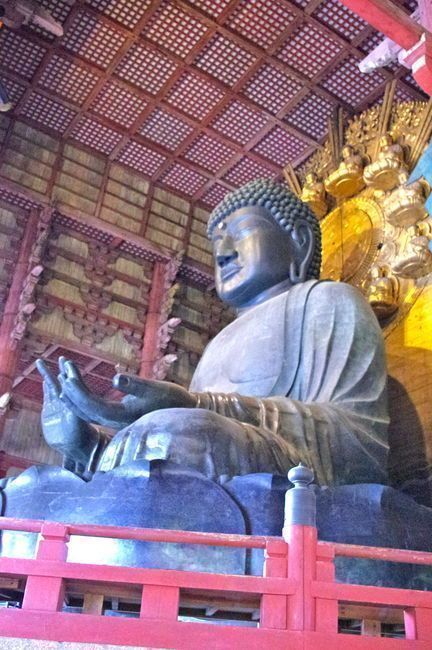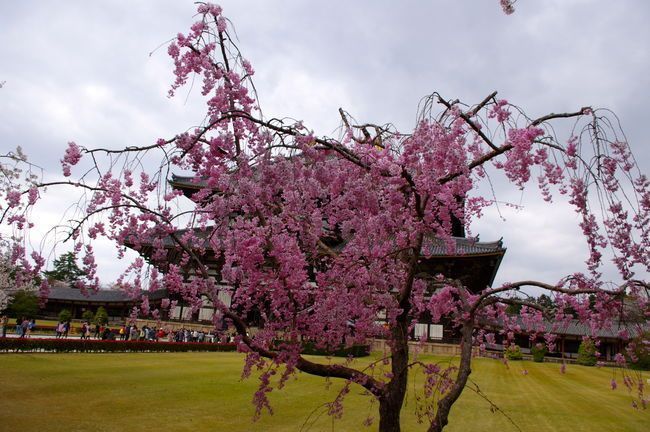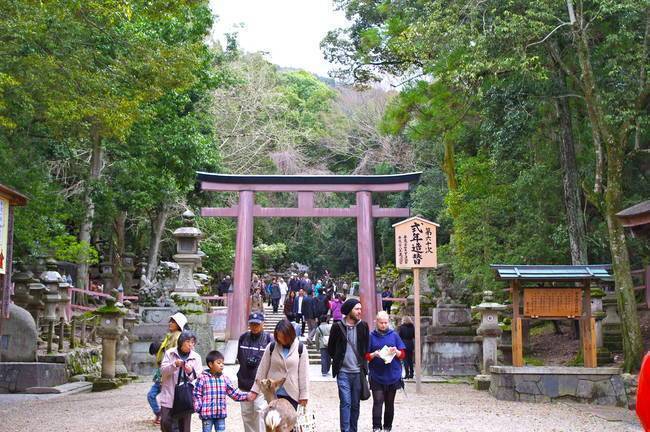 Entrance to Kasuga Taisha Shrine. There is one thing which is not in shortage at this shrine - it's lanterns. They are quite beautiful and makes you feel as though they have been here for over a 1000 years - which of course that have not. The outer area is free and is interesting in itself - the inner area costs 500 Yen and is also worth the cost.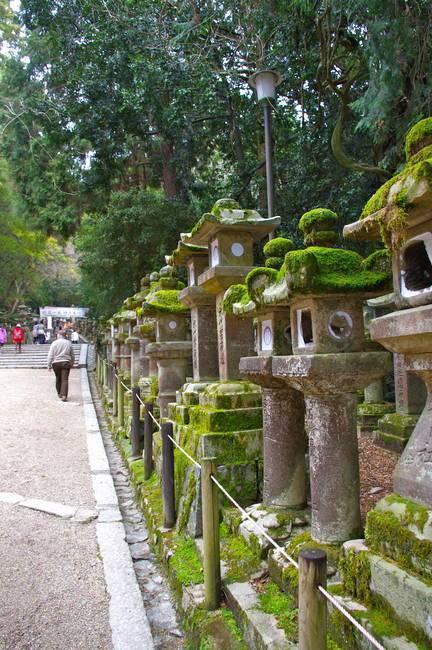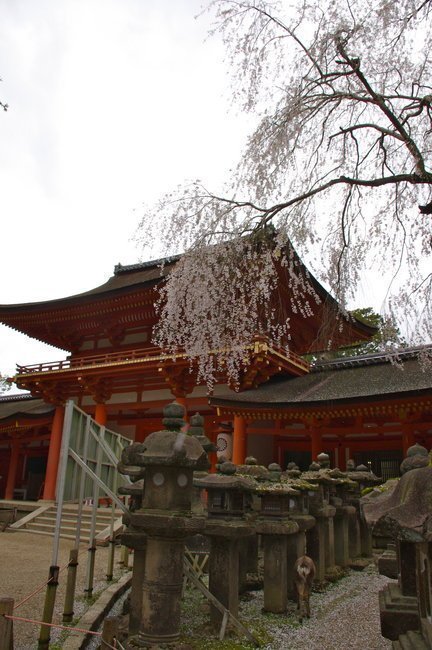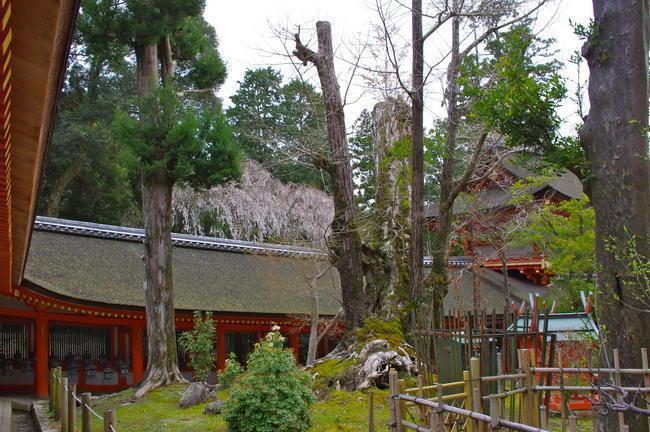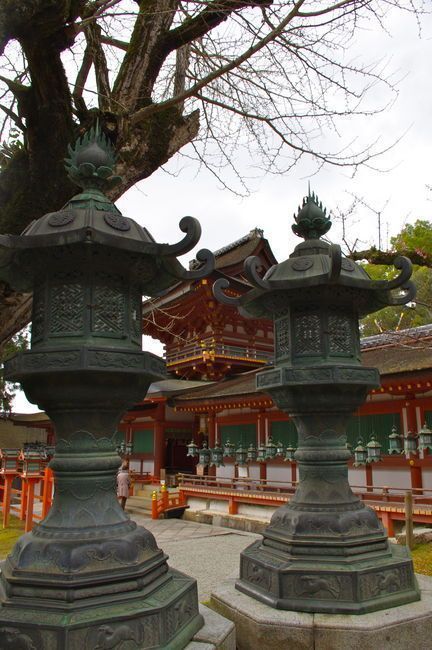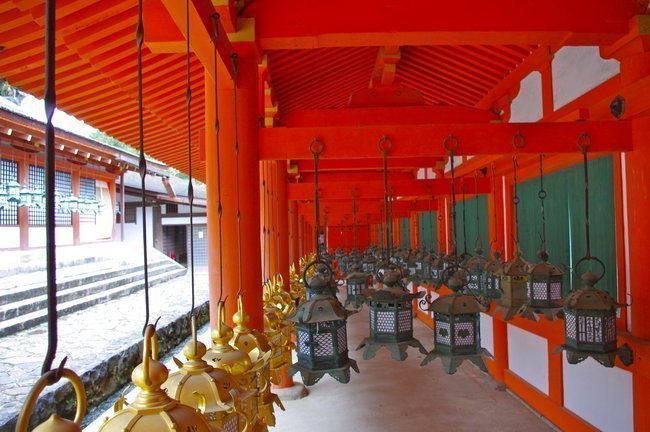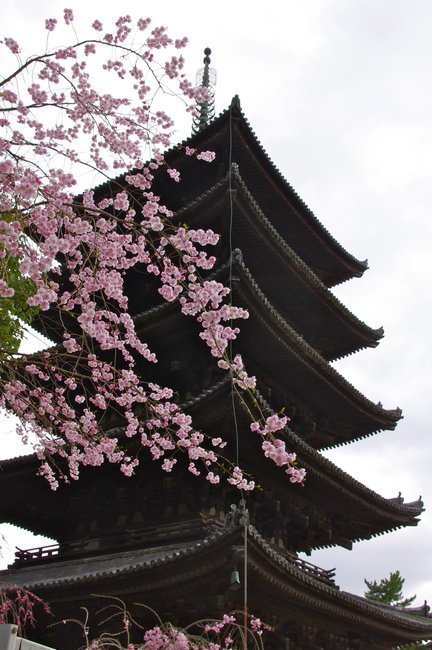 Kofukuji Temple is a medium sized temple complex which will be much more impressive once the new main building will be finished in 5 or so years. It's nice by itself - but is not as impressive as other temples and shrines after a couple of days in Kyoto and Nara.