Note: The opinions and views expressed in this user report are those of the individual author and do not necessarily reflect the opinions and views of japan-guide.com.
April 13, 2013 - Inuyama Town & Castle
Inuyama is around 40 minutes by local train from Nagoya on the Mitetsu line. It is also home to one of four Japanese castles which has been registered as a treasure of Japan. Even though it is not widely known, there is enough here to spend 2 nights here if you have time to burn. It's main strength is how quiet the area is.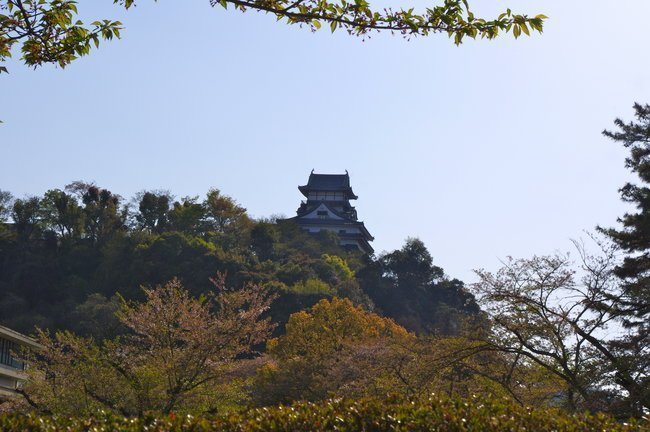 As you make your way up to Inuyama castle, you can visit Oagata Shrine. It also has a nice view of Saisyogi Temple which can be seen below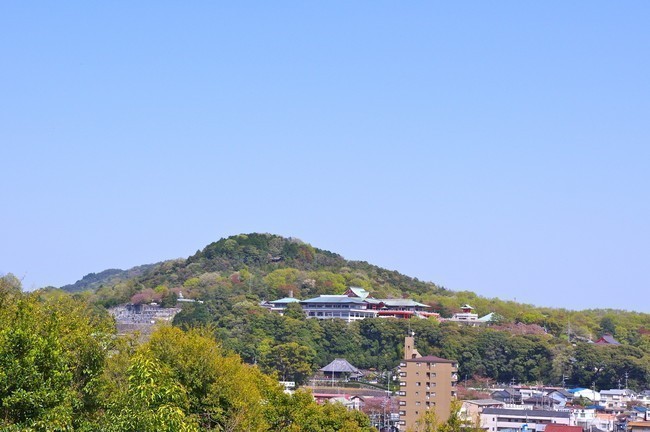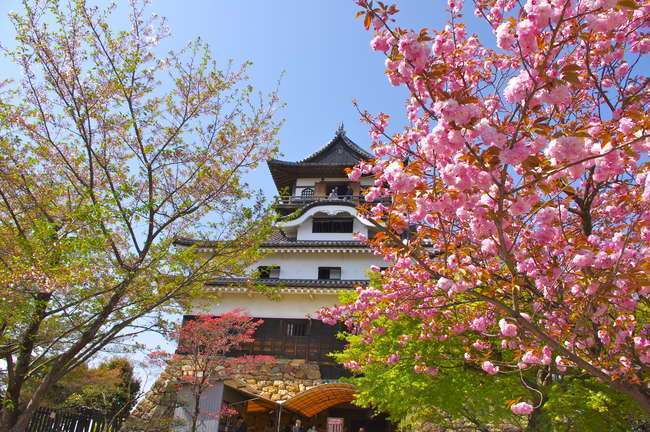 Inuyama castle was the only place in the whole town that felt busy. This place would have been even more spectacular last week when the cherry blossoms were in bloom. I believe that this town would be one of the premier cherry blossom sites in Japan with the sheer number of mature cherry blossoms found everywhere. Entrance is 500 yen.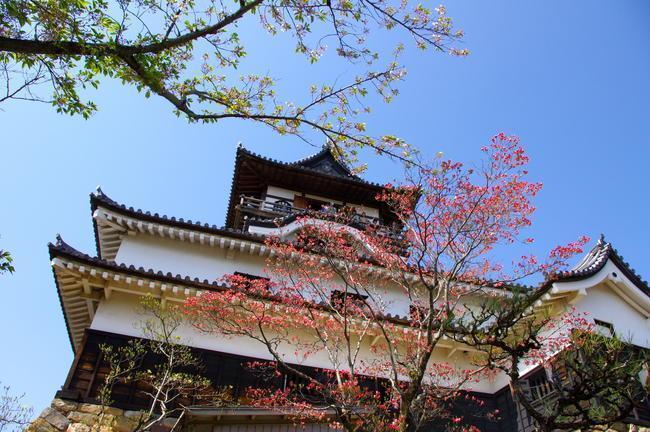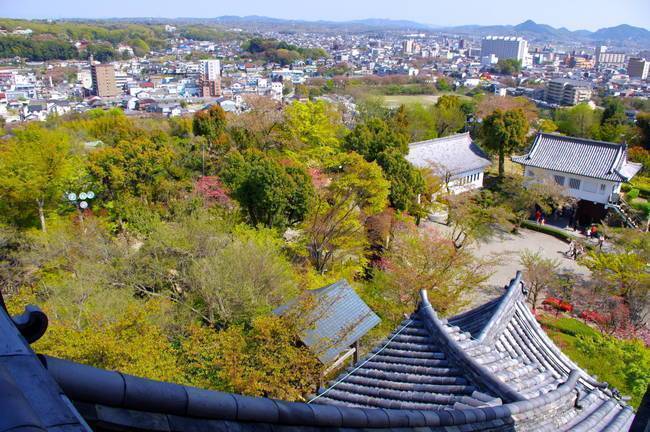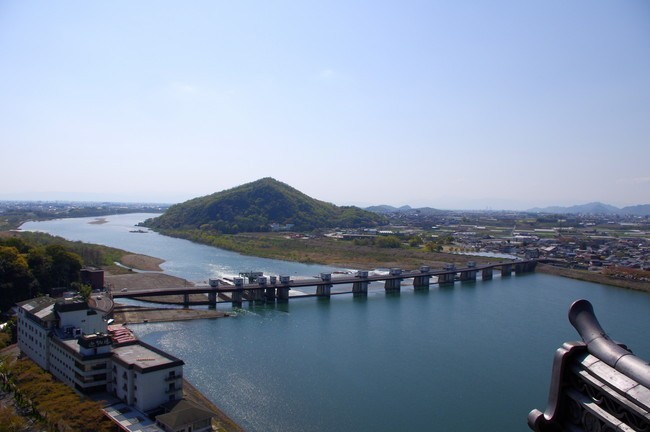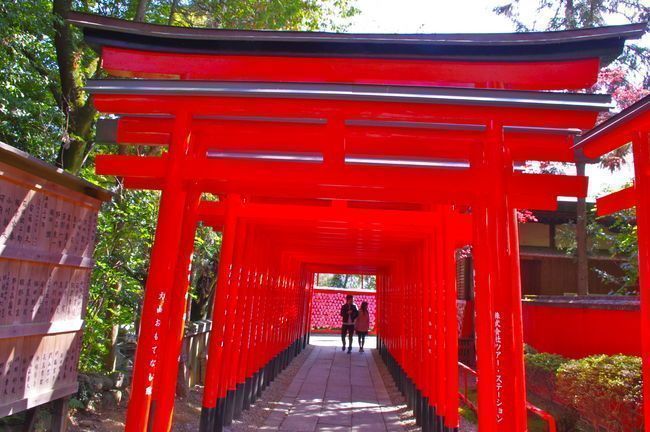 As you make your way down, there is another shrine called Sanko Inari Shrine. It's by itself but if you have to see it then see it when you go up - as coming down the same way is difficult when you want to find Urakuen gardens from this exit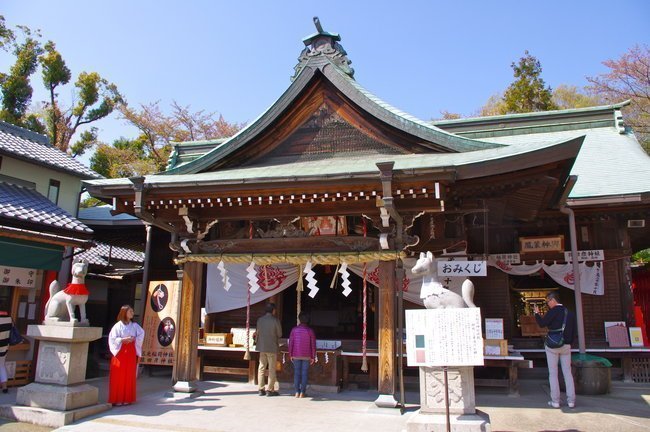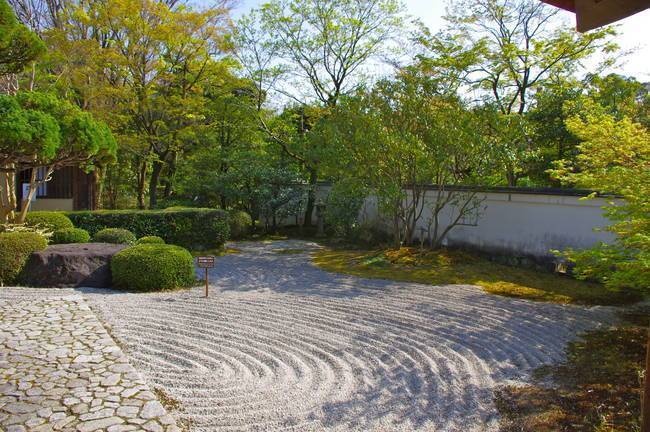 Urakuen Gardens is a pretty gardens with a famous tea house. Entrance is a bit steep at 1,000 yen, but you can also buy a green tea set in the gardens for 500 yen or 1,300 with entrance.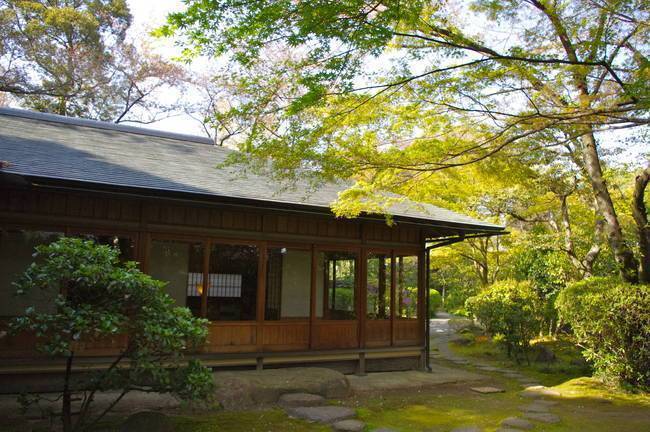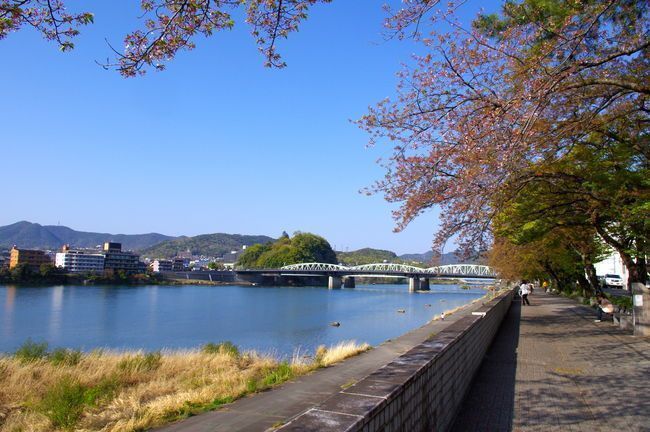 A long stretch of the Kiso River contains cherry blossoms with a nice walking path. As you can see, the last petals are dropping at present. It would have looked spectacular last week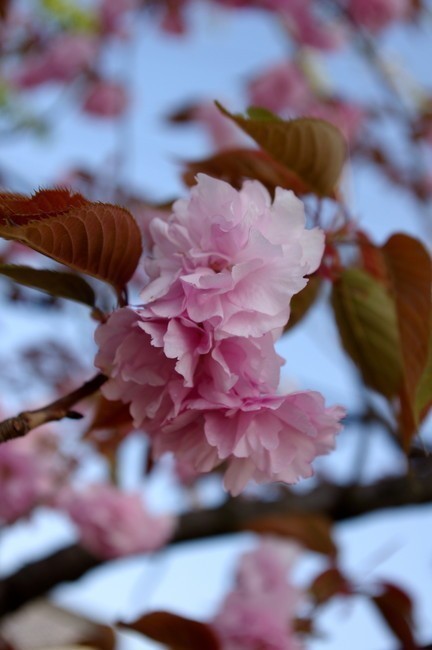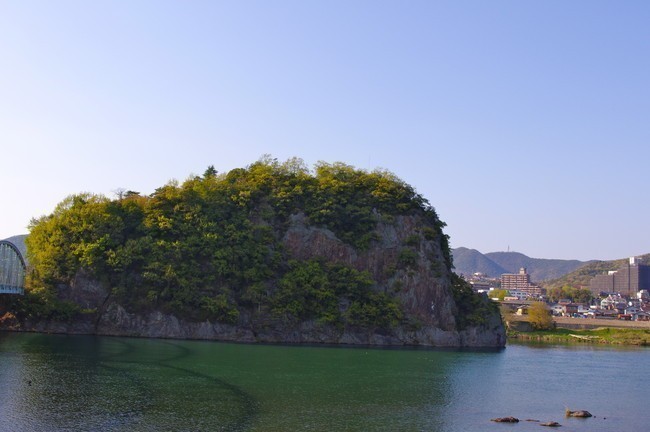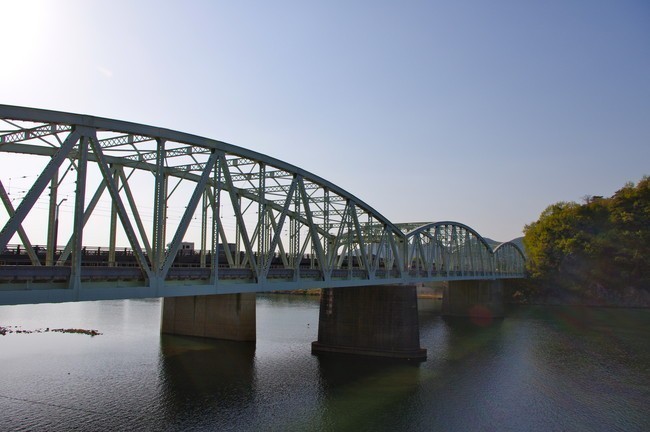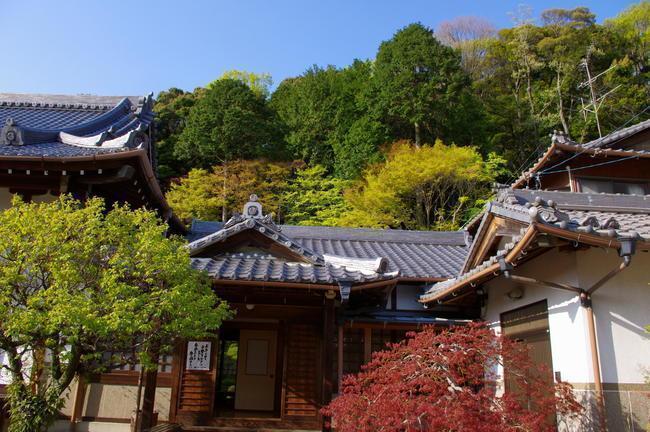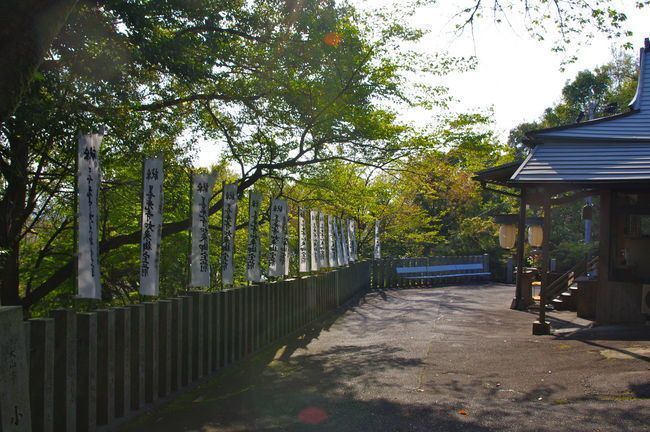 Jakkoin is famous for it's autumn colors. Of course, it did not look as impressive today but had some great views of the castle as it's on top of a reasonably big hill. The only way to get here is car or walk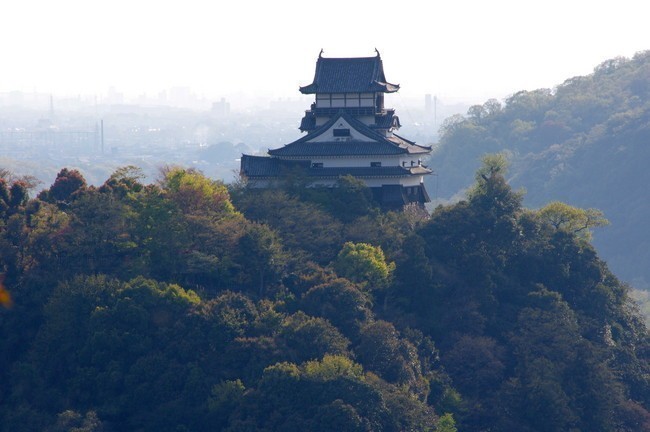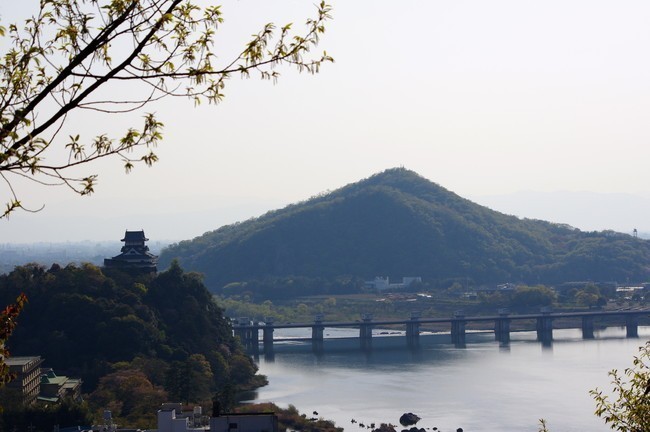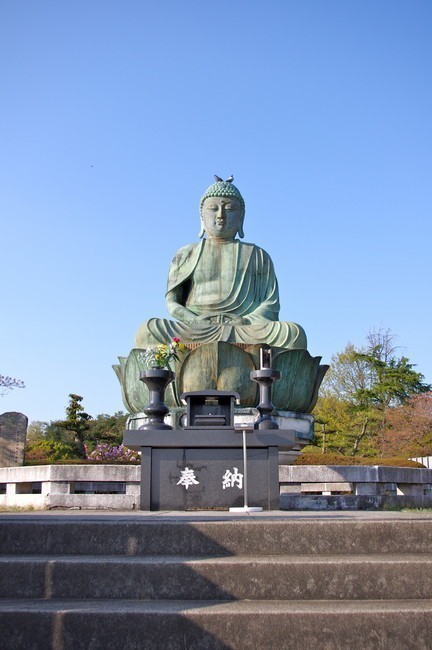 Reasonably close to Jakkoin temple is Saisyogi Temple. It's a large but newer temple with quite a lot to see. Once again, this area would be a premier cherry blossom viewing area which can also be seen in it's bigger than Ben Hur car park for Japan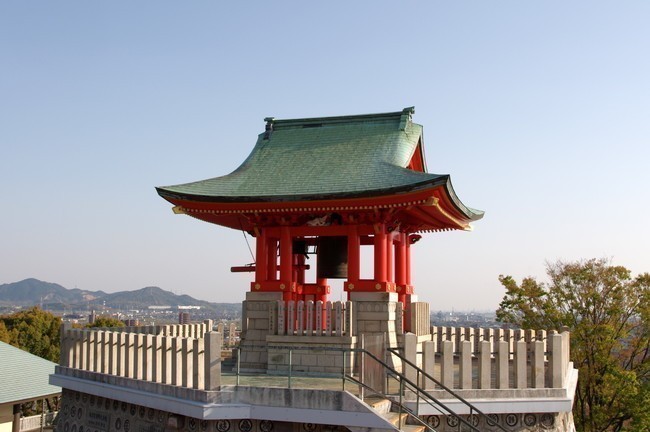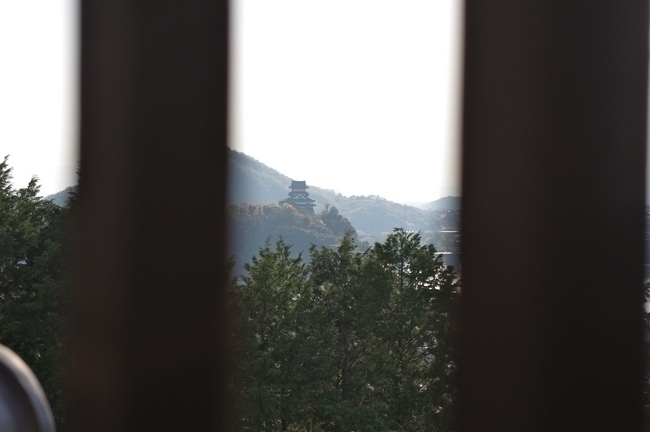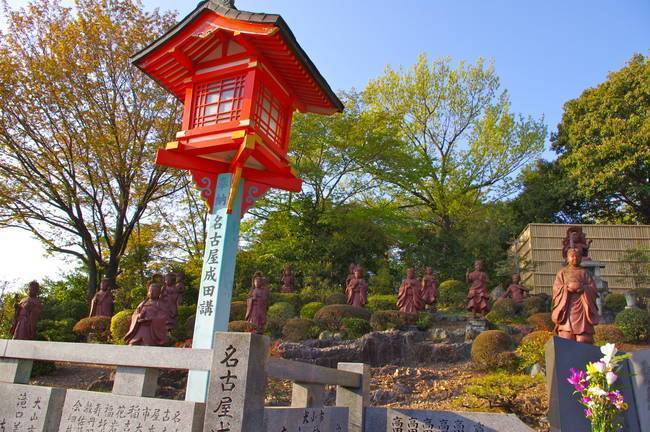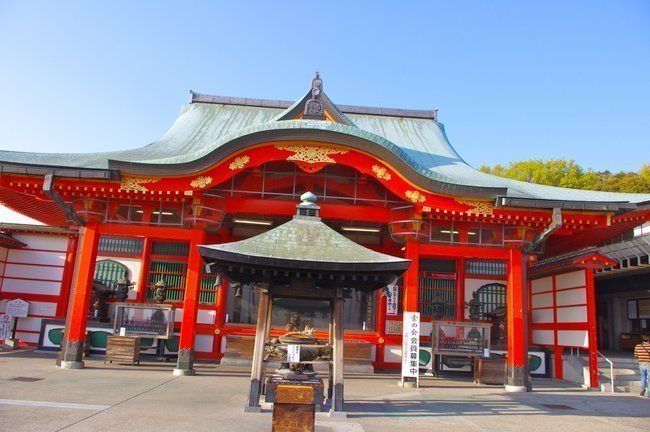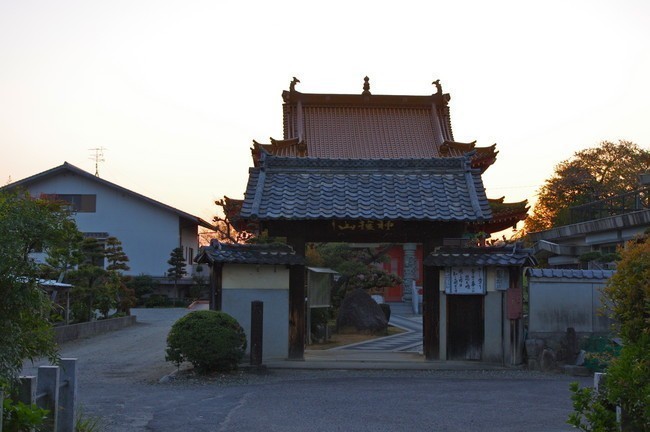 Inuyama has many smaller temples like most towns which are not impressive by Kyoto standard, but can look quite impressive when the time is right. Above is an unnamed temple at dusk.