Meiji Mura Park - Inuyama
Note: The opinions and views expressed in this user report are those of the individual author and do not necessarily reflect the opinions and views of japan-guide.com.
April 14, 2013 - Meiji Mura Park - Inuyama
The Meiji Era in my opinion is what makes Japan different from all other Asian countries. Japan was the only country in Asia that industrialized in the 1800's and it layed the frameworks for economic development ever since. At the time, Japan was getting as much knowledge from other countries as possible but putting their own twists which was a good thing. The Meiji Mura Museum plays an important role in helping to preserve these buildings as most were destroyed in WW2 or in further development.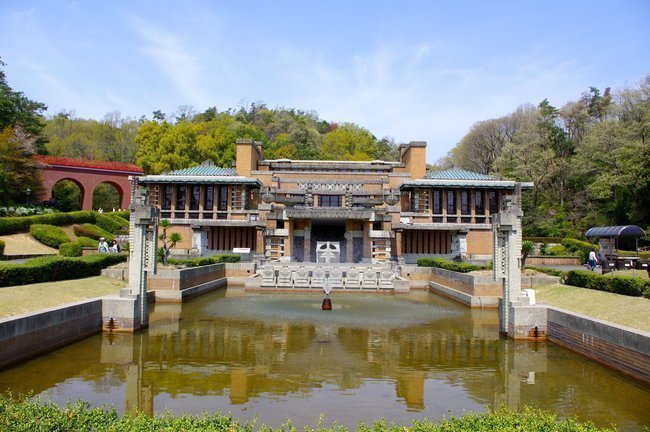 Above is what I call the centerpiece of the park - a hotel designed by Frank Lloyd Wright. The picture truly does not do it justice. To get to Meiji Mura park, it's a 20 minute bus ride from Inuyama train station which costs 410 Yen. Entrance is 1,600 Yen per adult or 2,600 with unlimited rides (Steam Train, Tram & Bus). Normally - I shy away from rides but it does save time as the place is huge!!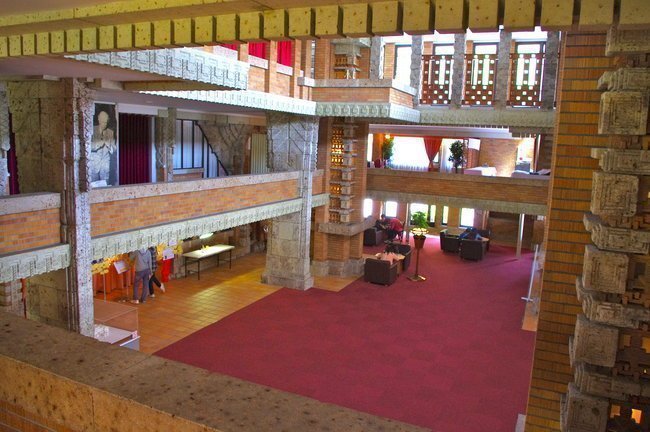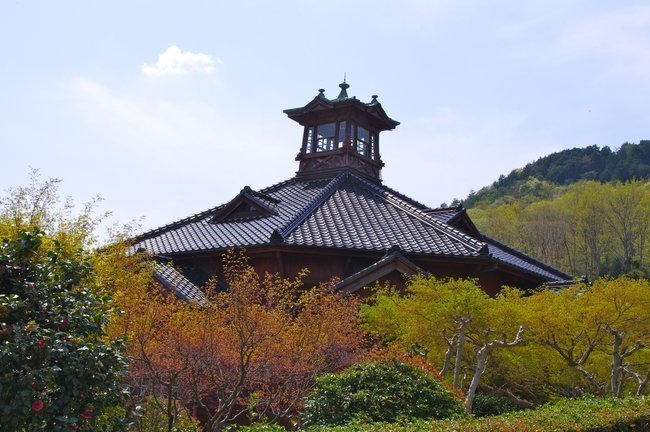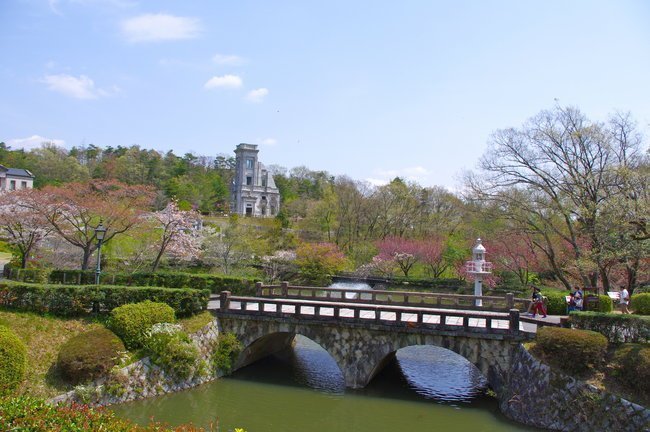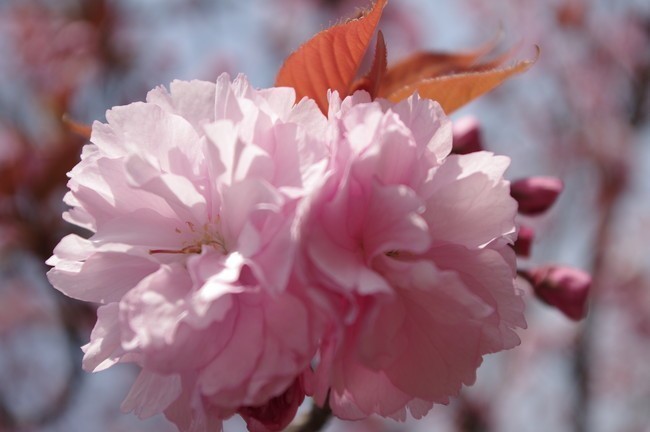 Thankfully there are lots of late blooming cherry Blossoms - along with lots which have already bloomed. As such - this is a great place to come in Spring or Autumn.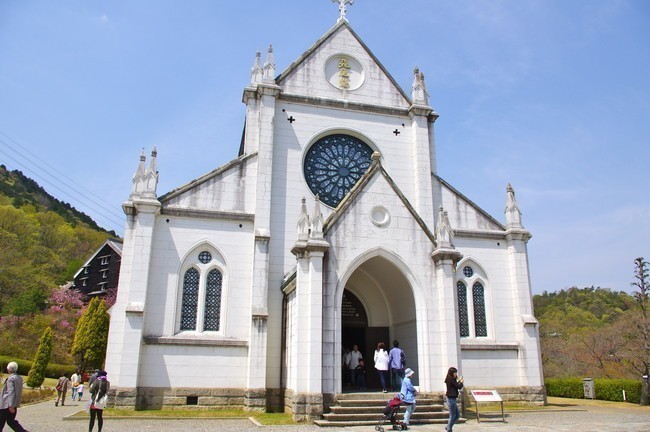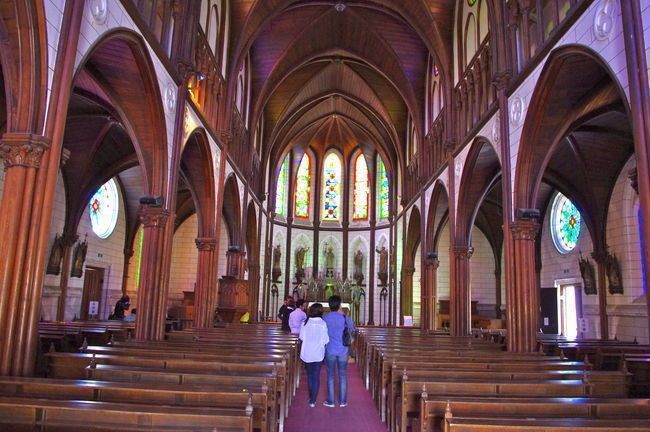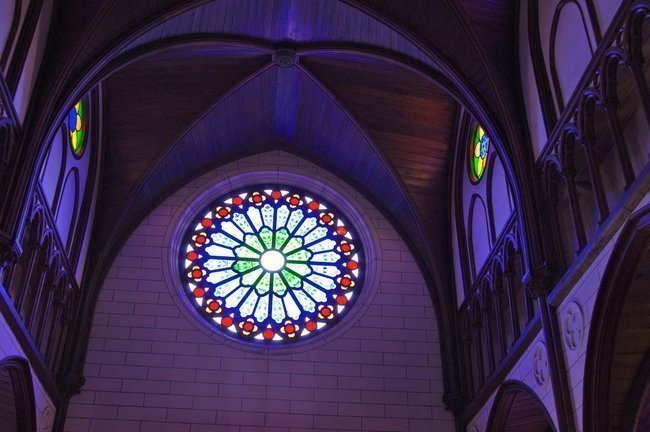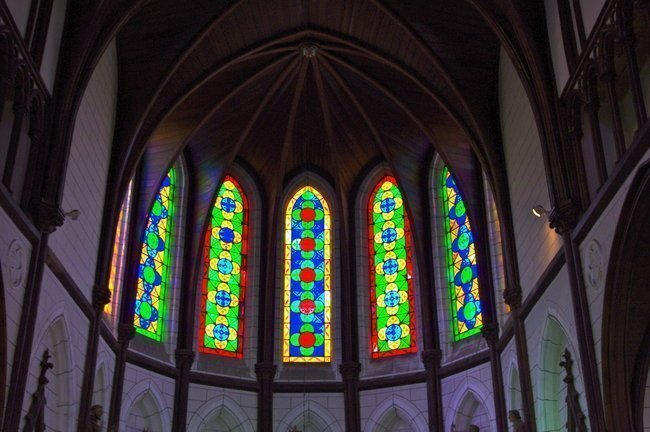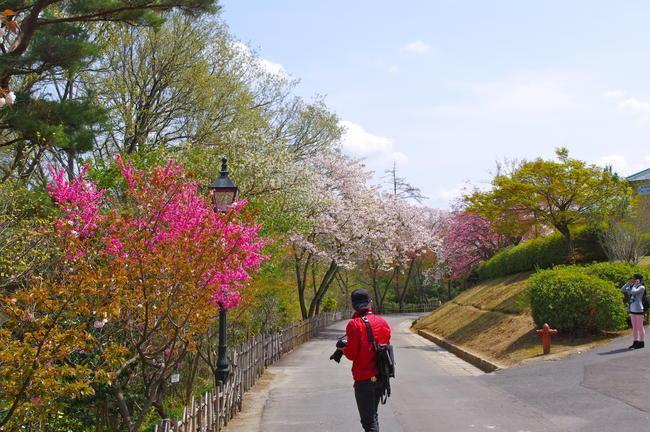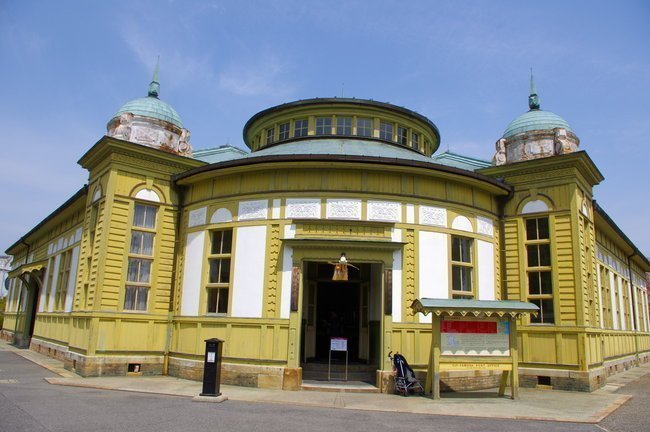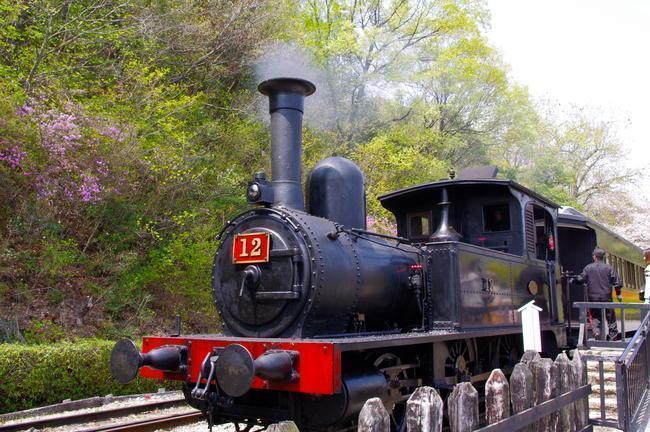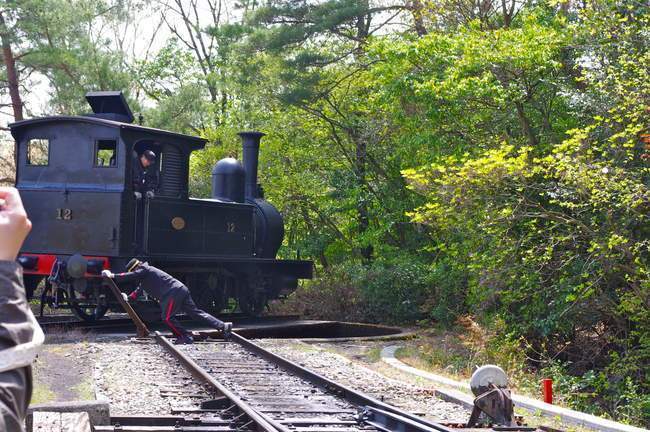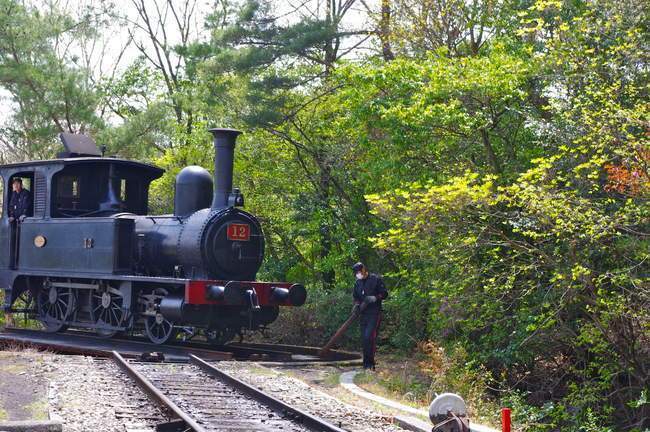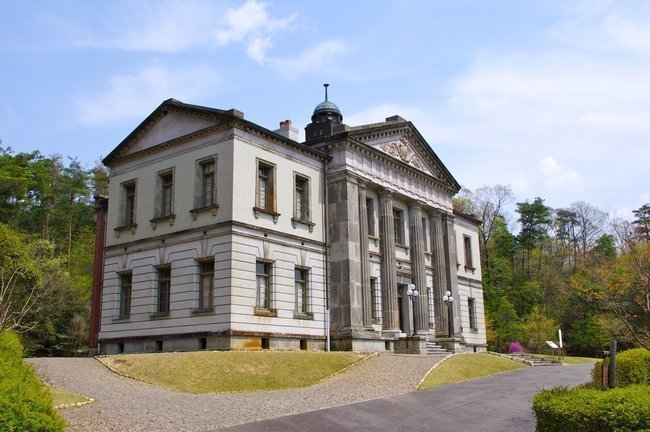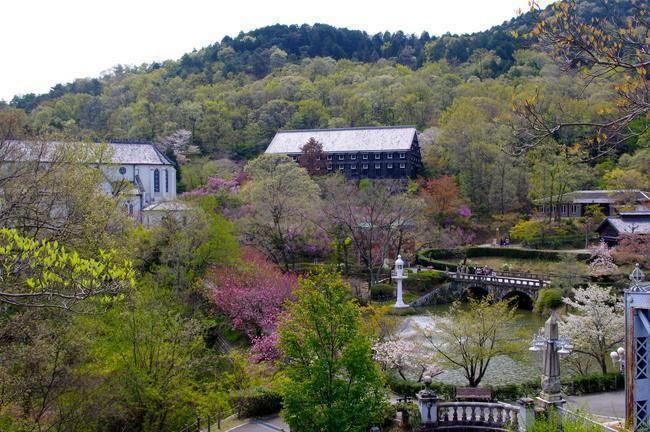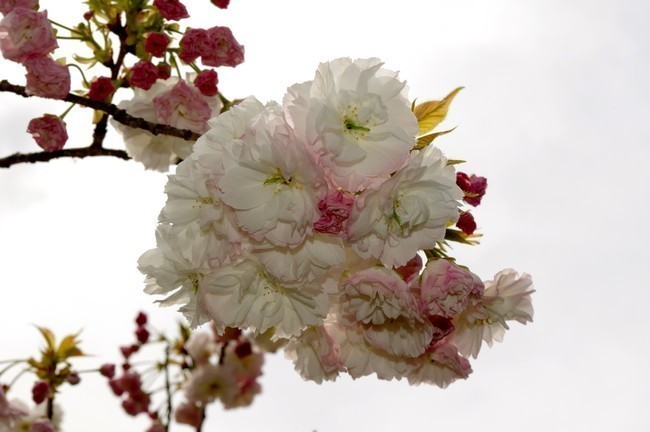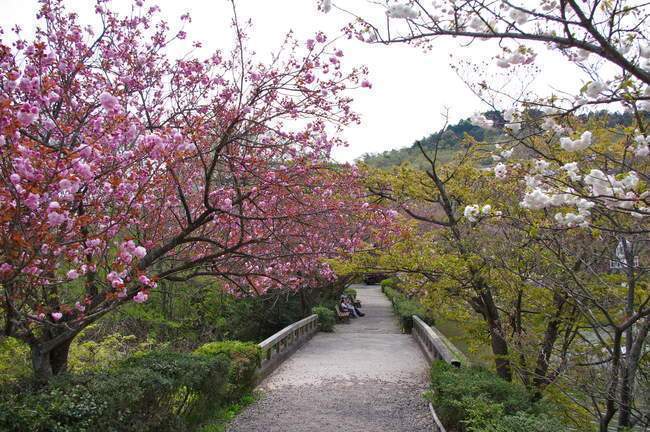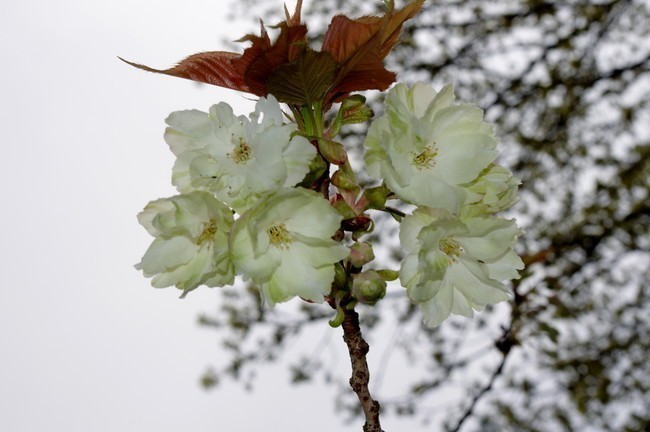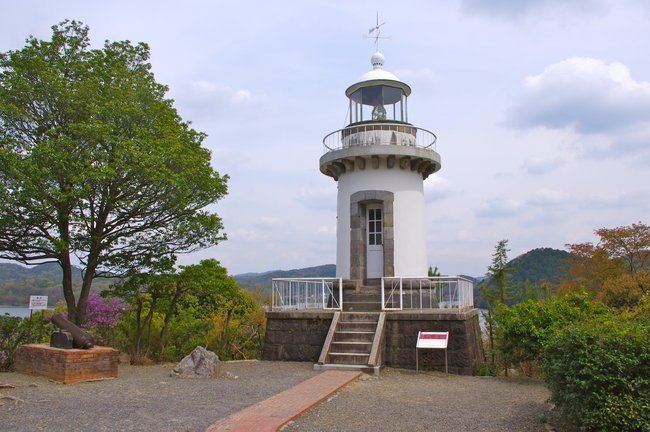 I don't know why - but there are a couple of light houses....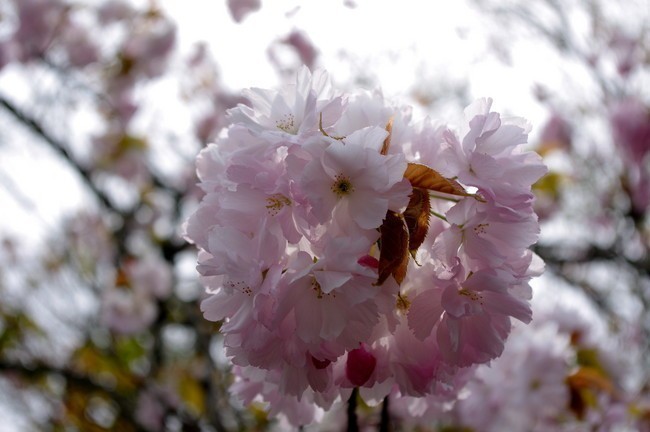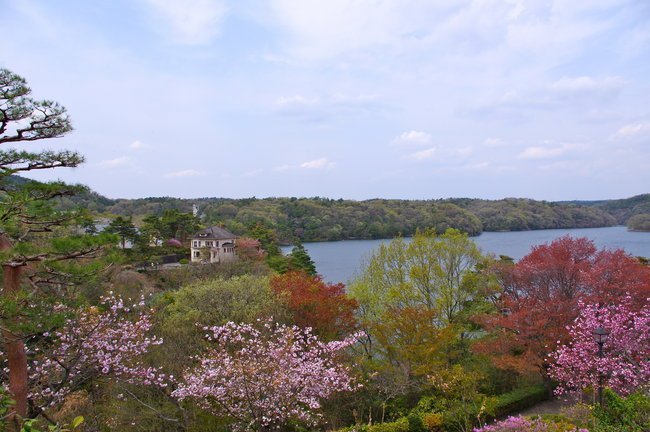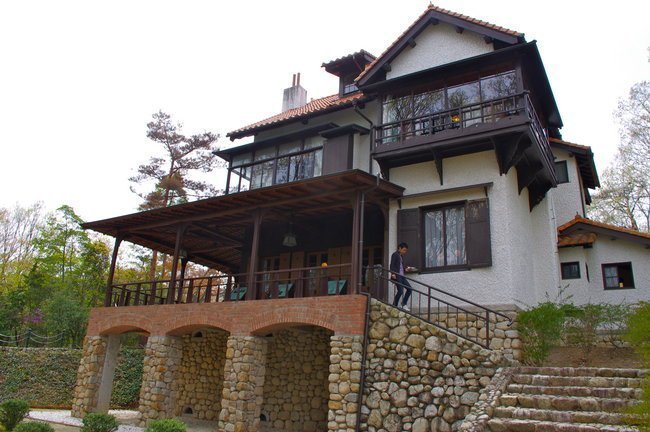 Almost all buildings are open with exhibitions. If it's a larger building, then there is normally a 15 or 30 minute tour around the building. Note that you should give yourself half a day or a whole day to see the whole park. Also - it's a perfect place to bring a picnic.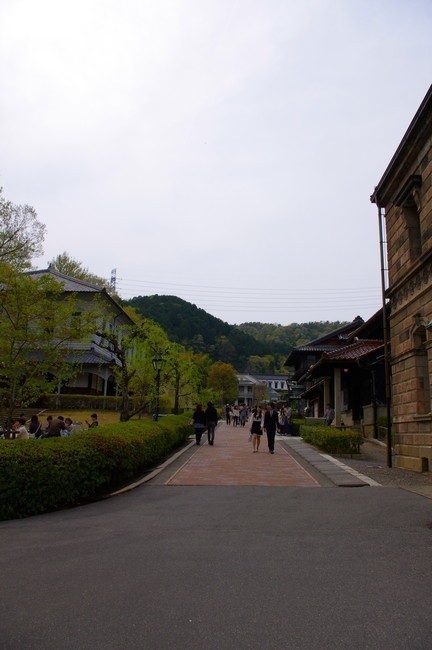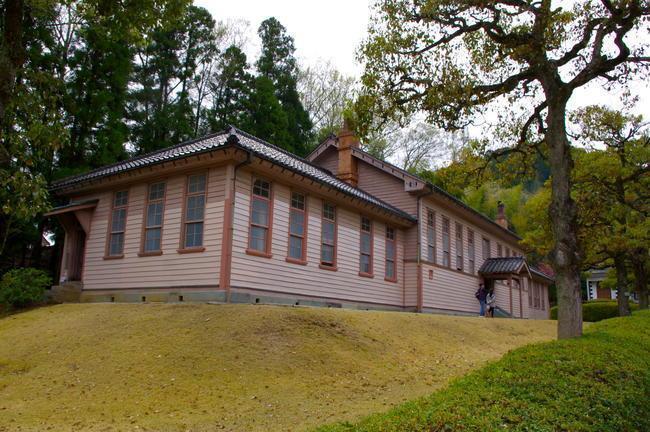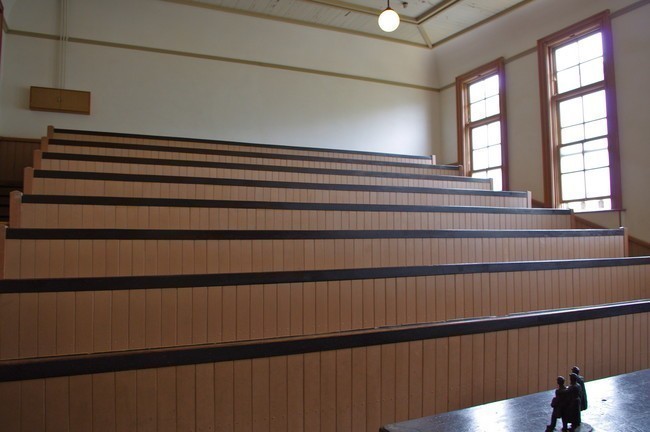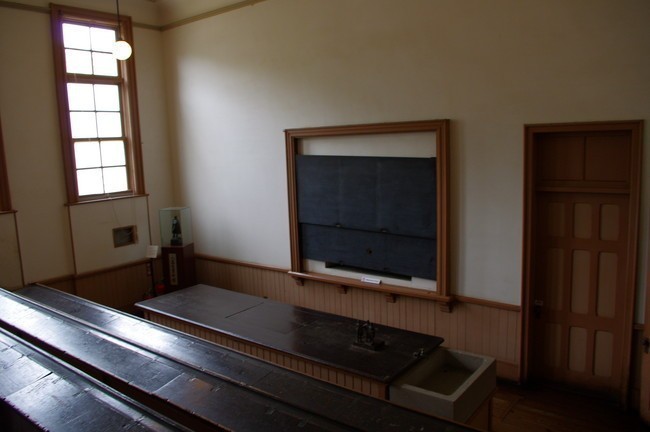 It's got all of the basics of a Science room, water, blackboard, fume hood and lab prep areas. I could almost see myself standing at the front of this room (I teach Science)...