Nikko's Main Temples & Shrines
Note: The opinions and views expressed in this user report are those of the individual author and do not necessarily reflect the opinions and views of japan-guide.com.
April 20, 2013 - Nikko's Main Temples & Shrines
If there is one place near Tokyo that sends shivers down the spine of Japanese tourists during Golden Week - it is the possible crowds before Golden Week at Nikko. As such, I have tried to beat the crowds and visit Nikko the week before Golden Week. For people visiting in the coming week or so - the cool weather occurring in Honshu will mean that the Cherry Blossoms in this area have been delayed for at least another few days - it's actually snowing at present with temperatures being 20 C earlier in the week. For today, I visited the main temple area of Nikko which can be easily completed in 4 or 5 hours.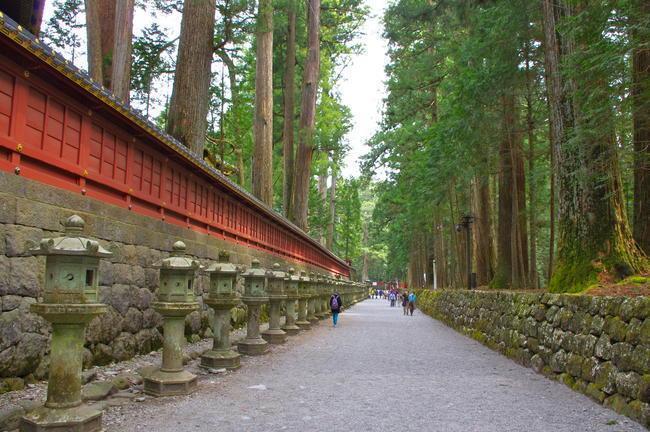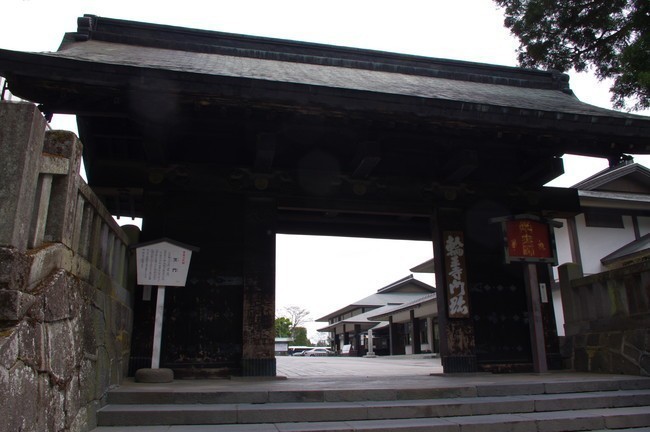 Entrance to Rinnoji Temple. This temple is currently going through major restoration works - and as such is not as impressive as it should be. You will be waiting until 2021 for it to be finished though. I highly suggest you buy the multi-ticket for most of the temples here for 1000 Yen.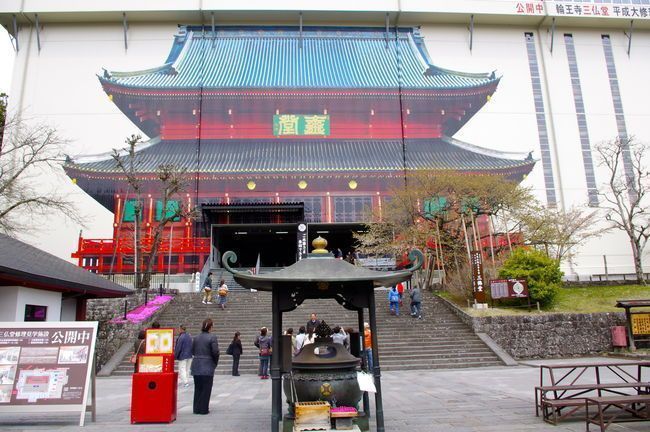 In front of Rinnoji temple. You can still go inside the temple though....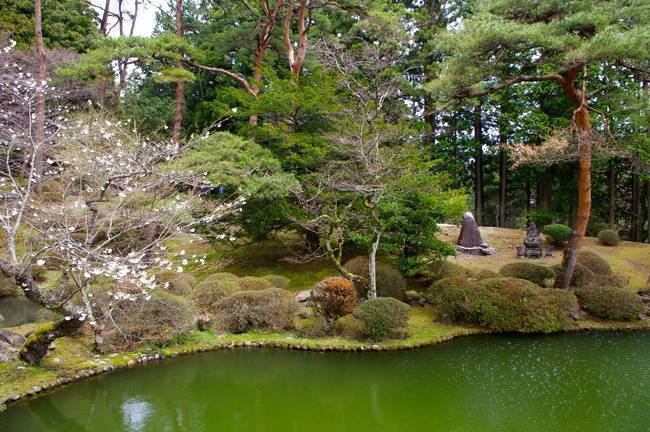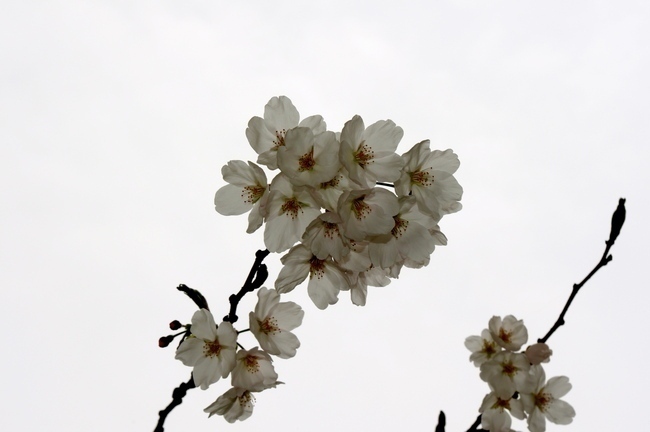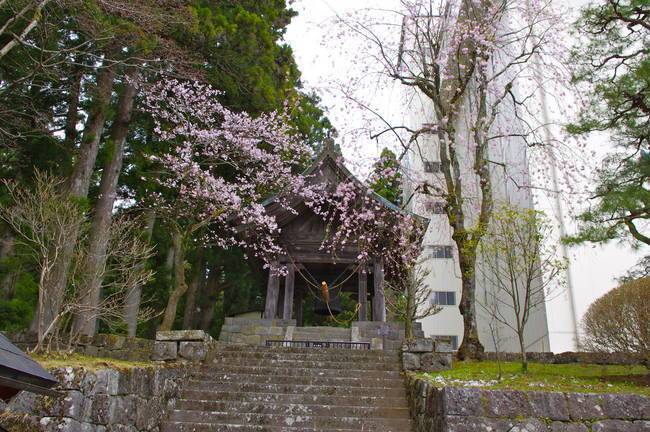 Bell tower for RInnoji temple. Normally - this is prime Cherry Blossom season for Nikko. However - this weekends cool weather has slowed down their progress. My guess is most varieties will be in full bloom during Golden Week if they have not been damaged by the temperature.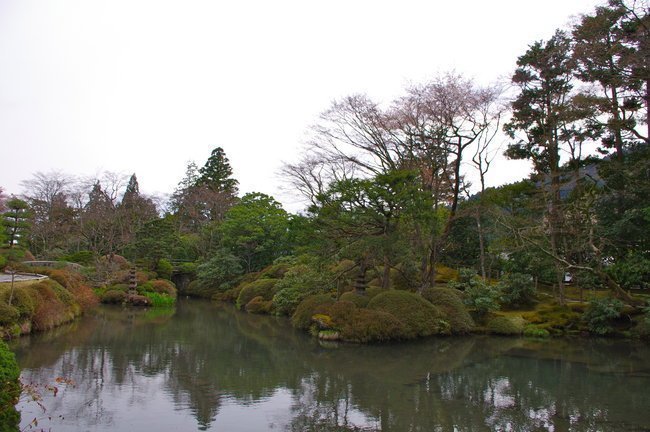 Shoyuen gardens which is just in front of Rinnoji temple. For 300 yen, you can enter the gardens along with the small treasure house for Rinnoji temple.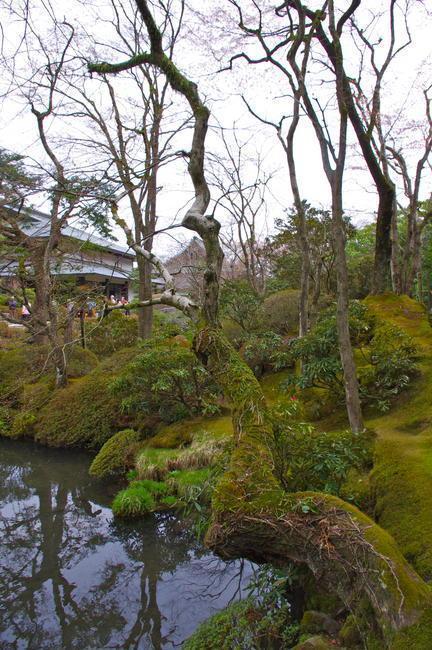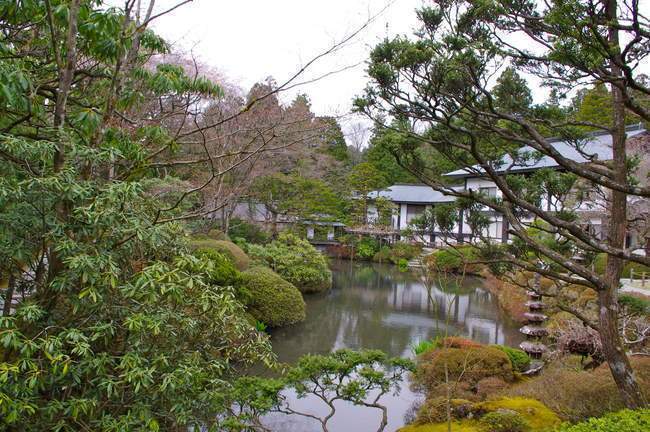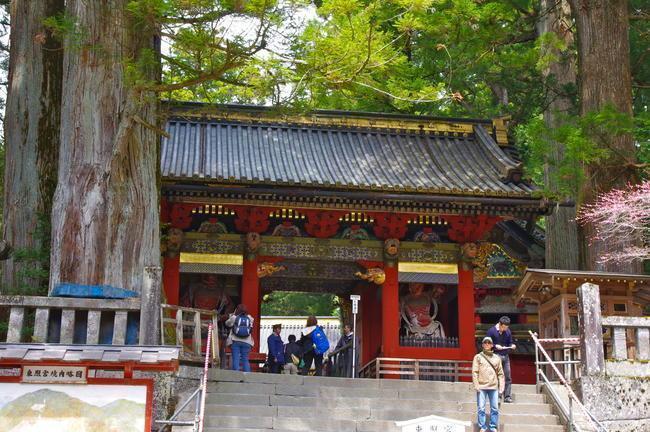 Entrance to Toshogu shrine. The multi ticket for 1,000 yen allows you to enter the main attraction in Nikko. Alternatively, you can pay 1,300 yen to enter which includes entrance to Ieyasu's tomb (520 yen extra for multi ticket holders). Warning - this temple is tour bus territory, I suggest getting here early or during lunchtime.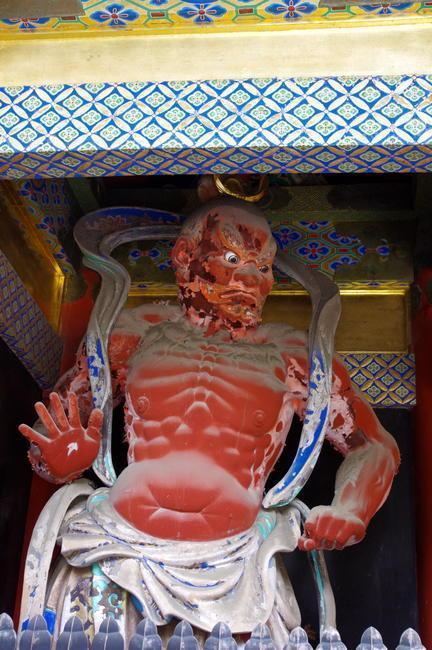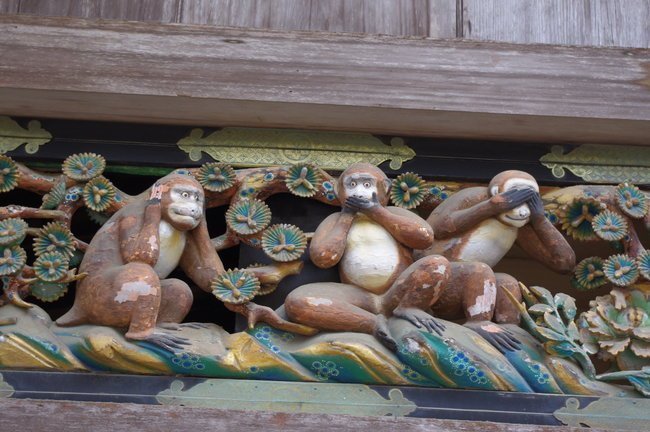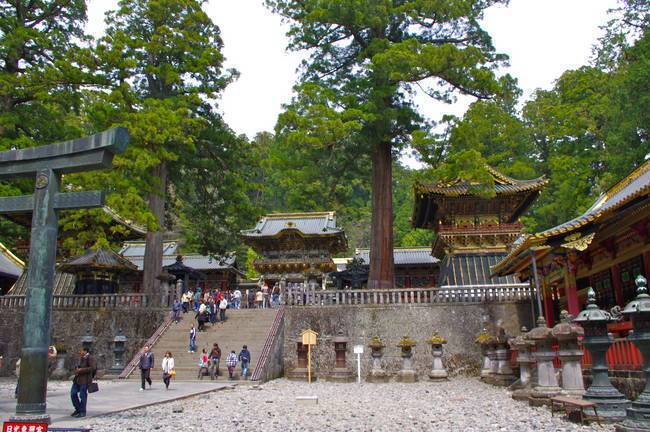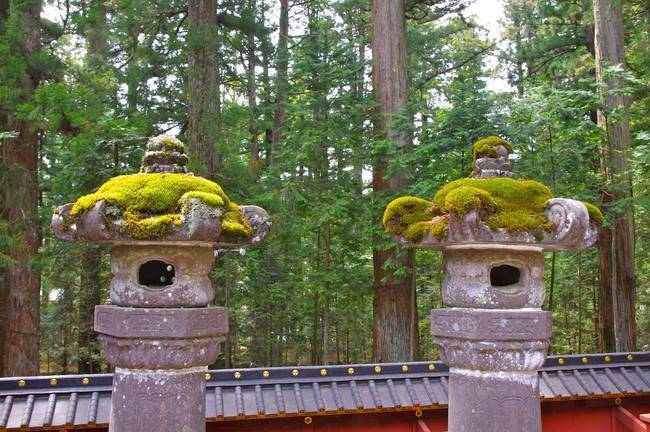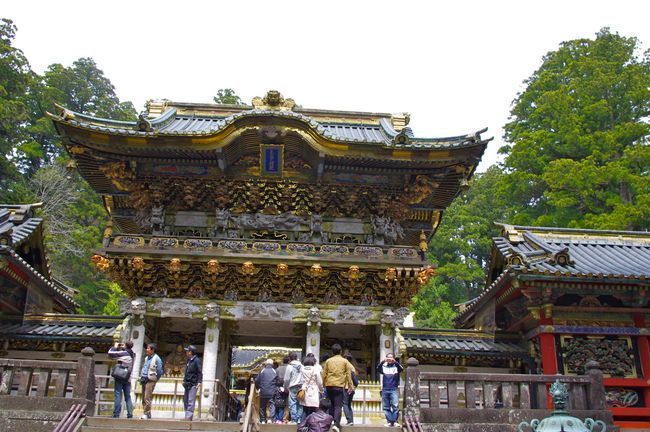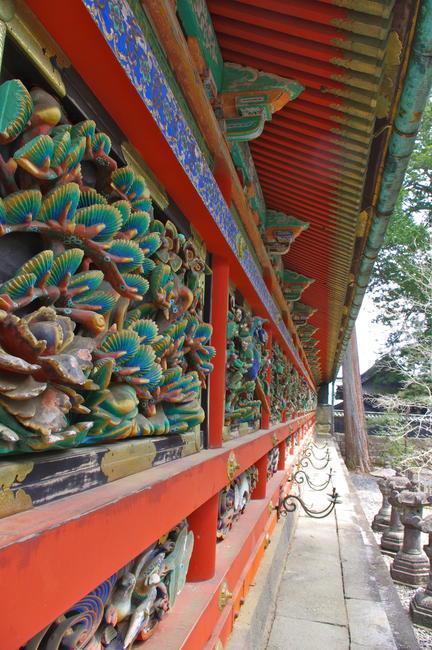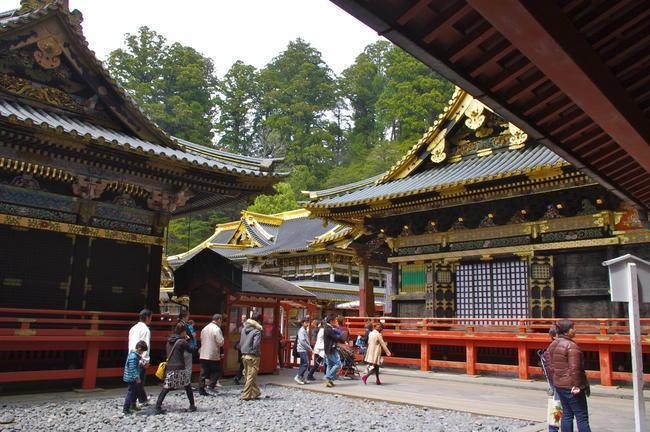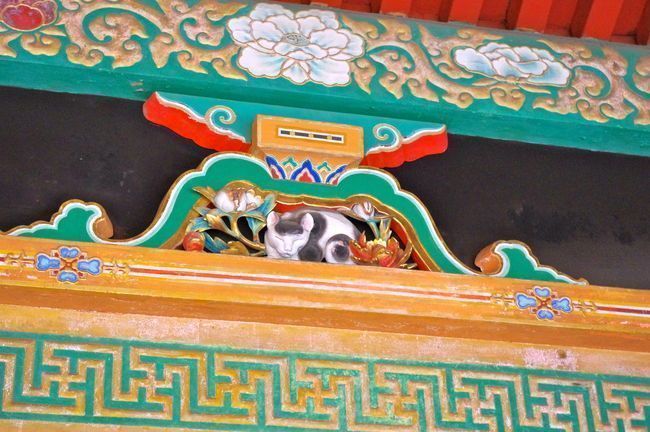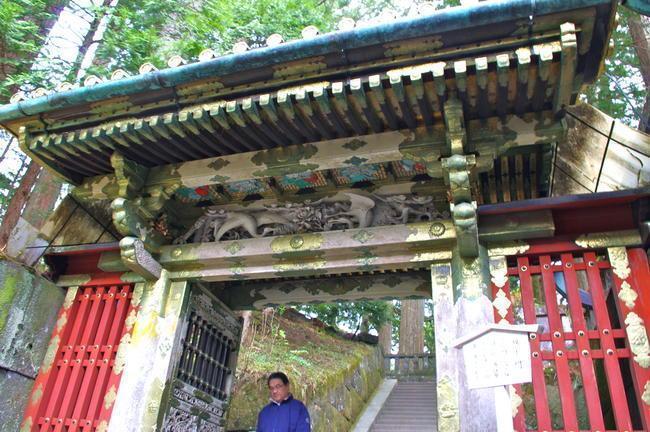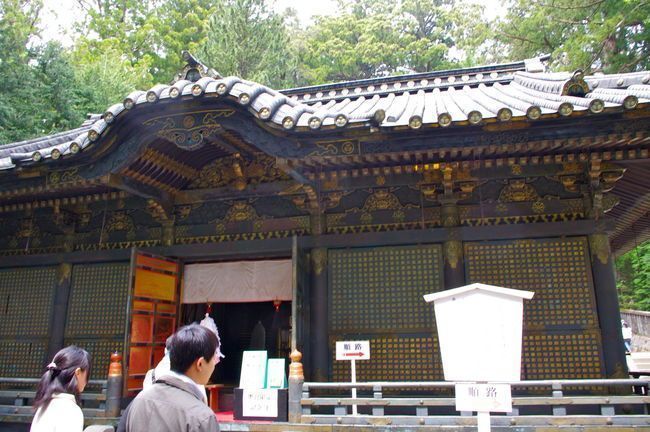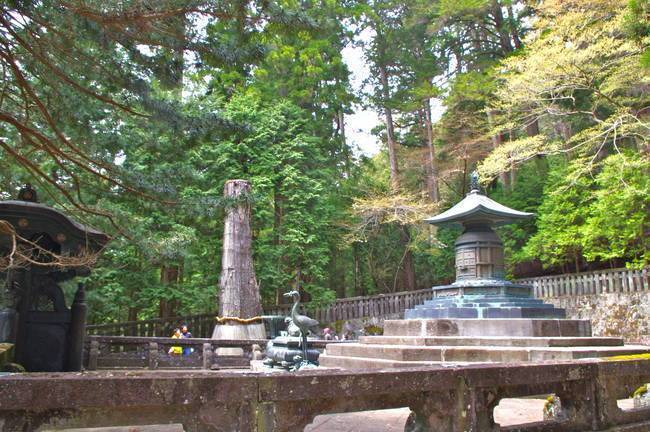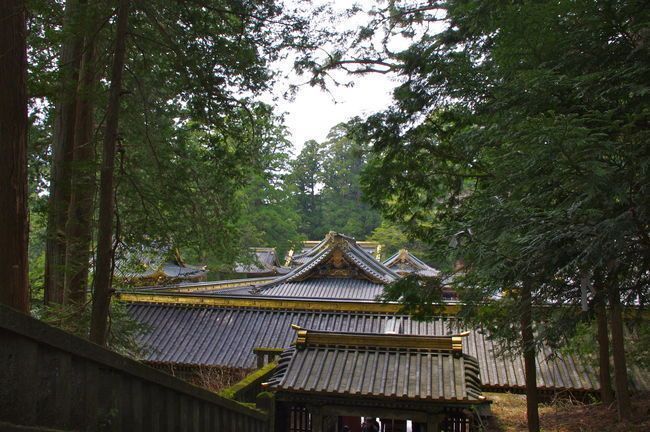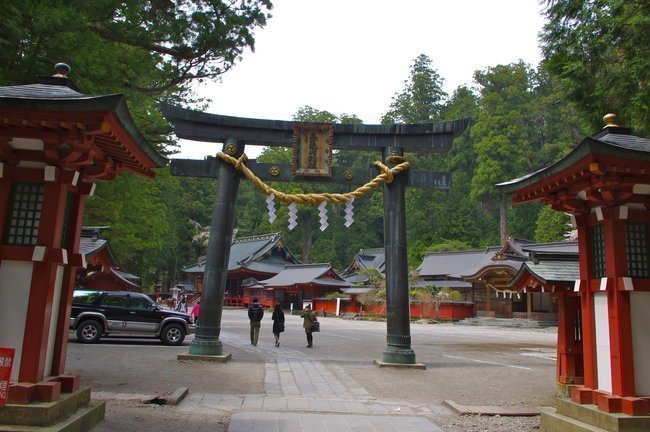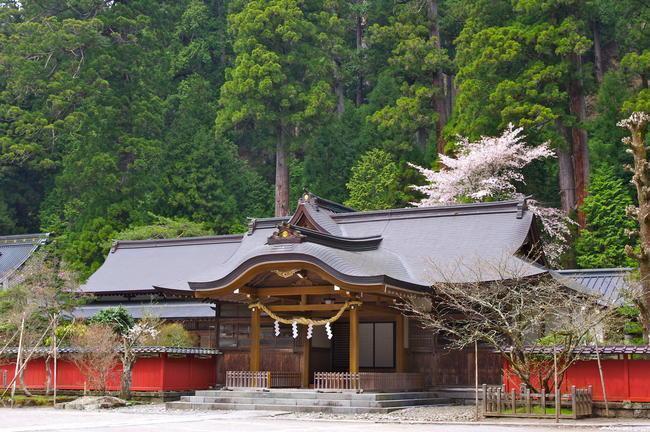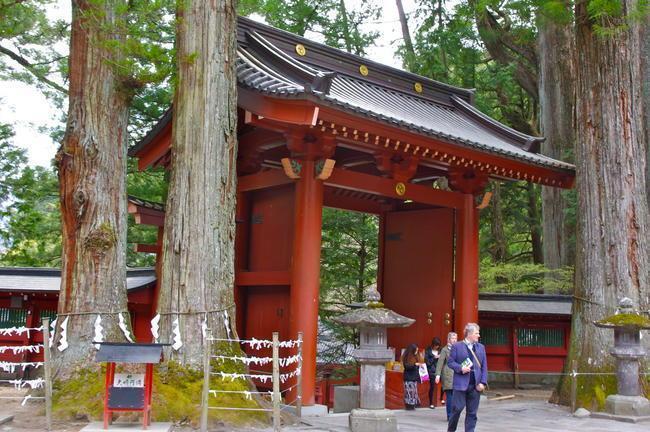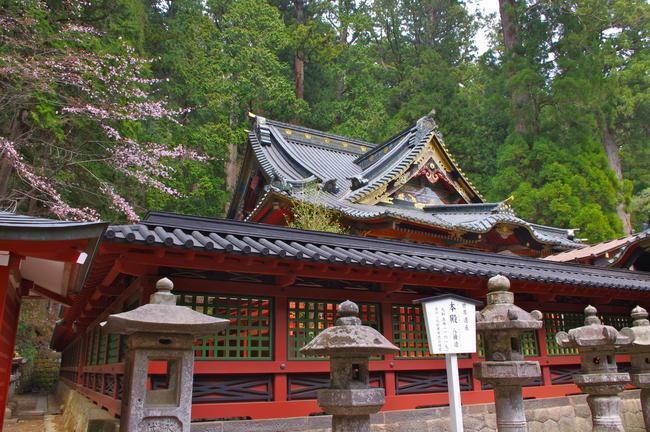 Futarasan shrine has a small garden which can be entered for 200 yen or as part of the multi ticket pass. The gardens themselves are nothing special, but there are some interesting exhibitions to look at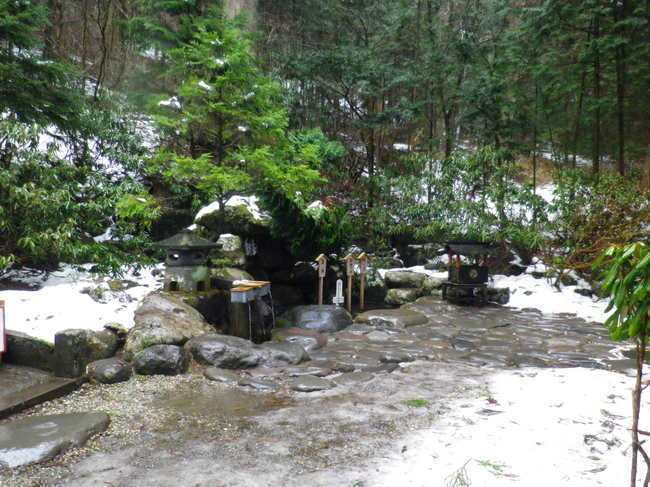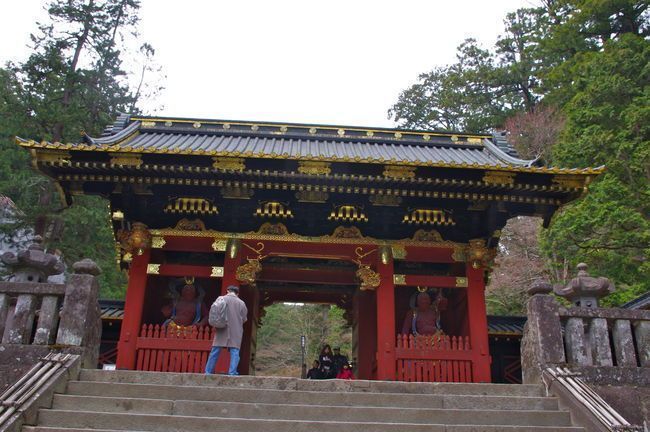 Taiiyuan temple is the last of the major temple in Nikko. It is based on the Toshogu Shrine of Iemitsu's grandfather's tomb. Entrance is 550 yen or included in the multi-ticket coupon for 1,000 yen.