Nikko - Gardens & History Walk
Note: The opinions and views expressed in this user report are those of the individual author and do not necessarily reflect the opinions and views of japan-guide.com.
April 20, 2013 - Nikko - Gardens & History Walk
Nikko is mainly famous for its temples, but there is plenty to do here apart from visiting the temples. Below is a reasonable walk which can take anywhere from 4-7 hours depending on how much interest you have in the locations. Please note that pictures were taken on either April 20 2013 or March 16 2012. Ironically - it snowed around one inch last night so some of the pictures would have looked similar if taken today.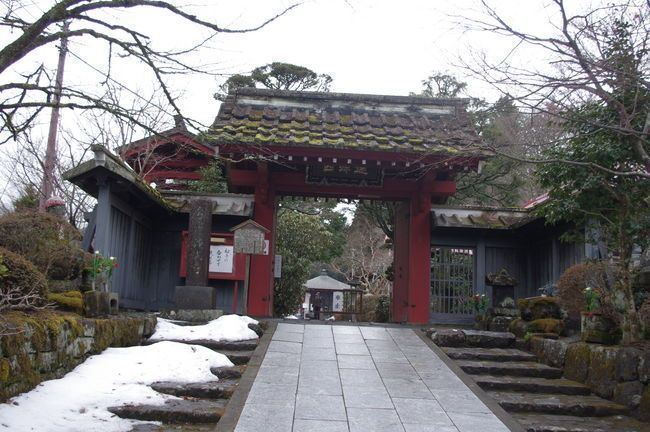 Everyone comes to Nikko for the main temples or shrines, but sometimes it's nice to visit more local temples which have no crowds. Jyokoyi temple is nothing special, but it's nice and relaxing. Pictures below were taken in March 2012.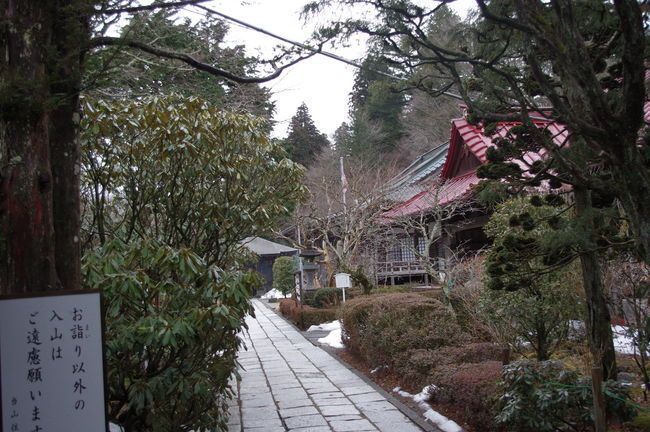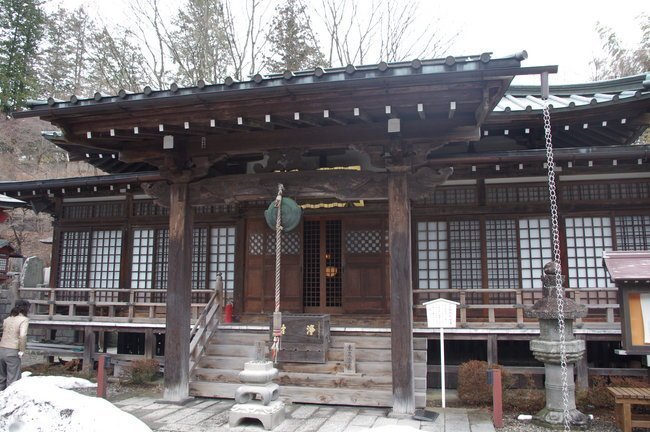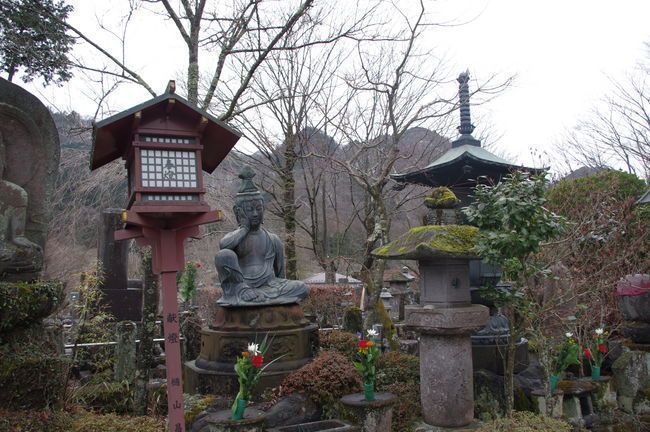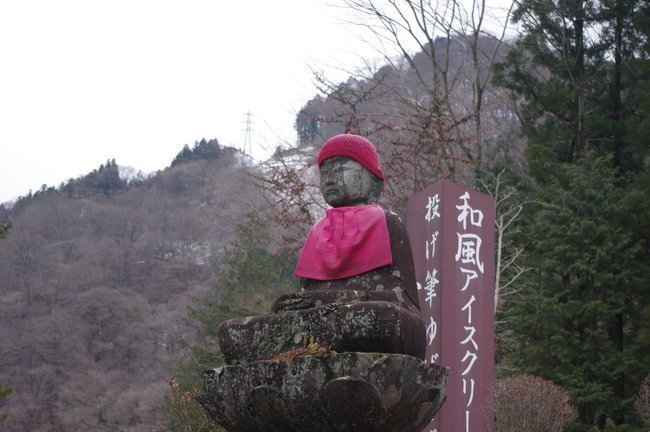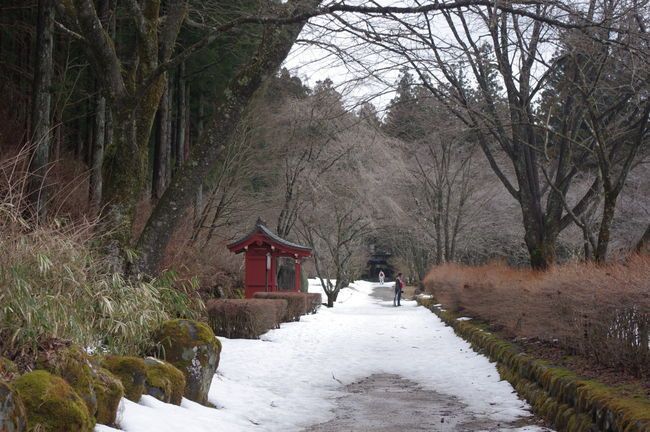 The Kanmangfuchi Abyss is one of my favorite places in the Kanto region. It's a nice walk that overlooks a river and some waterfalls. It should look fantastic in the next 2 weeks as cherry blossom season progresses.All pictures below were taken in March 2012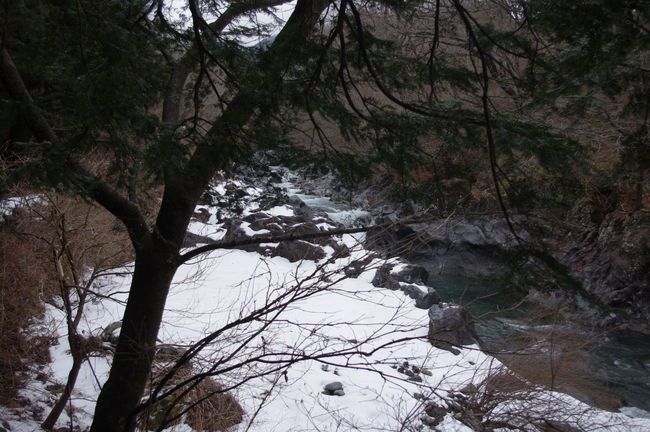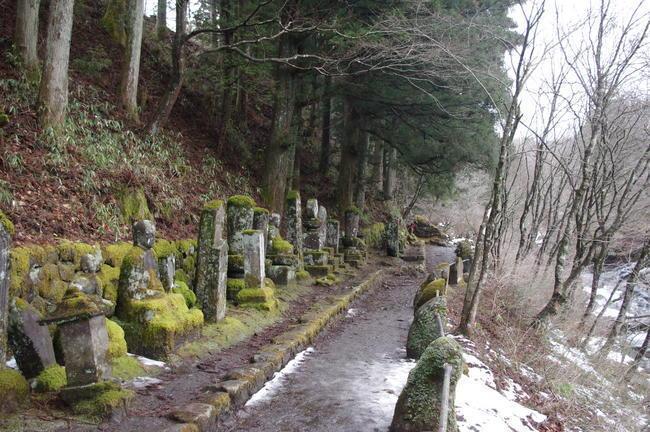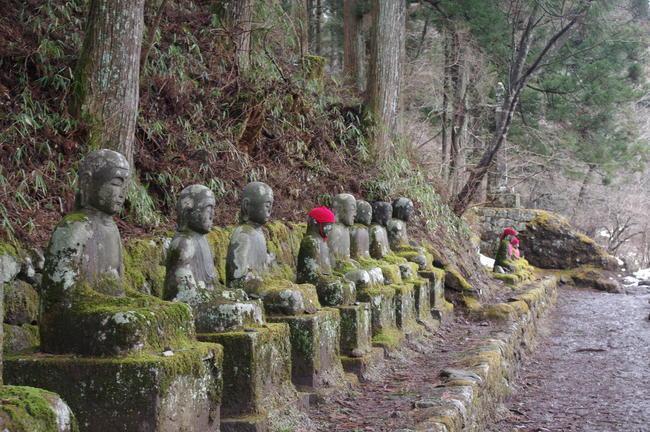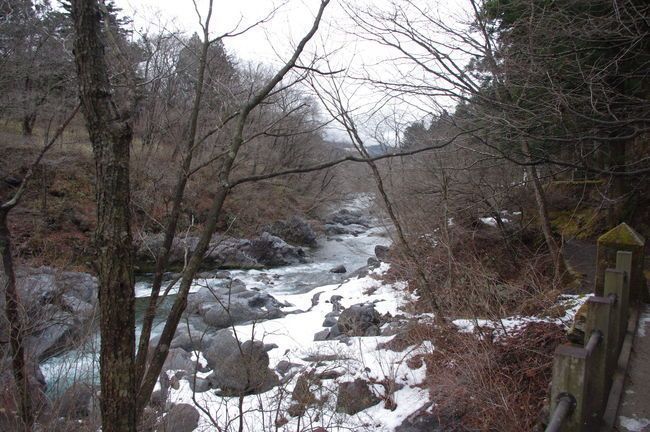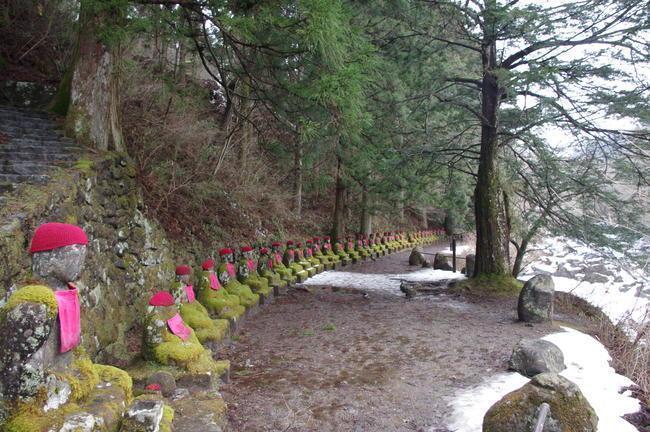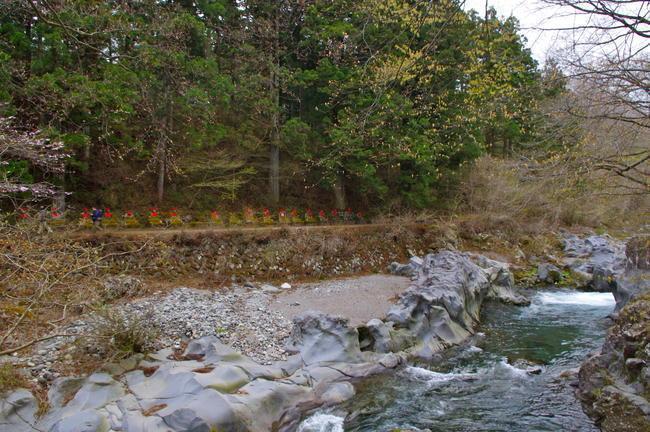 View of Kanmangfuchi Abyss from Nikko Botanical Gardens. Picture taken in April 2013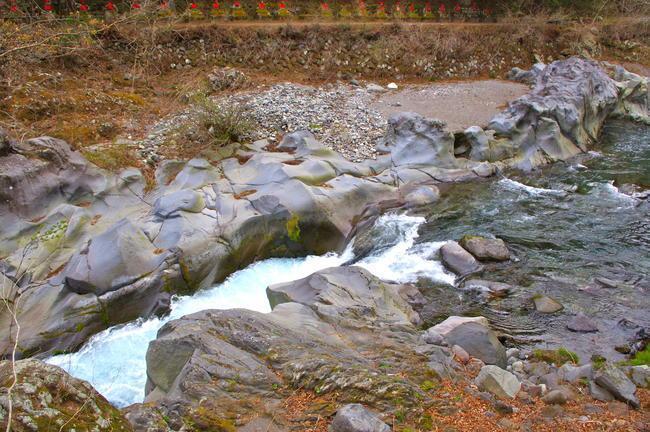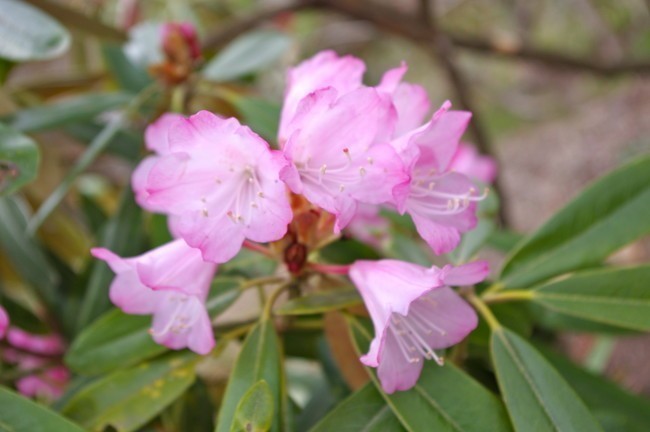 The Nikko Botanical Gardens may be a little out of the way - but that is mainly to do with the area being quite large. The gardens cost 330 yen for entrance (extra 50 yen for English map) and you can easily spend a couple of hours here. For me - it wasn't spectacular but was a nice change from the large crowds.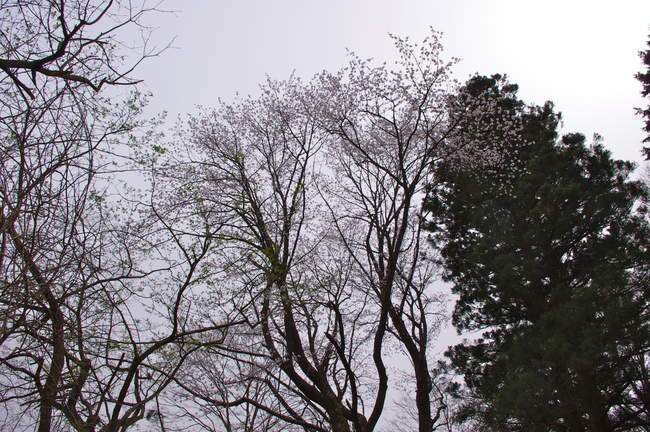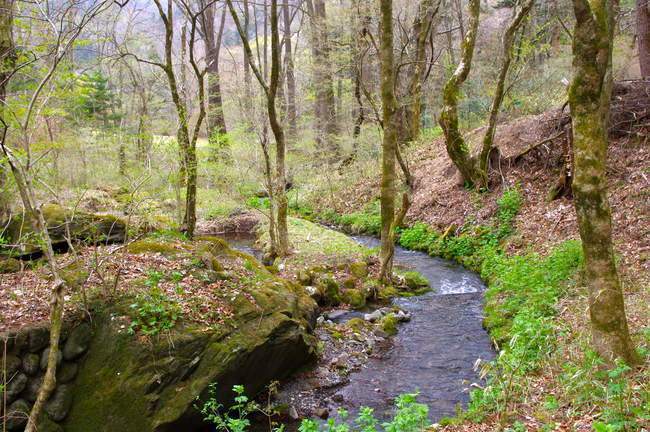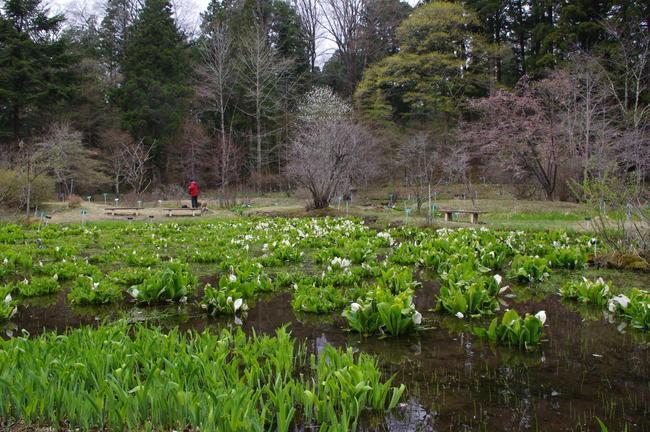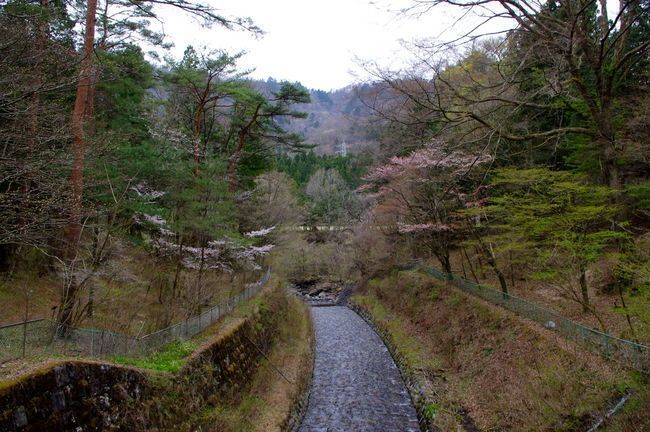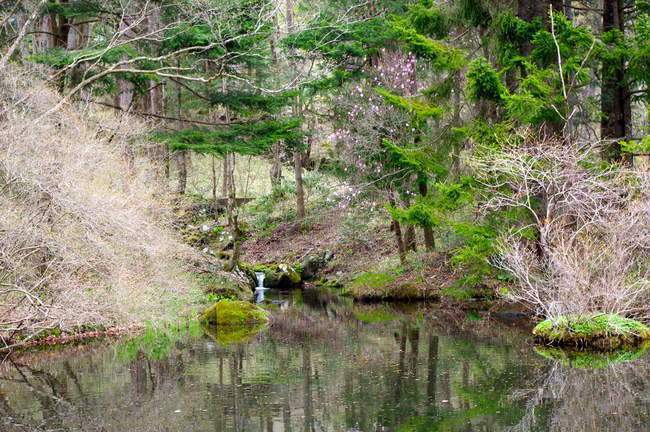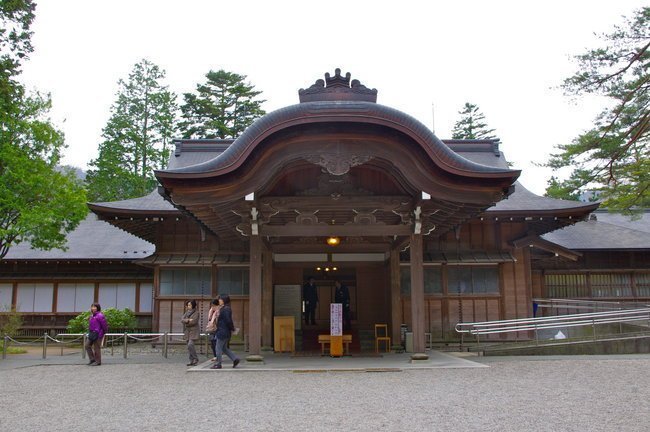 The Tamozawa Imperial Villa is a 5 minute walk from the Nikko Botanical Gardens and costs 500 yen to enter. The villa is quite large in size, which also includes a nice garden to stroll around. I strongly suggest walking around the garden and not just taking pictures of the gardens from the windows of the villa of the gardens.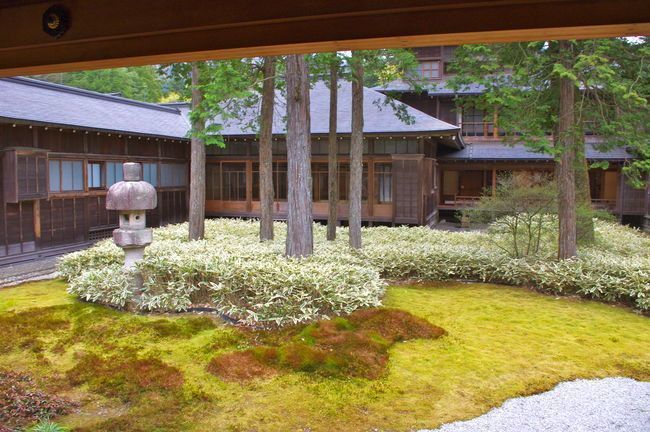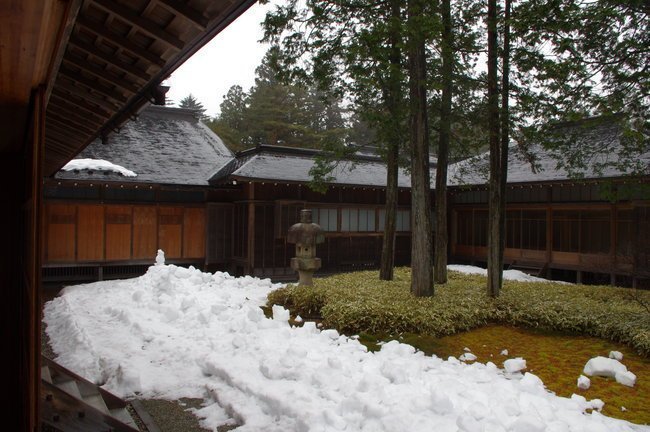 A similar view as the picture above. It's amazing what a couple of weeks will do....