Note: The opinions and views expressed in this user report are those of the individual author and do not necessarily reflect the opinions and views of japan-guide.com.
December 2, 2015 - Kawagoe Day Trip
One of the good things about Tokyo is the ability to take part in day trips outside of the city. Kawagoe is one such location, and is famous for its Warehouse District, a series of streets lined with Edo-period warehouse buildings built primarily from clay. Over time, the buildings have a very distinctive black and white exterior with sweeping tile roofs, and walls so thick it protected goods from fire. Most of the buildings are along Kurazukuri Street but there are also other period buildings surrounding it.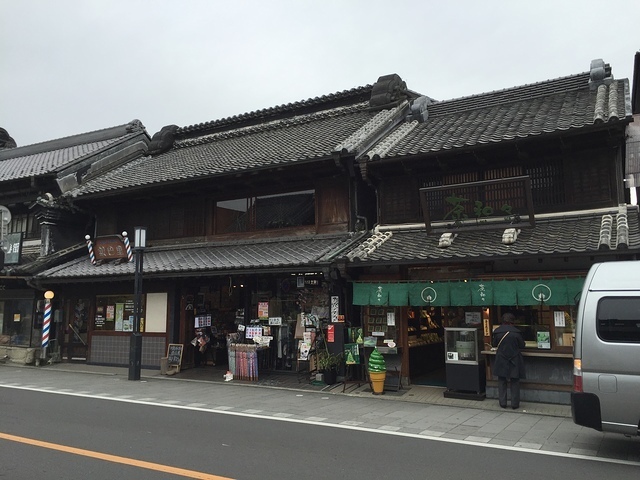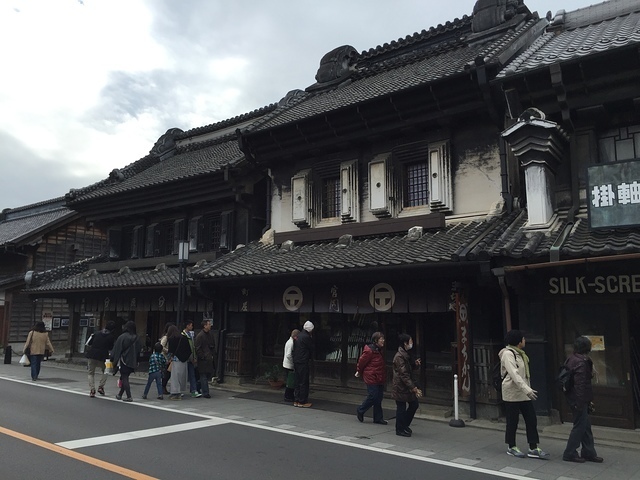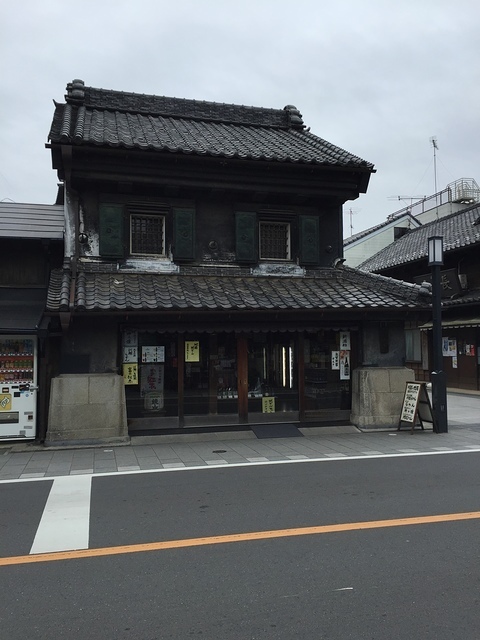 Today, the buildings are preserved for us tourists to take photos of, but the interior is now used for stores, restaurants, bakeries, and dessert shops. There is also a museum along the main street giving a history lesson of these incredible buildings.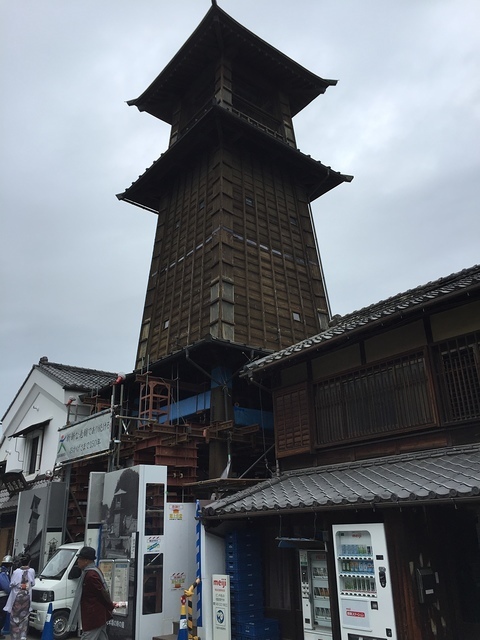 In one of the side streets in the Warehouse District is probably one of the most famous buildings, the Bell Tower. The bell atop the tower rings several times a day, and a must see (and hear). Unfortunately, while I was here, the tower was undergoing reconstruction and the tower and grounds were not available to the public. However, the bell still rang which was nice.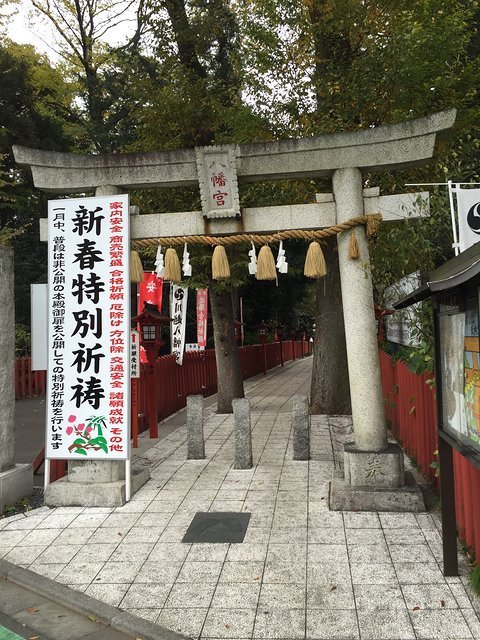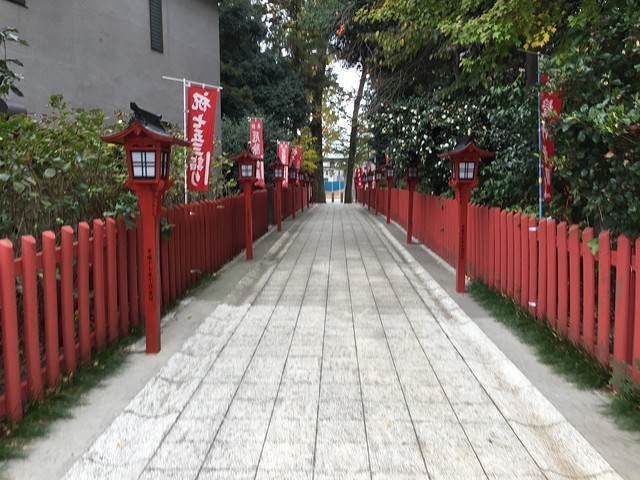 As a solo traveler one of my habits is to deliberately get lost and walk my way around to get to where I need to be. One of the advantages to this is finding things you never thought you could ever find. On my way to the Warehouse District I came across a small shrine called Kawagoe Hachimangu (川越八幡宮). Upon further research the shrine is worshiped as "the god of games" by athletes and students. Built in 1030, it is certainly not as large as other shrines, but important nonetheless.

If you plan to visit Kawagoe it will be a full day at most. Explore the side streets as it is quiet and peaceful, and not as busy as most parts of Tokyo.