Note: The opinions and views expressed in this user report are those of the individual author and do not necessarily reflect the opinions and views of japan-guide.com.
December 6, 2015 - Tsukiji's Last Breath
My very last opportunity to visit Tsukiji Market was in December 2015. As it is scheduled to close in November 2016, it was my last chance to see it.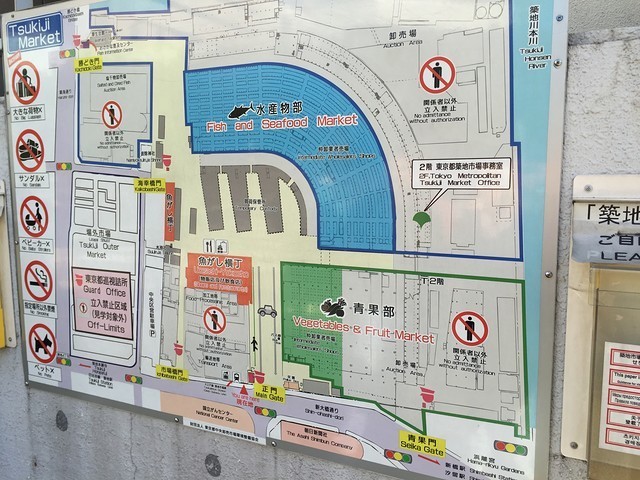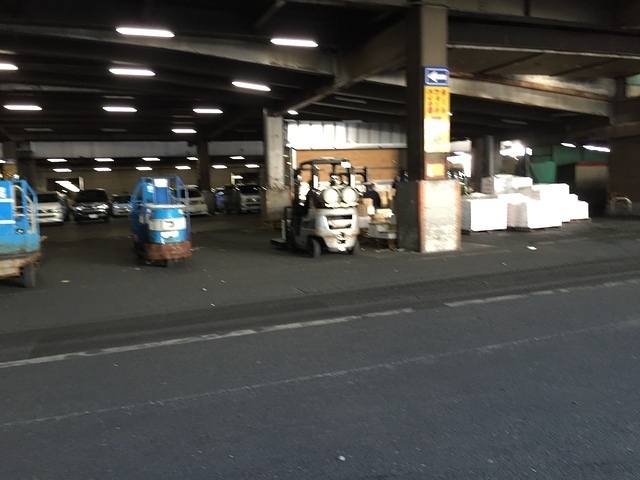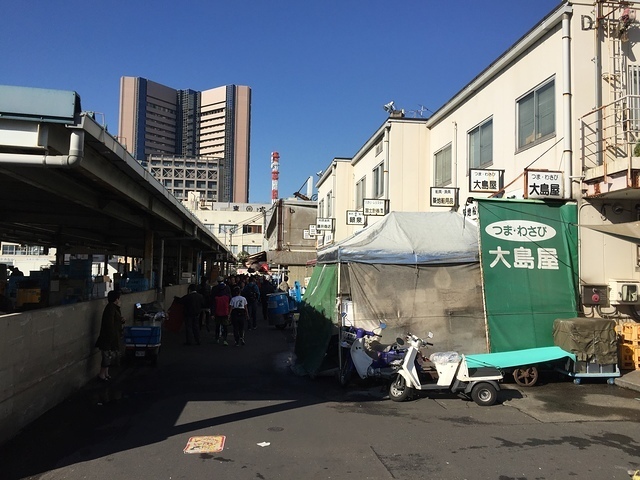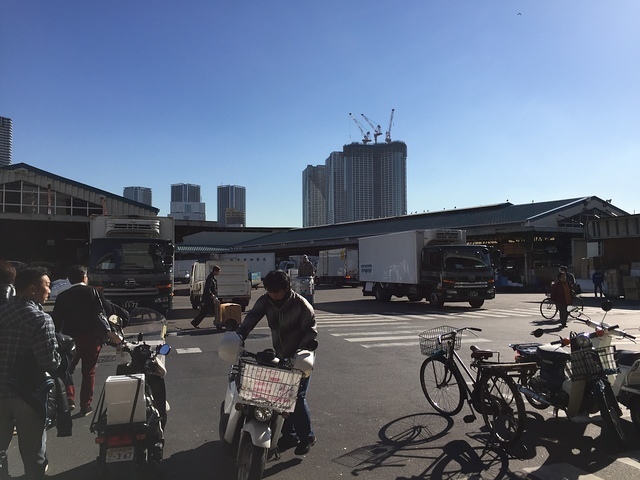 I am most locals have been to Tsukiji Market, and as a tourist it never ceases to amaze me how lively and attractive the market is. You would think it is dirty and smelly, but it is the opposite of that. Despite millions of Yen trading hands every day, it is just as clean as outside the market.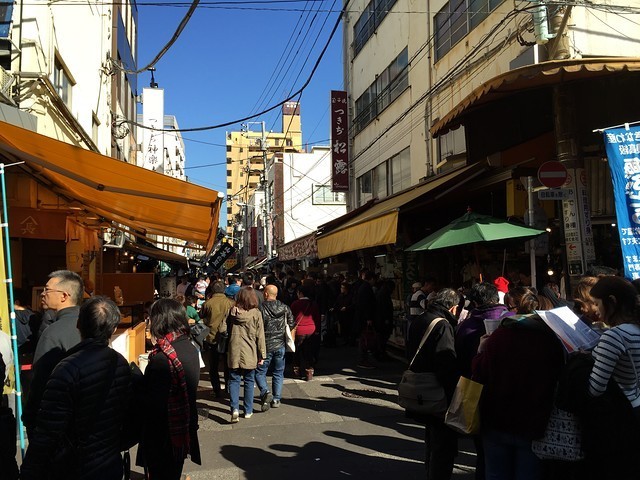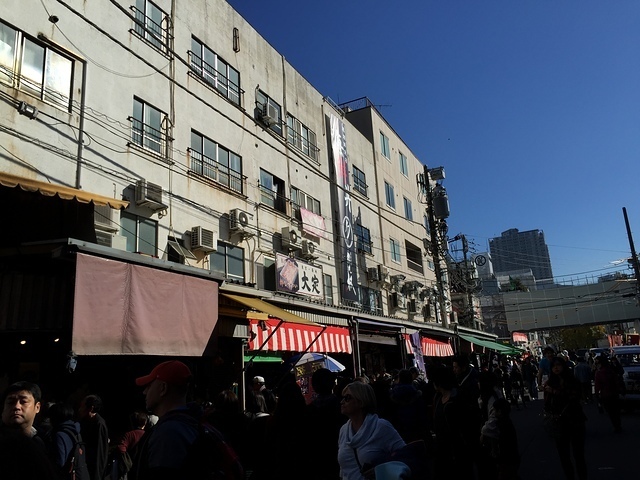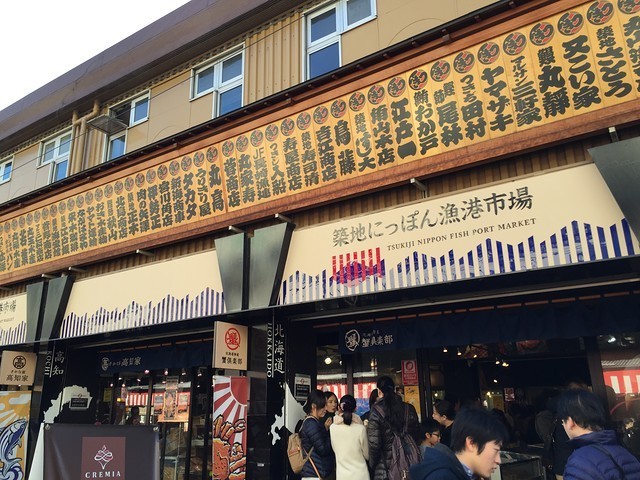 The Outer Market always intimidates me. With thousands of people crammed into the narrow streets, and hundreds more lining up to buy a ready-to-eat snacks, it is a hustle and bustle of pedestrian activity. The smell of raw seafood permeates the air, and the occasional scent of something grilling stimulates the senses.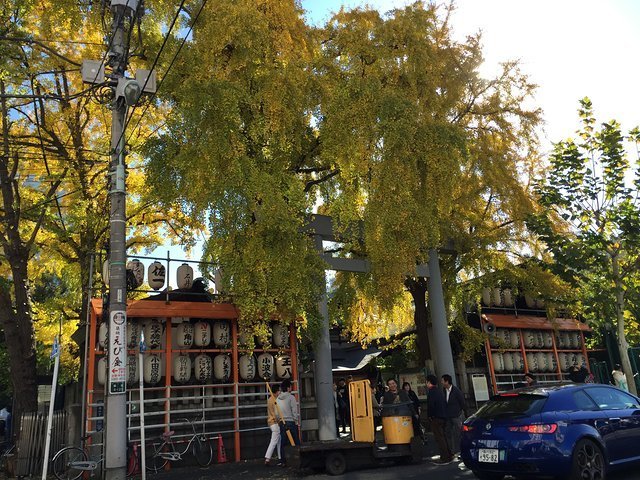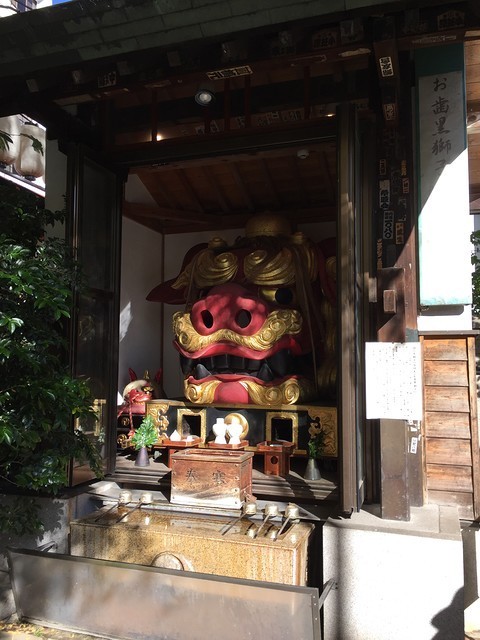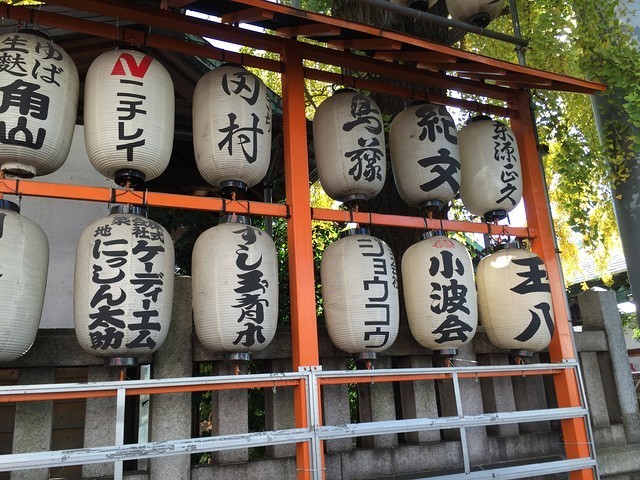 Namiyoke Inari Shrine is next to Tsukiji Market and is a neat Inari Shrine where workers from the market come and pay their respects.

The new market will be located in Toyosu which, on a map, appears less convenient. Time will tell how successful the new market will be. If you are planning to visit Tokyo before November 2016, I highly encourage you to make a visit to Tsukiji Market.