Lake Toya - A Land of Destruction and Beauty Part Two
Note: The opinions and views expressed in this user report are those of the individual author and do not necessarily reflect the opinions and views of japan-guide.com.
October 21, 2017 - Lake Toya - A Land of Destruction and Beauty Part Two
This is Part Two of my blog on Lake Toya, This blog will highlight some of the sights at the Mt Usu UNESCO Global Geopark.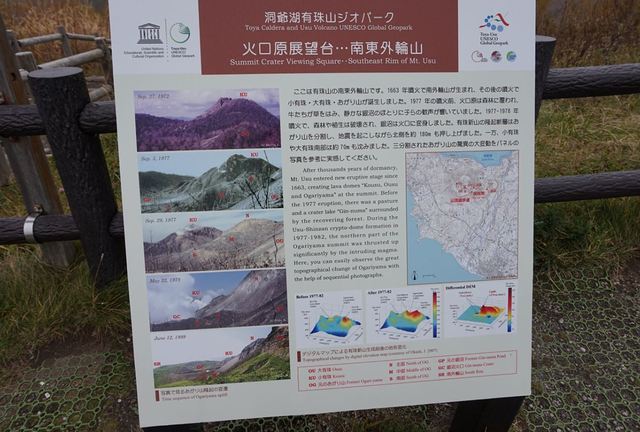 Mt. Usu is a massive volcano stretching may square kilometres. However, it is not a very tall volcano either. Whereas many volcanoes may have one or two vents, Mt. Usu traditionally have spewed lava and superheated rocks throughout its summit from active and inactive vents.

You can visit Mt. Usu in every aspect in Lake Toya, and the hiking trails are not difficult to climb because the volcano is not very tall. The following are some the places I visited.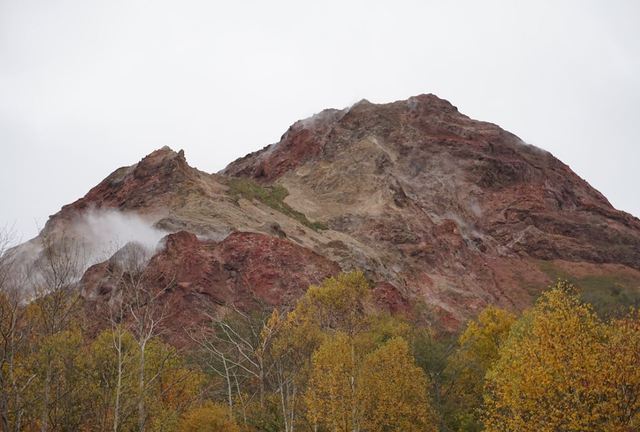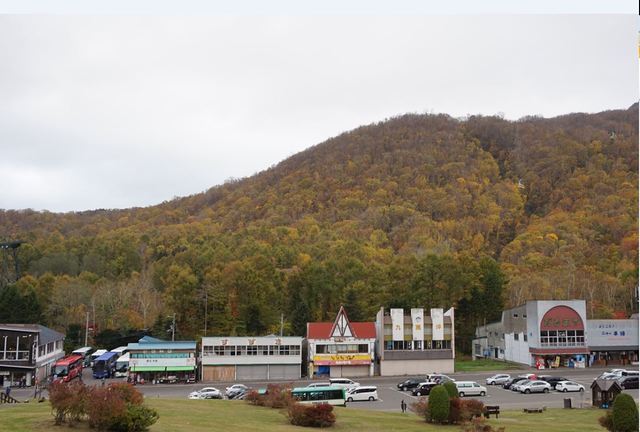 The first location is Showa Shinzan which is the newest lava dome created on Mt. Usu in the 1940s. Today it stands 398 metres and growing. You can see in the photo you can actually walk up to it rather closely. Sulfuric steam billows out but generally is safe to visit. At the base of Showa Shinzan is a collection of dated commercial buildings.

To get here you will have to take the taxi or catch the Donan Bus that departs from the Toyako Bus Terminal. It makes runs several times a day, so make sure you catch the last bus.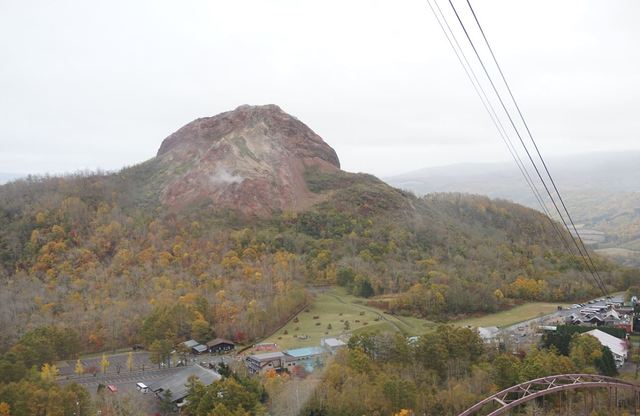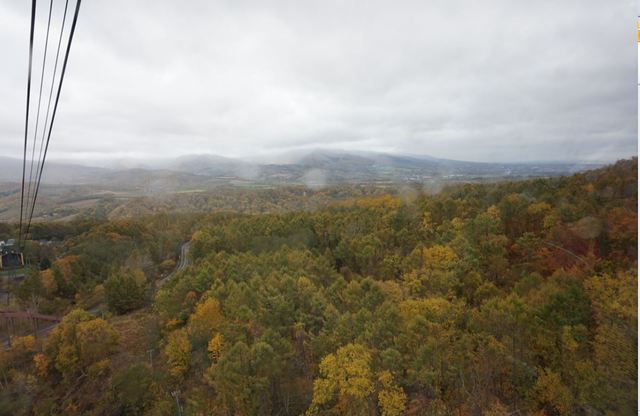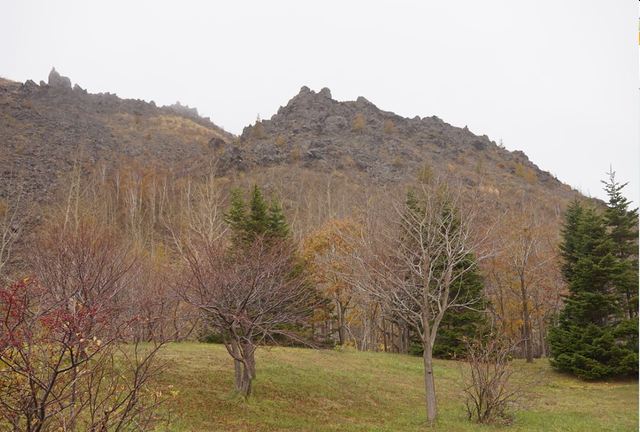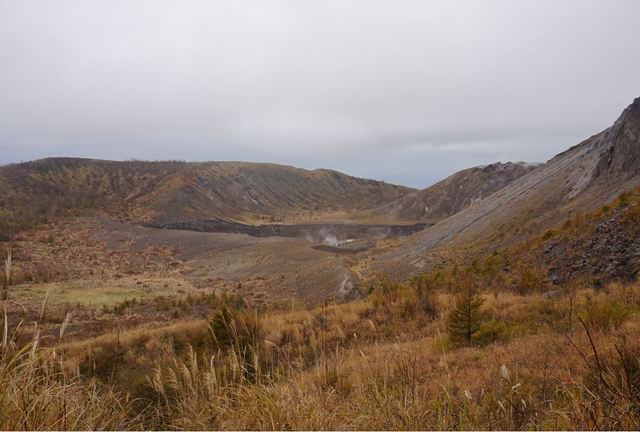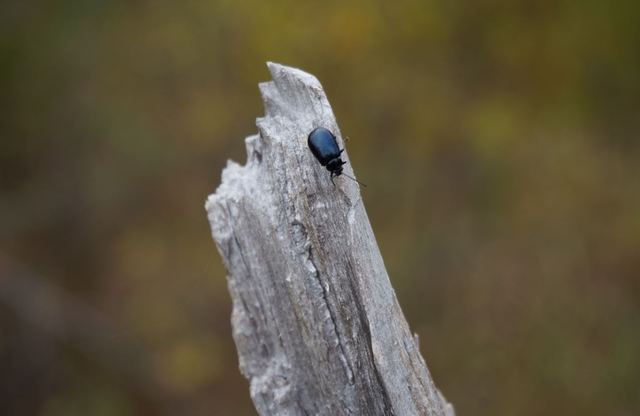 From Showa Shinzan, there is a ropeway which takes you to the summit of Mt. Usu, which was the second place I visited. Although it cost 1,500 Yen round trip, this is a trip worthy of a few hours. At the summit there are numerous hiking trails that takes you throughout the volcano. There is wildlife everywhere which allows you amazing closeup shots of plants and insects.

The mountaintop crater is one of the main attractions where from a distance, you can see steam still billowing out from the vents. The trails are easy to moderate difficulty.

Overall the trip to Mt. Usu was astounding. I have been to numerous volcanoes and Mt. Usu is one of the most interesting. There isn't one single thing that I can say represents Mt. Usu as there are many facets to it.

Part Three will conclude with a trip to a living museum of Mt. Usu's destruction.