Tateishi Nakamise Shotengai - Stepping into a Time Warp
Note: The opinions and views expressed in this user report are those of the individual author and do not necessarily reflect the opinions and views of japan-guide.com.
October 30, 2017 - Tateishi Nakamise Shotengai - Stepping into a Time Warp
In Japanese cities and towns, there are often commercial strips that form the main spine of commerce for the neighbourhood. Some of these commercial strips may be a block or two in length, while others can be hundreds of metres long. Some of these streets are located near train stations because of the number of customers that takes the train to and from work or school. Over the generations some of these come and go while others flourish to the point where they invest in amenities such as covered awnings and patterned flooring.

You may have visited these yourself but don't realize it. What I have described is something called the "shotengai" or commercial streets. Famous Shotengai include Shinsaibashi in Osaka, and Yanaka Ginza and Nakano Broadway in Tokyo. Both Sendai and Sapporo have extensive Shotengai.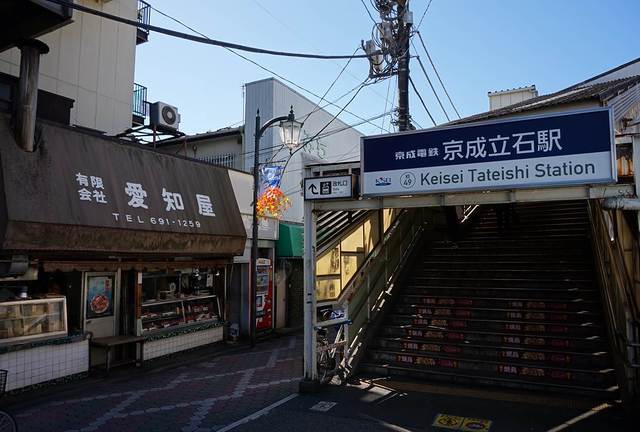 In this post I wanted to share my experience a Shotengai that I visited, located five minutes by train to the east of Tokyo Skytree. The photo above is the train station entrance to the Keisei Tateishi Station (‹ž¬—§Î‰w) on the Keisei Oshiage Line.

As soon as you walk down the steps and onto the sidewalk, you seem to have entered into a time warp. The buildings are very close together with barely enough room for a small car to pass. There are numerous bicycles parked to the side by commuters. The store signs are quite old and dated, and some appear to be peeling off.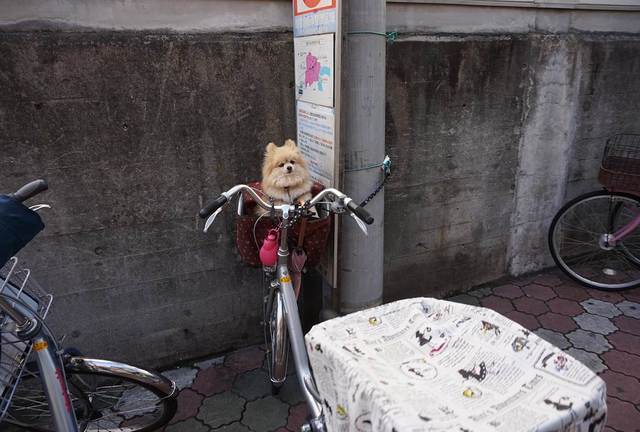 The Tateshi Nakimase Shotengai consists of three separate streets which is rare given that a Shotengai is generally one continuous street. The entrances all have a sign on top signalling which street you are on.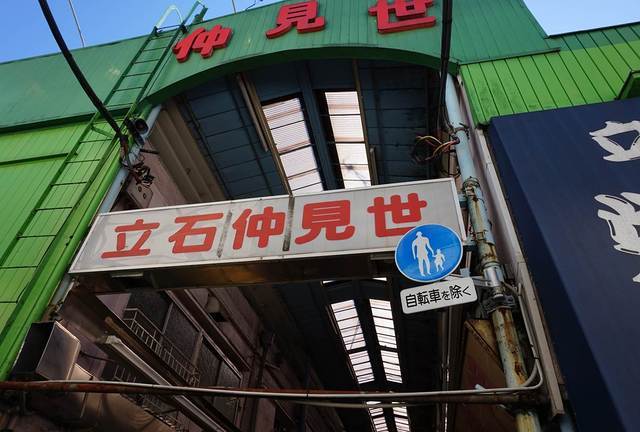 In the usual fashion like other Shotengai, this one is covered by an extensive metal awning with skylights. Although elaborate, it too looks dated and appears to have been built in the 1970s to 1980s. As you continue to walk into the street, you will immediately notice the type of establishments on both sides, which includes restaurants, personal service shops, grocery and produce stores, izakayas, and a few offices. Shopkeepers may live on the upper levels above the establishment.

The photos below show a deserted street but this is because I visited this place just before noon and very few stores were open at the time. I suspect the activity greatly increases in the afternoon and evening.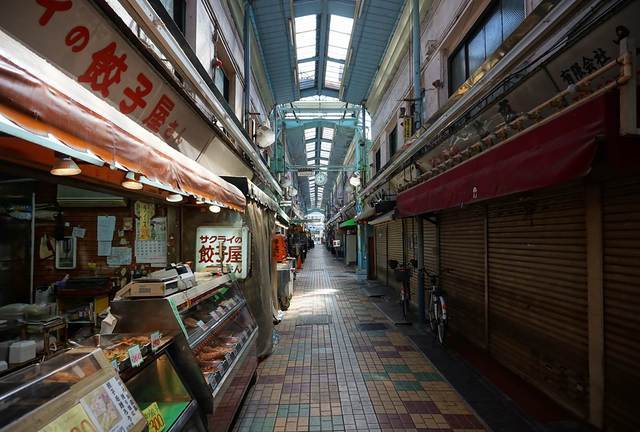 One of the things I had noticed that is different from other Shotengai I had visited over the years is how dated and old the signs were. But remember, this particular Shotengai caters to locals and not tourists. If you have been to Shinsaibashi you can clearly tell the clientele is different from this one.

Old as it appears, it is these neighbourhoods that I actually crave. This is the REAL side of Tokyo.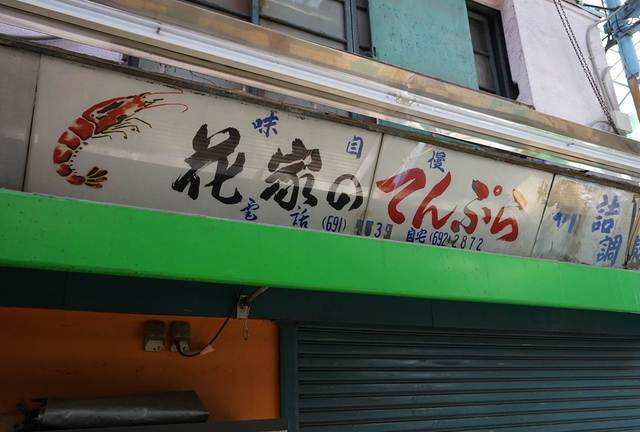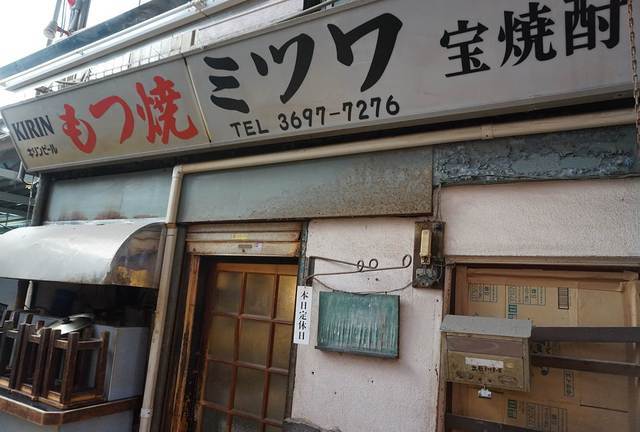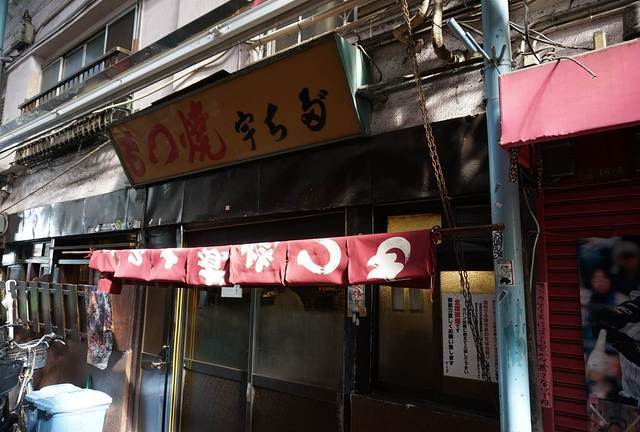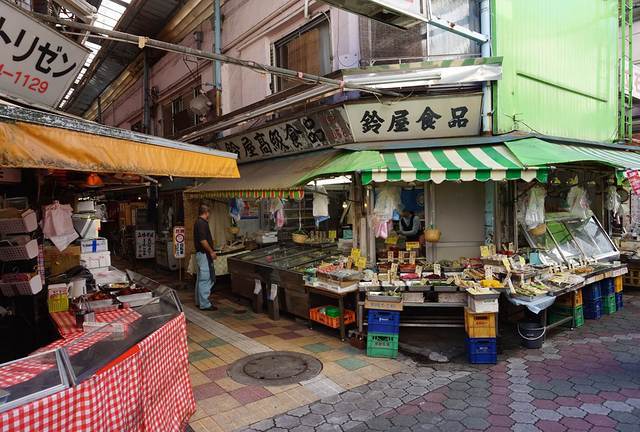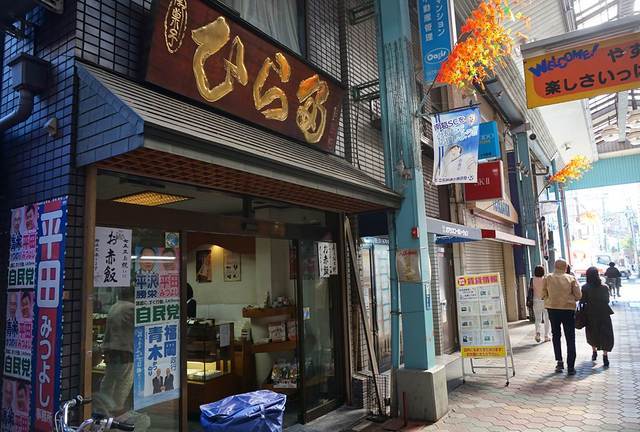 As you can see, even with the untrained eye, most of these shops are all small businesses owned by the same family for generations. Luckily for me one shop was opened. The shop sold oden and prepared foods. Because it was October, the cold season started.

One good thing about these local Shotengai is the prices are so much cheaper. Three pieces of oden including Inari Age (tofu pouch) cost 210 Yen! That is a steal!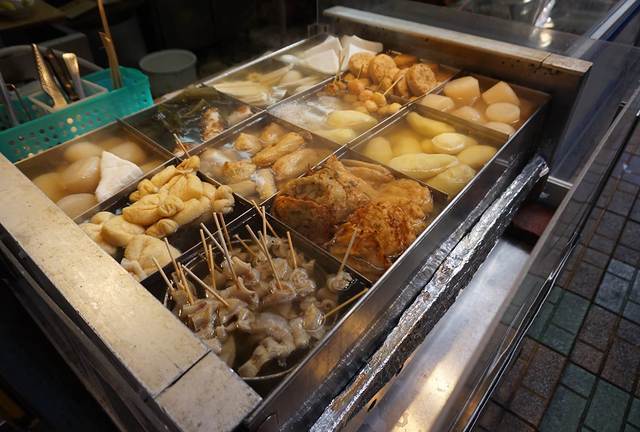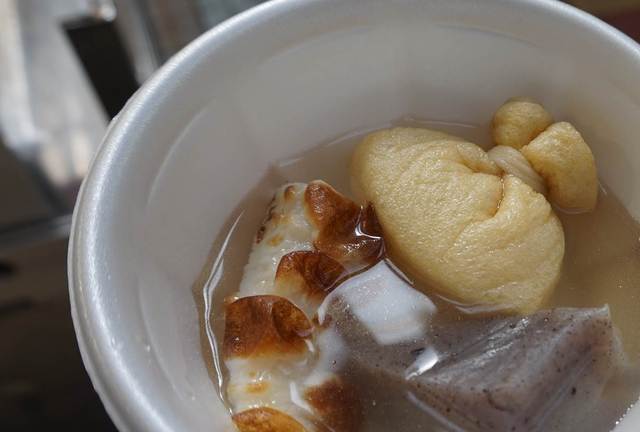 So there you have it, a quick visit to a Shotengai. Do visit one, especially ones that are local in nature. They need recognition and support from tourists who may want to venture a little farther out of their comfort zone. The woman who I bought the oden from was so friendly and helpful even though I did not speak a word of Japanese. She even allowed me to take photos and videos of her place.

Thanks for reading and hope you visit Tateshi Nakimase Shotengai soon!