Early Morning Meiji stroll
Note: The opinions and views expressed in this user report are those of the individual author and do not necessarily reflect the opinions and views of japan-guide.com.
October 16, 2018 - Early Morning Meiji stroll
Meiji Shrine needs no introduction. If you've been to Tokyo you likely would have visited this famous landmark. But have you ever strolled through the shrine in the early morning hours? This is a snapshot of what it looked like without people. These photos were taken from 6:30 - 7:00 am before people have even waken up.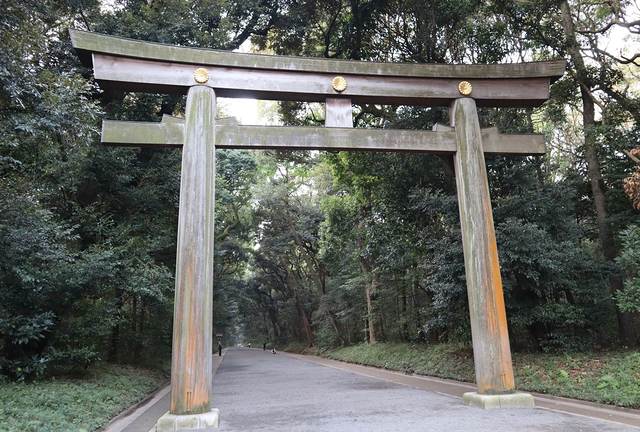 After visiting the National Olympic Stadium (which was still under construction at the time of visit), I walked west and arrived at the northern entrance of Meiji Shrine. It was my first time coming in from the north side instead of the south entrance.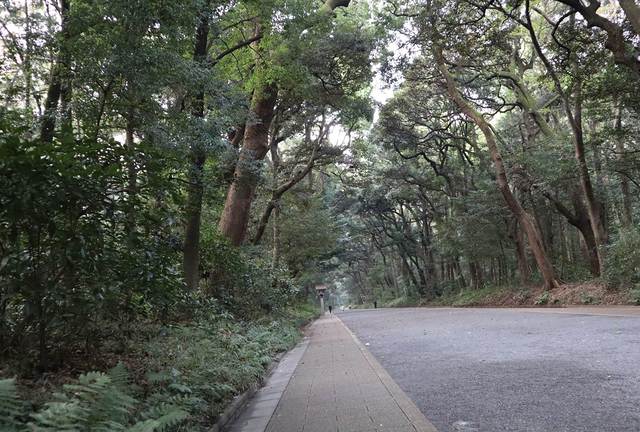 The stroll in the early morning hours is very peaceful. You can hear the birds chirping and crows as well. Not a single person in sight for more than a hundred feet.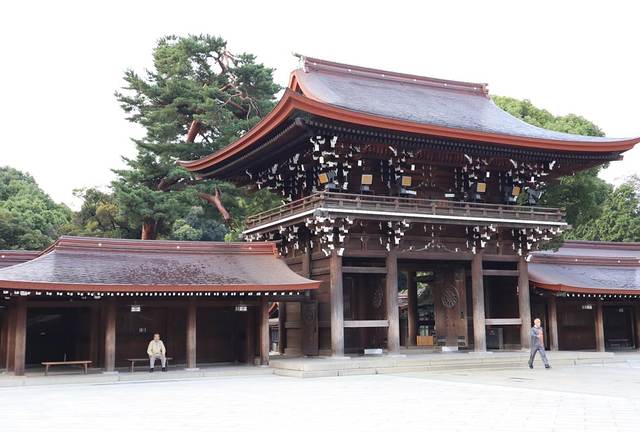 While visiting the main hall and courtyard, I was happy to report the restoration of the roof had been complete but now we have to wait a few years for the copper roofs to oxidize to give it that patina green colour.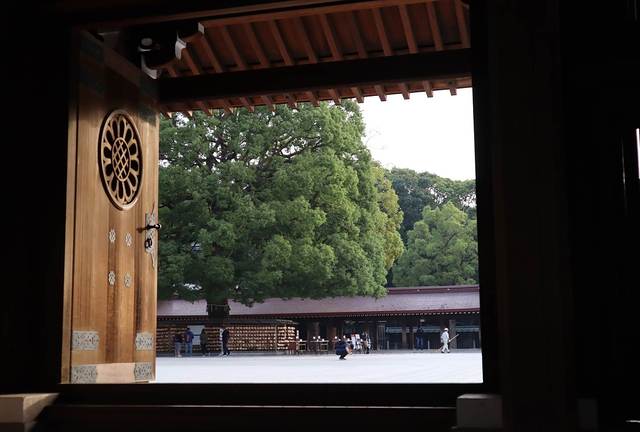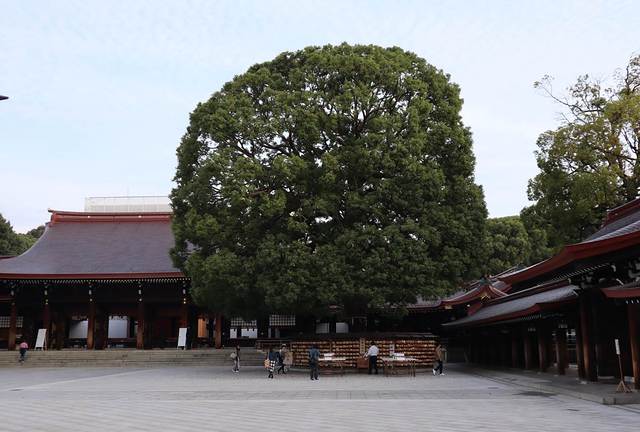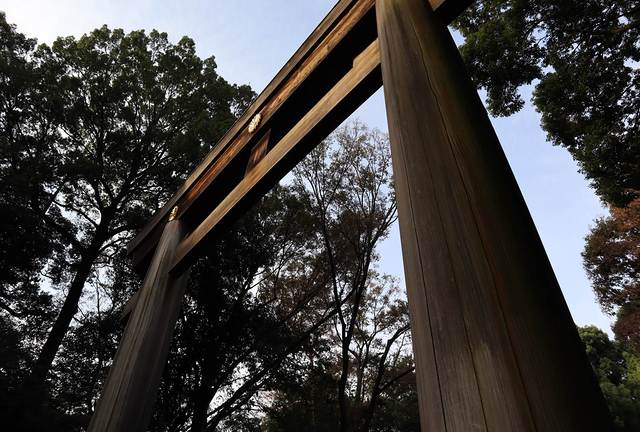 If you ever get a chance to visit Meiji Shrine, try to do it in the early morning hours before the throngs of visitors come. Without thousands of people around, it has a very eerie silence. They open from sunrise to sunset.