Tohoku Series: Akita (秋田市)
Note: The opinions and views expressed in this user report are those of the individual author and do not necessarily reflect the opinions and views of japan-guide.com.
October 17, 2018 - Tohoku Series: Akita (秋田市)
My trip to Japan between October 15 to November 3, 2018 included travelling to a region called the Tohoku Region (東北地方). This relatively sparsely populated part of the country is largely untouched by mass tourism. Generally located north of Tokyo, there are a lot of things to see and do, some of which are famous throughout the country and are often seen on posters and social media.

Because of this, I am starting a new series on the Tohoku Region where I extensively showcase what Tohoku is all about. For the most part, the places I visited are accessible by train so any one of you reading through the series and who are inspired to visit, may do so in a convenient manner. There was only one portion that is accessible mostly by car so for those who can drive in Japan, that place would be great for you. So sit back and please enjoy as we explore Tohoku together, starting with Akita City.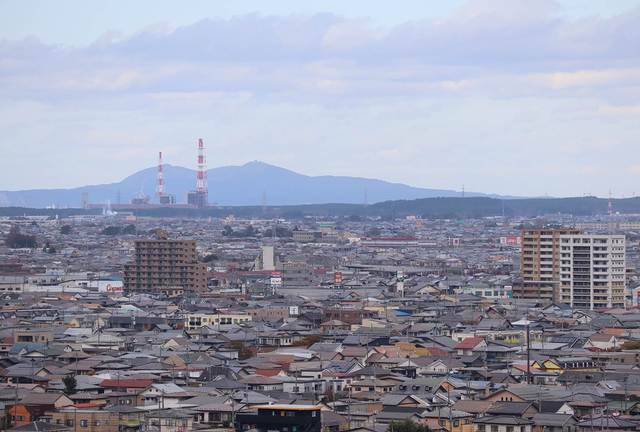 Akita is the prefecture capital of Akita Prefecture. It is a small city with relatively with few tall buildings. The Sea of Japan is on the west side, and general hills and mountains beyond the city limits elsewhere. The city is accessible from Tokyo either by air or Shinkansen.

The landmark closest to Akita Station is Senshu Park (千秋公園) which was opened in the 1890s. There are several levels of elevation to this park, including a moat that partially surrounds the park. The next elevation up includes an expansive area for picnicking and people watching and Satake Historical Material Museum. The top level includes a shrine, a reconstructed castle gate, and Kubota Castle, considered as one of the 100 Fine Castles of Japan.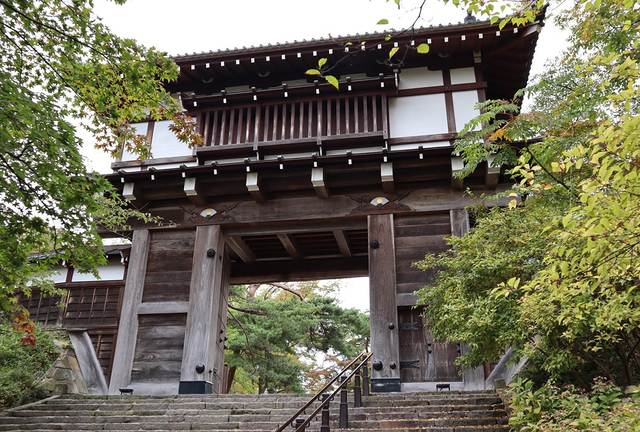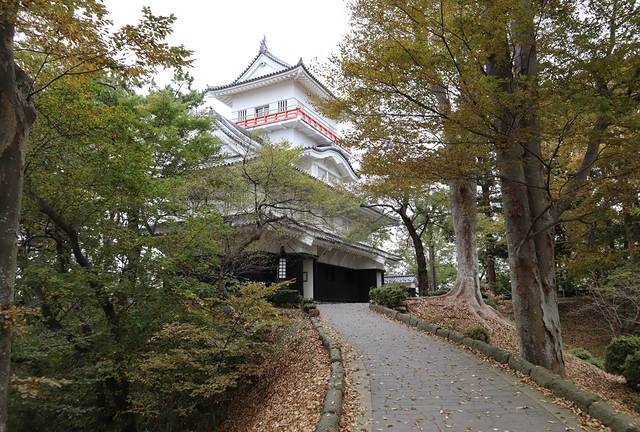 The next place we visited was the Akita Port Tower, also called Selion Tower. This 100 metre glass tower has a free (yes free!!) observation deck where you get a 360 degree view of the city. From here you can see Akita and the port, which includes numerous wind turbines. This is a great place to unwind and enjoy the sights of the city below.

On the ground floor there is a commercial podium containing a large food and souvenir store, restaurants, and a botanical garden. Here, you can find produce that are local to Akita Prefecture such as locally grown rice, dried udon noodles, and other omiyage.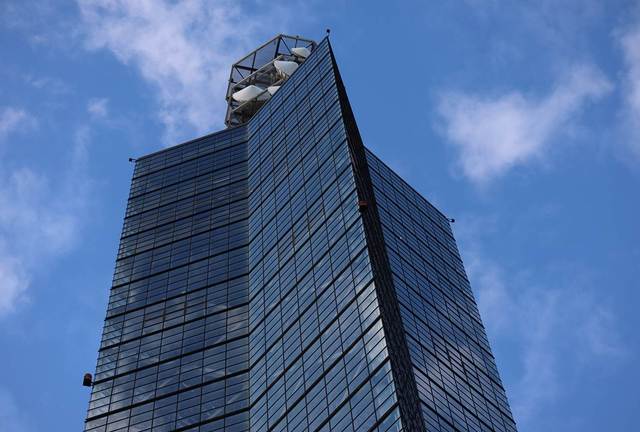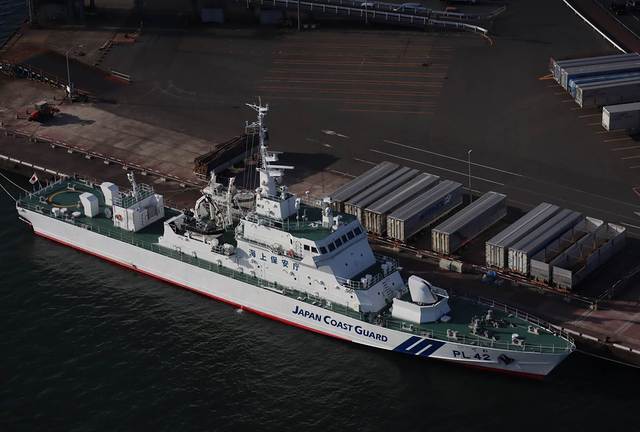 One of the biggest draws in Akita City is the Kanto Matsuri (竿燈まつり) which is held in early-August. This festival is made famous by the large pole and lantern structures that are balanced on the performer's shoulders, waist, head, and hands. For those like me who cannot attend the festival, there is a museum devoted to this festival. The museum isn't particularly large but it showcases many of the lantern logo designs, several real-life pole structures, videos showing the highlights of the festival, and a chance for you to try holding on to a structure.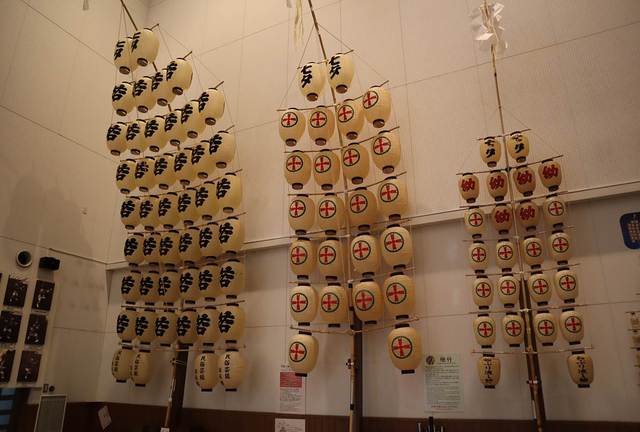 Located right next to the Kanto Museum is the Old Kaneko Family House. This historic building is a former store and residence which has turned into a museum showcasing what an old store used to look like, and how a family would combine living quarters with a commercial establishment. There is also a storehouse to the rear, where they would store valuables and merchandise.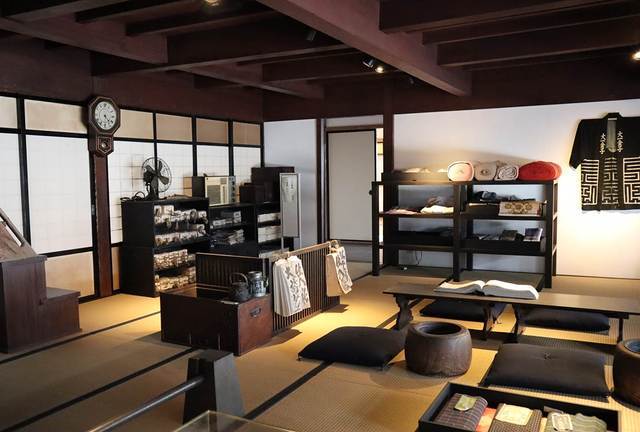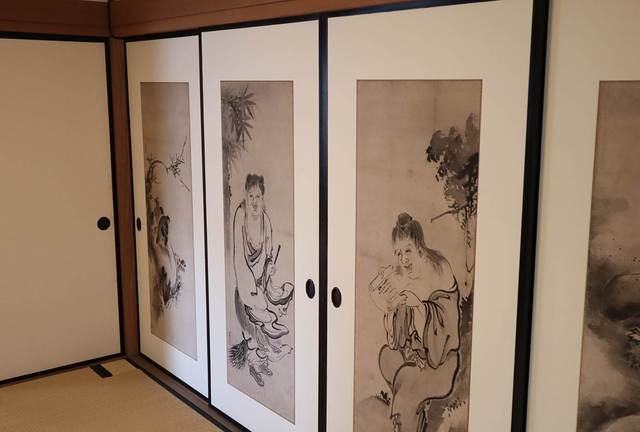 Overall, Akita City is a decent place to visit with a few tourist locations to learn about the city. Akita City is also a great place to treat as your home base while traveling around Akita Prefecture. It also has a lot of the city conveniences such as numerous hotels, convenient bus service, and for those who drive, plenty of parking scattered in the city. The downtown is also rather walkable too.