Tohoku Series: Kakunodate (ŠpŠÙ)
Note: The opinions and views expressed in this user report are those of the individual author and do not necessarily reflect the opinions and views of japan-guide.com.
October 18, 2018 - Tohoku Series: Kakunodate (ŠpŠÙ)
This travel report is a continuing series highlighting the various destinations of the Tohoku Region. In this report I traveled to a town called Kakunodate, located in Akita Prefecture.

Kakunodate is known as the Kyoto of Tohoku due to its picturesque streetscape with its distinctive black board fence along the entire street to its cherry blossoms in the Spring. The town has two important districts: Samurai and Merchant Districts. The Samurai District is probably the more famous of the two due to its history and numerous museum, whereas the Merchant District is smaller and have fewer things to see and do.

The day started early after breakfast by walking to Akita Station and taking the Akita Shinkansen. Remember all seats are reserved!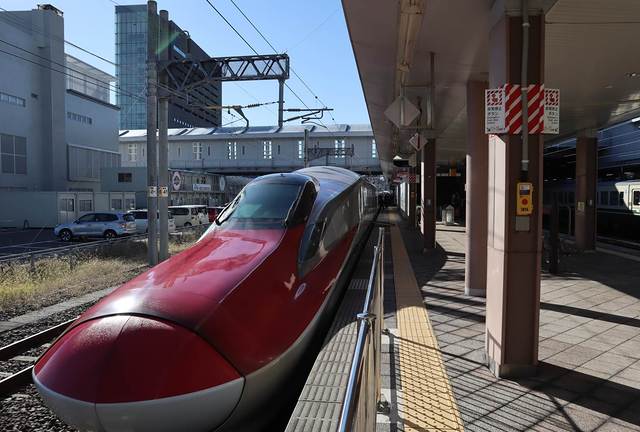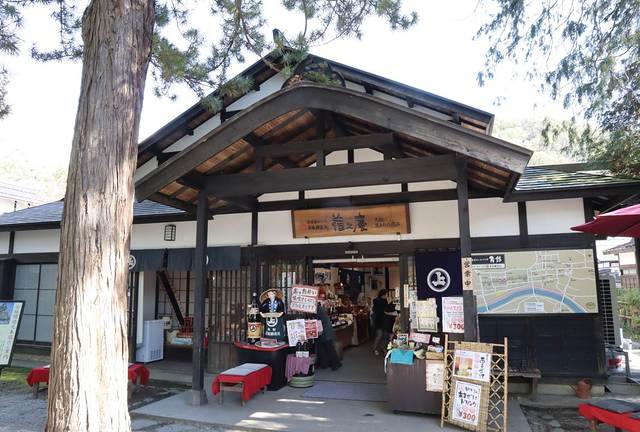 Focusing on the Samurai District, there are two important former villas that are open to the public. Ishiguro House (Ishiguro-ke) is the smaller of the two well-known museums but to me is more interesting because a direct descendant of a samurai gave an amazing English tour of his former home. It was such a personal touch and he was very well informed. The photos below are just a small number that I took.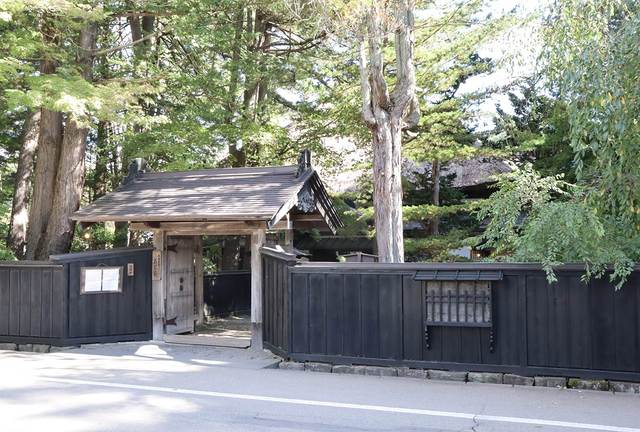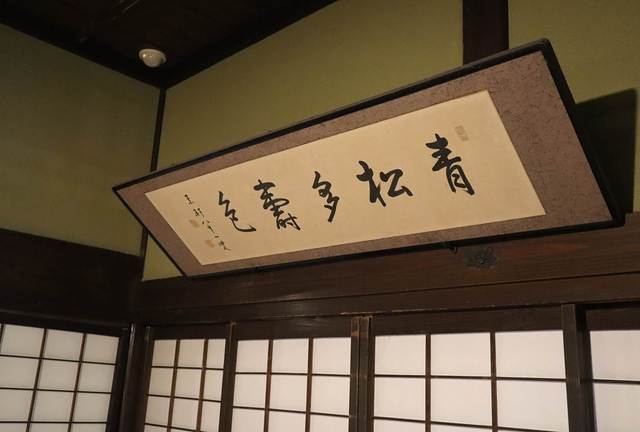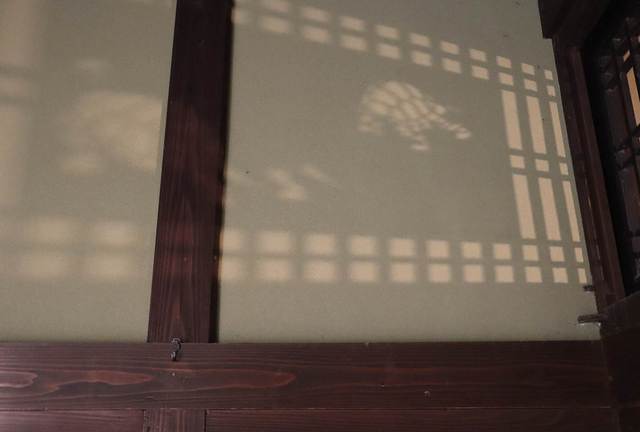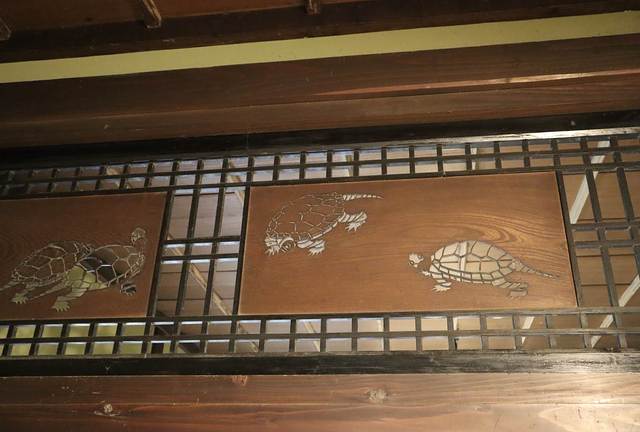 The second, and much larger museum is Aoyagi House (Aoyagi-ke), located immediately next door to the museum above and consist of multiple buildings all placed within a courtyard and garden setting. This museum has an extensive display of Samurai artifacts and storehouse collections.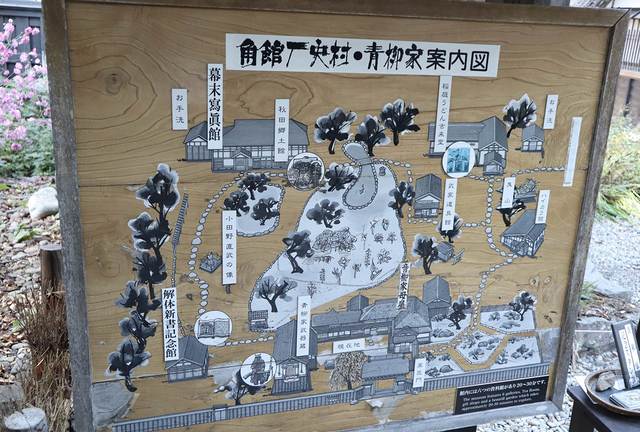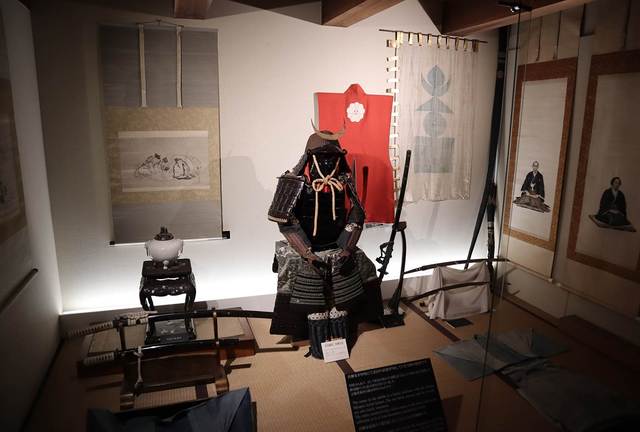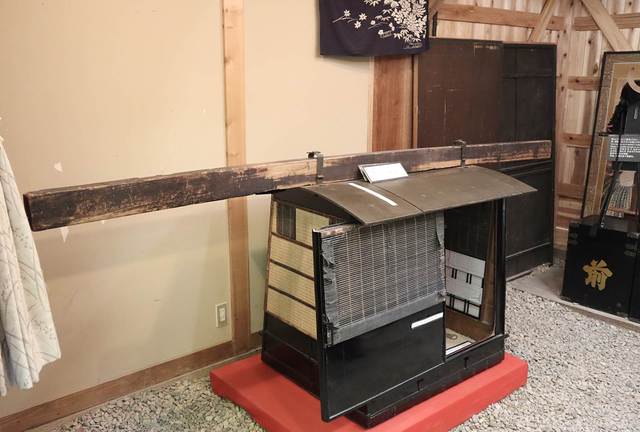 There are other smaller museums in the district and is worth exploring. Another section of Kakunodate is the Merchant district. This district is less cohesive in its museum lineup but still worth visiting.

One such location is the Nishinomiya House, owned by a successful family. This large compound included the main residential dwelling, storehouse, and several other buildings. The compound includes a museum, cafe, and store.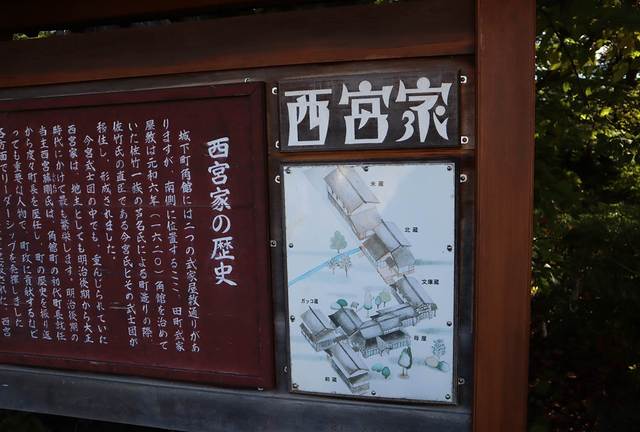 Overall Kakunodate is well worth the trip and a good day trip from Akita City. You get to see how the Samurai lived and see some rare artifacts owned by real Samurai clans.