Tohoku Series: Genbikei Gorge (厳美渓)
Note: The opinions and views expressed in this user report are those of the individual author and do not necessarily reflect the opinions and views of japan-guide.com.
October 25, 2018 - Tohoku Series: Genbikei Gorge (厳美渓)
This travel report is a continuing series highlighting the various destinations of the Tohoku Region. In this report I traveled to a mid-sized city called Ichinoseki and then took a local bus using a day pass to a place called Genbikei Gorge.

The Tohoku Region is blessed with lots of natural scenic areas and in this series I had featured several of them. Genbikei Gorge, not to be confused with Geibikei Gorge, is the focus. This "poorer sibling" has nothing to do with its more famous one, and is much smaller in size. You can only view the gorge and not access it due to its small size.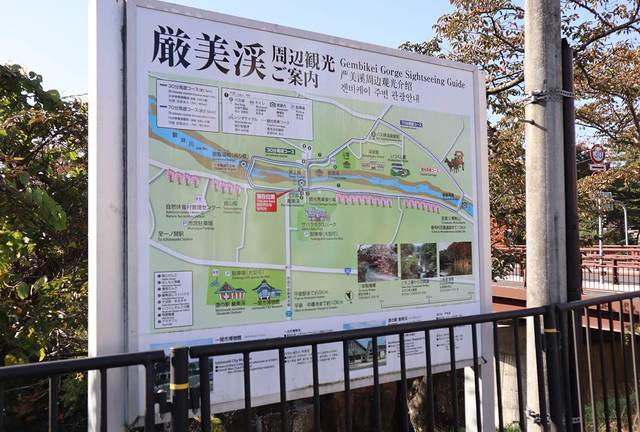 Upon leaving the bus, you are greeted by the roaring sounds of the waters down below. Walk over to the bridge to get an amazing shot of rocks and waters.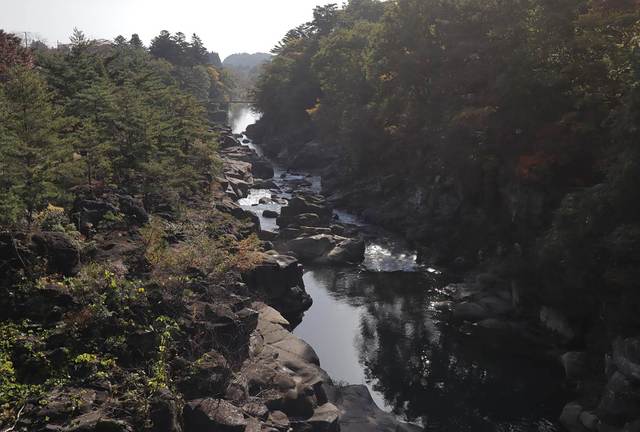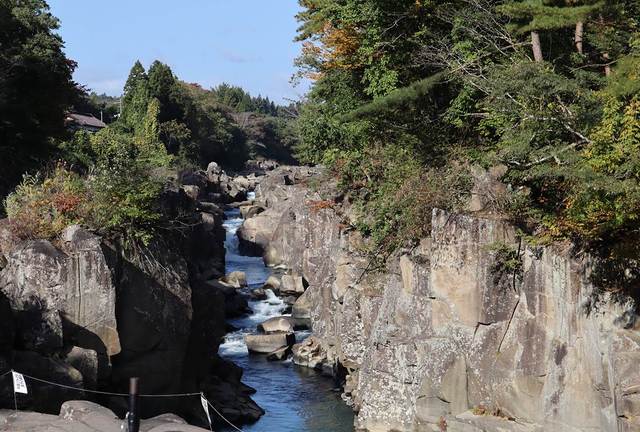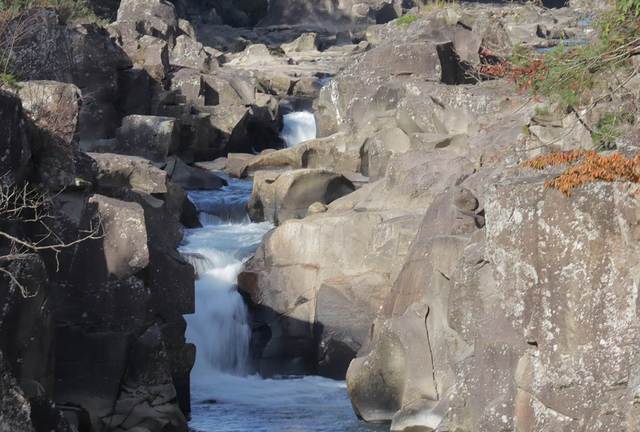 After viewing the gorge, don't leave just yet. As you explore the gorge you may have run into a small park located diagonally opposite from the bus stop. This park includes a gazebo with seating, and a small stream that flows over smooth rocks. There is also this area where you can order a small box of mochi from the other side of the gorge via a rope and pulley system. Simply put the money into the basket and the operator will pull the rope to retrieve the money, then return the basket with your order and cups of green tea.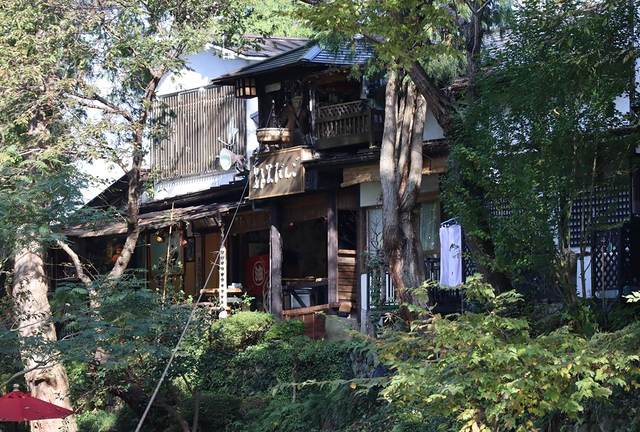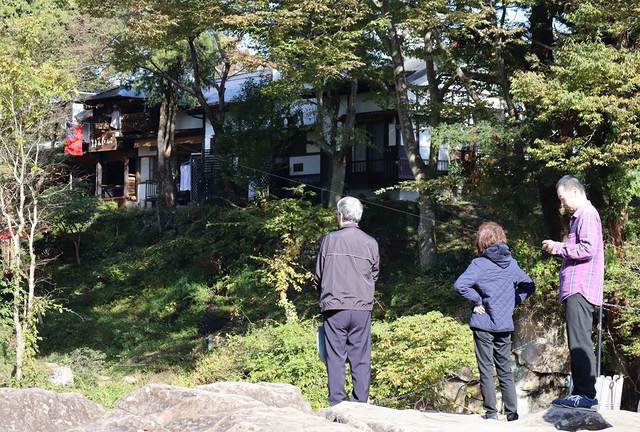 The freshly prepared mochi with three different toppings like black sesame was refreshing and so delicious.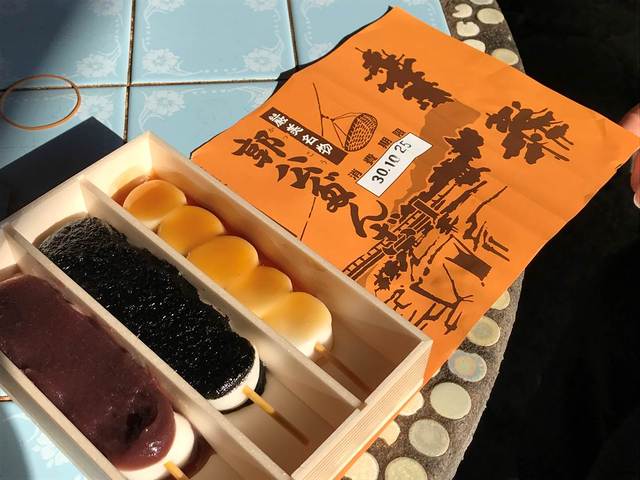 If you are not driving, then the best way to get here is a local bus from Ichinoseki Station. From the station, turn left and walk around the bus terminal to a bus office located on the ground floor of a small building. Purchase the day pass here then line up at the bus stop directly in front of the ticket office. The bus ride should take no more than twenty minutes.

Overall Genbikei Gorge is a great place to visit and when taking the local bus, it should be part of an overall excursion around Ichinoseki.