Tsukiji Market moves to Toyosu
The long anticipated move of Tsukiji Market to a new site in Toyosu will finally happen this October. Business at Tsukiji's inner market is expected to end in early October, and the new Toyosu Market is scheduled to open on October 11, 2018. The new premises will contain special observatories from where visitors can view the fish auctions without obstructing work. Tsukiji's current inner market will be torn down after the move. There are plans to build a new market in its place after the 2020 Olympics. Tsukiji's atmospheric outer market with its numerous shops and restaurants will remain in business.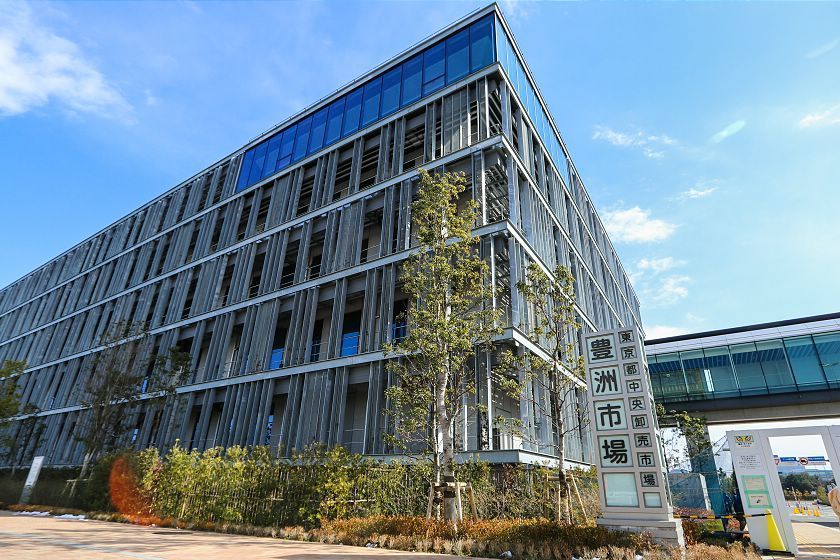 Shibuya
Shibuya has been undergoing large scale renovation and construction work for the past few years which will continue until around 2027. A large part of this redevelopment is meant to change the prevailing urban mess and ease the flow of traffic and people in the area.
Two projects in the area are set to open in autumn 2018 and change the look and feel of Shibuya: Shibuya Stream immediately south of Shibuya Station and Shibuya Daikanyama R Project between Shibuya and Daikanyama stations. Both offer hotel accommodation, shopping and dining, as well as office space. Google Japan's headquarters are scheduled to move into Shibuya Stream.
More skyscrapers are scheduled to be completed in Shibuya post 2018, including what will become the area's tallest building at 230 meters with a roof top observation deck. The remote platforms of the JR Saikyo Line will, furthermore, be relocated to next to the ones of the Yamanote Line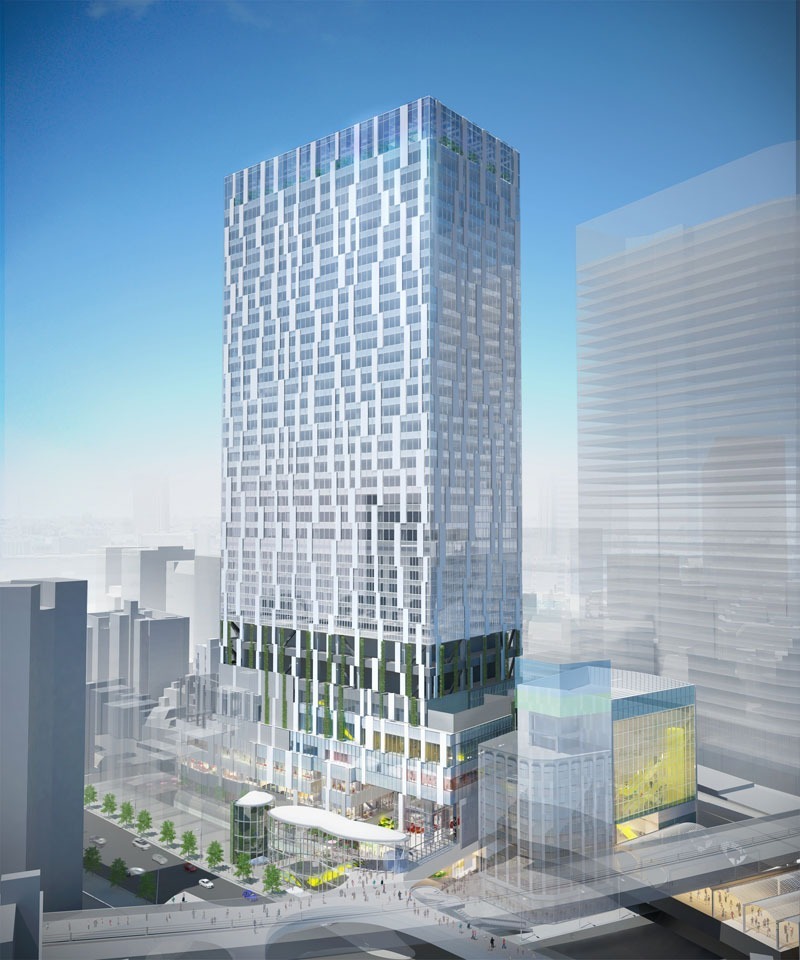 Ginza
Ginza Six opened with much fanfare on April 20, 2017. The 17-story shopping complex occupies one of the largest blocks of land in Ginza and offers a plethora of shopping and dining options.
Around Tokyo Station
Construction work on the Marunouchi side of Tokyo Station was finally completed in December 2017. The spacious plaza in front of the station was officially opened on December 7 after years of construction work. The underground space below also underwent a facelift and was opened in September 2017 with a new underground shopping mall, named Gransta Marunouchi.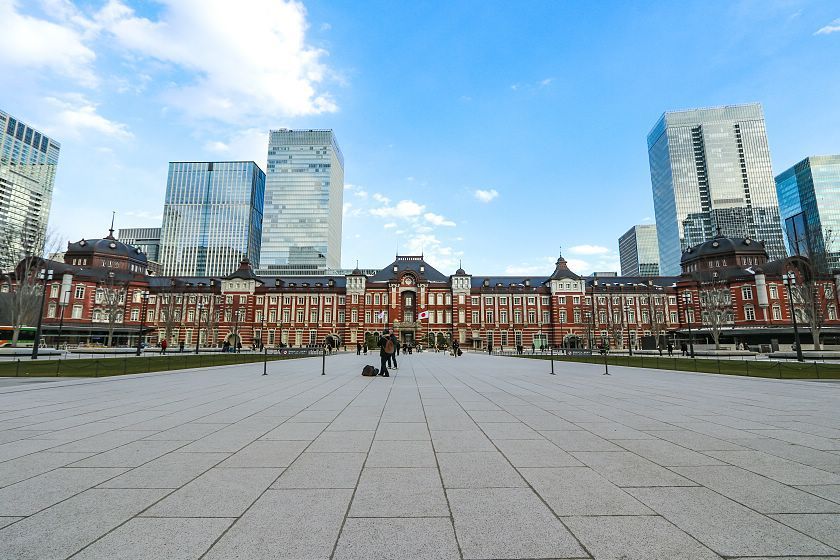 Tokyo Midtown Hibiya is a new building complex that is set to open on March 29, 2018. It aims to be a new art, culture, entertainment and office complex and is directly connected to Hibiya Station on the Hibiya and Mita subway lines, south of Tokyo Station. The 39-story complex offers views over Hibiya Park and will contain six floors of shopping and a cinema in addition to office space.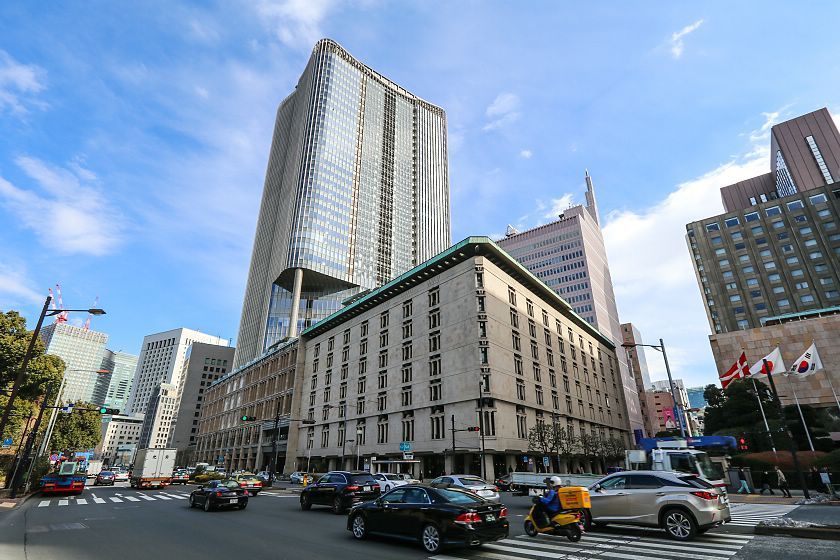 In the Nihonbashi district, a few blocks east of Tokyo Station, new additions to the Nihonbashi Takashimaya department store, which was completed in 1933 and is a designated Important Cultural Property, are slated to open in September 2018. The two new annexes, named Shinkan and Higashikan, flank the main building with connected walkways and offer more shopping as well as office space on the upper floors. Underground floors also provide connections to Nihonbashi Station on the Ginza and Tozai subway lines.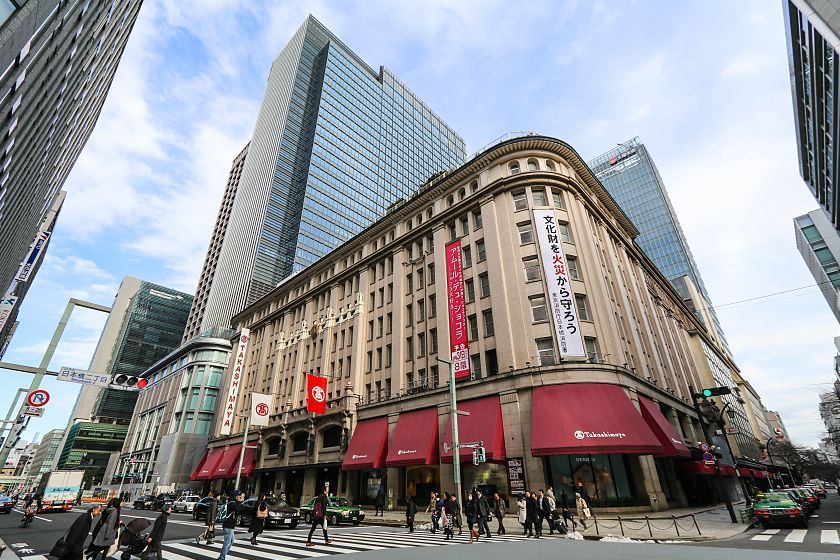 Shinjuku
One of the major museum openings that made waves both internationally and domestically was the launch of the Yayoi Kusama Museum in Shinjuku Ward on October 1, 2017. The museum is dedicated to the works of the wildly popular artist, and admission requires advance reservation which can be made online.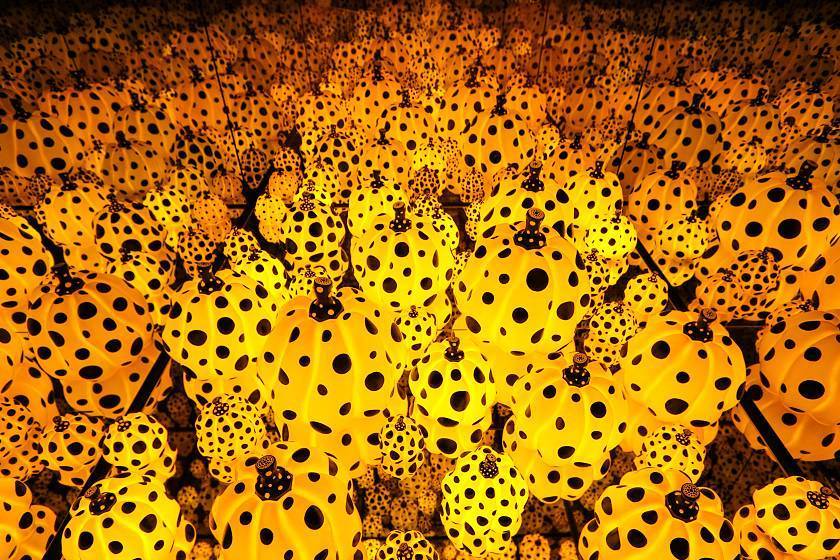 Ryogoku
The Japanese Sword Museum relocated to Ryogoku and reopened in January 19, 2018. It is the second recent new addition to the Ryogoku district after the opening of the Sumida Hokusai Museum in 2016. The Japanese Sword Museum has a large number of blades on display.