Japan Train Ticket News - Spring 2020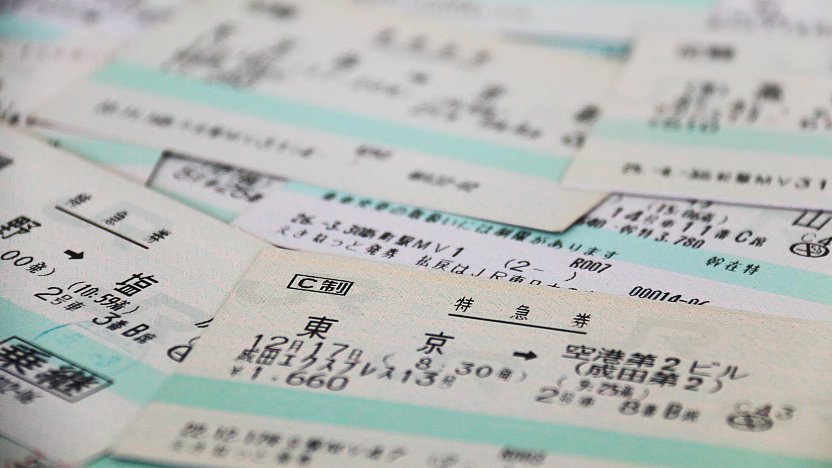 2020 will bring a variety of changes and improvements to train tickets and passes in Japan. Some of the more important, upcoming changes are summarized below:
For travelers with the Japan Rail Pass
The Japan Rail Pass turns magnetic
Starting in June 2020, the Japan Rail Pass is expected to become a magnetic ticket that can be read by ticket gates. As a result, Japan Rail Pass holders will be able to use the automatic gates to enter the paid fare zone of railway stations. Currently, rail pass users need to use manned gates which have grown increasingly congested at busy stations in recent years, causing delays and inconvenience.
Once the pass turns magnetic, it will also become possible for rail pass holder to make seat reservations for JR trains nationwide at ticket machines. Currently, seat reservations for most trains can only be made at ticket offices.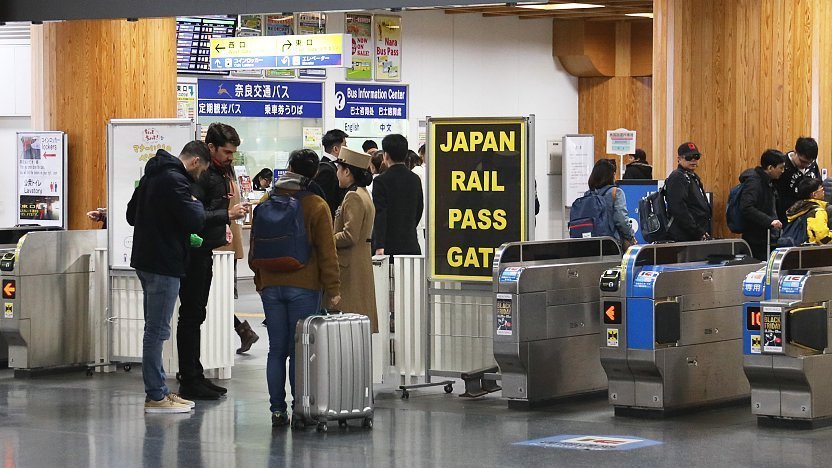 A new website will allow for online seat reservations, but...
On June 1, 2020, Japan Railways will launch a new website through which the Japan Rail Pass can be purchased and seat reservations can be made for trains nationwide. However, it appears that the online reservation system will be available only to travelers who purchased their passes through the new website.
Passes purchased through the new website will be roughly 10 to 13% more expensive than rail passes purchased through other websites or travel agents outside of Japan (see tables below). More details will be released in April.
Currently, it is not possible for Japan Rail Pass holders to make online seat reservations except for selected trains in eastern Japan.
If purchased through conventional channels (outside of Japan)
| Type | Ordinary | Green Car |
| --- | --- | --- |
| 7 consecutive days | 29,650 yen | 39,600 yen |
| 14 consecutive days | 47,250 yen | 64,120 yen |
| 21 consecutive days | 60,450 yen | 83,390 yen |
If purchased through the new JR website or inside Japan
| Type | Ordinary | Green Car |
| --- | --- | --- |
| 7 consecutive days | 33,610 yen | 44,810 yen |
| 14 consecutive days | 52,960 yen | 72,310 yen |
| 21 consecutive days | 66,200 yen | 91,670 yen |
For travelers without the Japan Rail Pass
Making online JR seat reservations becomes easier
On March 21, 2020, an English website will become available for SmartEX, the system by JR Central that allows for making seat reservations for the Tokaido/Sanyo Shinkansen between Tokyo, Nagoya, Kyoto, Osaka, Hiroshima and Fukuoka. Tickets can be picked up at ticket machines, or alternatively it is possible to register an IC card, such as Suica, and use it to ride the shinkansen. Currently, SmartEX is limited to an English app which is available only in a small number of countries. The new English website will make the service available worldwide.
However, the overall situation for making JR seat reservations in English remains complicated because instead of a single website to make reservations nationwide, there are four different English websites which each cover only a limited part of Japan and allow tickets to be picked up only in certain parts of the country (click on the maps below to access the respective websites):