Kyoto Tales
Five great Kyoto-set movies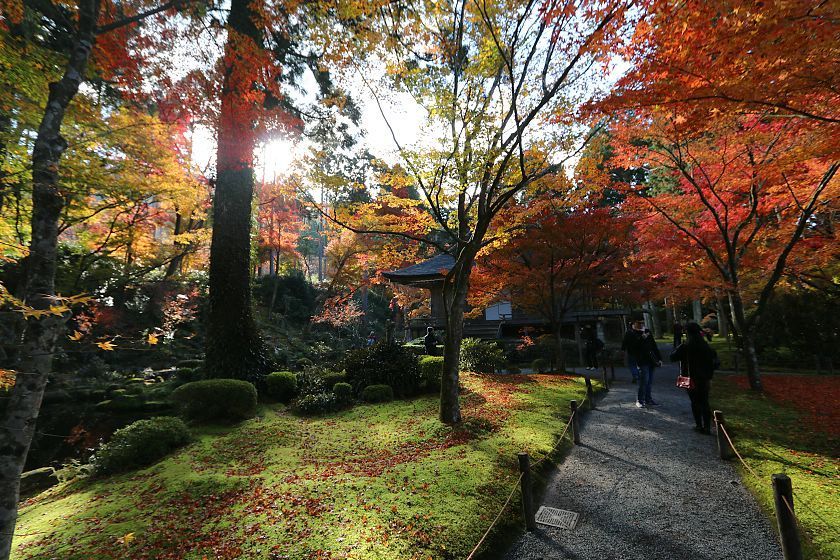 Timelessly beautiful, steeped in tradition and packed with iconic sights, it is no surprise that Kyoto has served as the backdrop to so many great films. Here are five of my all time favourites, each revealing a different aspect of this unique and multifaceted city.
Rashomon, Kurosawa Akira (1950)
In the film that put Japanese cinema firmly on the map, renowned director Kurosawa Akira explores themes of memory, identity and existential confusion as four witnesses relate conflicting accounts of a murder. At seventy years old, this classic film has lost none of its power to unsettle and boasts an early stand-out performance from Mifune Toshiro as a swaggering bandit who may not be all he appears. The ancient city gate of the title - long fallen into disrepair - looms over the story symbolising the decay of civilisation.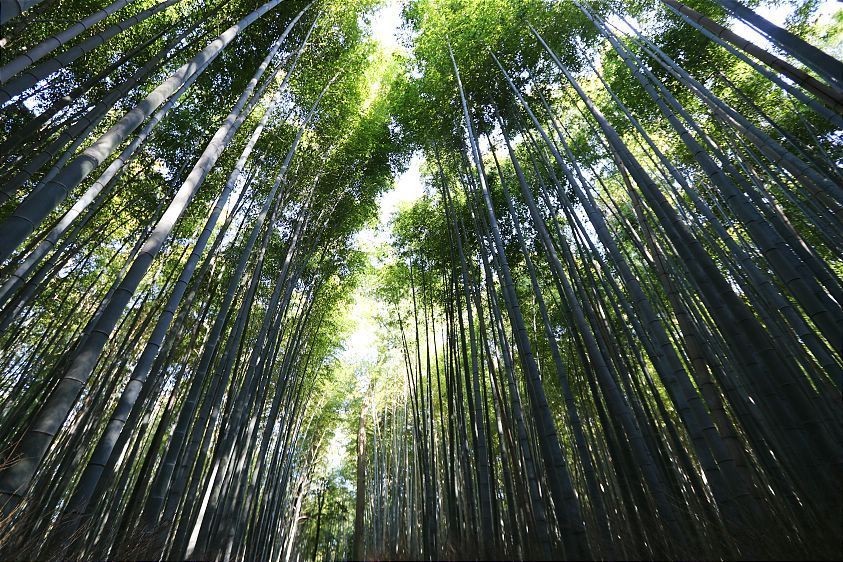 Memoirs of a Geisha, Rob Marshall (2006)
Although never quite rises above the level of average Hollywood fare, this sweeping historical melodrama is a love-letter to the city, prominently featuring Fushimi Inari Shrine, the Sagano Bamboo Grove and Yoshiminedera Temple while capturing something of the hidden Geisha world.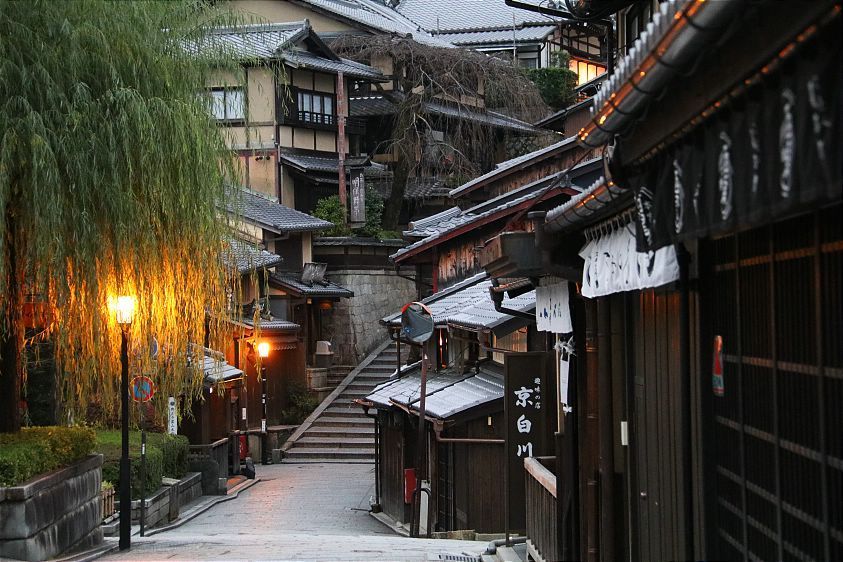 The Night is Short, Walk on Girl, Yuasa Masaaki, (2017)
This lighthearted and touching romantic animation follows a young Kyoto University student over the course of one unusual night as she drinks with friends, searches for a book from her childhood and visits several characters who have fallen sick with a serious cold. All the while, her classmate stages a series of encounters to convince her that she is fated to be with him.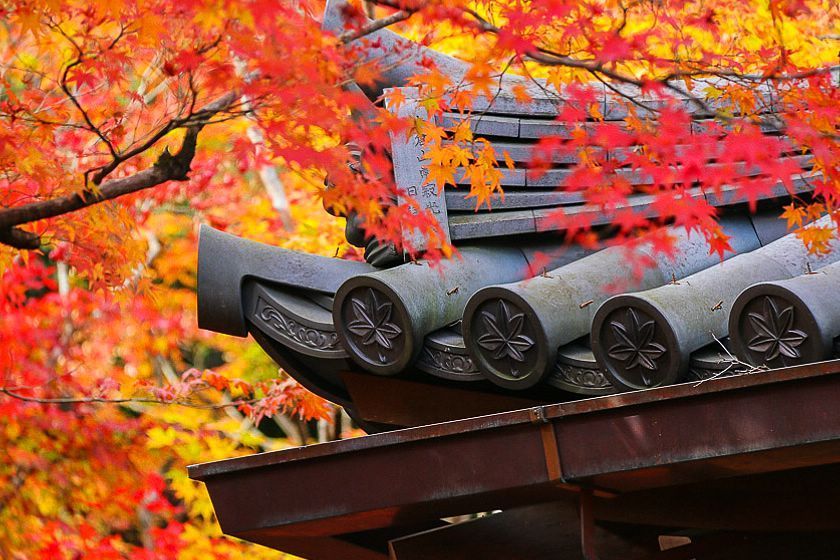 Duel at Ichijoji Temple, Inagaki Hiroshi (1955)
The middle chapter in the Samurai Trilogy, Duel balances action-packed fight scenes with introspection as master swordsman Miyamoto Musashi (Mifune Toshiro) struggles to master himself and attain his destiny as a great warrior. While largely filmed at Toho's studio in Tokyo, the backdrop of remote bamboo groves, ancient temples and geisha houses is highly evocative and the famous Sanjusangendo Temple features prominently in one pivotal scene.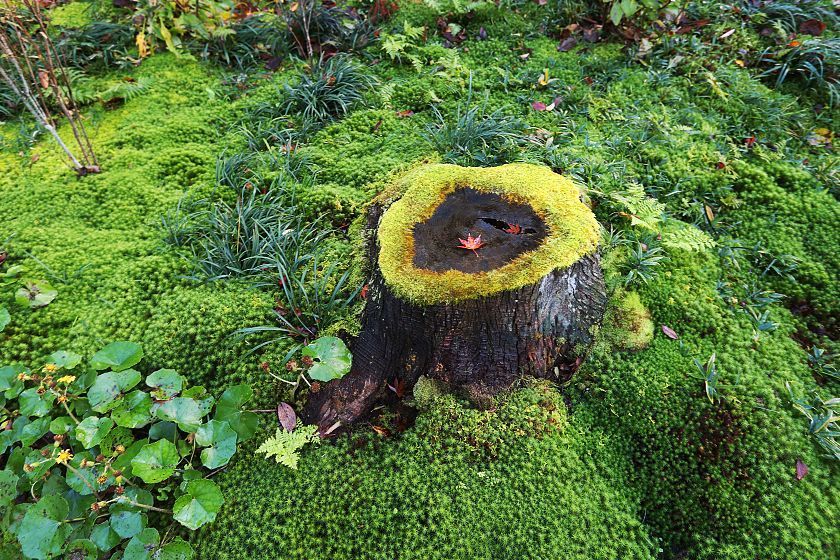 When the Last Sword is Drawn, Takita Yojiro (2003)
Spanning the final turbulent years of the Shogunate, this stately drama gradually reveals the character of a member of the infamous Shinsengumi corps through the recollections of two men long after his death. As the time of the samurai draws to an end, the film winds its way through some of the key events and characters of this complex and often bloody episode in Kyoto's history.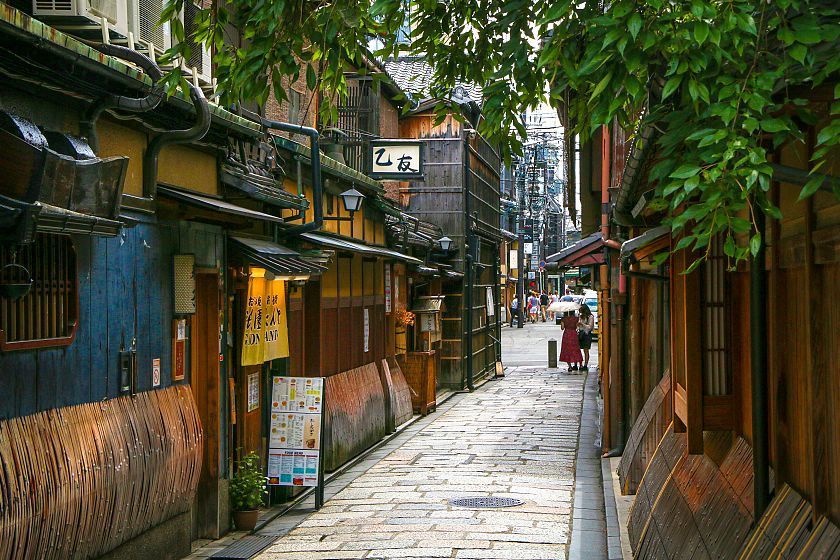 Home Delivery by japan-guide.com is a series of articles on Japanese culture, life and travel for all of us who are currently staying home to flatten the curve. Many travel plans, including our own, have been put on hold due to the coronavirus pandemic. While we aren't able to share new content from the road, we hope this collection from our travel archive helps you explore a bit of Japan from your own home.
More Home Delivery by japan-guide.com