Scenic spots in Tokyo
A look at some scenic industrial sights in the city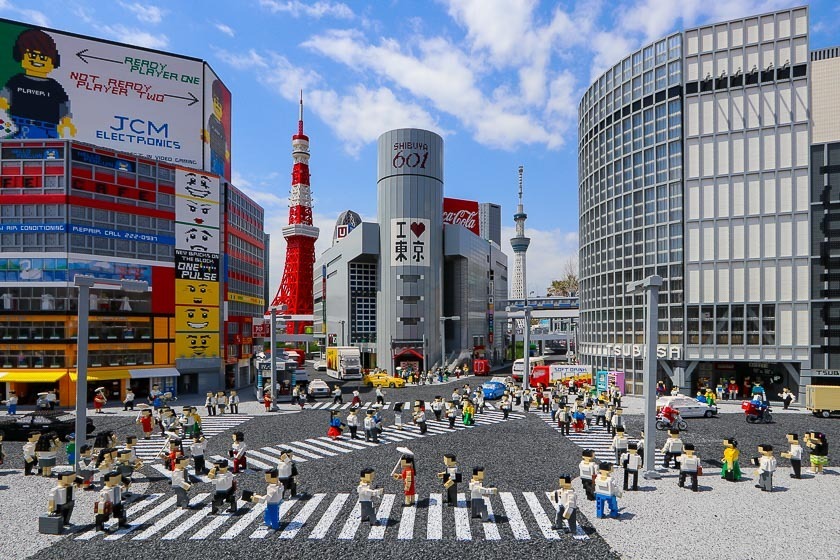 Tokyo is one of the largest metropolitan cities in the world, and its skyscraper landscape adds to the futuristic and bustling city vibes. While shrines and temples have their appeal, the modern architecture of the city should also not be missed when visiting the city. Here are some of my favourite scenic spots in Tokyo.
Tokyo City View
Located in Roppongi Hills, the Tokyo City View and the Sky Deck heliport offer some amazing views of the surrounding neighbourhoods and Tokyo Tower. The Sky Deck, in particular, offers a 360-degree outdoor panorama of the skyline and is best visited at twilight. I enjoyed the view and being so high above the city so much when I was there, and added this to my list of favourite places.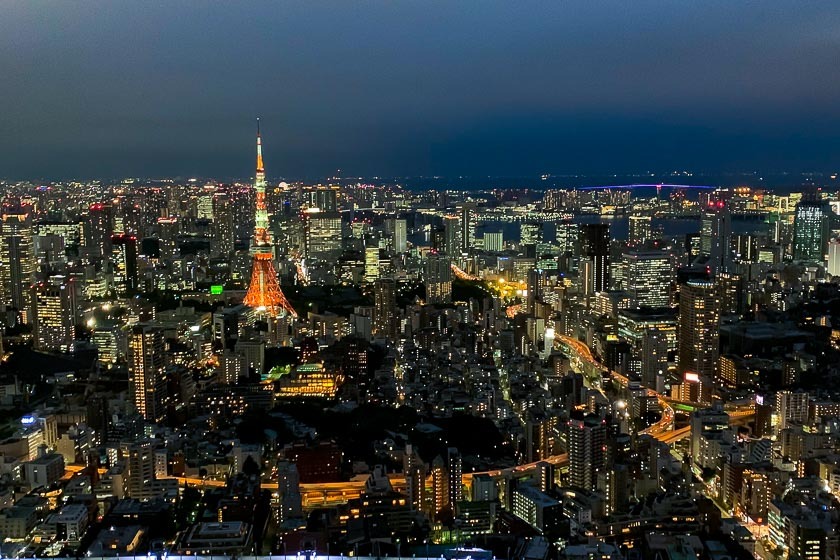 Odaiba
The man made island of Odaiba offers a plethora of shopping and dining. It is also where the large unicorn Gundam statue can be found. One of my favourite views in Odaiba is from the waterfront, where one can get a view of Rainbow Bridge, Tokyo Tower and Tokyo Skytree.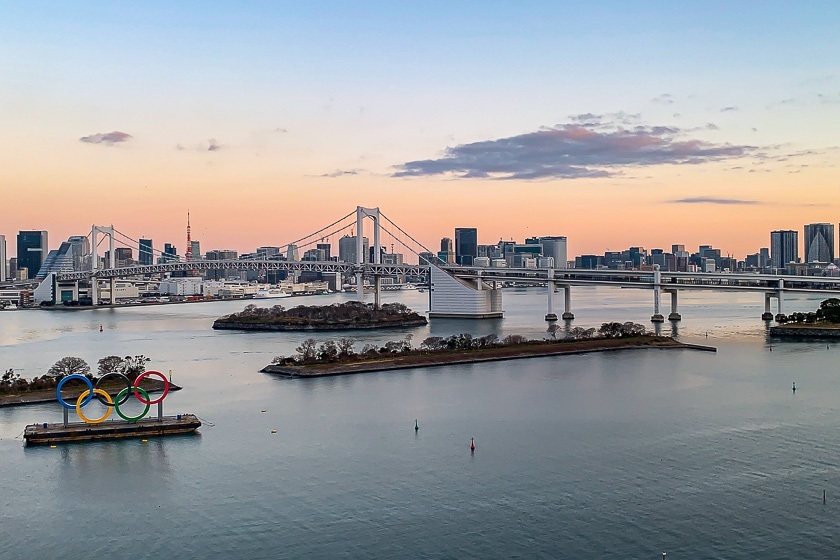 Tokyo Gate Bridge
The dinosaur-shaped Tokyo Gate Bridge is easily my favourite bridge in Tokyo. Spanning across two smaller exterior islands in Tokyo Bay, the bridge facilitated convenient access between eastern Tokyo and southern Tokyo across the water. Putting this 2.6 kilometer long truss cantilever bridge together required a lot of precision, especially the final addition of the middle connection which completed the bridge. One of the best spots to view the bridge is Wakasu Seaside Park, where one can see planes flying parallel to the bridge to land at Haneda Airport. The park is also a popular photography spot especially at sunset.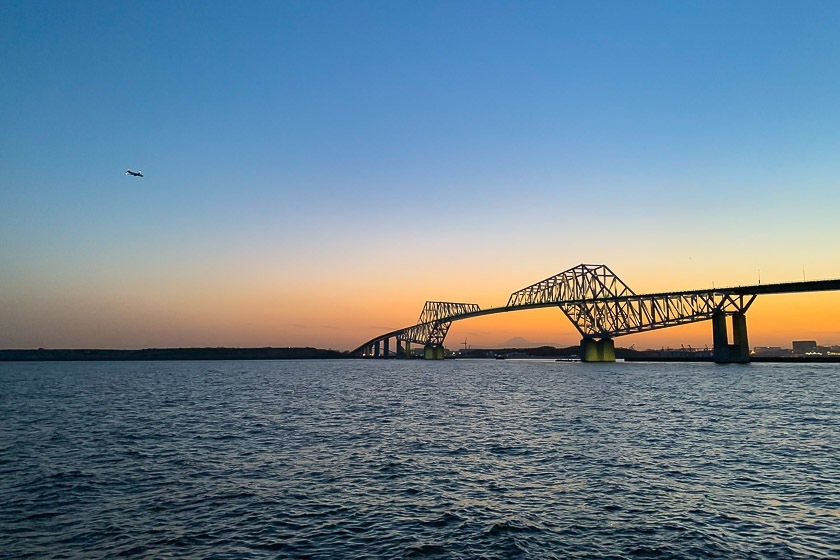 Tokyo Tower
Tokyo Tower is an iconic landmark of Tokyo. Heading to the observation decks in the tower itself is lots of fun, but the only way to enjoy looking at the tower is to get out of it. Lovely views of the tower can be had from the buildings in its vicinity.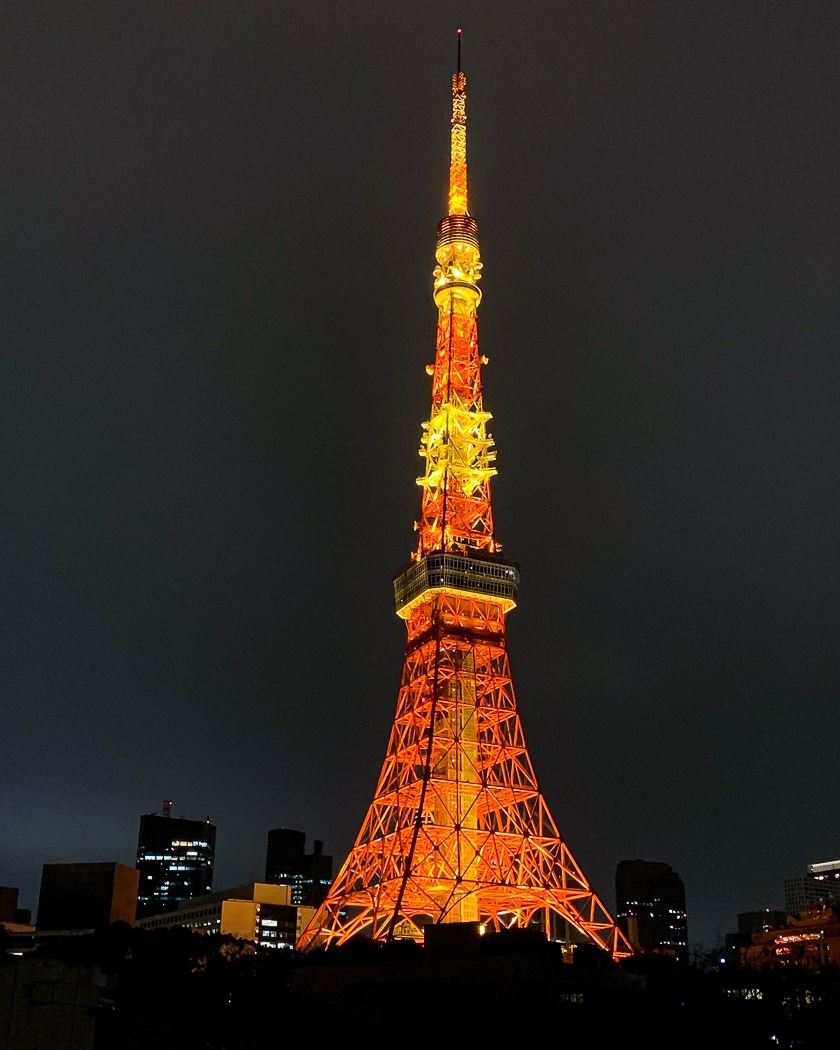 Home Delivery by japan-guide.com is a series of articles on Japanese culture, life and travel for all of us who are currently staying home to flatten the curve. Many travel plans, including our own, have been put on hold due to the coronavirus pandemic. While we aren't able to share new content from the road, we hope this collection from our travel archive helps you explore a bit of Japan from your own home.
More Home Delivery by japan-guide.com