Five great scenic getaways
And how to fit them into your Japan itinerary
Planning the ideal Japan itinerary can be challenging, especially if you have only a limited amount of time to work with. You'll most likely want to tick off some of the most iconic sights in major cities, but this may not leave you much time to get a sense of Japan's beautiful and incredibly varied natural landscape. To help you out, here are five of Japan's most scenic destinations and how you can fit them into your trip:
A small island off the coast of Hiroshima, Miyajima is also one of Japan's most sacred spaces. Home to Itsukushima Shrine with its famous floating torii gate, it also boasts a centuries-old forest of maple trees and spectacular views of the surrounding Seto Inland Sea from the summit of Mount Misen.
Although beautiful all year round, Miyajima is best enjoyed in autumn when its maple trees show their spectacular seasonal colors. Located less than an hour from downtown Hiroshima by train and ferry, Miyajima can easily be covered as a day-trip but visitors with more time may prefer to stay overnight at one of the island's traditional inns.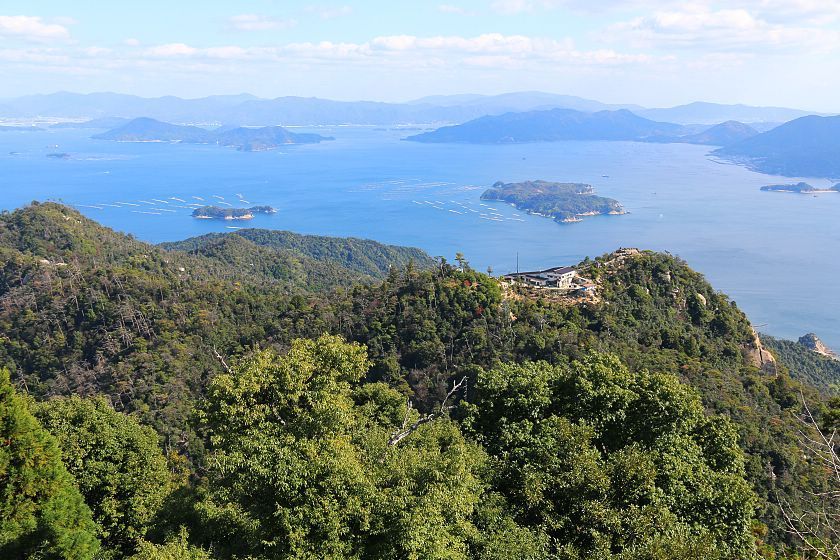 Less than two hours from Tokyo by Tobu Railway, the town of Nikko is home to some of the most beautiful temples and shrines in all of Japan and the entrance to the Nikko National Park, a forest landscape with mountains, lakes and hot spring towns.
A day-trip from Tokyo will give you enough time to visit the famous shrines near the town, but for those planning to explore the wider area including Lake Chuzenji an overnight stay is recommended.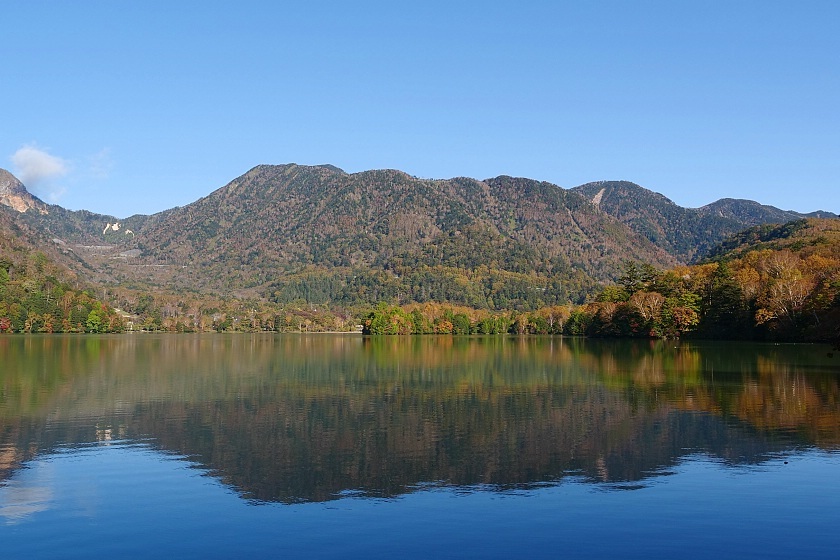 Hidden away in the mountains of rural Gifu Prefecture, this beautiful and remote area is best known for traditional thatched-roof farmhouses, some centuries old. Ogimachi, the largest village and most popular sightseeing spot, makes an ideal overnight or day-trip destination and can be easily reached by highway bus from Kanazawa or Takayama. The Hakusan White Road on the way from Kanazawa to Ogimachi is a fun drive through spectacular mountain scenery, but note that it is closed from mid-autumn through to spring.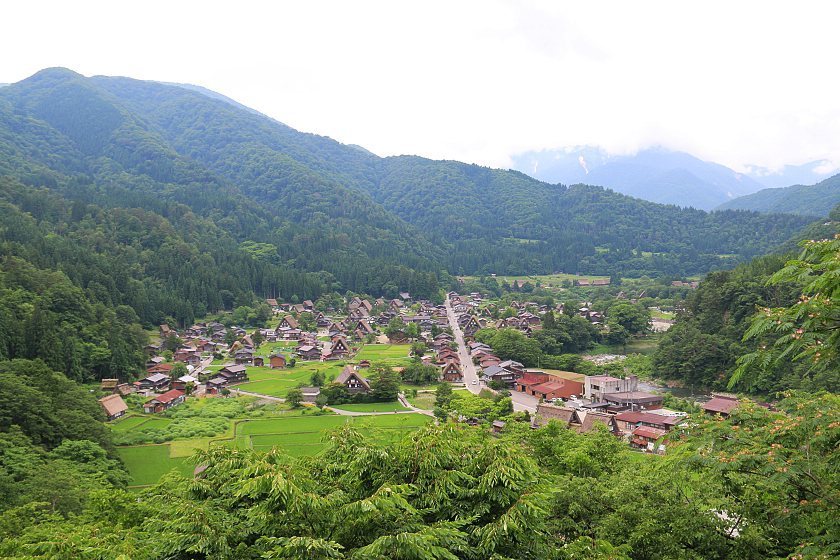 A little town in Nara Prefecture most famous for its cherry blossoms, Yoshino's peaceful mountain walks and ancient temples and shrines make it well worth a visit whatever the time of year. Yoshino can be reached in under two hours from Osaka, Kyoto or Nara by train.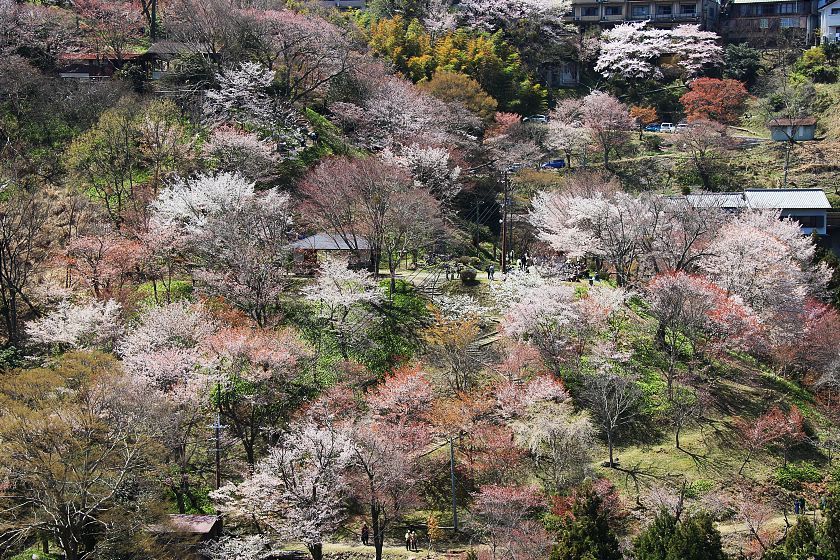 Chichibu Tama Kai National Park
A vast expanse of mountains, forests and deep valleys, the Chichibu Tama National Park offers a world of outdoor possibilities within easy reach of central Tokyo (one section of the park falls within the Tokyo Metropolis limits). For those seeking a quick change of scenery, the towns of Chichibu and Okutama are two great places to start, both accessible in under two hours by train from Shinjuku Station.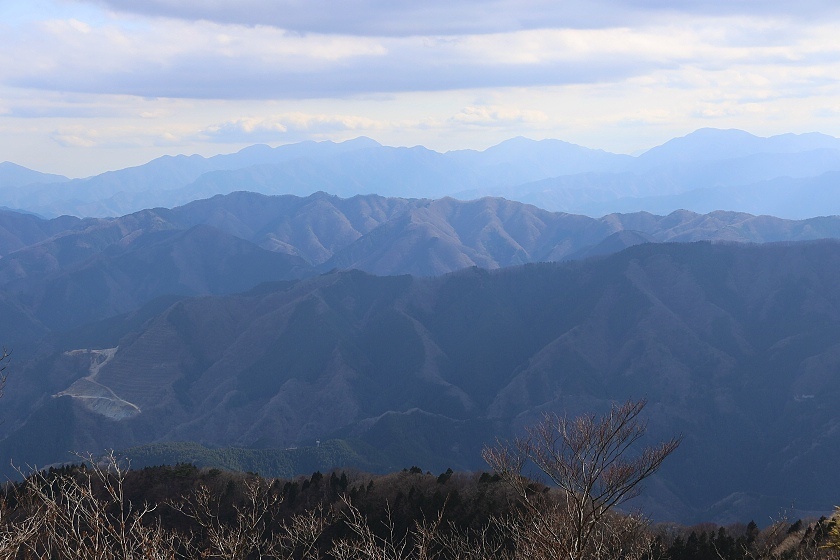 Home Delivery by japan-guide.com is a series of articles on Japanese culture, life and travel for all of us who are currently staying home to flatten the curve. Many travel plans, including our own, have been put on hold due to the coronavirus pandemic. While we aren't able to share new content from the road, we hope this collection from our travel archive helps you explore a bit of Japan from your own home.
More Home Delivery by japan-guide.com