Raina's favorite places
Five destinations to visit over and over again
One of the most asked questions I get on this job is "Where is your favourite place in Japan?". You would think that this would be pretty easy to answer for someone who has visited all 47 prefectures of Japan. But, there is a place and time for each of my favourite spots. Ideally for me, the question should be more specific, like "where is your favourite place to eat this specific food" or "where is the best place to go if I want to see this thing".
There are many destinations in the country still to visit, and my views are subjective, but the following destinations are places that make me a very happy girl. Read on to share in my happiness, and perhaps put them on your bucket list of places to visit.
Haneda Airport
Airports are one of my favourite places to visit, and Haneda Airport in Tokyo is easily my favourite in Japan. Not only is it convenient and easy to access from the city, the views from the terminals are also great. In addition to plane spotting (a favourite activity!), visitors to the airport can also see Mount Fuji, Tokyo Tower or Tokyo Skytree depending on terminal. Other notable mentions include Fukuoka Airport and Shin-Chitose Airport.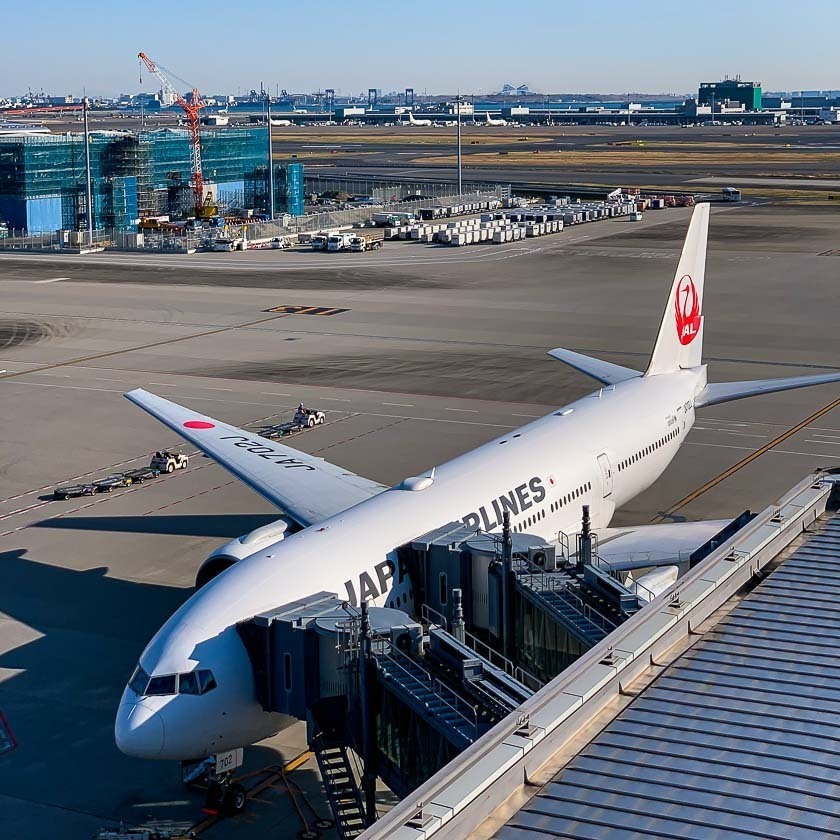 Kamikochi
A premier hiking destination in the Northern Japan Alps, Kamikochi is a joy to visit when the region is open to the public. The area offers clean fresh mountain air, amazing panoramic vistas, great walking and hiking trails that cater to non-hikers all the way to seasoned mountaineers, and abundant fauna and seasonal fauna. In the multiple times that I have been to Kamikochi, I cannot recall a bad experience ever.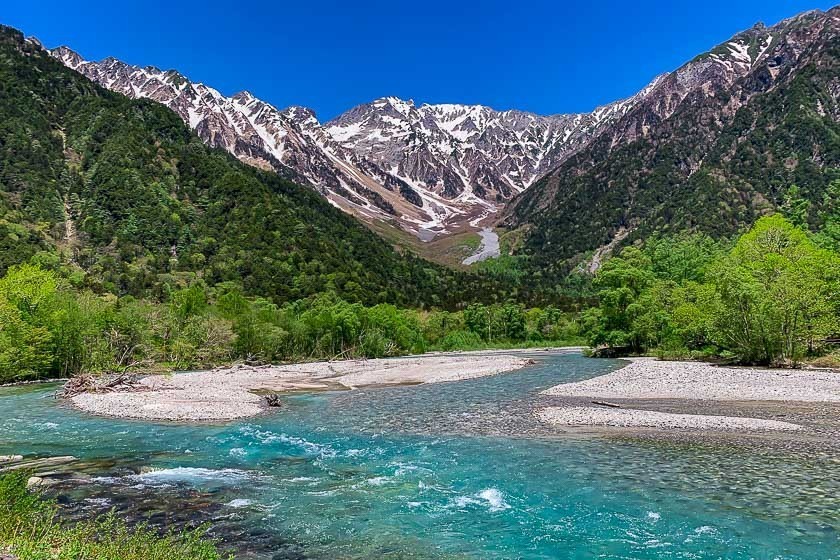 Onomichi
Located in eastern Hiroshima Prefecture, Onomichi is a quaint seaside town best known as one of the ends of the Shimanami Kaido cycling road. Its other major attraction is a temple walk that covers 25 temples and cuts across the hillside going up and down slopes and stairs along the way. Onomichi has been quietly developing into an unassuming hipster town since my first visit, and each subsequent visit has brought new discoveries.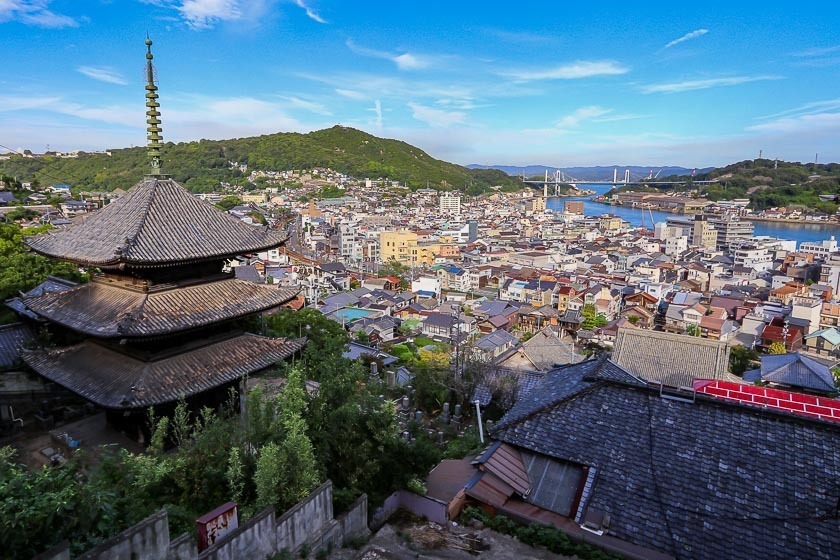 Karuizawa
Only an hour away by the Hokuriku Shinkansen from Tokyo, the upscale holiday resort area of Karuizawa is an easy short trip from the big city. From golf courses to museums to specialty shops, Karuizawa has everything one might need and want for a relaxing time. There are even hiking trails for those who want a bit of outdoors action.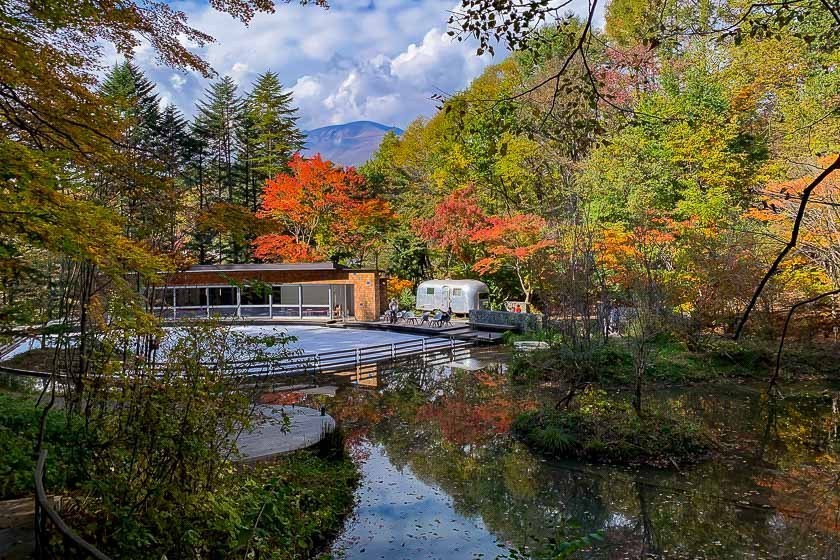 Okinawa
I have averaged a visit or two a year to the country's southermost prefecture since moving to Japan all those years ago. Naha, the capital city of Okinawa Prefecture, is only a 2.5 hour flight from Tokyo, and from there visitors can move on to the smaller islands by plane or ferry.
The generally mild temperatures in Okinawa make it the perfect place to escape the cold winters on the main island of Japan, and the beautiful clear waters that surround the islands make it a delight to swim and snorkel any time of the year.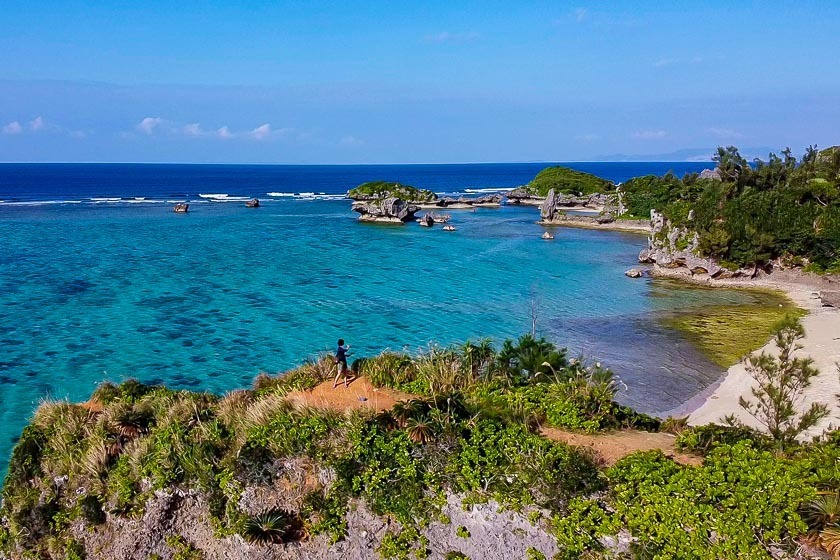 Home Delivery by japan-guide.com is a series of articles on Japanese culture, life and travel for all of us who are currently staying home to flatten the curve. Many travel plans, including our own, have been put on hold due to the coronavirus pandemic. While we aren't able to share new content from the road, we hope this collection from our travel archive helps you explore a bit of Japan from your own home.
More Home Delivery by japan-guide.com