Favorite hot springs
Five traditional hot spring towns we can't wait to get back to
Far more than just a place to relax and unwind, hot springs are an important part of the Japanese cultural experience, celebrated for many hundreds of years as a gift from the land itself with the power to heal and revive. Here are five of our favourite hot spring destinations that we can't wait to revisit, each with something special to offer for hot spring new-comers and connoisseurs alike:
Hakone
A great choice for first-timers, Hakone is located less than an hour from Tokyo by train and easy to fit into an itinerary. As well as beautiful natural surroundings, Hakone boasts a huge variety of accommodation, including some of the country's oldest and most famous traditional inns.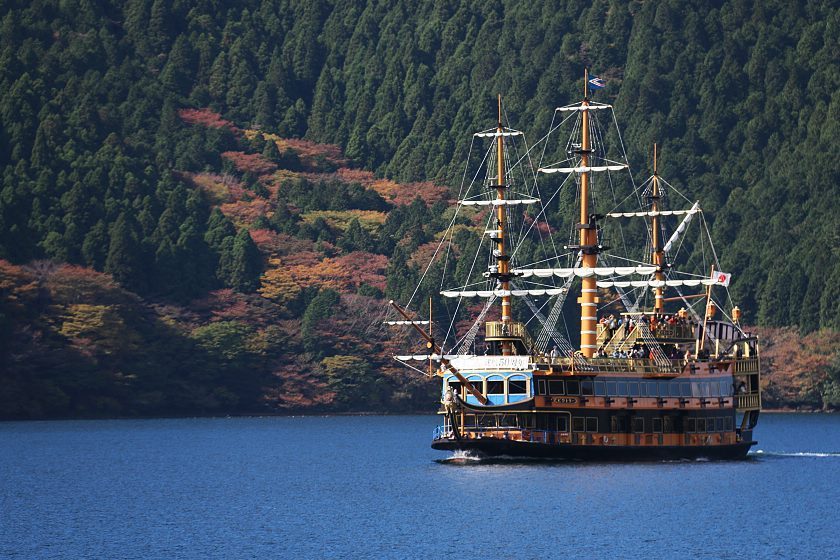 Yufuin
A charming hot spring town in the Kyushu coutryside, Yufuin is an ideal choice for visitors looking for a slice of rural life. As well as the slightly acidic water believed to be especially good for the skin, guests can enjoy views of nearby Mount Yufu and Lake Kinrinko, while rice paddies and farmhouses can be found just a short walk from the main street.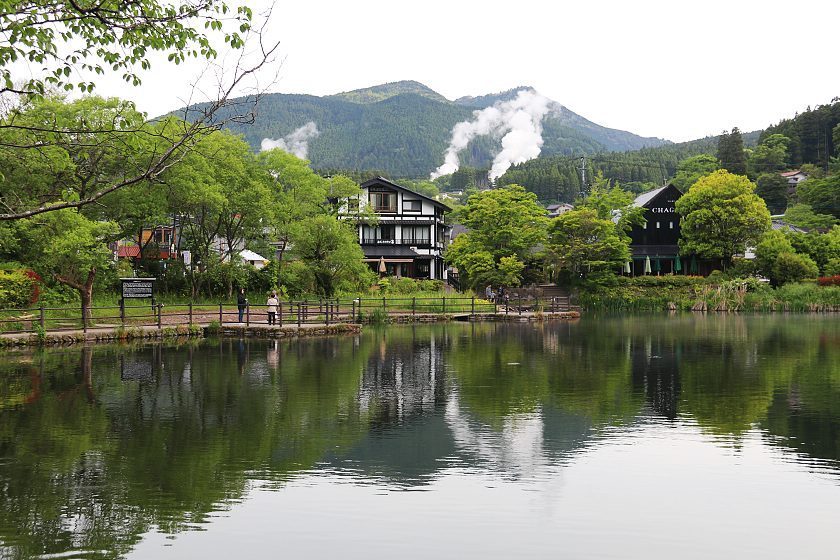 Okuhida
Actually five separate towns located along a series of valleys in rural Gifu Prefecture, the region of Okuhida is known for its rustic inns and spacious outdoor baths. The towns are fed by separate springs, each with their own unique mineral content and properties.
Kurokawa
A peaceful riverside town amidst Kyushu's stunning volcanic landscape, Kurokawa Onsen is one of Japan's most attractive hot spring destinations and untouched by large developments making it the perfect choice for purists. The leafy town centre is small enough to be easily explored on foot, and visitors can try the baths at any of the inns during the daytime.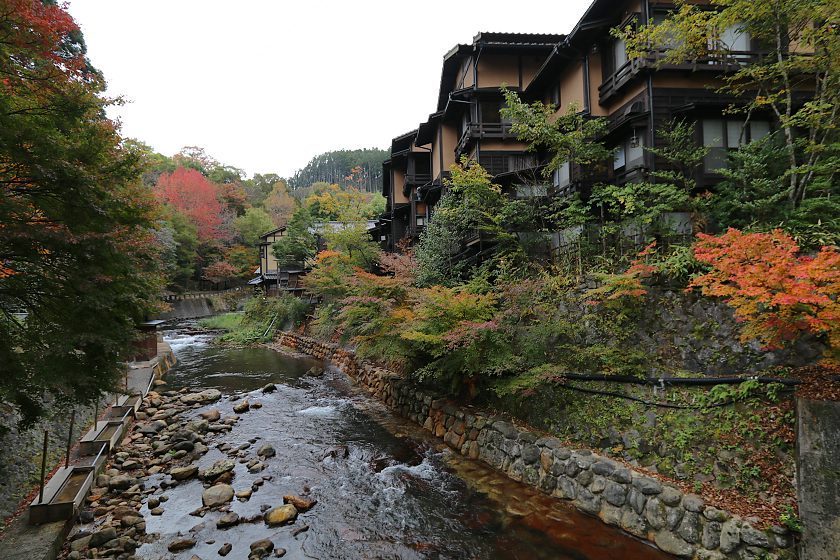 Arima
With a history of over a thousand years, Arima is believed to be Japan's oldest hot spring resort. Located in the Rokko mountain range in Hyogo Prefecture, the town is especially revered for its two distinct mineral-rich waters - "gold water" coloured brown with iron, and "silver water" infused with radium and carbonate - both believed to possess powerful healing properties.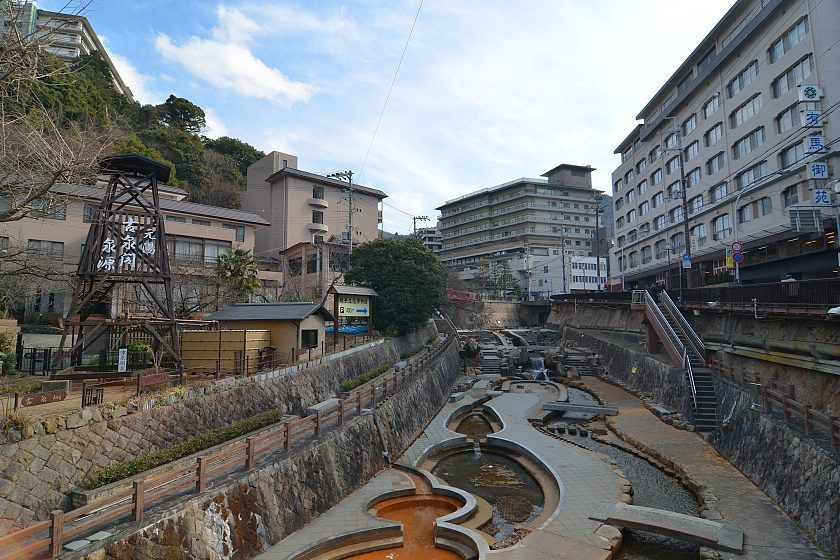 Home Delivery by japan-guide.com is a series of articles on Japanese culture, life and travel for all of us who are currently staying home to flatten the curve. Many travel plans, including our own, have been put on hold due to the coronavirus pandemic. While we aren't able to share new content from the road, we hope this collection from our travel archive helps you explore a bit of Japan from your own home.
More Home Delivery by japan-guide.com