Showa Day and Greenery Day
Two national holidays related to the Emperor Showa
Showa Day and Greenery Day, on April 29 and May 4 respectively, are national holidays that commemorate the former Emperor Showa, who reigned from 1926 till his death in 1989. The first being his birthday, and the latter in recognition of his love for nature. Accordingly, Greenery Day is also an opportunity for residents to appreciate the bountiful nature in the country.
The former Emperor Showa's field of interest was in marine biology and botany, and he published many books and research papers on those subjects during his reign. In addition to that, Emperor Showa also found time to look into the ecology of a forest in Nasu Onsen, where there is an imperial villa.
Related to Emperor Showa's deep appreciation for nature are Showa Kinen Koen in Tokyo and Nasu Heisei no Mori Forest in Nasu Onsen. The former was opened to commemorate the 50th anniversary of Emperor Showa's reign. Seasonal flowers and spacious lawns can be found in the large, family friendly park in western Tokyo. The latter was part of the imperial villa site until about half of the site was transfered to the Ministry of the Environment in 2007, and the forest was opened to the public in 2011 for everyone to enjoy nature.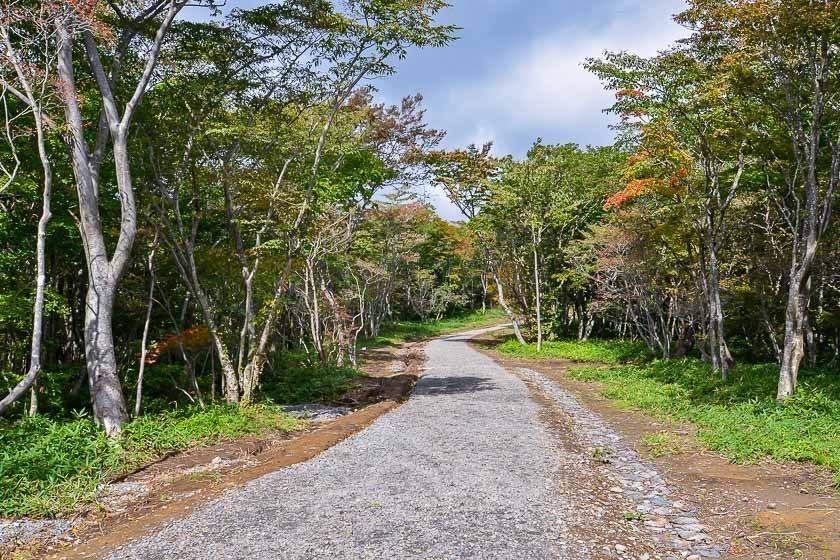 Showa Day and Greenery Day make up part of the Golden Week long holiday. Commonly abbreviated as GW, it is a set of four national holidays spread across seven days at the end of April and in early May. The other two national holidays are Constitution Day on May 3 and Children's Day on May 5.
GW is one of the three major travel seasons in Japan, the other two being Obon in August and New Year from end December to early January. With mild temperatures and low humidity, the weather during GW tends to be nice for traveling, however, crowded transportation systems and sightseeing spots may not be worth the trade off for most. Seasonal flowers like shibazakura, tulips, wisteria, and cherry blossoms in northern Tohoku and Hokkaido are typically in bloom around Golden Week.
With the ongoing pandemic, the Japanese government has strongly requested people to stay home and avoid traveling during this long Golden Week holiday. Many sightseeing and shopping facilities have closed until further notice, while events and festivals have largely been canceled. Hikers have also been asked to refrain from heading into the mountains.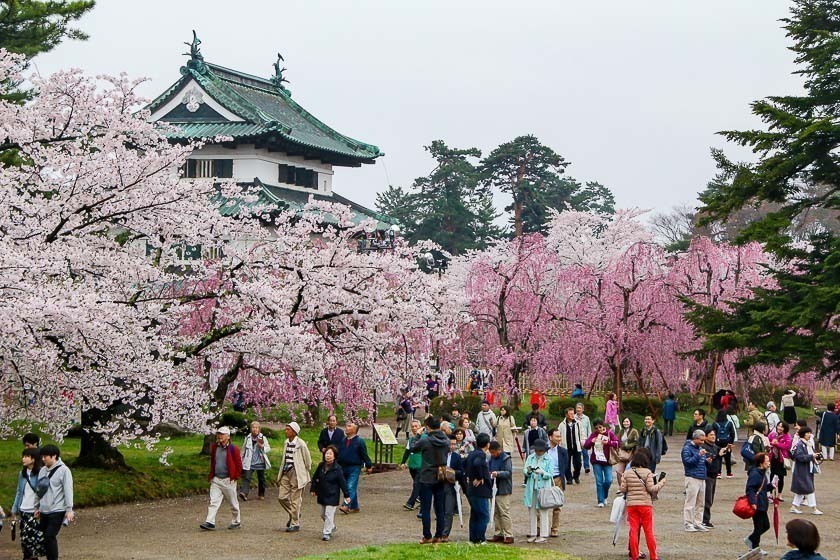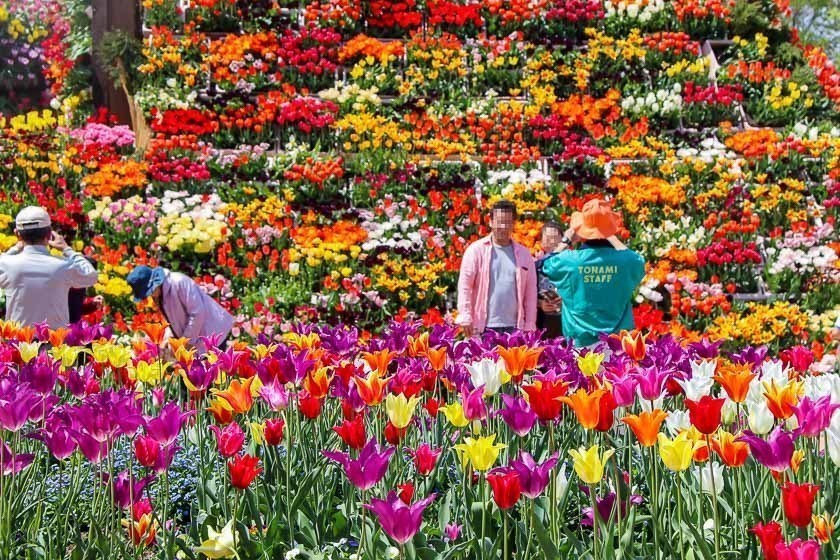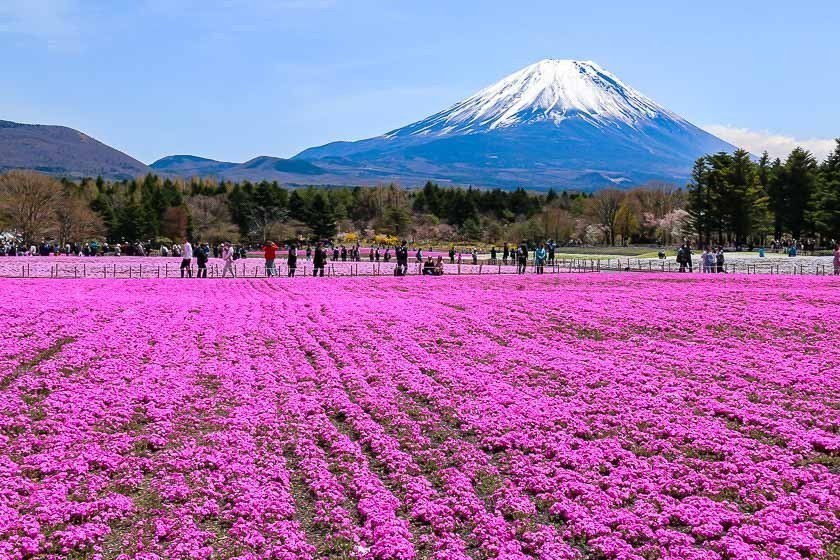 Home Delivery by japan-guide.com is a series of articles on Japanese culture, life and travel for all of us who are currently staying home to flatten the curve. Many travel plans, including our own, have been put on hold due to the coronavirus pandemic. While we aren't able to share new content from the road, we hope this collection from our travel archive helps you explore a bit of Japan from your own home.
More Home Delivery by japan-guide.com