Islands off the beaten track
Five remote islands from Hokkaido to Okinawa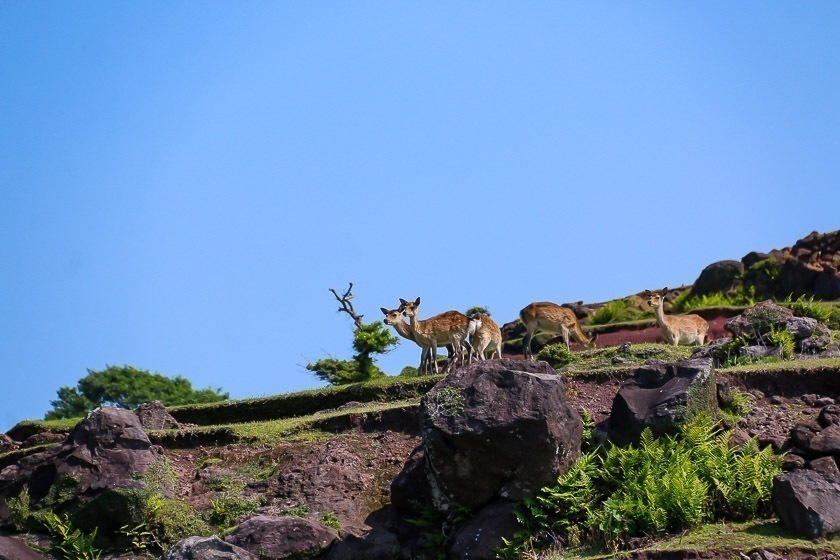 As a country made up of thousands of islands, Japan has no lack of islands to visit. The five major islands of Hokkaido, Honshu, which is by far the biggest island and where 34 out of 47 prefectures are located, Shikoku, Kyushu and Okinawa are usually referred to as mainland, while the rest are simply islands. Aside from the populous mainland, islands tend to be sparsely populated, and a large number of them are uninhabited and virtually inaccessible.
Below are five remote, inhabited islands of Japan - from Hokkaido to Okinawa - that are worth visiting for those who wish to travel off the beaten path.
Rishiri and Rebun Islands
Rishiri and Rebun are two islands near the northern tip of Hokkaido. Hiking, fishing and taking in the scenery are some of the activities on the islands. The waters around the islands are said to be some of the cleanest in the country, and consequently, seafood like seaweed and sea urchin from Rishiri and Rebun are widely known to be of excellent quality and highly regarded.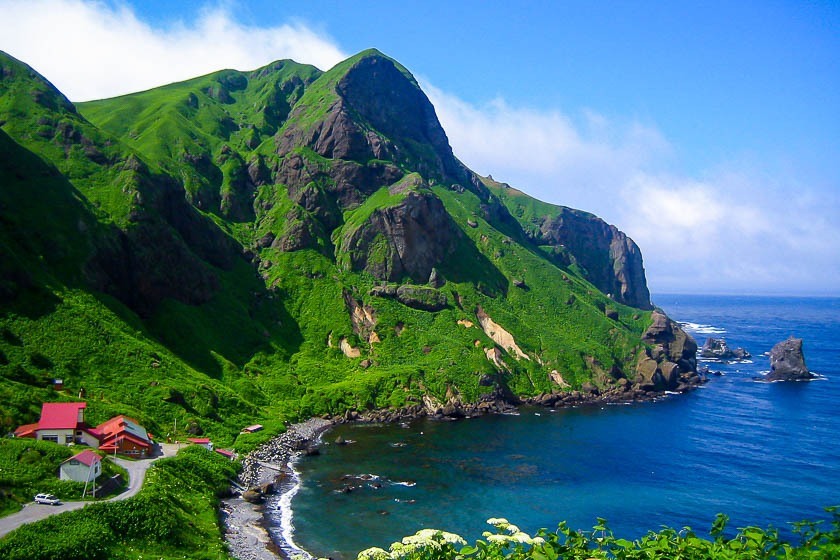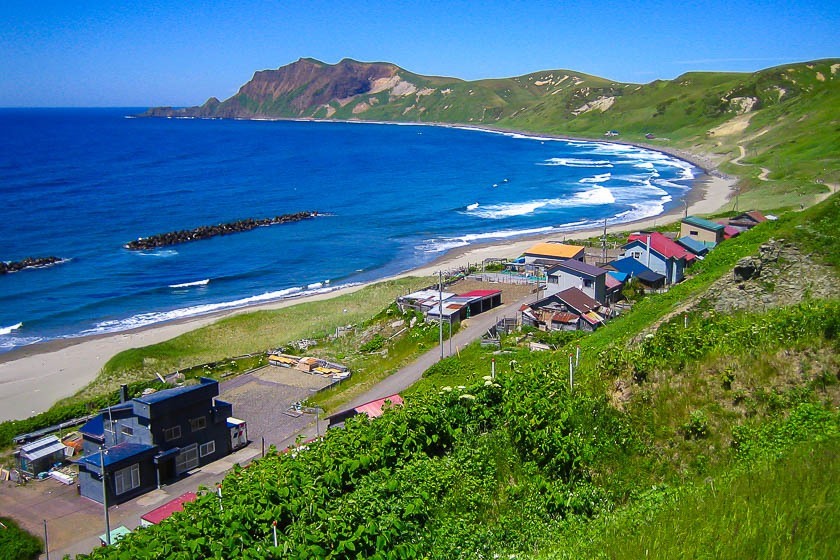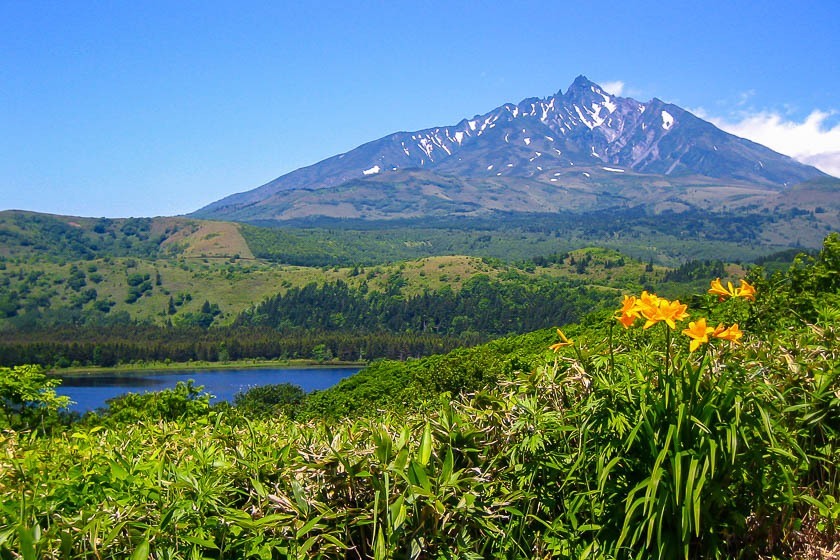 Ogasawara Islands
Located about 1000 kilometers south of Tokyo in the Pacific Ocean, the Ogasawara Islands are the country's most remote inhabited islands. Chichijima and Hahajima are the two main islands and where shops and accommodation can be found. The only way to the islands is by a 24-hour ferry ride from Tokyo, with roughly one departure a week. Marine activities are by far the best things to do in the Ogasawara Islands, and they include snorkeling, diving and swimming with wild dolphins.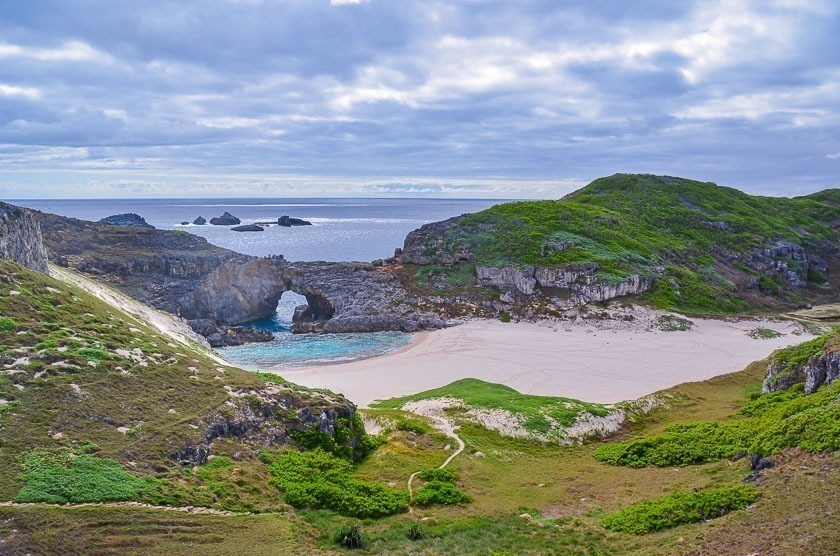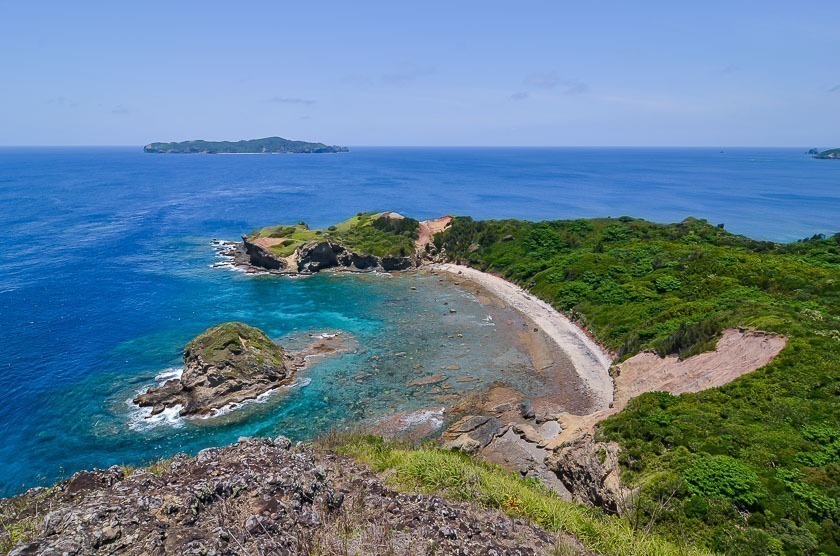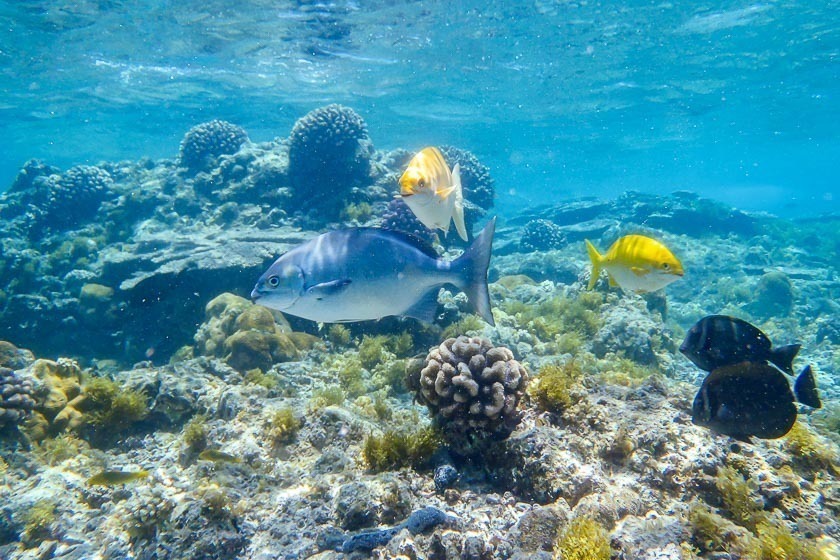 Oki Islands
The Oki Islands are located in the Sea of Japan and belong to Shimane Prefecture in west Japan. Comprising of two island groups, Dozen, which has three main islands, and Dogo with one large main island, visitors to the Oki Islands can look forward to dramatic coastal scenery and a windswept island life. The rugged Kuniga Coast is one of the gems of the Oki Islands, and hiking trails from the cliffs down to the shoreline provide ample opportunities to see some impressive geological formations up close.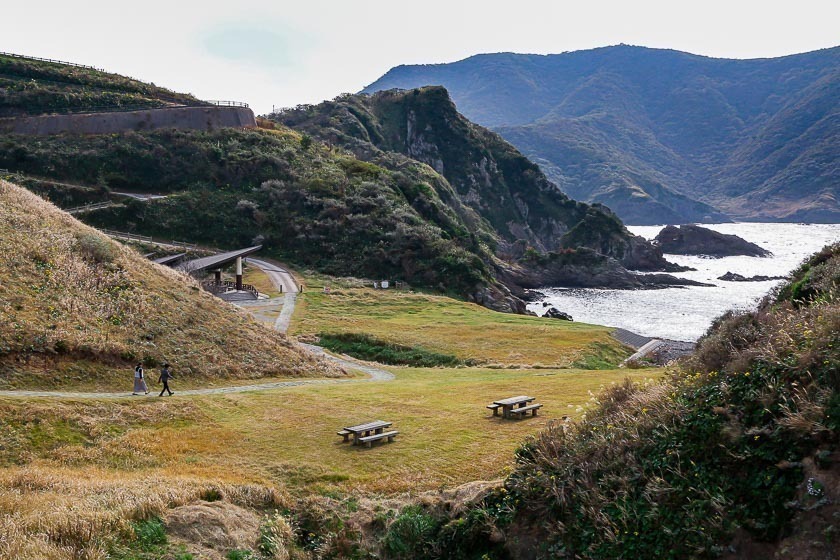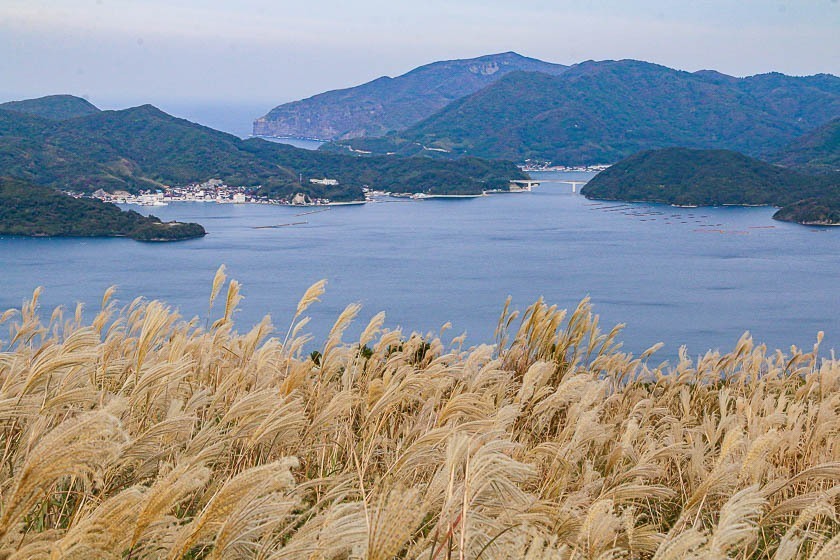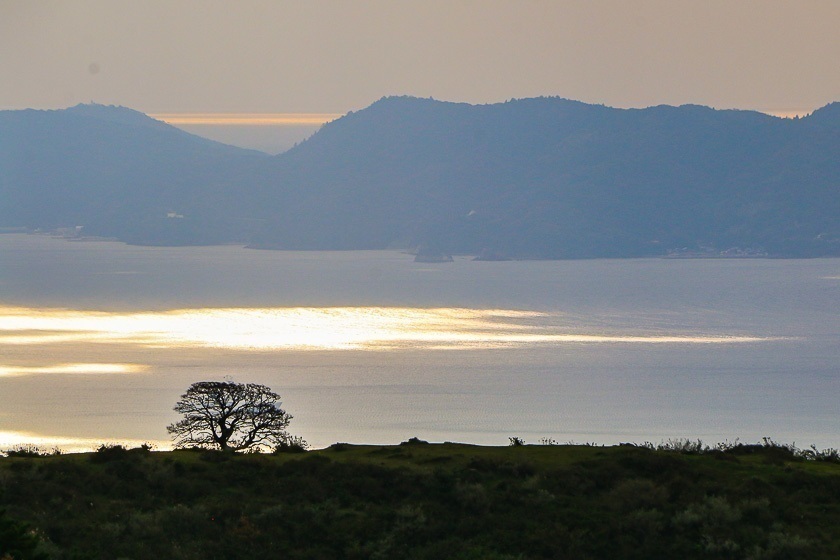 Nozaki Island
Nozaki Island is part of the Goto Islands, a group of islands in Nagasaki Prefecture. The remote island group is best-known as where many Christians in Western Japan escaped to during the ban on Christianity during the Edo Period, and practiced their faith in secret and in isolation from the mainland. Nozaki Island is a virtually uninhabited island located near the northern tip of Nakadori Island. Home to wild boars and about 400 deer, Nozaki Island has a church, which is a UNESCO World Heritage site, a shrine and the crumbling remains of a once thriving village.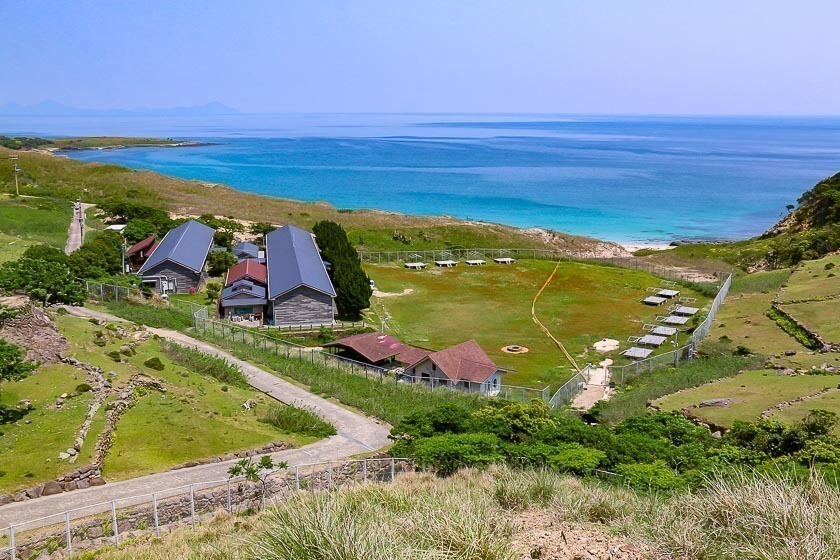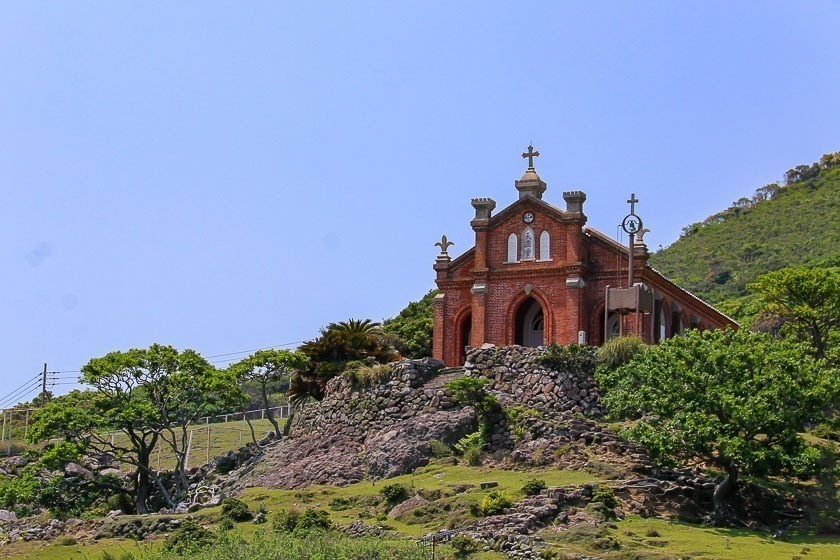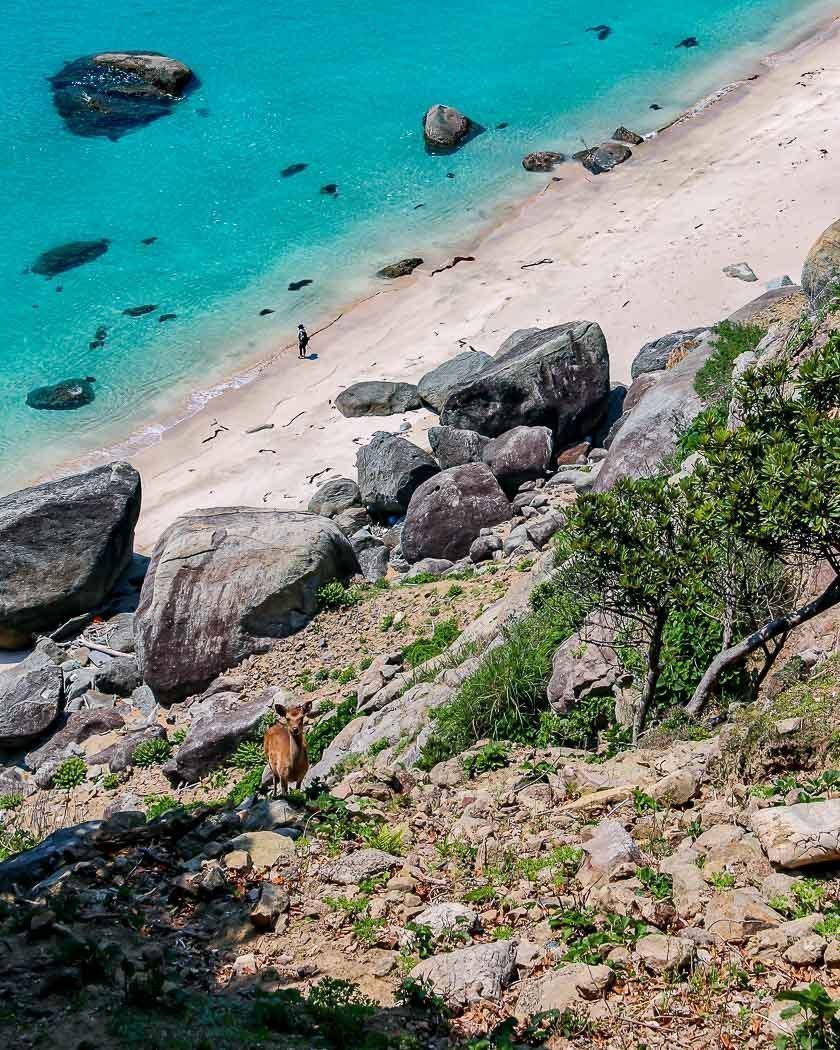 Yonaguni Island
The westernmost island of Japan, Yonaguni Island is part of the Yaeyama Islands in Okinawa Prefecture. It is less than 100 kilometers west of Iriomote Island and about 100 kilometers east of Taiwan. Yonaguni is a relatively small island and can be traversed in a day on bicycle. Some of the unique attractions of the island include the Atlas Moth, one of the largest moths in the world, that can be found in Yonaguni, an underwater monument with mysterious origins, which is a popular dive site, and endemic free-ranging Yonaguni horses.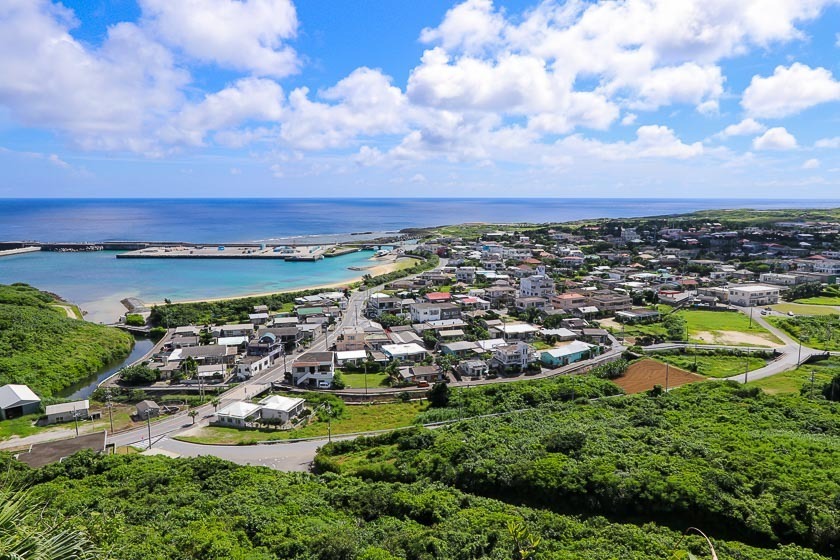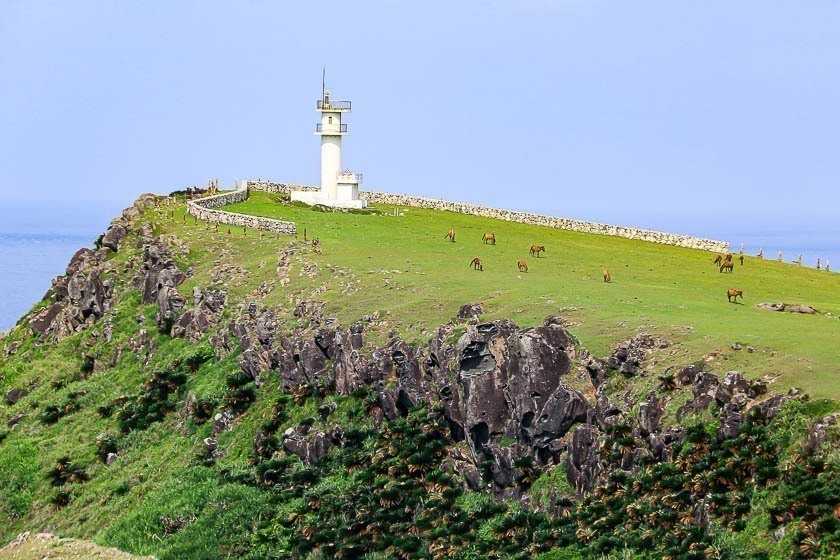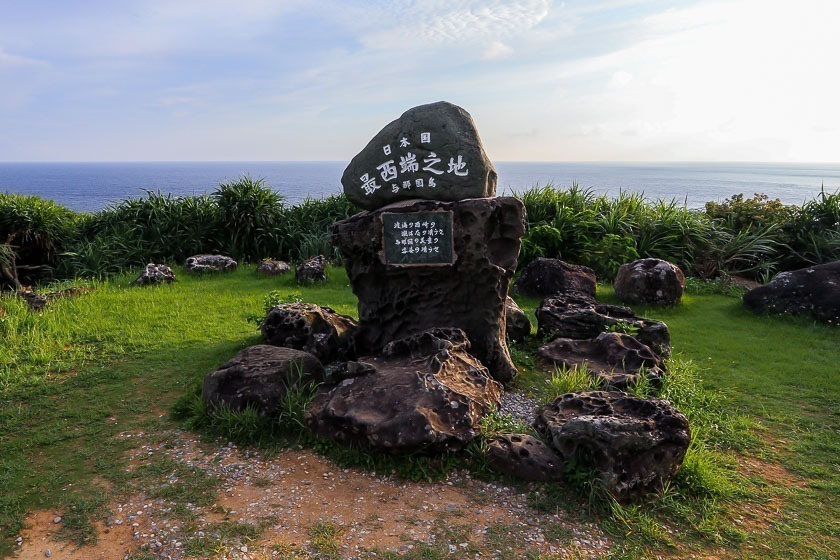 Home Delivery by japan-guide.com is a series of articles on Japanese culture, life and travel for all of us who are currently staying home to flatten the curve. Many travel plans, including our own, have been put on hold due to the coronavirus pandemic. While we aren't able to share new content from the road, we hope this collection from our travel archive helps you explore a bit of Japan from your own home.
More Home Delivery by japan-guide.com