Five great hiking destinations
Where to plan your next outdoor adventure in Japan
A hugely varied landscape, constantly changing with the seasons and packed with natural wonders, Japan is a dream come true for hikers and outdoor enthusiasts. What's more, with an amazing 34 national parks covering 5.8% of its landmass you're never far from a sublime outdoor experience wherever your travel itinerary may take you. Here are five of the very best spots to help you start planning your dream hiking trip:
Kamikochi
A remote valley in the Hida mountain range of the Japanese Alps, Kamikochi is a haven of unspoilt natural beauty with hiking options for everyone from beginners to seasoned mountaineers. Despite its popularity as a tourist destination, development in the valley has been carefully limited and a wide range of flora and fauna can be seen, from alpine flowers to wild monkeys.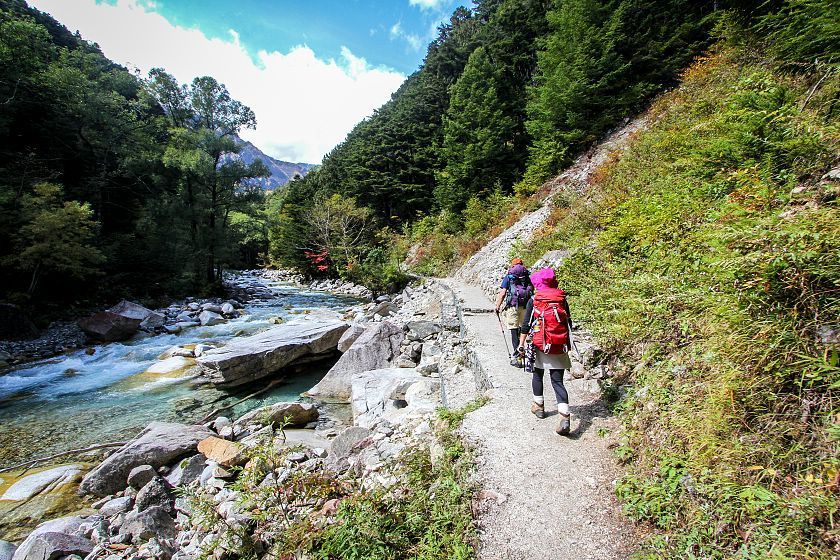 Daisetsuzan
Hokkaido's largest national park, Daisetsuzan is a hikers paradise - huge area of unspoilt wilderness with mountains, wooded trails and hot springs. Boasting a diverse range of wildlife including deer and brown bear, the area is also the first part of Japan to display autumn colors every year.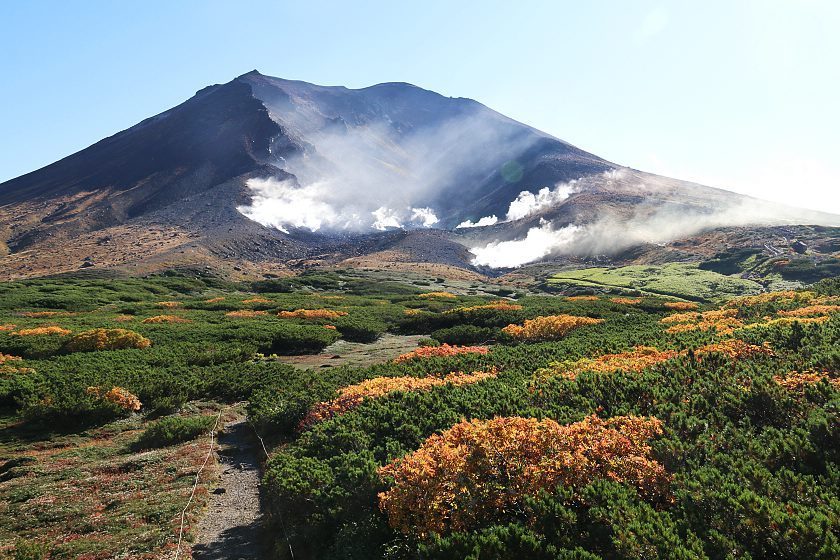 The Kiso Valley
Forming one small part of the old Nakasendo Trail from Kyoto to Tokyo, this gentle walk takes you from one beautifully preserved village to another through 8km of peaceful countryside. Although possible as a day-trip, a visit is best enjoyed with an overnight stay in one of the villages, and can be extended to include a walk to Nagiso Station or an additional night at the town of Narai.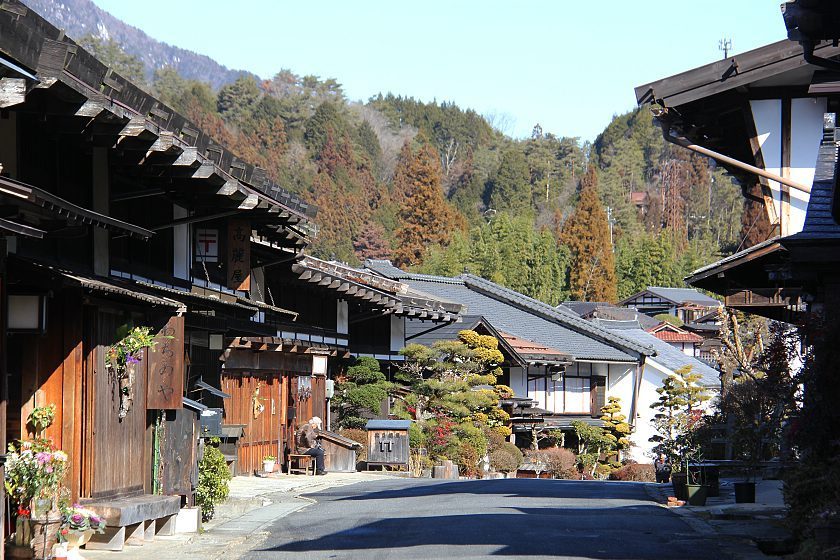 Okutama
Just two hours from central Tokyo by train, the small town of Okutama is an ideal starting point to explore the surrounding Chichibu Tama Kai National Park. Walkers can choose from a range of hiking trails for all abilities, leading to lakes, mountain peaks and remote shrines.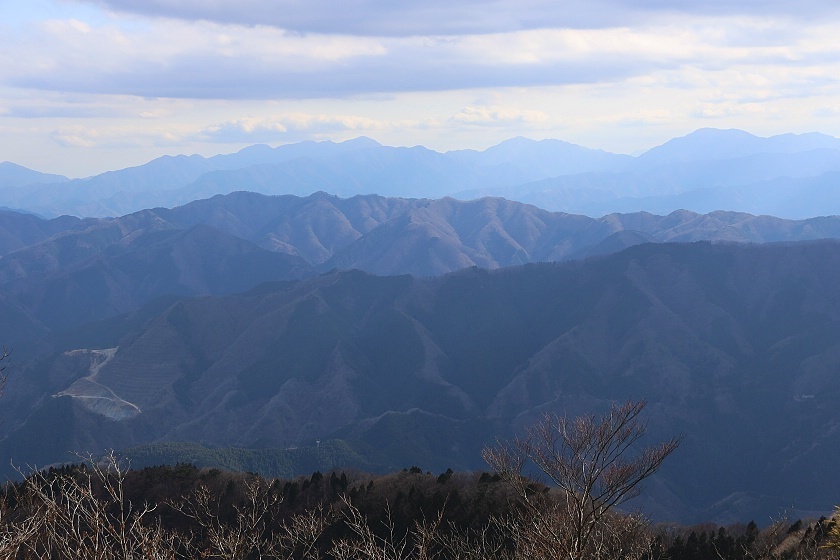 Mount Shirouma
Deep in the snow country of the Japanese Alps, Mount Shirouma offers a moderate-to-challenging ascent through a beautiful snowfield and alpine scenery, with stunning views of the surrounding alps from the summit. The mountain makes for an ideal two-to-three day hike, with a number of camping sites and mountain huts to choose from. By making your descent via the slope of neighbouring Mount Hakuba-Yarigatake, it's also possible to combine the journey with a trip to Hakuba Yari Onsen - one of the highest hot springs in Japan.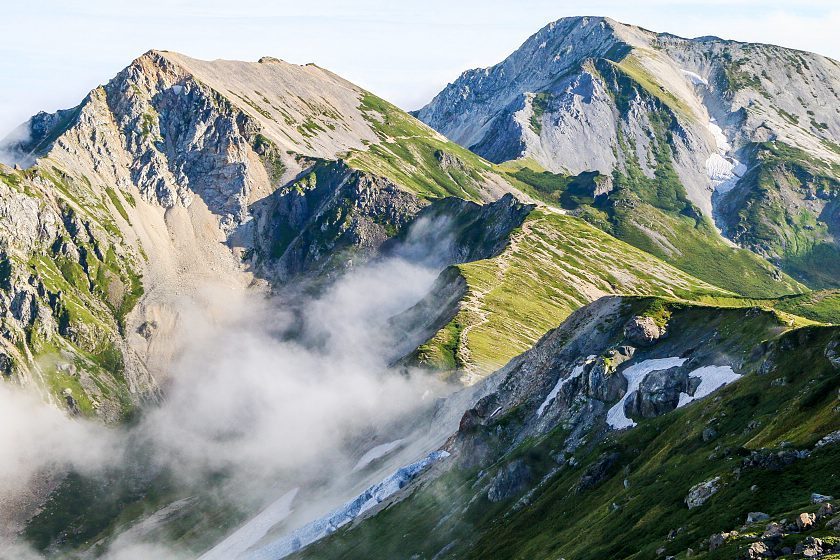 Home Delivery by japan-guide.com is a series of articles on Japanese culture, life and travel for all of us who are currently staying home to flatten the curve. Many travel plans, including our own, have been put on hold due to the coronavirus pandemic. While we aren't able to share new content from the road, we hope this collection from our travel archive helps you explore a bit of Japan from your own home.
More Home Delivery by japan-guide.com