Country Tales
Five Great films celebrating the Japanese countryside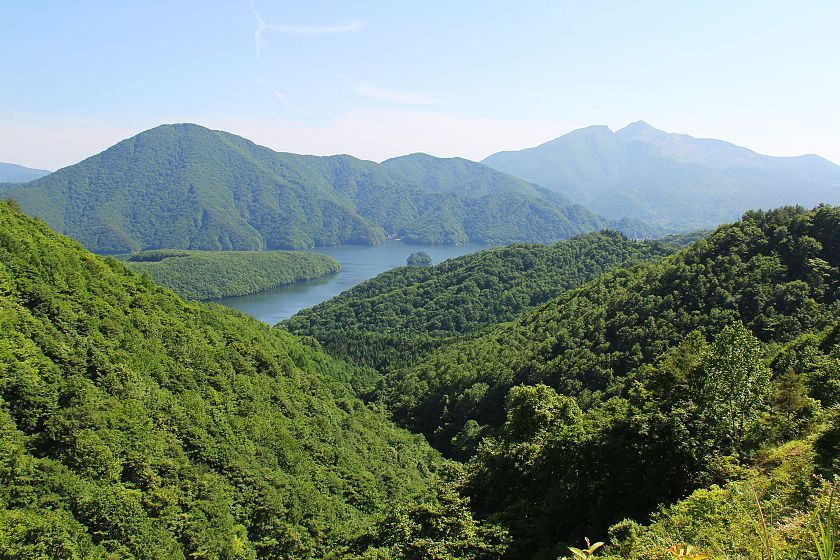 Overflowing with stunning natural scenery but increasingly underpopulated, the Japanese countryside is often treated as an entirely separate entity to the cities, much mythologised but little understood. This sense of separation can be particularly noticeable in Japanese cinema, in which the countryside is often charged with assocations to do with family, or an imagined nostalgia for a simpler life or time. Wrapping up my three-part cinematic tour of Japan, here are five classic countryside-set movies:
Wood Job, Shinobu Yaguchi (2014)
A light hearted fish-out-of-water comedy, Wood Job! follows a young city boy who decides to train as a lumberjack after failing university entrance exams. Despite various trials and tribulations, he gradually learns respect for the forest and the rural traditions of the mountain town he comes to call home. Filmed in Mie Prefecture with the support of Japan's Ministry of Agriculture, Forestry and Fisheries, it's a surprisingly informative film packed with beautiful forest scenery.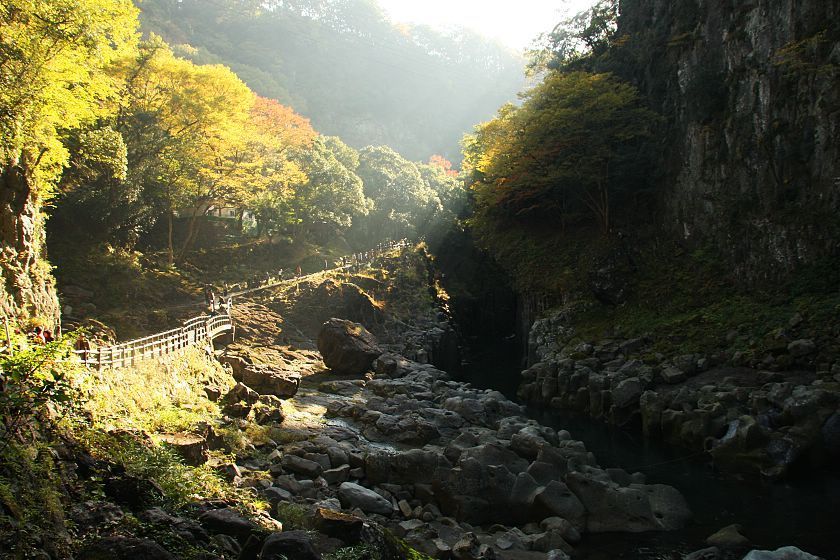 Our Little Sister, Kore-Eda Hirokazu (2015)
Nothing much happens in this tender but understated drama about how three sisters are affected by the arrival of a fourth, but somewhere, something is quietly resolved amid rural train journeys, country meals and slow, thoughtful uphill walks. Shot in the backwoods of Kamakura and at a real country house, this film is as simple and authentic as it gets.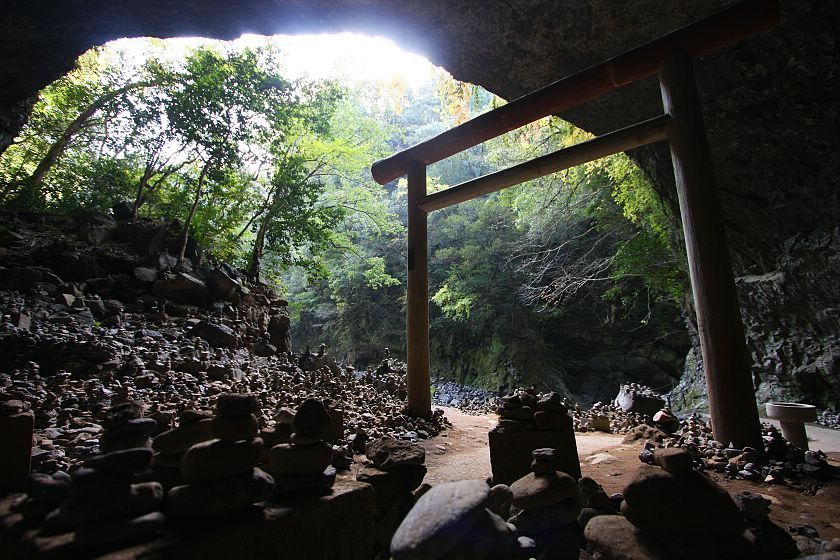 Departures, Yojiro Takita (2008)
In this gentle film set in the stunning mountain scenery of Sakata, Yamagata Prefecture, a newly unemployed classical cellist returns to his hometown and through a misunderstanding finds himself working as an undertaker. Winner of Best Foreign Film at the 2009 Academy Awards, Departures combines an eye for local detail (Sakata is one of just a few areas where this kind of burial takes place) with a broader examination of death and social themes.
Princess Mononoke, Hayao Miyazaki (1997)
Set in a mythical, iron age Japan - Hayao Miyazaki's animated epic tells the story of a young prince's quest to lift a curse, set against a broader struggle for survival between nature and the forces of industrialisation. As well as its heavily Shinto-influenced spirit world, the film is especially noteworthy for its incredibly detailed forest scenery, closely modelled on the ancient forests of Yakushima and the Shirakami Sanchi.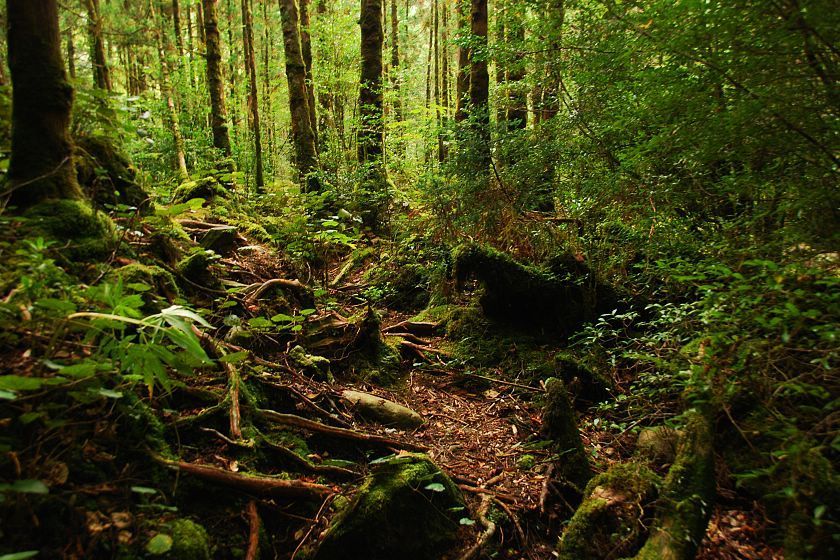 Little Forest - Summer / Autumn, Junichi Mori (2014)
Based on the popular slice of life manga by Igarashi Daisuke, Little Forest tells the simple story of a young woman who returns to her hometown in the mountains of Tohoku, content to live a solitary life in harmony with the seasons. Together with the second film - Winter / Spring - the minimal but affecting plot divides into four acts, with the narrative intertwined with the making of different seasonal dishes.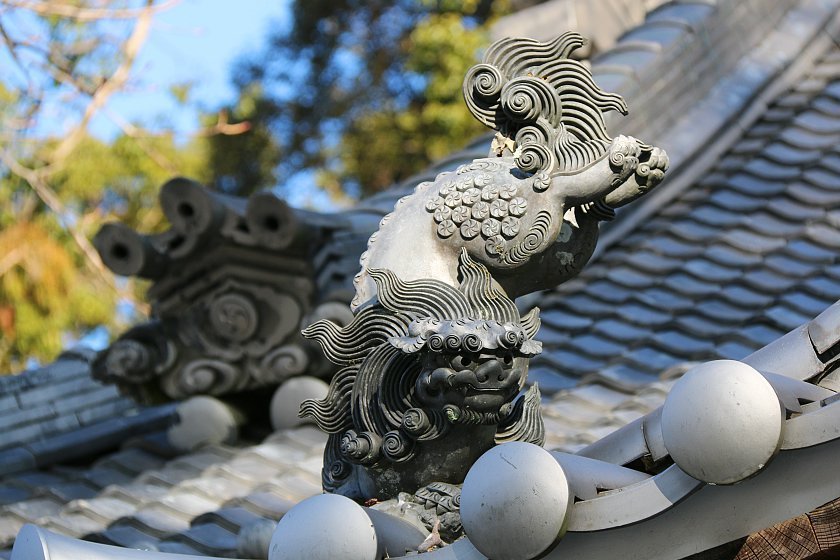 Home Delivery by japan-guide.com is a series of articles on Japanese culture, life and travel for all of us who are currently staying home to flatten the curve. Many travel plans, including our own, have been put on hold due to the coronavirus pandemic. While we aren't able to share new content from the road, we hope this collection from our travel archive helps you explore a bit of Japan from your own home.
More Home Delivery by japan-guide.com