Waterfalls worth chasing
Three well-known waterfalls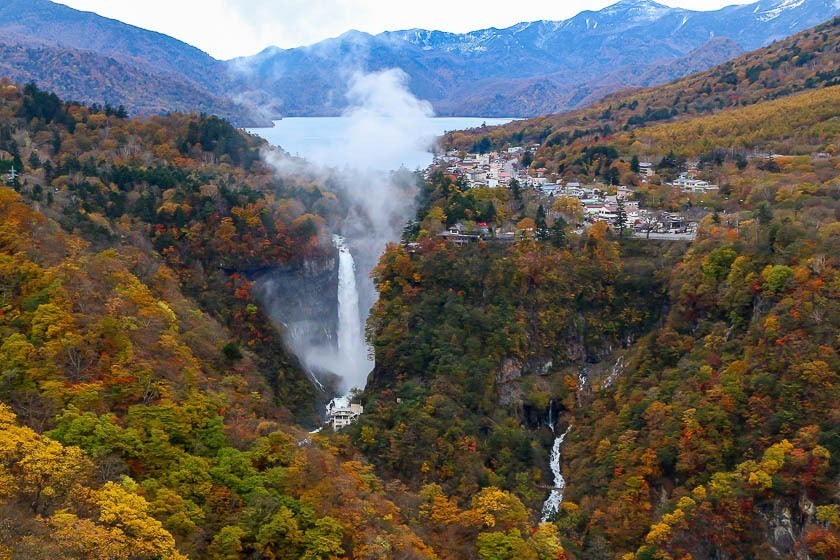 As natural sources of power, waterfalls tend to draw people to them. The ancients probably saw waterfalls as power spots or even as gods, and not much has changed since then. These huge drops of water, cascading down with raw energy, are still worshipped in modern Japan. Below are three of the most famous waterfalls in the country.
Kegon no taki
Located in Nikko, a popular sightseeing destination in Tochigi Prefecture, the almost 100 meter tall Kegon no taki is a sight to behold. Autumn is a popular season to view the falls when the leaves surrounding it change color, but it is worth seeing at any time of the year.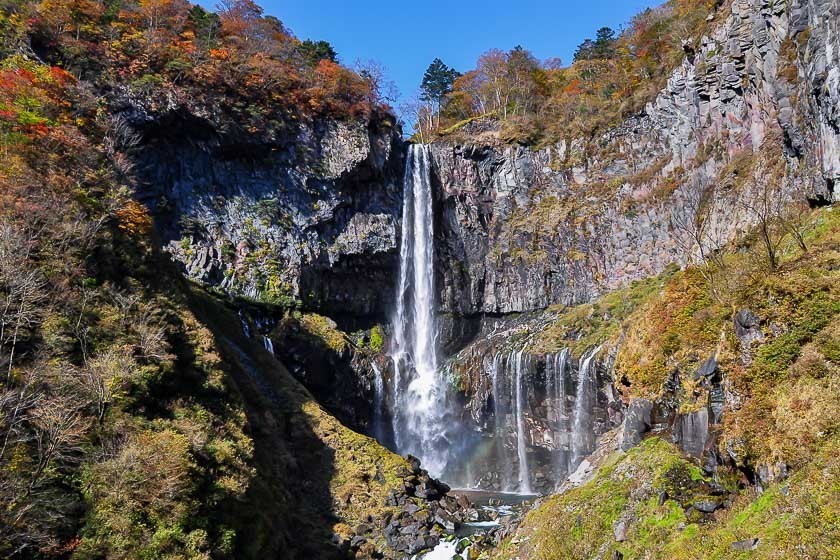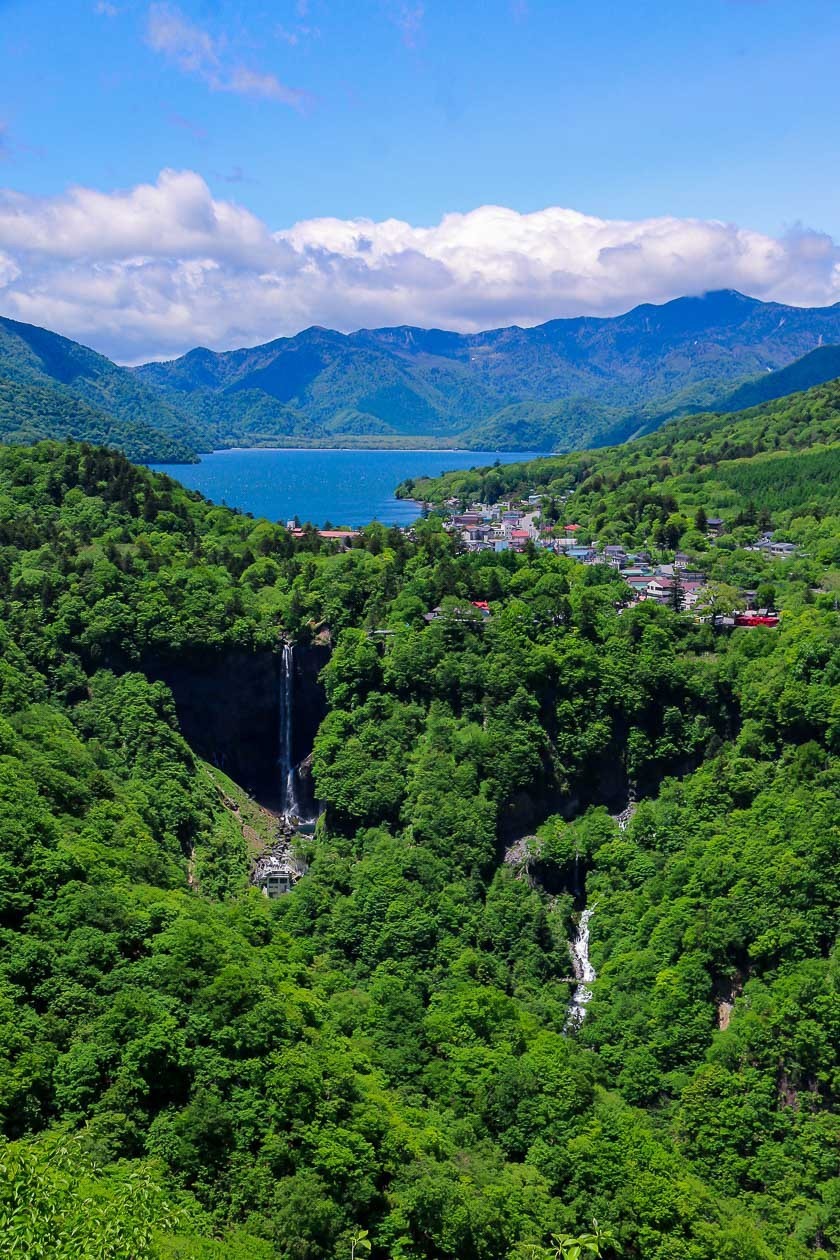 Fukuroda no taki
Cascading over four levels from a height of 120 meters and at 73 meters wide, Fukuroda no taki in Ibaraki Prefecture is known for its scenic views all year round. In the winter, the water may freeze over, and the frozen falls make for a unique sight.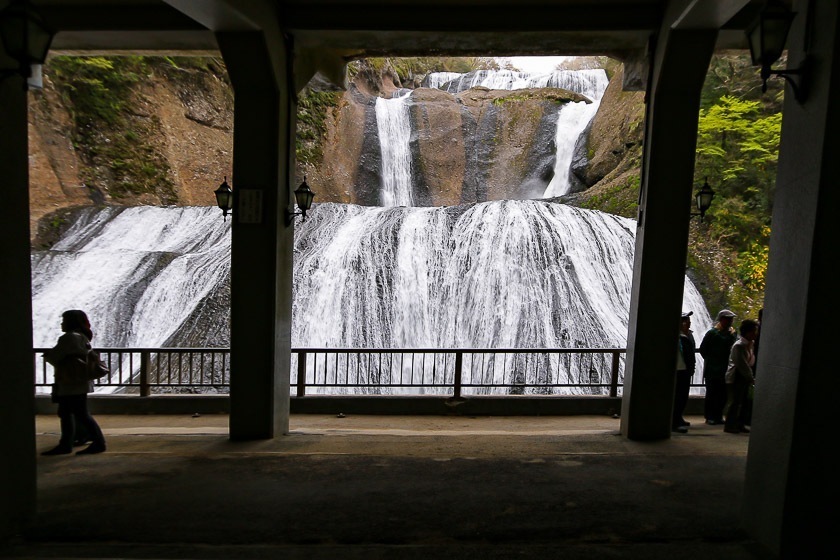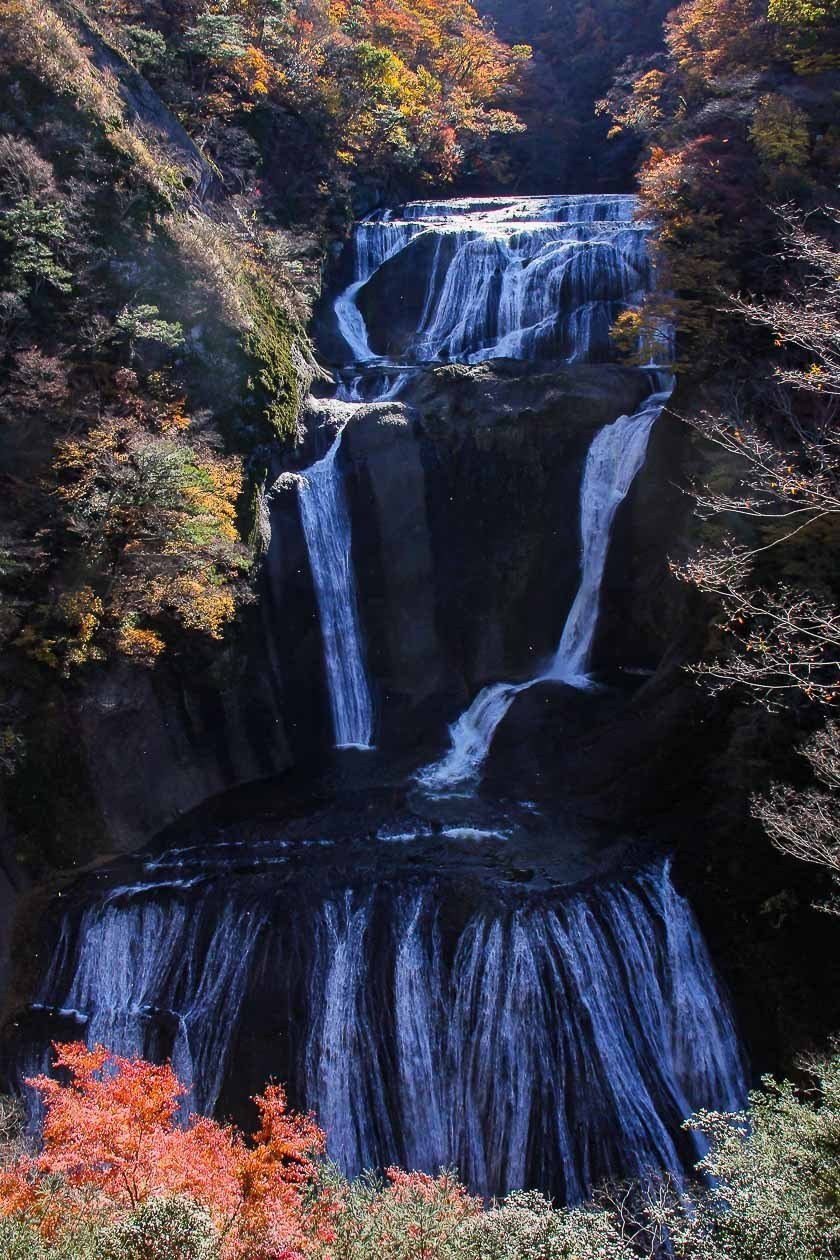 Nachi no taki
Part of Kumano Nachi Taisha along the Kumamo Kodo pilgrimage trail and worshipped for centuries, Nachi no taki is a single drop, 133 meter tall waterfall. The falls are said to be the embodiment of the god enshrined at Hiro Shrine, an auxiliary shrine of Nachi Taisha, and possesses an indomitable aura.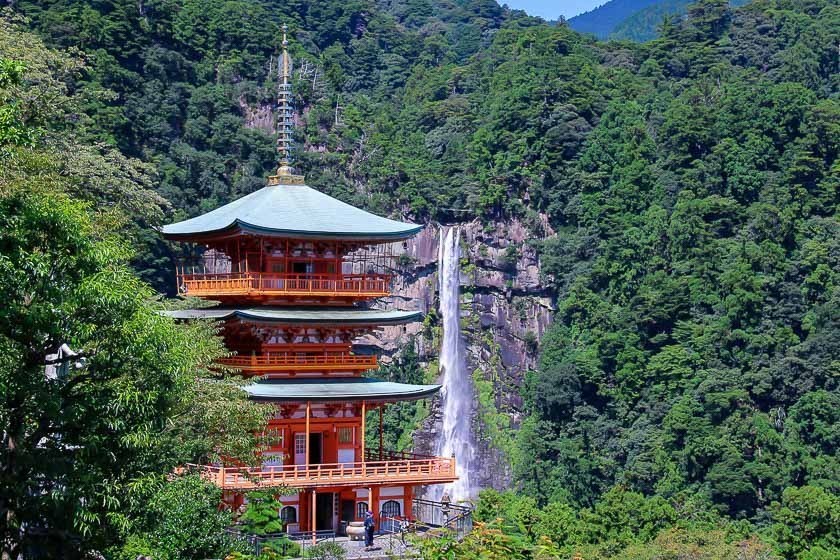 Home Delivery by japan-guide.com is a series of articles on Japanese culture, life and travel for all of us who are currently staying home to flatten the curve. Many travel plans, including our own, have been put on hold due to the coronavirus pandemic. While we aren't able to share new content from the road, we hope this collection from our travel archive helps you explore a bit of Japan from your own home.
More Home Delivery by japan-guide.com