Japanese Architects
Five Japanese architects to know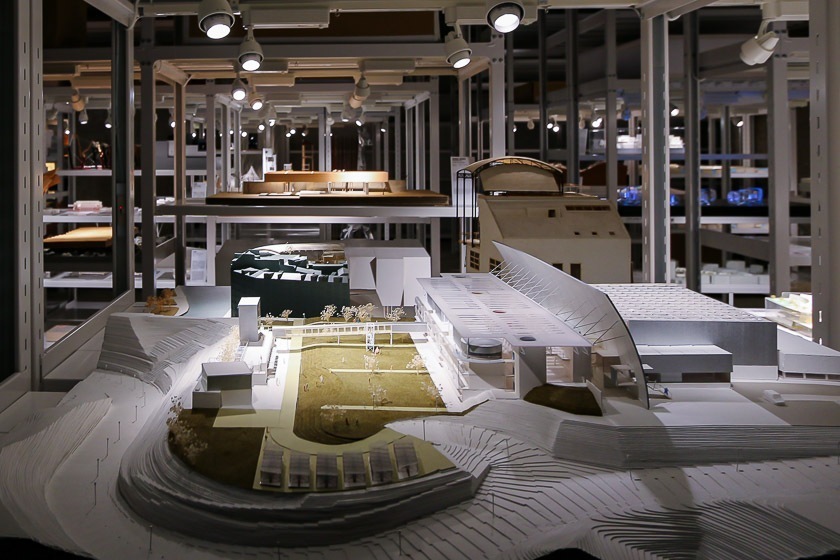 Design and architecture play important roles when it comes to city planning and building. Structures can either enhance their surroundings or be completely at odds with them. While many buildings come and go, iconic ones remain as landmarks, testament to the vision of their architects. Below is a list of five outstanding Japanese architects and selected pictures of their works.
Tatsuno Kingo
One of the most illustrious architects of the early 20th century, Tatsuno Kingo designed many buildings of leading companies. His designs reflected the period Japan was in - modernizing and moving towards Westernization - and had both European and traditional influences. His most famous works include the Marunouchi Building of Tokyo Station, which is pictured below, as well as the Bank of Japan's main building, which was Japan's first stone building and built in the shape of the kanji character for yen.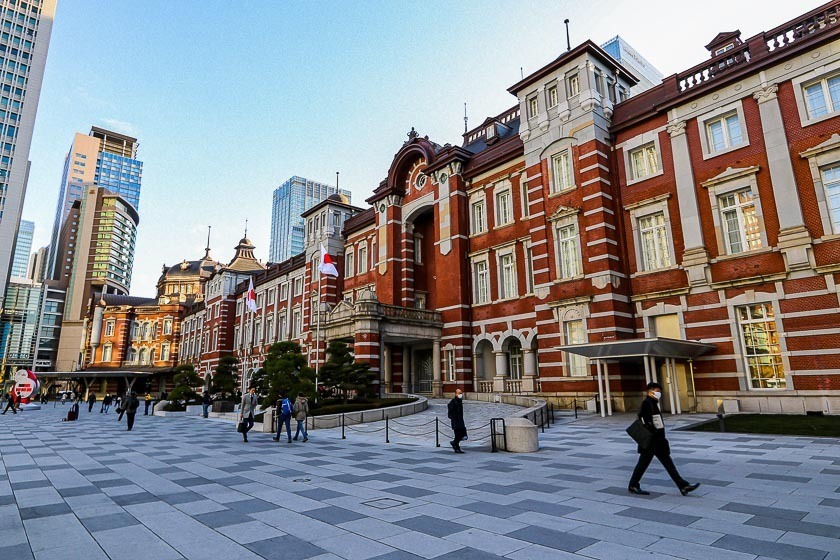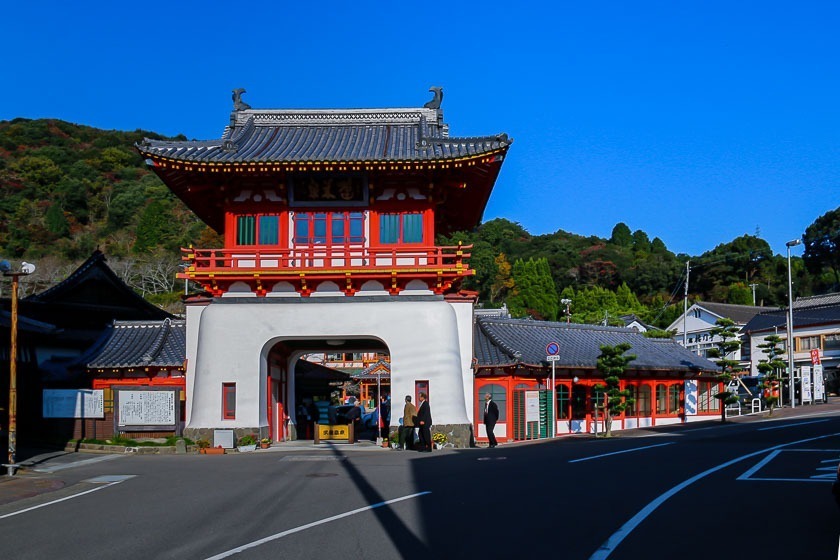 Tange Kenzo
The father of modern Japanese architecture, Tange Kenzo can be said to be the master for many famous architects that followed. Not only was Tange influential in Japan, he was also highly regarded internationally. Tange also played an important role in Metabolism, of how design should interact and blend in with their cities. The Osaka Expo in 1970 was a huge display for that school of thought, and the crew of like-minded architects that Tange, as the main architect, brought together further excelled in their field after the exposition.
One of Tange's most iconic works is the Kagawa Prefectural Government Office in Takamatsu, in which the corners of each floor resemble temple roof eaves.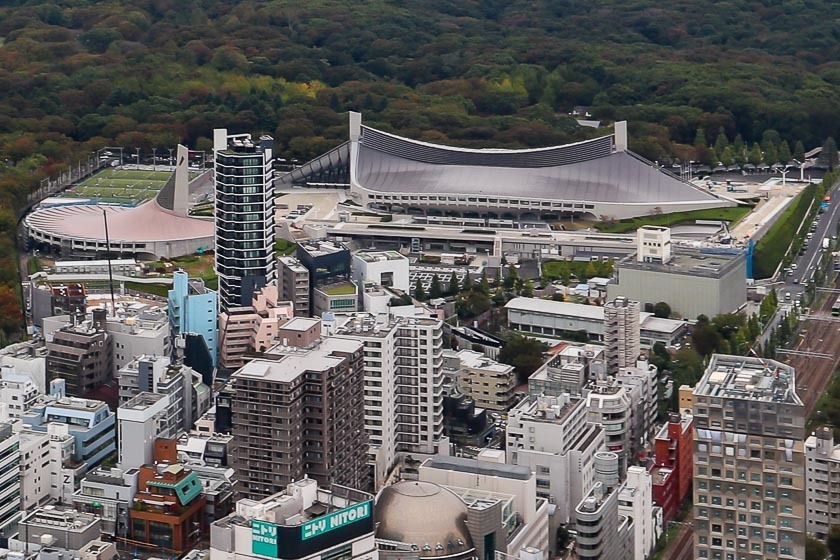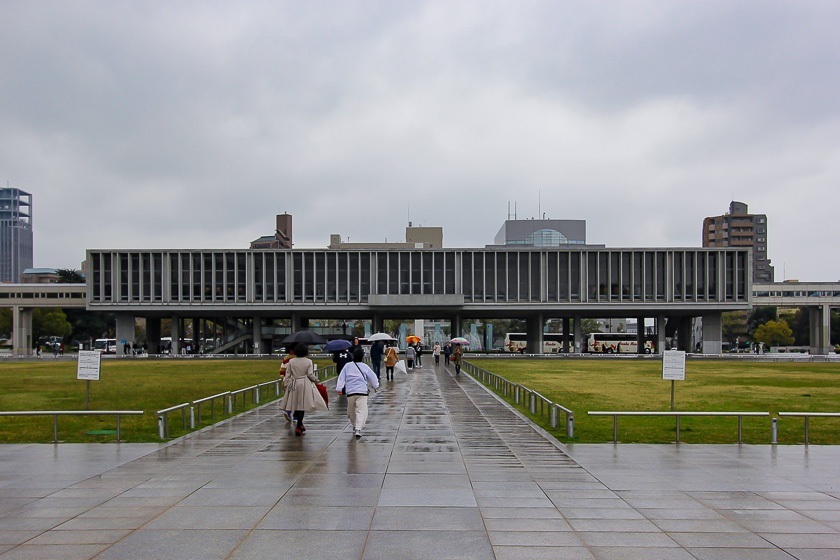 Taniguchi Yoshio
As the son of Taniguchi Yoshiro, a prolific and prominment architect, Taniguchi Yoshio had some big shoes to fill, a role which he has navigated successfully. Best known for his redesign of the Museum of Modern Art (MOMA) in New York City, Taniguchi has also worked on a number of museums in Japan, including the Ken Domon Museum of Photography in Sakata, Yamagata and the Gallery of Horyuji Treasures at the Tokyo National Museum in Tokyo. His works tend to have distinctively straight, angular lines and may look stark against their surroundings.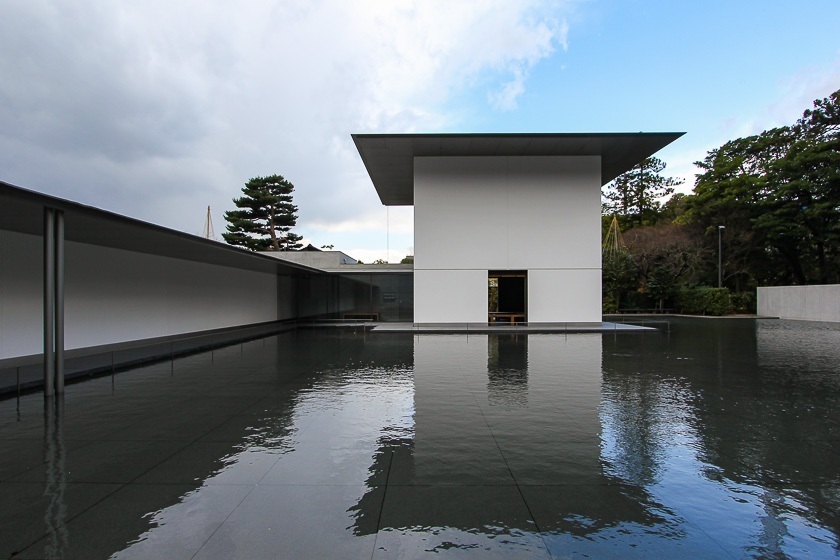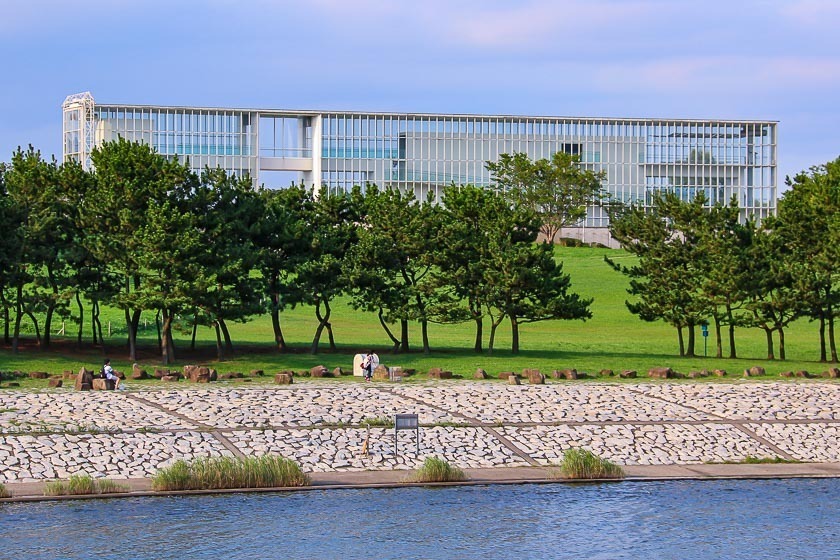 Ando Tadao
The celebrated Ando Tadao is probably the second most famous Japanese architect after Tange Kenzo, and an influential one in these modern times. Many of his works have a strong Brutalist theme to it, consisting of strong lines, geometric patterns and a liberal use of concrete, like the museums on the art islands in the Seto Inland Sea. Another big theme in his design is a play on light and darkness with the Church of the Light in Osaka and the Mizumido Temple in Awajishima as examples.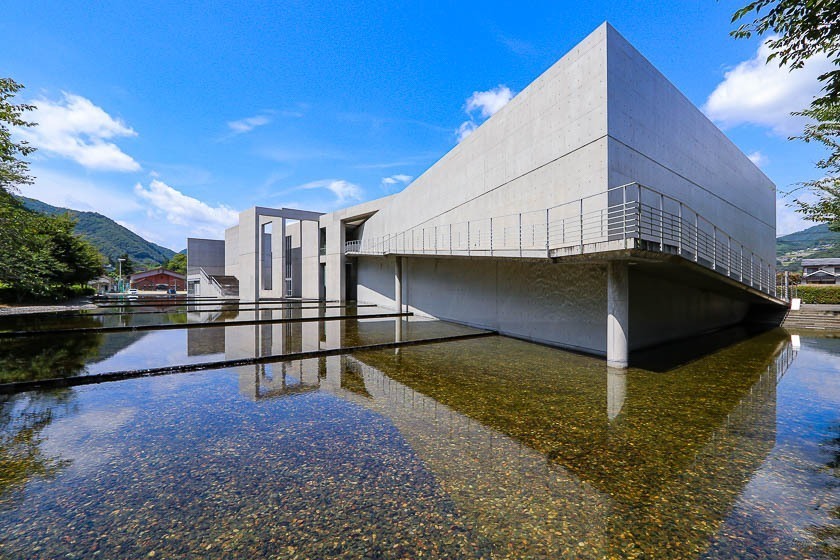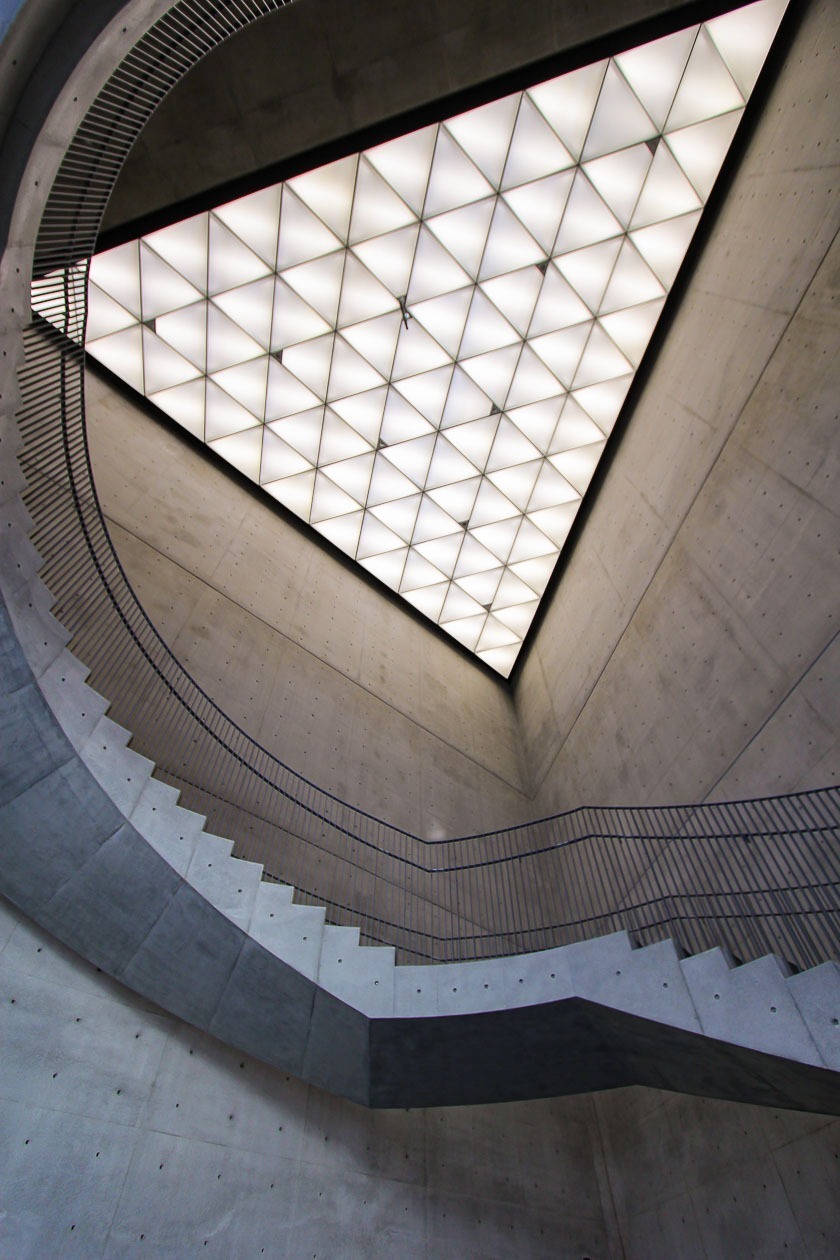 Fujimori Terunobu
Perhaps the least known architect in this list, Fujimori Terunobu designs his works to complement their surroundings, while blending traditional building material with modern building techniques, and vice versa. Many of his buildings feature low straw or copper roofs and mud-reinforced walls with a touch of humour. His first few works can be seen in Chino, Nagano, which include a small museum and three unique teahouses.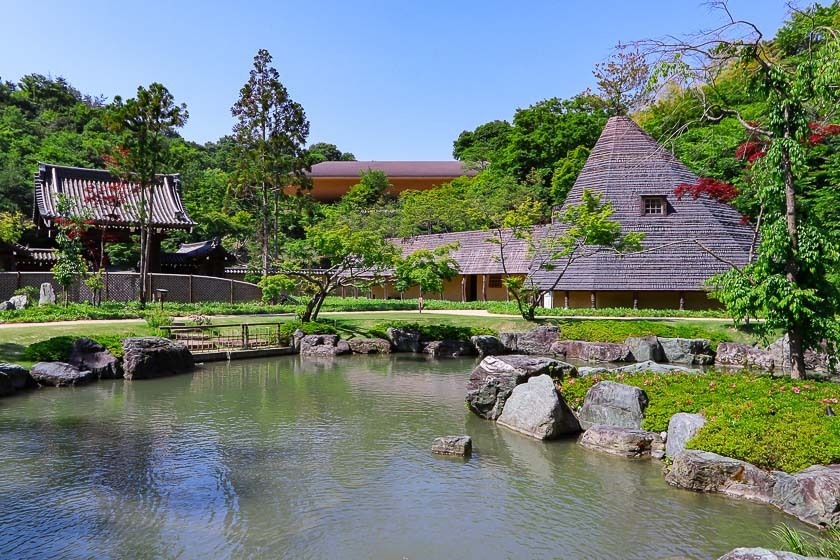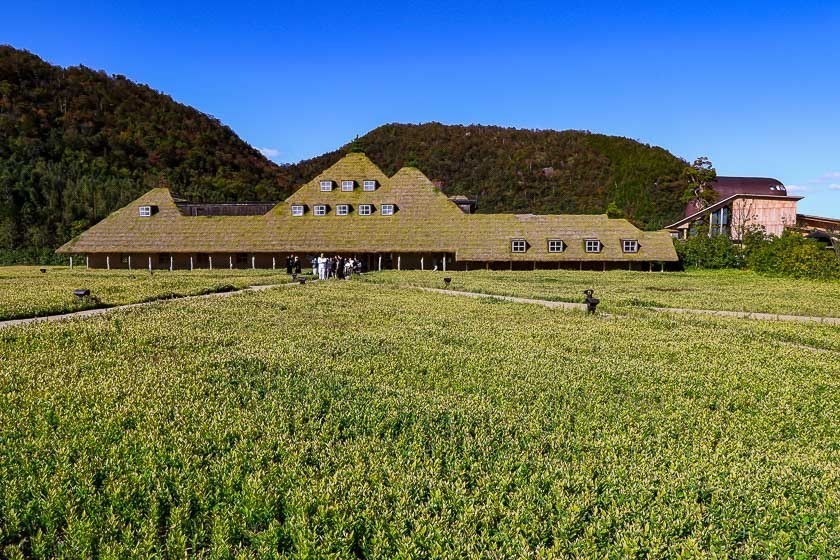 Home Delivery by japan-guide.com is a series of articles on Japanese culture, life and travel for all of us who are currently staying home to flatten the curve. Many travel plans, including our own, have been put on hold due to the coronavirus pandemic. While we aren't able to share new content from the road, we hope this collection from our travel archive helps you explore a bit of Japan from your own home.
More Home Delivery by japan-guide.com