Garyu Sanso
A handsome abode in Ehime, Shikoku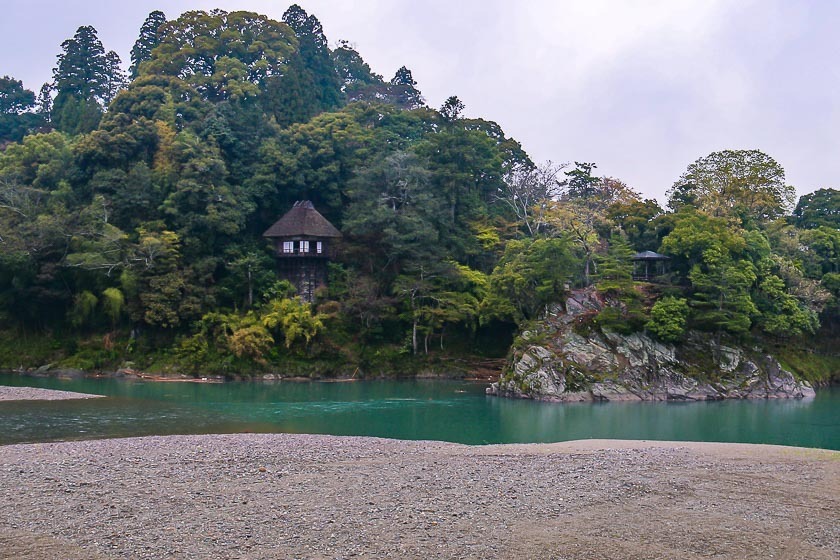 Tucked away at the western end of Ehime Prefecture in Shikoku, Garyu Sanso is a merchant's former residence which bears many hidden delights. Located in Ozu City, which is sometimes affectionately referred to as "Little Kyoto", the former residence is a treasure trove of traditional Japanese design. An important cultural property of Japan, Garyu Sanso features a traditional thatched roof home and a traditional Japanese garden, with the adjacent river and nearby mountains as backdrops.
Garyu Sanso had its beginnings as the local feudal lord's garden in the late 17th century. The feudal lord loved the area and brought in cherry and maple trees from renowned spots in Japan to further enhance the garden. However, the scenic landscape was abandoned and left to decay from around the mid 19th century after the Meiji Restoration, when Japan's feudal period ended and a new era began.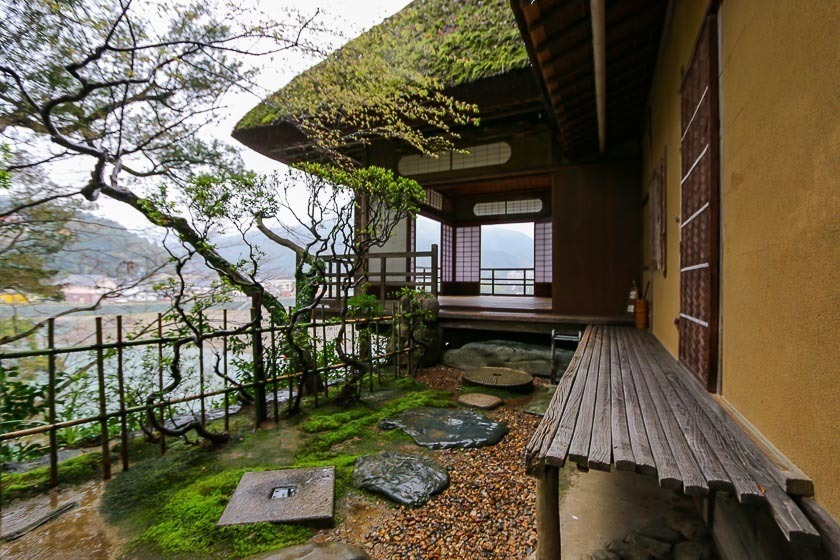 In the late 19th century, a wealthy merchant took over the property and built his residence there to live out his old age. Three structures were constructed on the premises, and the biggest of them all is Garyu-in, the main building. Built like a traditional farmhouse with a thatched roof, the building's interior was completed with the help of about 9000 skilled artisans and craftsmen of that period.
Inside the Garyu-in, elegantly designed traditional Japanese rooms offering intricate decorations, coffered ceilings and tatami flooring can be seen. In addition to these, one of the other things to look out for are the small autographs left behind by the artisans to mark their work, and there are a few on unexpected surfaces!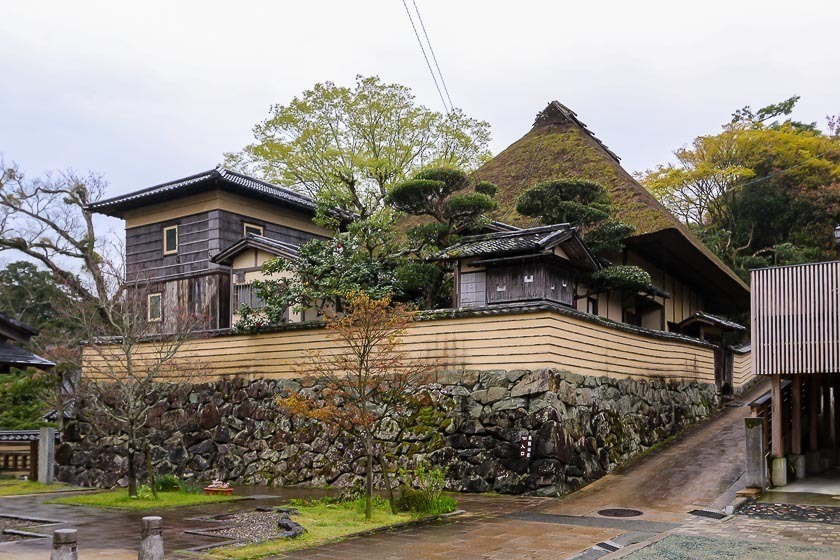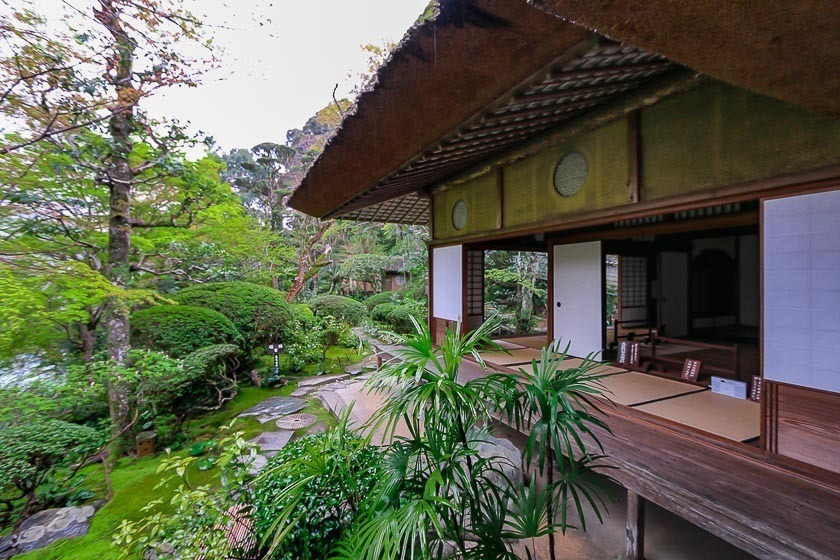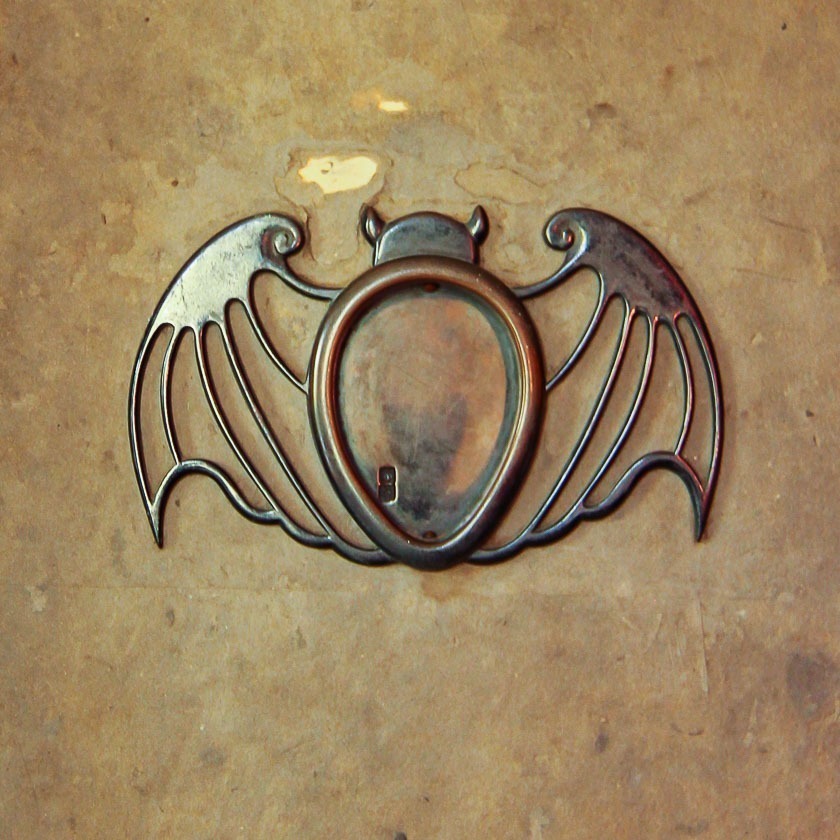 The other two structures on the premises are teahouses. Chishian, which was originally a bathroom for about 45 years before being remodeled. Furoan, the larger of the two, is perhaps the most impressive of them all. The tearoom is built on stilts along the cliff wall and overlooks the adjacent river. Furoan has a curved bamboo ceiling meant to reflect the moonlight and illuminate the room.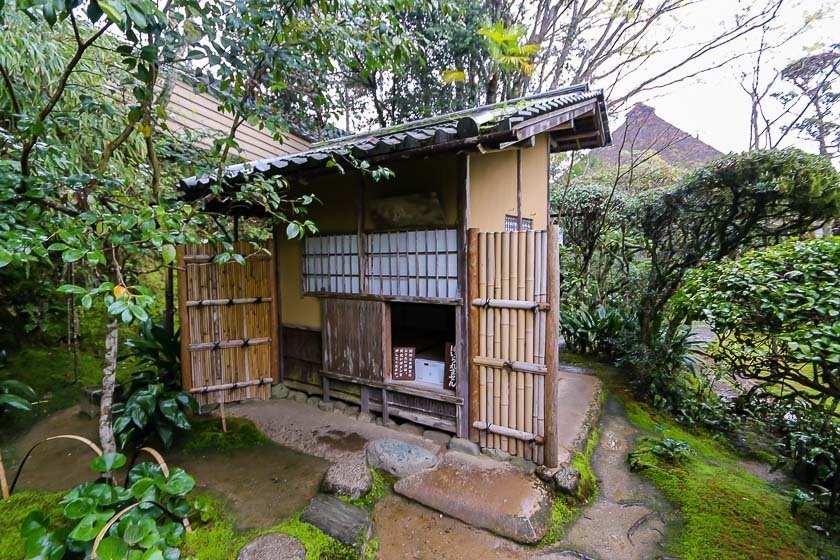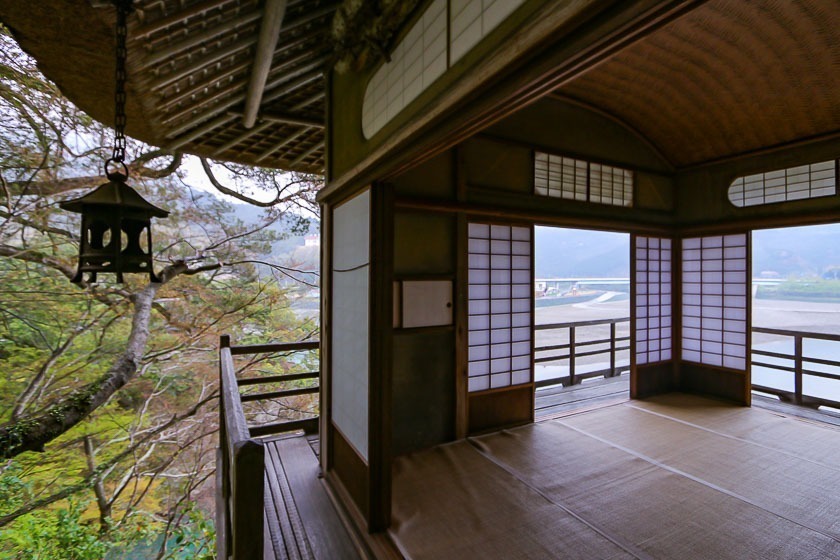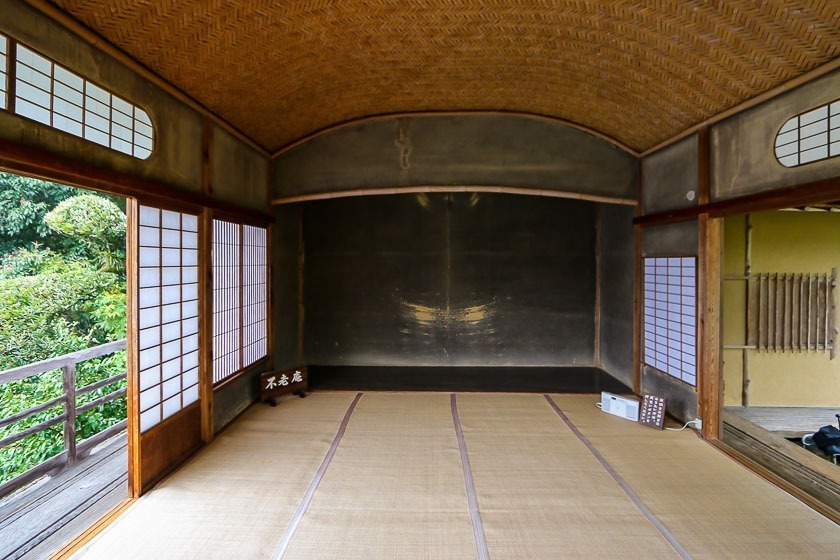 Finally, the garden that remains took the gardener then ten years to landscape. The walking path through trees, shrubs and moss in the garden is indicated by stepping stones, which were specially selected and chiseled. The view of the plants in the garden is also further enhanced by using borrowed scenery of the nearby mountain.
A visit to Garyu Sanso will not disappoint, and this hidden beauty is definitely worth checking out!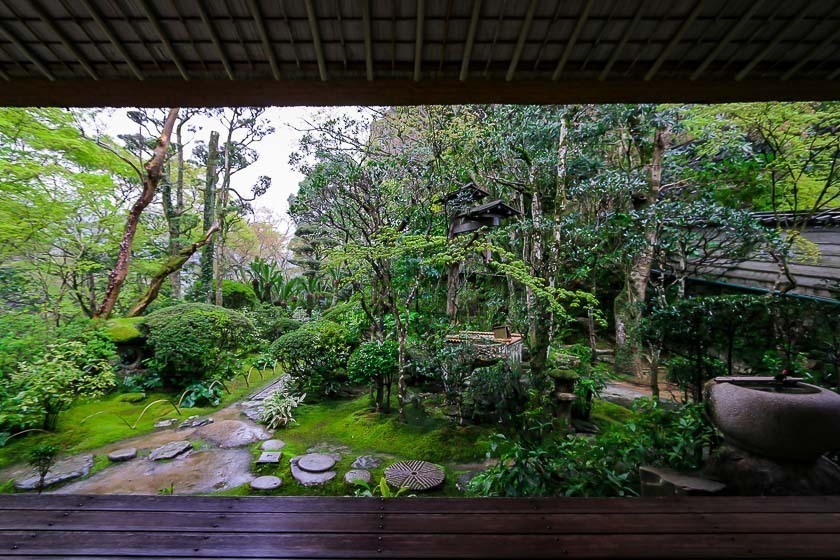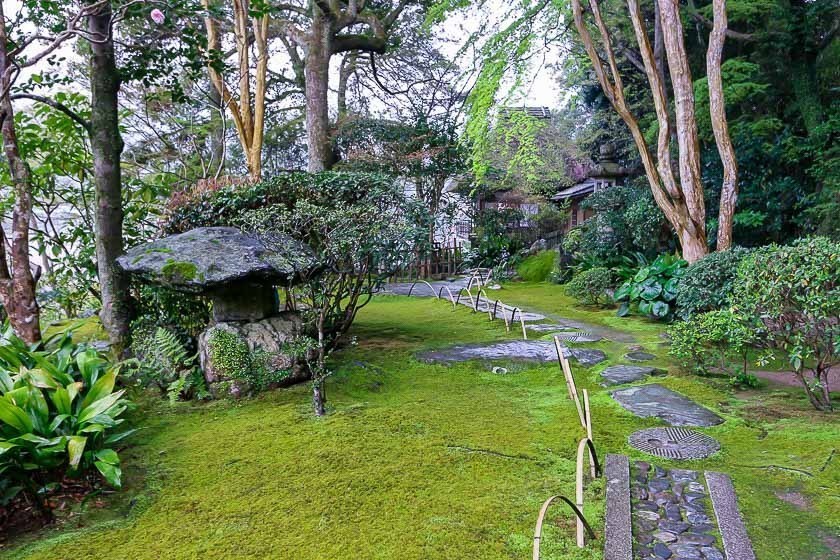 Home Delivery by japan-guide.com is a series of articles on Japanese culture, life and travel for all of us who are currently staying home to flatten the curve. Many travel plans, including our own, have been put on hold due to the coronavirus pandemic. While we aren't able to share new content from the road, we hope this collection from our travel archive helps you explore a bit of Japan from your own home.
More Home Delivery by japan-guide.com