Five fascinating books from the classical era
A literary journey into the Nara and Heian periods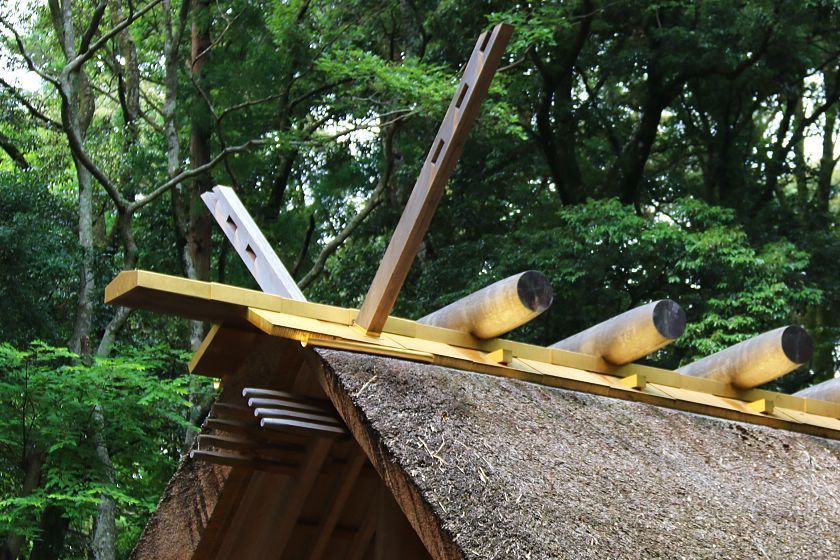 While the impact of the coronavirus continues to be felt around the world leaving most of us unable to travel, readers can at least take some solace in digging deeper into some of their favorite topics. With this in mind, I'd like to take you on a brief tour of some of the most beautiful and inspiring books from Japanese history, starting with the classical era.
The Kojiki
Considered the oldest existing literary work in Japanese history, the Kojiki draws on sources ranging from songs and oral narratives to ancient genealogical documents to weave together a chronicle of Japan's mythical history, from the age of gods through to origins of the imperial line. Said to have been first presented to the Empress Genmei in 712, the text represents a crucial early step towards a sense of national identity and inspired many of the beliefs and practices found in Shinto.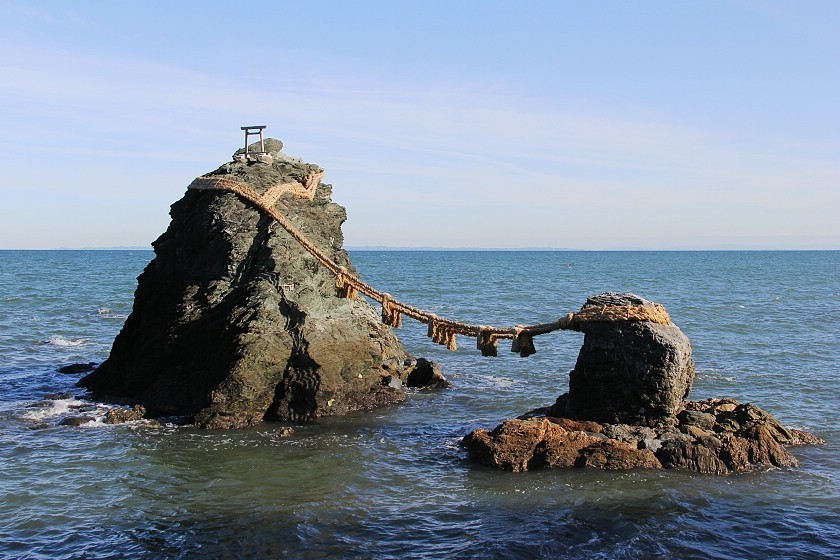 The Tale of Genji, Murasaki Shikibu
Composed by a lady of the Heian imperial court at its cultural peak, the Tale of Genji relates the life and loves of an ancient prince, and the idealised court he inhabits. Often cited as the first novel ever written in any language, the tale was widely read in its own time, and through its sensitivity to nature, human emotion and Buddhist themes helped set the tone for much of what was to follow in Japanese art and literature.
The Diary of Lady Murasaki, Murasaki Shikibu
Sadly limited to just a few surviving fragments of the original text, this book makes a sensitive and insightful companion piece to the Tale of Genji, offering a series of glimpses into the real Heian court where Murasaki served as companion and tutor to the Empress Shoshi. Through her detailed observations, the picture of the court that emerges is sumptious but often bittersweet.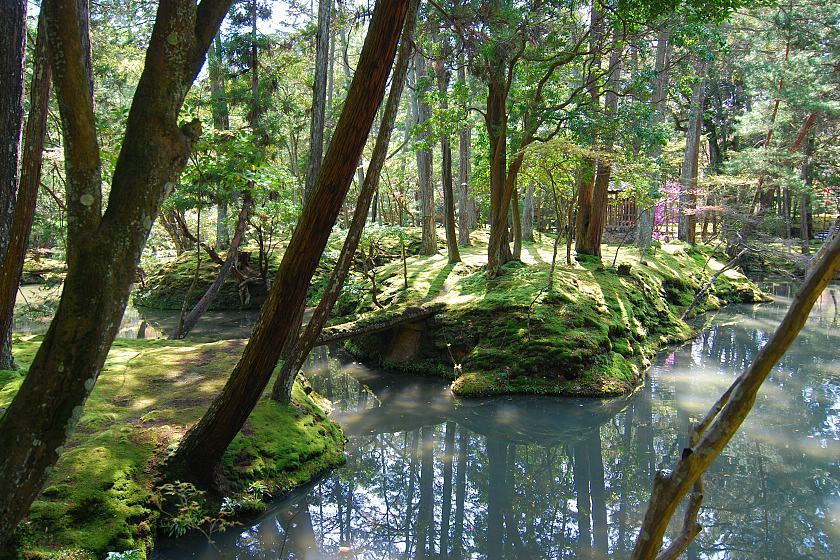 The Pillow Book, Sei Shonagon
One of the first examples of Zuihitsu or miscellany - the pillow book is a collection of lists, gossip, poetry and observations, forming an unstructured stream of consciousness focused on the customs and goings-on at court. Where her rival Murasaki Shikibu was sensitive and distant, Sei Shonagon's writing is stylish, witty and seductive.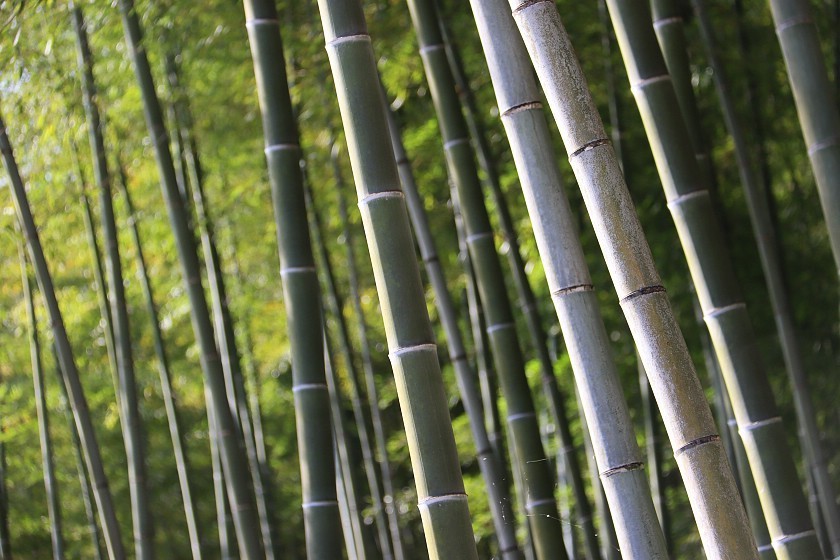 The Tosa Diary, Ki no Tsurayuki
Upon finishing his term as governor of what is today Kochi Prefecture in Shikoku, Ki no Tsurayuki, a renowned poet as well as a bureaucrat, wrote this wonderful travelogue - part diary, part poetry anthology - of his journey back to Kyoto. In a highly unusual move, he chose to write it from the point of view of a female travelling companion, allowing him to throw off the constraints of writing in Chinese characters - considered the formal standard - and experiment with prose and waka poetry in the vernacular Japanese script favored by women. The result is a timeless and beautiful piece of writing, packed with earthy humor, detailed observation and profound emotion.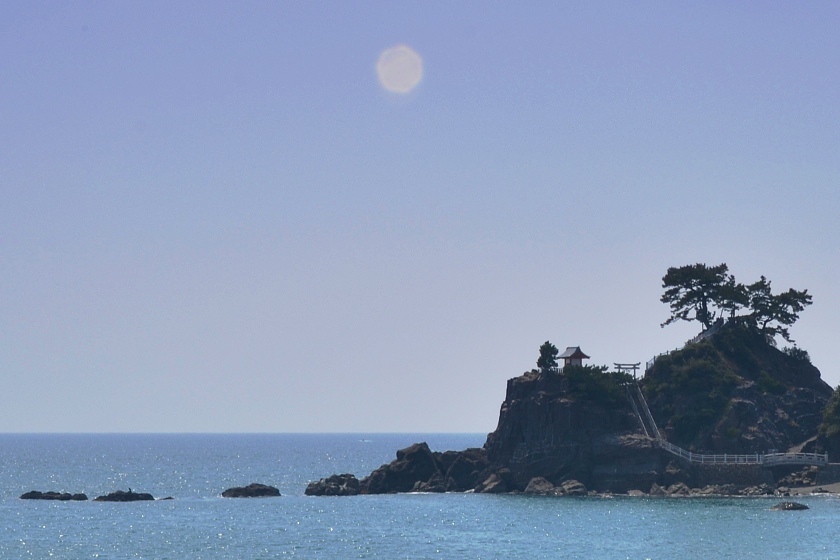 Home Delivery by japan-guide.com is a series of articles on Japanese culture, life and travel for all of us who are currently staying home to flatten the curve. Many travel plans, including our own, have been put on hold due to the coronavirus pandemic. While we aren't able to share new content from the road, we hope this collection from our travel archive helps you explore a bit of Japan from your own home.
More Home Delivery by japan-guide.com