Peaceful travels across Kyushu
Memories of a road trip from Beppu to Kumamoto
A year ago we decided to partake on a 3 day road trip adventure on the island of Kyushu, travelling from Beppu all the way to Kumamoto along the picturesque Yamanami Highway.
To celebrate the trip's one year anniversary and because we are still staying home to flatten the curve, we decided to release a long video of footage taken back then. Hopefully this allows you to travel directly from the comfort of your house.
Day 1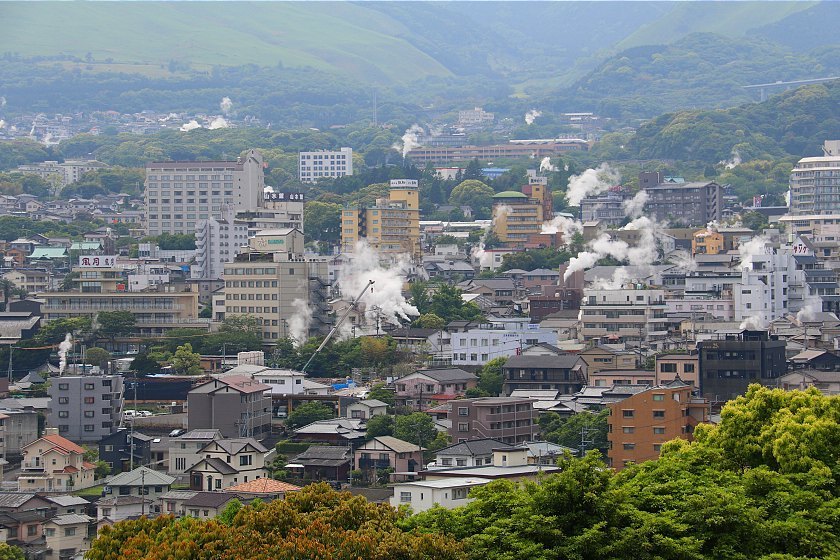 Using a rental car, we started the trip from Beppu, one of Japan's most famous hot springs resorts. There we tried out a very pleasant and relaxing sand bath experience, before checking out the town's popular hells, impressive hot springs of various colors meant for viewing rather than bathing.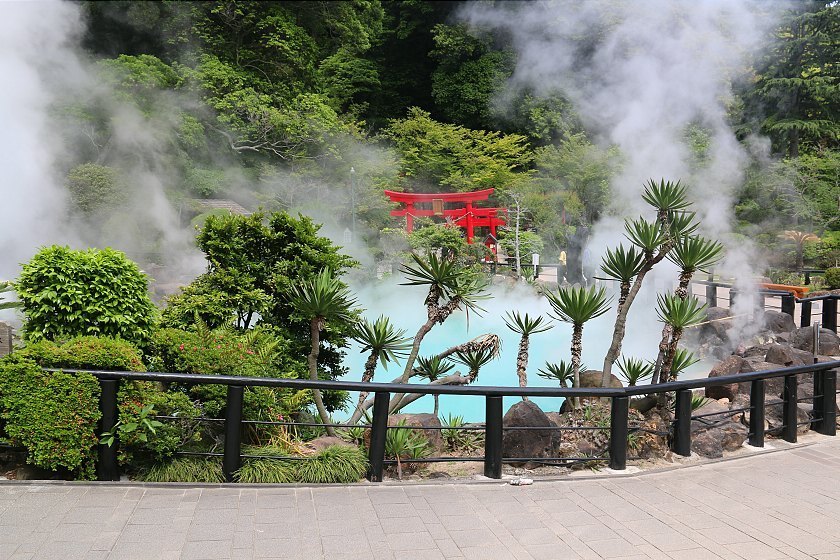 Our next and last stop for the day was the onsen town of Yufuin, where we enjoyed a nice walk around the town before checking in our ryokan and indulge in a delicious kaiseki course meal and a relaxing bath.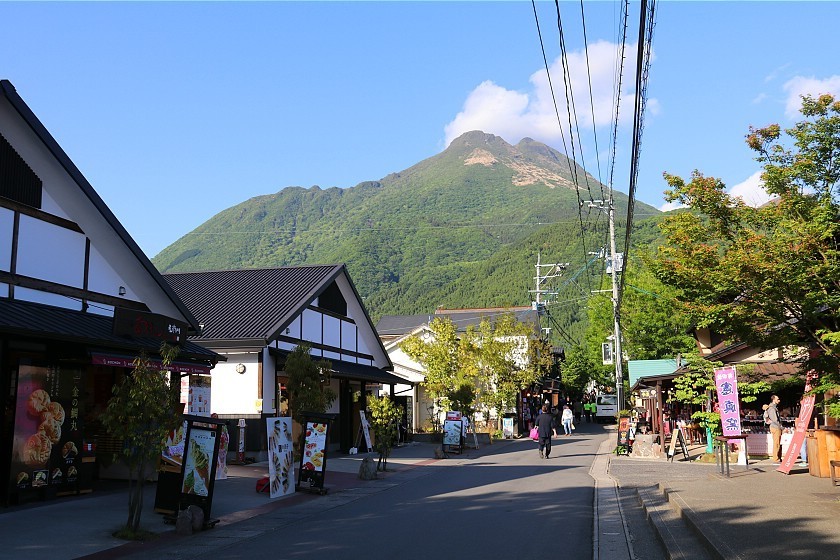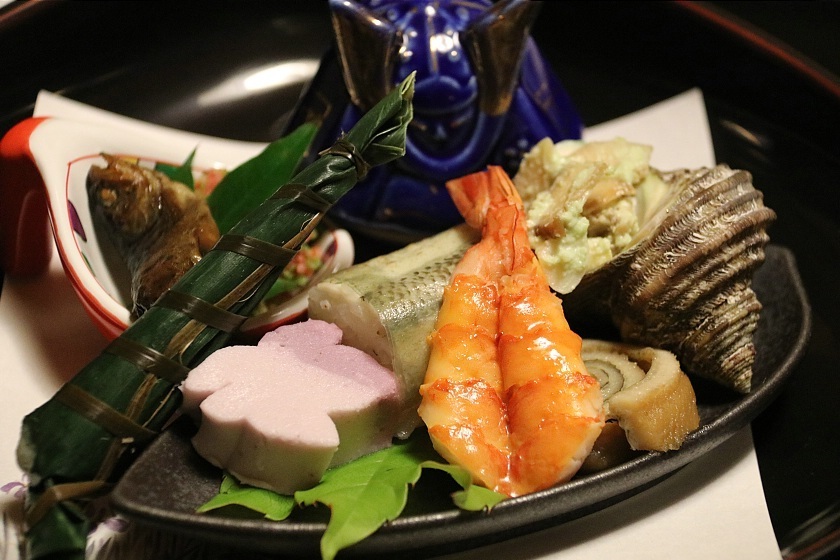 Day 2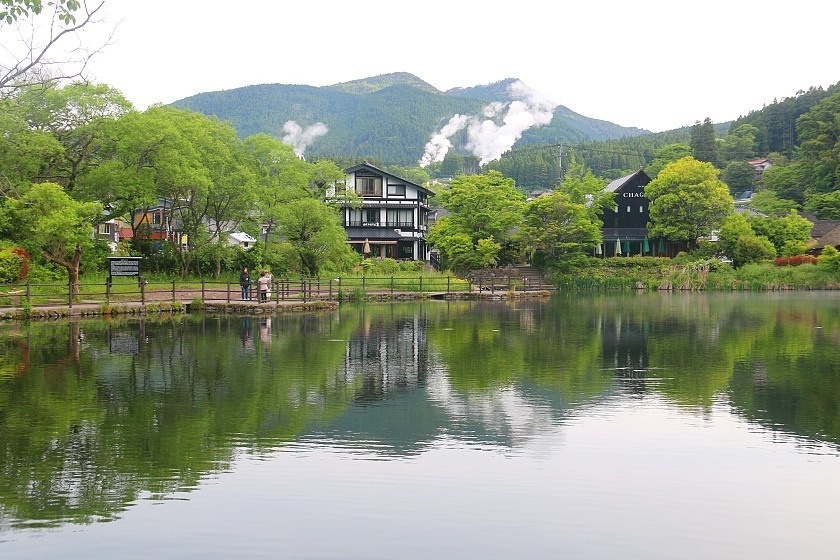 On day 2 we departed for the hot spring town of Kurokawa Onsen, driving along the Yamanami Highway, an attractive road that runs through picturesque landscapes. One of our stops along the way was the Kuju Flower Park, where impressive fields of multi colored flowers serve as a foreground to the majestic Mount Kuju. The incredible nuances of colors made this location one of the memorable of the whole trip in my opinion.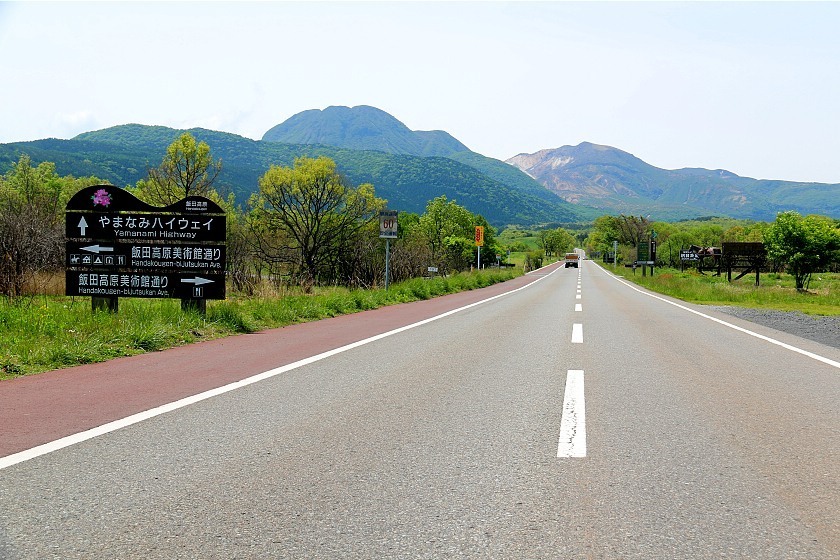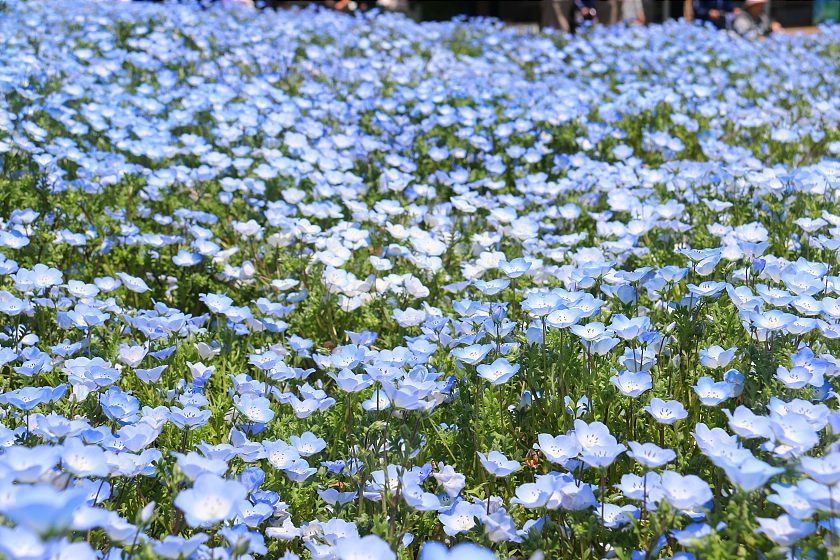 We ended the day at a very nice ryokan in Kurokawa Onsen, enjoying great local delicacies such as basashi (horse sashimi) and local vegetable dishes, before a good night sleep.
Day 3
On our third and last day of the trip, we drove to Mount Aso to enjoy views of its caldera (one of the largest in the world) and of its crater still in activity. Unfortunately we couldn't get anywhere close to the crater due to the large amounts of hazardous smoke coming out of it. However, watching the fuming mountain from afar is a sight I would never forget.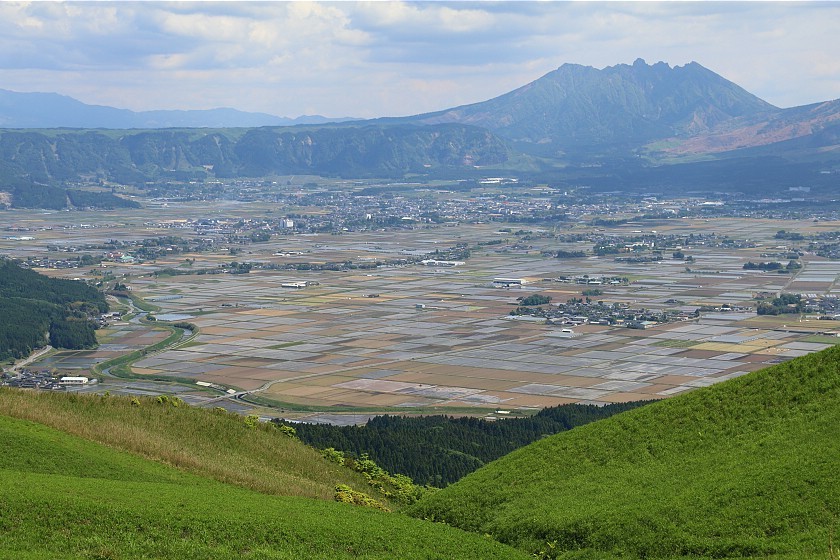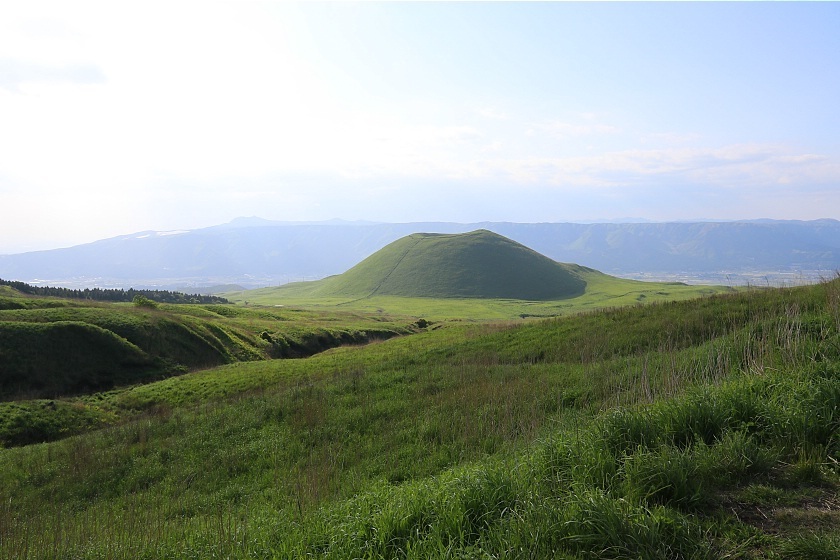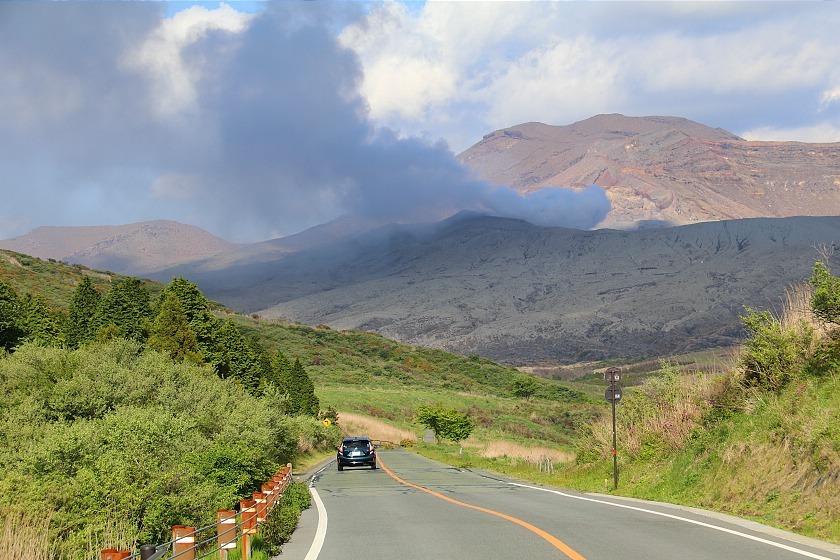 Finally we ended our trip in Kumamoto, where we explored the elegant and picturesque Suizenji Garden before heading to Kumamoto Castle, which suffered great damage in April 2016 due to the strong earthquakes that hit the region.
In conclusion, this is a trip I would recommend to anyone who can drive in Japan, since it allows you to see Kyushu off the beaten path and enjoy some truly breathtaking landscapes and sceneries.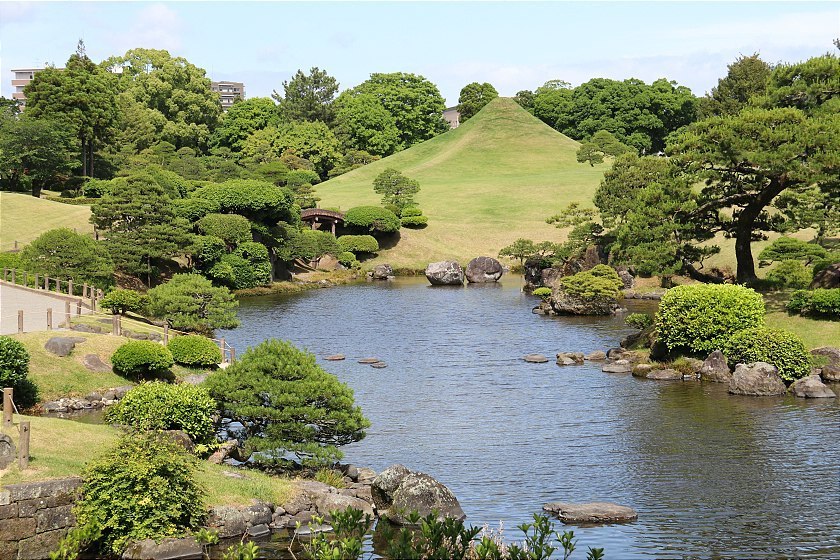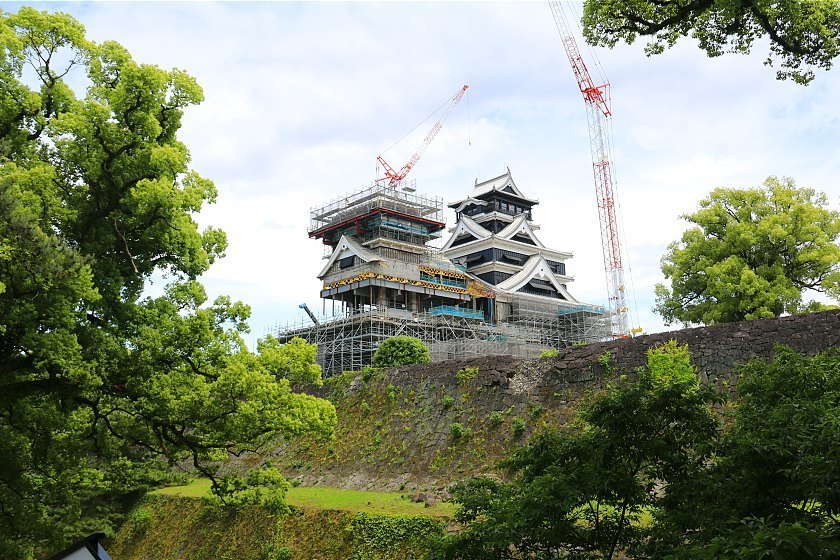 Home Delivery by japan-guide.com is a series of articles on Japanese culture, life and travel for all of us who are currently staying home to flatten the curve. Many travel plans, including our own, have been put on hold due to the coronavirus pandemic. While we aren't able to share new content from the road, we hope this collection from our travel archive helps you explore a bit of Japan from your own home.
More Home Delivery by japan-guide.com